We believe in fair and respectful financial practices, dictated by accuracy and sustainability. Our high profile marketing research and studies target the areas of economy and finance and aim at translating results into tangible actions.
On focus News from Finer Finance Explorer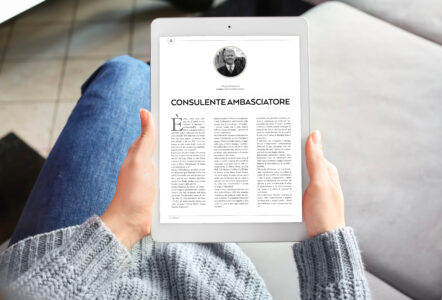 WHEN THE ADVISOR BECOMES AMBASSADOR
Advisor | May 2022 It was Ennio Doris, as usual, the first, the precursor, the visionary, the unforgettable. In 2000, he put himself out there, sitting on a red leather Frau armchair, model 909, also known as Vanity Fair. In the commercial, an orange seems
Read more...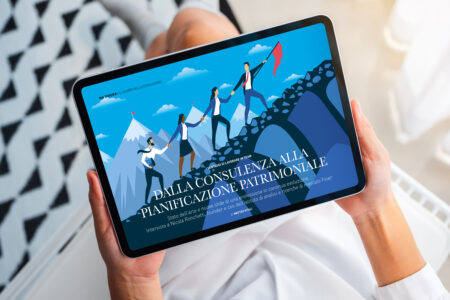 WALL STREET ITALIA INTERVIEWS NICOLA RONCHETTI
April 2022 What trends characterize the world of financial consultancy today in Italy and abroad? Twenty years ago, Andrea Viganò, then Country Head of BlackRock, told me: Nicola, sooner or later Italy will suffer the same fate as the United States, that is the market
Read more...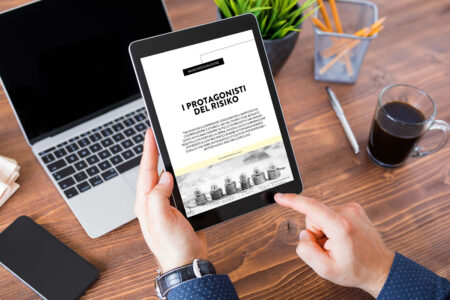 BANCASSURANCE, THE PROTAGONIST OF THE RISIKO
Insurance Review | April 2022 Behind the recent banking risiko (today sadly frozen by the conflict in Ukraine) is a much bigger match: the match of protection. At the risk of sounding repetitive and quite pedantic especially to the readers of Insurance Review, it should
Read more...
On focus News from Finer Finance Explorer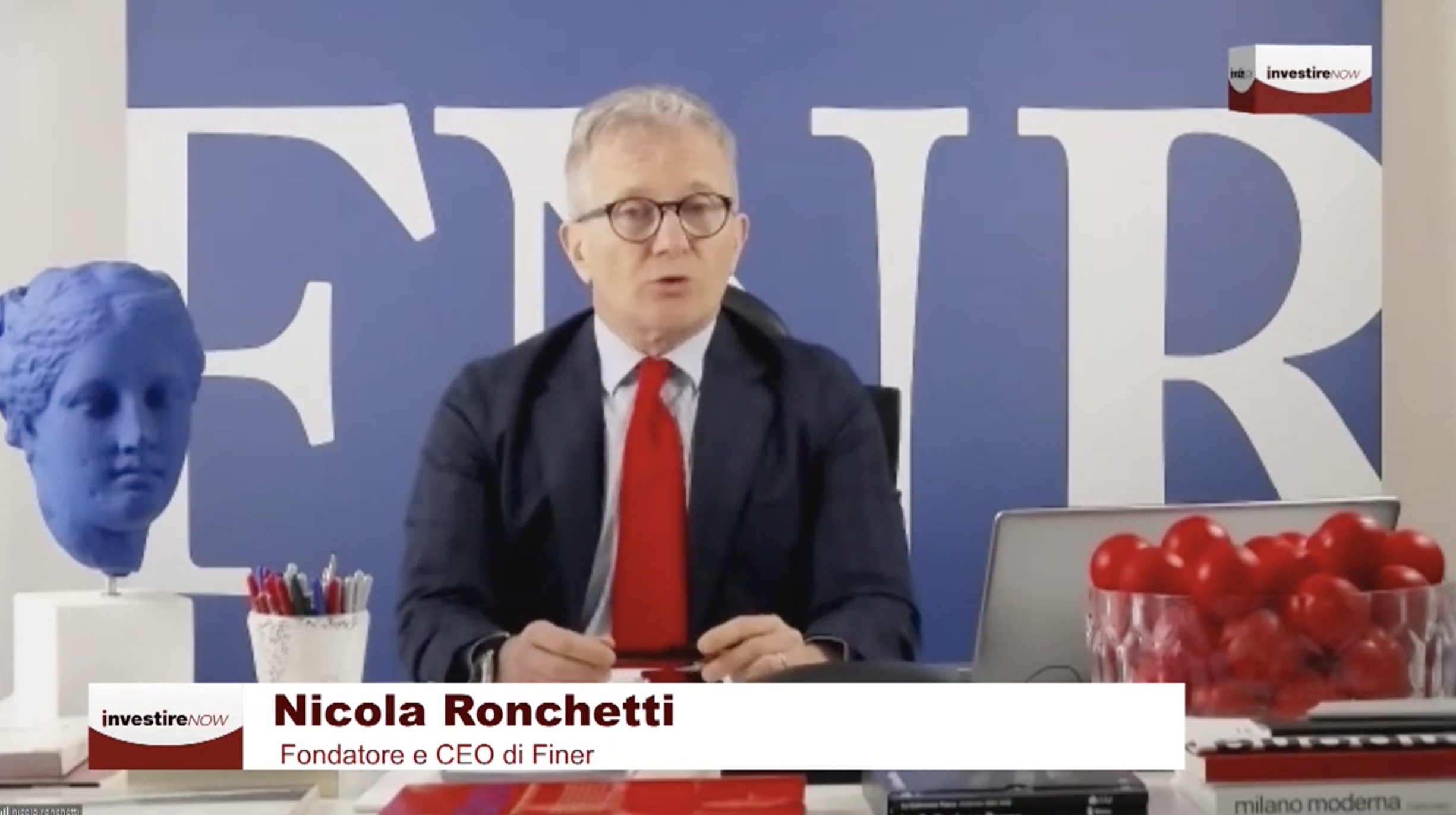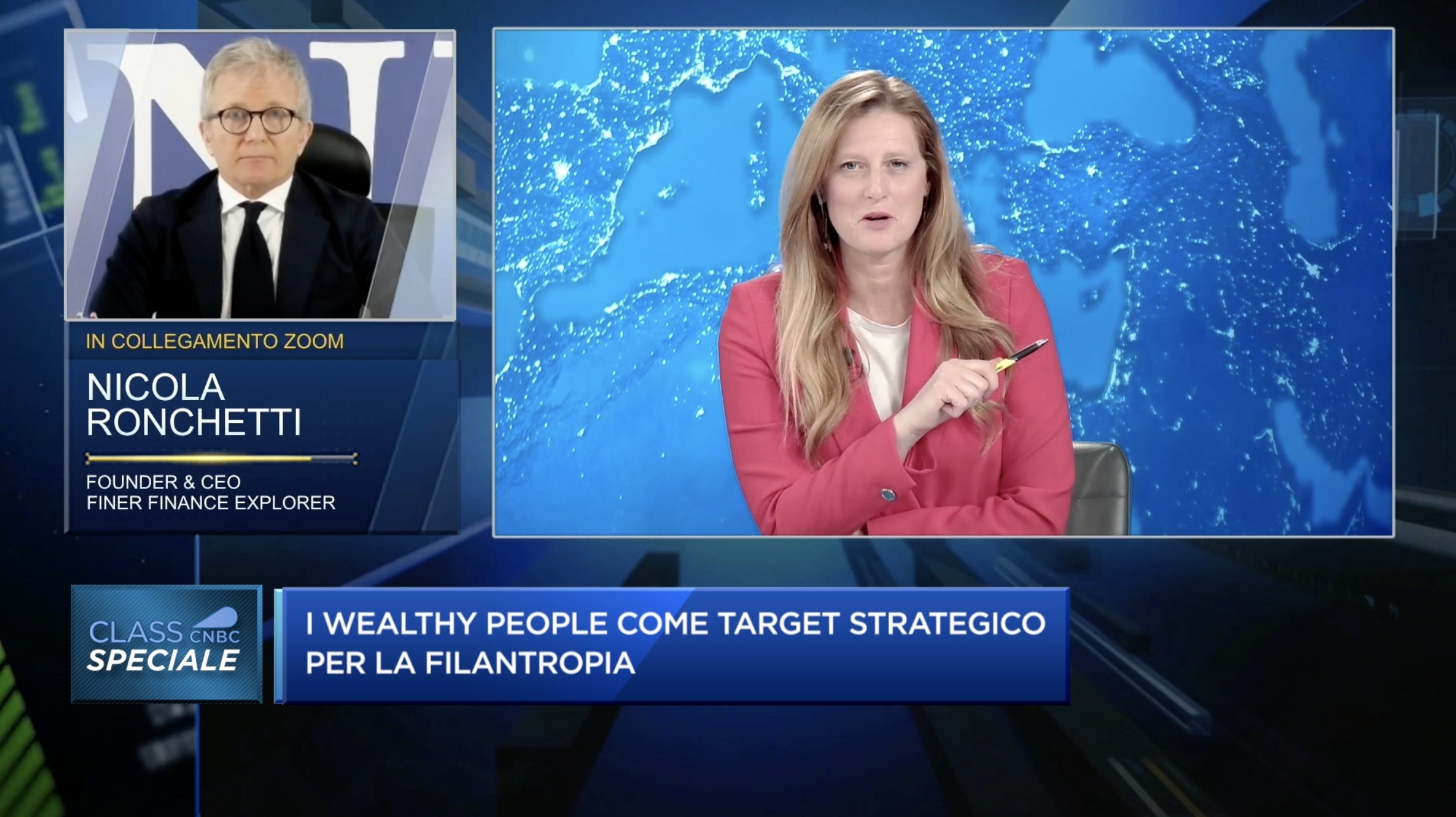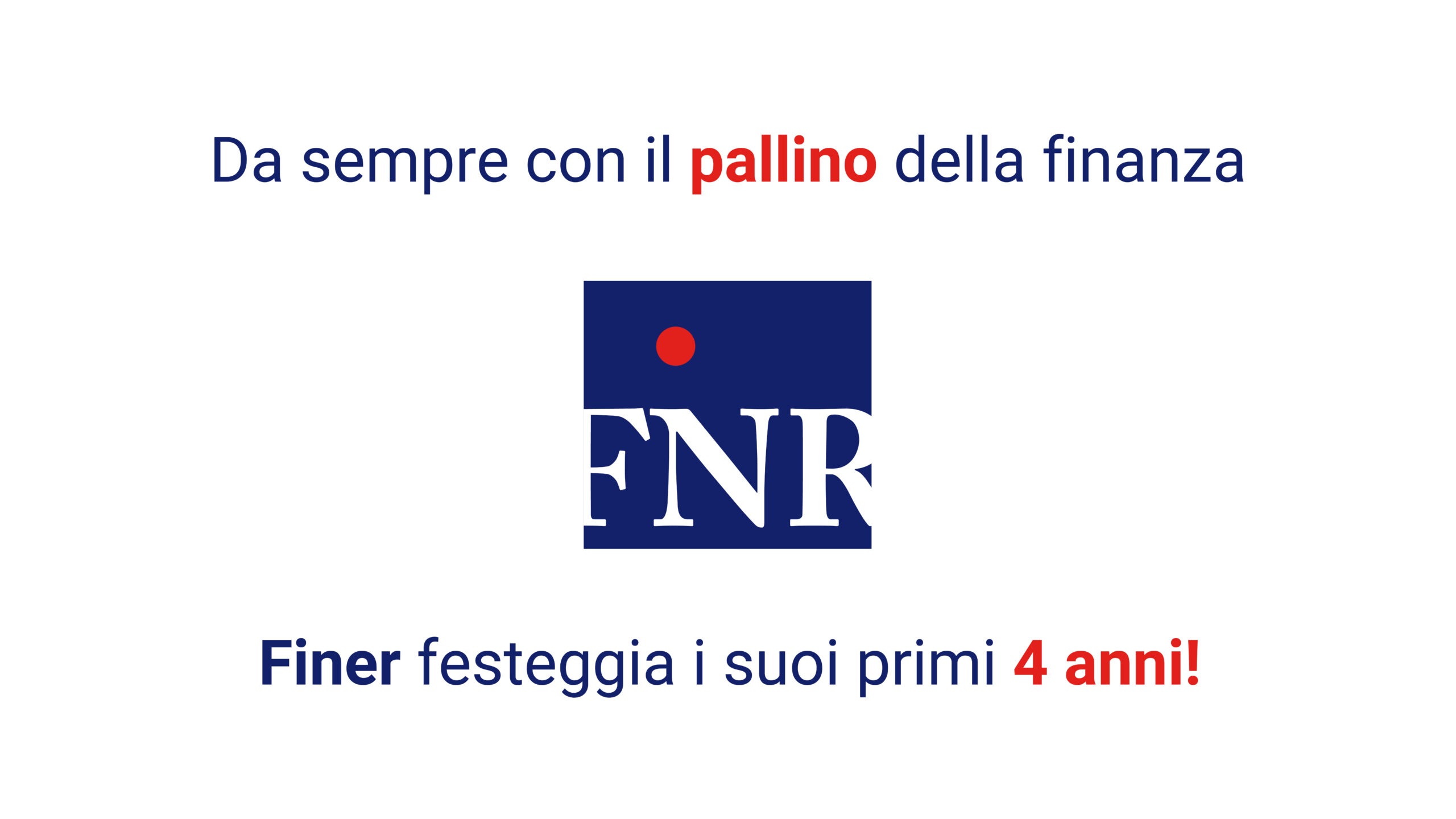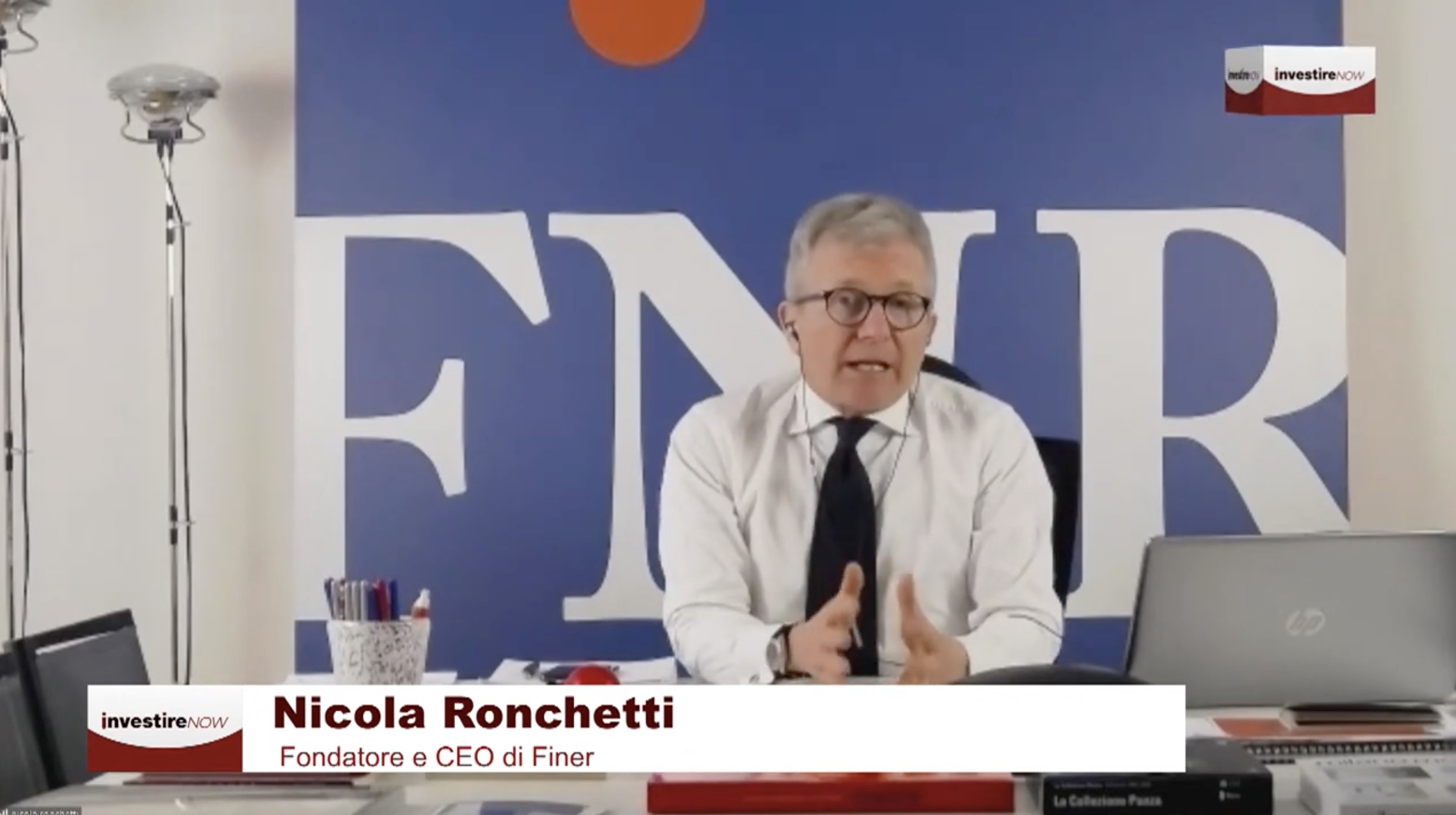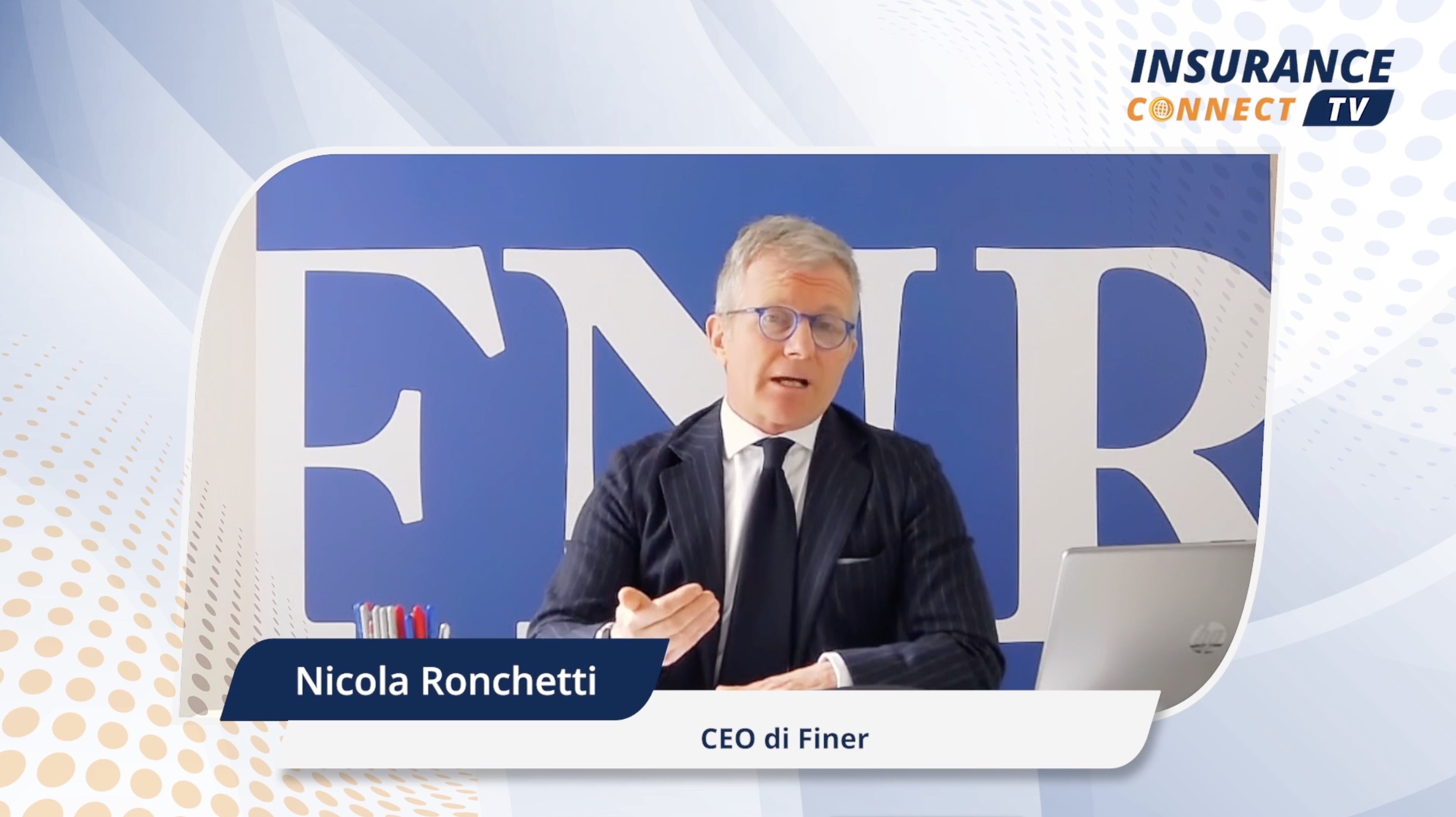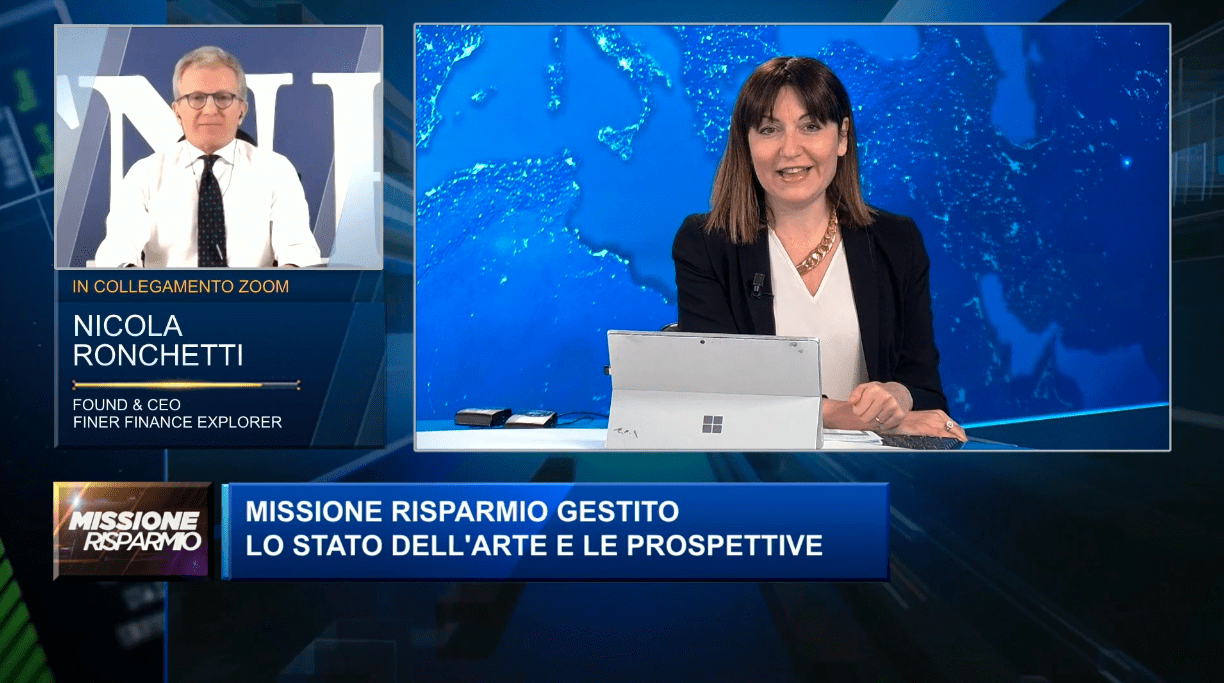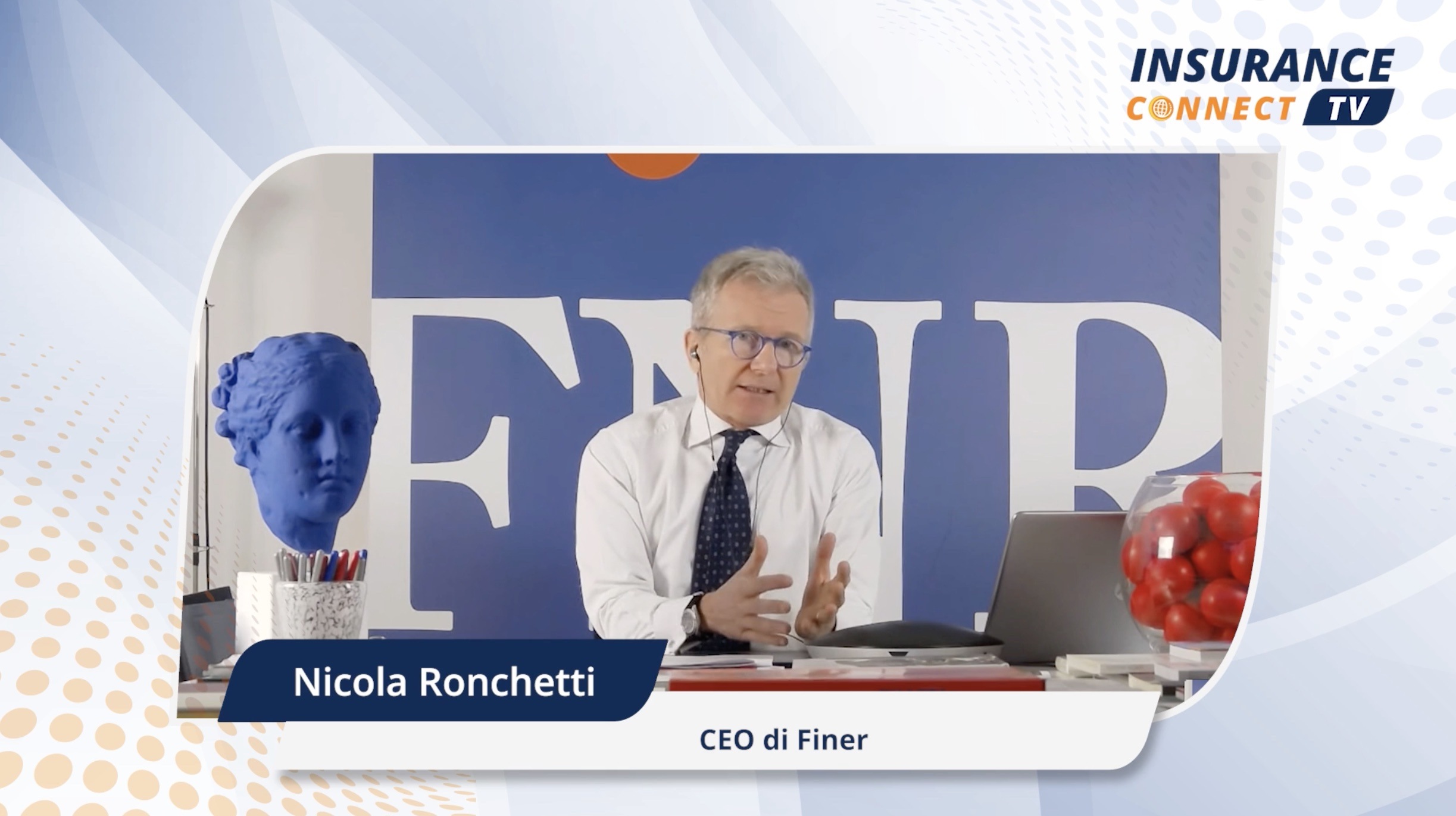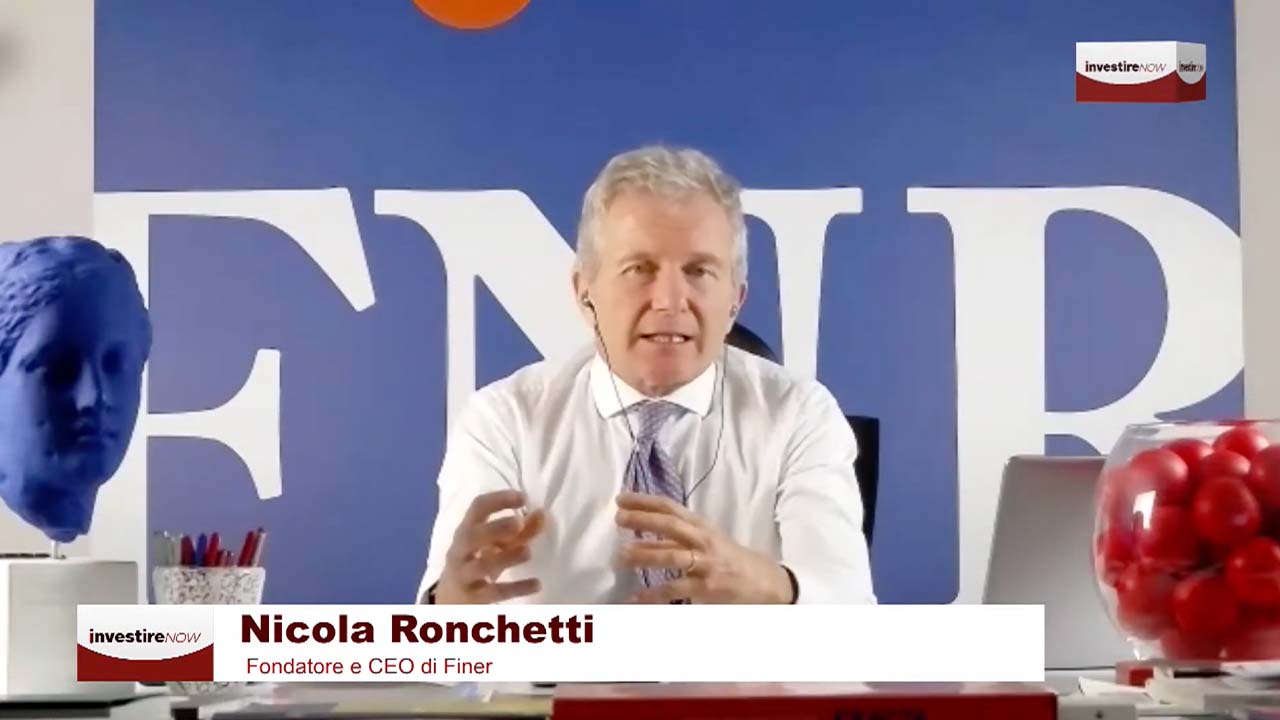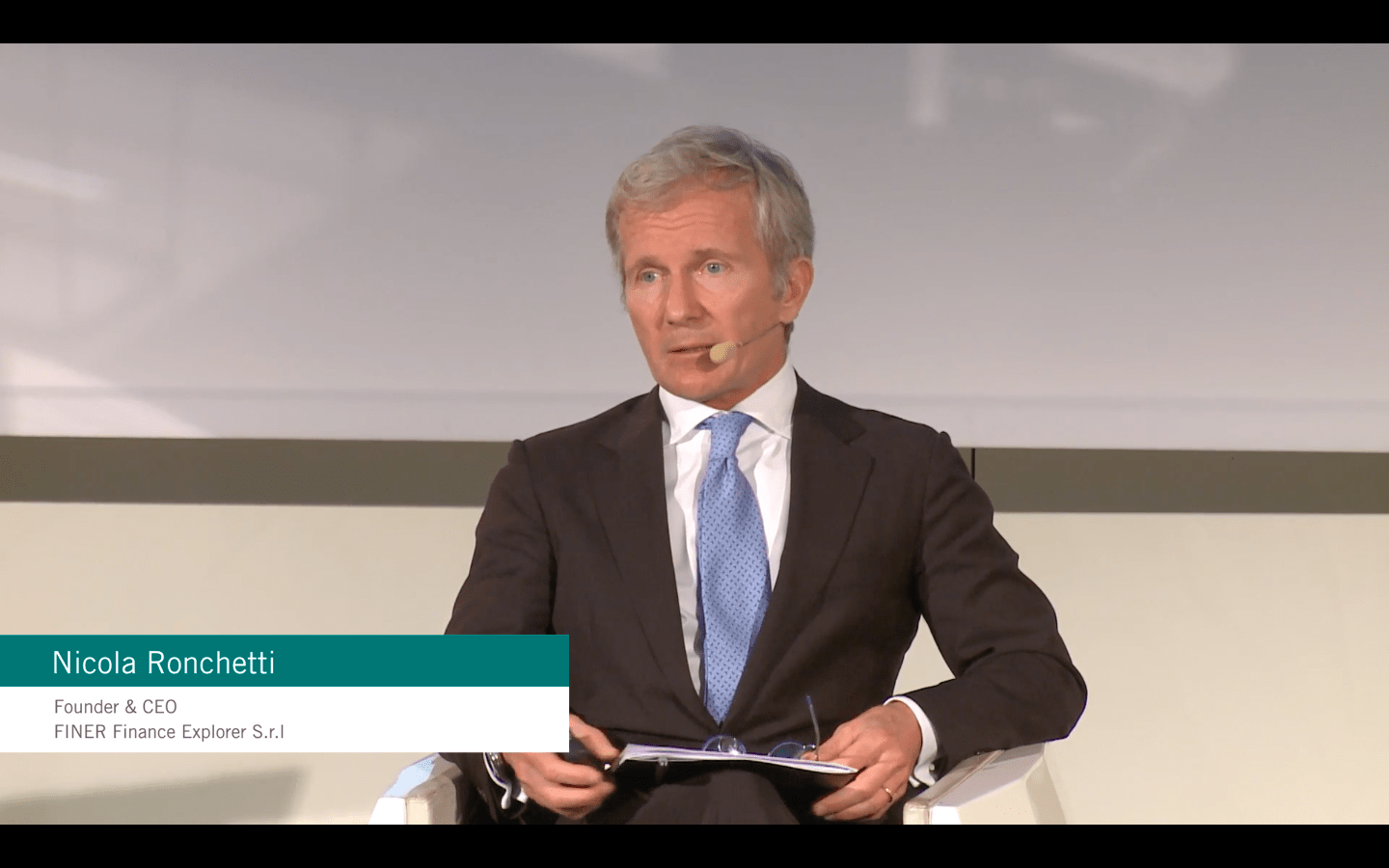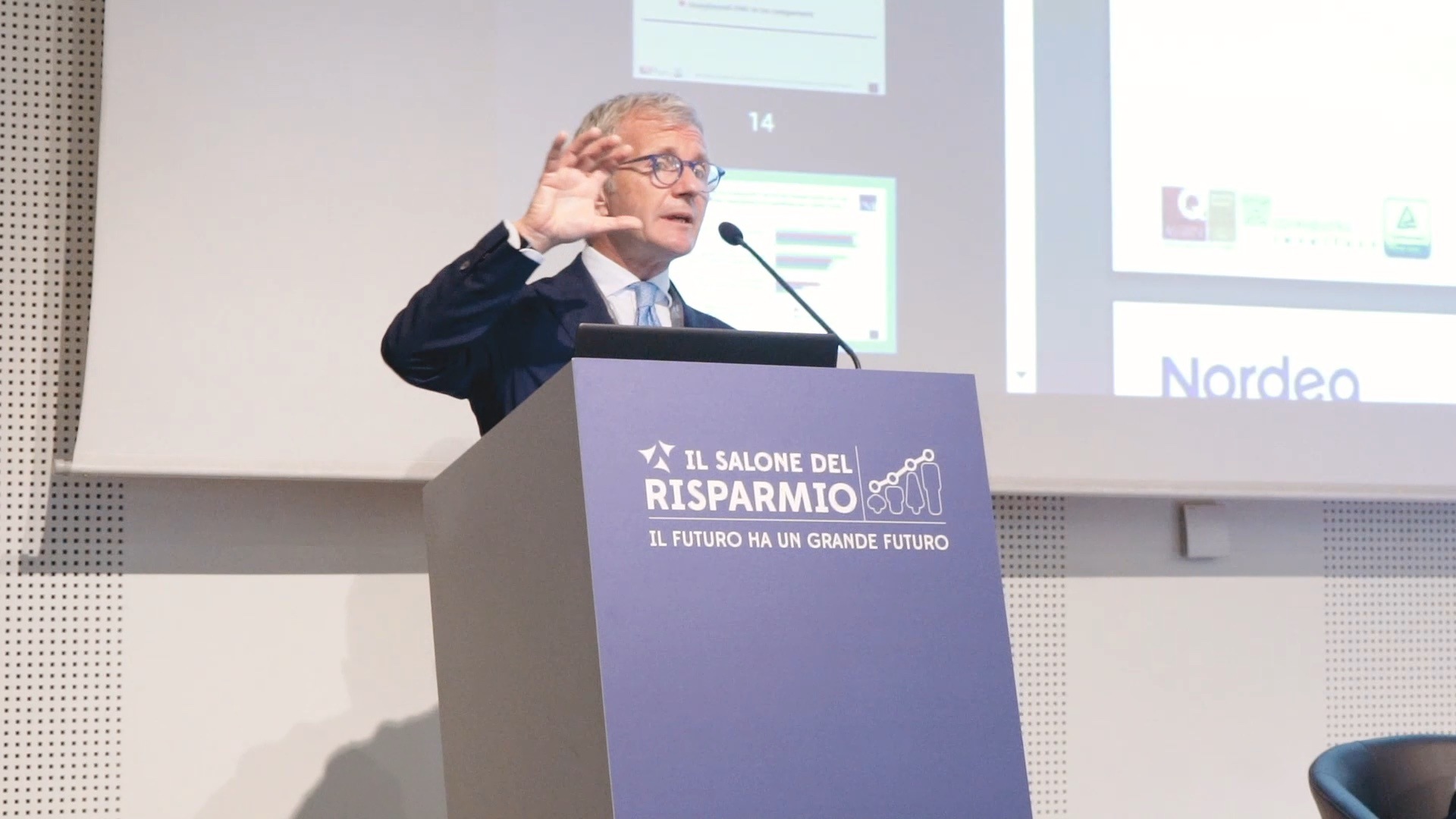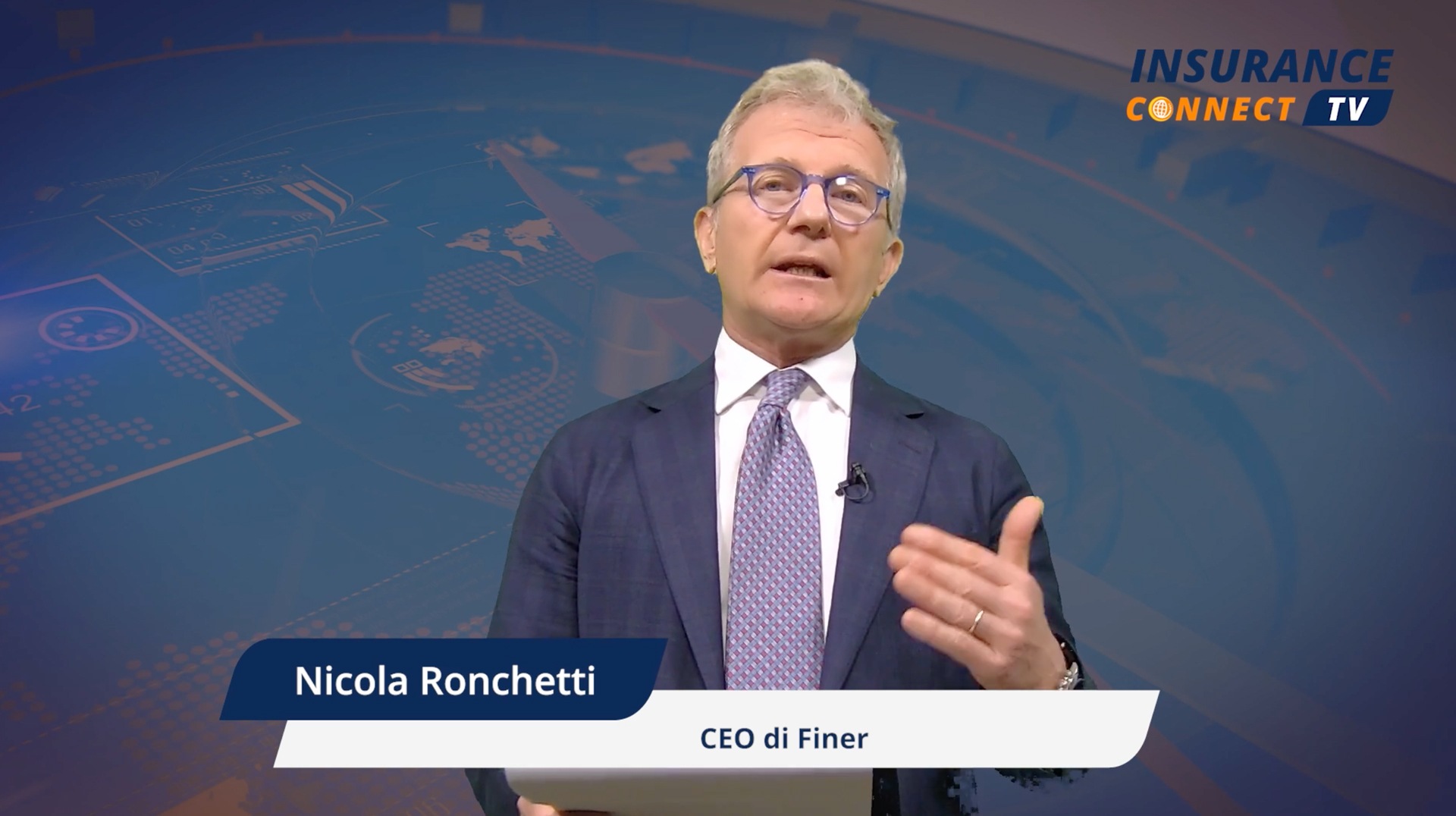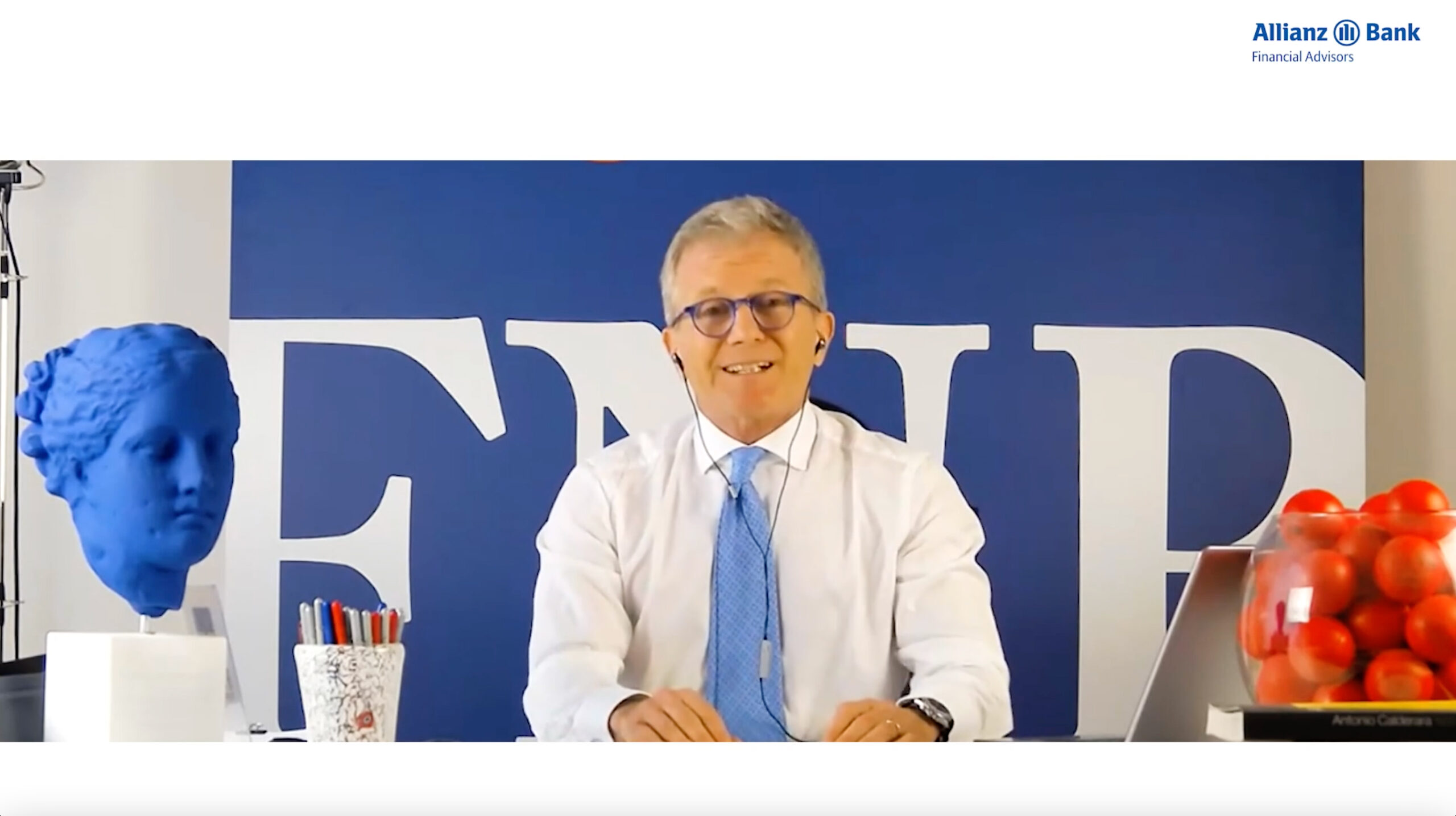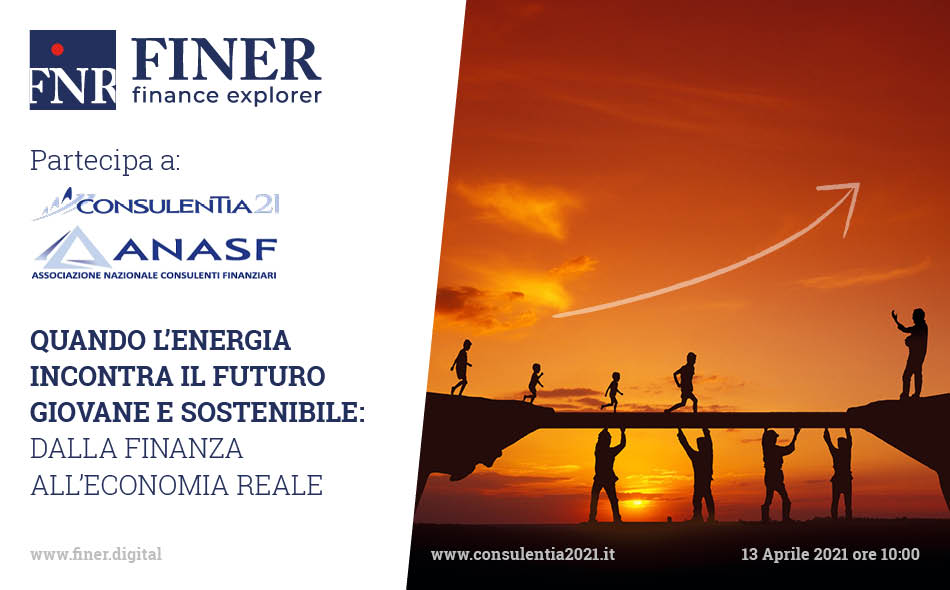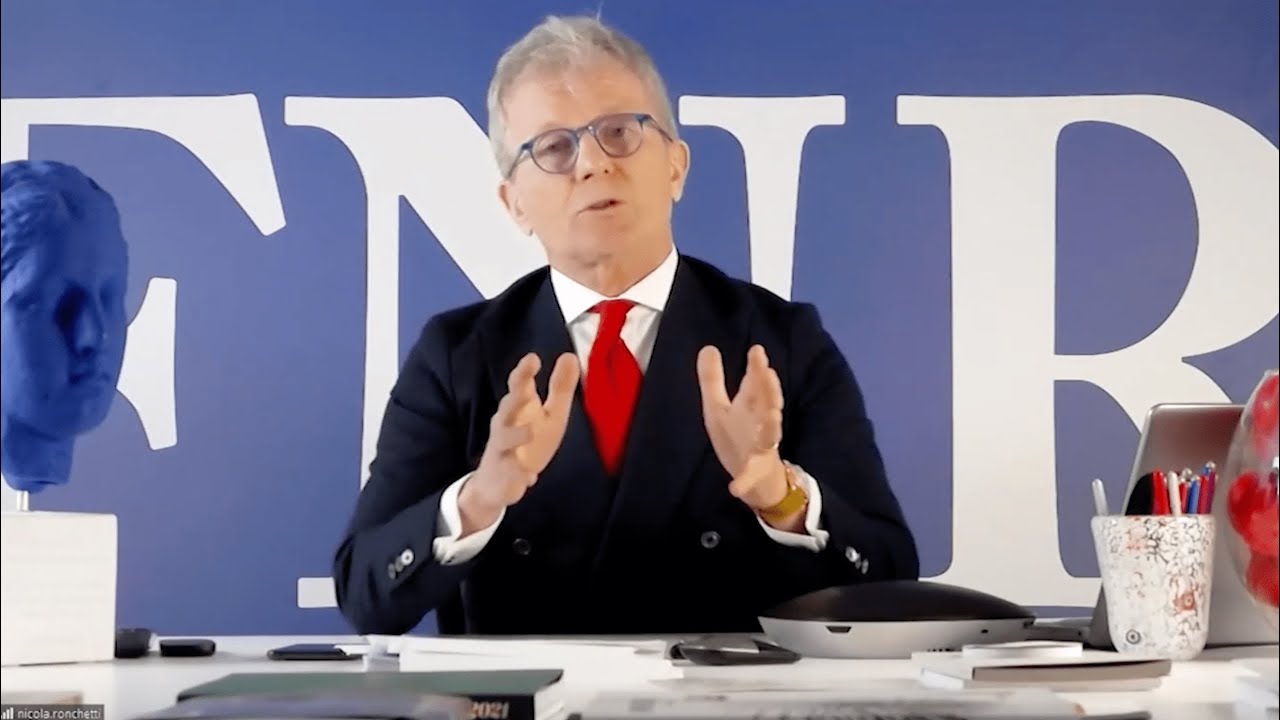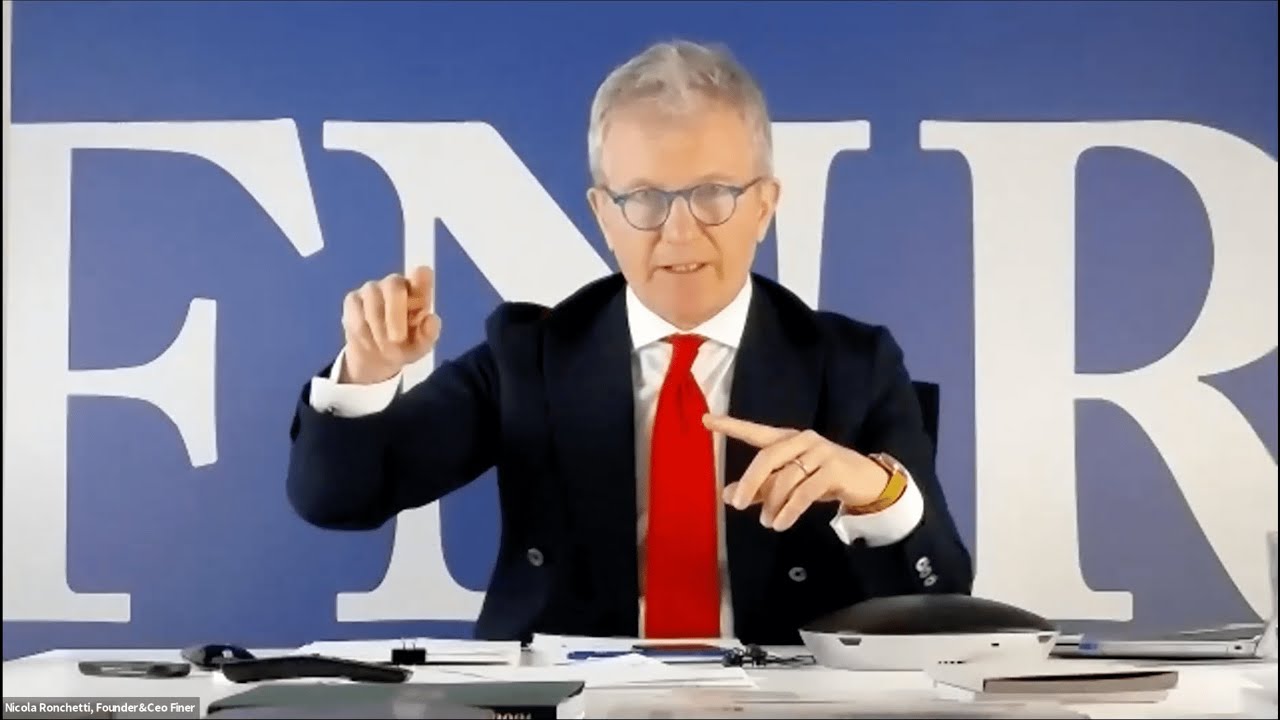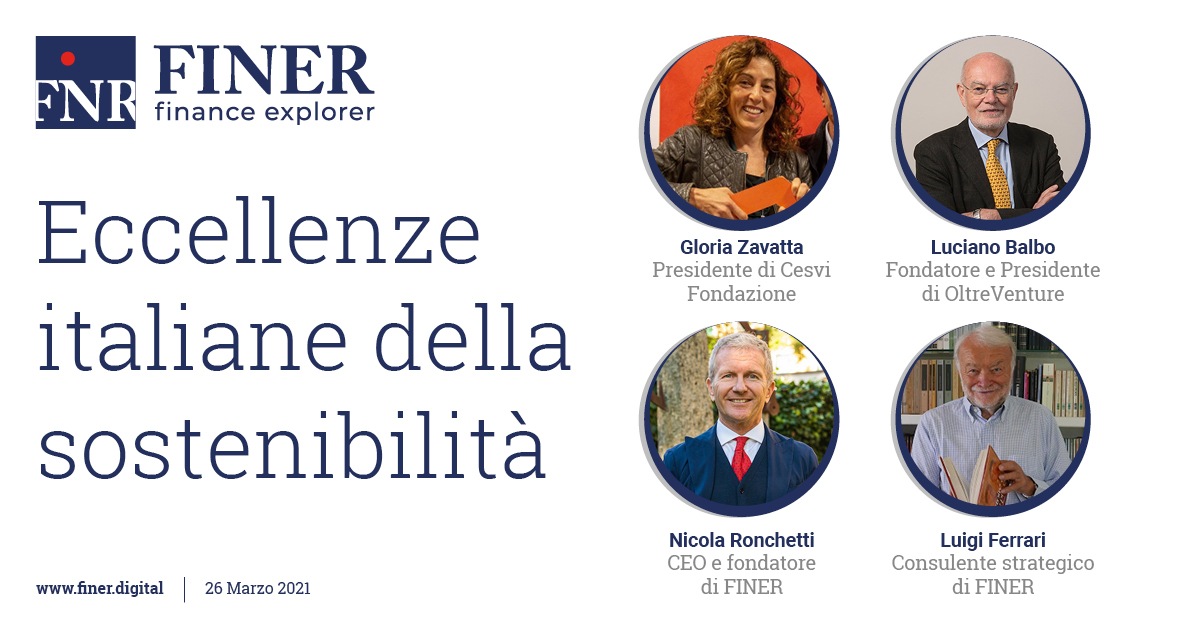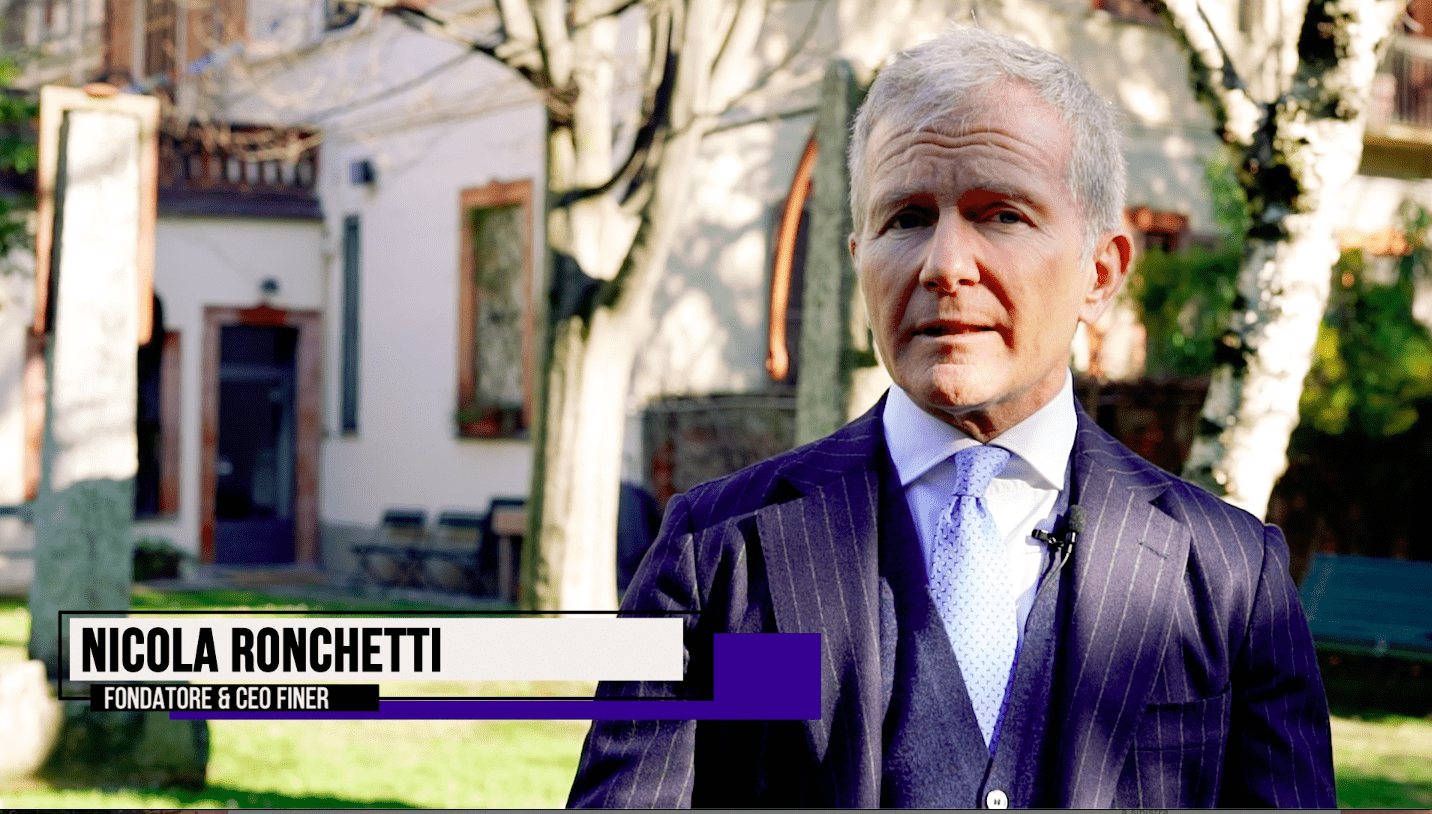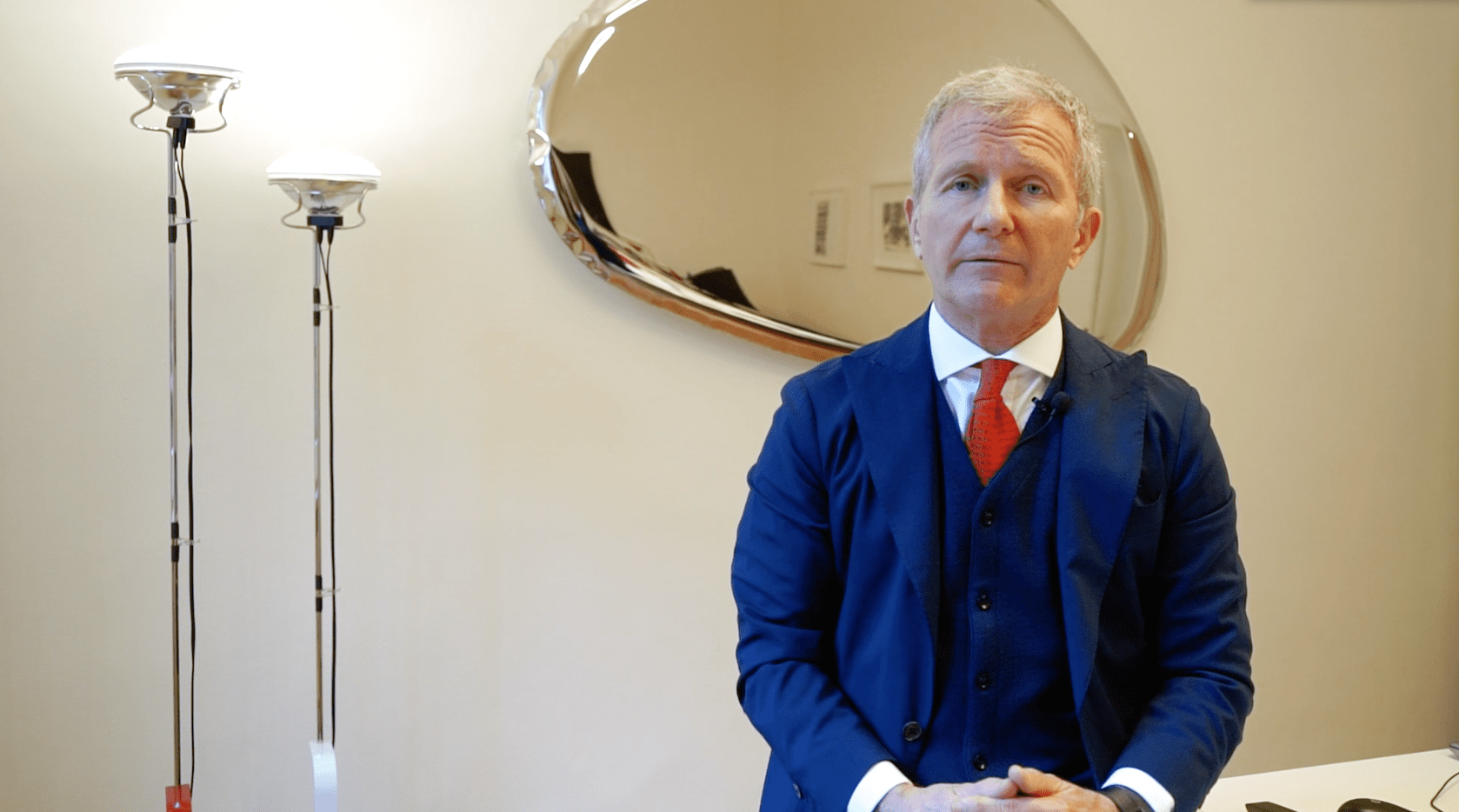 Fill Rouge
The awareness of the past helps us to better understand the present and find our way to the future.