We believe in fair and respectful financial practices, dictated by accuracy and sustainability. Our high profile marketing research and studies target the areas of economy and finance and aim at translating results into tangible actions.
On focus News from Finer Finance Explorer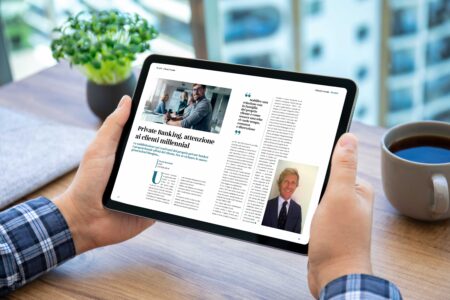 PRIVATE BANKING: BEWARE MILLENNIAL CLIENTS
AP Private | May-June 2021 After having assisted a client for years, any private baker who is suddenly dismissed by his client's descendants must feel great frustration. It is one of the first rules of financial consultancy: when a patrimony is very articulated and complex
Read more...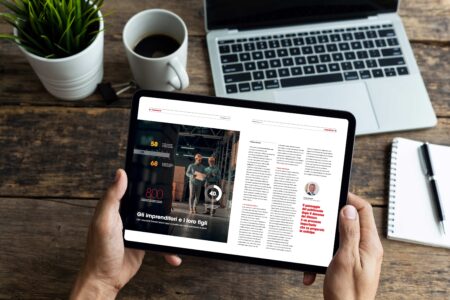 GENERATIONAL HANDOVER: THE NEW CHALLENGE OF FINANCIAL CONSULTANCY
Bluerating | June 2021 The average age of financial advisors who assist the wealthiest client segment is 58, while their clients' average age is 68. Over 40% of them are business owners or shareholders. Over the next 20 years, at least 800 billion euros
Read more...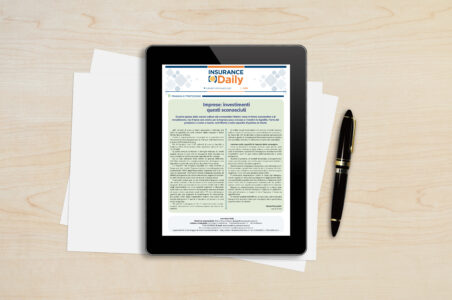 COMPANIES, LITTLE-KNOWN INVESTMENTS
Daily Media | June 2021 492 billion euros: it is the amount of liquidity on the bank accounts of Italian companies in February 2021 (source: Banca d'Italia). It is an impressive figure, even more so if we consider that the increase in the amount of
Read more...
On focus News from Finer Finance Explorer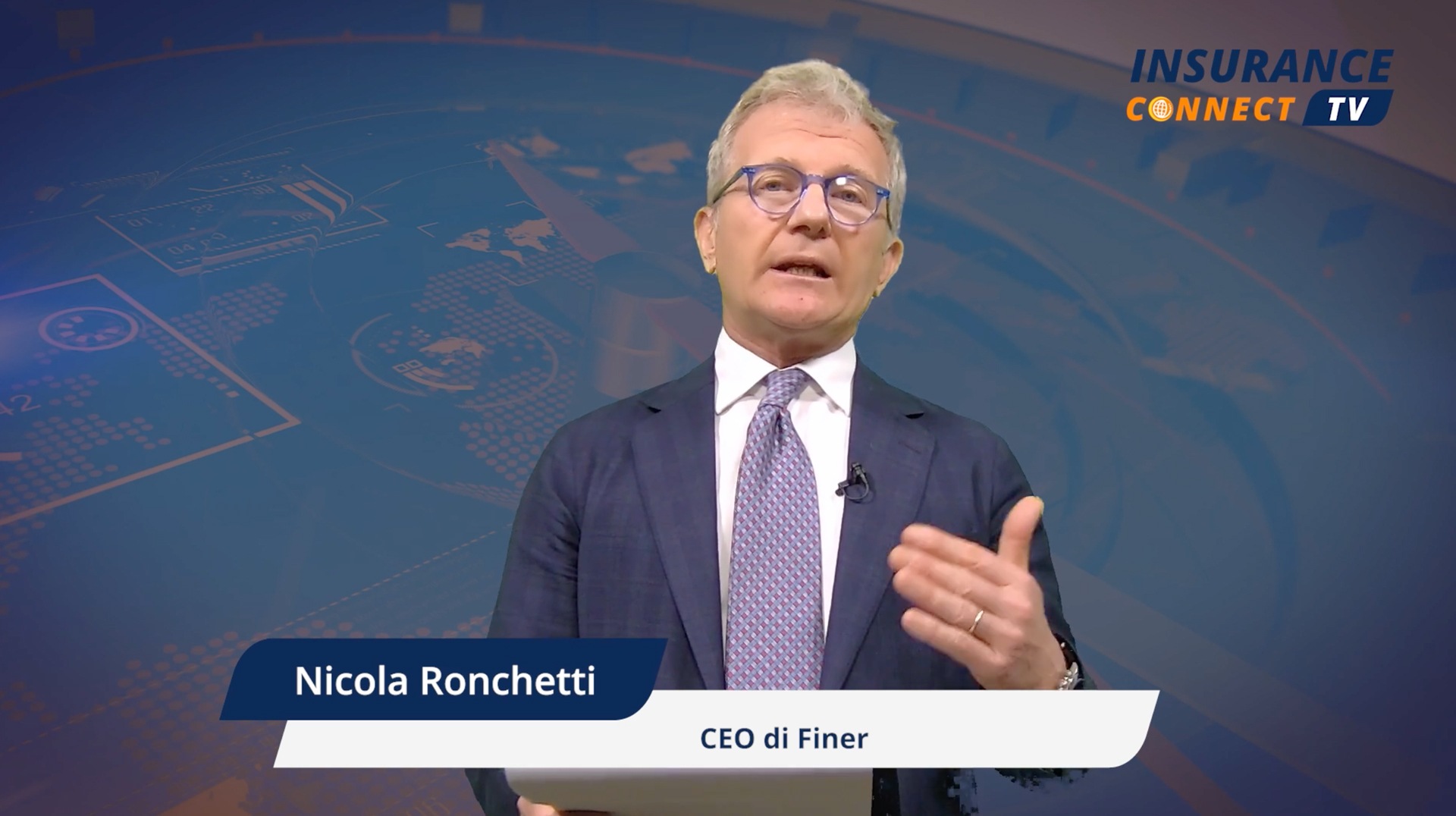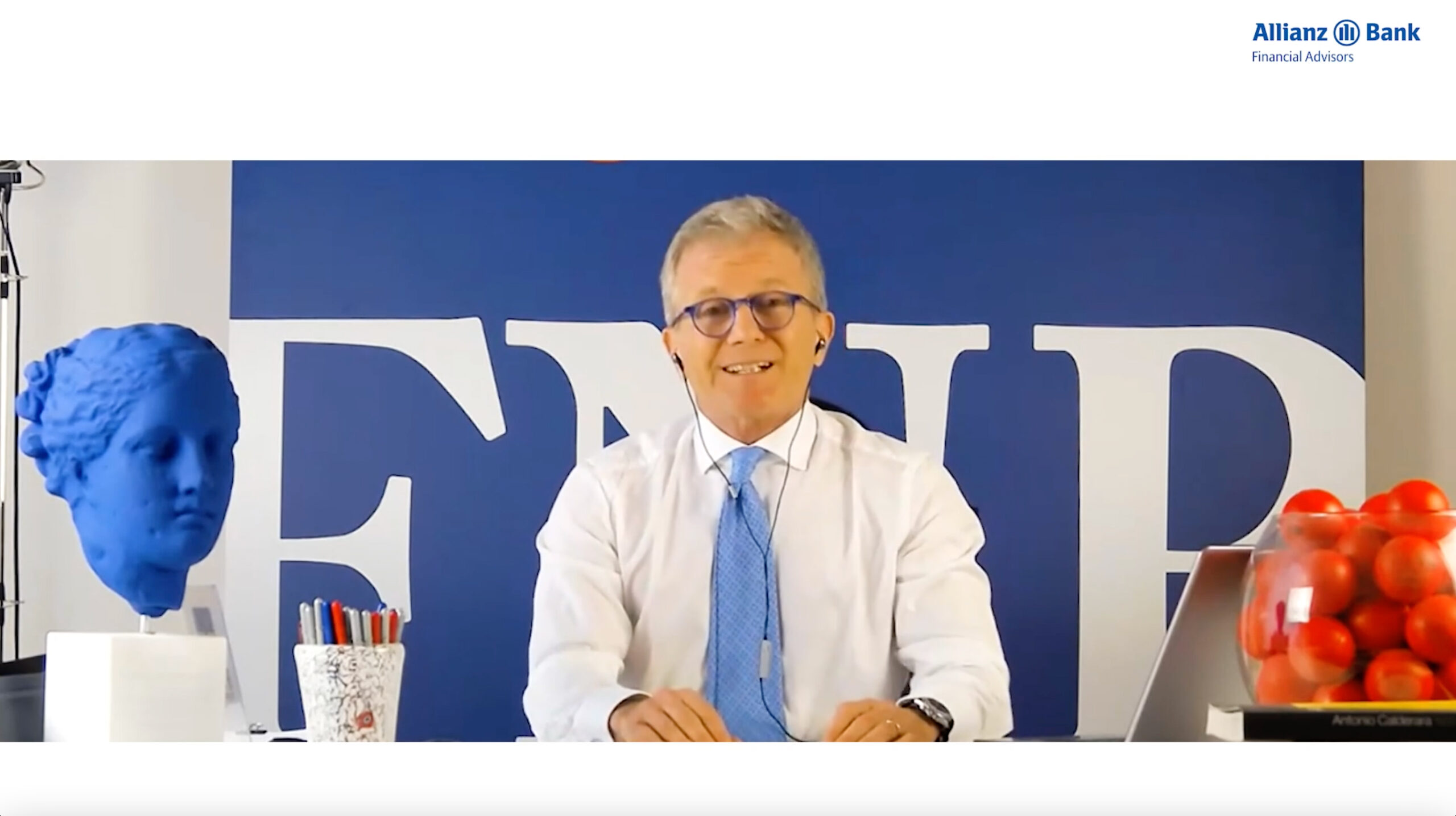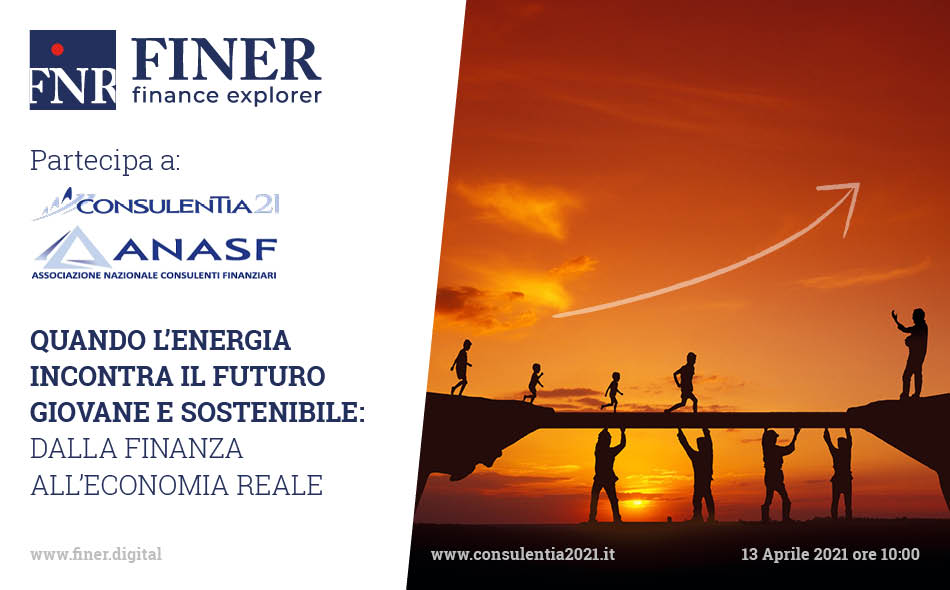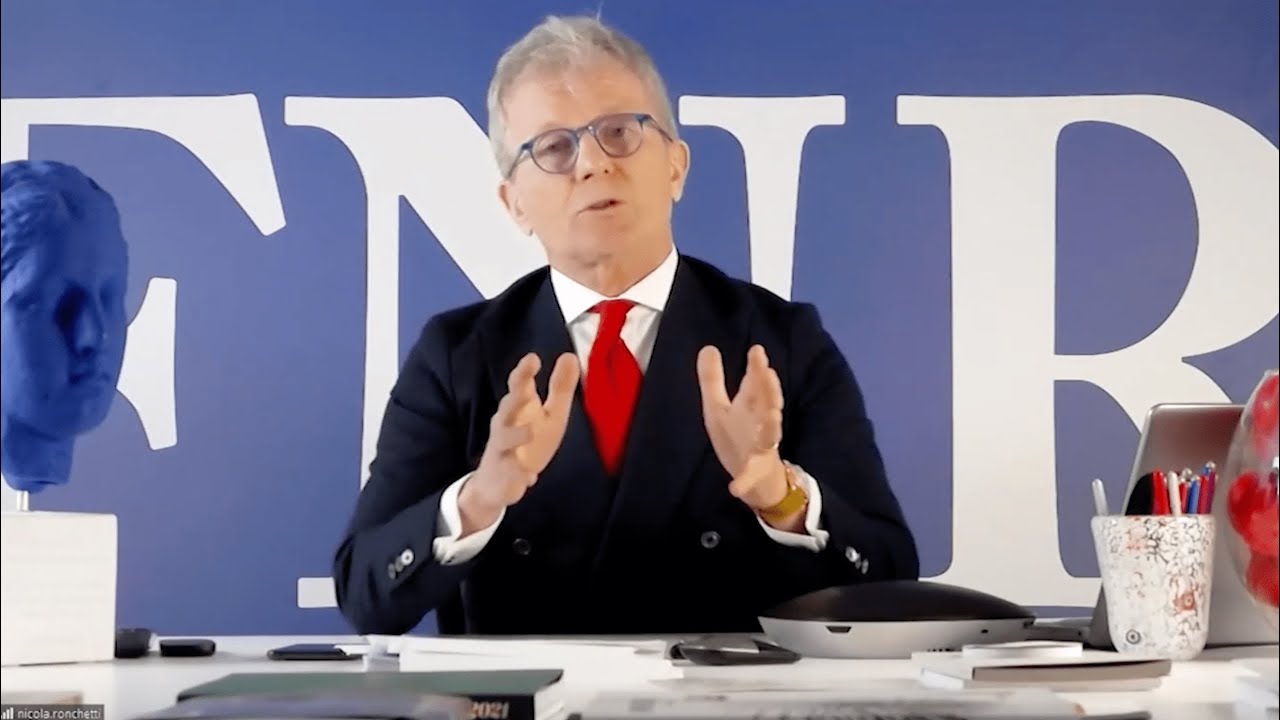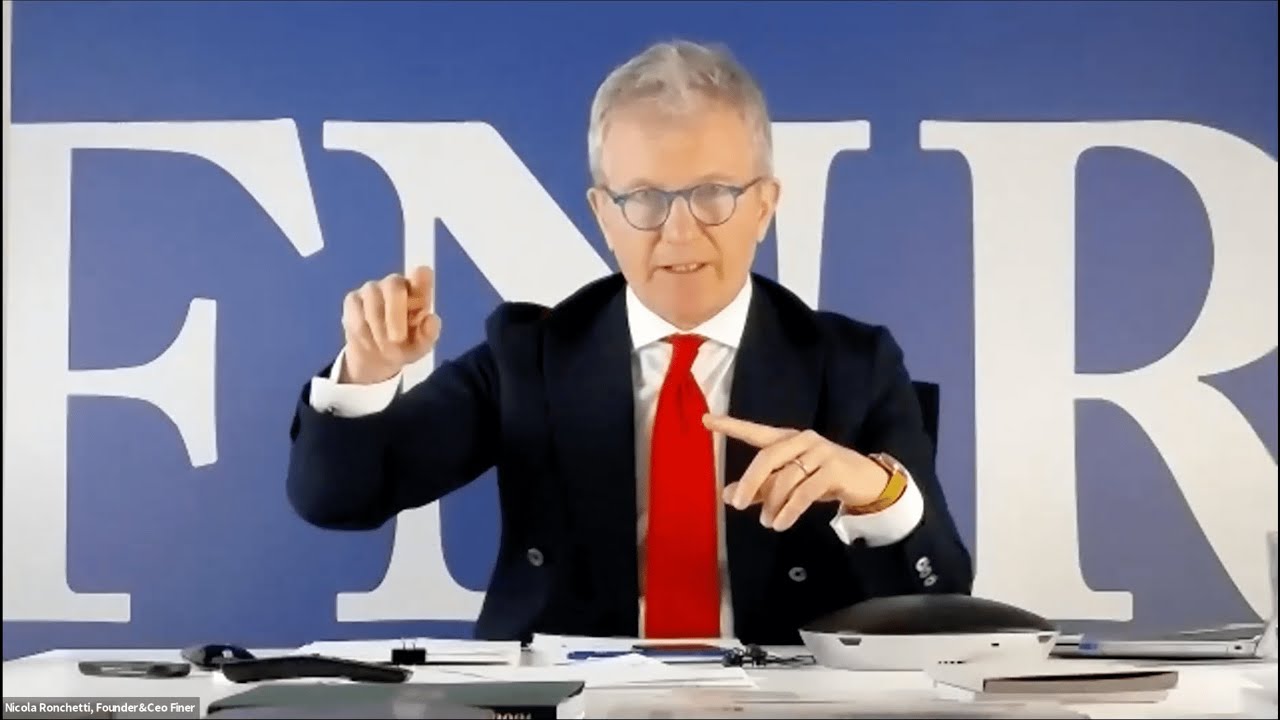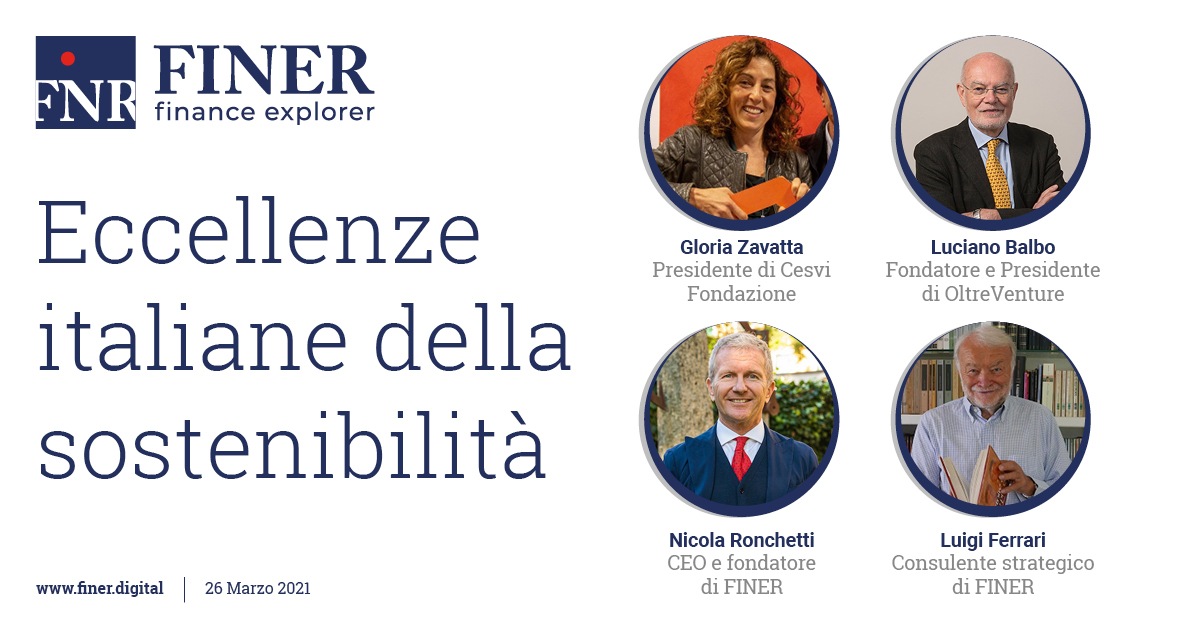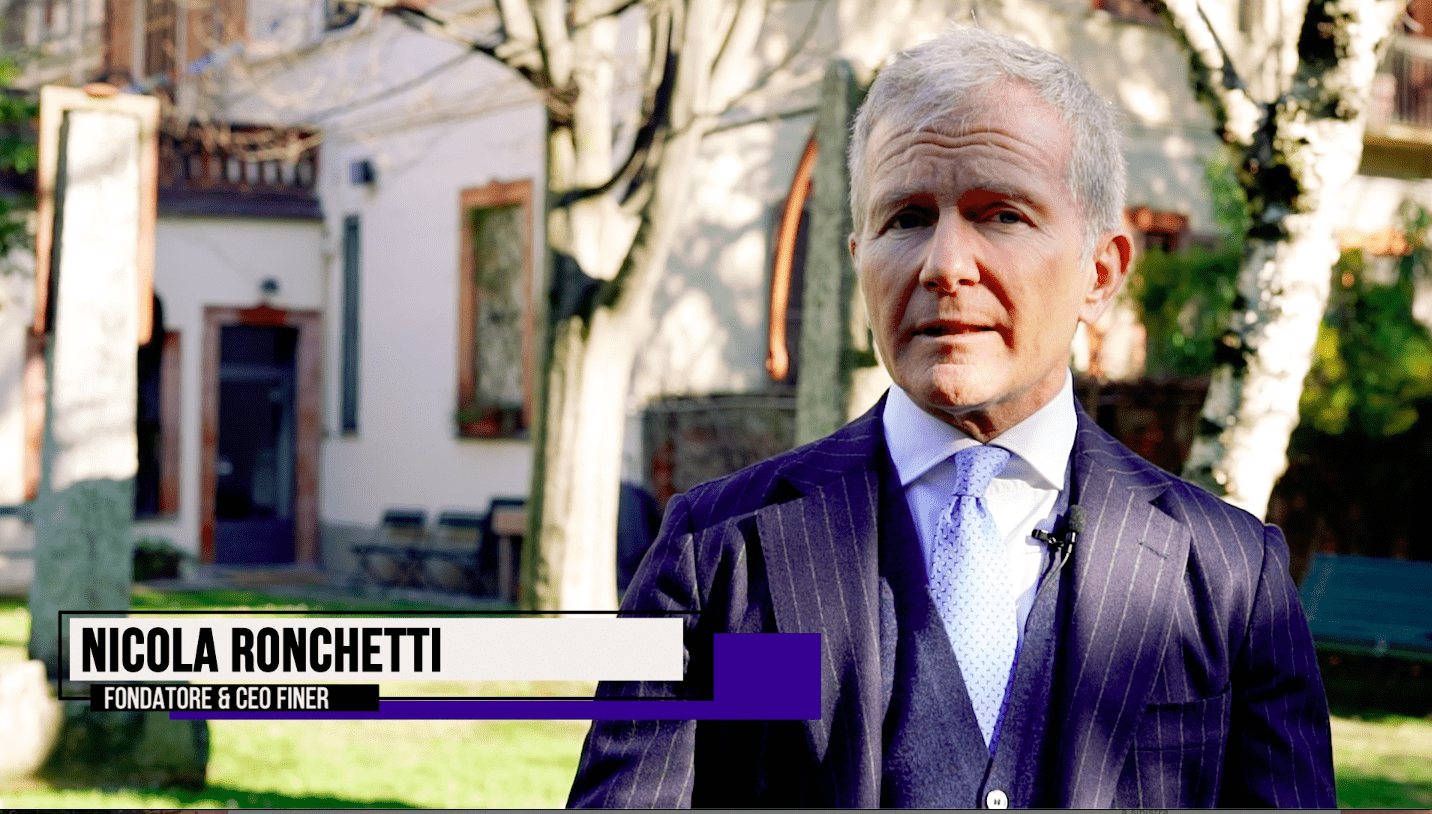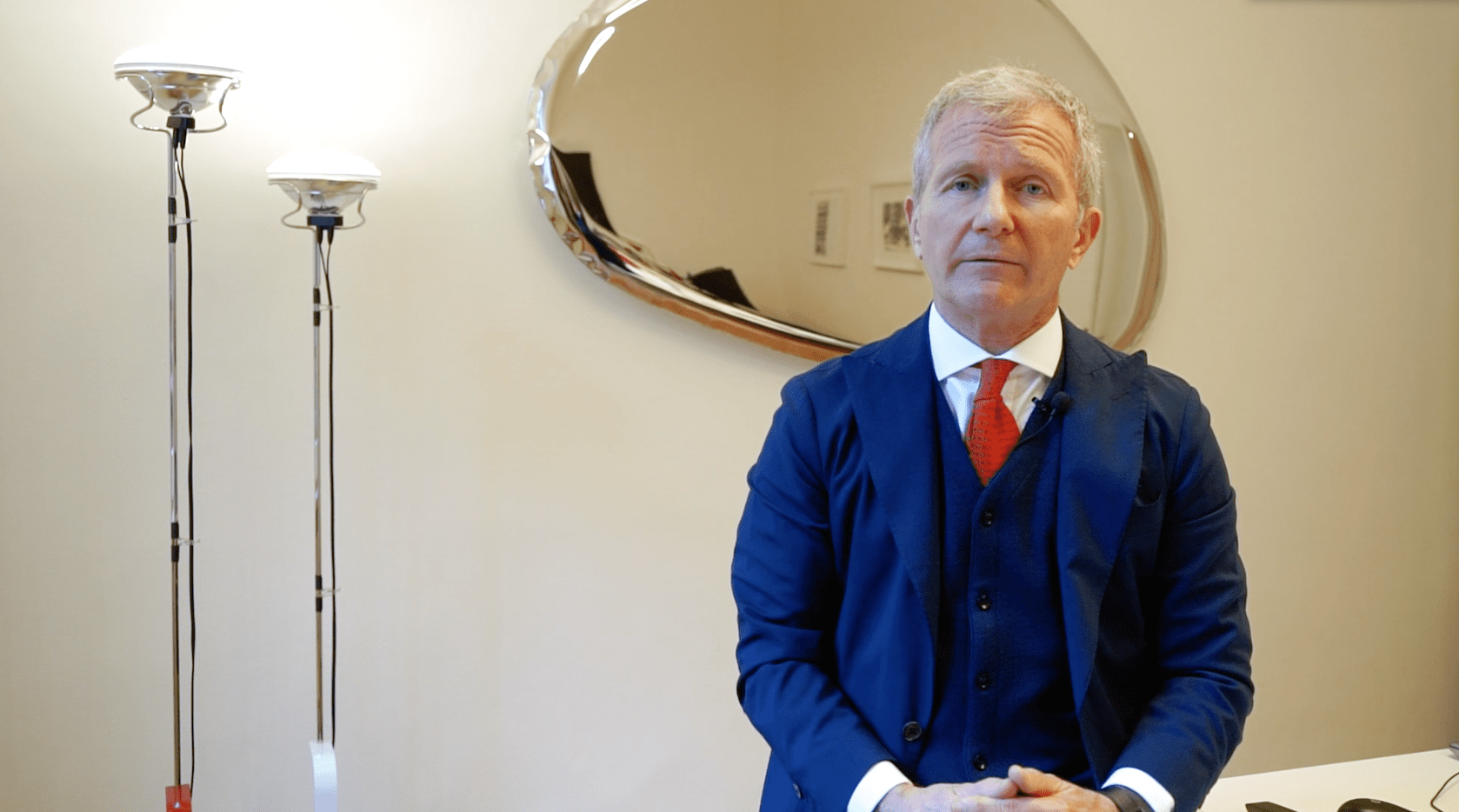 Fill Rouge
The awareness of the past helps us to better understand the present and find our way to the future.