We believe in fair and respectful financial practices, dictated by accuracy and sustainability. Our high profile marketing research and studies target the areas of economy and finance and aim at translating results into tangible actions.
On focus News from Finer Finance Explorer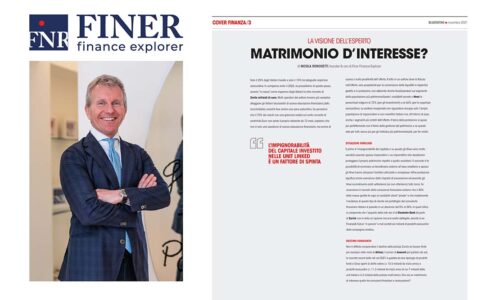 FINANCIAL CONSULTANCY AND INSURANCE, A MARRIAGE OF CONVENIENCE
Bluerating | November 2021 Only 25% of Italians invest and only 10% have adequate insurance coverage. On the other hand, by 2022 Italy is going to have 2.000 billion euros on current accounts. Many financial professionals mock Italians for their inadequate financial education (which is
Read more...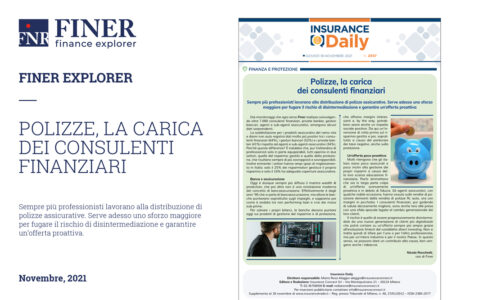 INSURANCE POLICIES: THE CHARGE OF FINANCIAL ADVISORS
Insurance Daily | November 2021    The annual monitoring conducted by FINER on more than 7.000 financial advisors, private bankers, bank managers, insurance agents and subagents has brought to light some unexpected data. The level of satisfaction with insurance products in field of life and
Read more...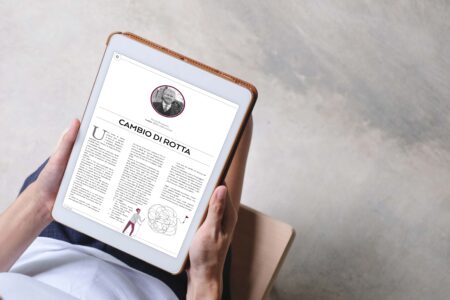 FINANCIAL CONSULTANCY AND OPEN ARCHITECTURE: THE END OF A LOVE STORY?
ADVISOR | November 2021 The love story between financial advisors and open architecture began over fifteen years ago, celebrated in Italy with the arrival of dozens of foreign AMCs. Financial advisors could choose among a growing number of American, English, and French asset managers, in
Read more...
On focus News from Finer Finance Explorer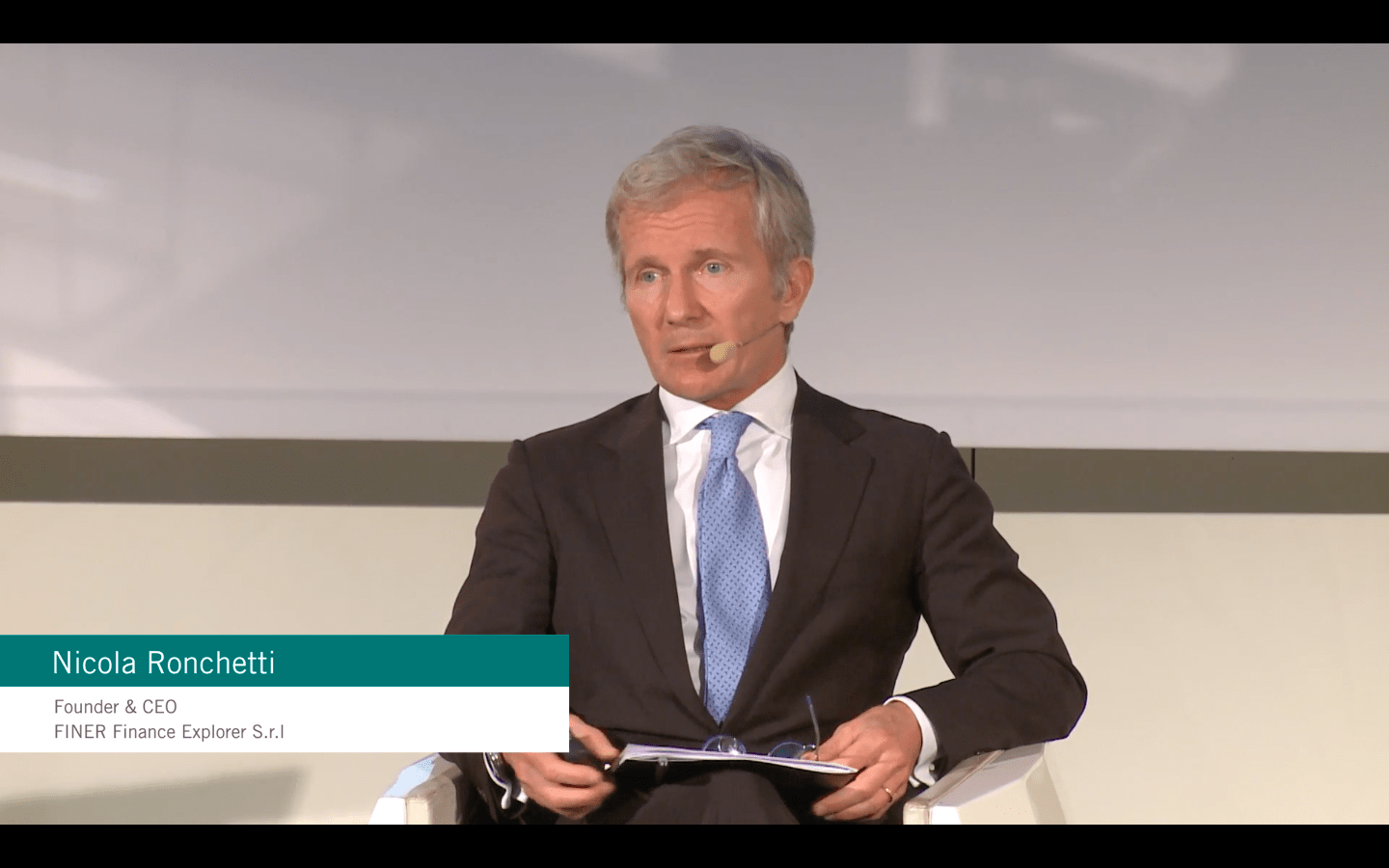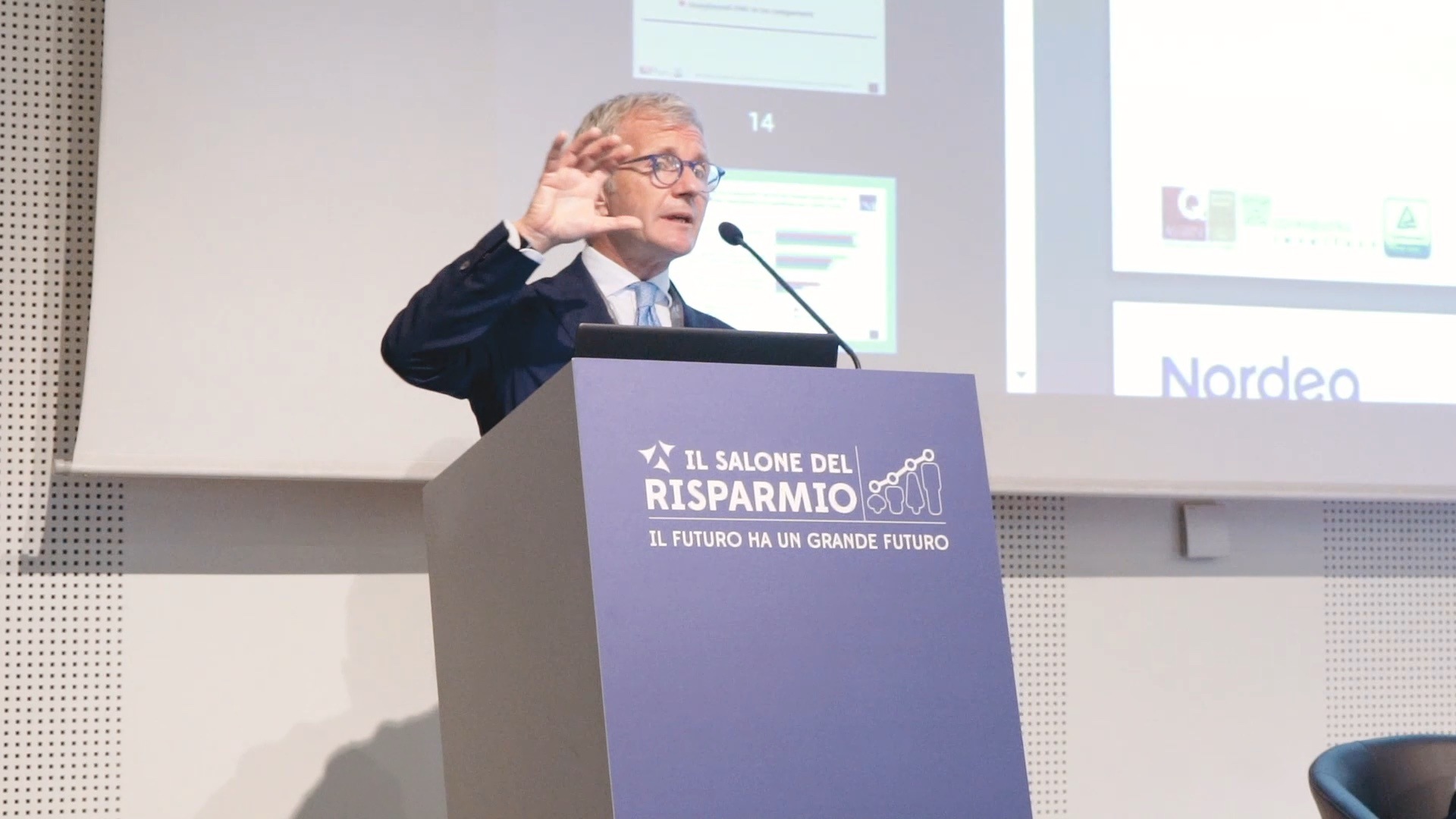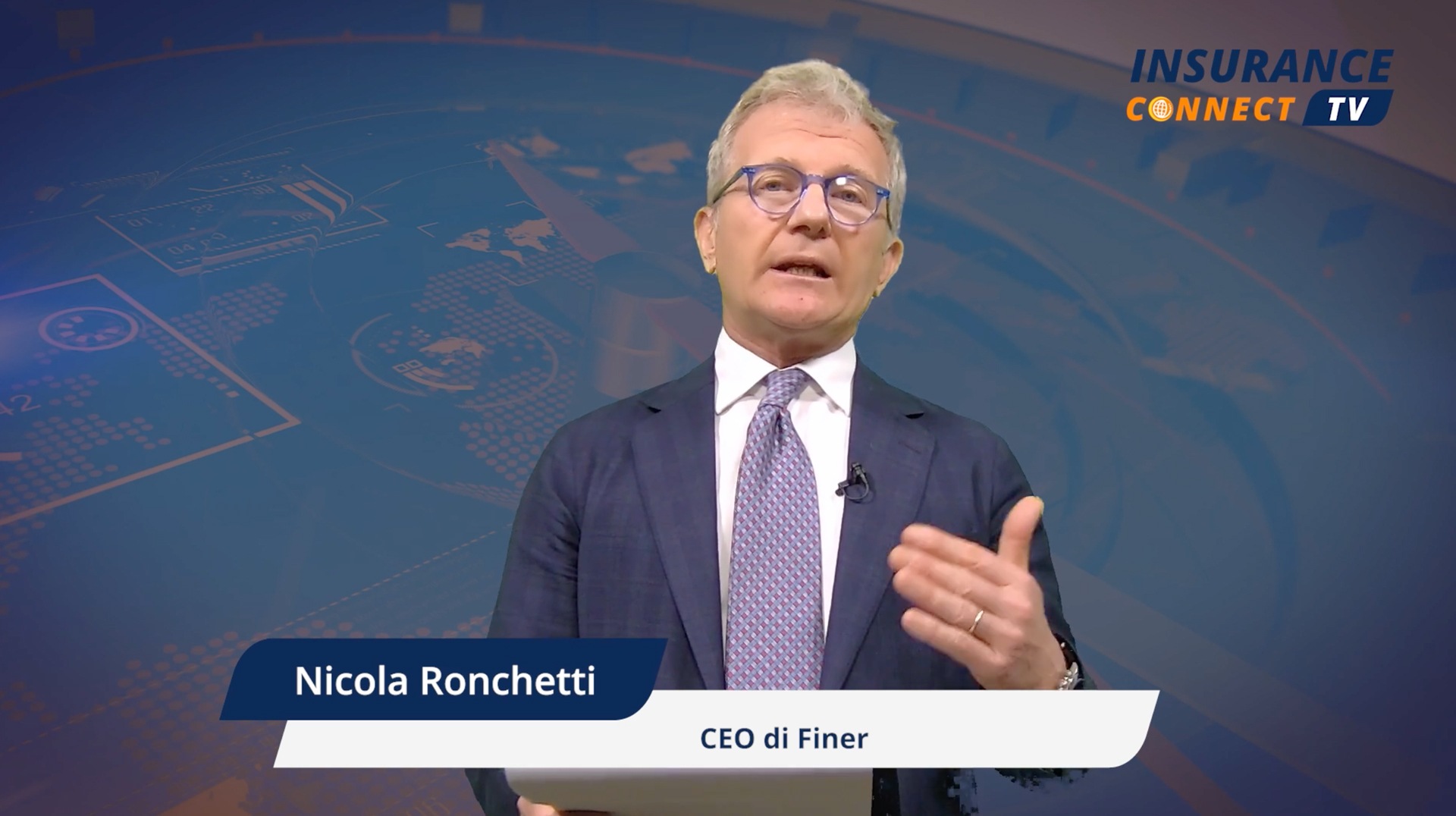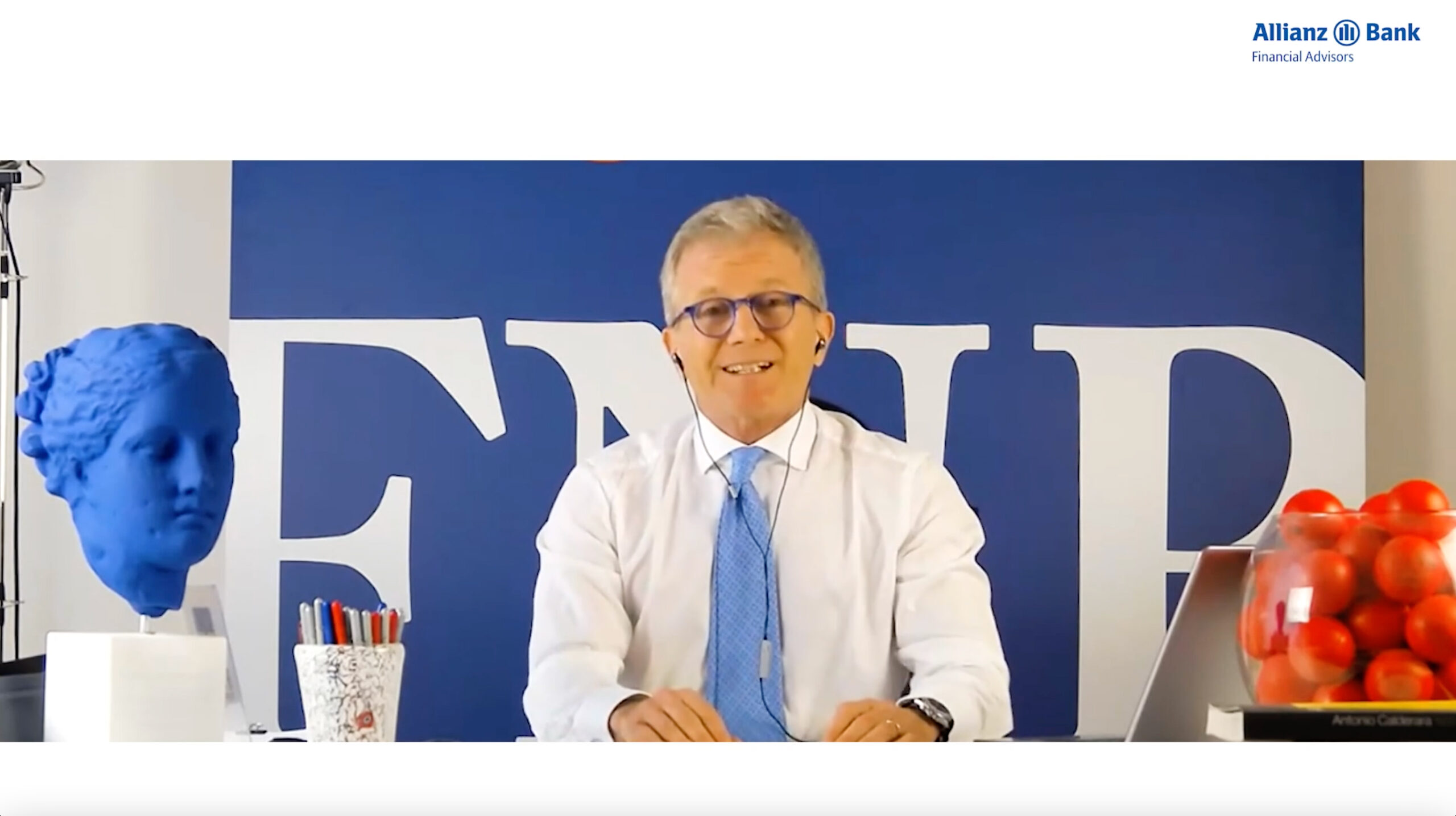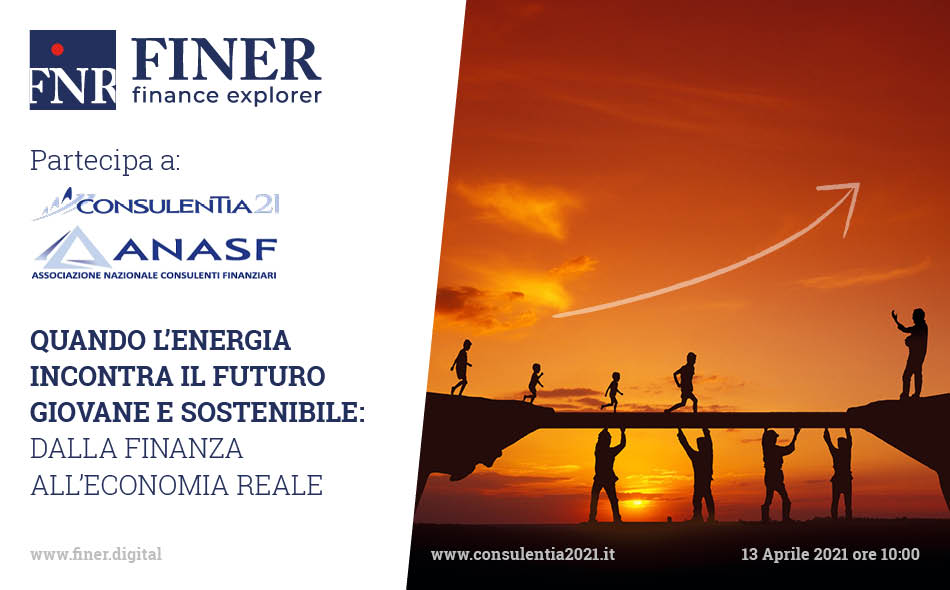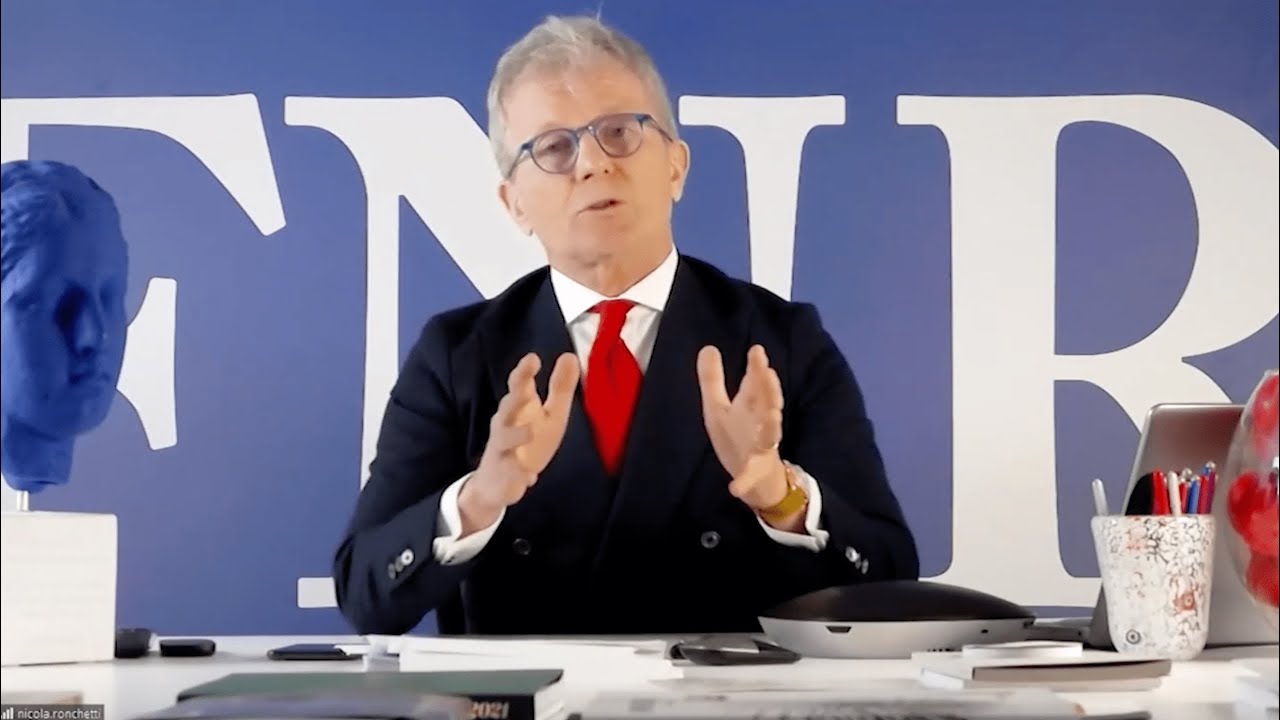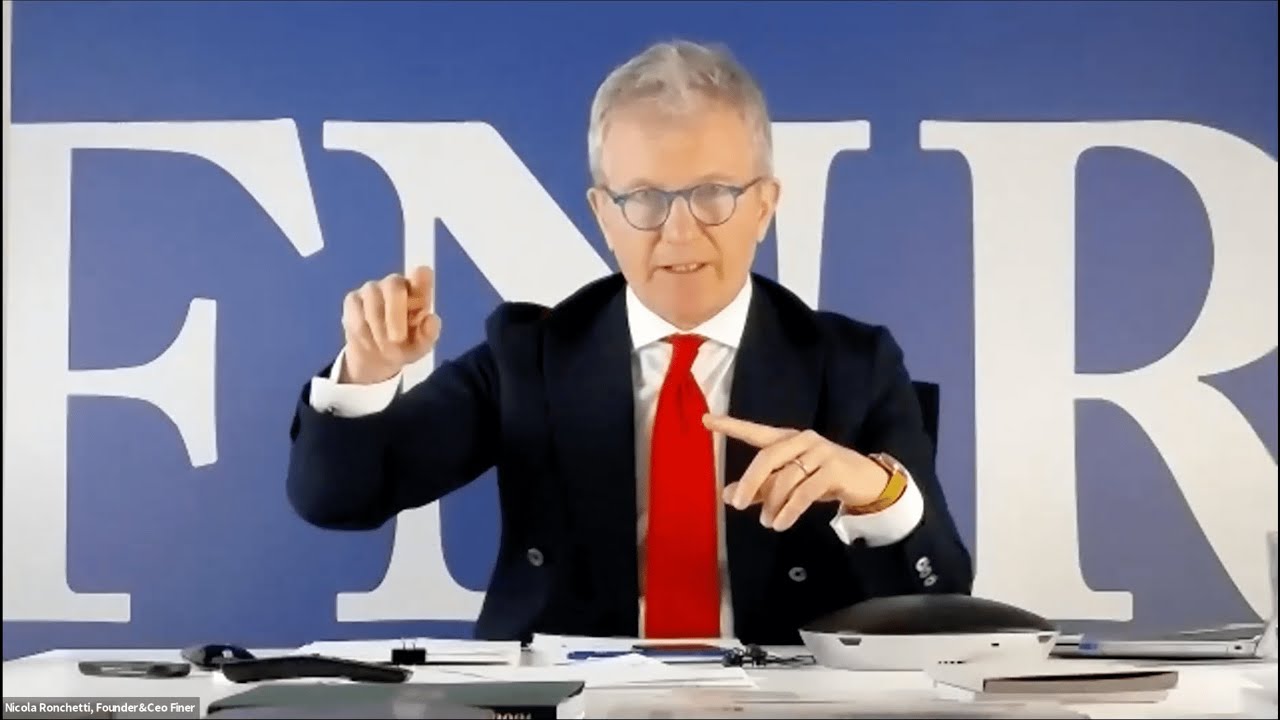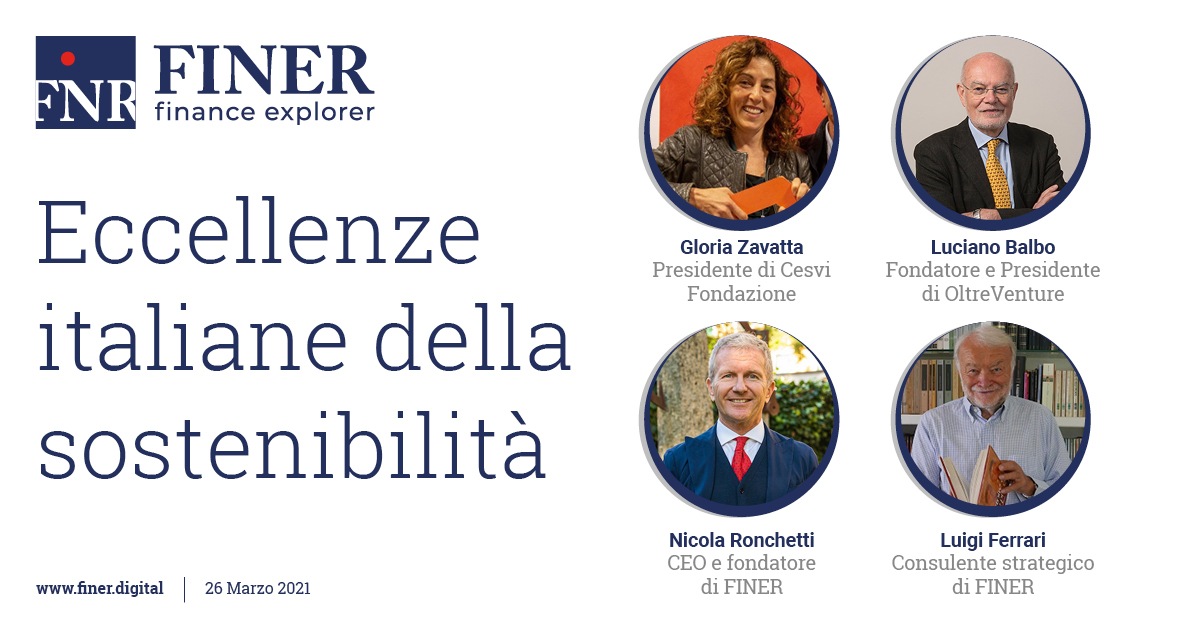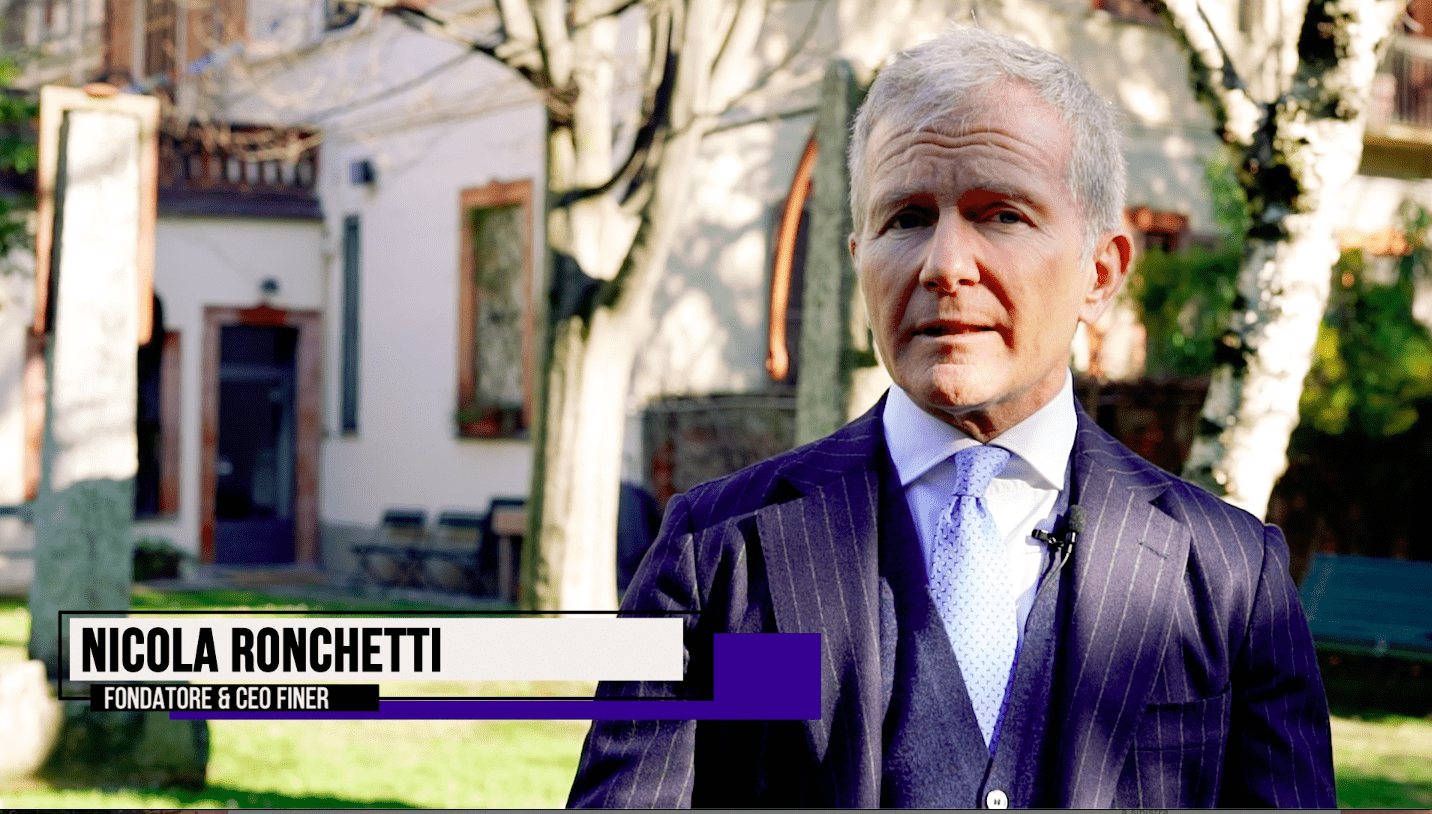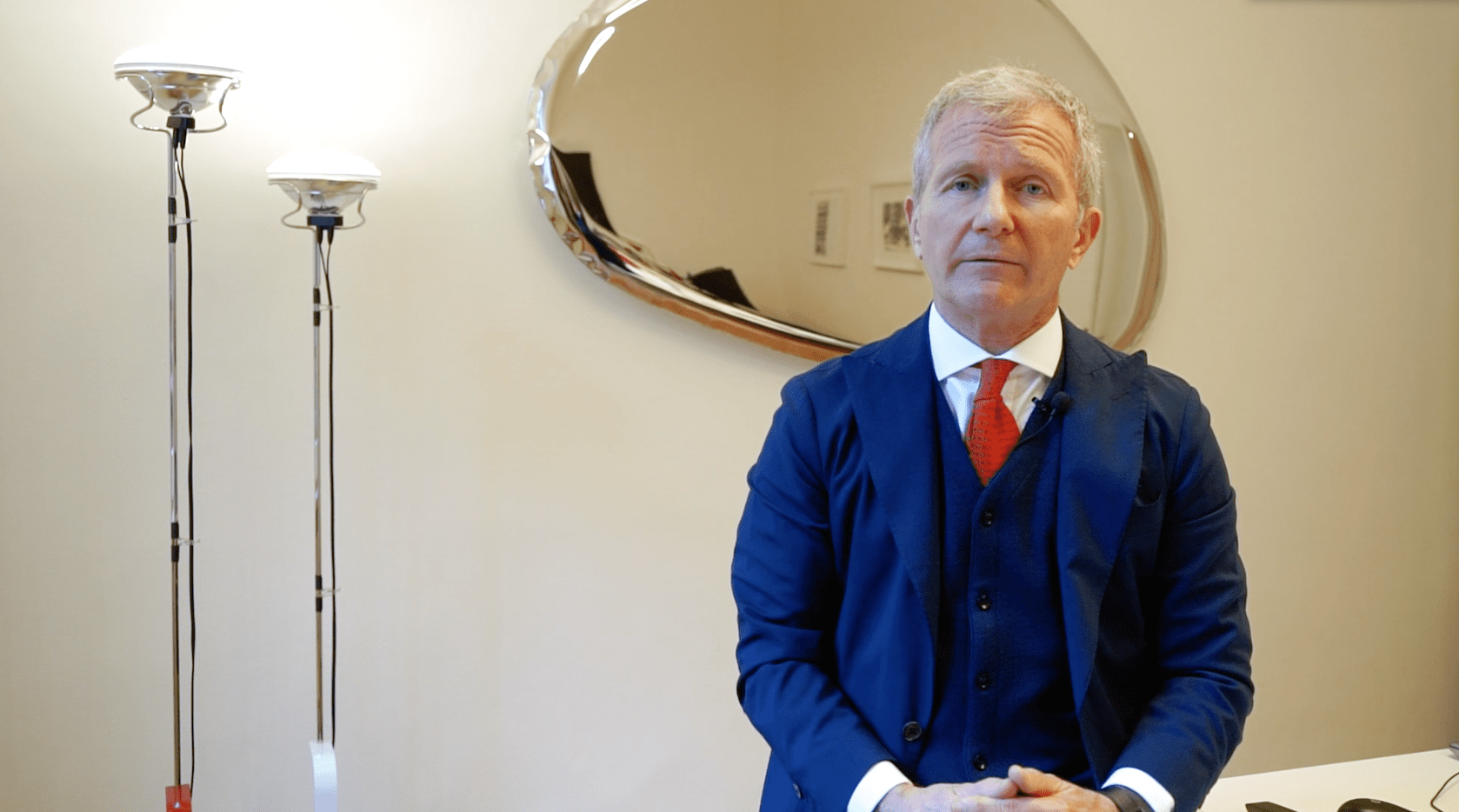 Fill Rouge
The awareness of the past helps us to better understand the present and find our way to the future.