We believe in fair and respectful financial practices, dictated by accuracy and sustainability. Our high profile marketing research and studies target the areas of economy and finance and aim at translating results into tangible actions.
On focus News from Finer Finance Explorer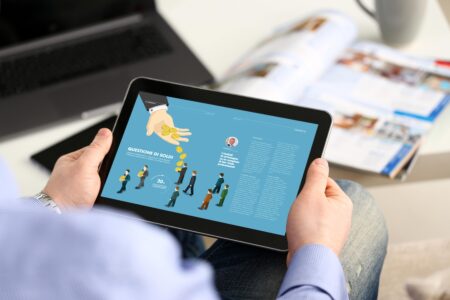 THE IMPORTANCE OF REMUNERATION
Bluerating | May 2021 Remuneration is crucial for two reasons. The first and most common reason is that money is necessary to live and satisfy needs, which tend to evolve throughout life. In 1954, the psychologist Abraham Maslow introduced a motivational theory comprising a five-tier
Read more...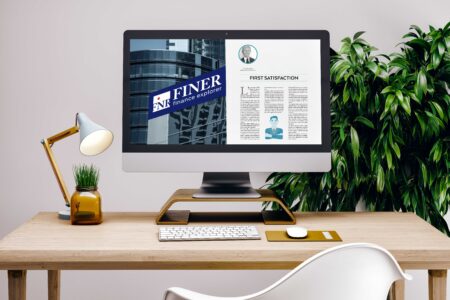 WHEN MERGER EQUALS SATISFACTION
Advisor | May 2021 The merger by incorporation of UBI into Intesa Sanpaolo marks the beginning of a new, long-awaited season, the age of bank mergers. For a potential predator to turn suddenly into a prey is not ideal. Moreover, bankers prefer anticipating events rather
Read more...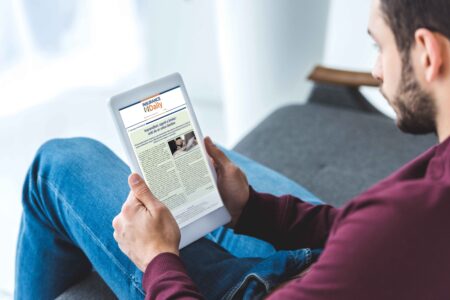 ENTREPRENEURS, AGENTS AND BROKERS UNITED BY THE SAME FATE
Insurance Daily | April 2021  Any entrepreneur has the privilege of being the object of attention of the insurance broker, among the most proactive professional categories of the world of insurance. Of course, this does not mean that the broker, like the insurance agent, is
Read more...
On focus News from Finer Finance Explorer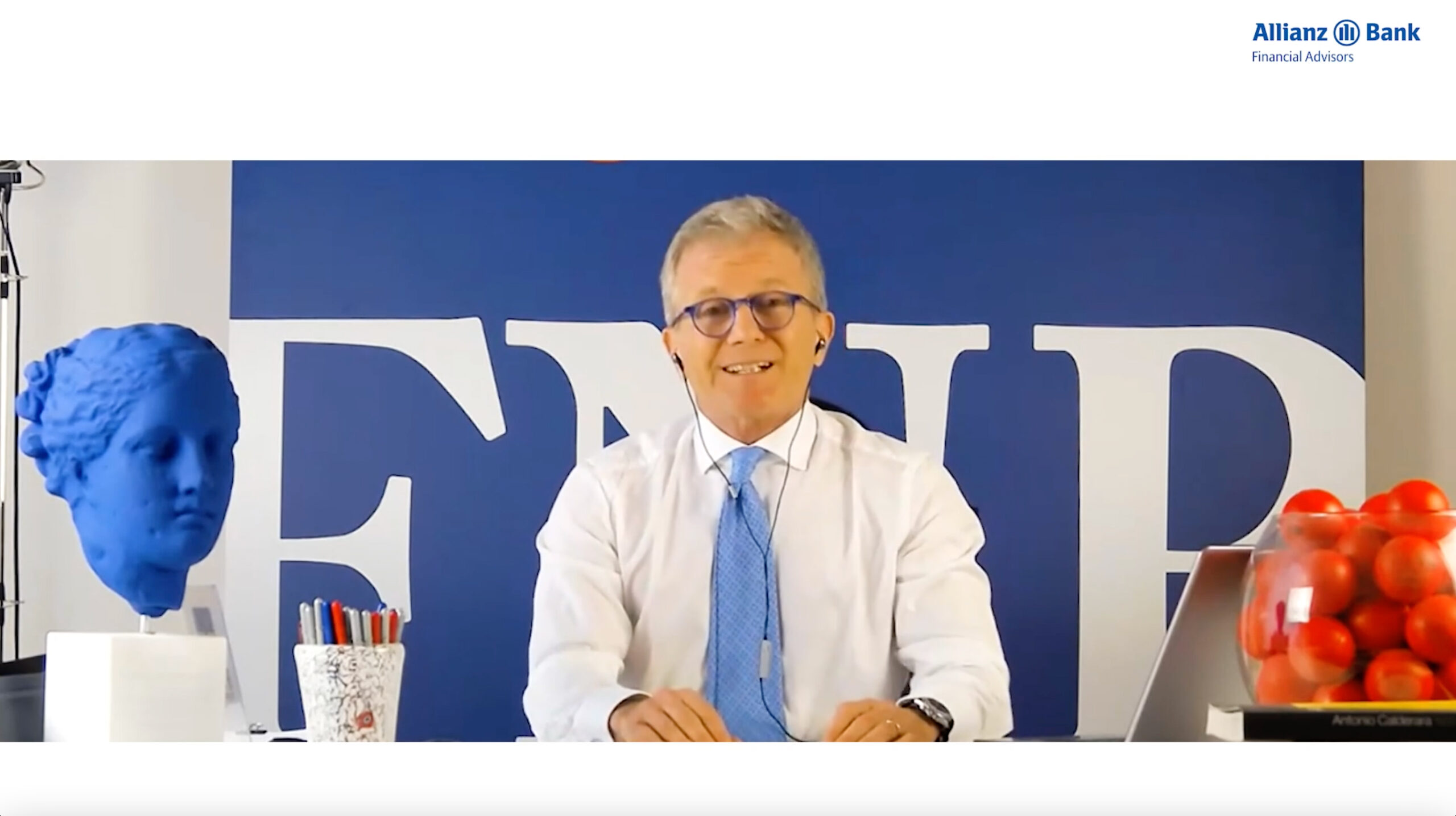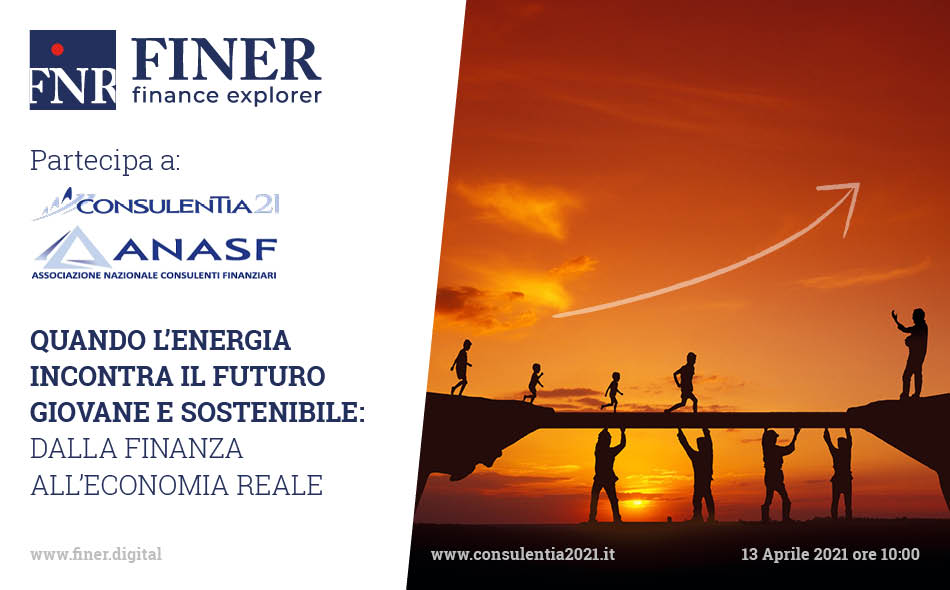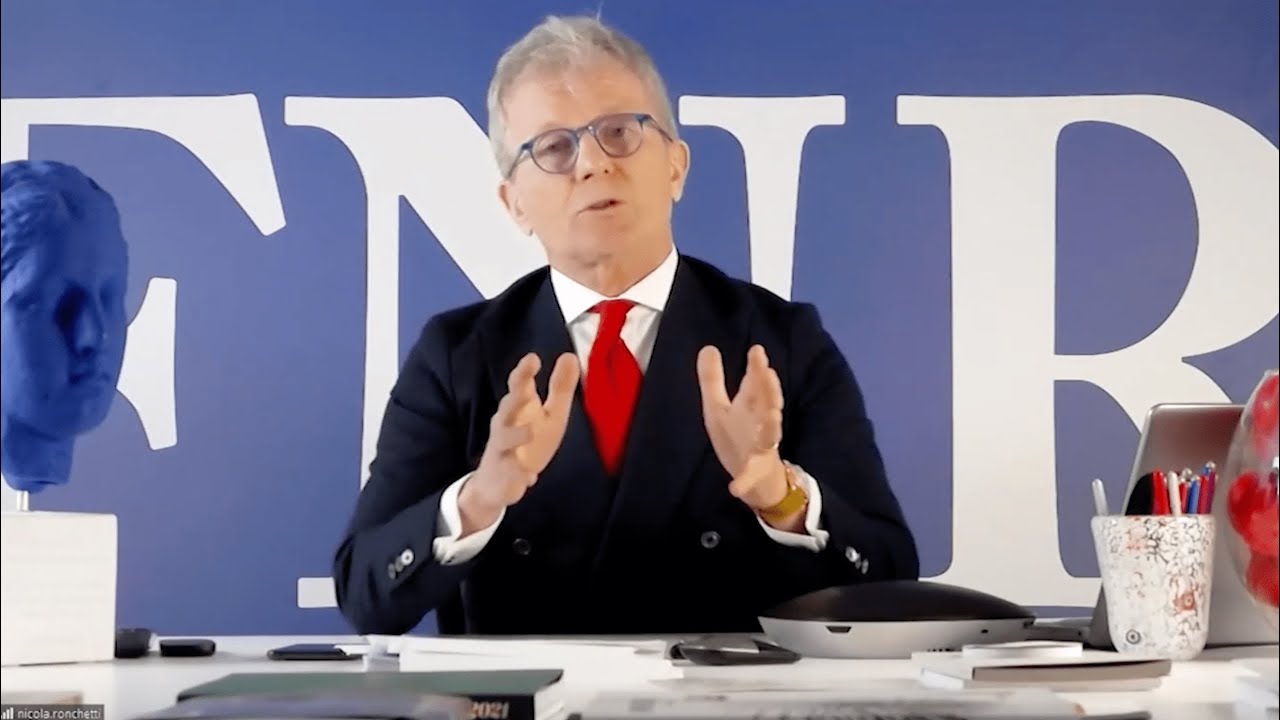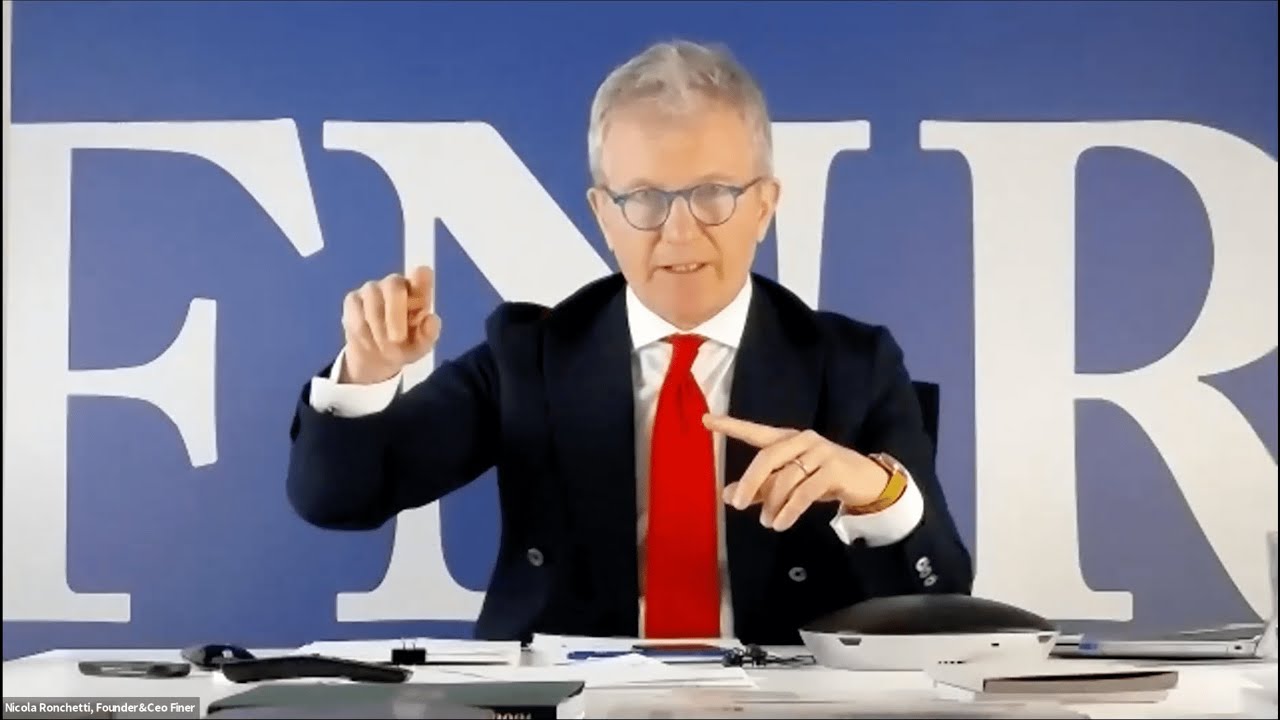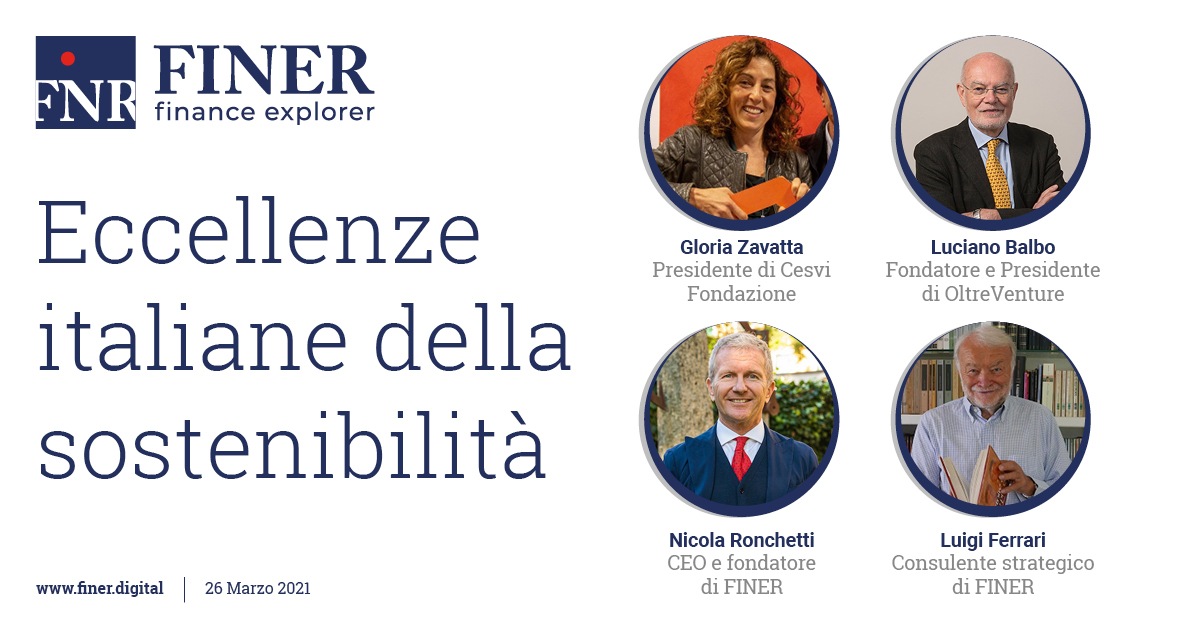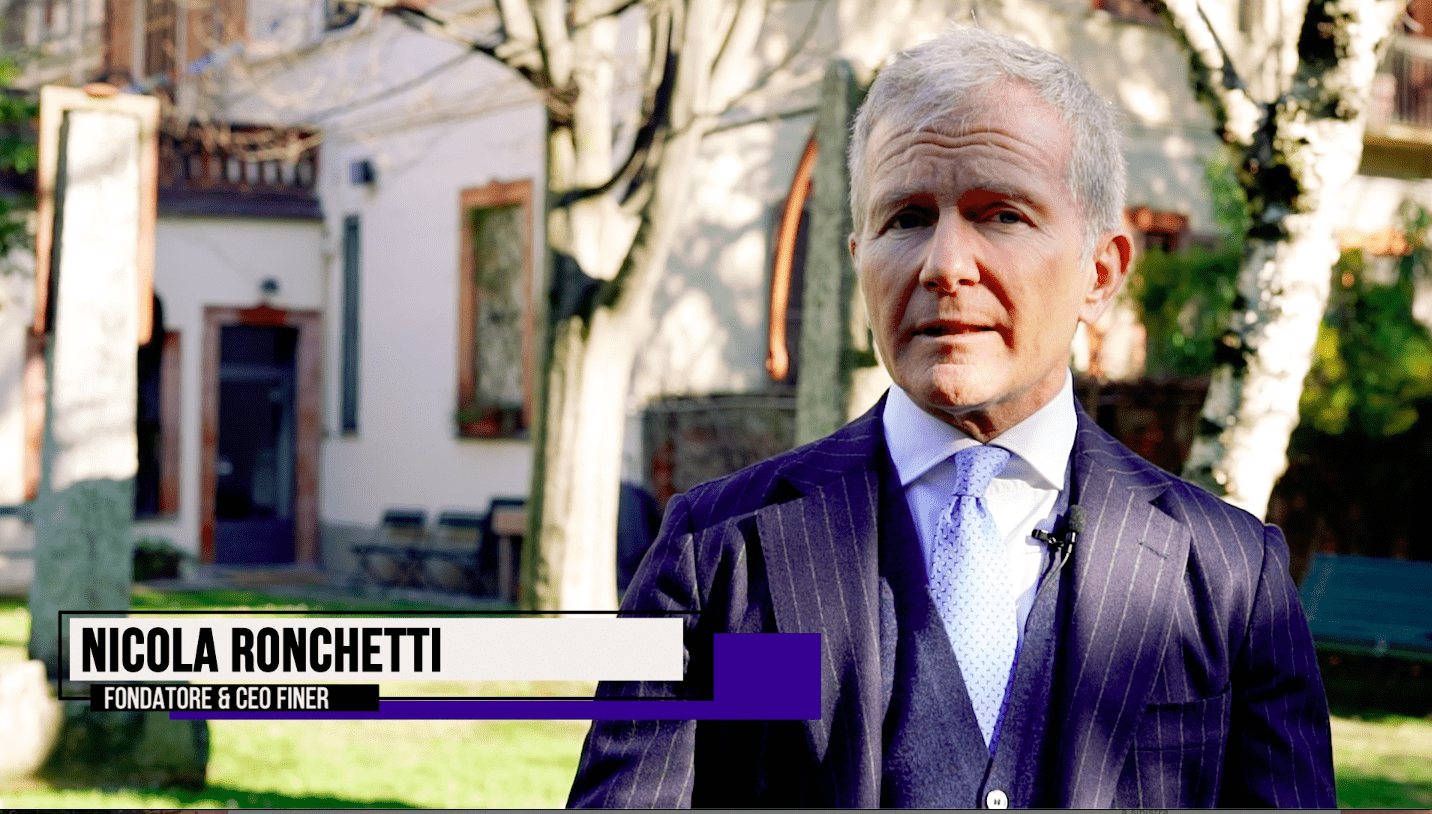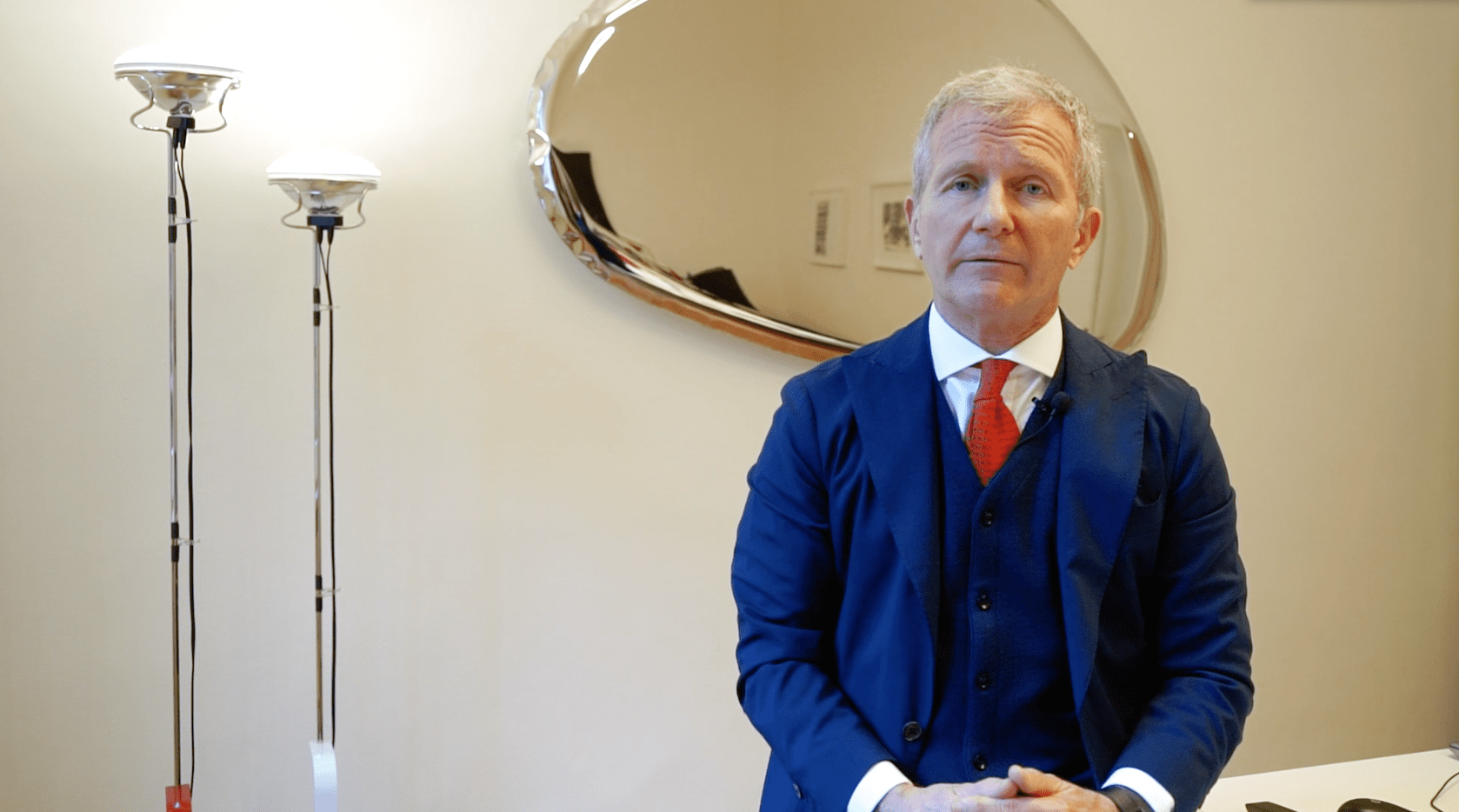 Fill Rouge
The awareness of the past helps us to better understand the present and find our way to the future.