We believe in fair and respectful financial practices, dictated by accuracy and sustainability. Our high profile marketing research and studies target the areas of economy and finance and aim at translating results into tangible actions.
On focus News from Finer Finance Explorer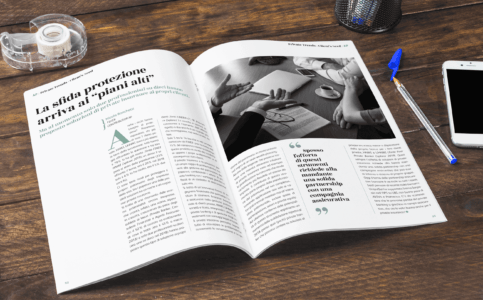 Private insurance
AP Advisor Private | Marzo-Aprile 2020 Anche i ricchi hanno bisogno di protezione? Potremmo rispondere chi più di loro! I clienti private, HNWI, UHNWI sono i più attenti ai temi della successione: tutti hanno già affrontato il tema e tra loro il 79% lo ha già risolto (fonte FINER HNWI Explorer 2019), un abisso
Read more...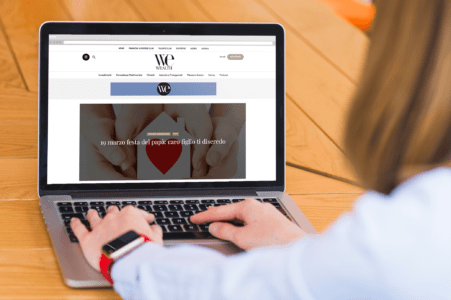 March 19, Father's Day: Dear son, I disinherit you
We Wealth | 19 marzo 2020 Papà ricchi tutti accomunati da un unico desiderio: diseredare il proprio figlio. In un'epoca in cui tutto si deve necessariamente rimettere in discussione anche avere un papà miliardario non è più una certezza Papà ricchi, anzi ricchissimi, con patrimoni
Read more...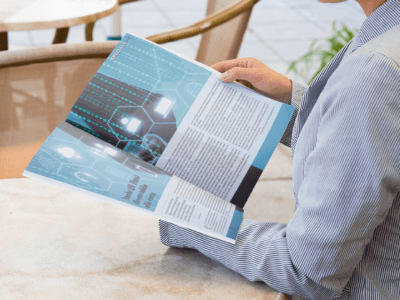 Even the HNWI say goodbye to paper
We Wealth | Marzo 2020 Che la rivoluzione digitale sia un processo inarrestabile e una continua rivoluzione non ci stupisce affatto.  È tuttavia impressionante come questa onda lunga stia travolgendo anche uno dei lavori più antichi e tradizionali: la gestione dei grandi patrimoni. È impressionante per una
Read more...
On focus News from Finer Finance Explorer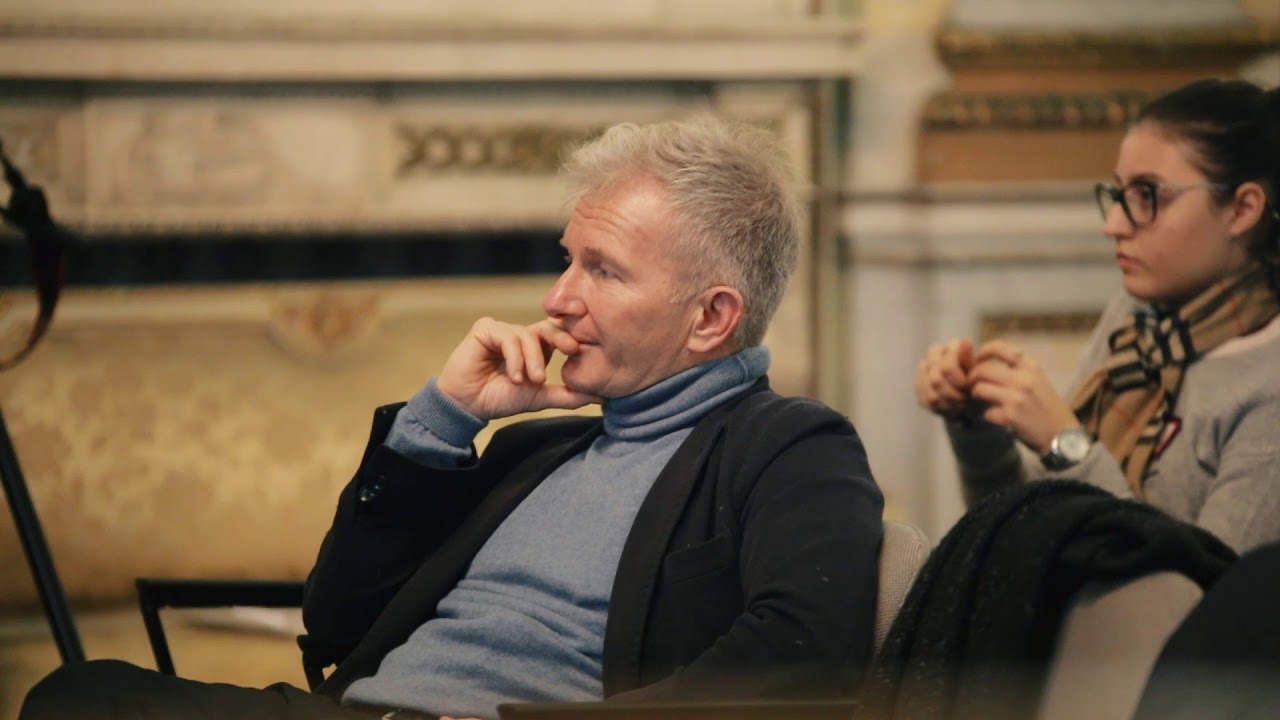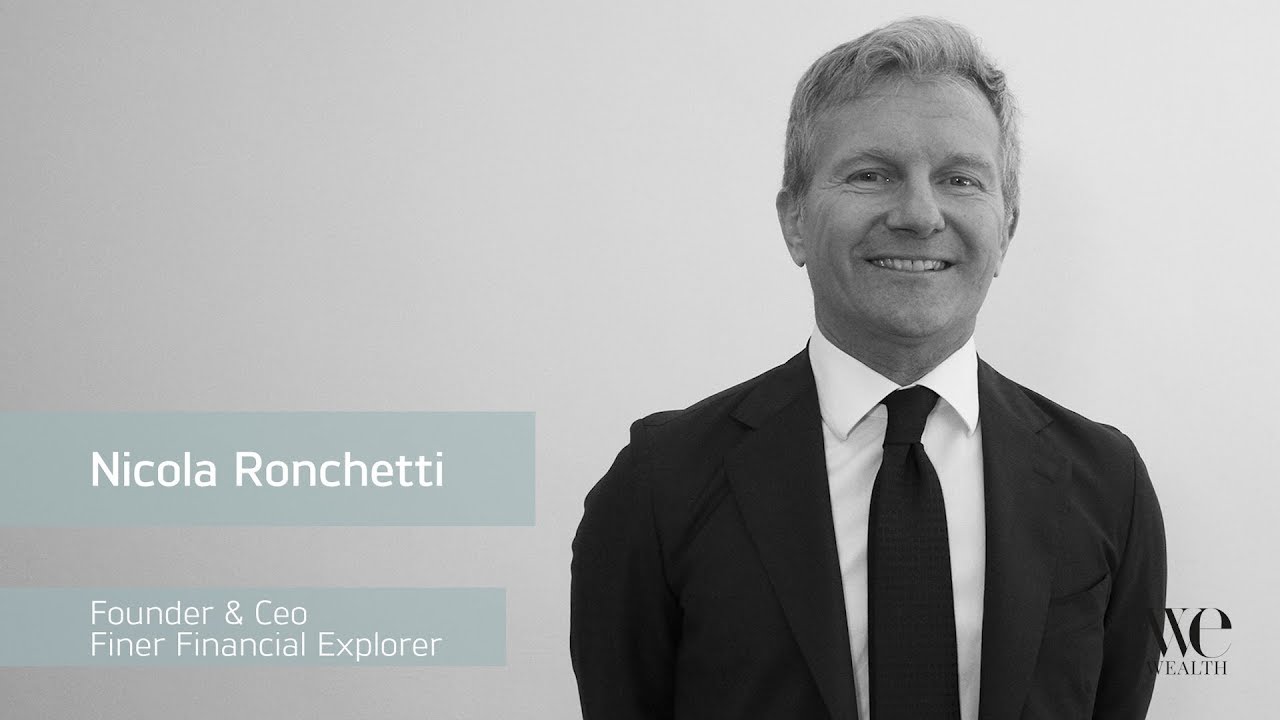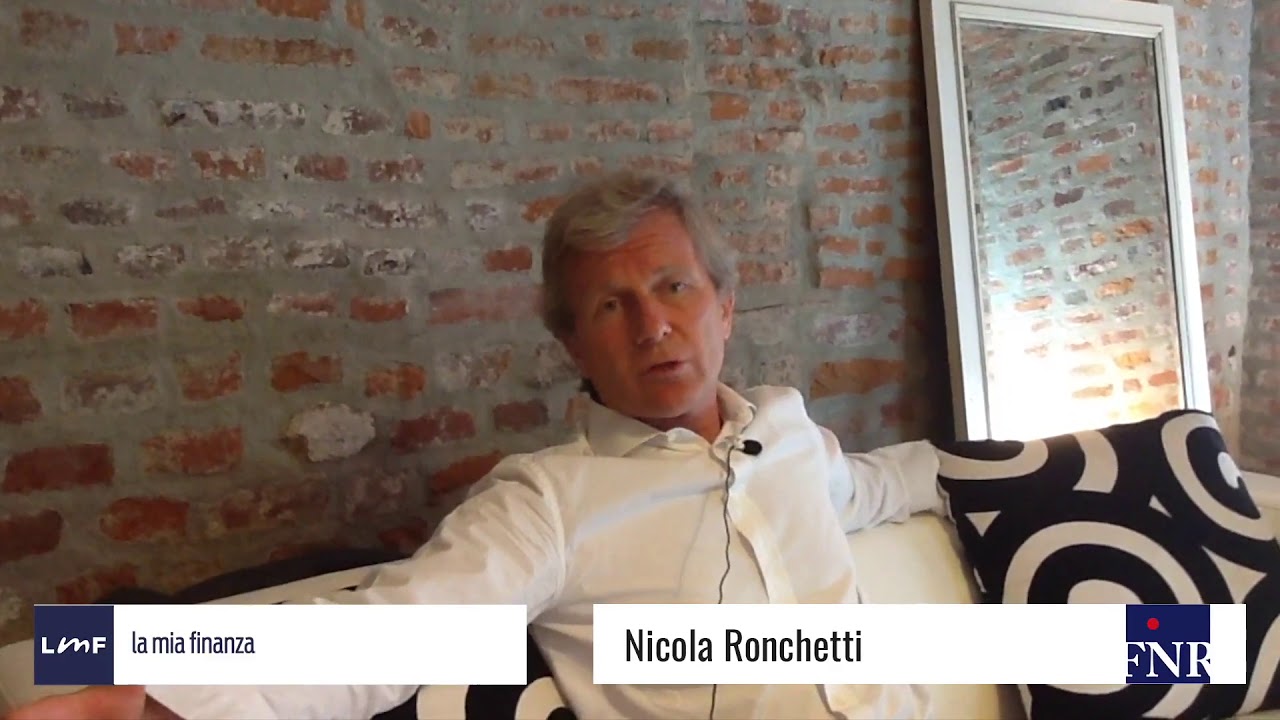 Fill Rouge
The awareness of the past helps us to better understand the present and find our way to the future.