We believe in fair and respectful financial practices, dictated by accuracy and sustainability. Our high profile marketing research and studies target the areas of economy and finance and aim at translating results into tangible actions.
On focus News from Finer Finance Explorer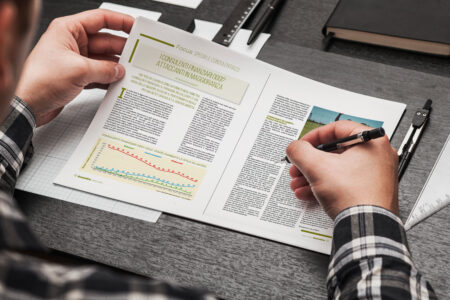 FINANCIAL ADVISORS: THE EVOLUTION OF THE SPECIES
Investire | March 2023  Over the past twenty years, the figure of the financial advisor has changed radically. At the same time, it has remained true to itself: billows, tidal waves, storms, and whirlpools have not altered its ability to keep the ship steady without
Read more...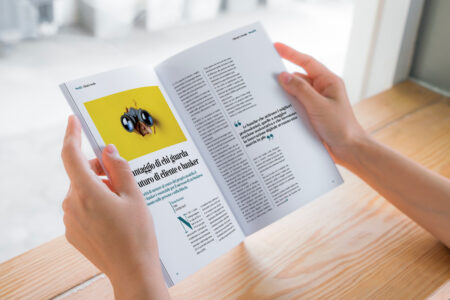 PRIVATE BANKING EVER MORE DRIVEN BY NETWORKS AND INSURANCE
AP Private | March 2023 In 2022, Private Banking reached €950 billion, with +11% of assets under management since 2016 – this confirms that the business model based on financial advisors has been generating a feeling of trust in Italian savers and families (+2% since
Read more...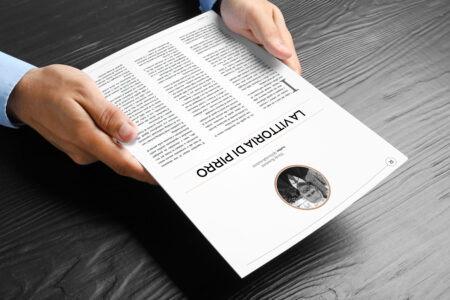 HIGH RATES, A TEMPTATION FOR SHORT-SIGHTED BANKERS
Advisor | March 2023 A rate hike is a necessary evil to reduce consumption and stop inflation. However, such maneuvers, controlled by the central bank, have side effects on real economy and retail banking. First of all, more pressure on the cost of money for
Read more...
On focus News from Finer Finance Explorer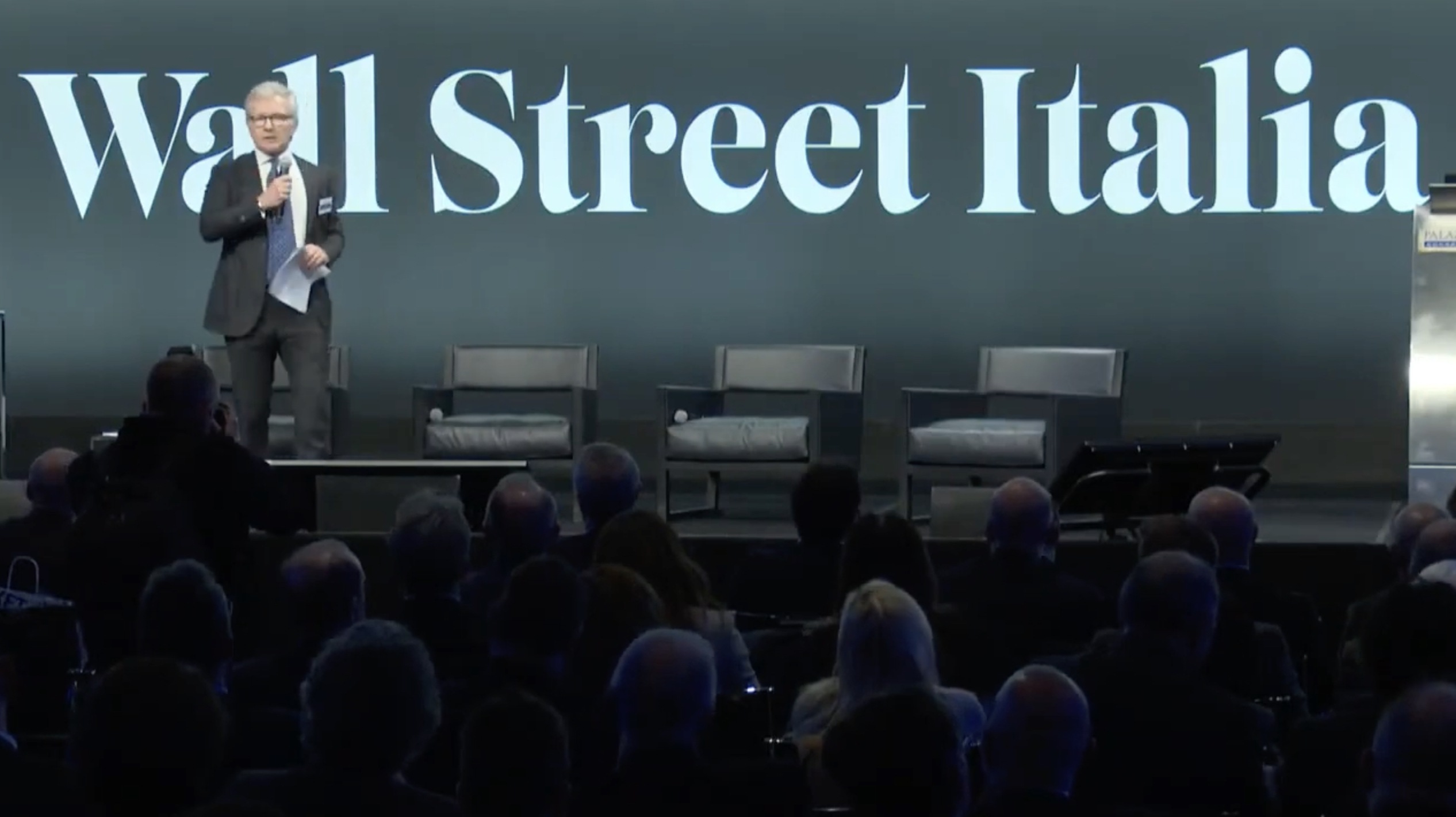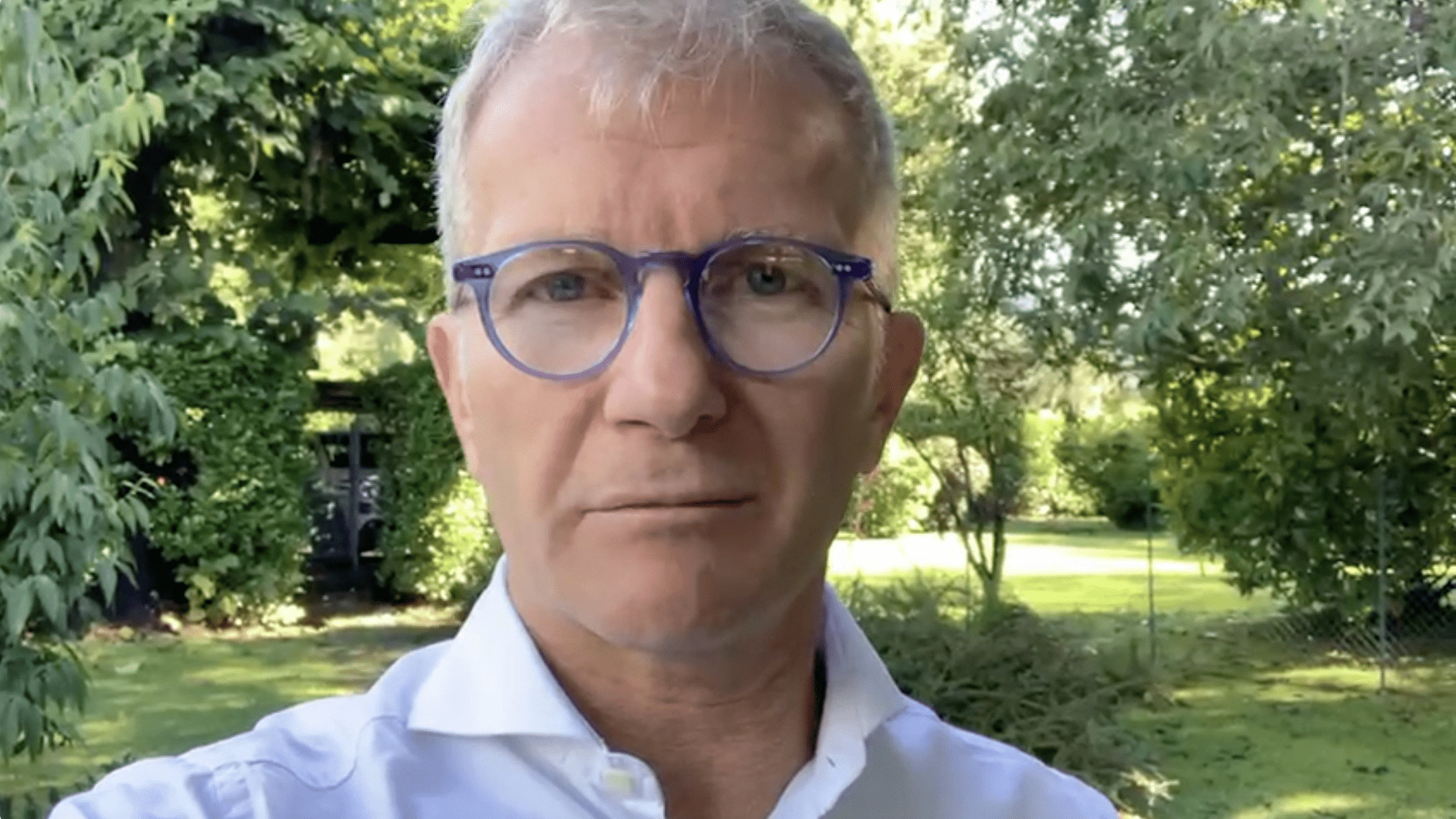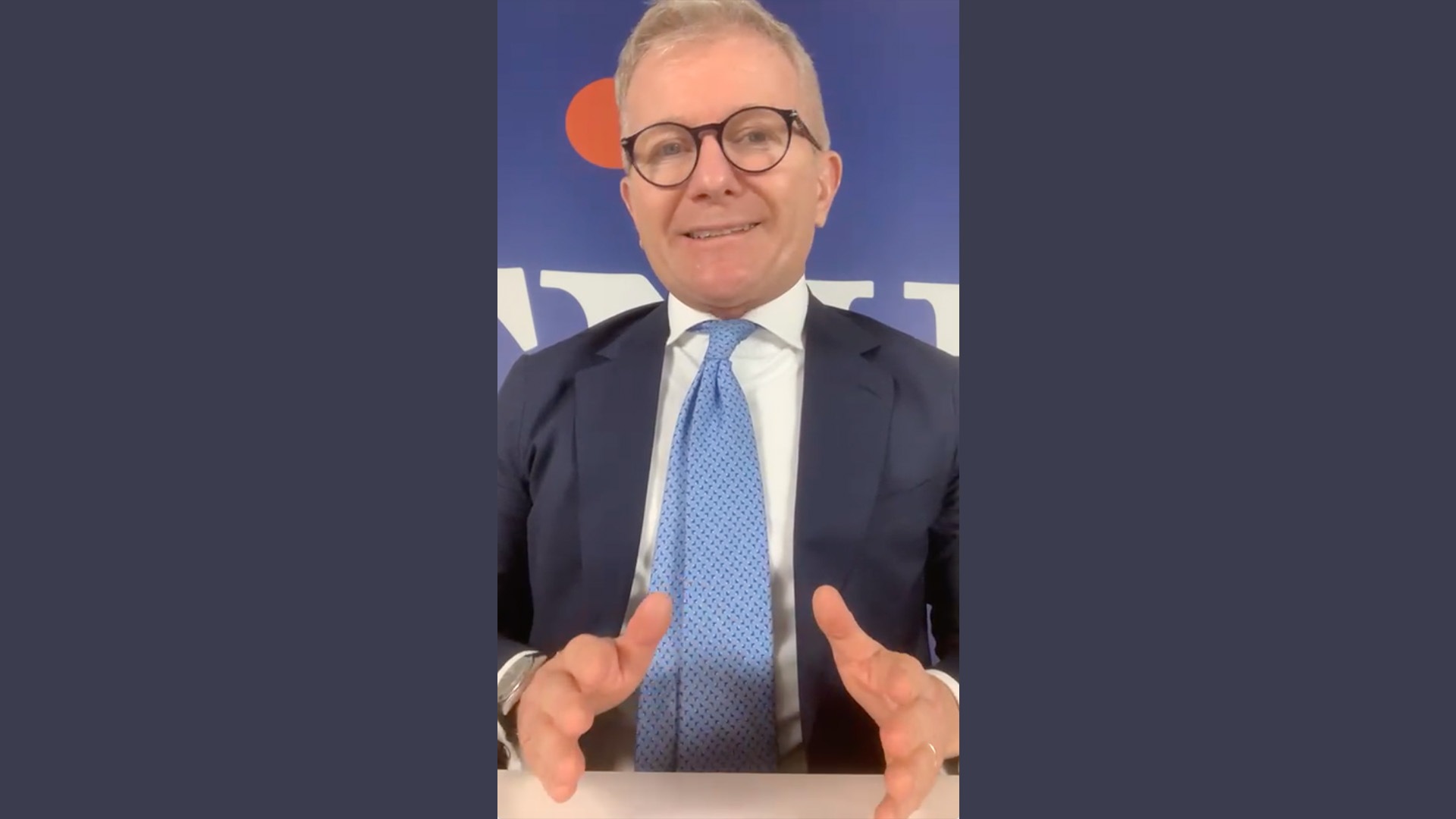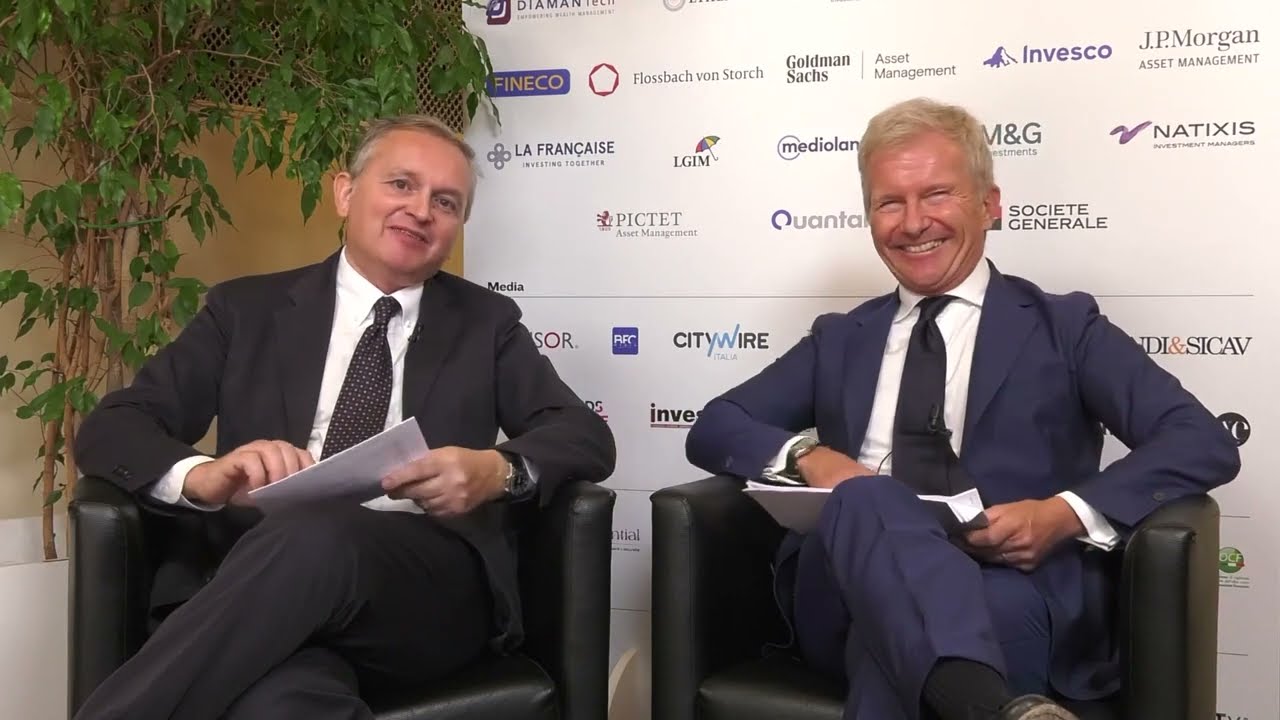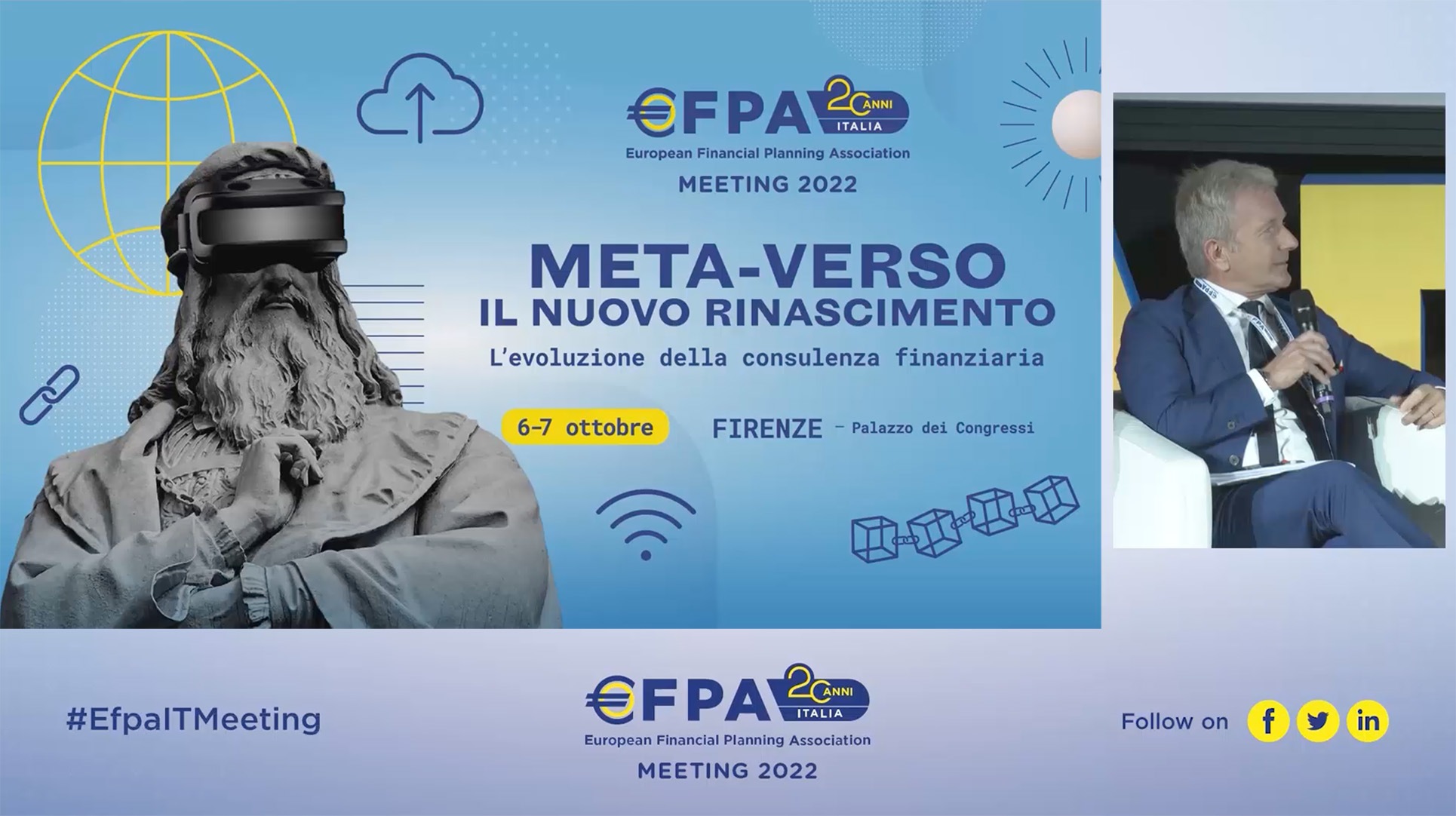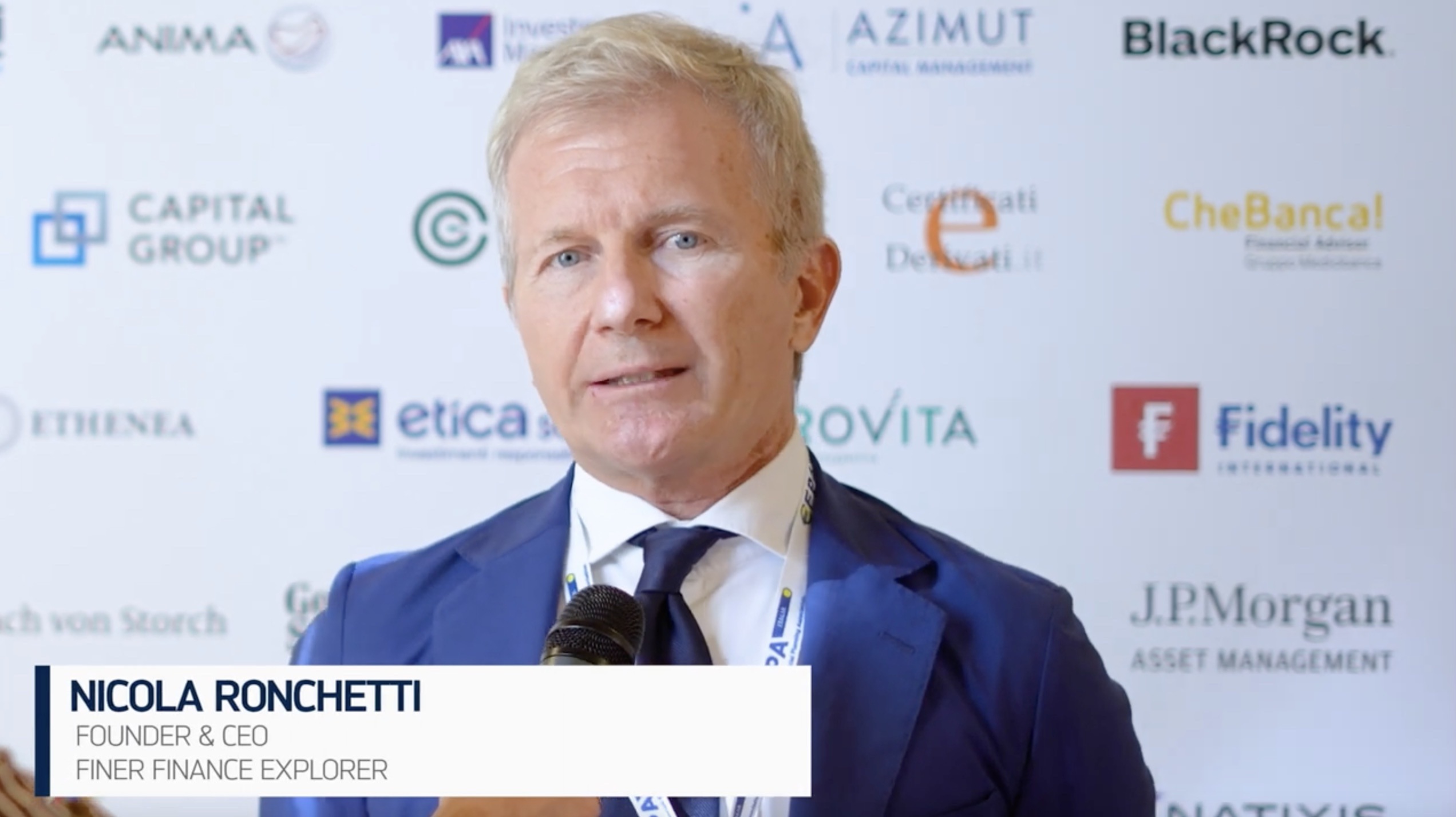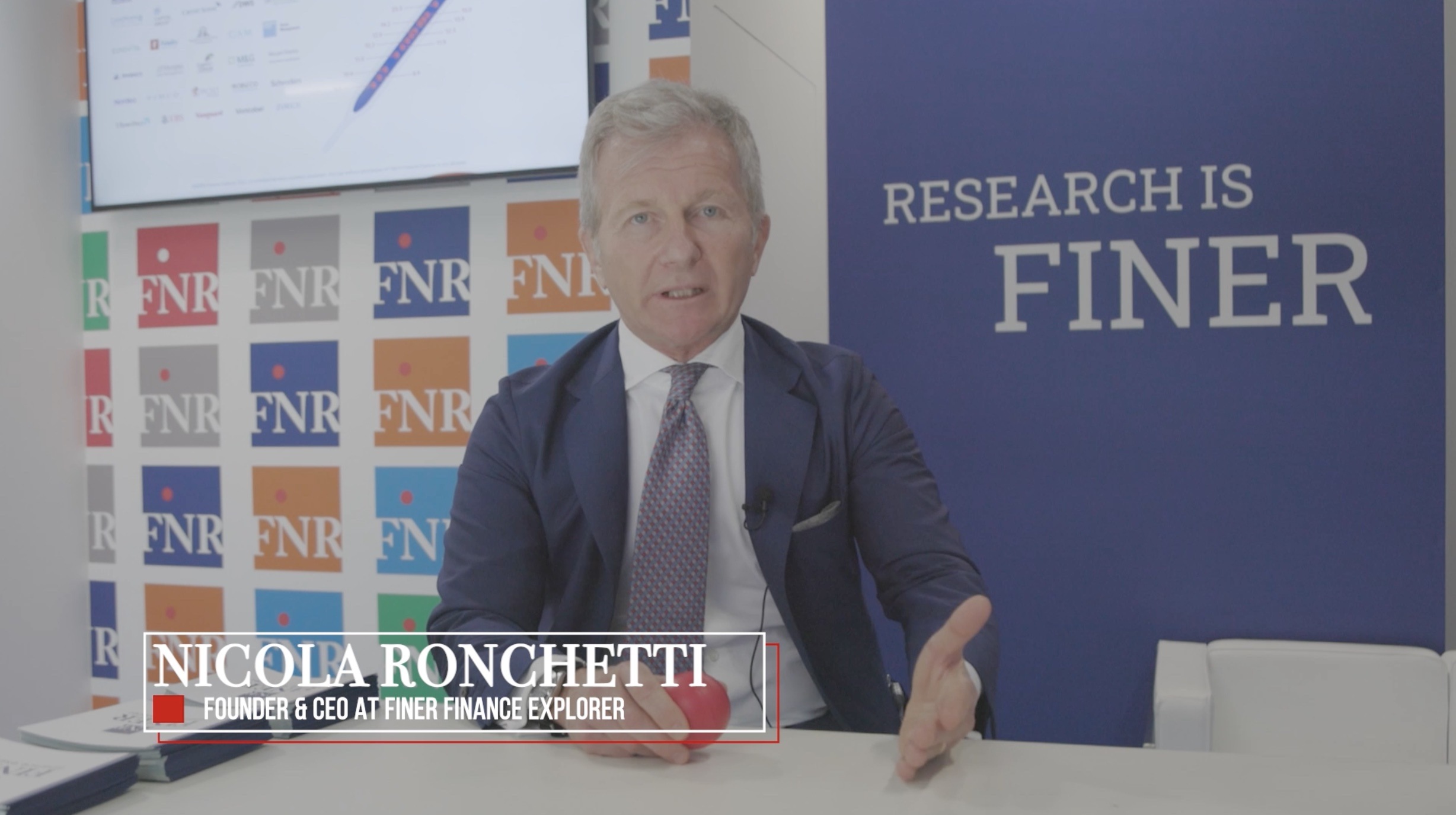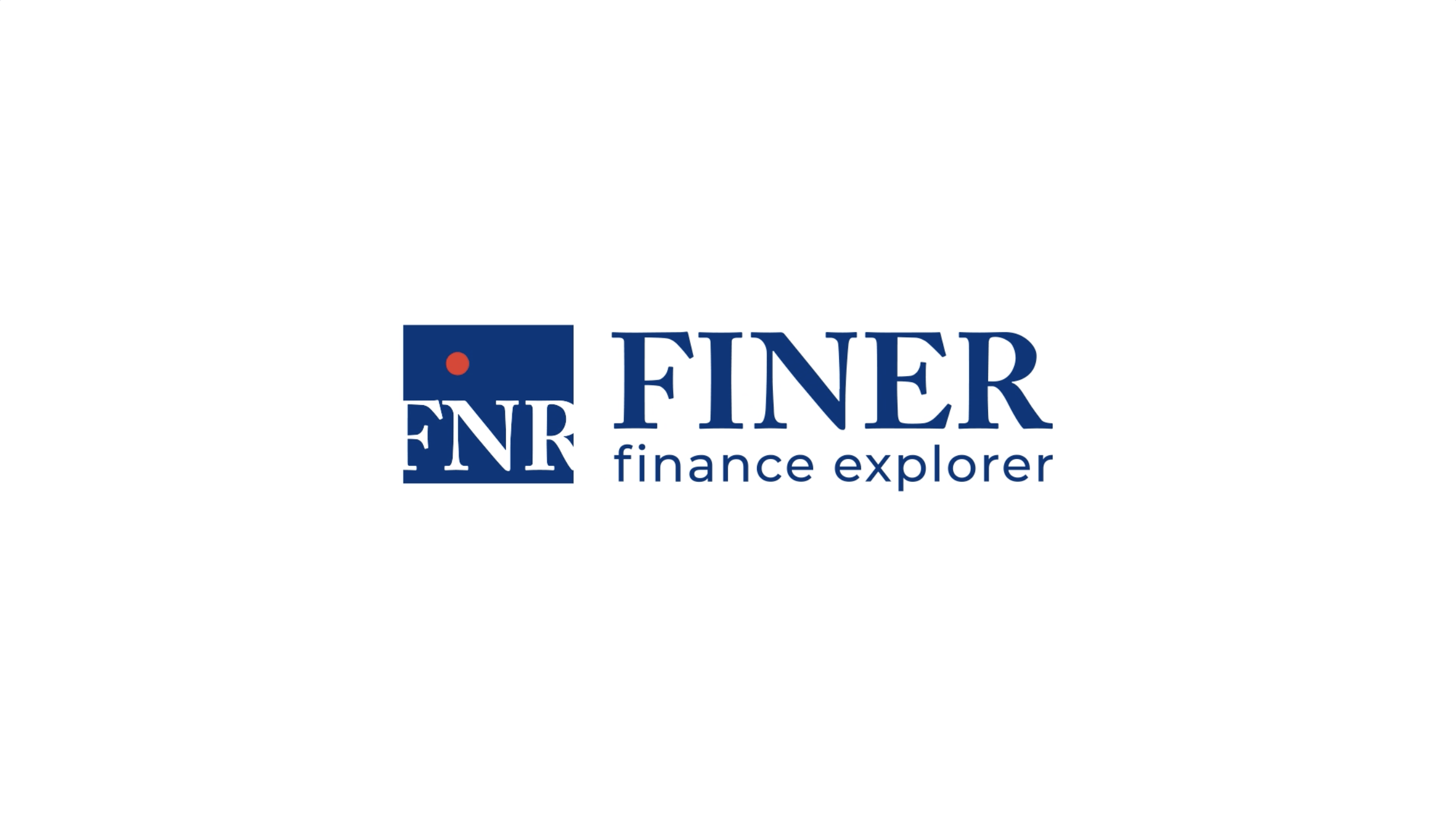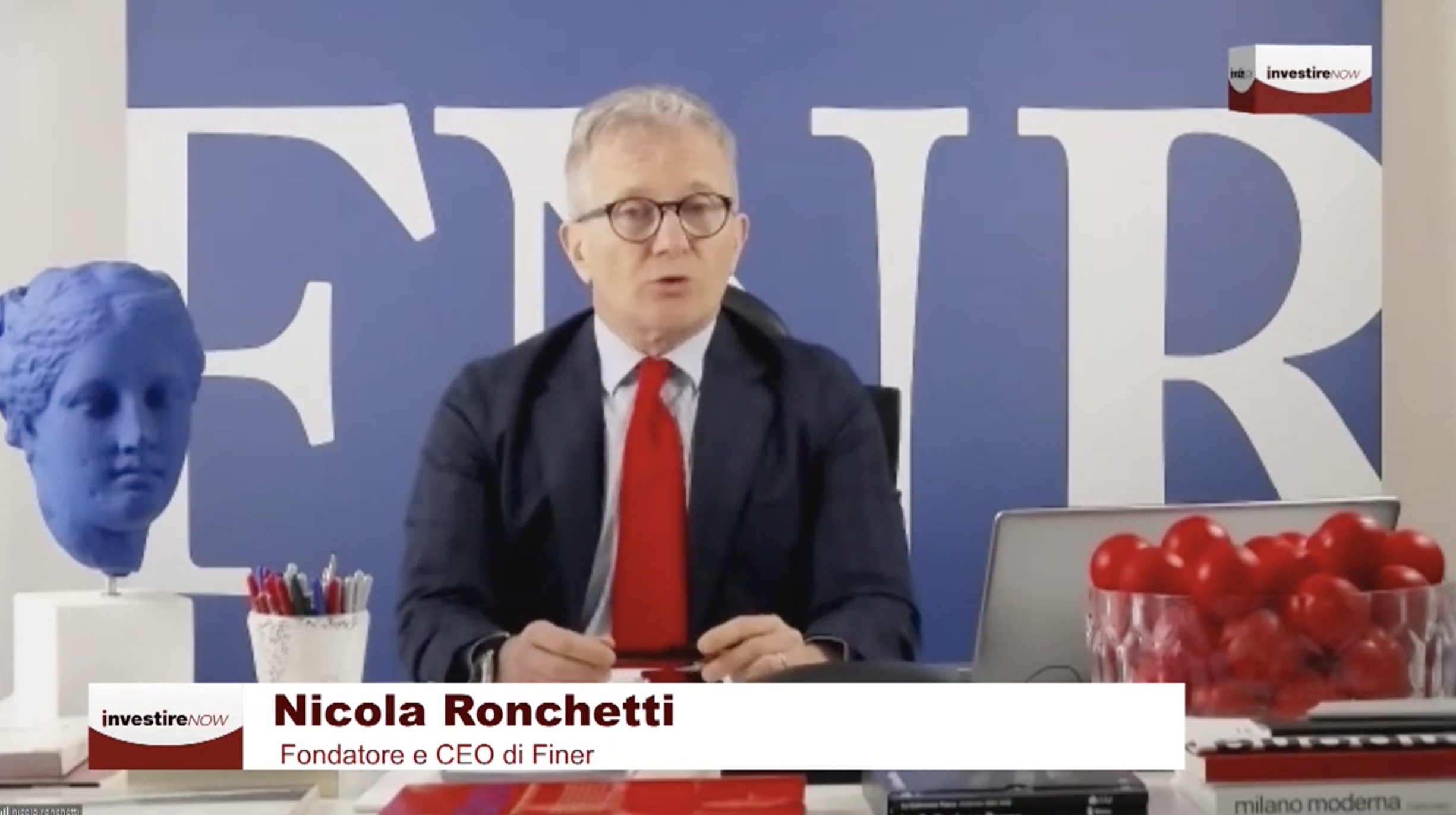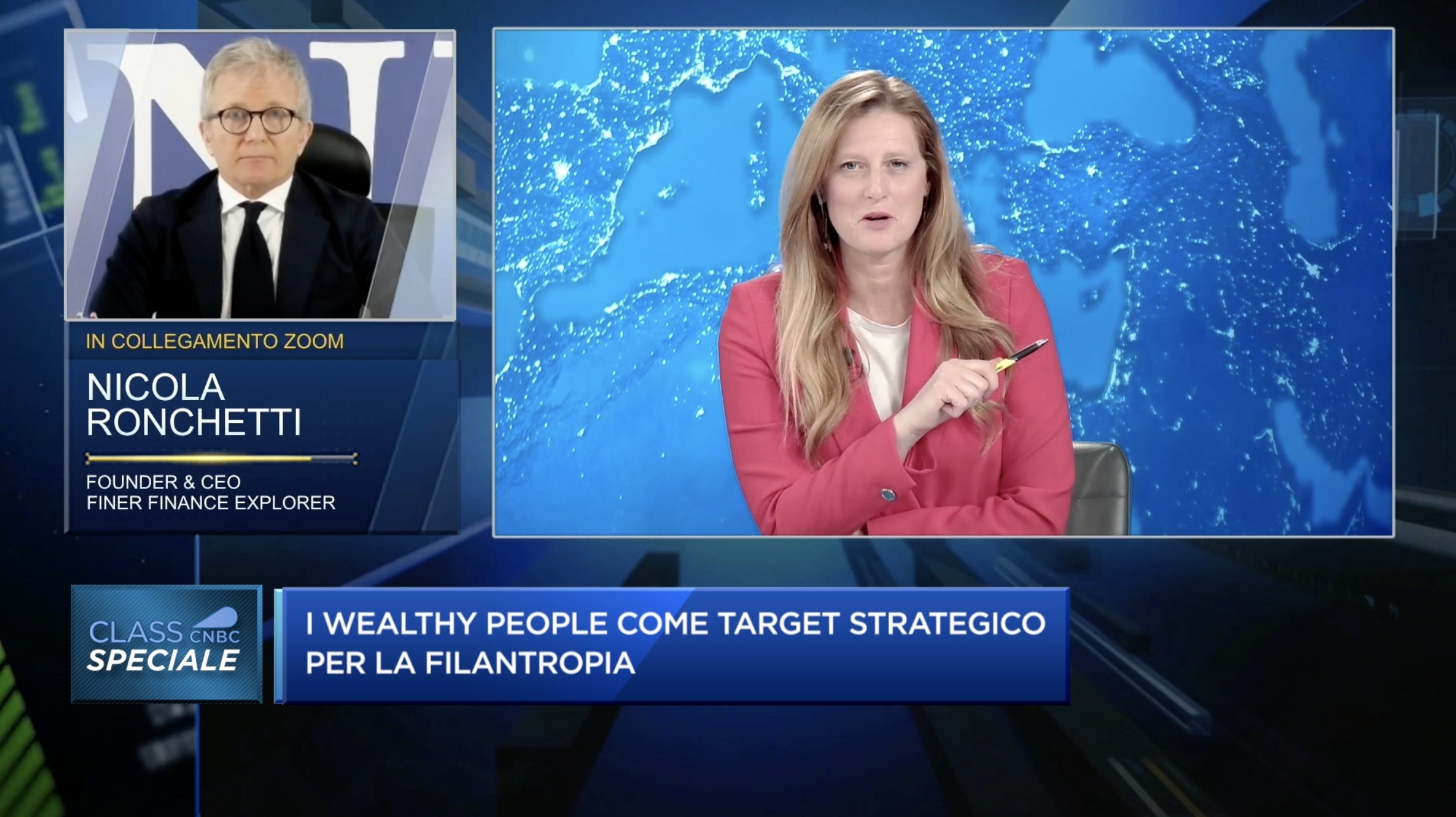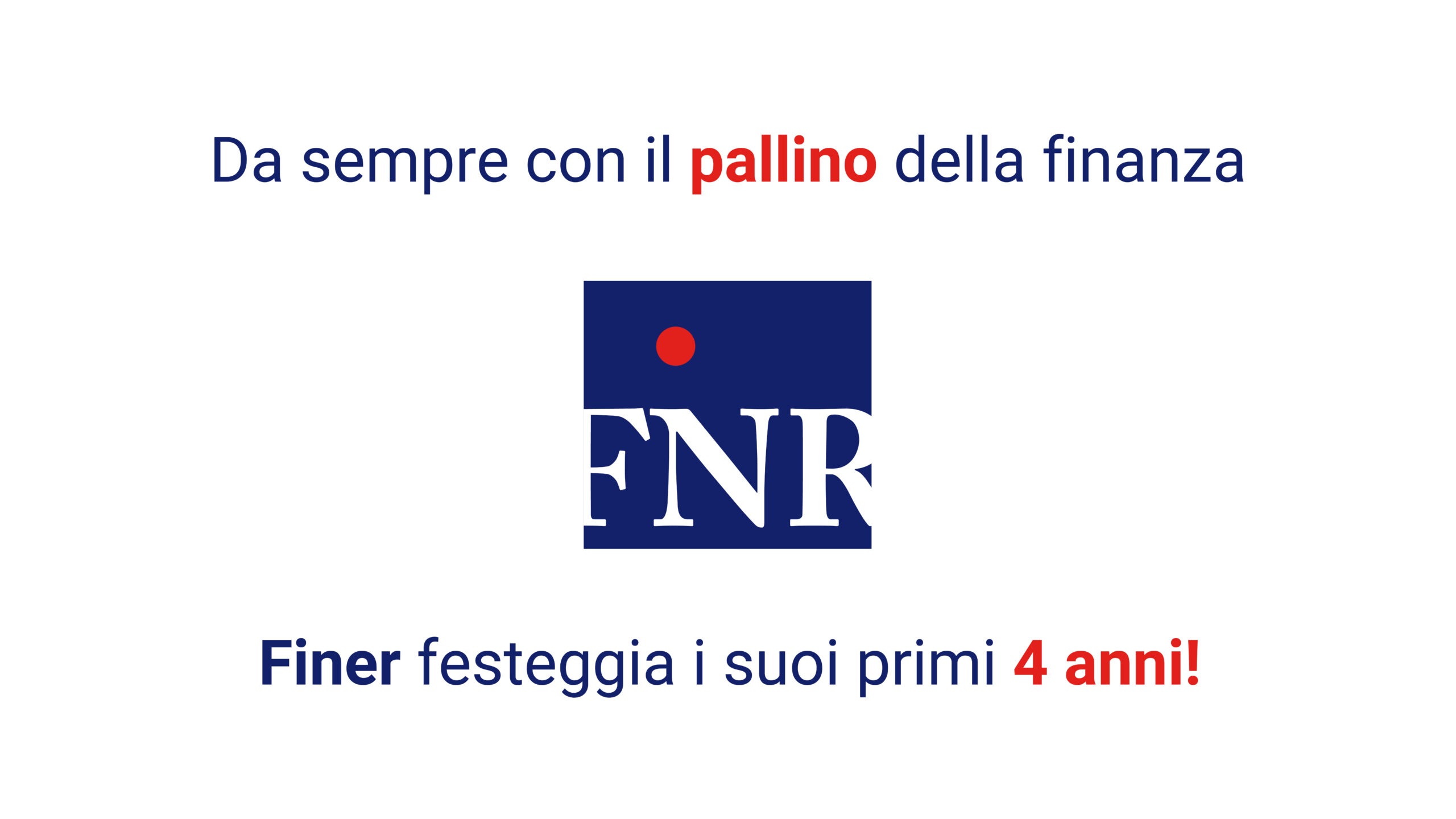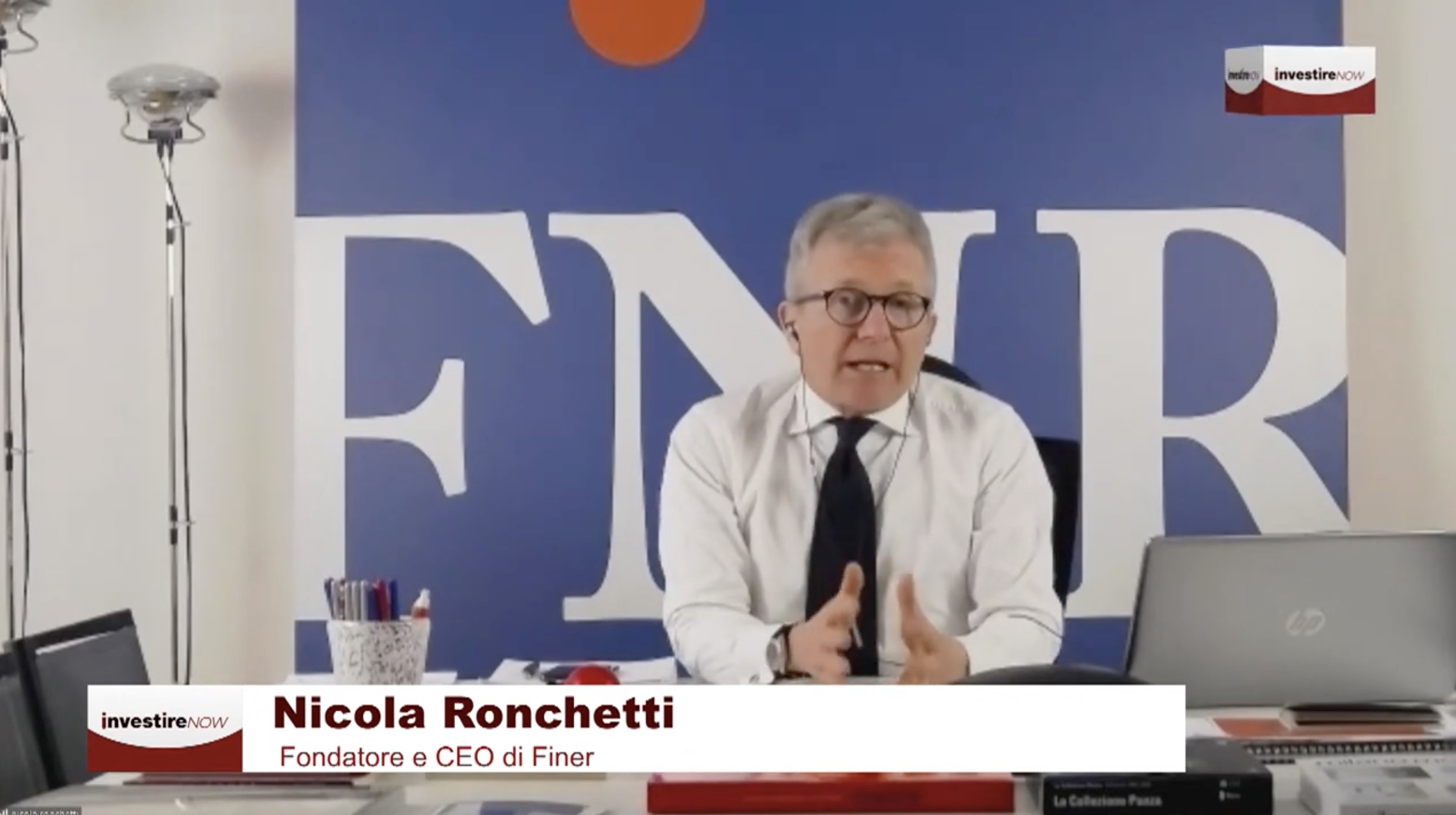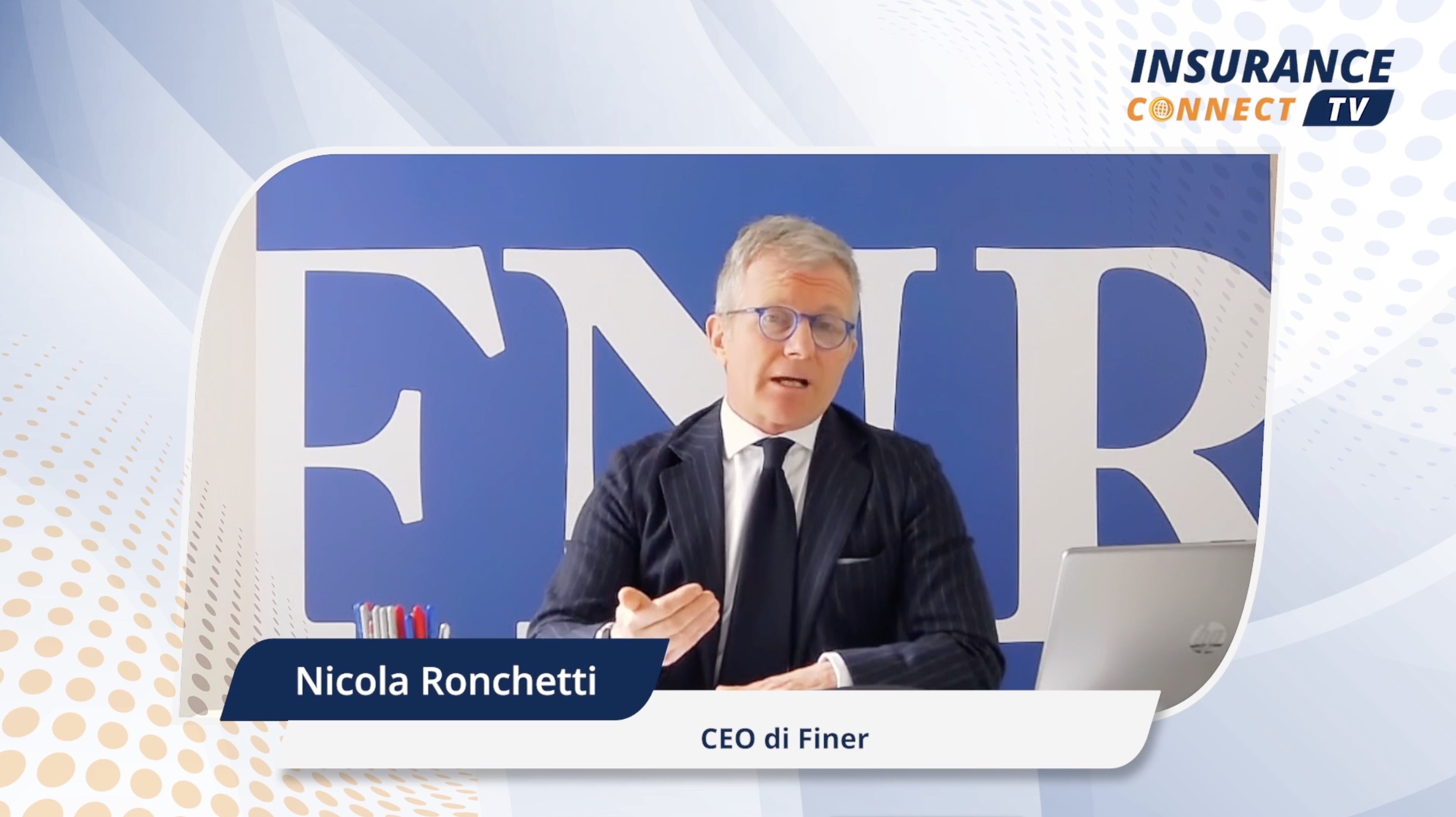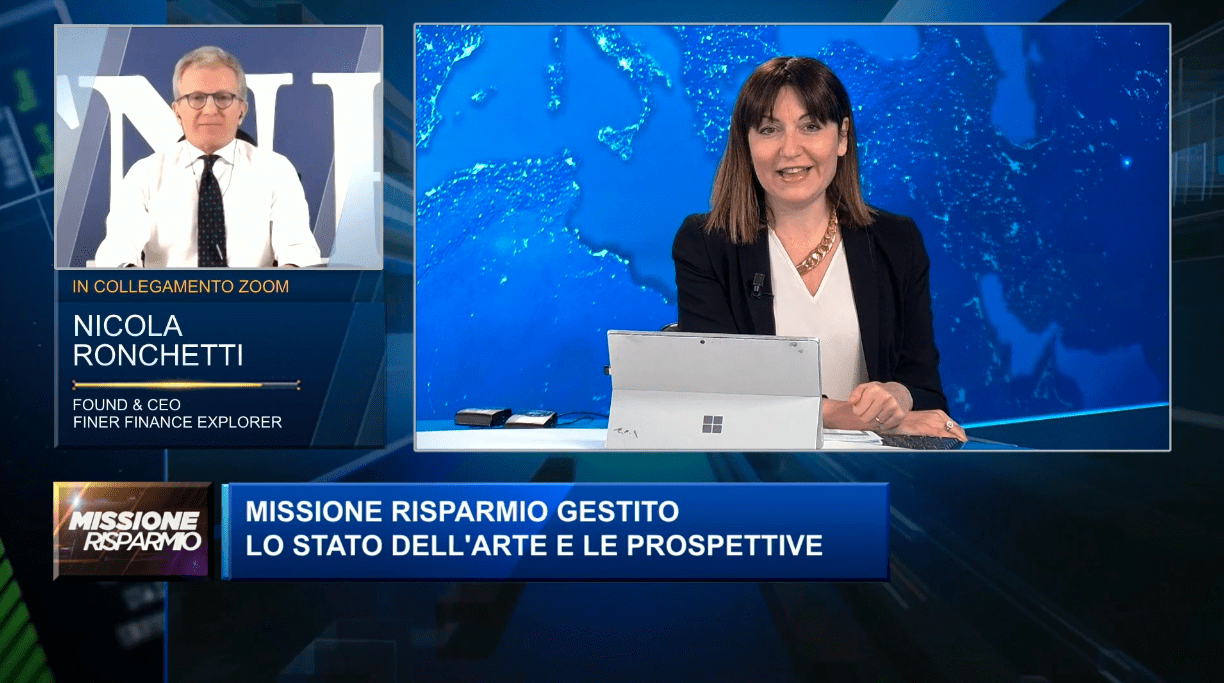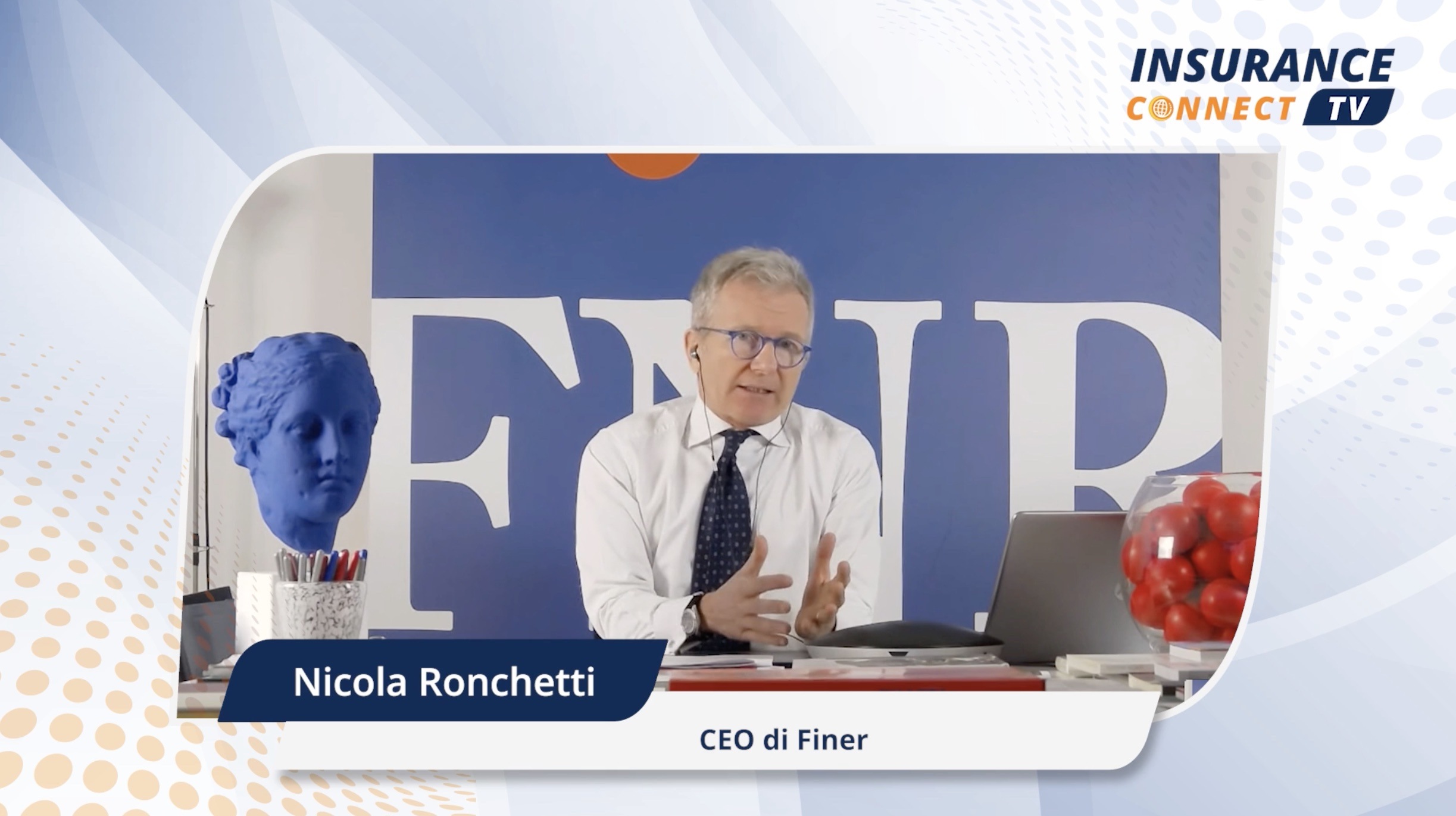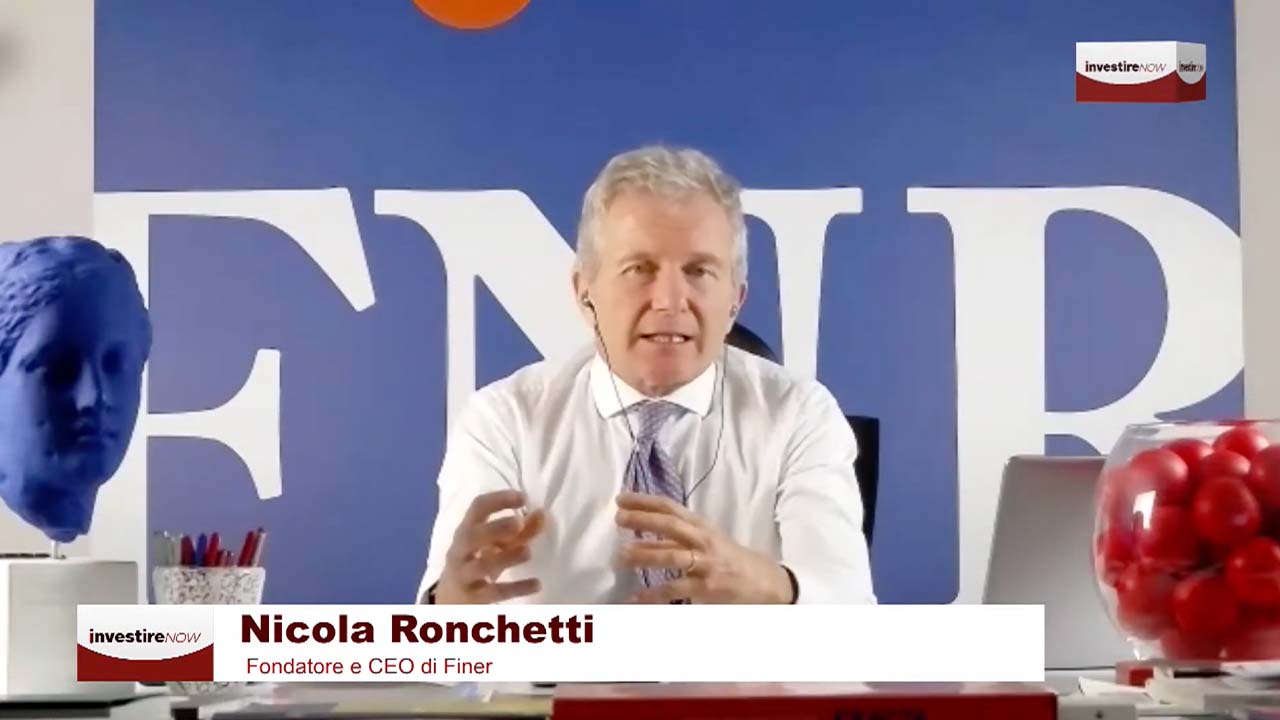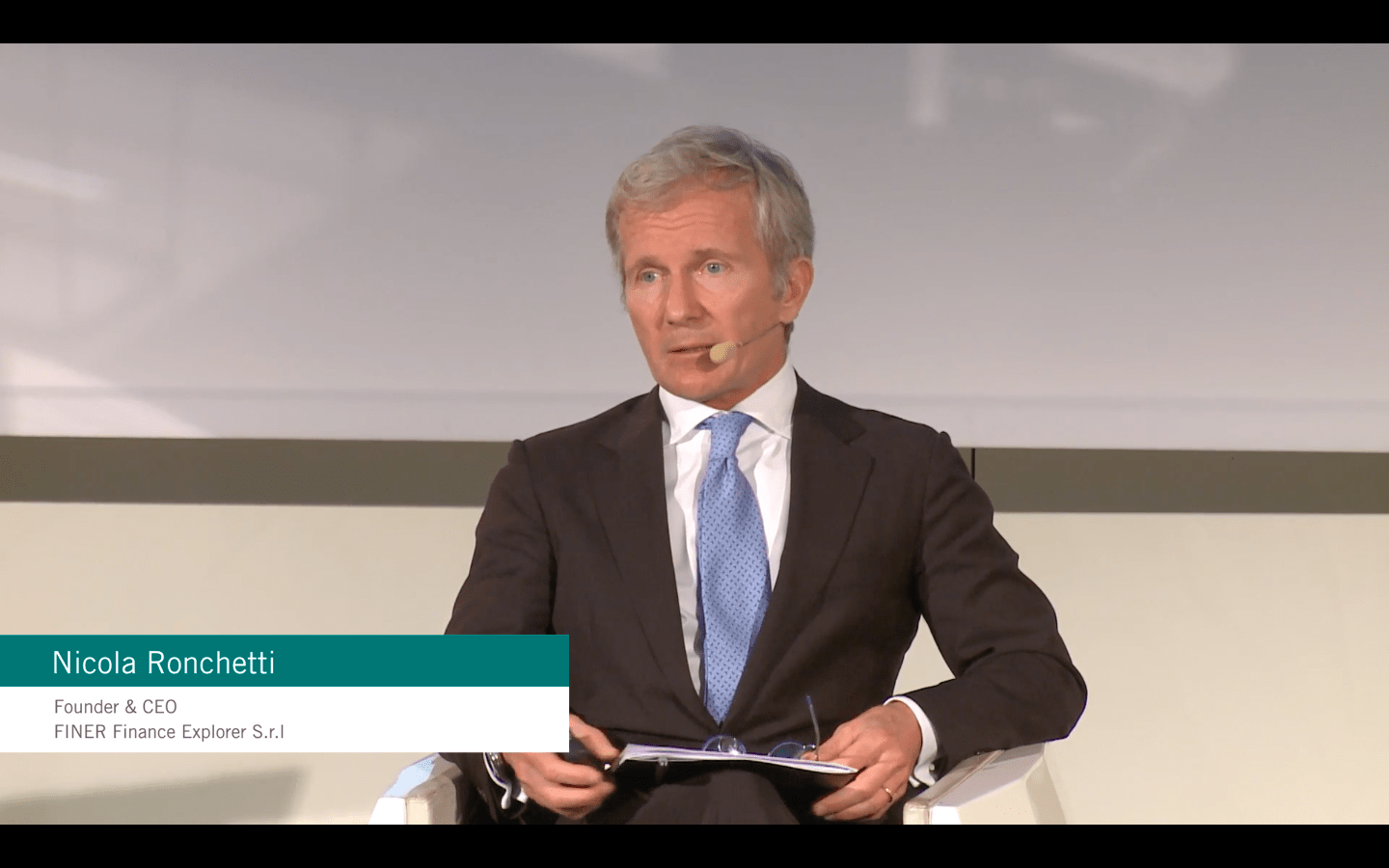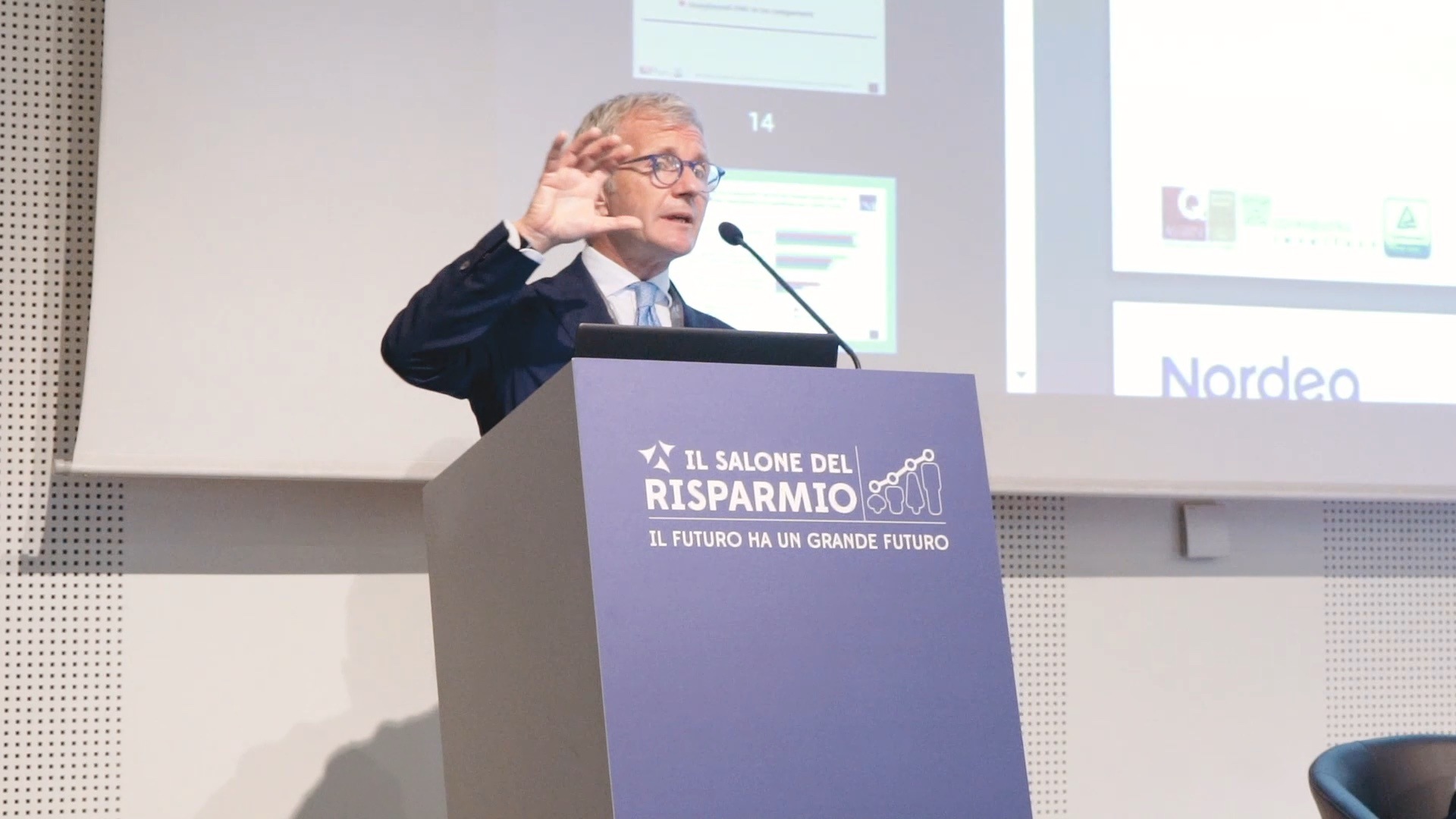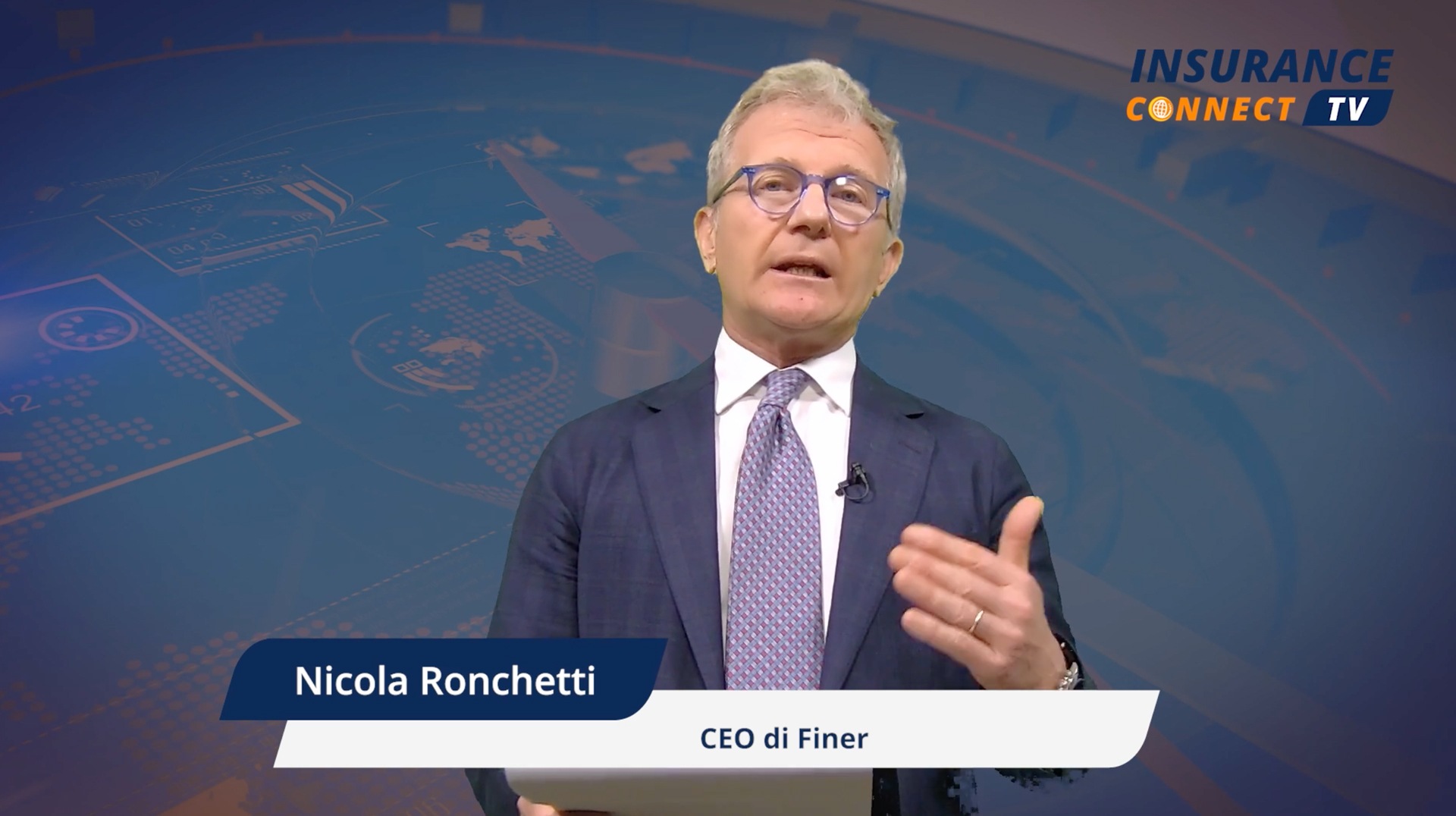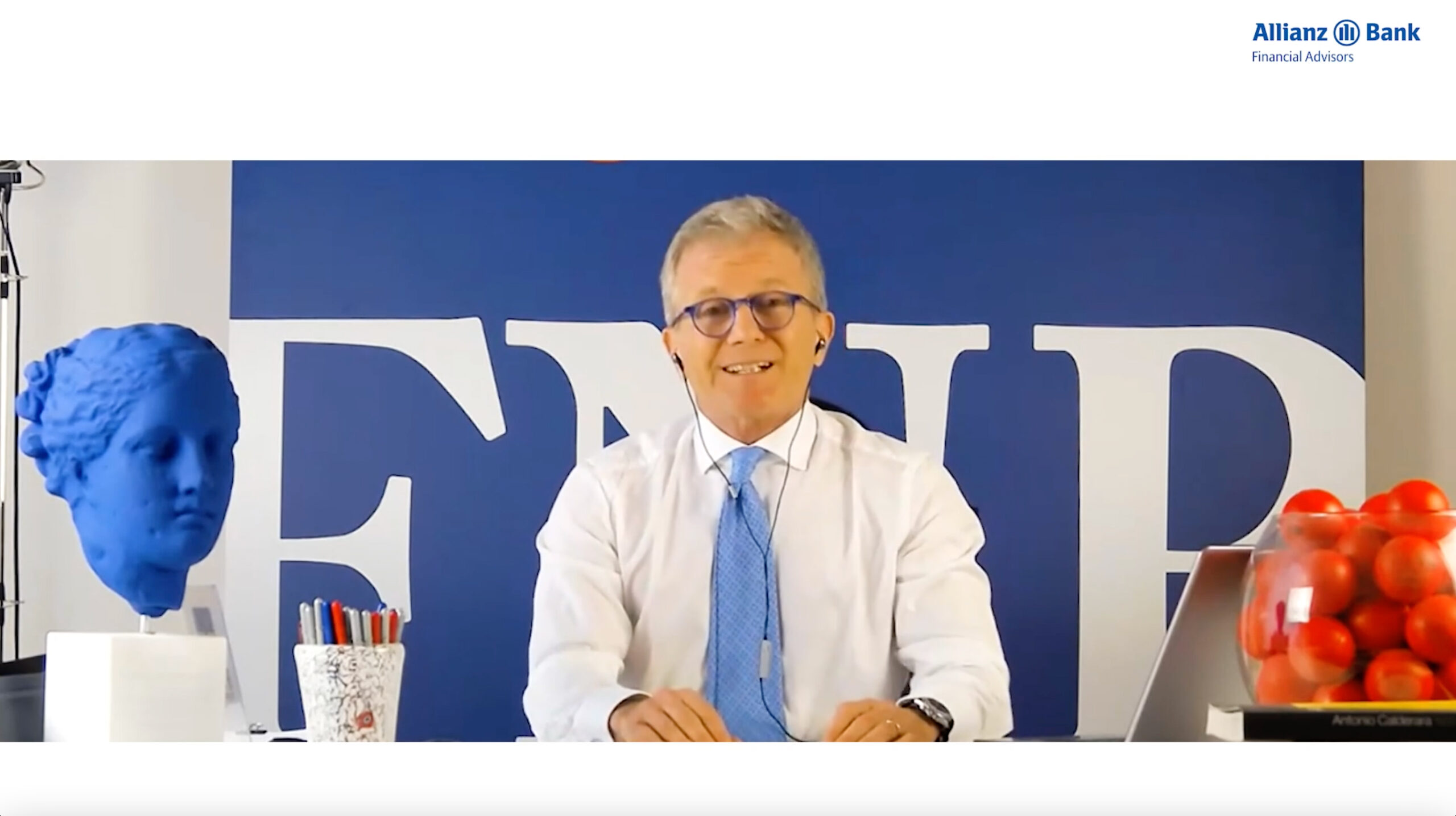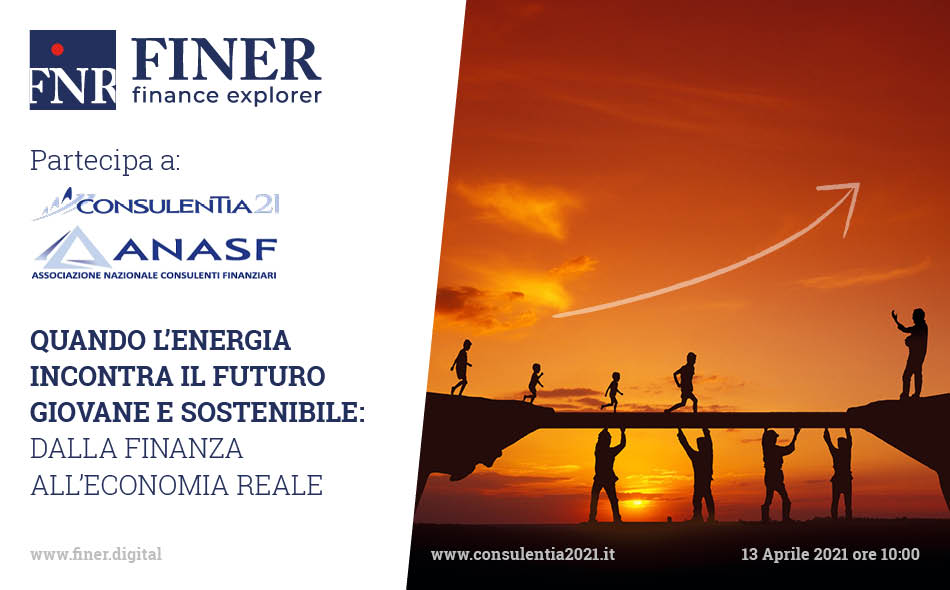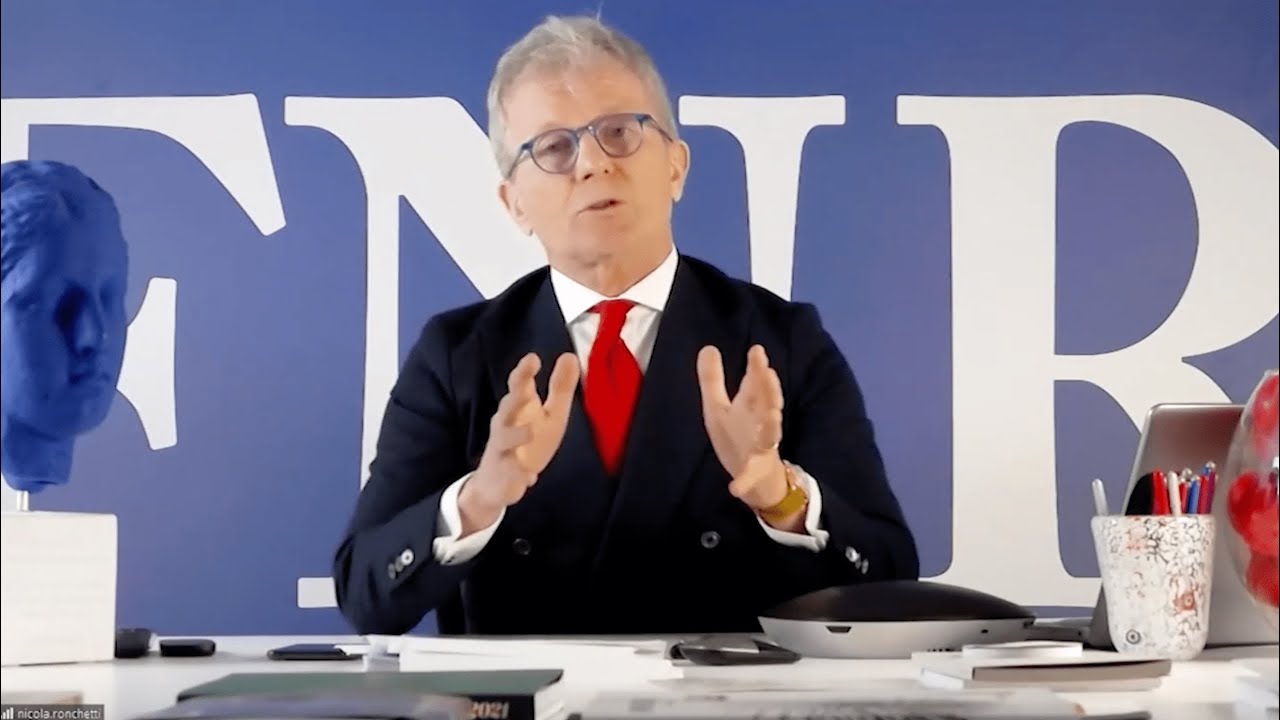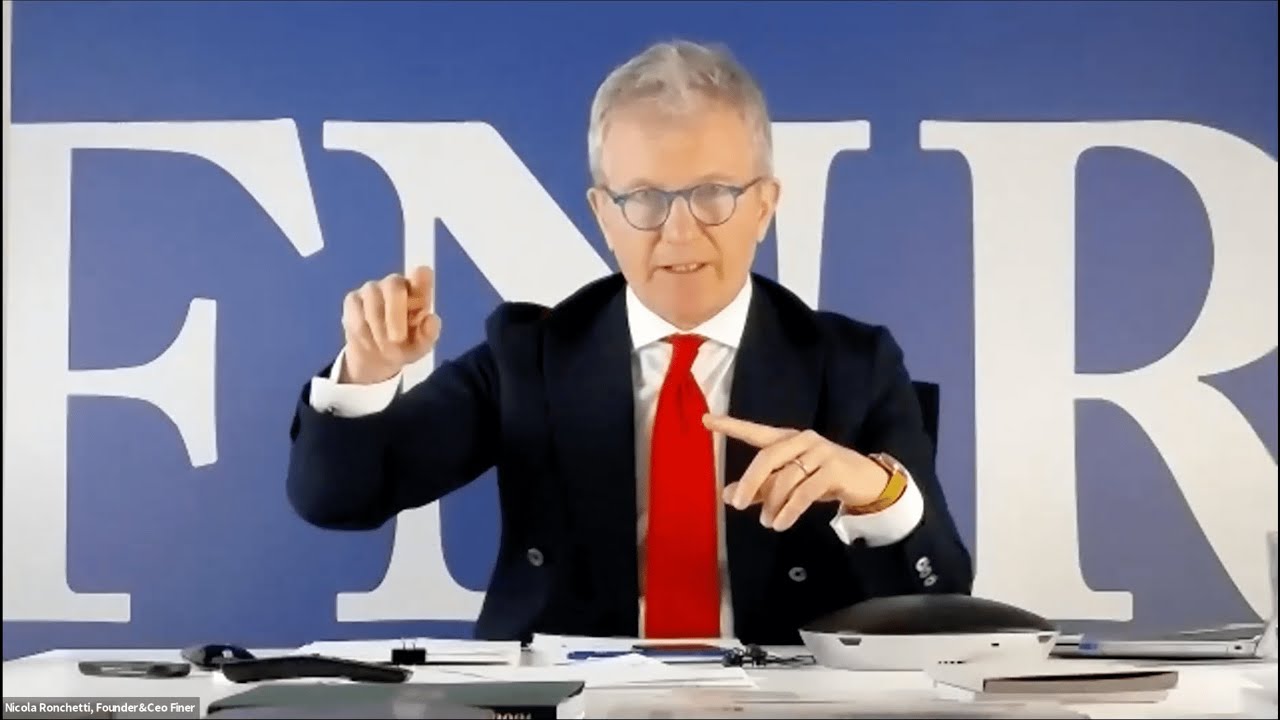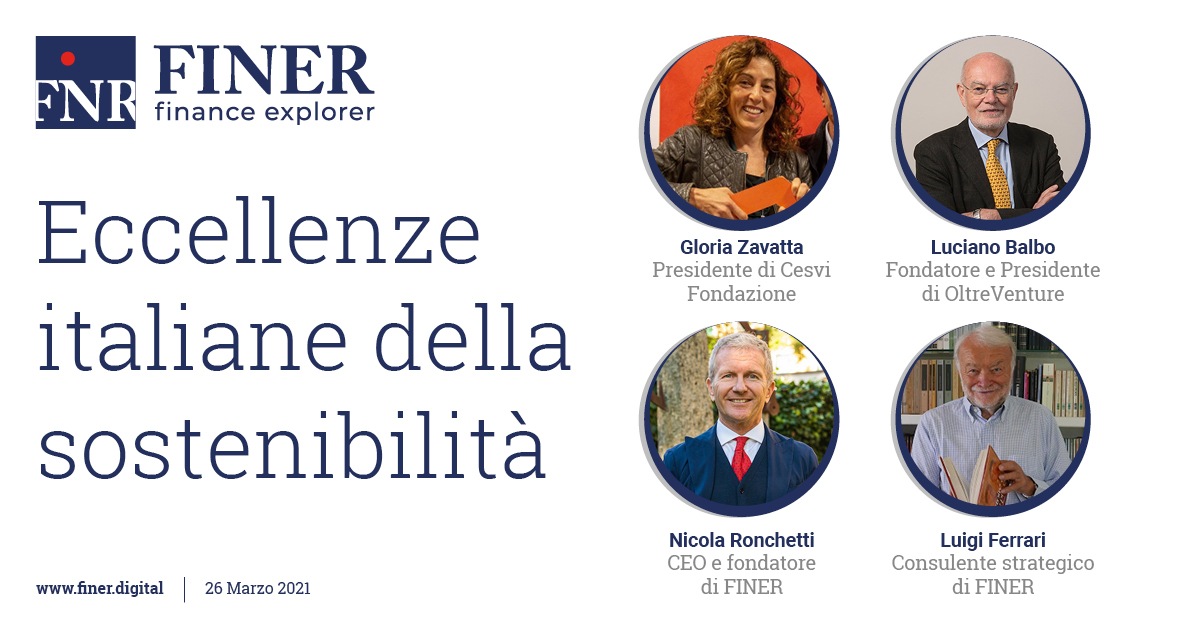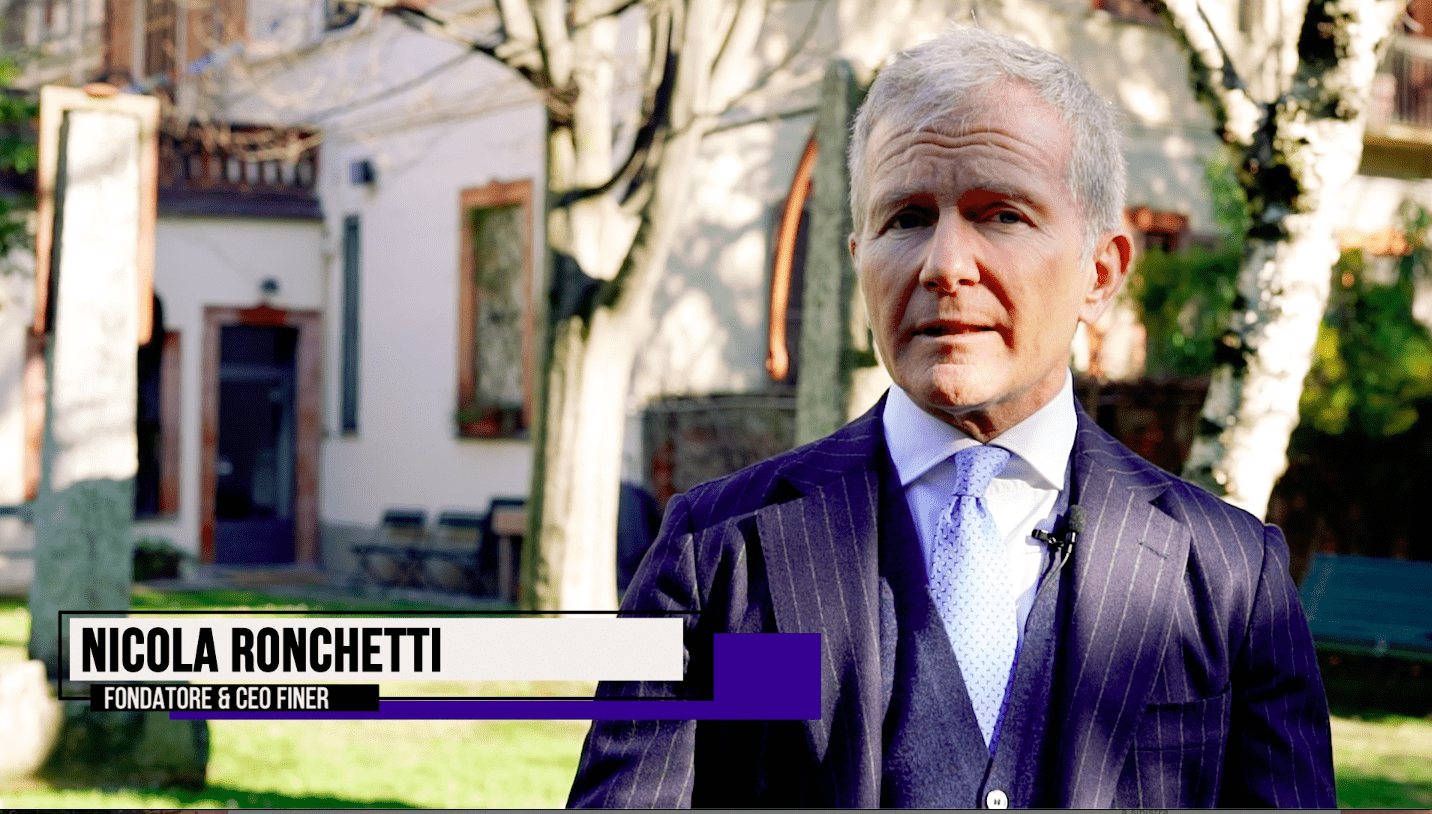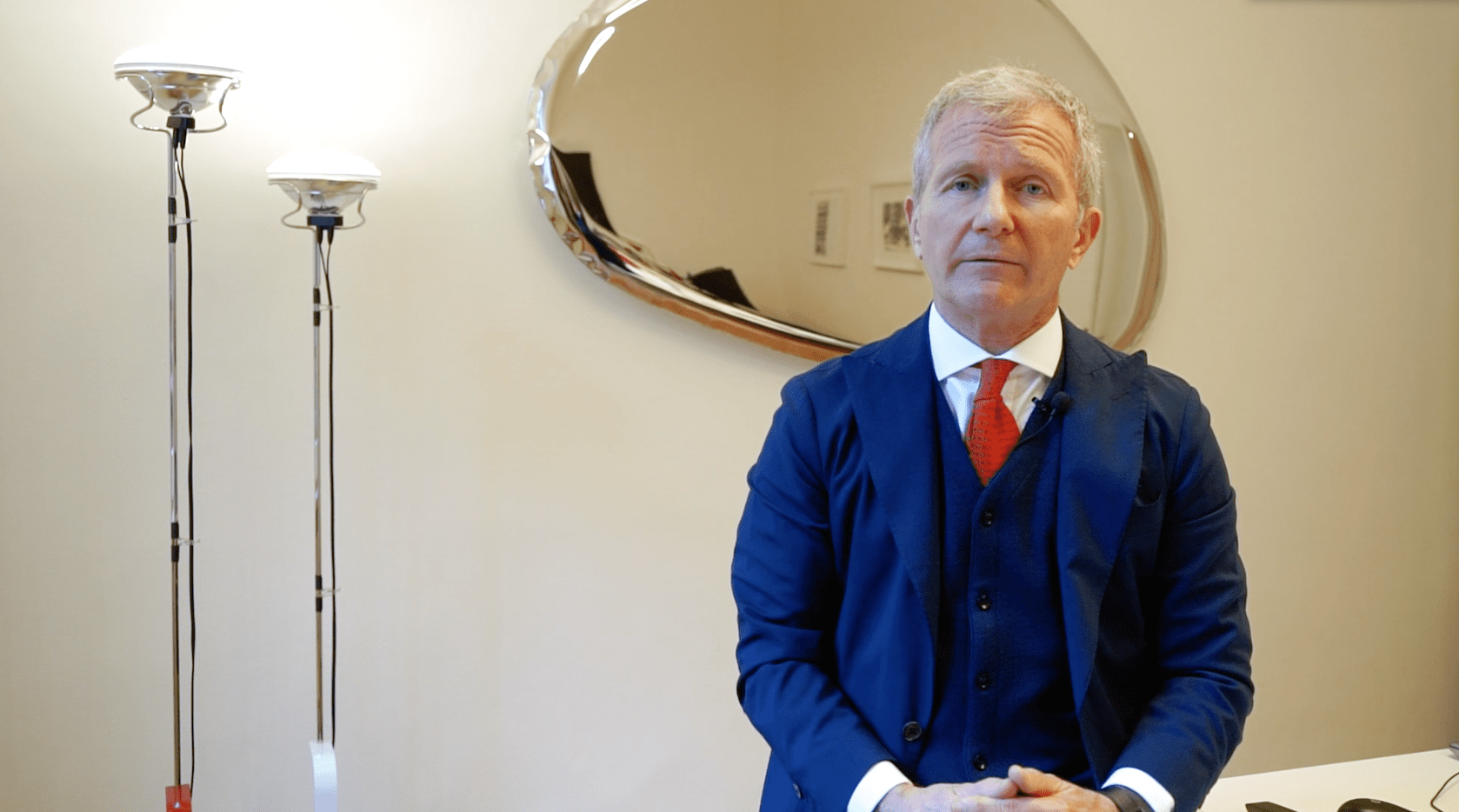 Fill Rouge
The awareness of the past helps us to better understand the present and find our way to the future.