We believe in fair and respectful financial practices, dictated by accuracy and sustainability. Our high profile marketing research and studies target the areas of economy and finance and aim at translating results into tangible actions.
On focus News from Finer Finance Explorer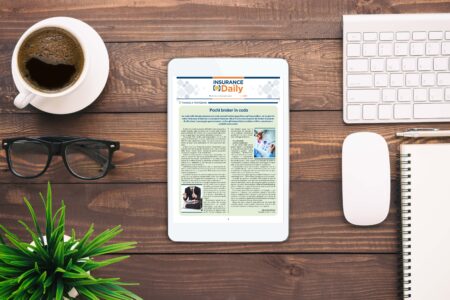 FEW BROKERS IN LINE
Insurance Daily | July 2022 Italy's backbone are notably small and medium-sized businesses. Today, they are confronted with the current sky-high prices of raw materials, an incoming recession together with some congenital weaknesses. Among them is the average age of entrepreneurs. Currently, the average age
Read more...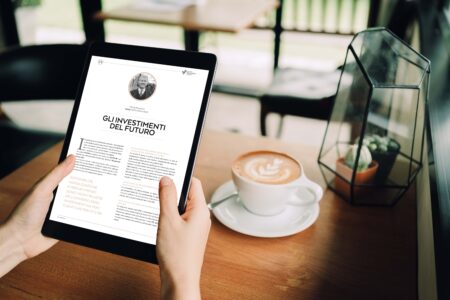 THE MEGATRENDS OF TOMORROW
Advisor | July 2022 In times of sudden and unpredictable changes, wondering about future megatrends without considering those concerned – i.e. end investors together with their private bankers and financial advisors – would be an incomplete exercise. For this reason, Finer has recently carried out
Read more...
FINANCIAL CONSULTANCY AND THE METAVERSE
Bluerating | July 2022   Few have understood was the metaverse really is. However, it sounds like novelty, which is a plus. The metaverse was relaunched by Mark Zuckerberg, who, in the meantime, renamed his old creation Meta in an attempt to renew its façade.
Read more...
On focus News from Finer Finance Explorer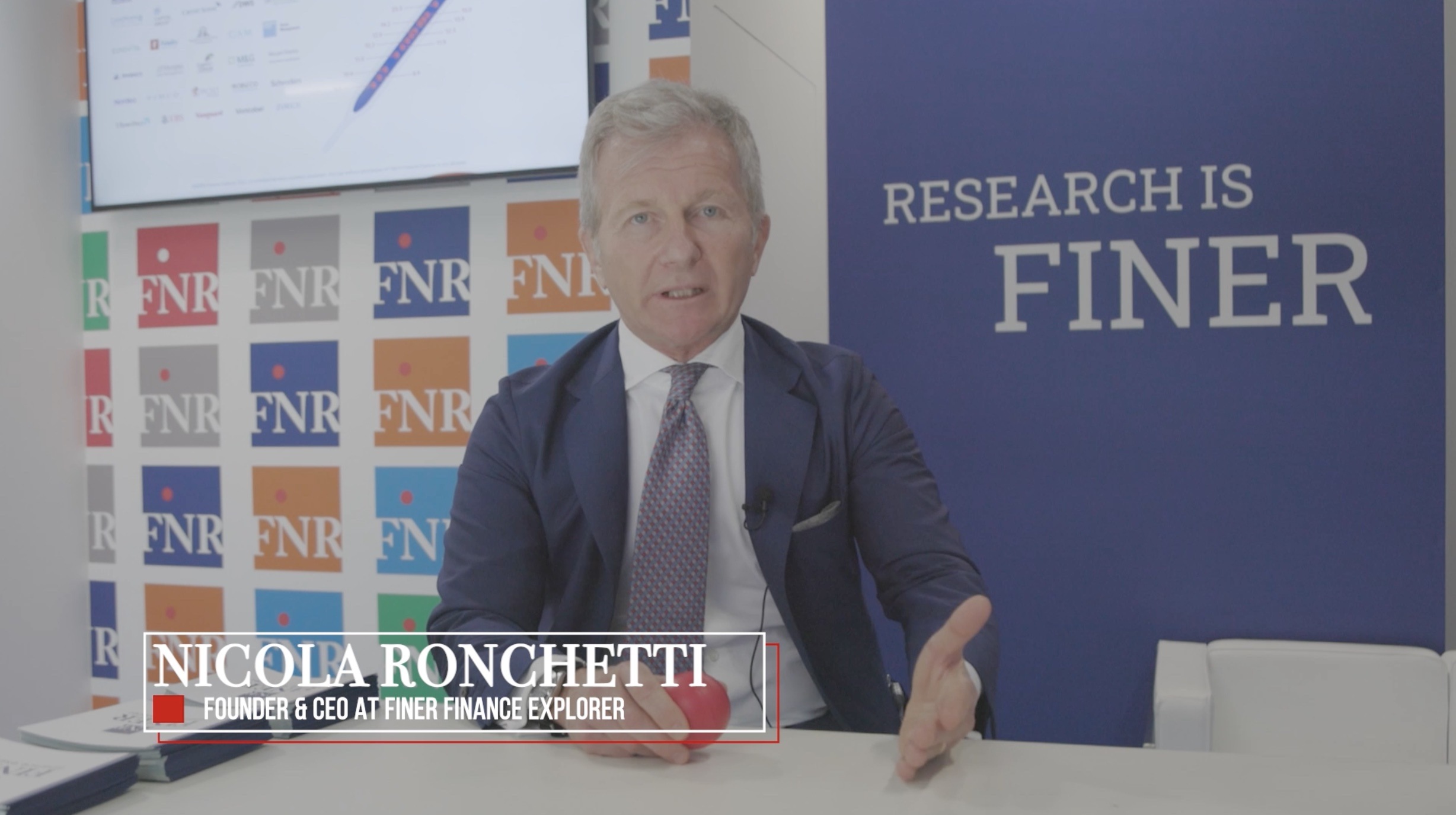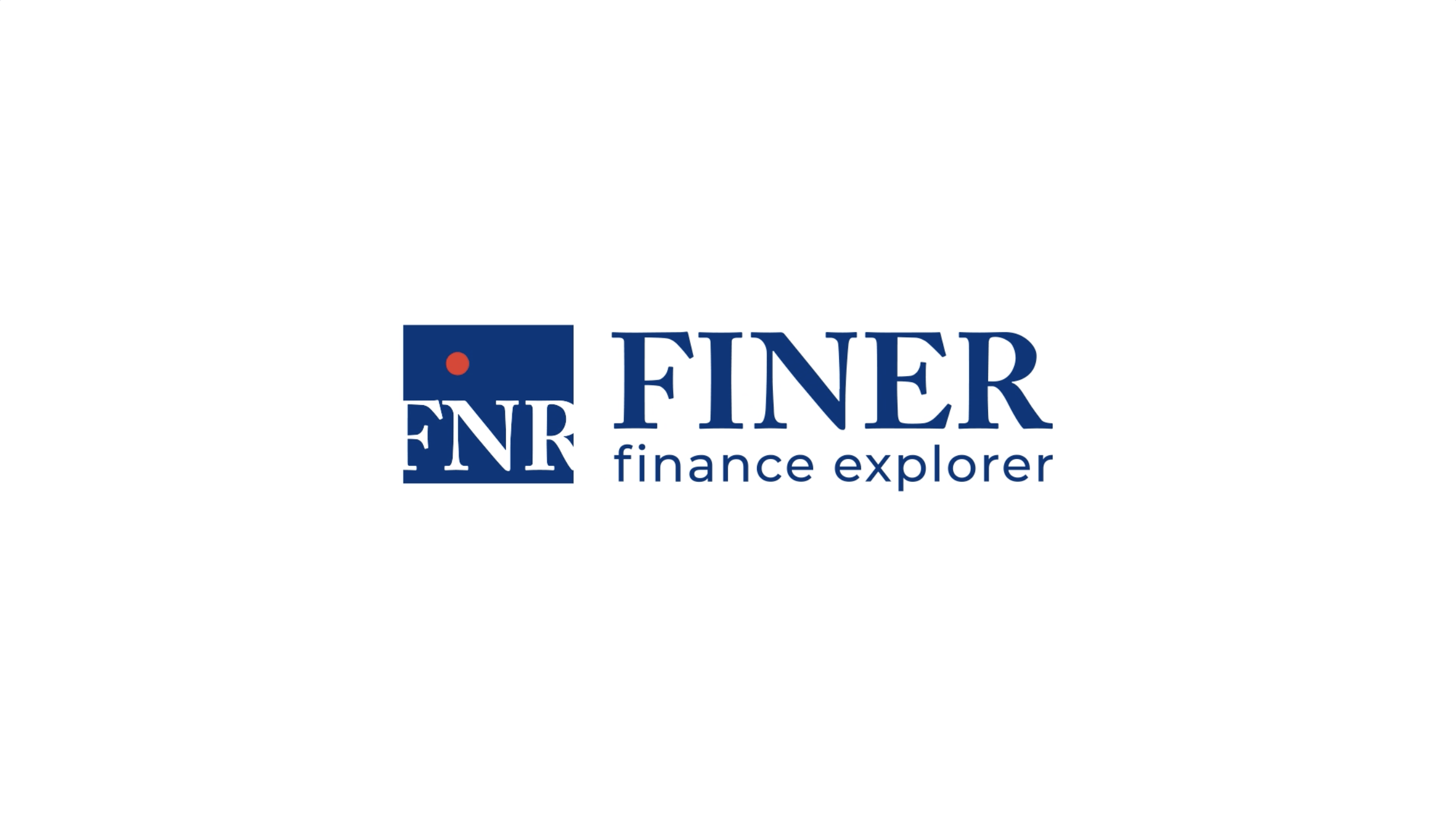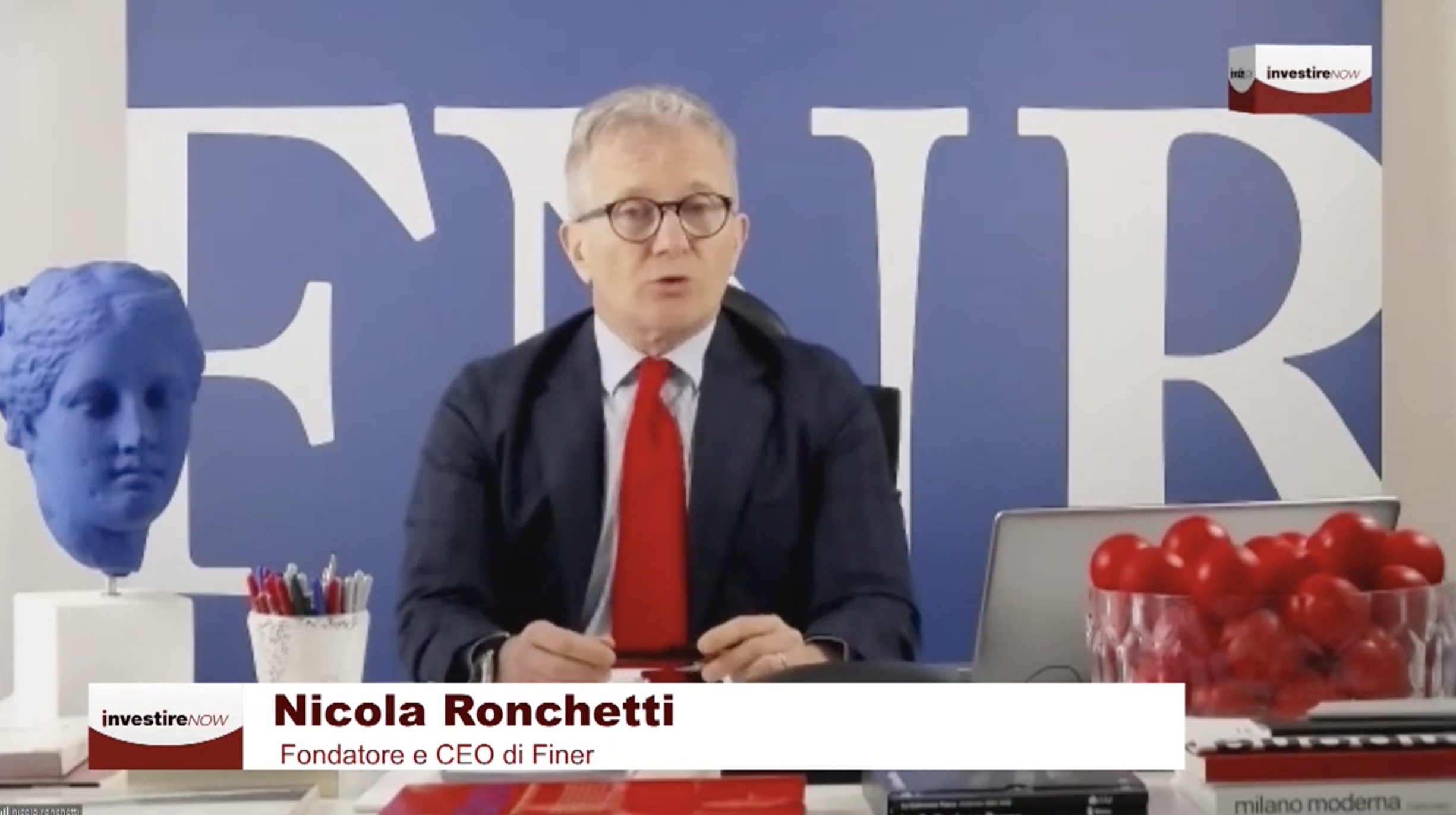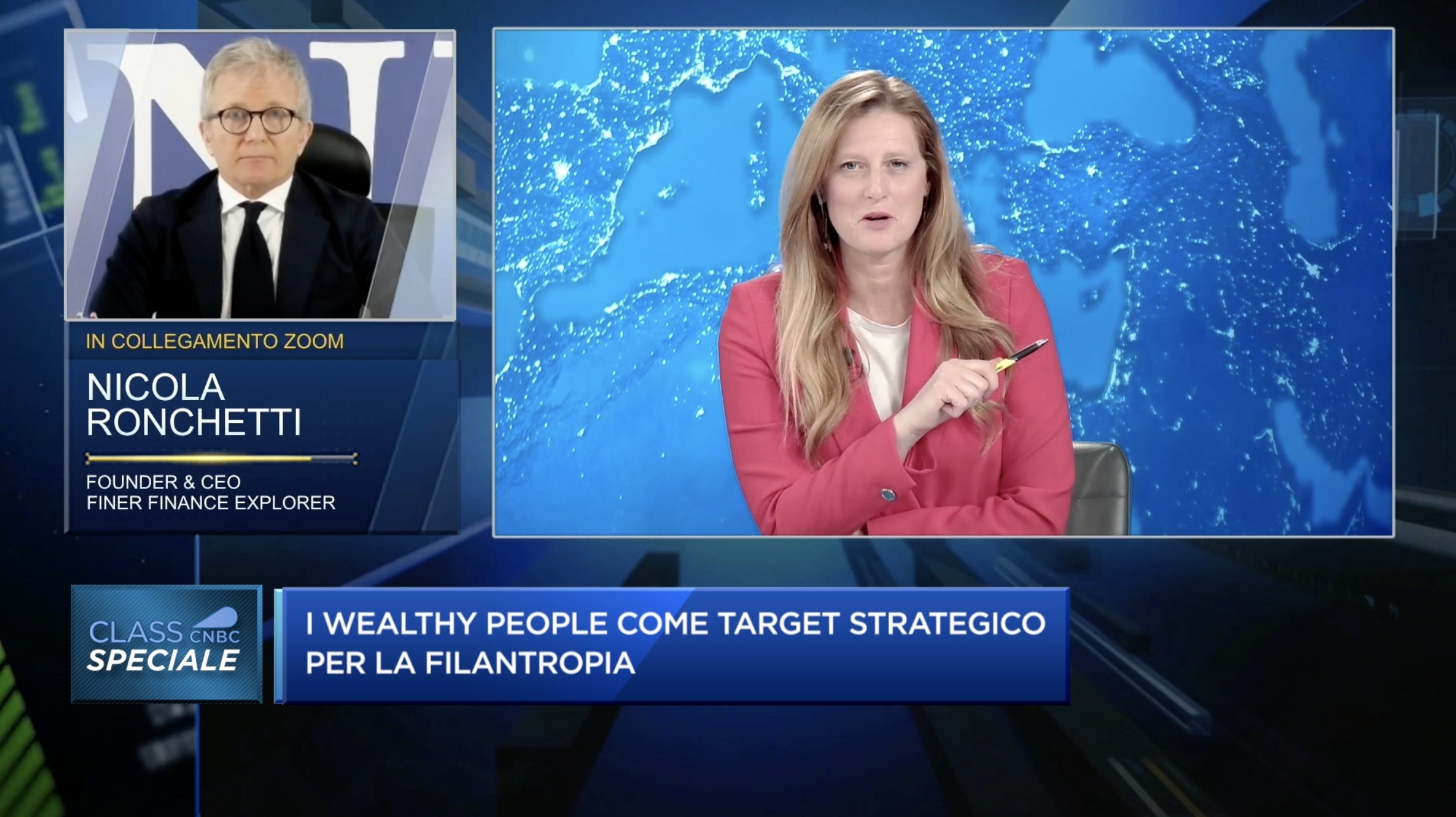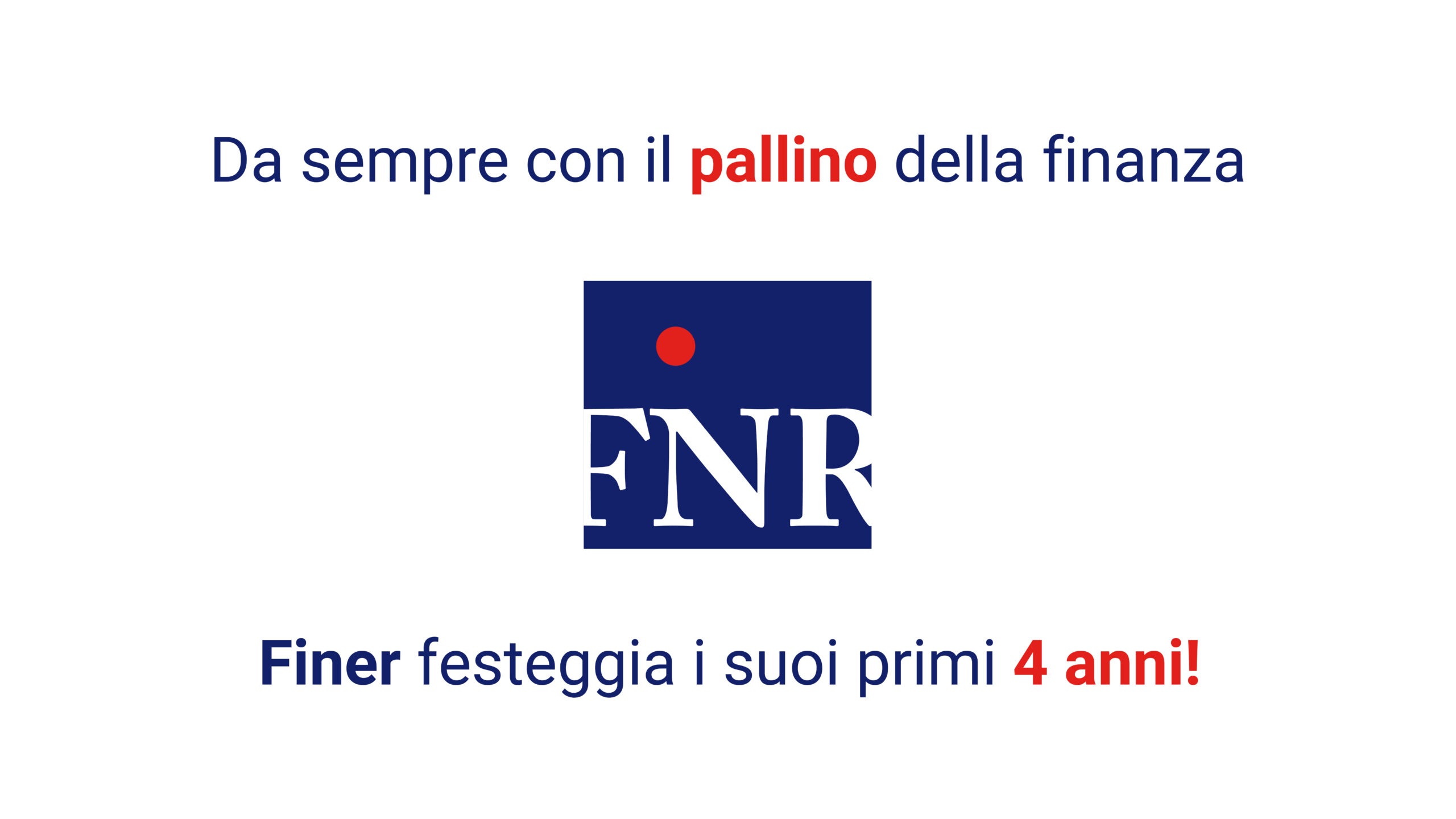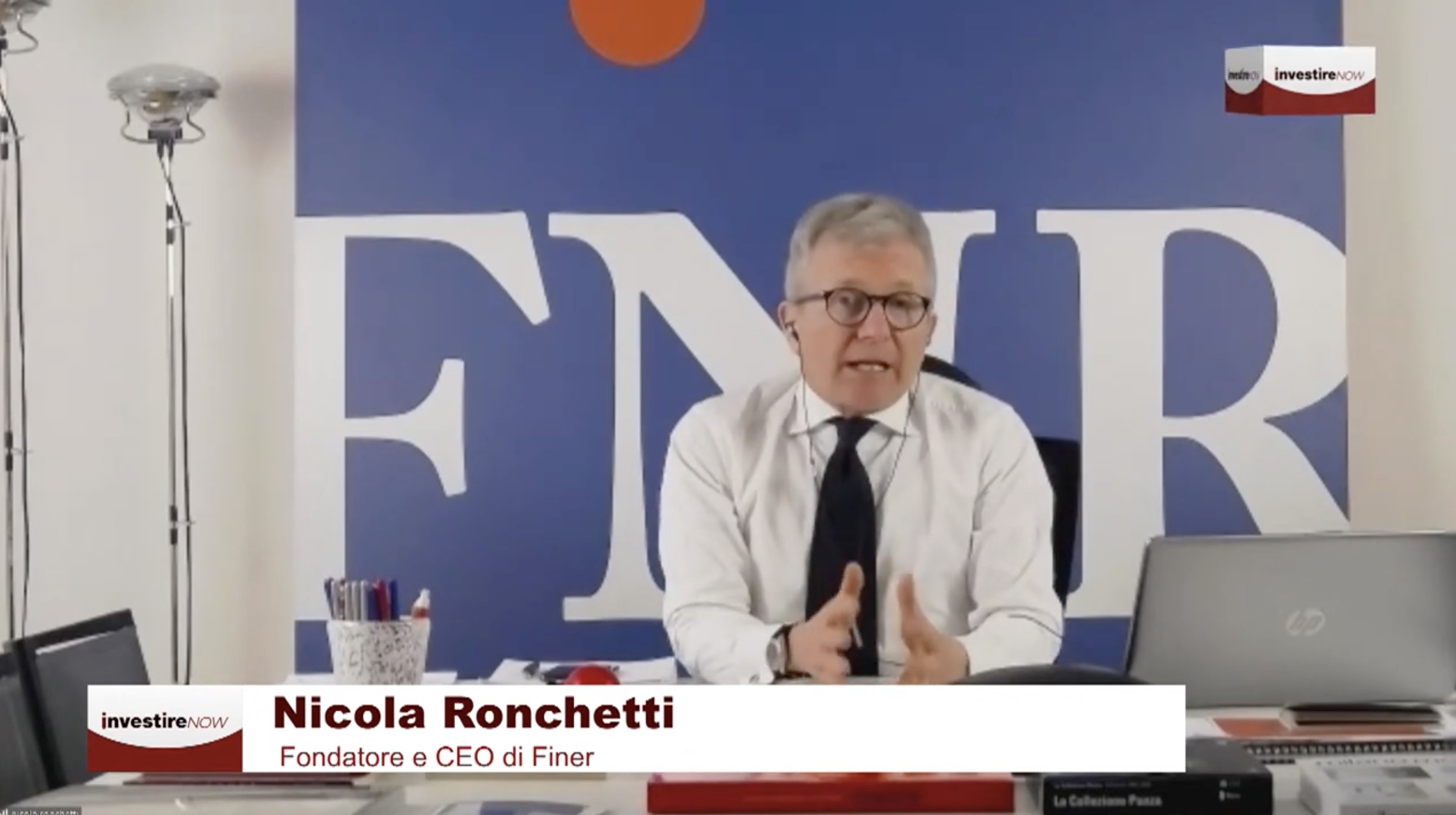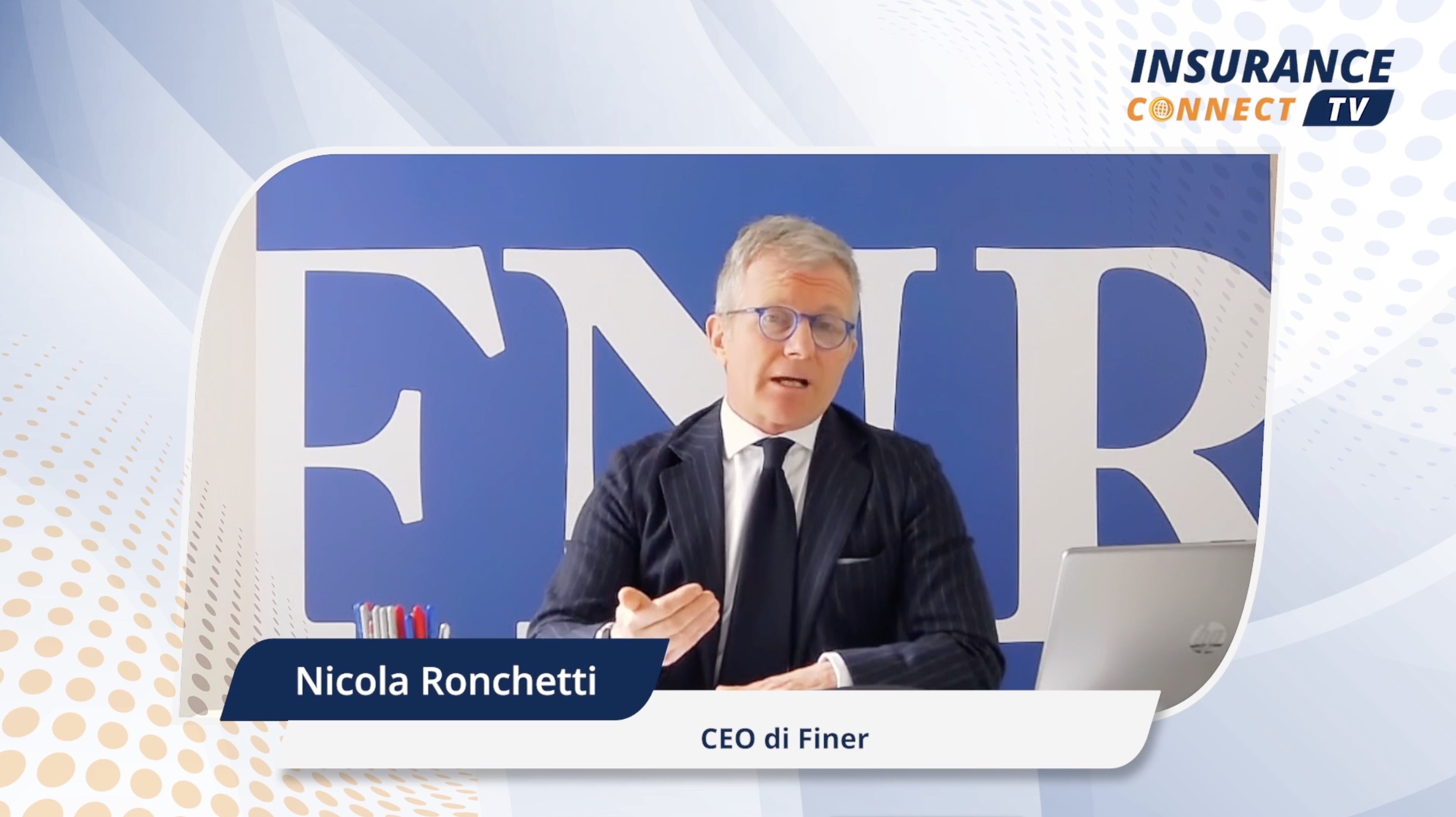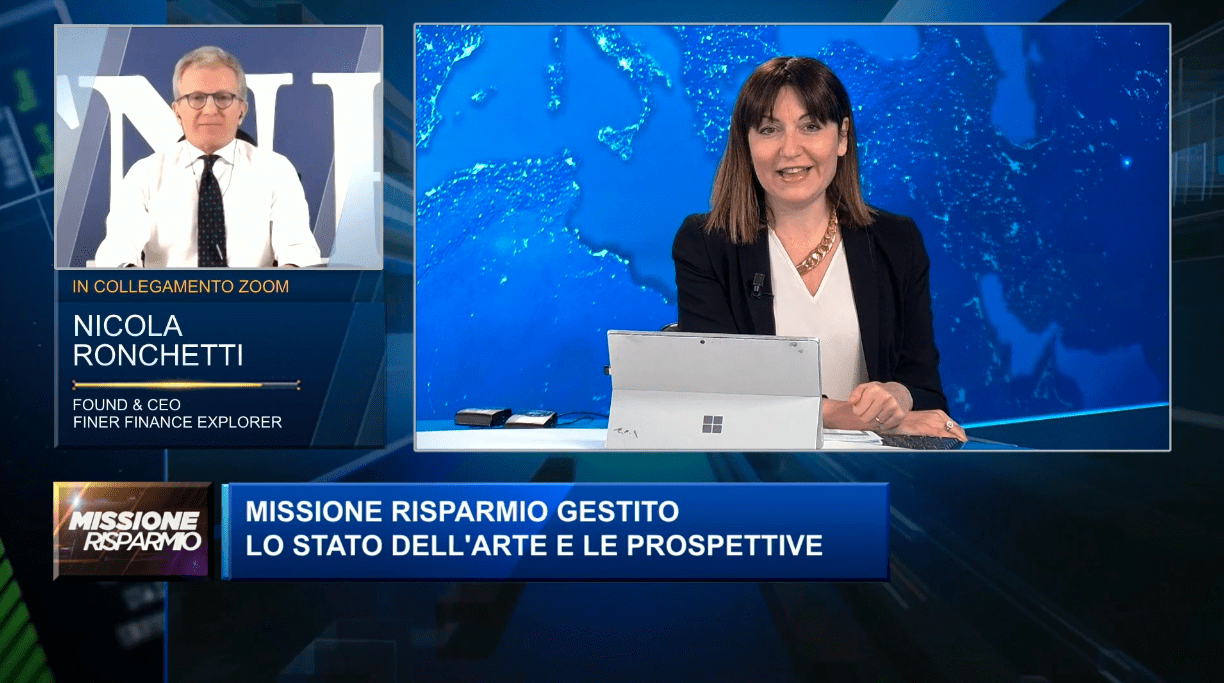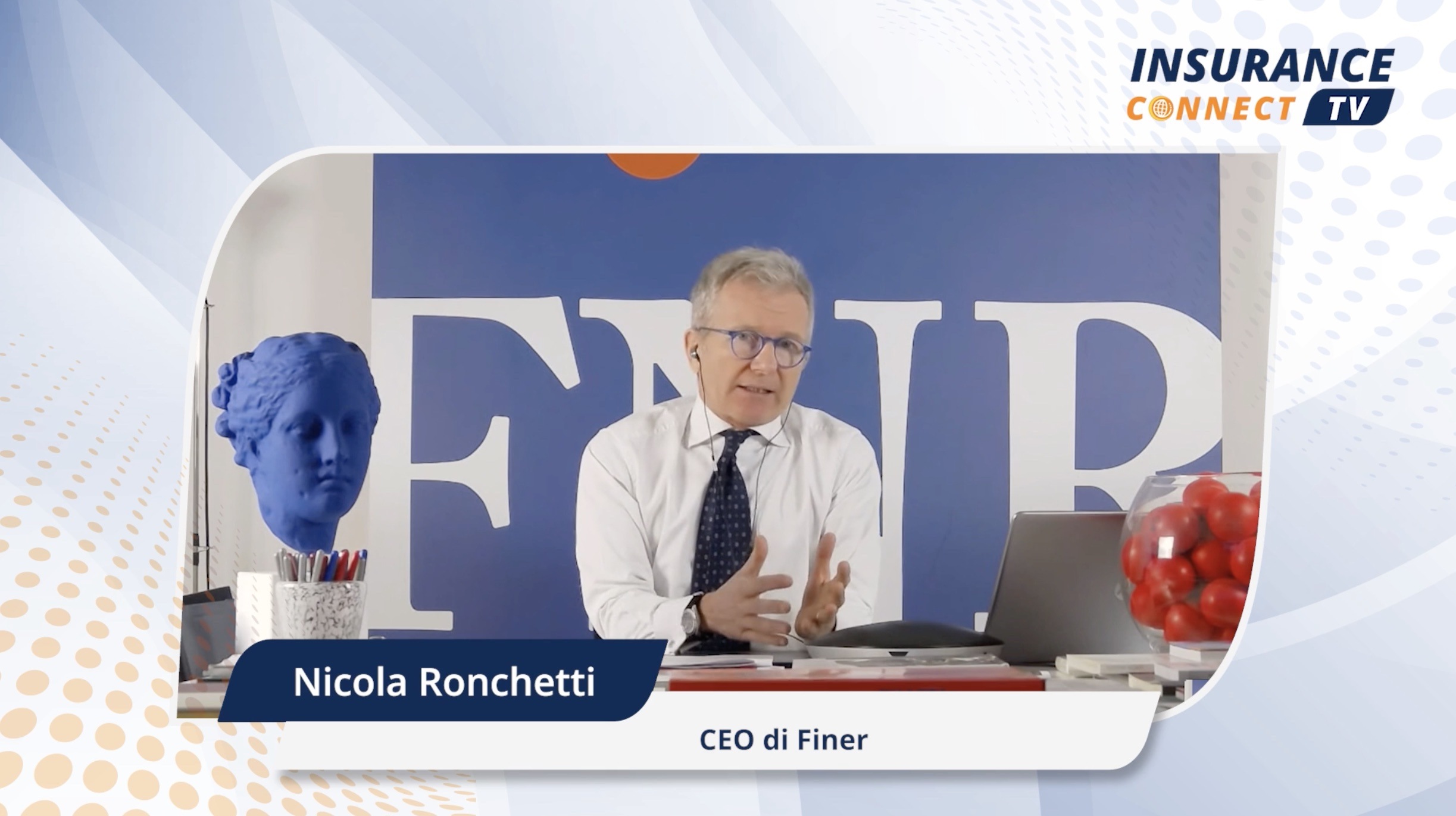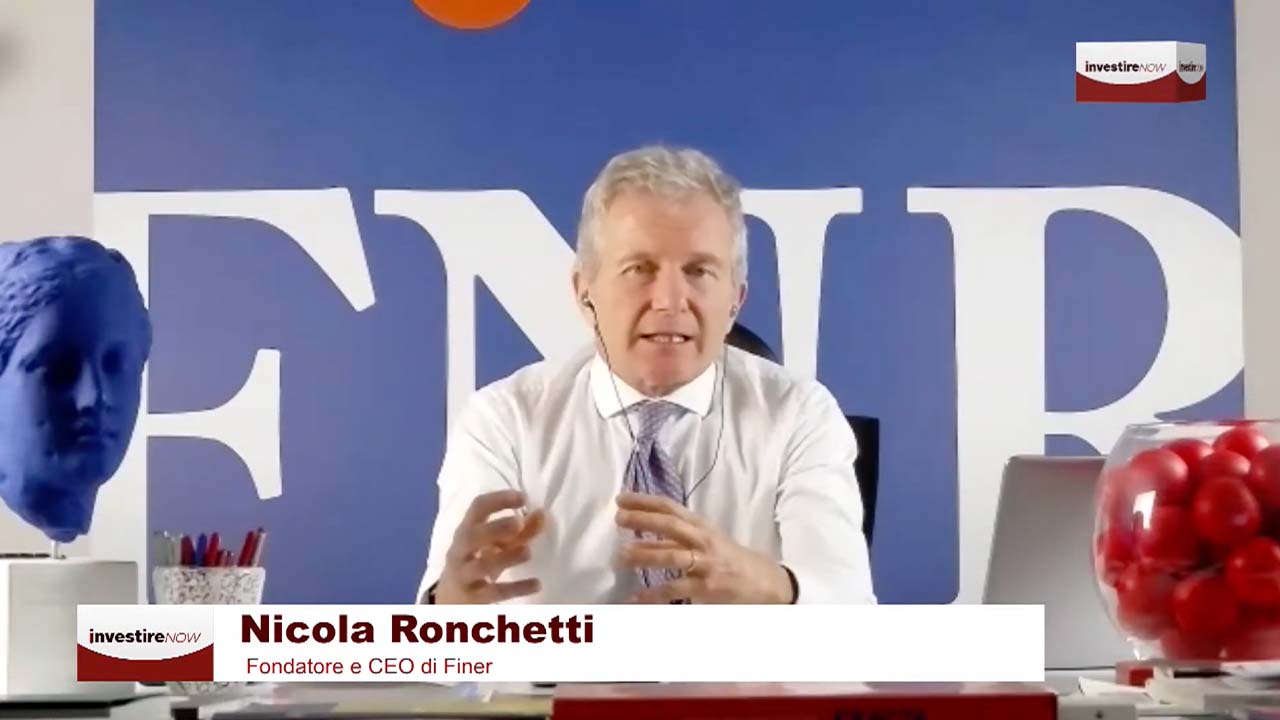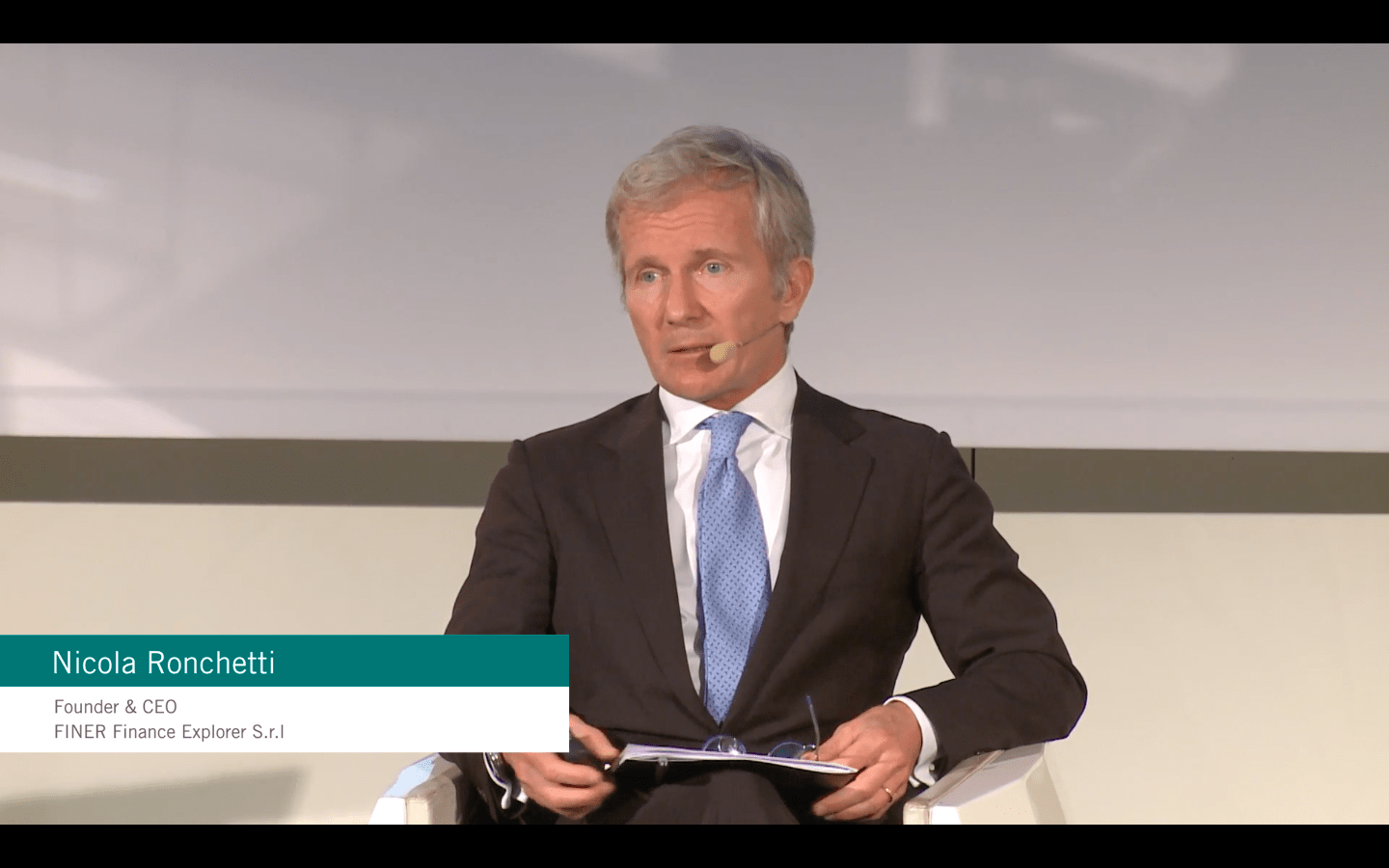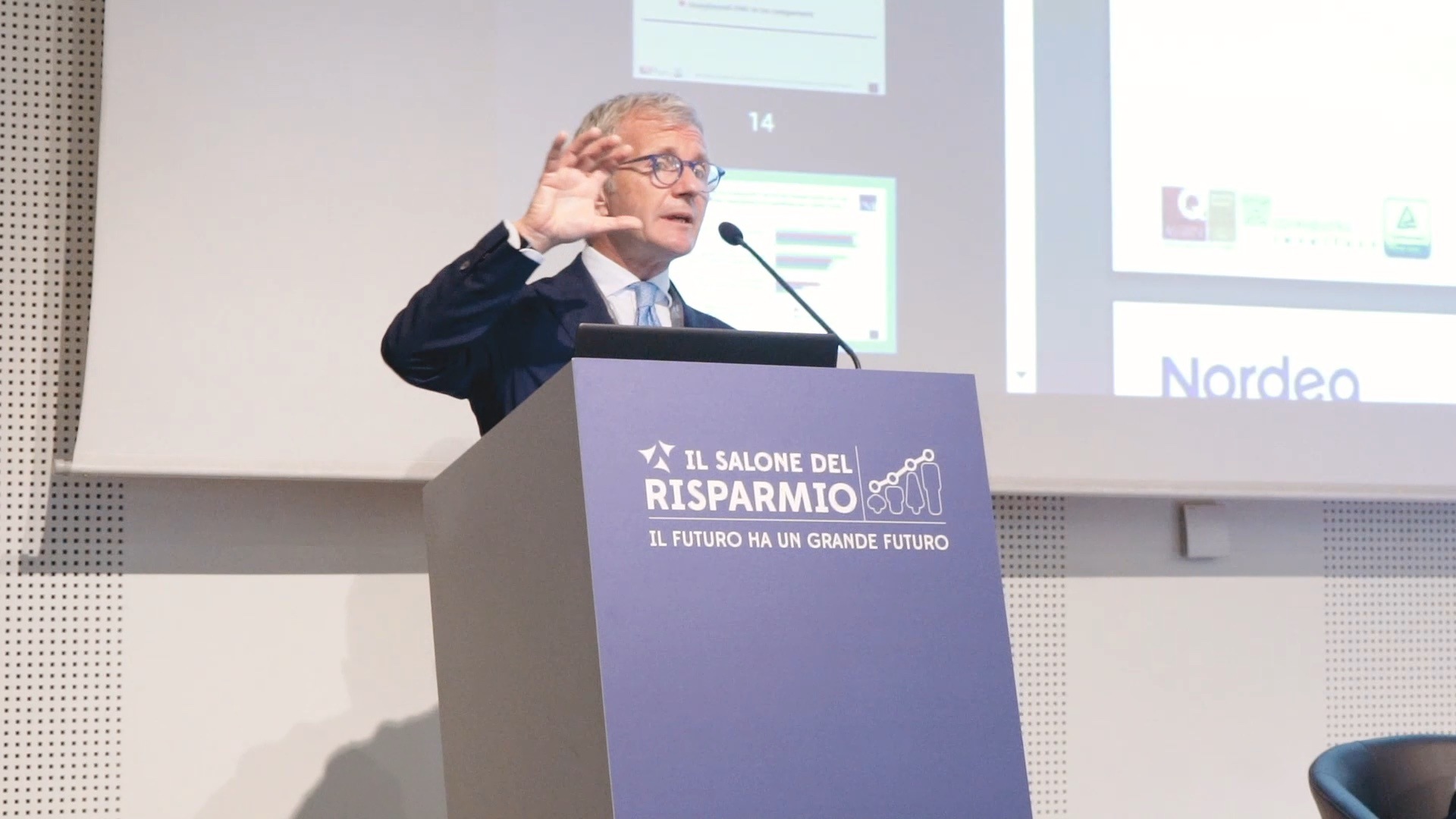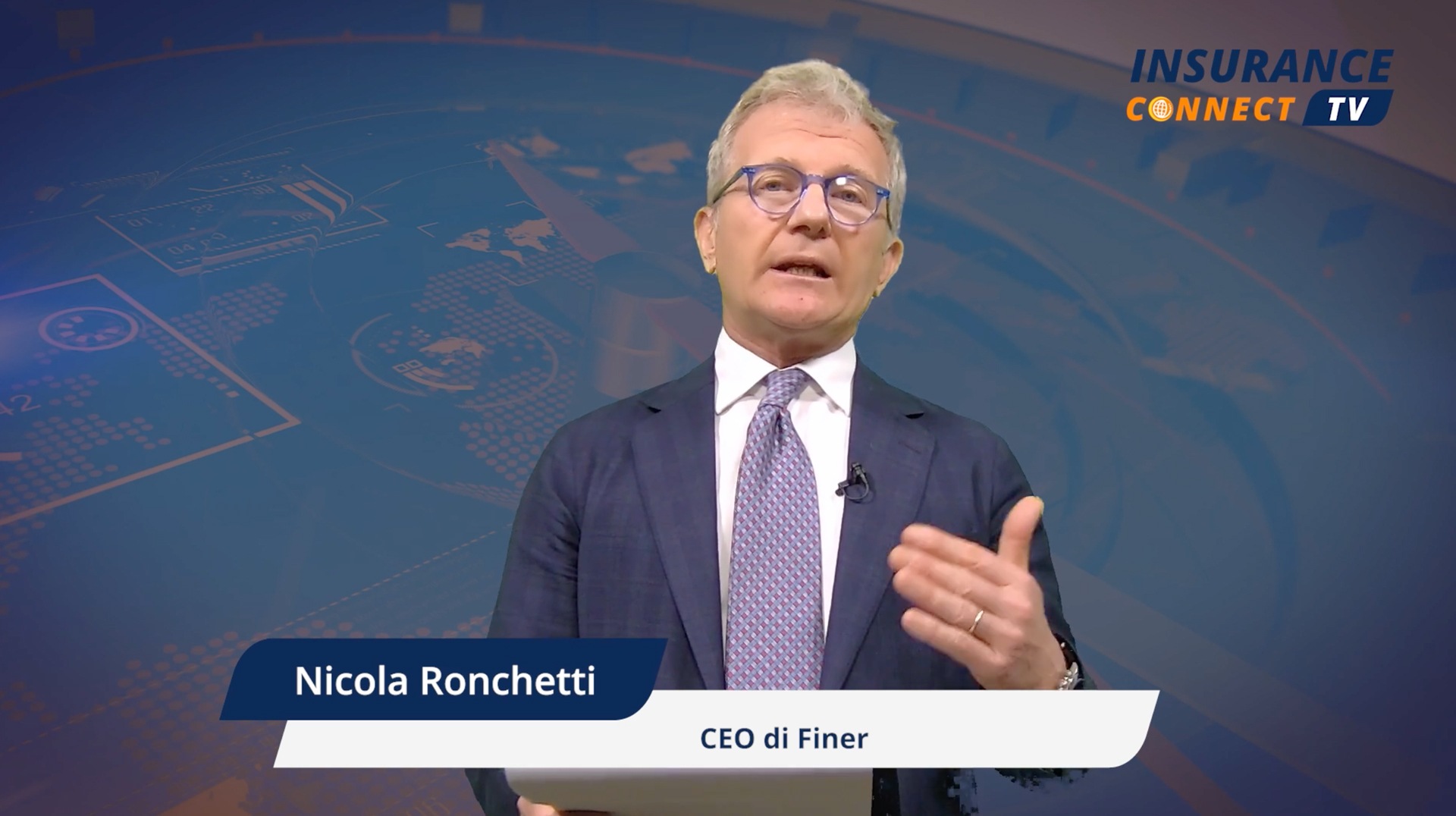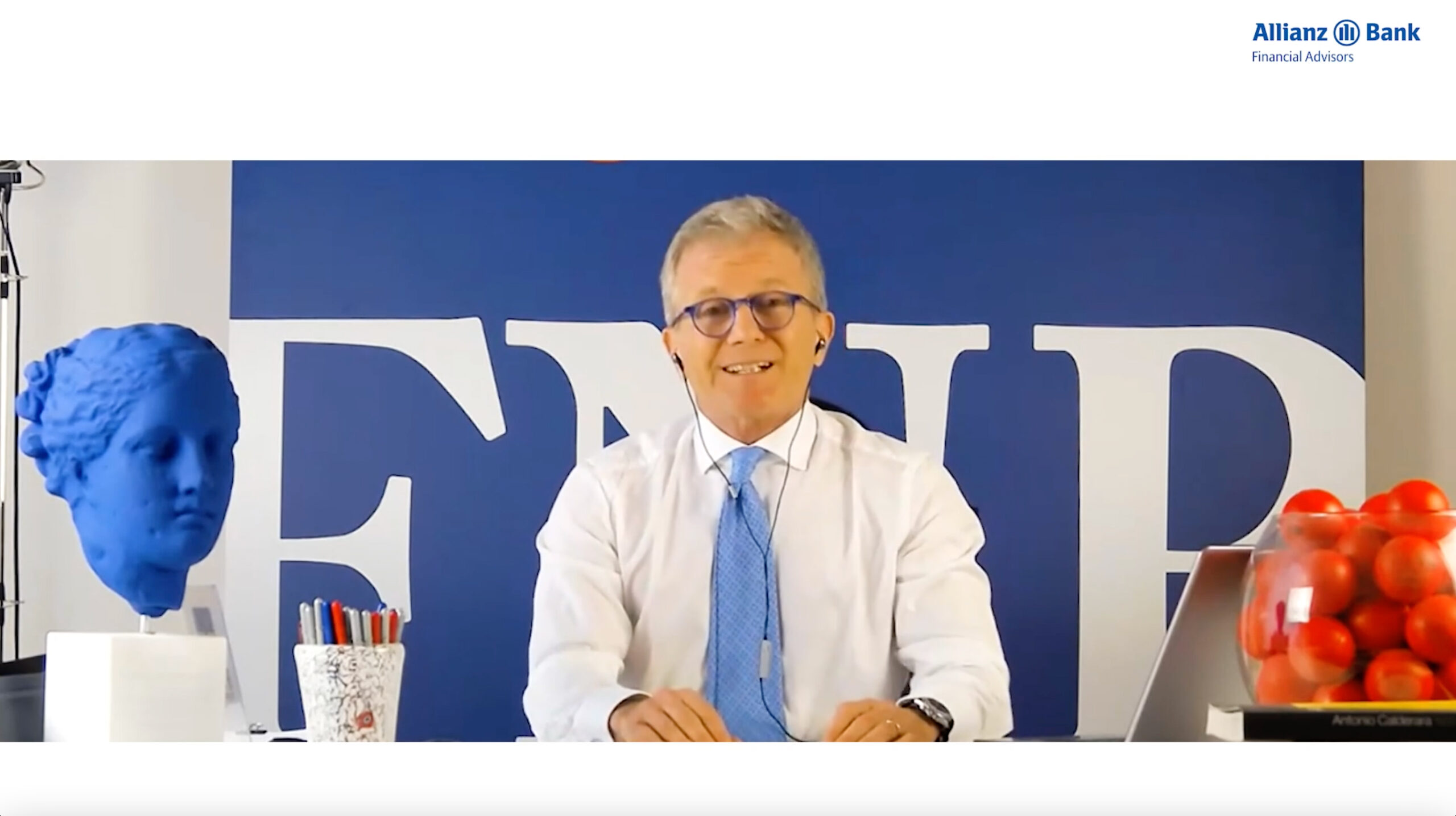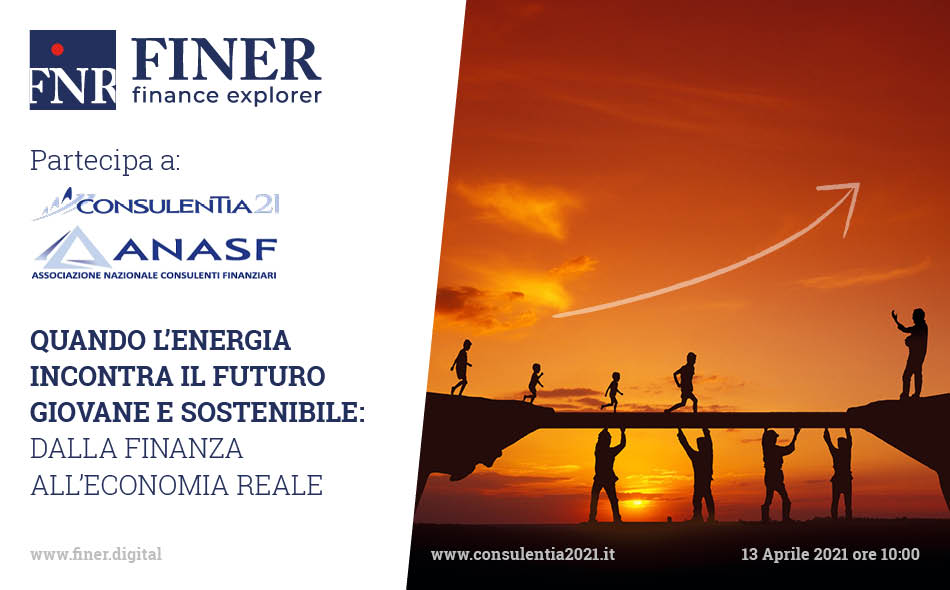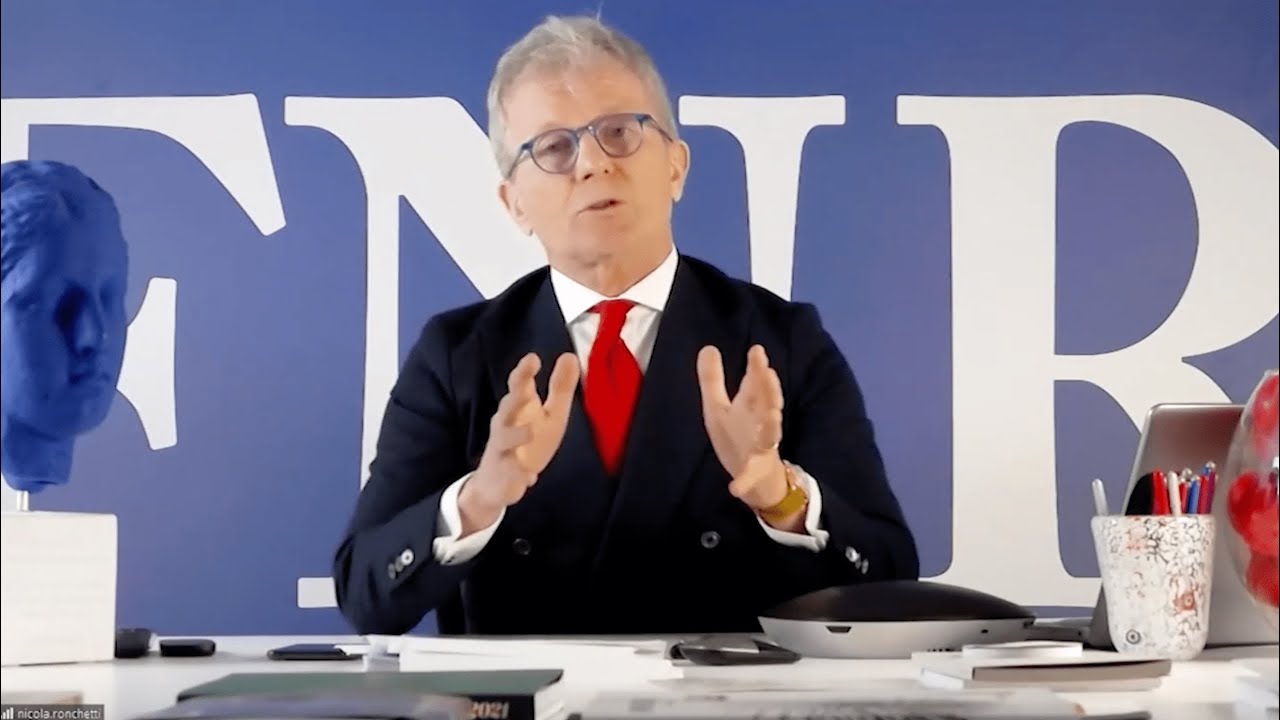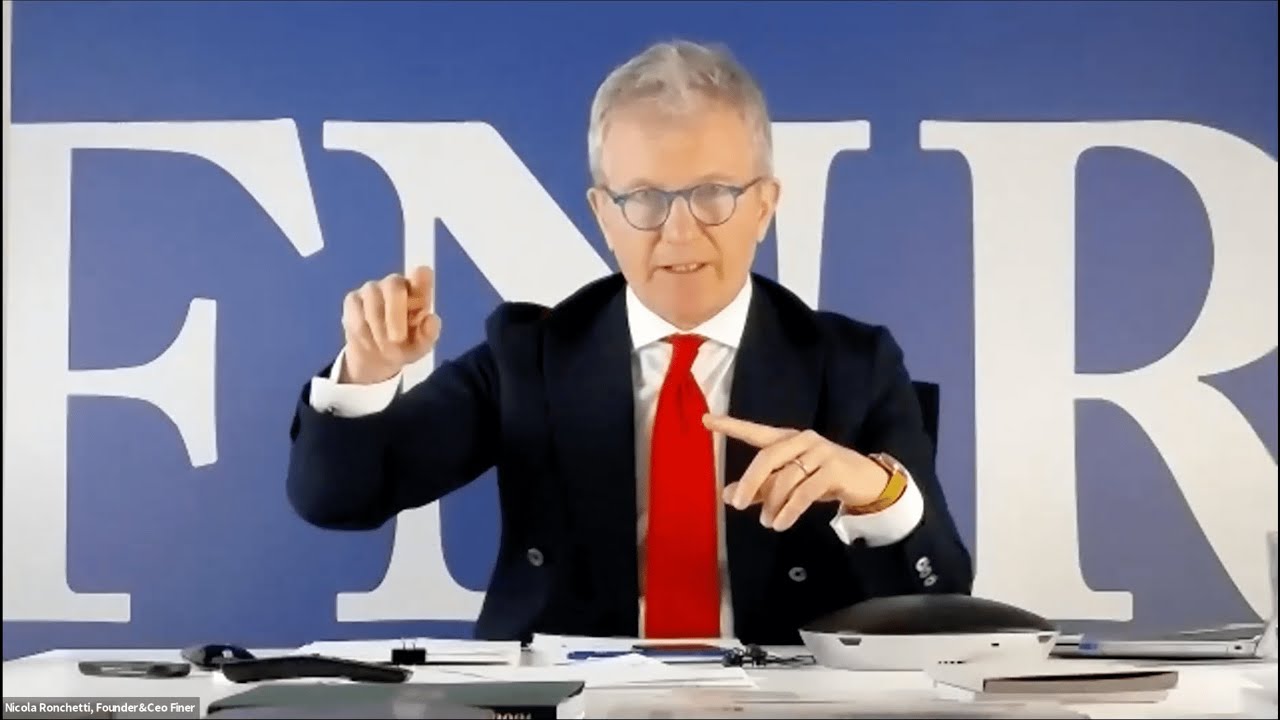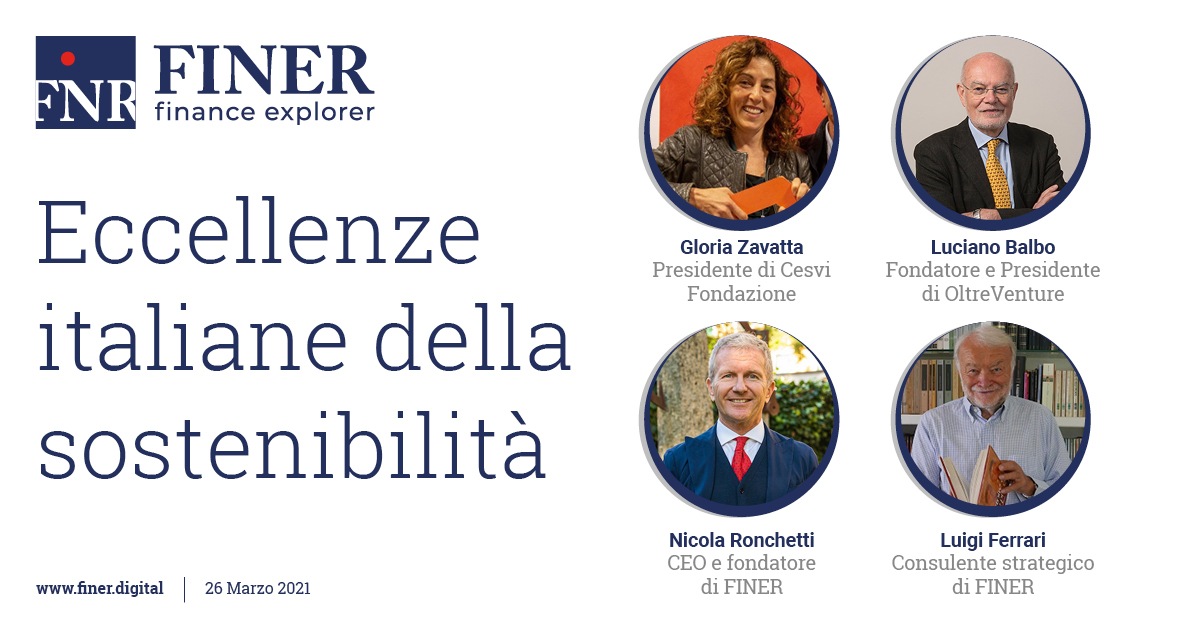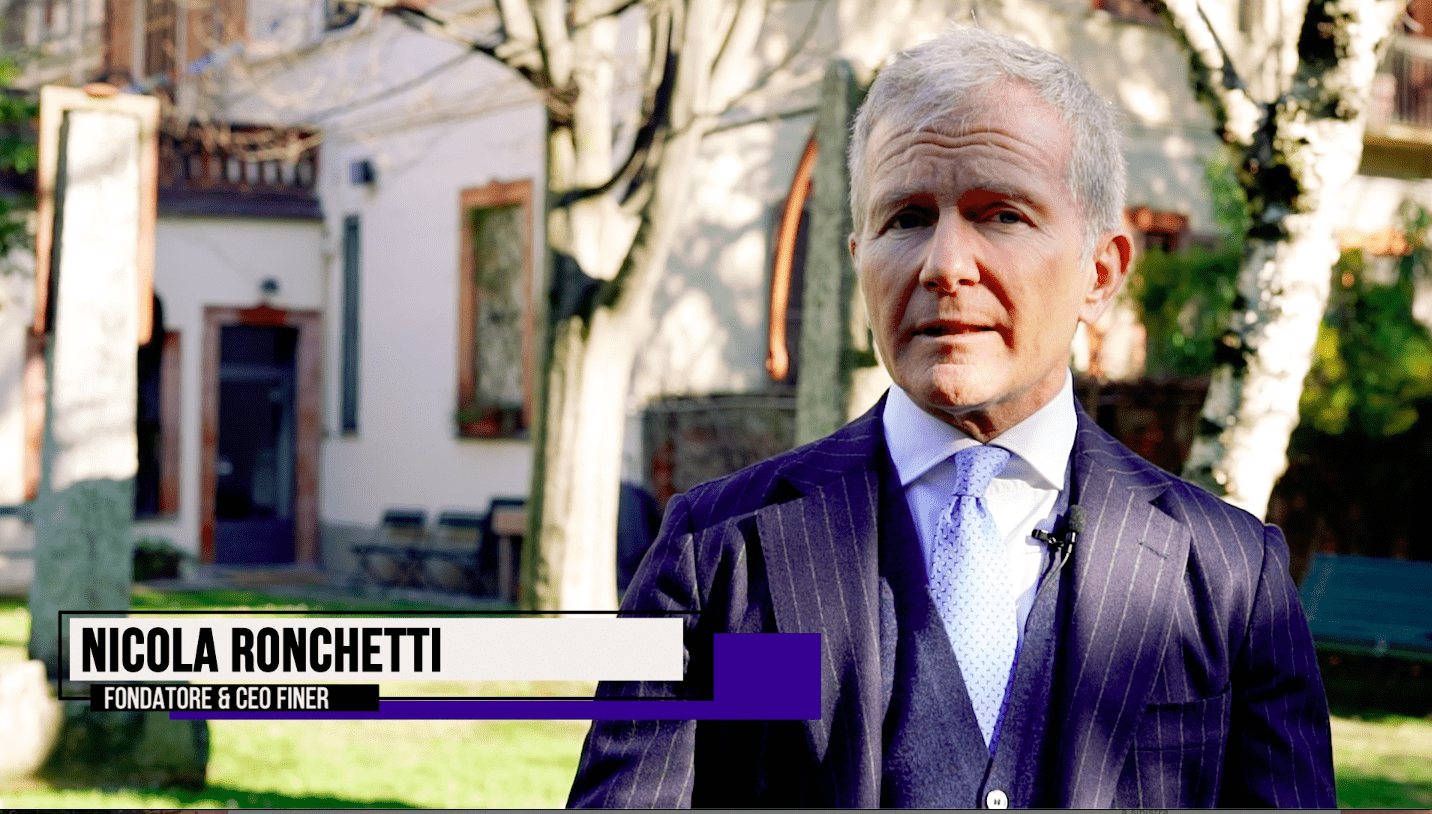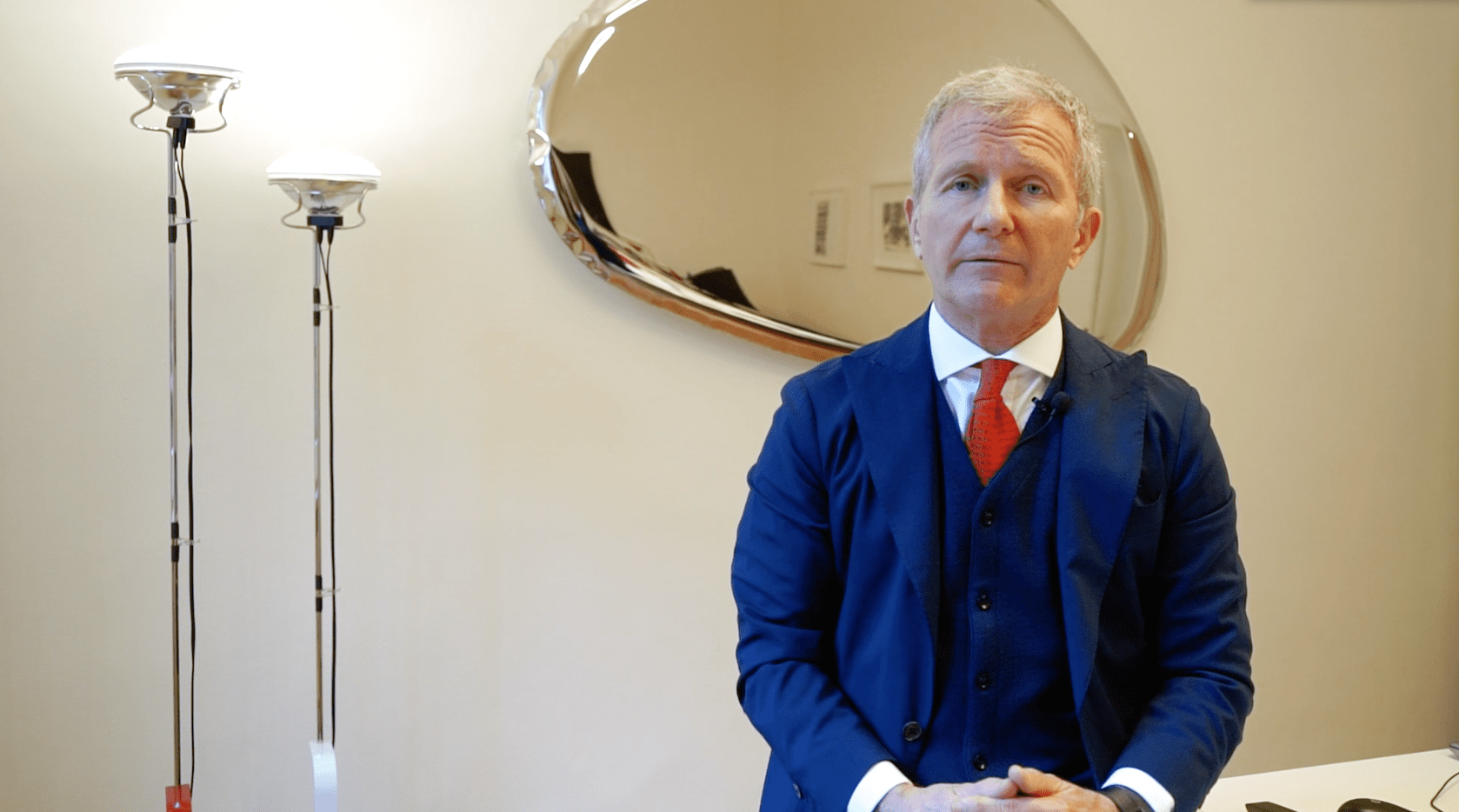 Fill Rouge
The awareness of the past helps us to better understand the present and find our way to the future.