We believe in fair and respectful financial practices, dictated by accuracy and sustainability. Our high profile marketing research and studies target the areas of economy and finance and aim at translating results into tangible actions.
On focus News from Finer Finance Explorer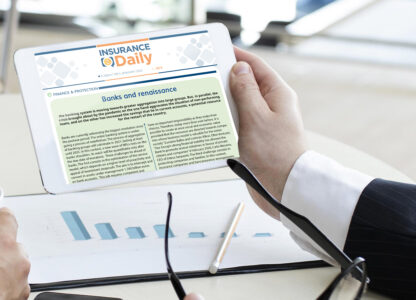 Banks and renaissance
Insurance Daily | January 2021 Banks are currently witnessing the biggest revolution since the postwar period. The entire banking system is undergoing a process of redefinition. The process of aggregation of banking groups will culminate in 2021, lasting at least until 2025. In this context,
Read more...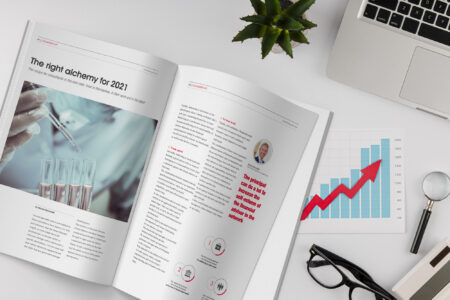 Out with the old, in with the new?
Bluerating | January 2021 An unforgettable year is now behind us. Financial advisors have learnt a lot: first and foremost, that the future depends largely on each single financial professional, on his/her ability to welcome change and to sail towards a specific destination. A lot
Read more...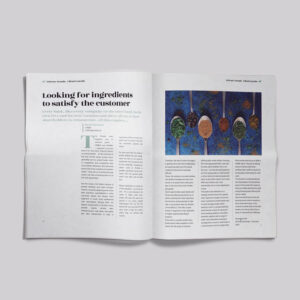 Looking for ingredients to satisfy the customer
Private Banking's quest to warrant efficiency AP Private November | December 2020 The Private client segment and its extreme points – HNWIs and UHNWIs – represent a true test bench for any bank, financial advisor or private banker. In fact, because of the size of
Read more...
On focus News from Finer Finance Explorer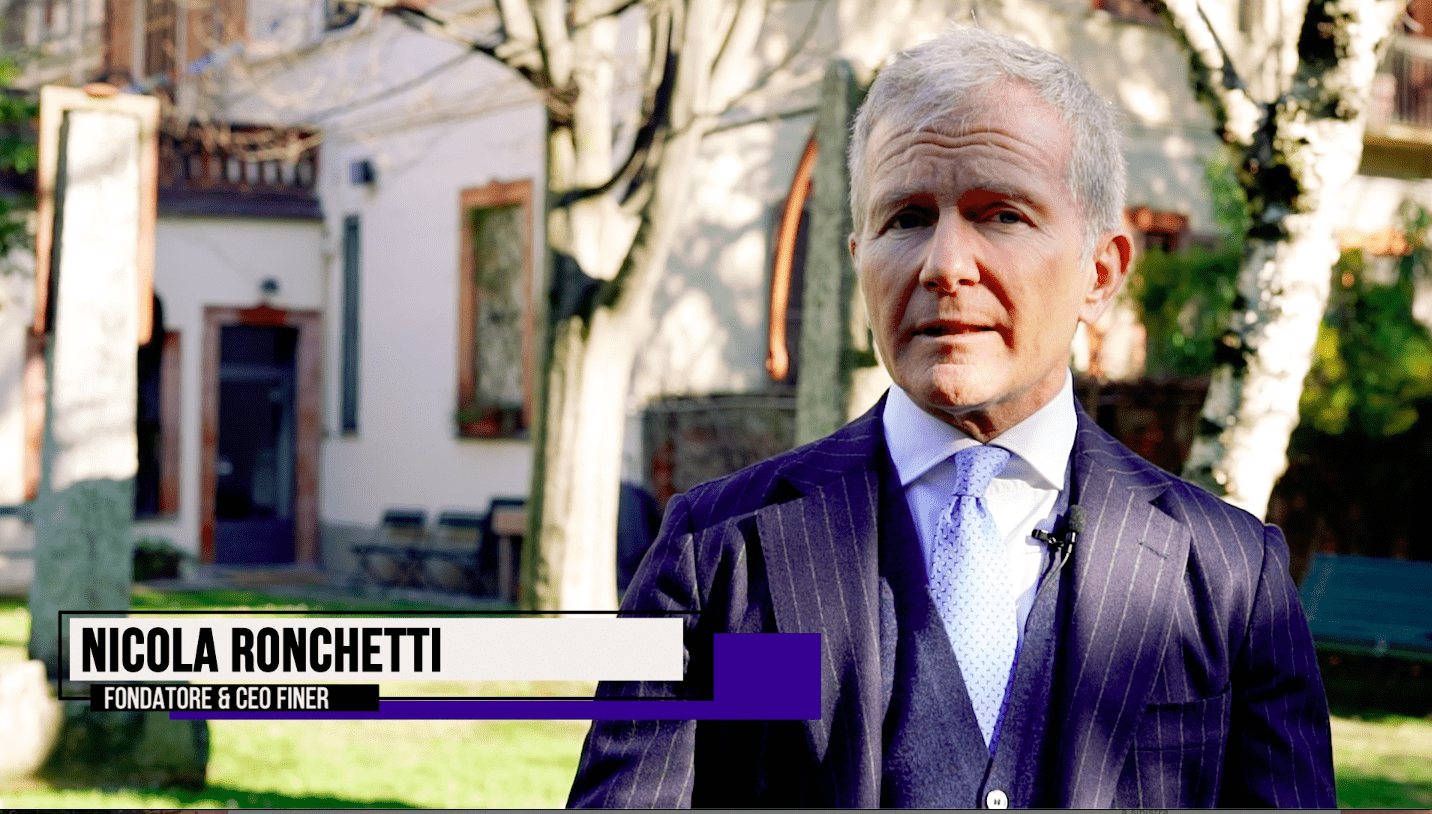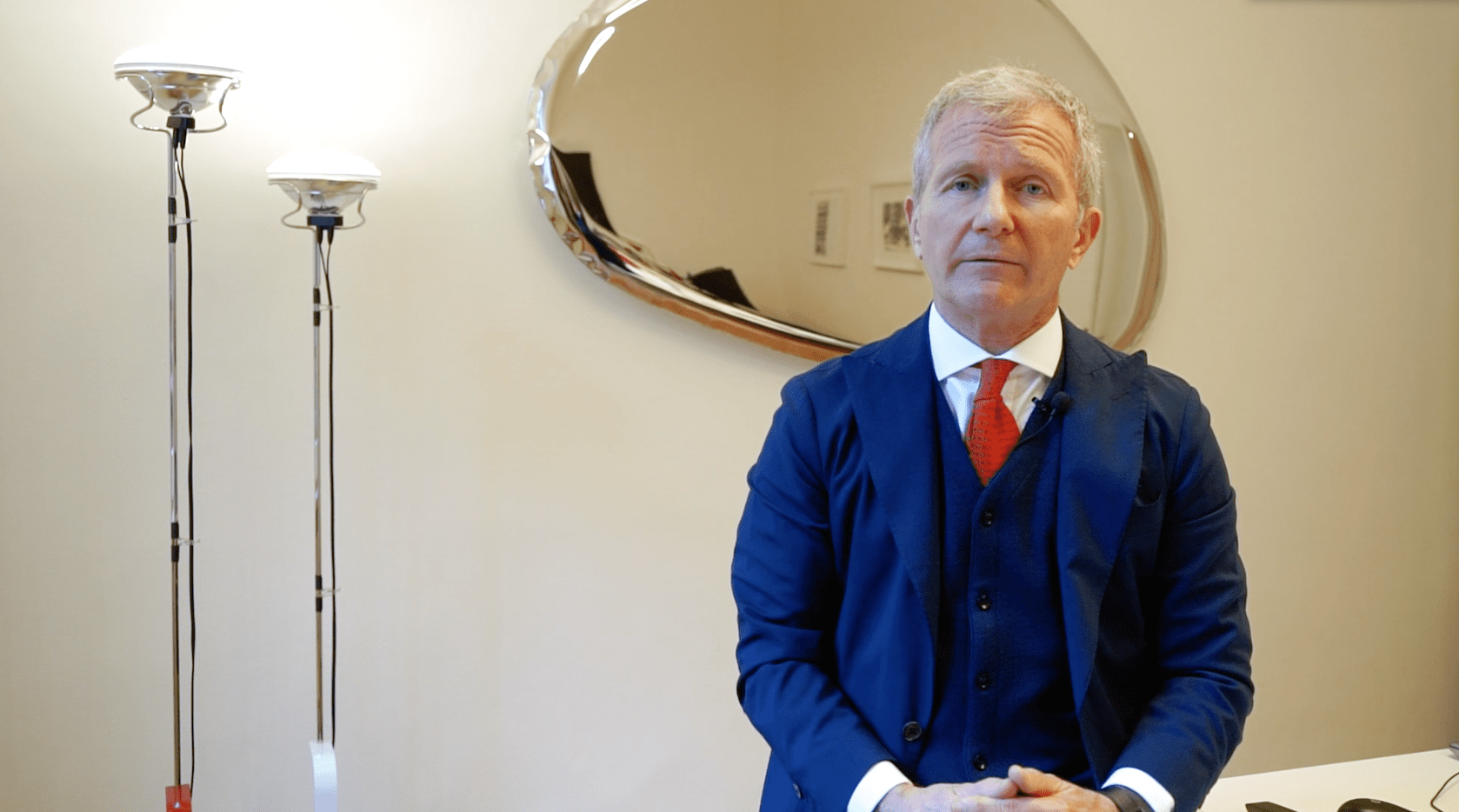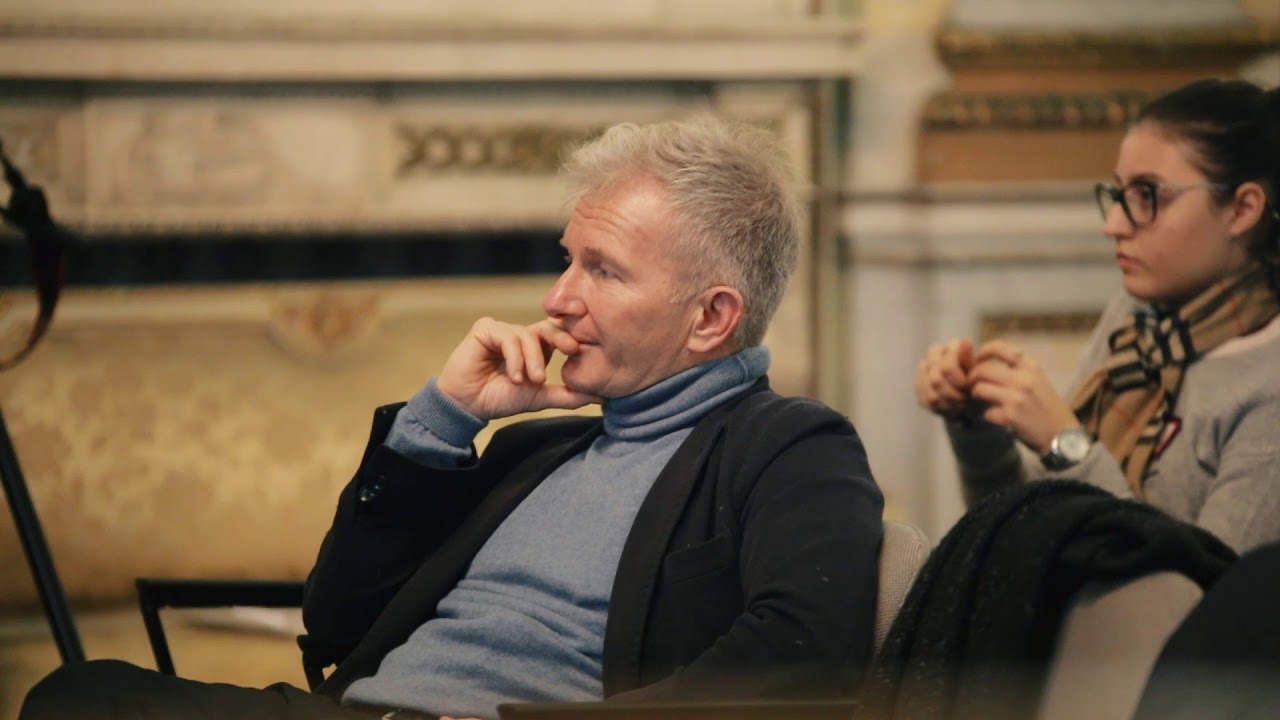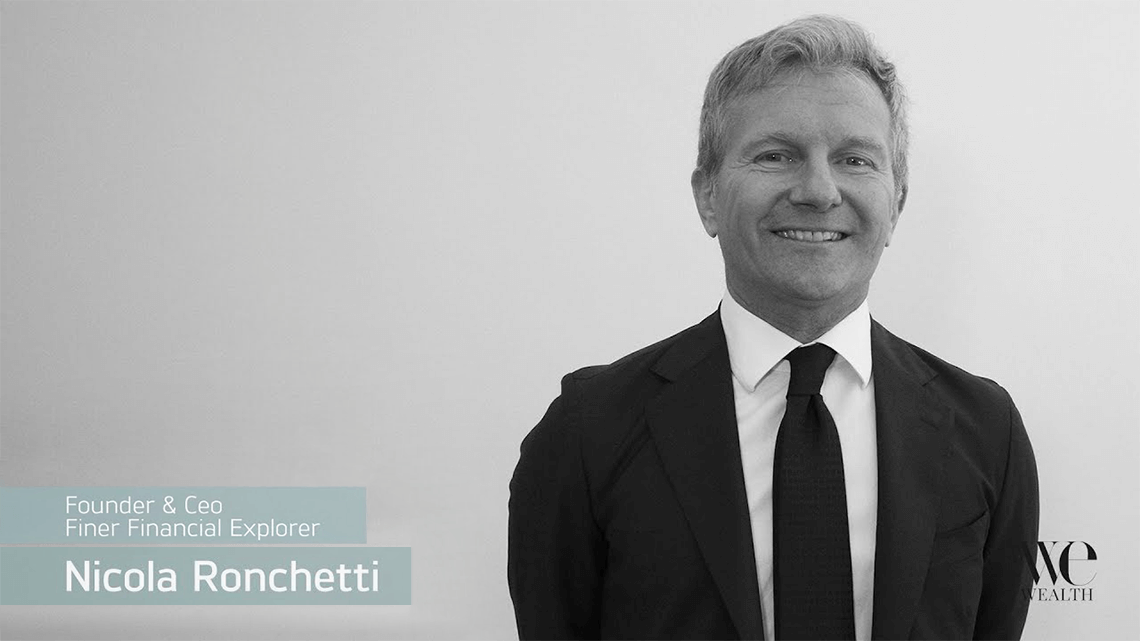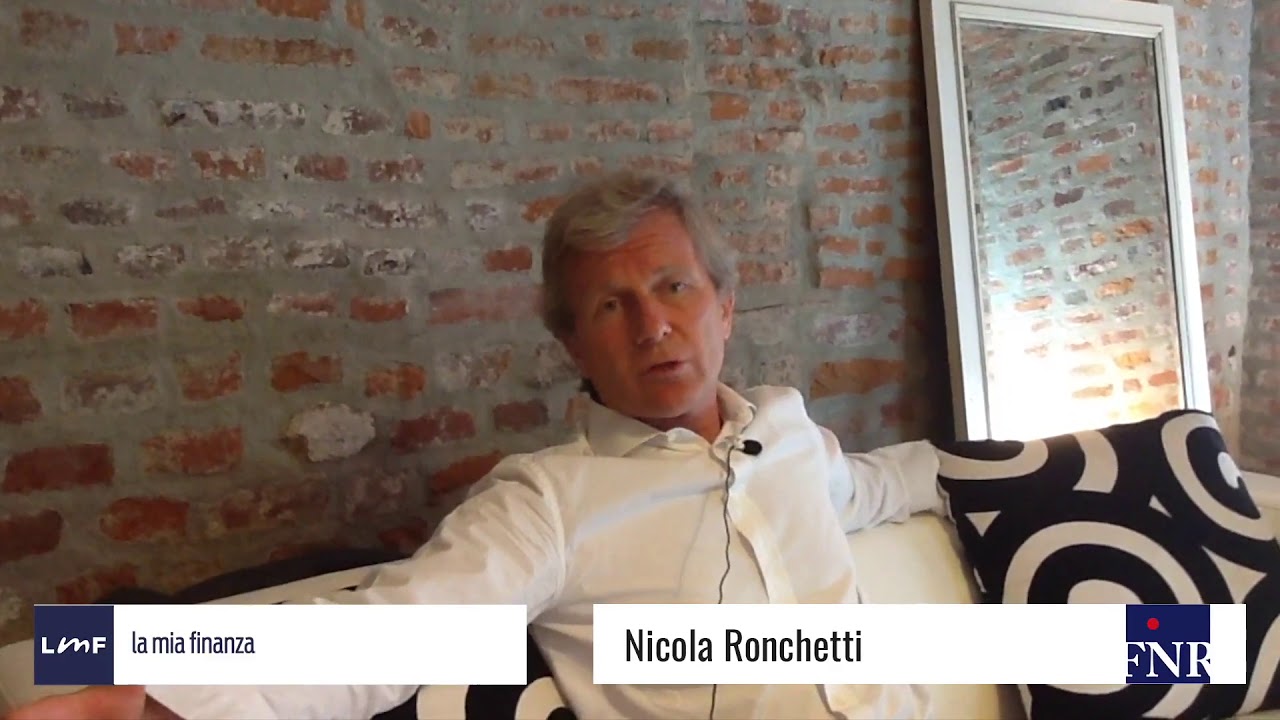 Fill Rouge
The awareness of the past helps us to better understand the present and find our way to the future.