We believe in fair and respectful financial practices, dictated by accuracy and sustainability. Our high profile marketing research and studies target the areas of economy and finance and aim at translating results into tangible actions.
On focus News from Finer Finance Explorer
FINANCE AND PROTECTION: WHEN TRUST IS EVERYTHING
Insurance Daily | May 2023 Trust is the cornerstone of any personal relationship, all the more when it comes to protection and asset management. EGEA has recently published "Fiducia Sostantivo Plurale," an insightful book by Sergio Sorgi and Francesca Bertè. In it, the authors and
Read more...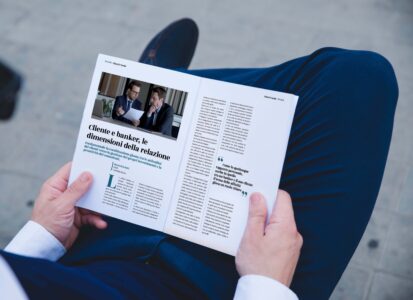 PRIVATE BANKING AND ELECTIVE AFFINITIES
AP Private | May 2023 Elective affinities, that is the mutual attraction between two or more people with common interests and tastes, are the core of any personal relationship. Likewise, the relationship between bankers and clients is driven by elective affinities. With one substantial difference:
Read more...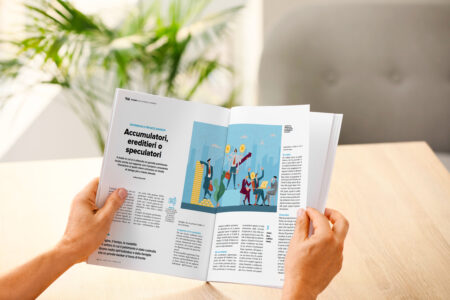 HOARDERS, HEIRS, OR SPECULATORS
Wall Street Italia | May 2023 Wealth is gained through either speculation, hoarding or inheritance. In the event of inheritance, wealth can be managed in different ways, with or without a sense of responsibility. In this respect, below are the words of the lawyer Gianni
Read more...
On focus News from Finer Finance Explorer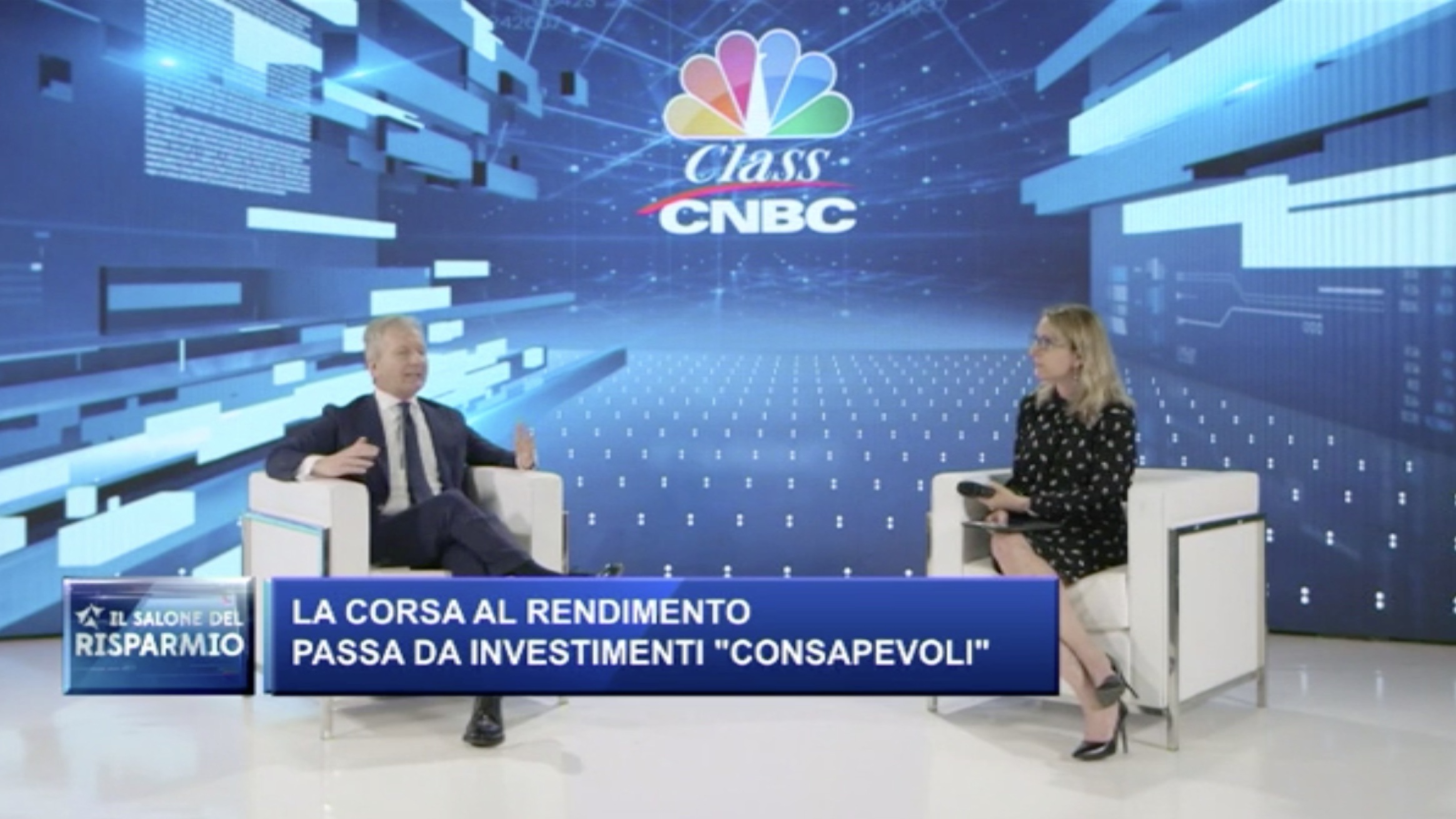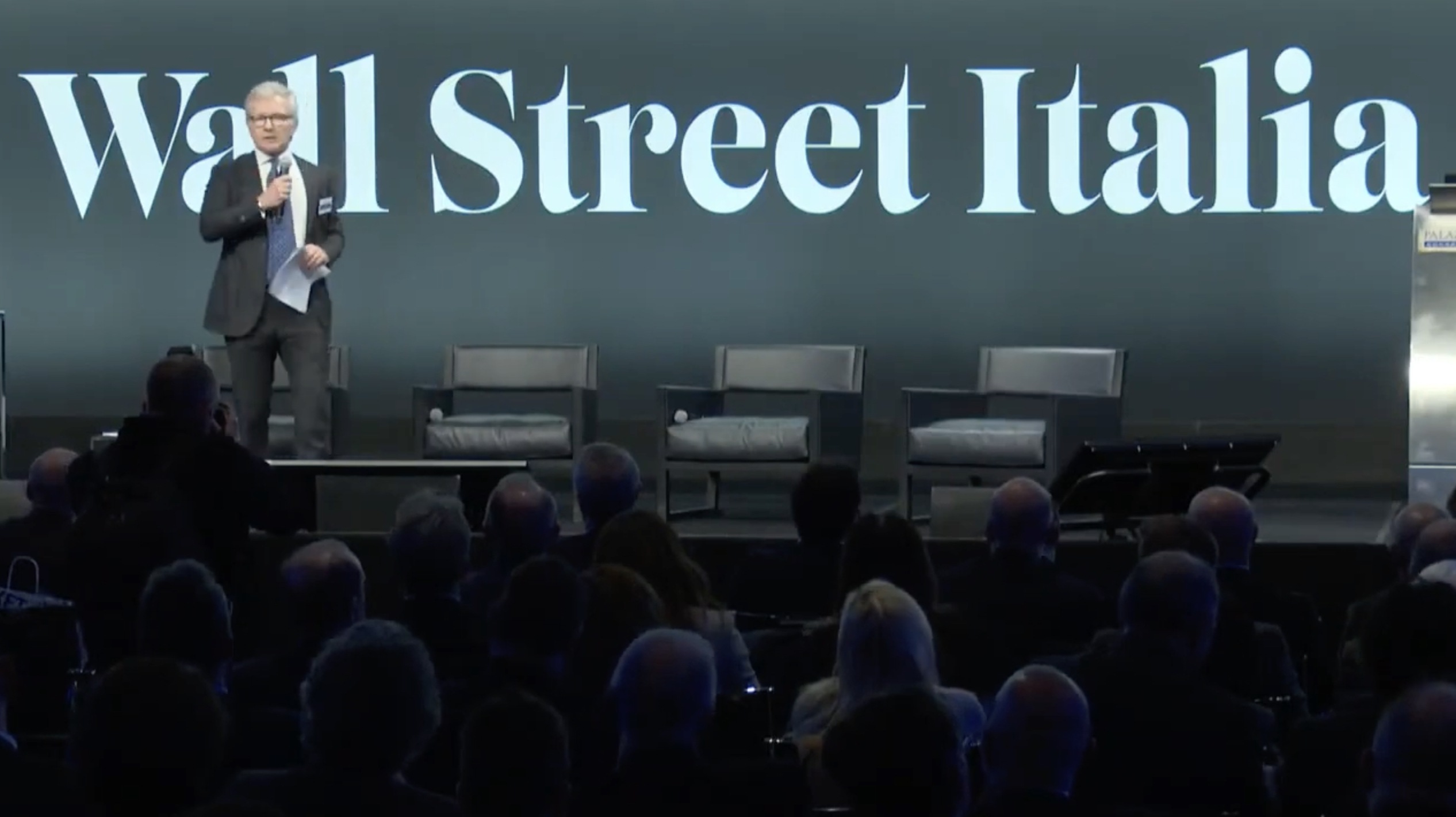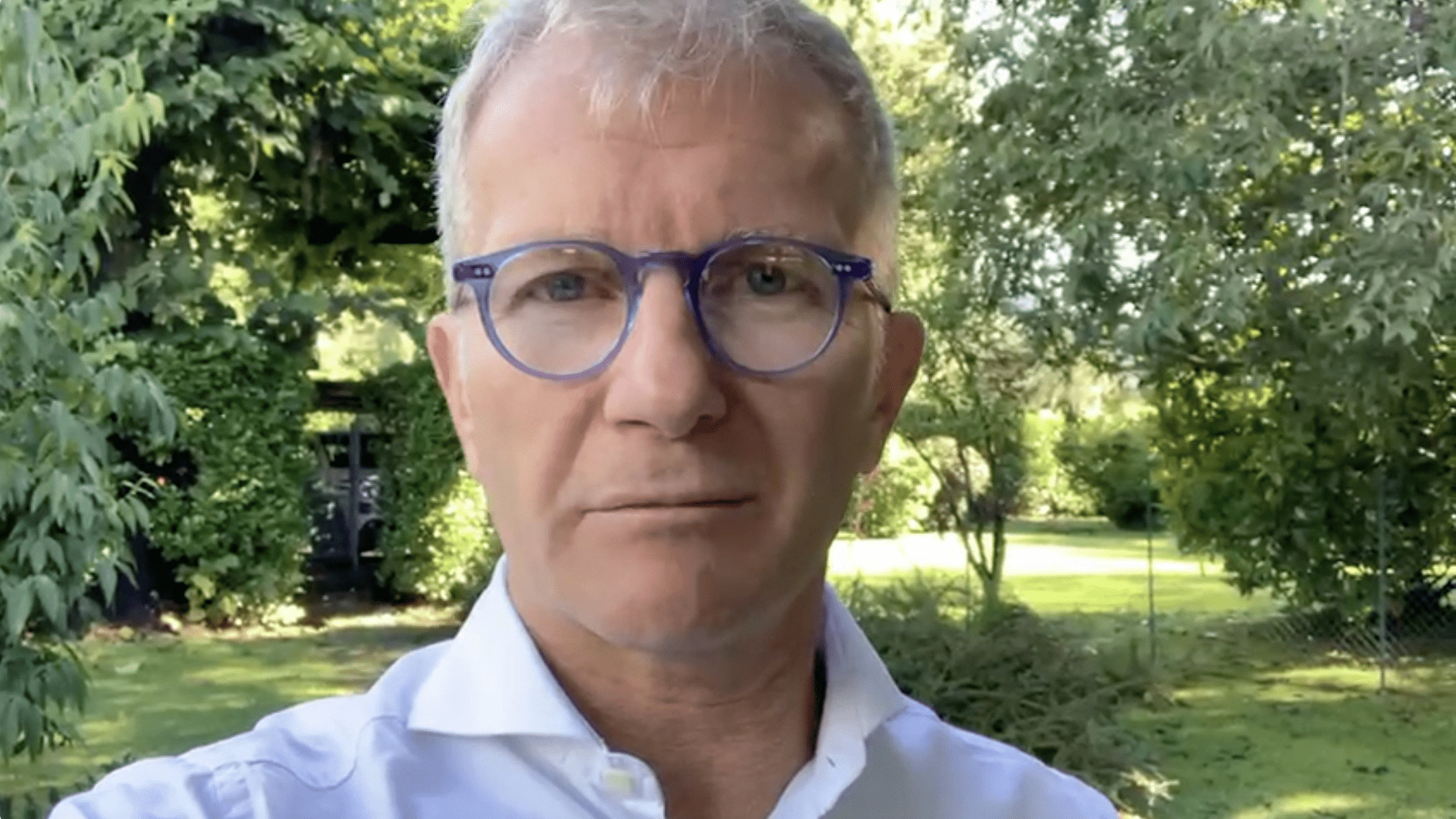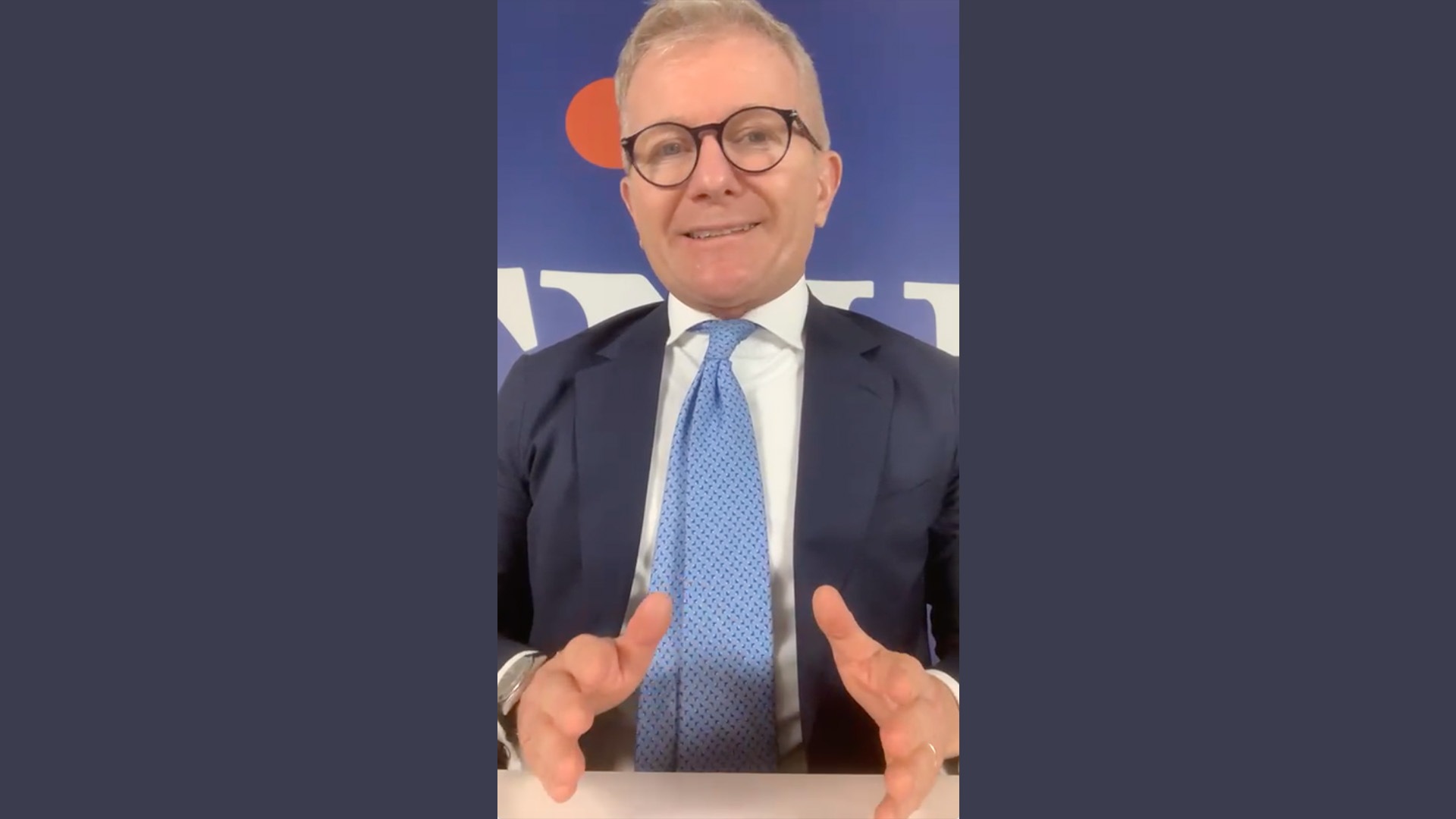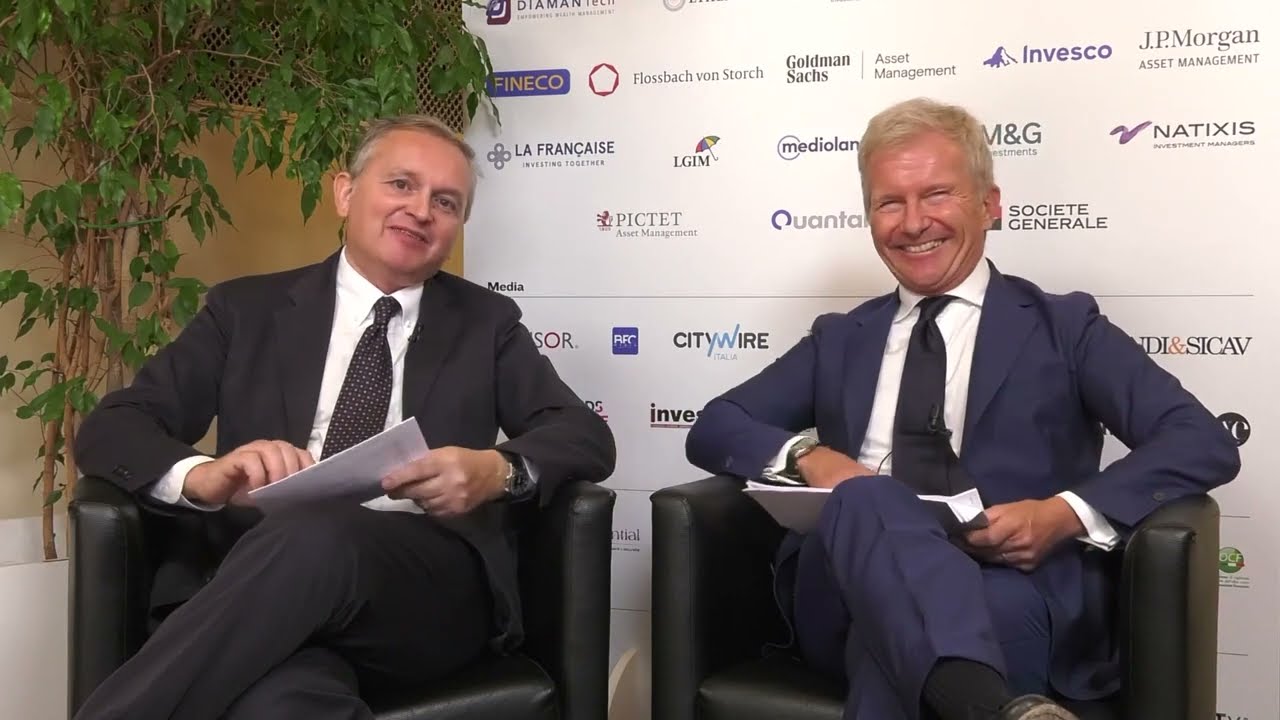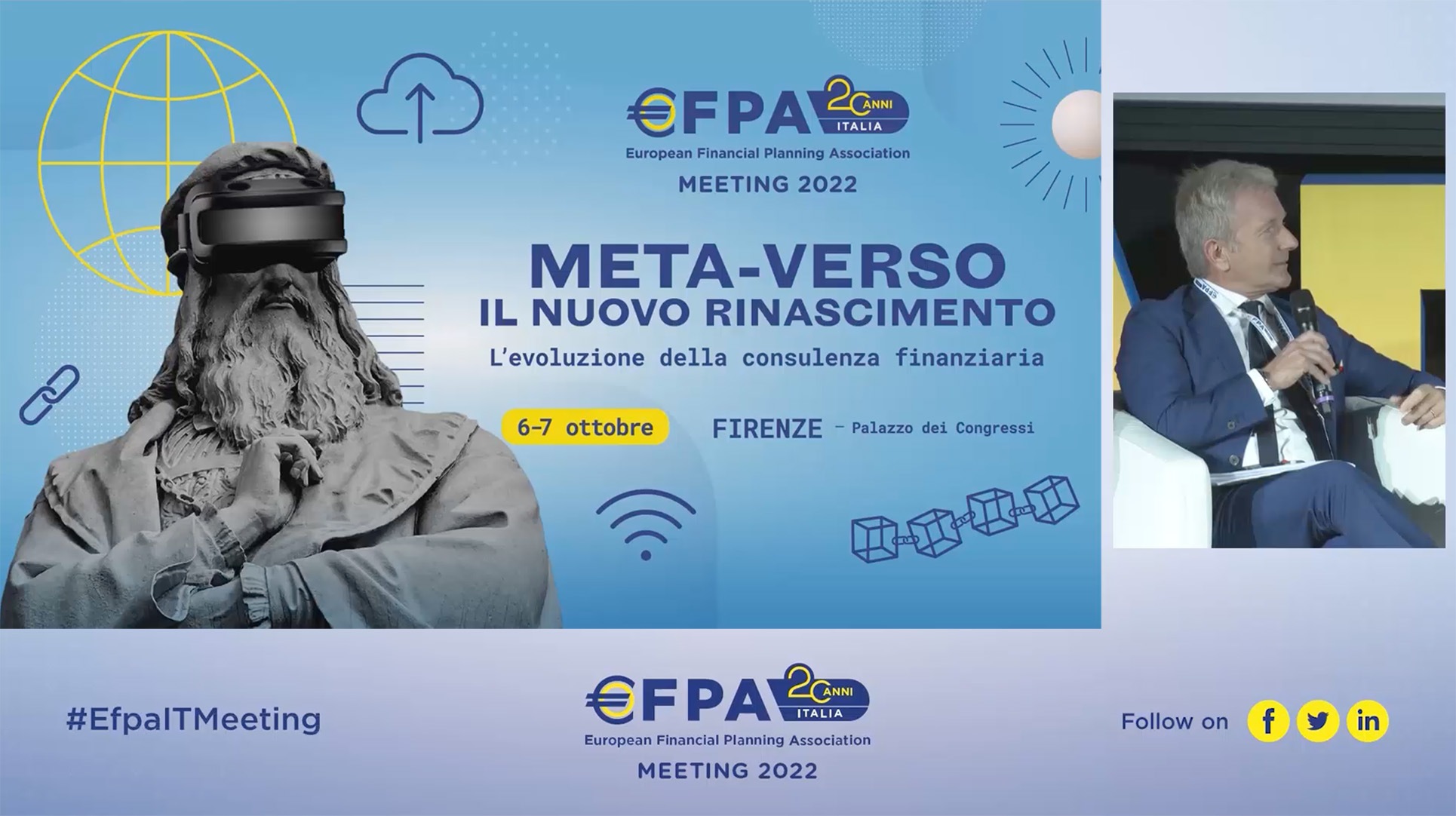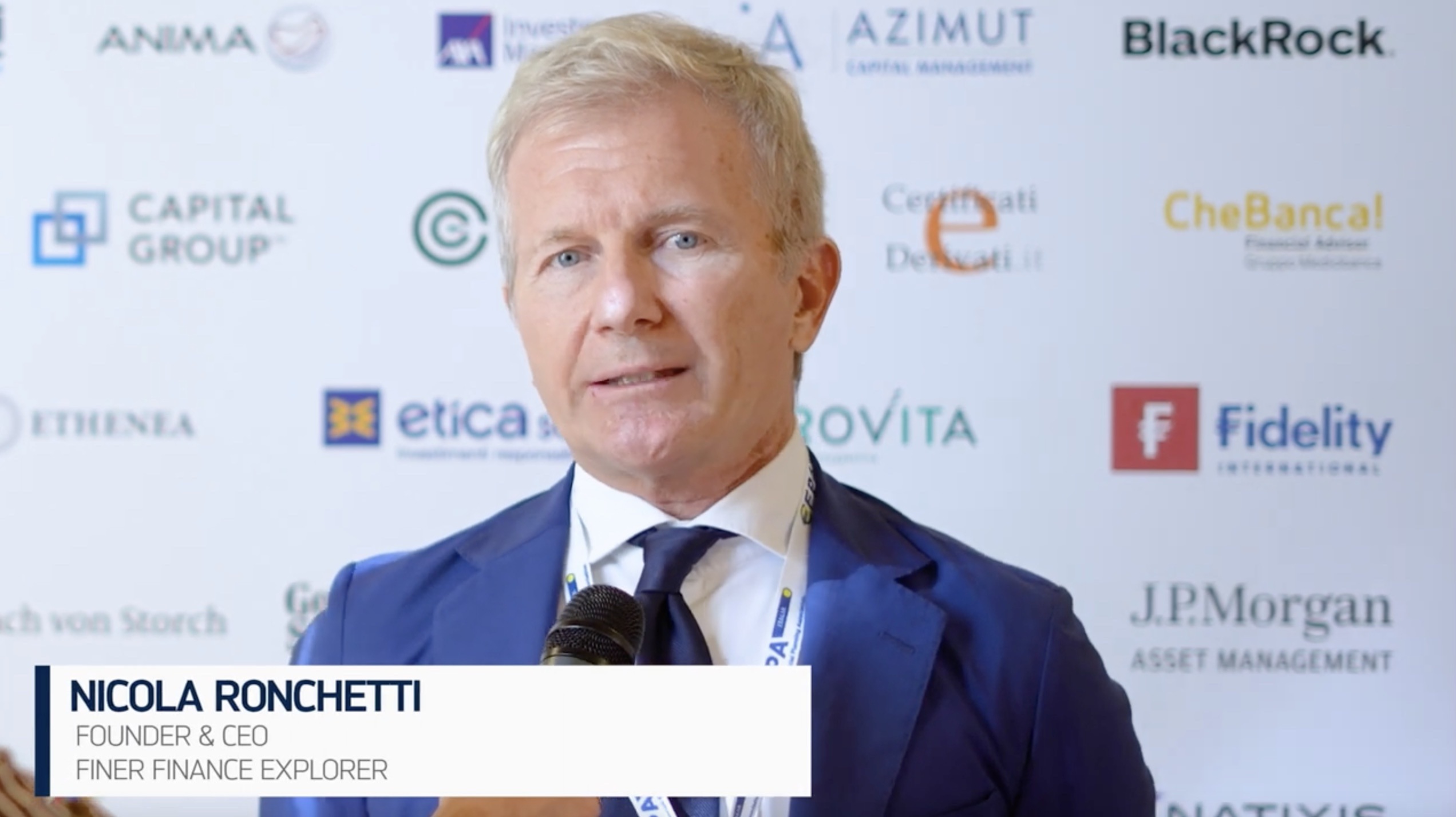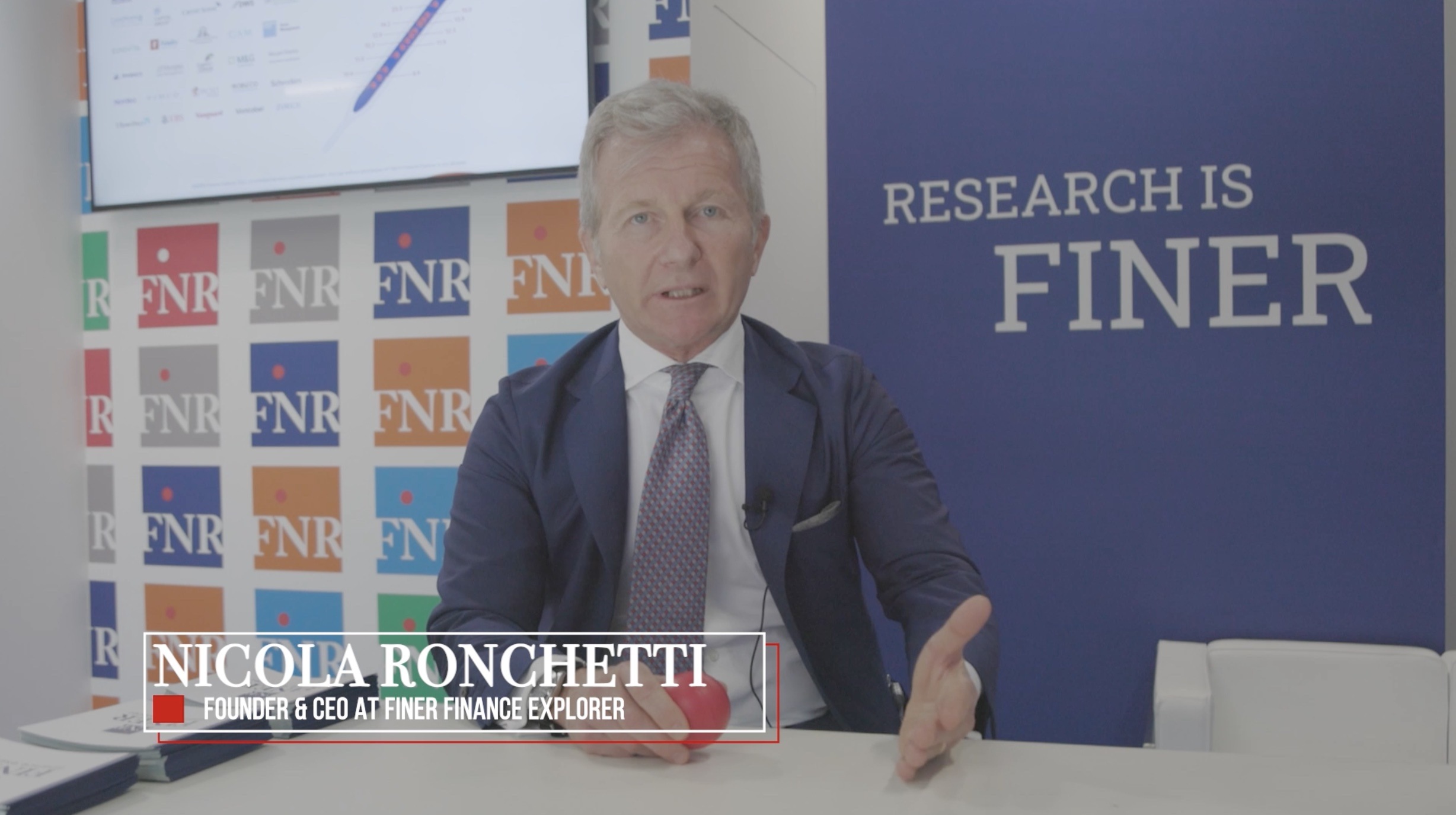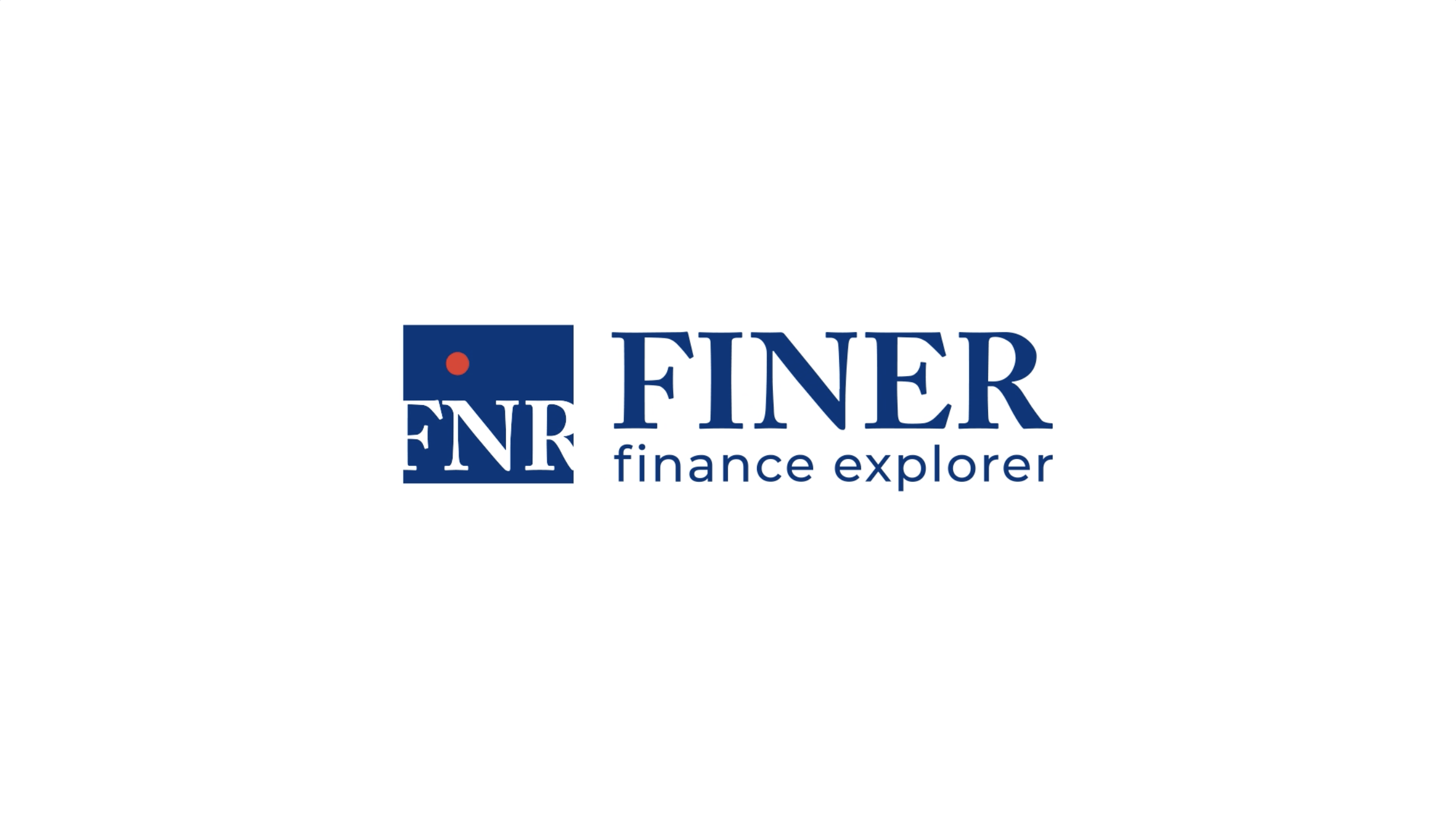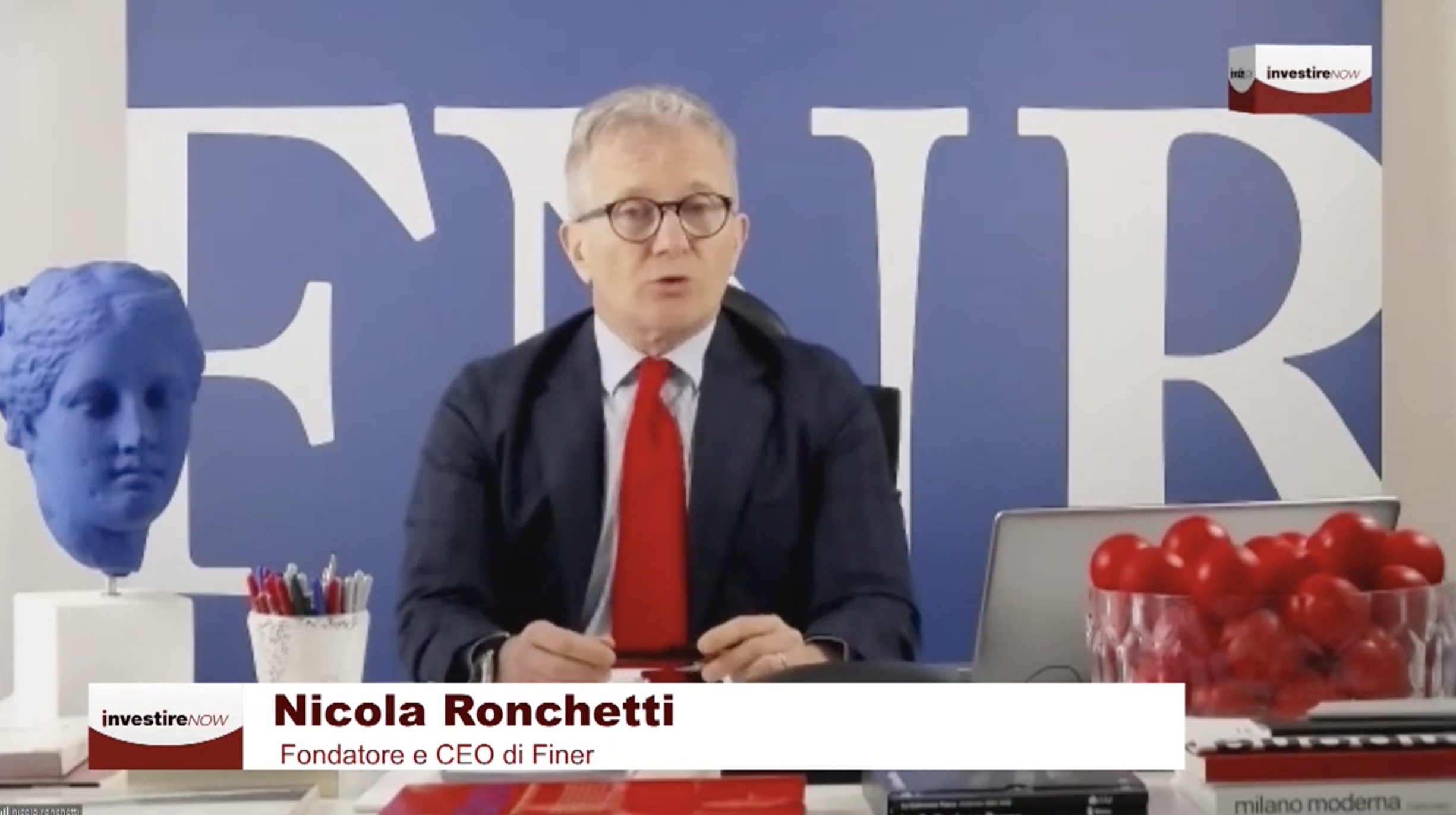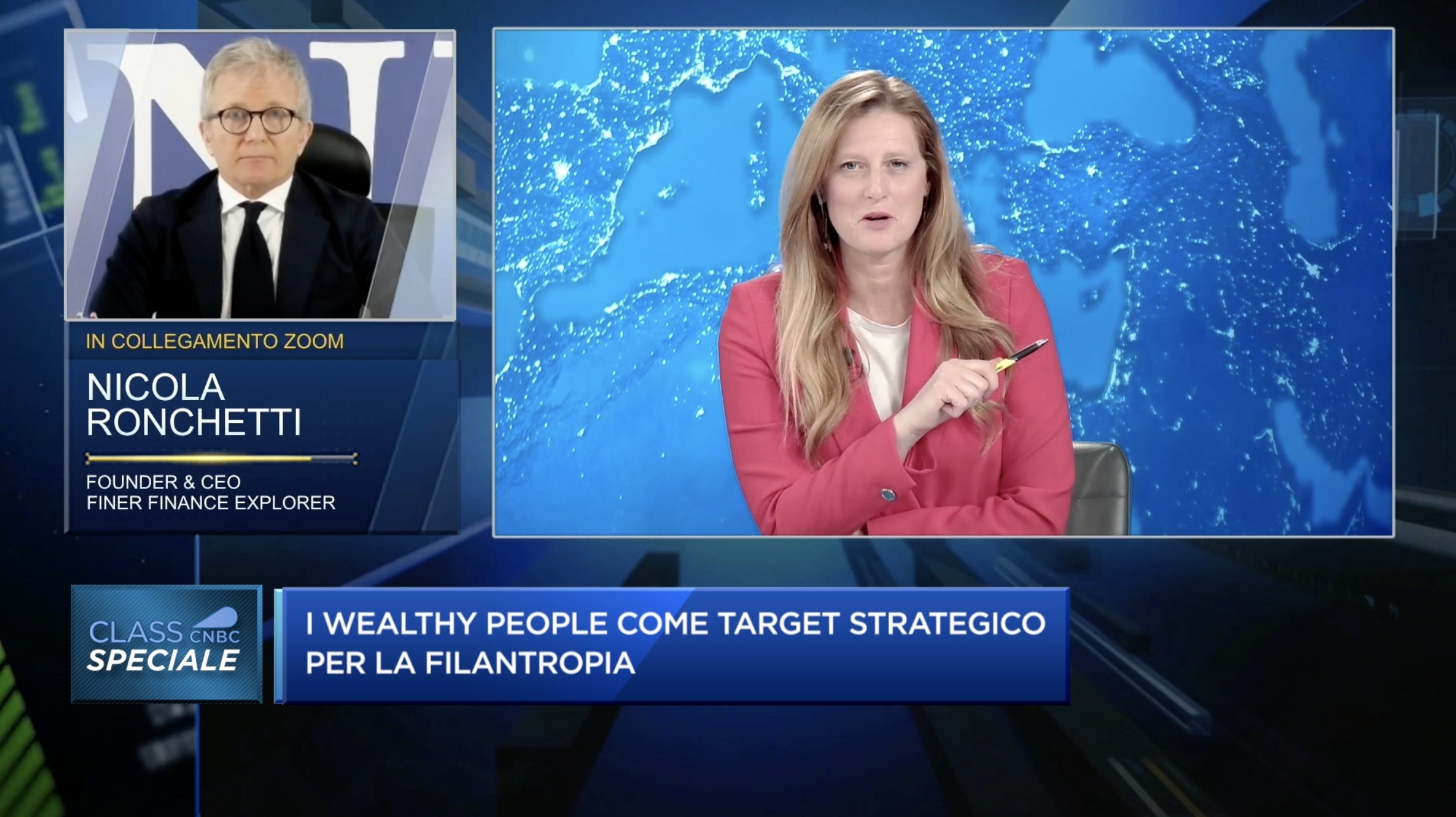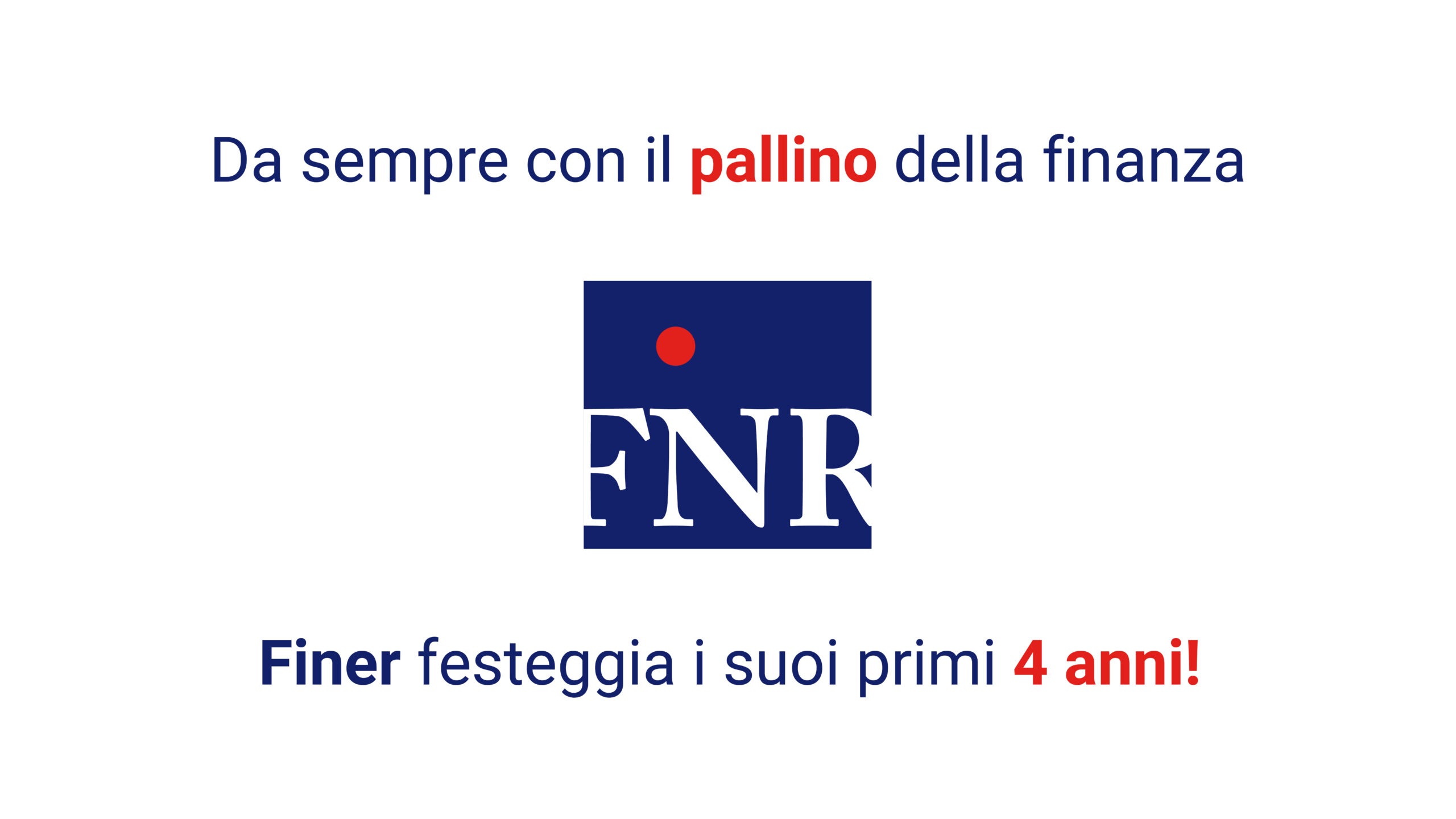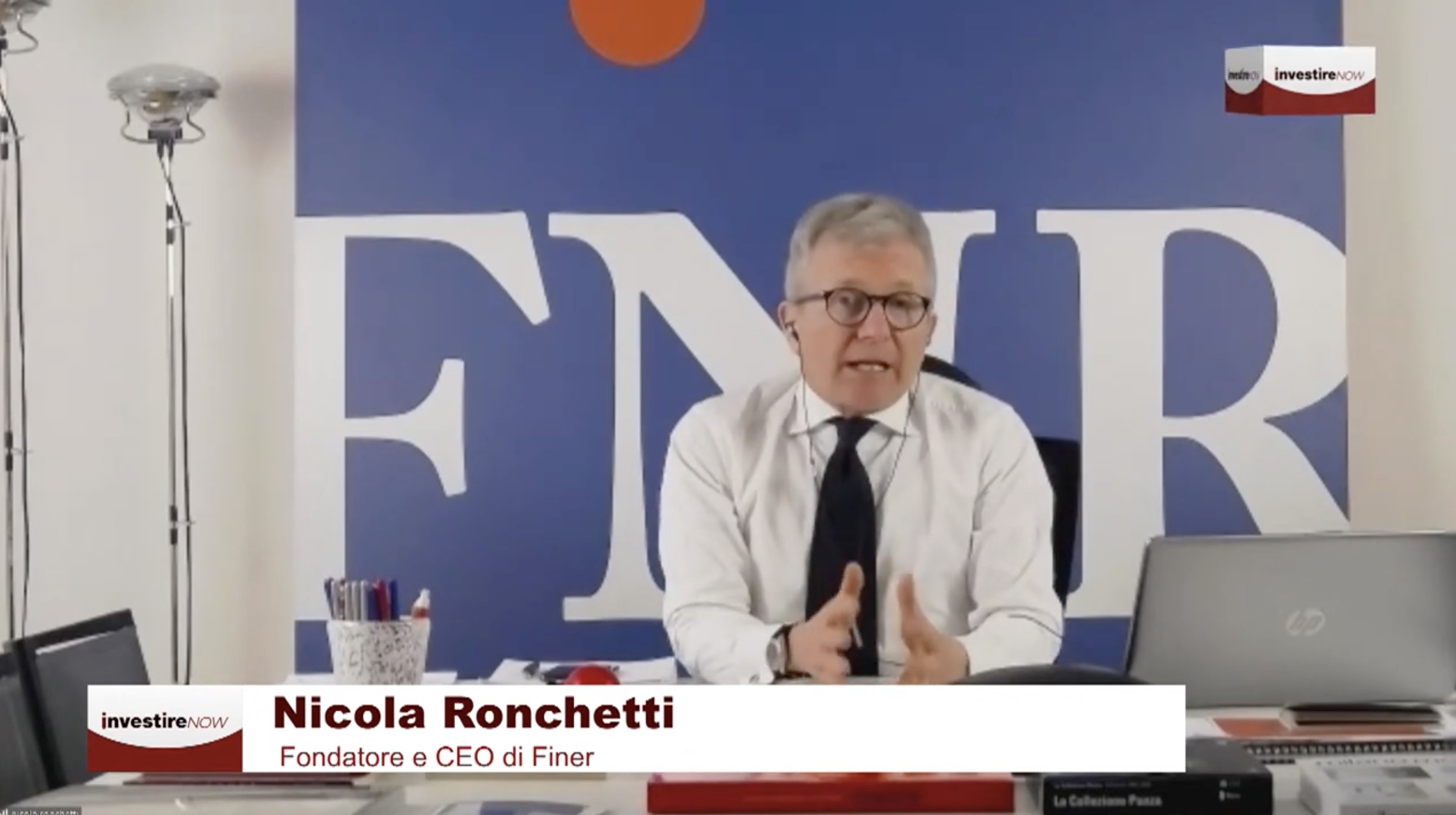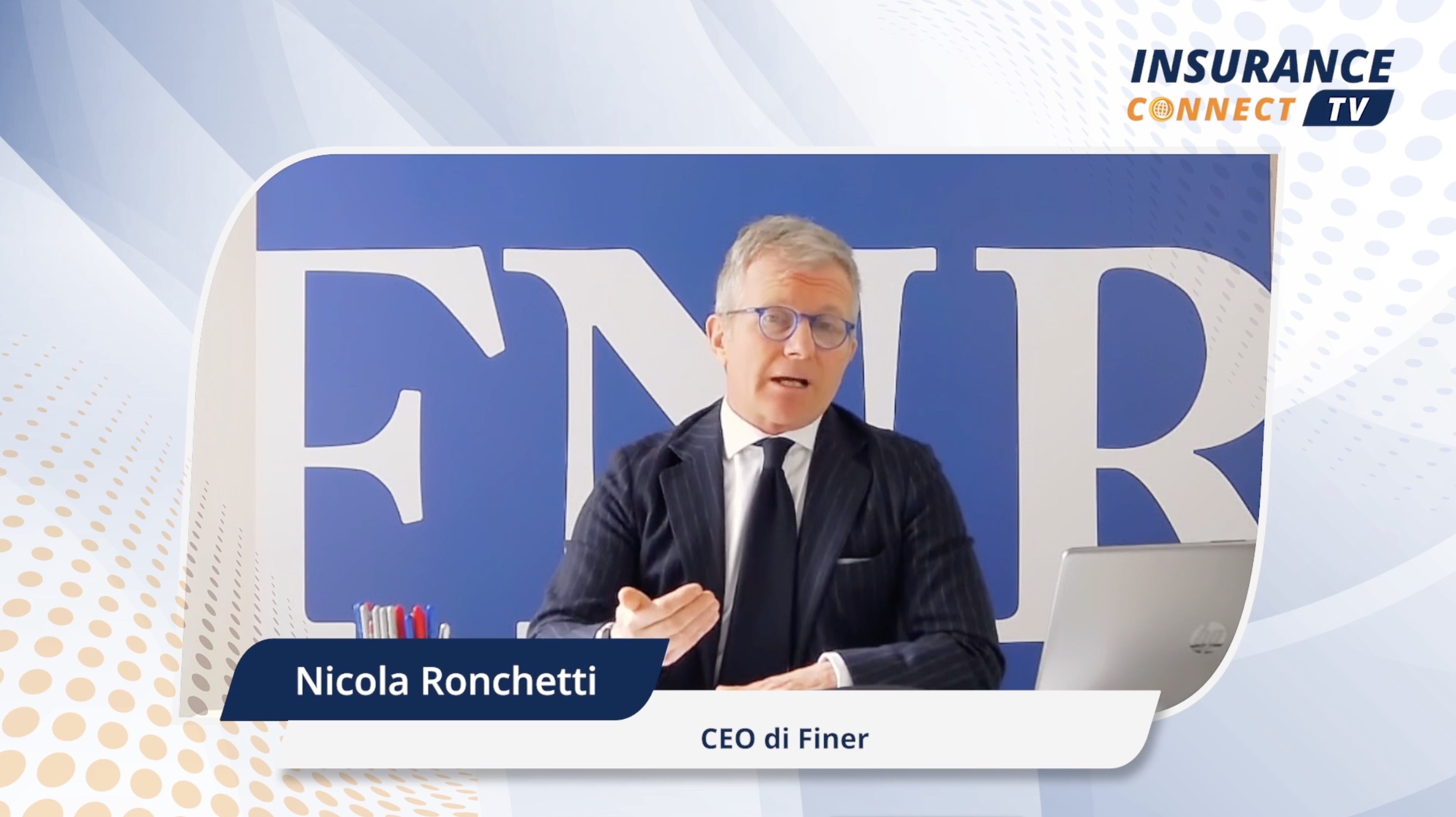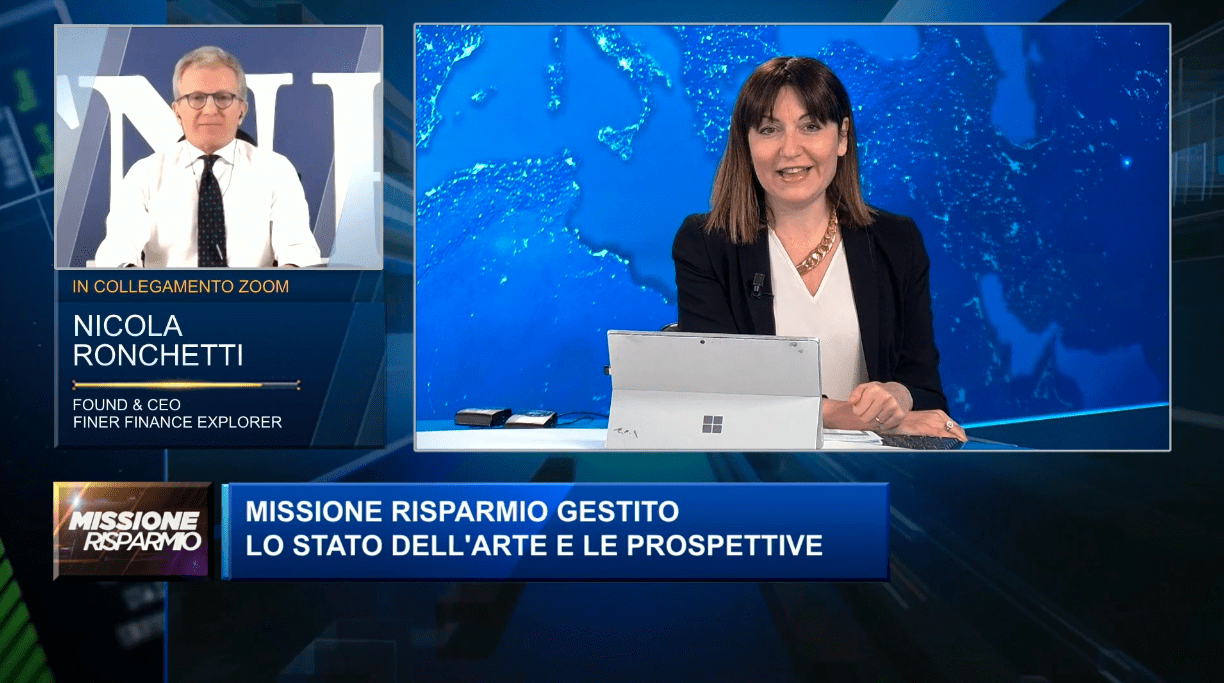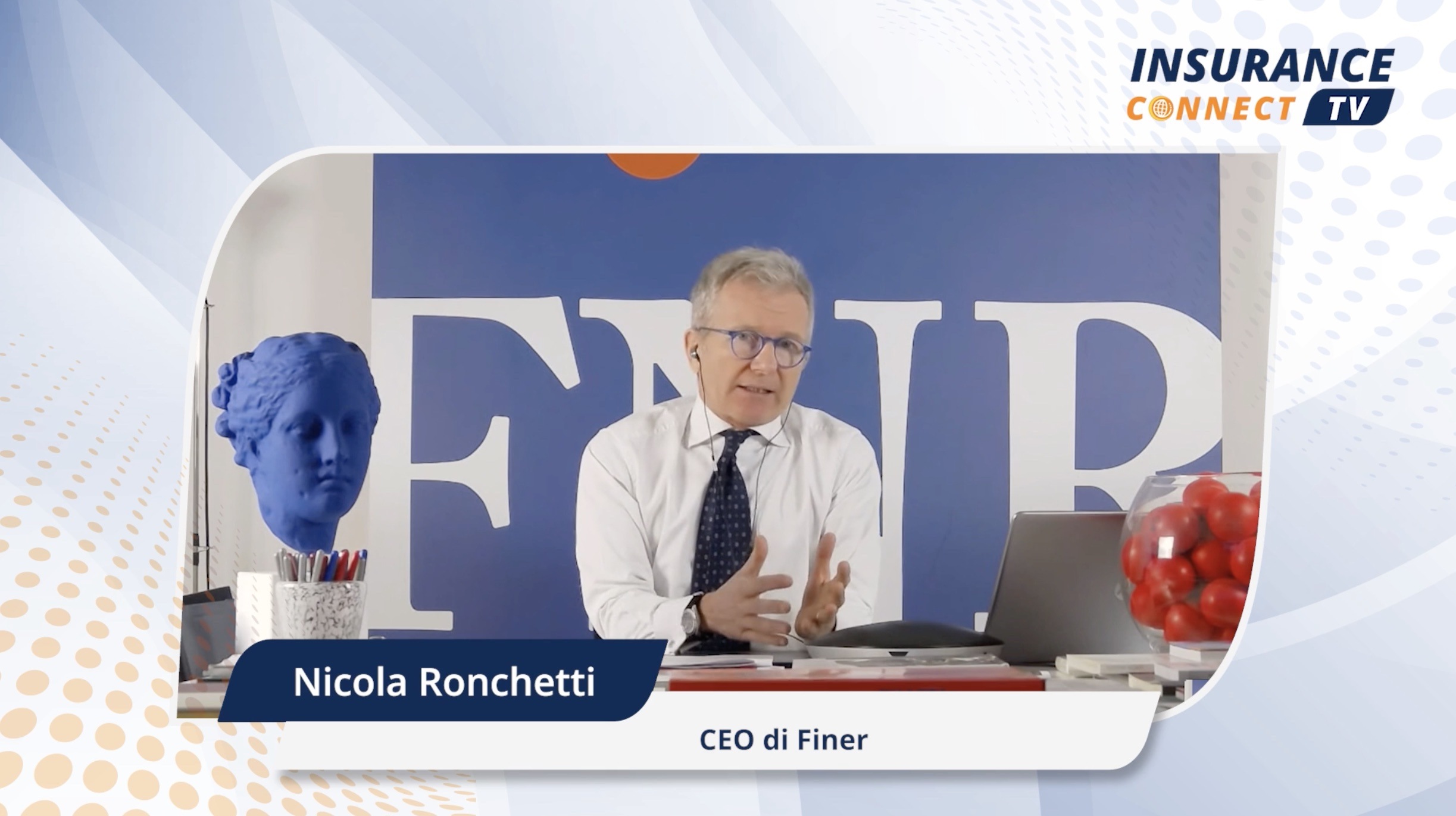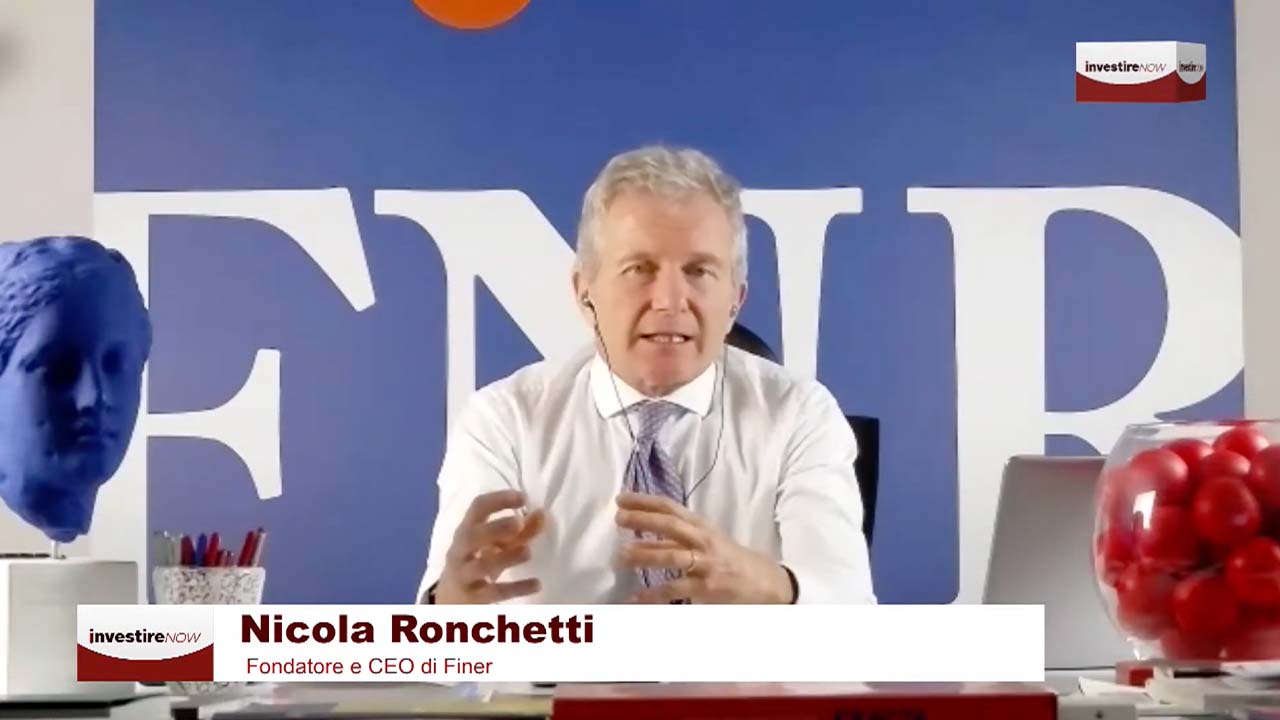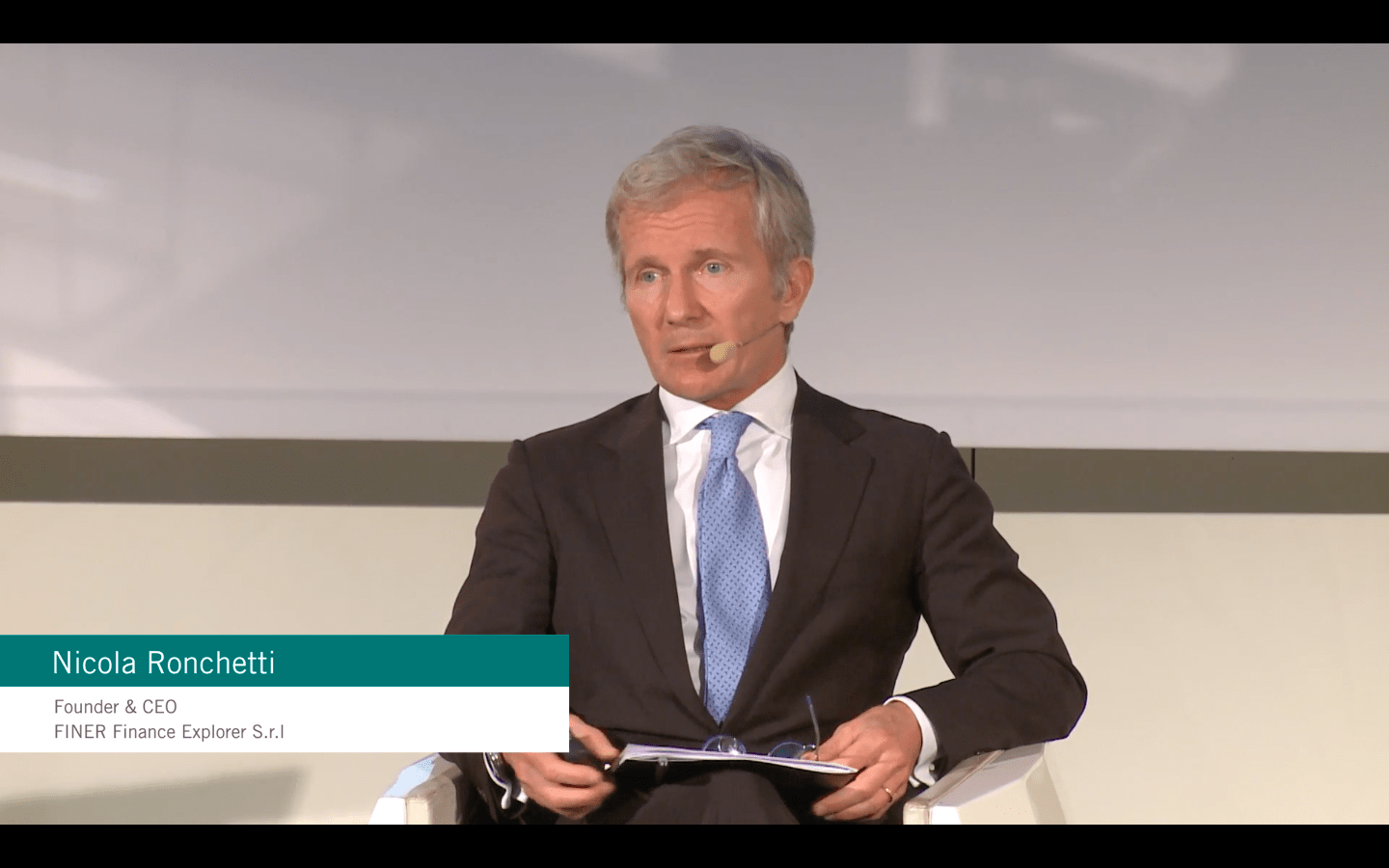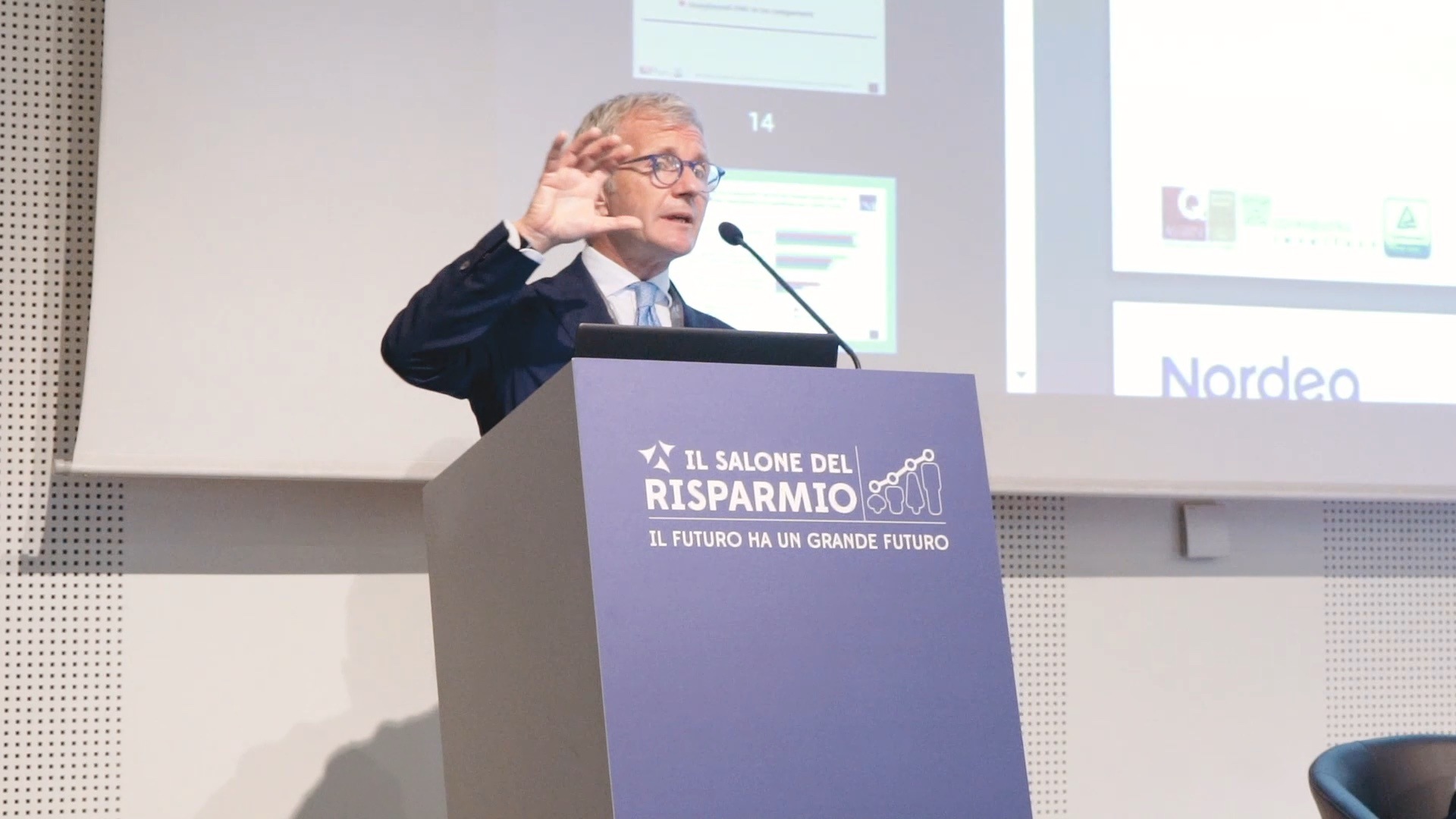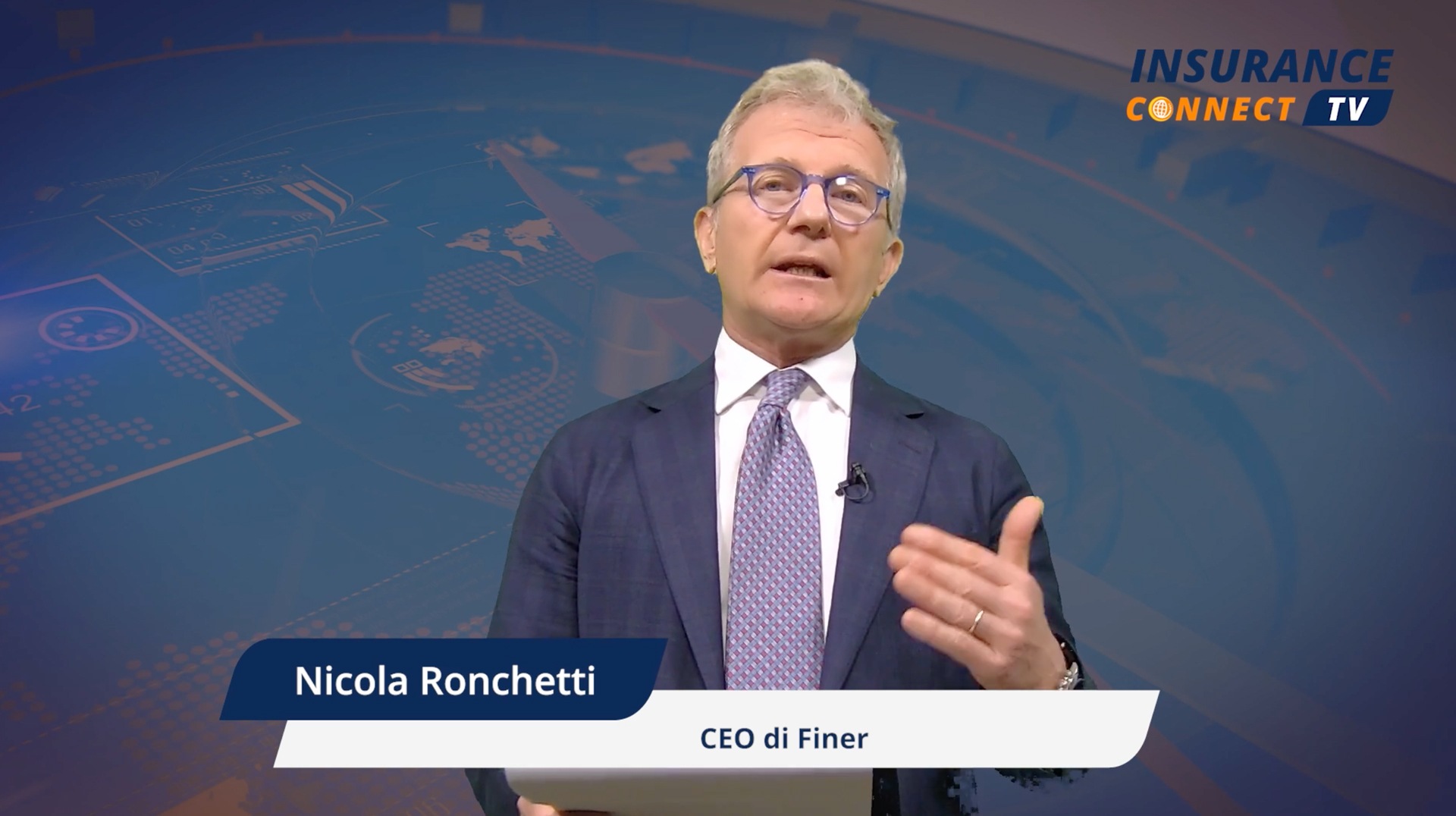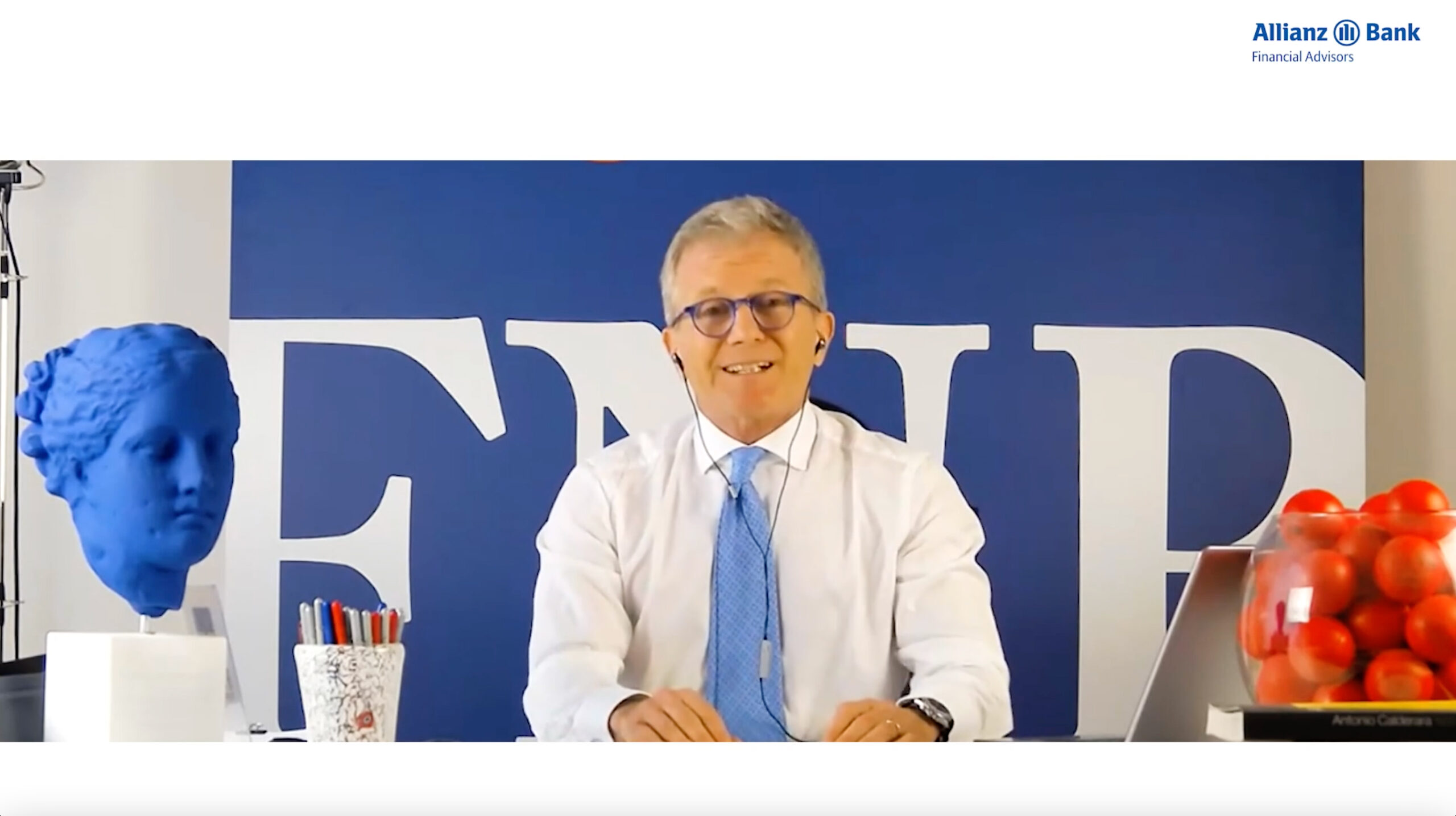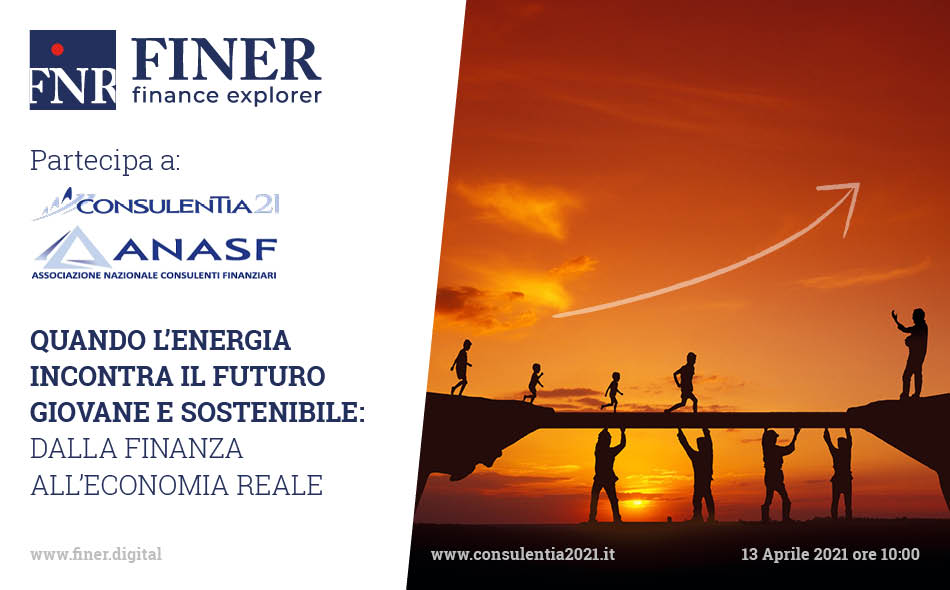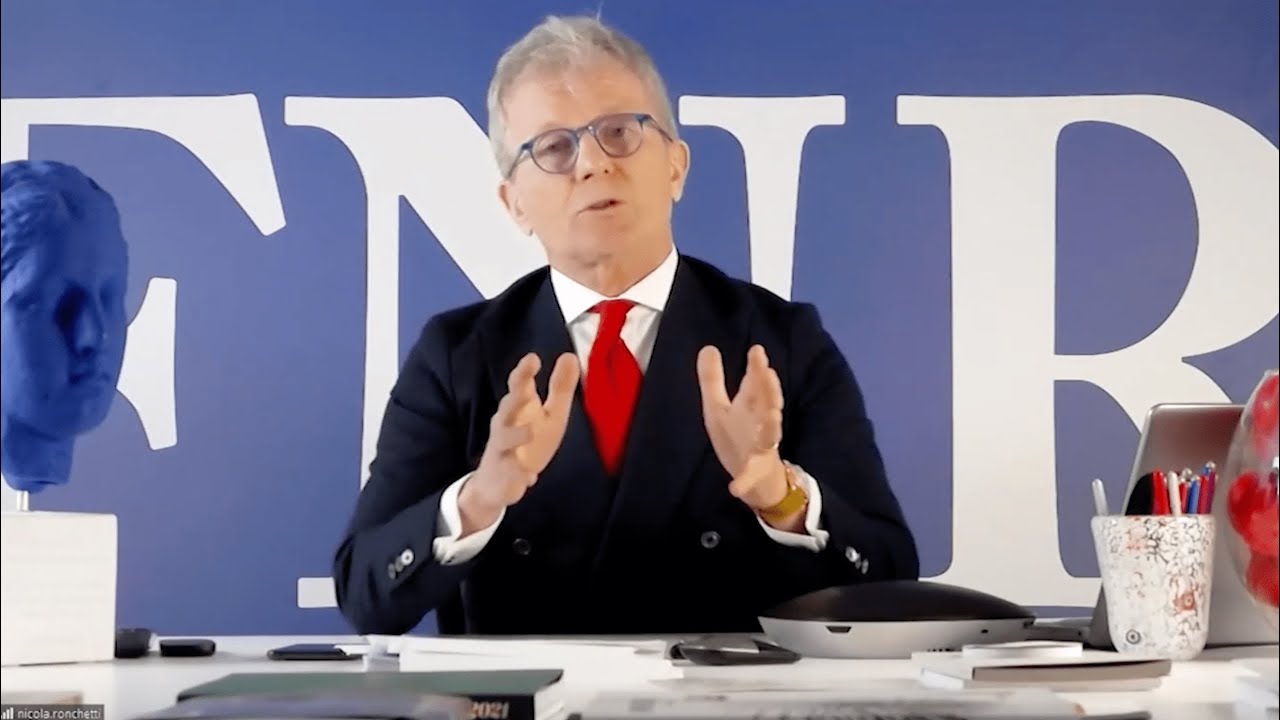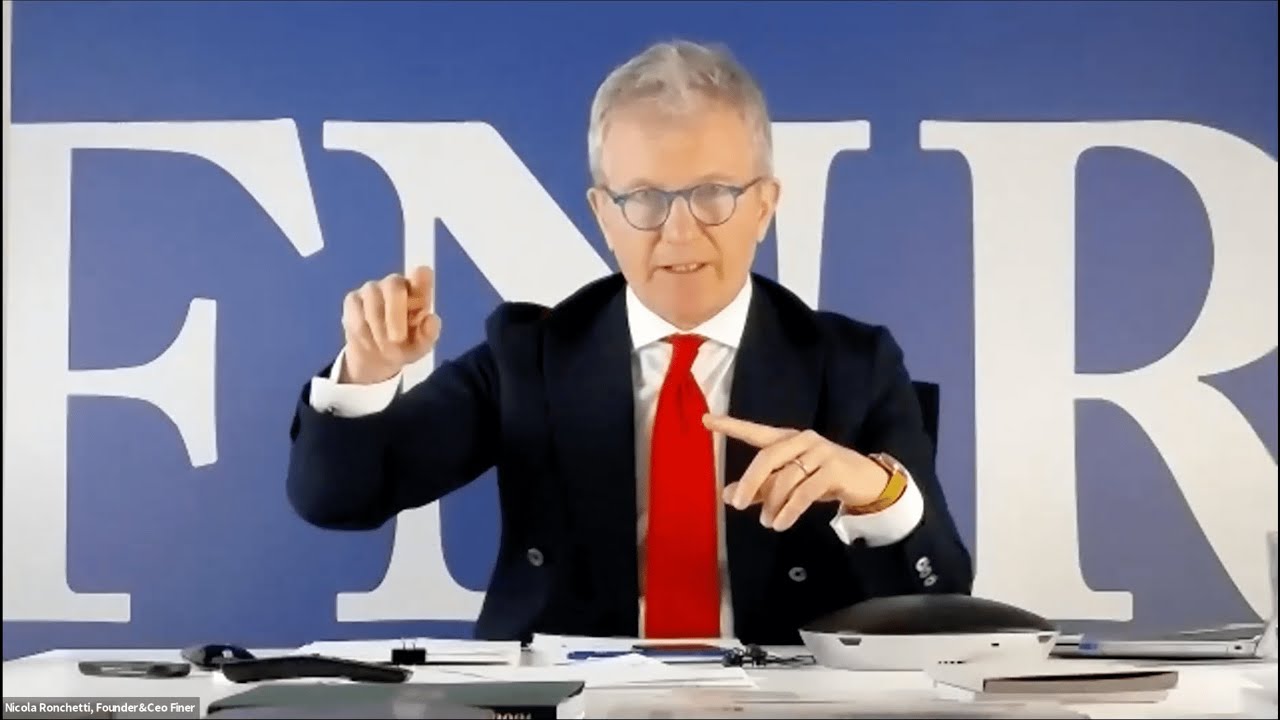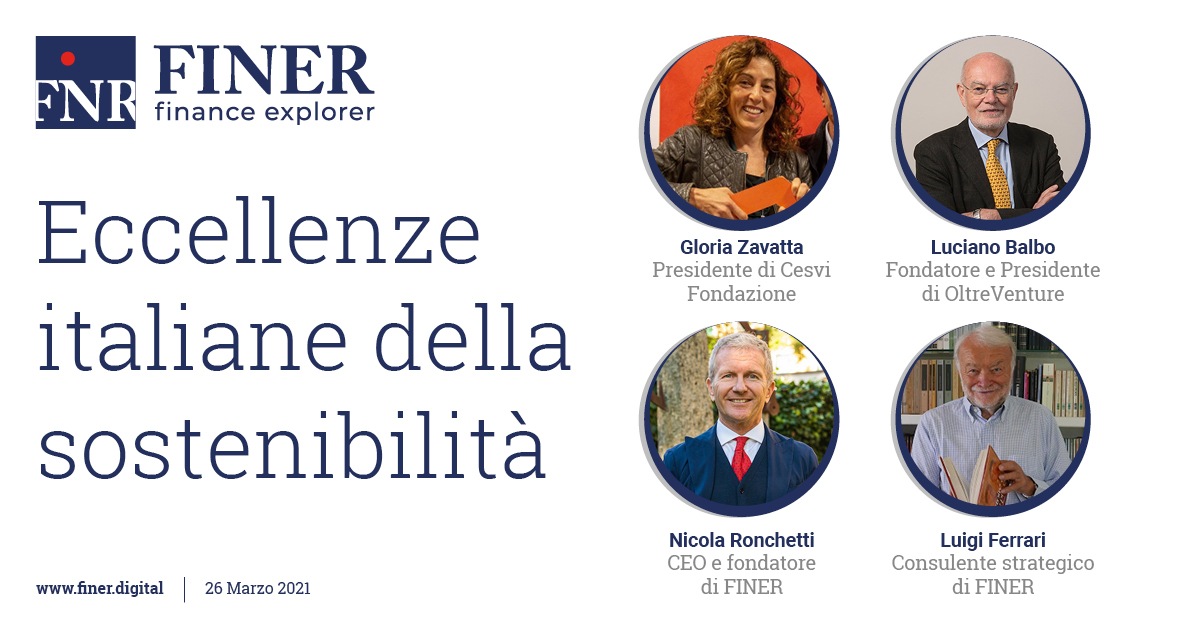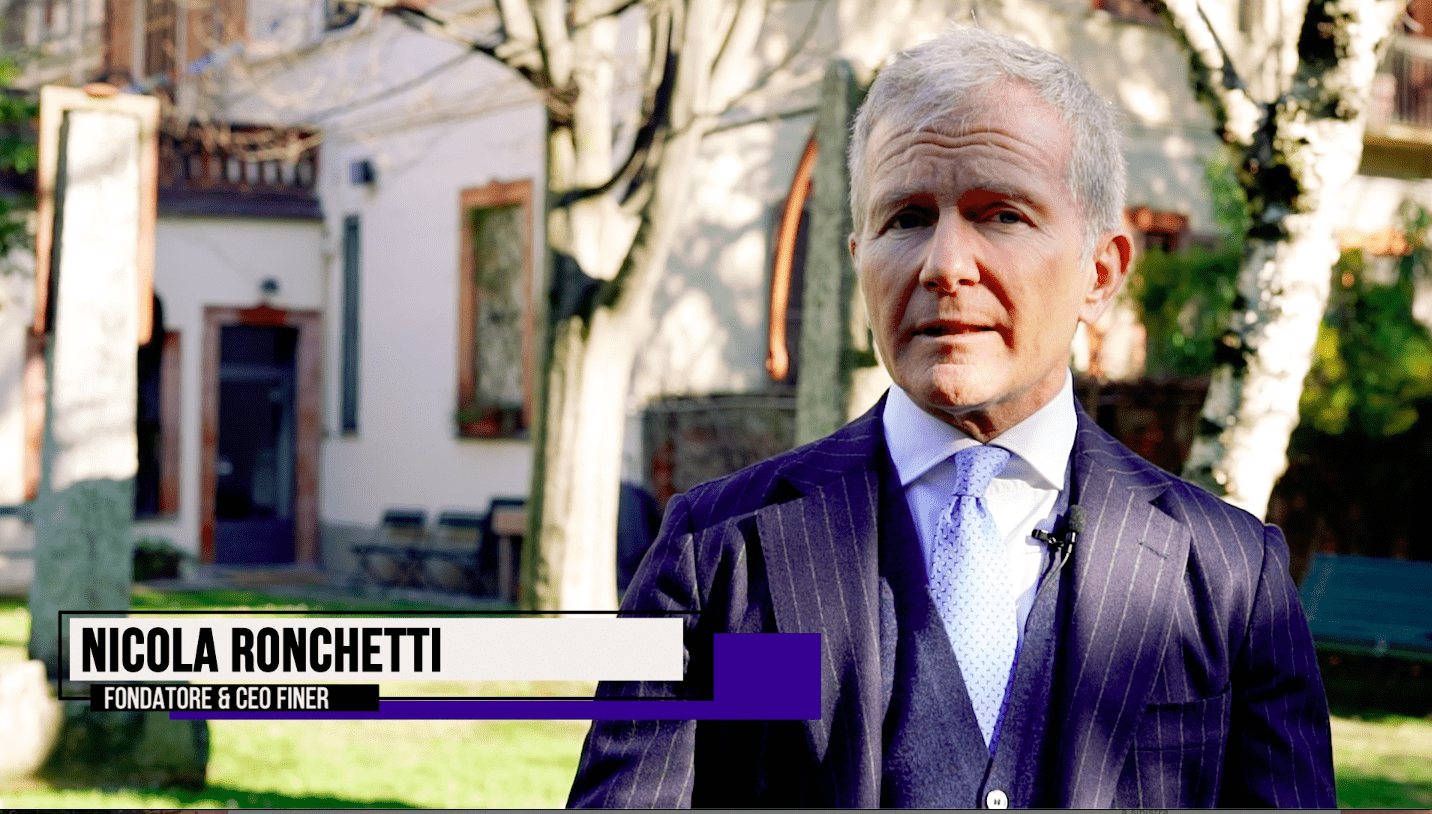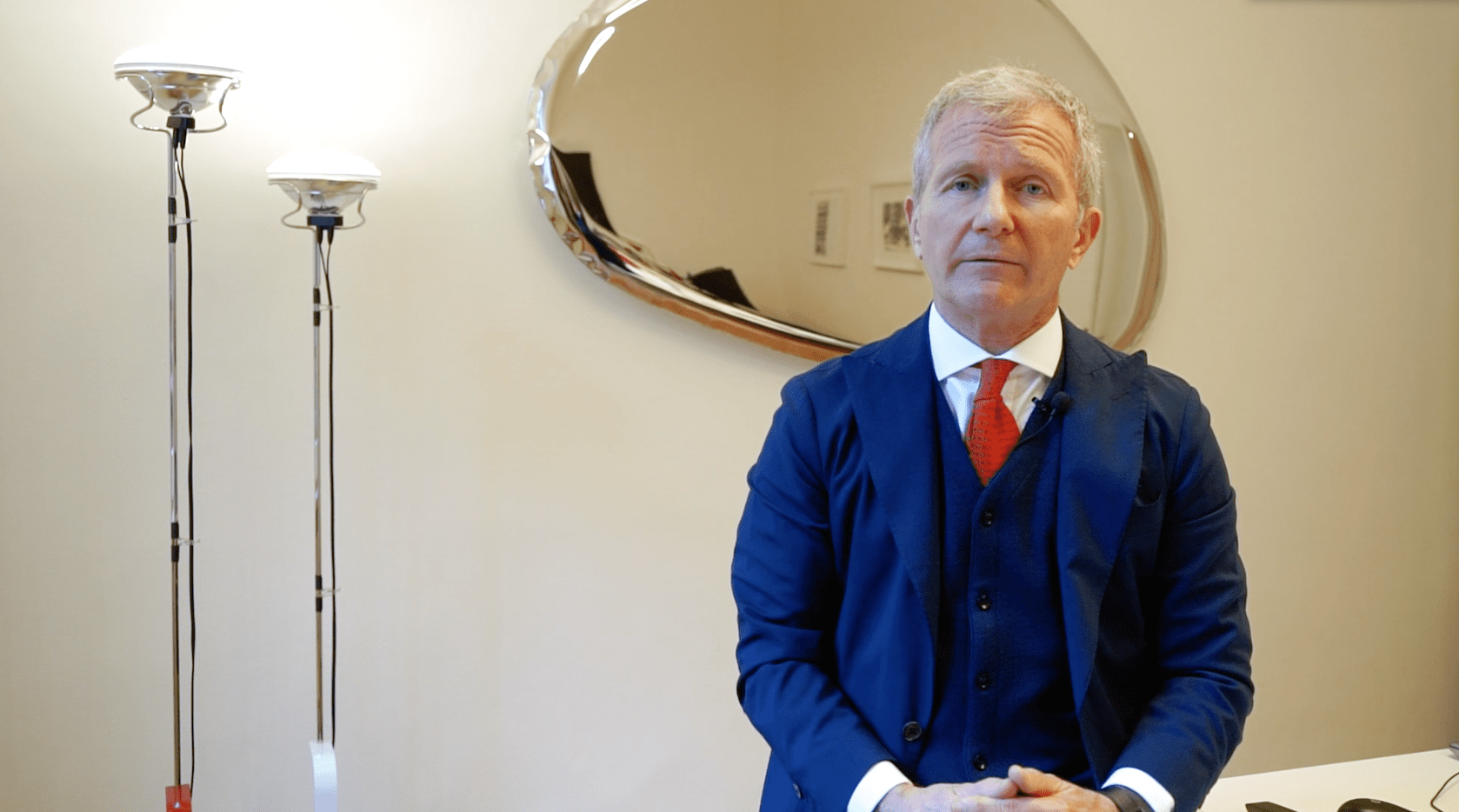 Fill Rouge
The awareness of the past helps us to better understand the present and find our way to the future.