We believe in fair and respectful financial practices, dictated by accuracy and sustainability. Our high profile marketing research and studies target the areas of economy and finance and aim at translating results into tangible actions.
On focus News from Finer Finance Explorer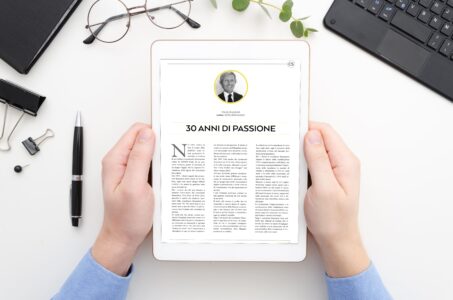 1991-2021, 30 YEARS OF RESOLVE
Advisor | February 2021 The first Single Register of Financial Promoters (as financial advisors were called back then) saw the light in 1991. Desired by ANASF, the Single Register represented an exceptional result and the starting point of a long journey that marked the evolution
Read more...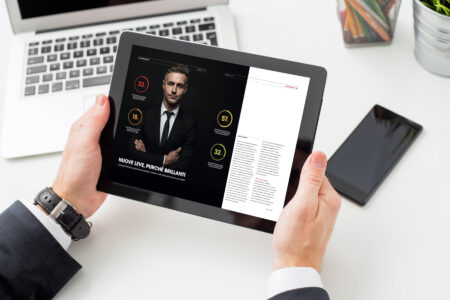 FINANCIAL NETWORKS: BRILLIANT 30-YEAR-OLDS WANTED
Bluerating | February 2021 The work placement of 30-year-olds is a long-standing issue that concerns almost all professions – notaries, doctors, university professors, artisans, and so on. The world of financial consultancy is no exception – in fact, jobs in the financial field require skills
Read more...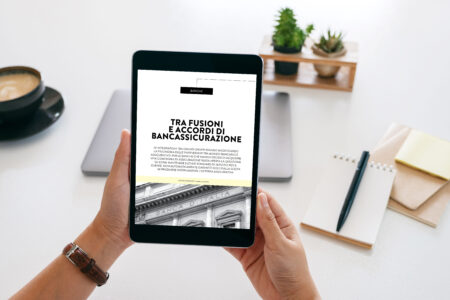 Banks, between mergers and Bancassurance arrangements
Insurance Review | February 2021 Companies share an old Hamletic doubt: making or buying? This question reflects the alternative each company has between producing (making) or acquiring (buying) goods and services necessary for their activity. The choice has strategic importance because it leads to a
Read more...
On focus News from Finer Finance Explorer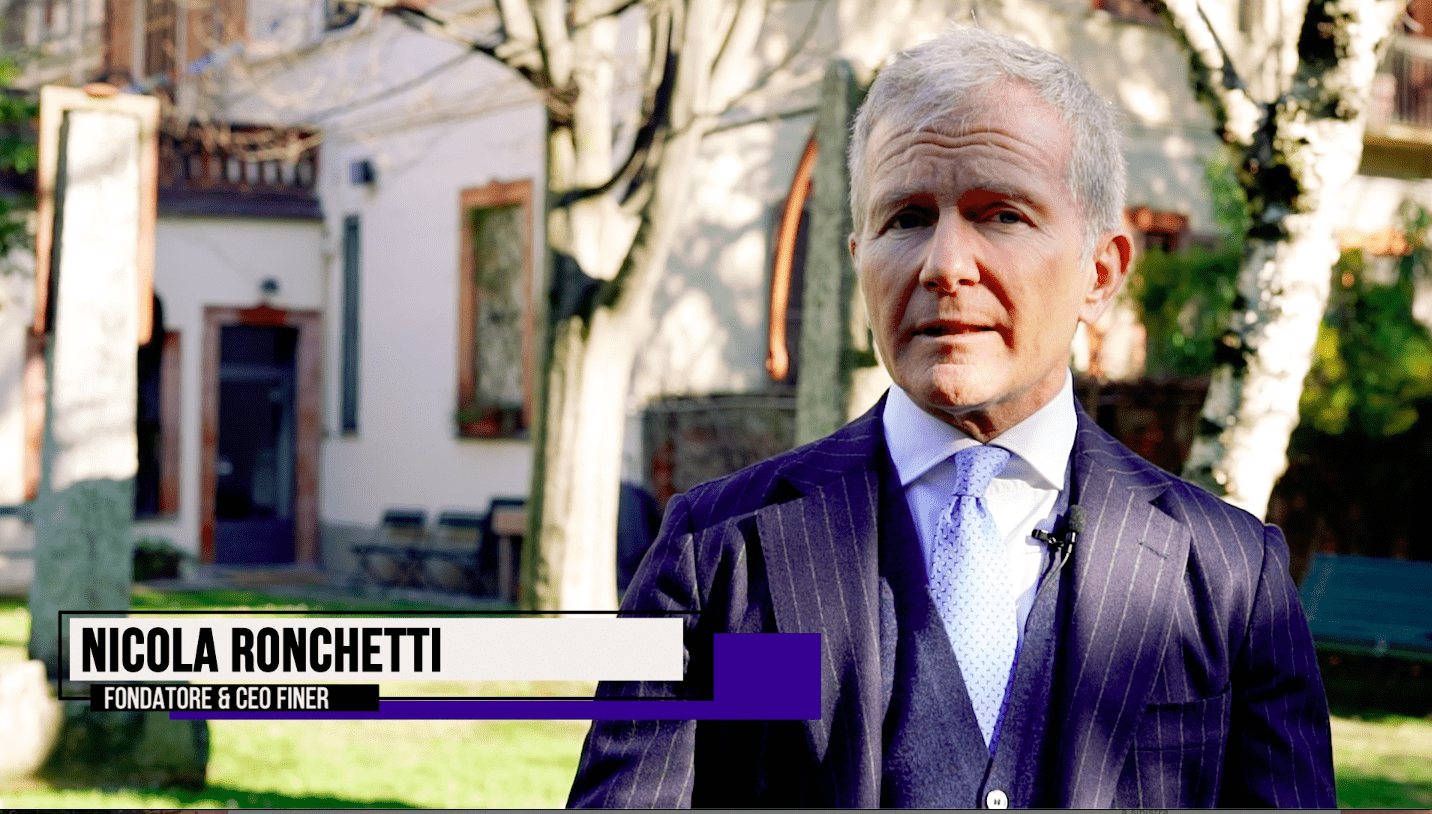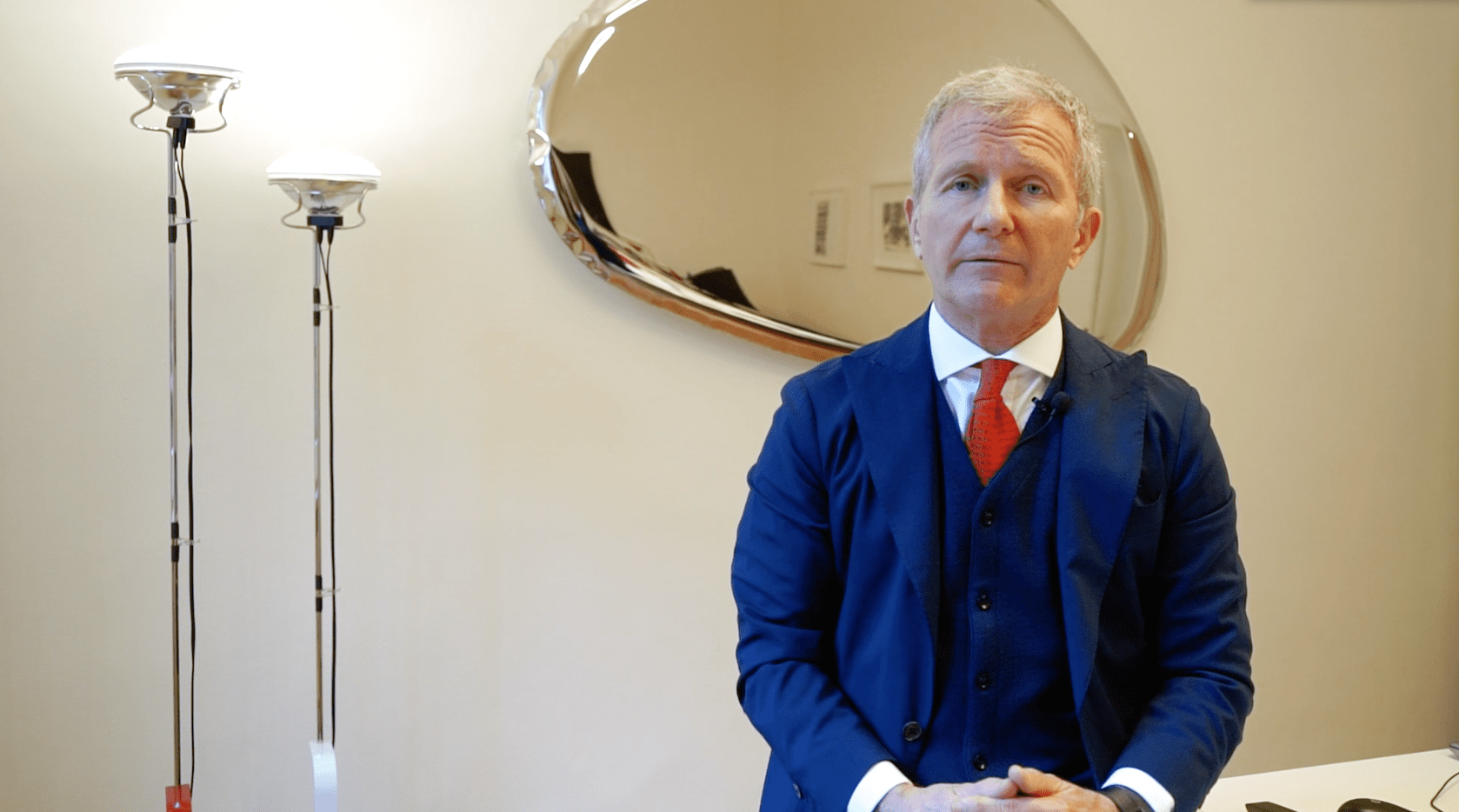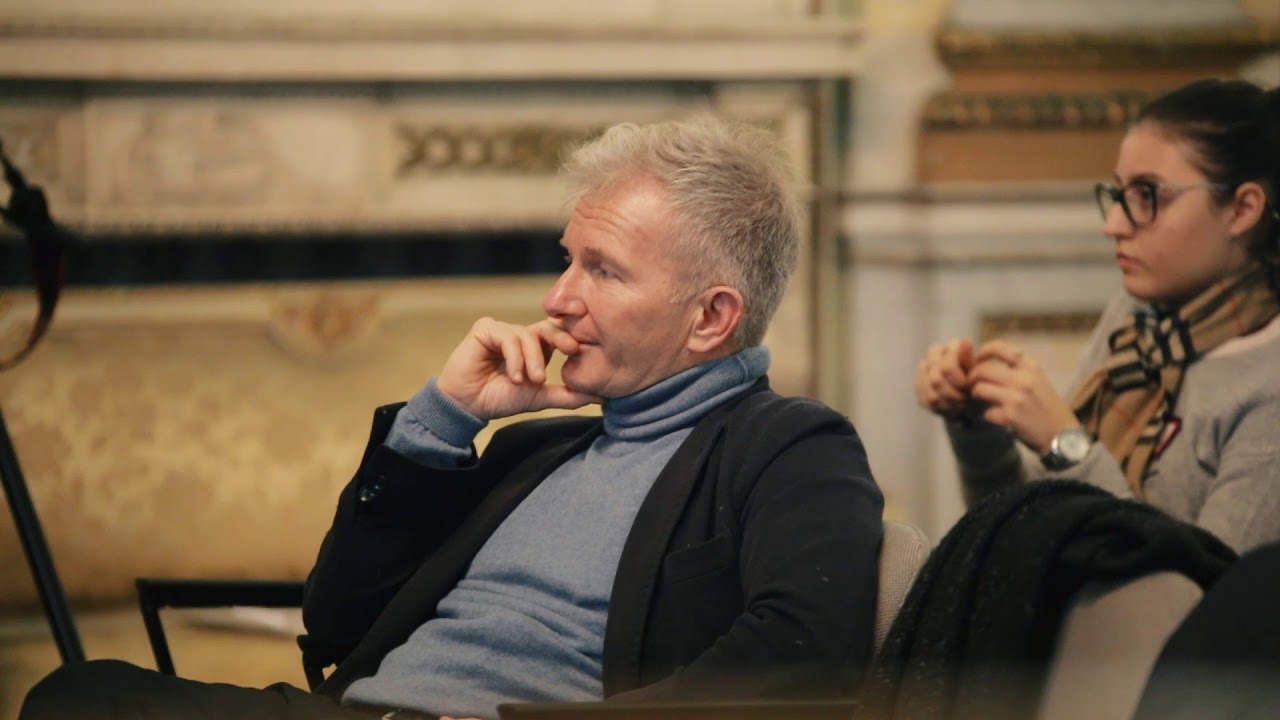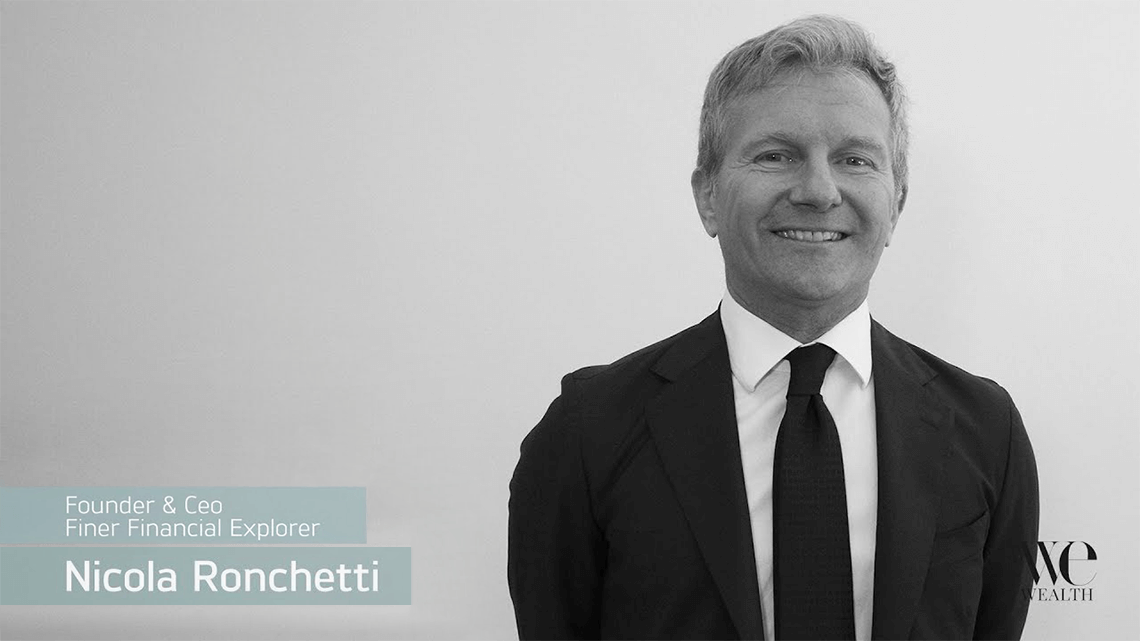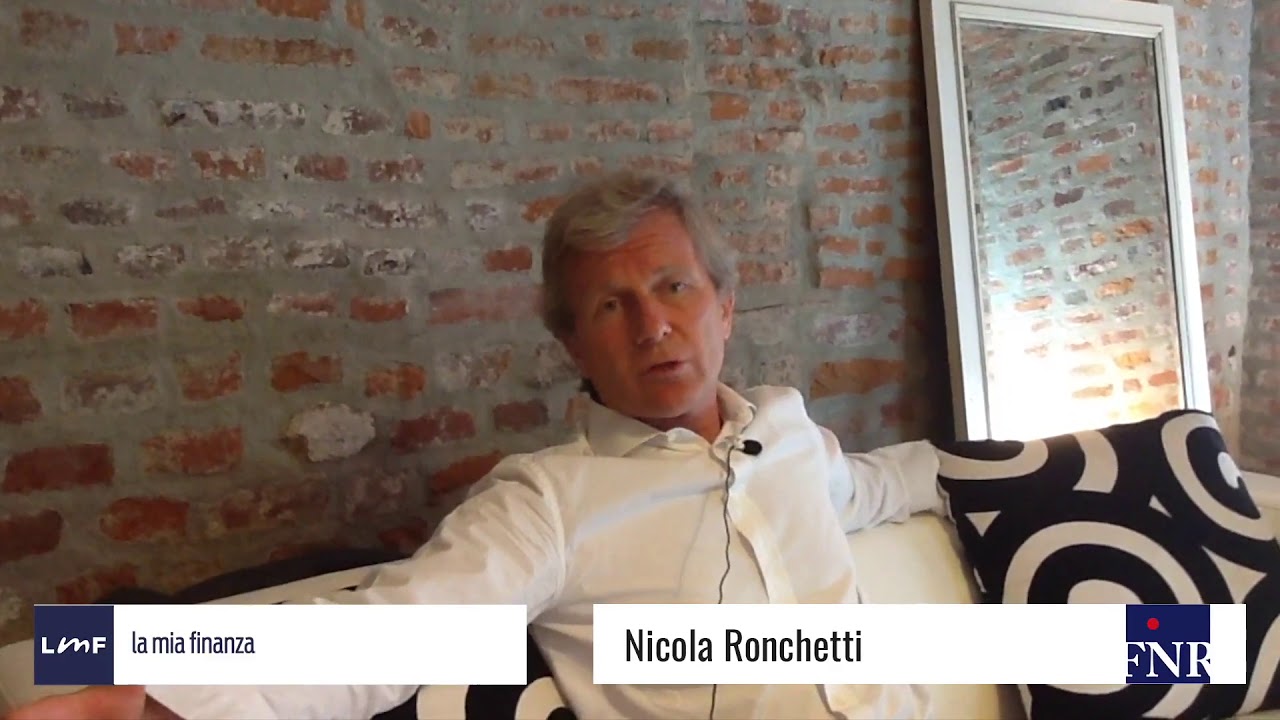 Fill Rouge
The awareness of the past helps us to better understand the present and find our way to the future.