We believe in fair and respectful financial practices, dictated by accuracy and sustainability. Our high profile marketing research and studies target the areas of economy and finance and aim at translating results into tangible actions.
On focus News from Finer Finance Explorer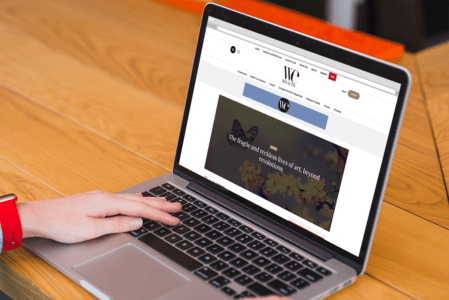 The fragile and reckless lives of art
WeWealth | July 2020 Recent antiracism protests in the United States, Great Britain and elsewhere saw the toppling of statues representing figures that may offend political, ethnic or religious sensibilities. Statues of Christopher Columbus – guilty, according to some interpretations, of having paved the way
Read more...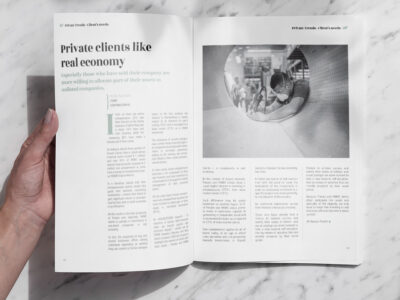 Private clients like real economy
AP Advisor Private | July 2020 34% of them are active entrepreneurs; 22% owe their fortune to the family business, of which they own a share; 16% have sold their business, while the remaining 28% have made a fortune out of their career. On balance,
Read more...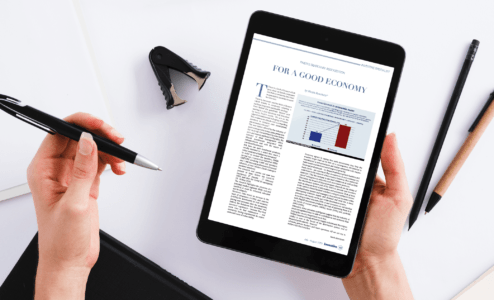 For a good economy
There is a kind of finance which goes short on listed companies and that is commonly described as speculative; its motto is mors tua vita mea. There is, however, another kind of finance which invests in companies adopting a medium-long term sustainable strategy.
Read more...
On focus News from Finer Finance Explorer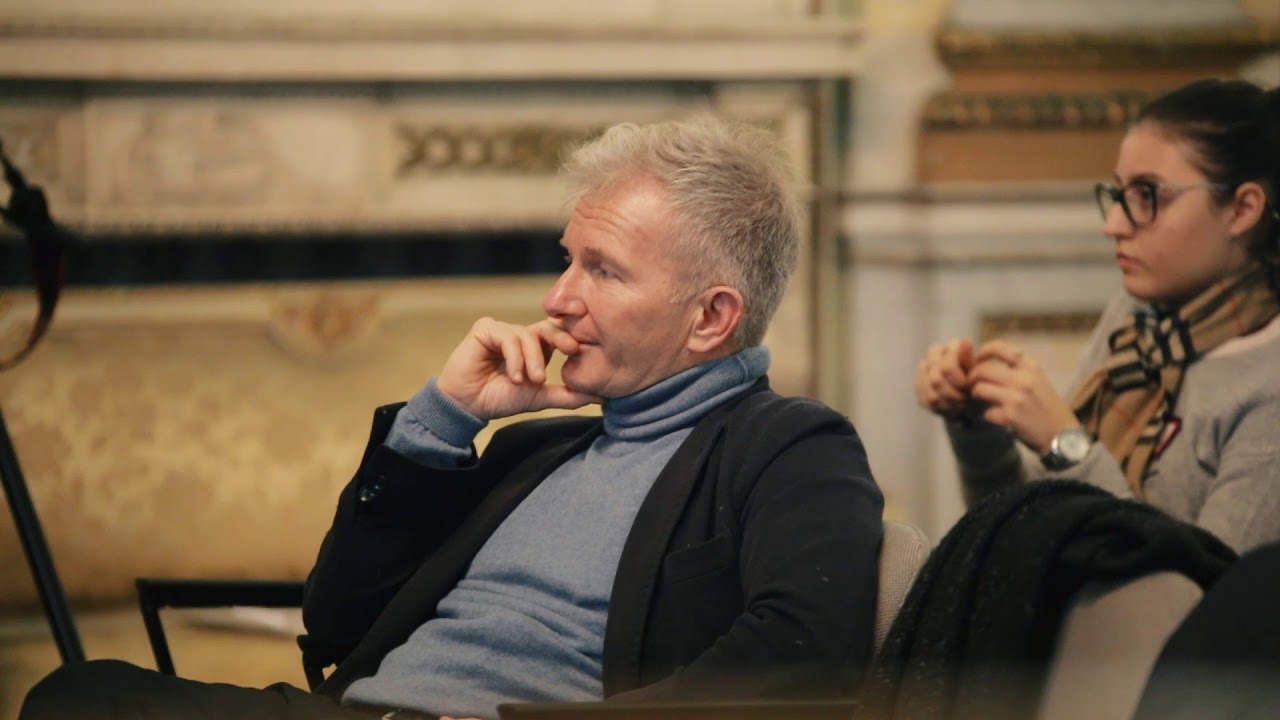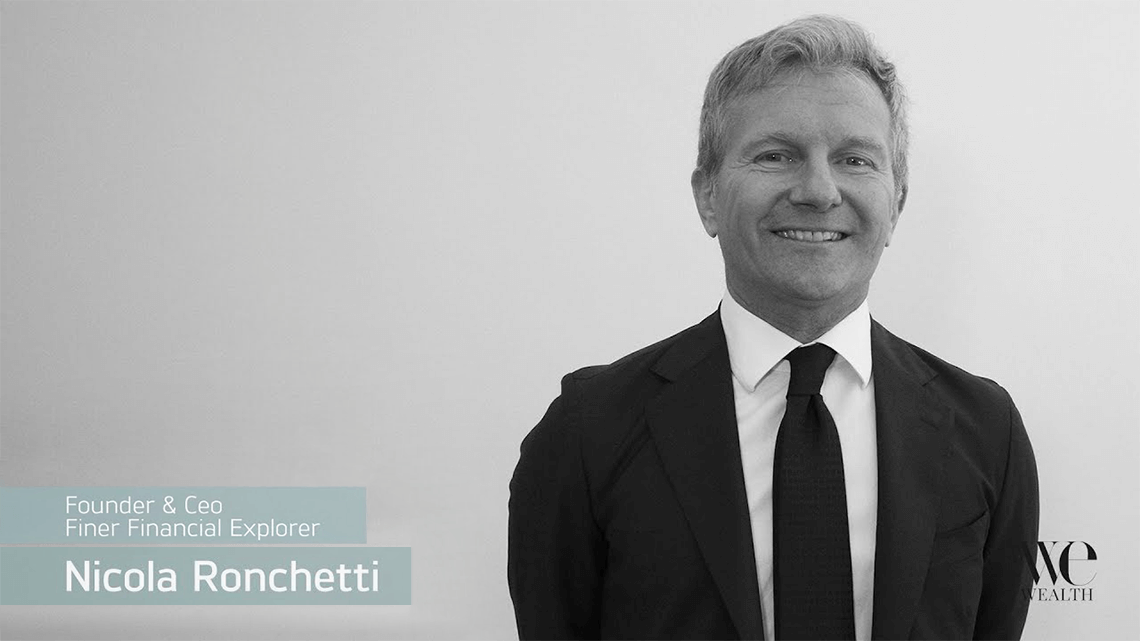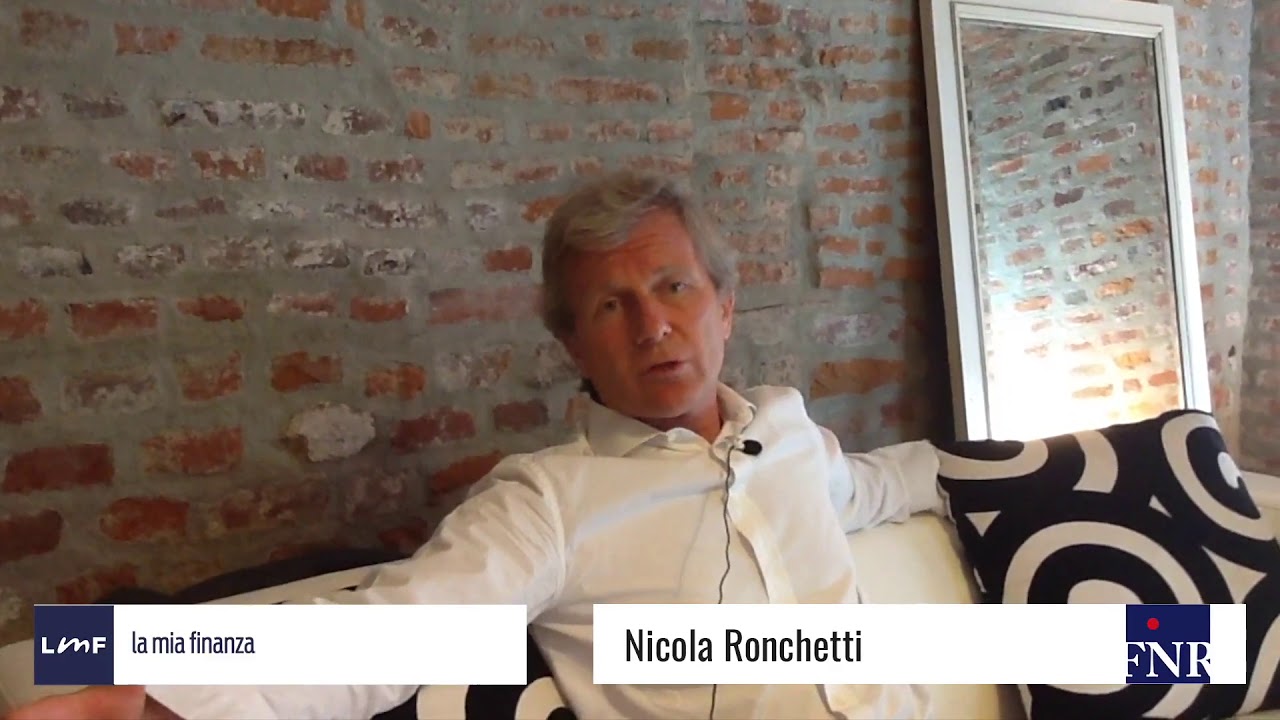 Fill Rouge
The awareness of the past helps us to better understand the present and find our way to the future.