We believe in fair and respectful financial practices, dictated by accuracy and sustainability. Our high profile marketing research and studies target the areas of economy and finance and aim at translating results into tangible actions.
On focus News from Finer Finance Explorer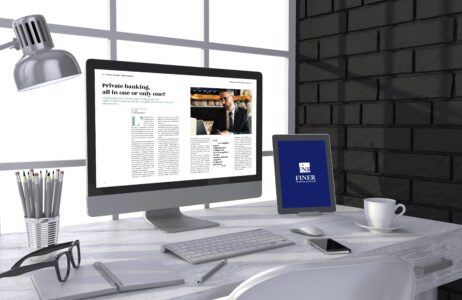 PRIVATE BANKING: ALL IN ONE OR ONLY ONE?
AP Advisor Private | March-April 2021 The industry of Private Banking is currently experiencing a time of great change. It all started with the rates reduction and the subsequent increase of the asset management component in the portfolios of private clients, which led them in
Read more...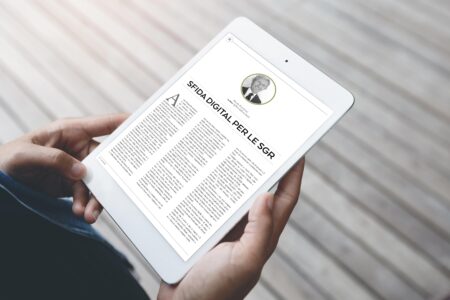 AMCs, FULL DIGITAL JACKET
Advisor | April 2021 2020 was a year of great success for the industry of asset management, as evidenced by the figures provided by ASSOGESTIONI. 2021 has started with a bang: the amount of assets collected since the beginning of the year has increased reaching
Read more...
FINANCIAL CONSULTANCY IN 2021
Bluerating | March 2021 2020 was marked by exceptional results despite the difficult economic and social context, one of harshest since the postwar period. Many people wonder what kind of year 2021 will be for the world of financial consultancy. Much depends on vaccination plans,
Read more...
On focus News from Finer Finance Explorer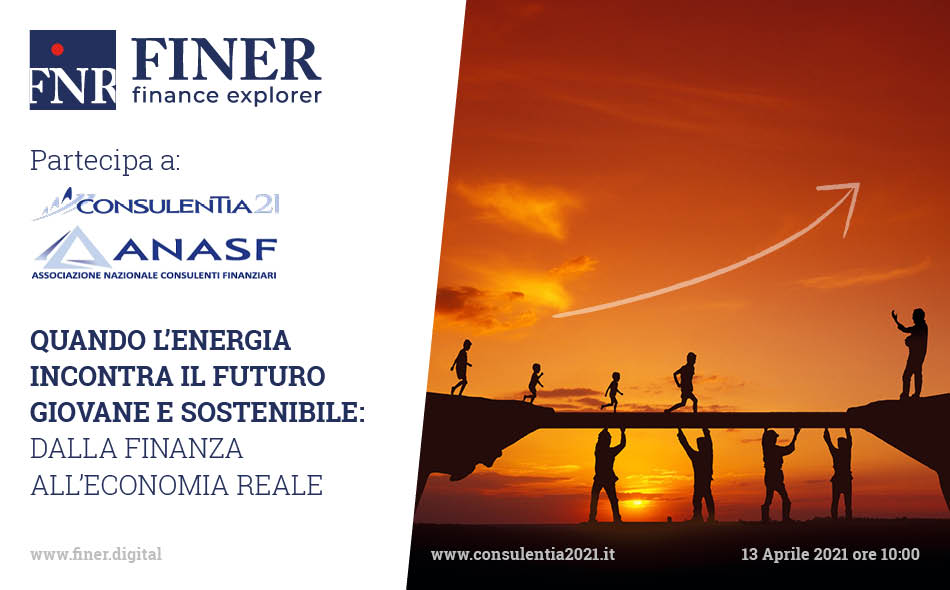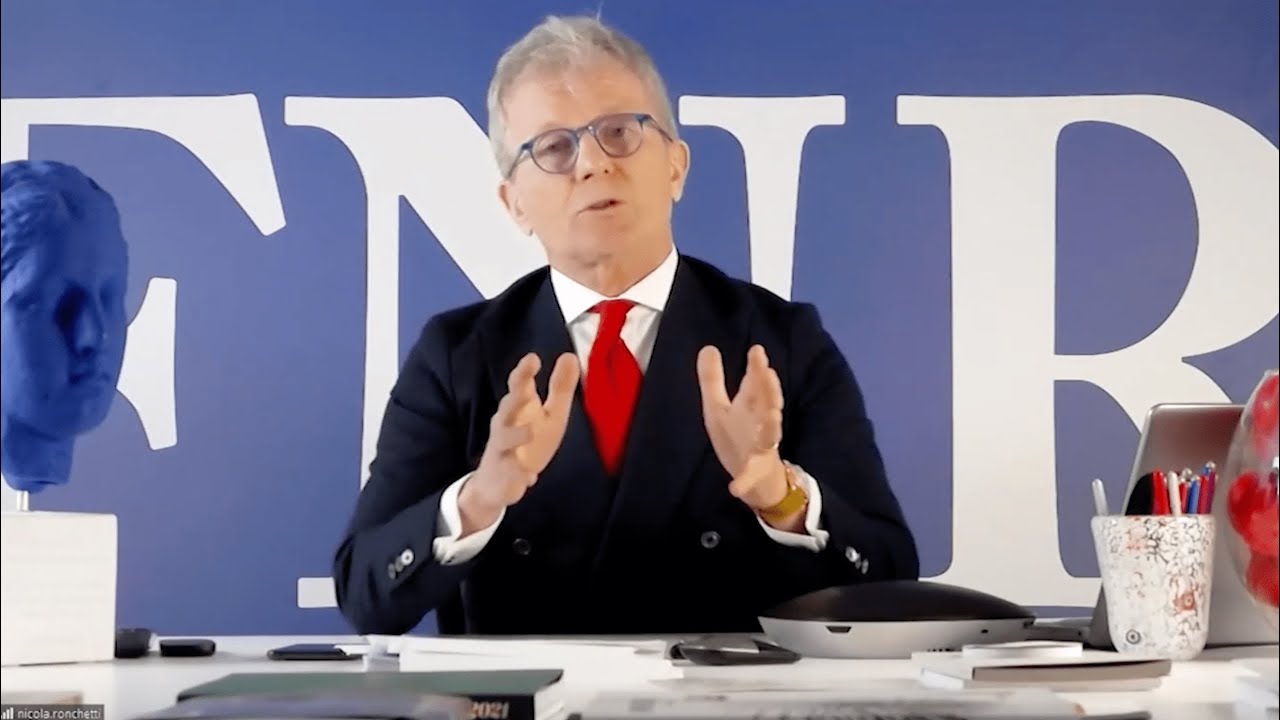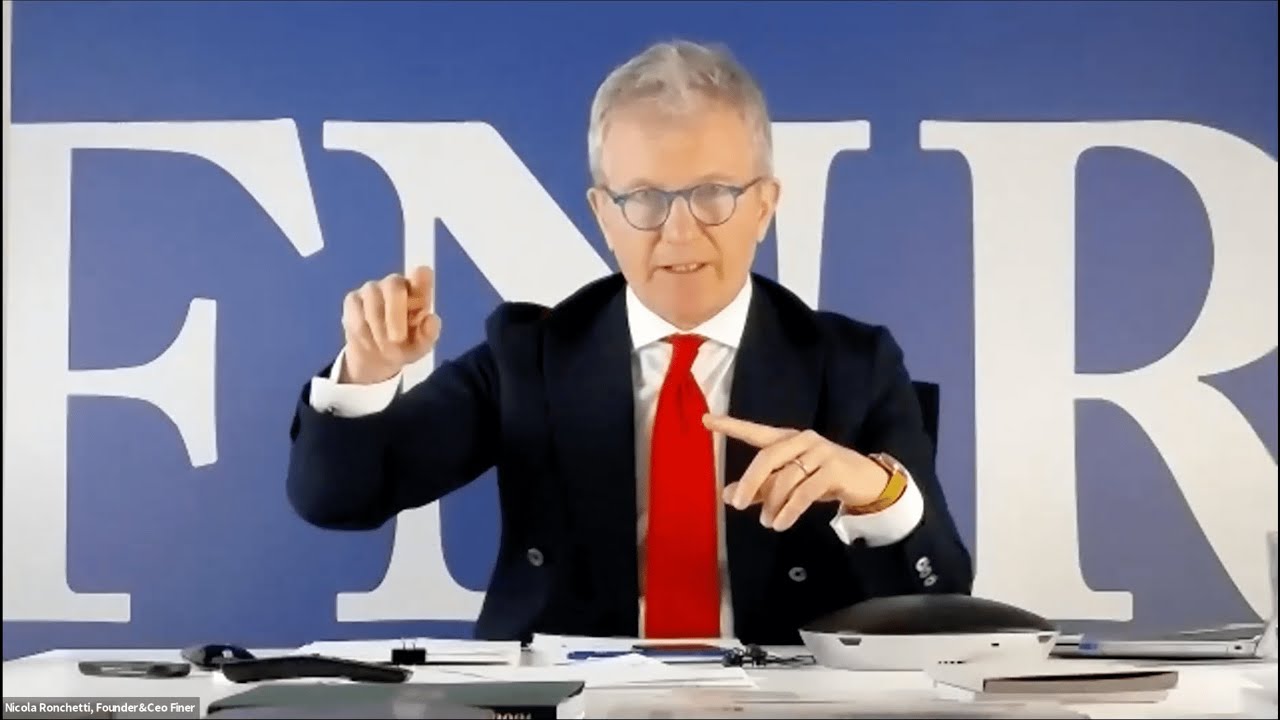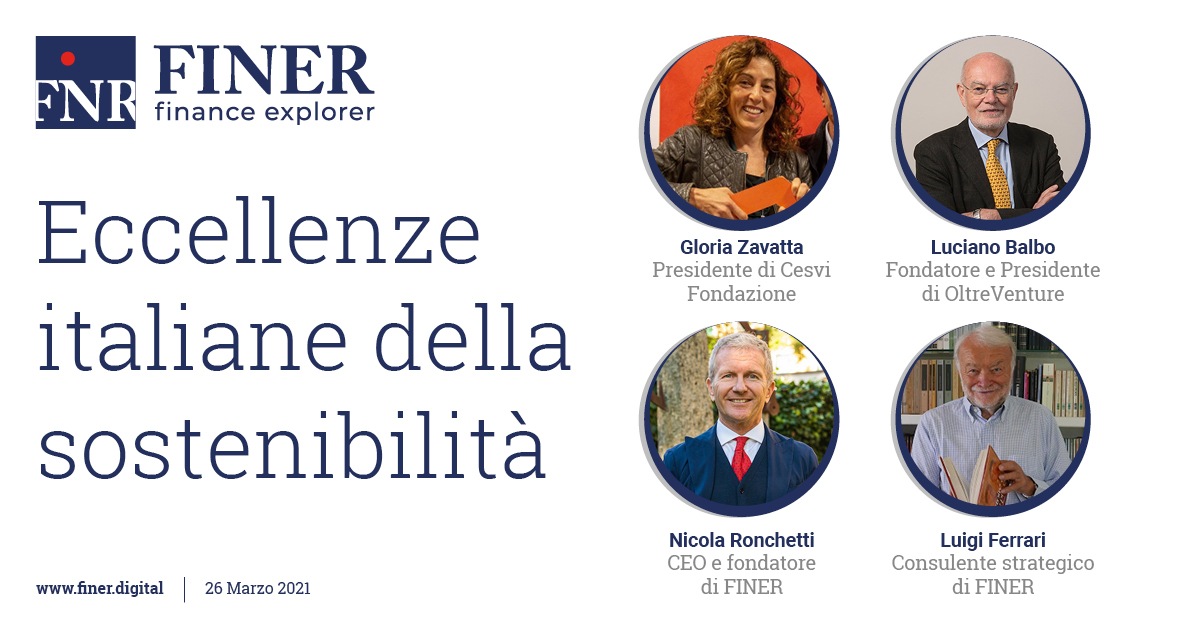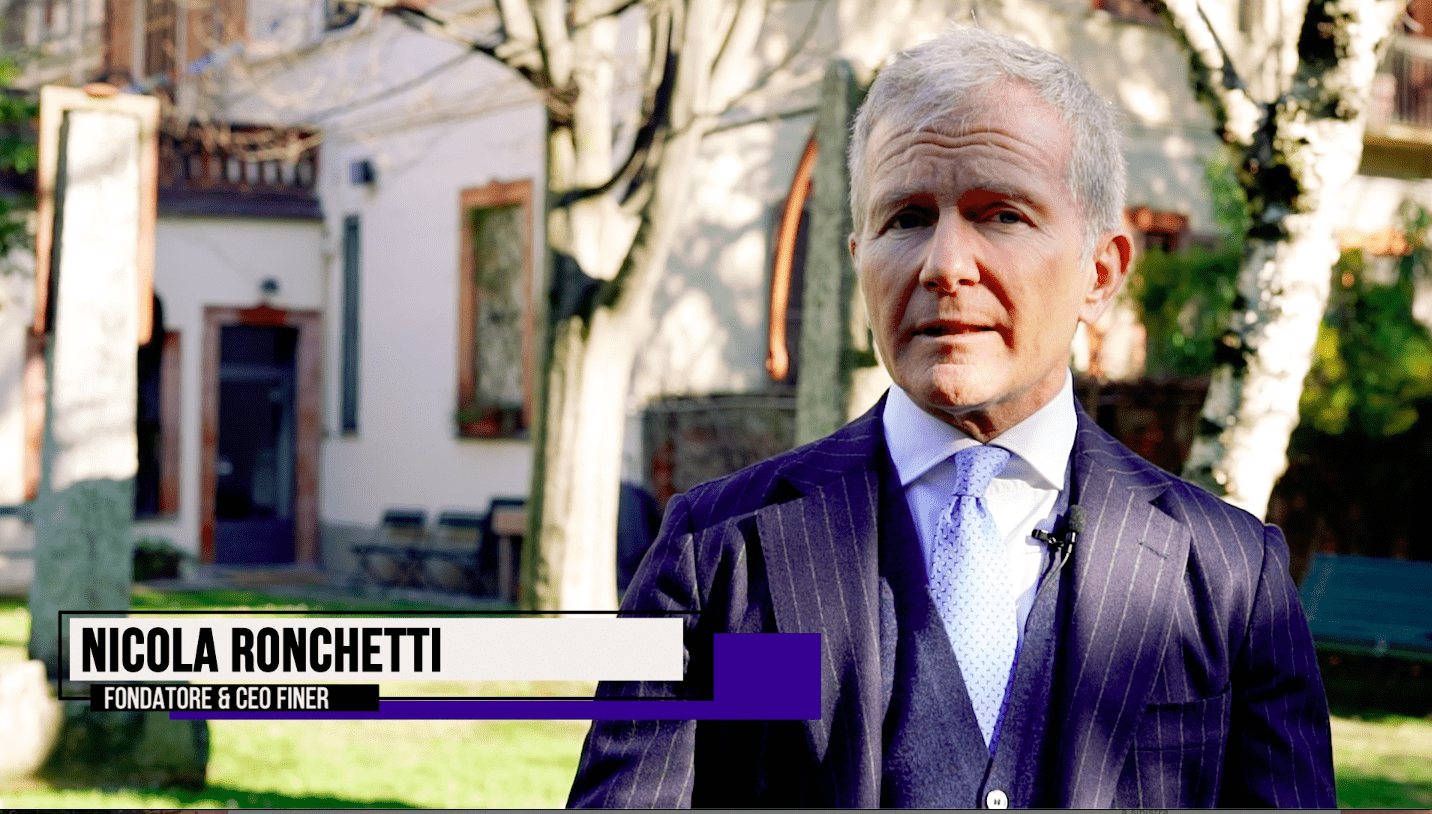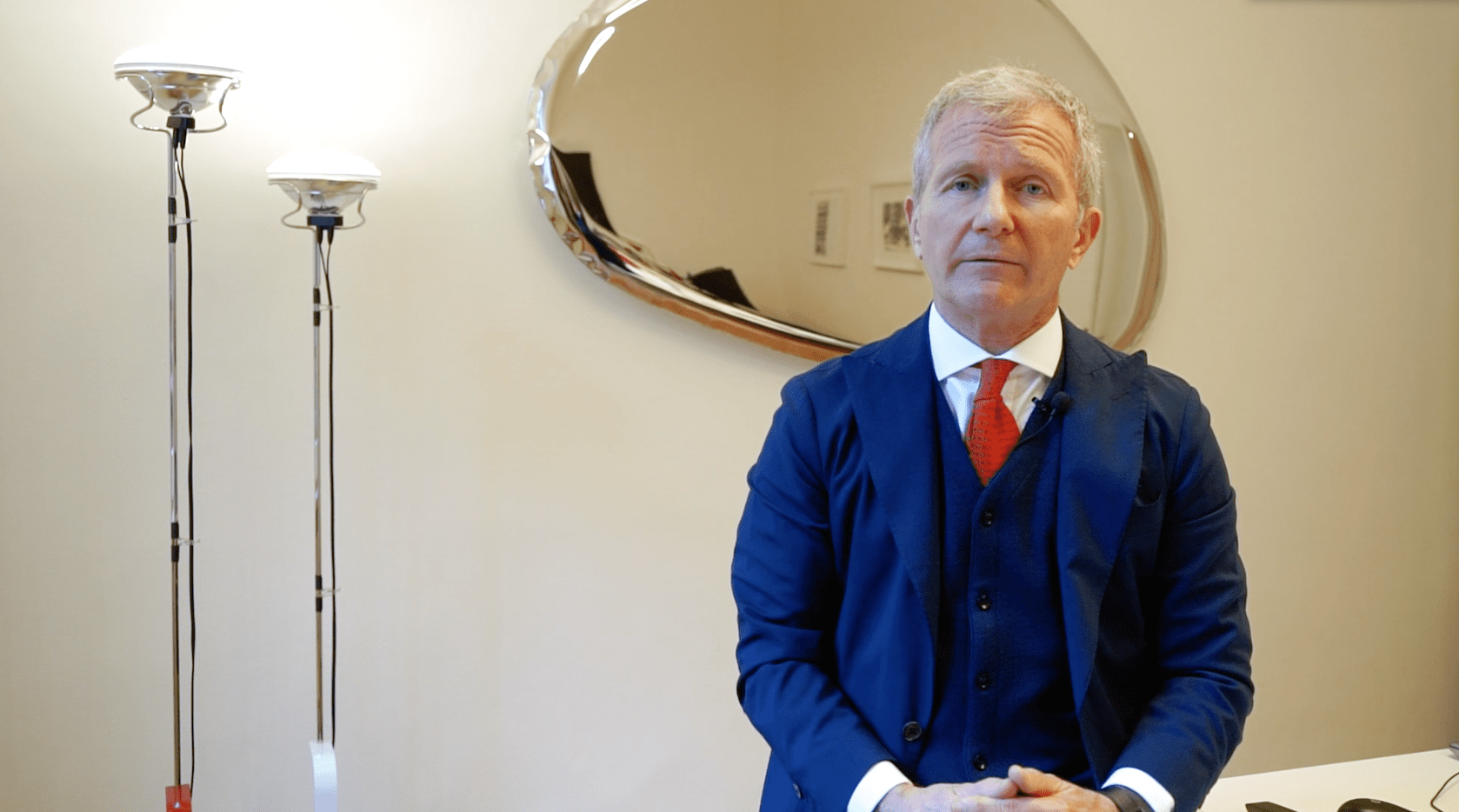 Fill Rouge
The awareness of the past helps us to better understand the present and find our way to the future.