We believe in fair and respectful financial practices, dictated by accuracy and sustainability. Our high profile marketing research and studies target the areas of economy and finance and aim at translating results into tangible actions.
On focus News from Finer Finance Explorer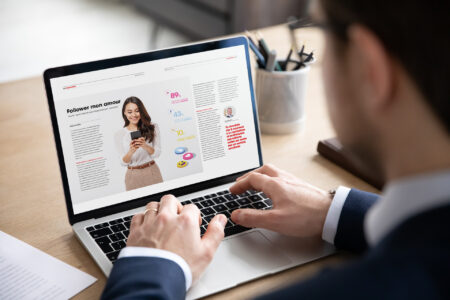 FINANCIAL ADVISORS AND SOCIAL NETWORKS
Bluerating | October 2021 Chiara Ferragni, one of the best-known Italian influencers with millions of followers, has recently signed a long-term agreement with Safilo for the production and distribution of her first glasses collection. She has also recently joined Tod's board of directors, causing the
Read more...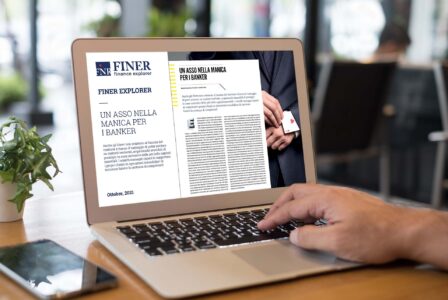 WEALTH MANAGEMENT AND REAL ESTATE
We Wealth | September 2021 There is an old bond between Italians and real estate. 92,7% of residential units in Italy belong to private citizens and 80% of Italians live in a house they own. When we focus on the HNWI segment, that is those
Read more...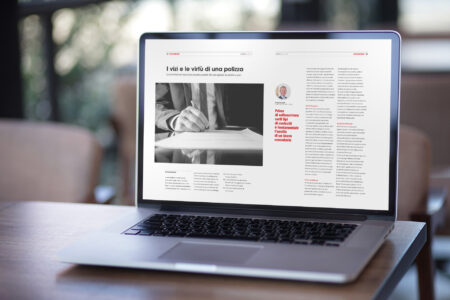 UNIT LINKED POLICIES: EXPERT MIXOLOGISTS WANTED
Bluerating | September 2021 Unit Linked Insurance Plans (ULIPs) are insurance policies linked to investment fund shares. They combine insurance and investment benefits under a single integrated plan. In theory, ULIPs could be a miracle cure for our Country, its two main issues being underinsurance
Read more...
On focus News from Finer Finance Explorer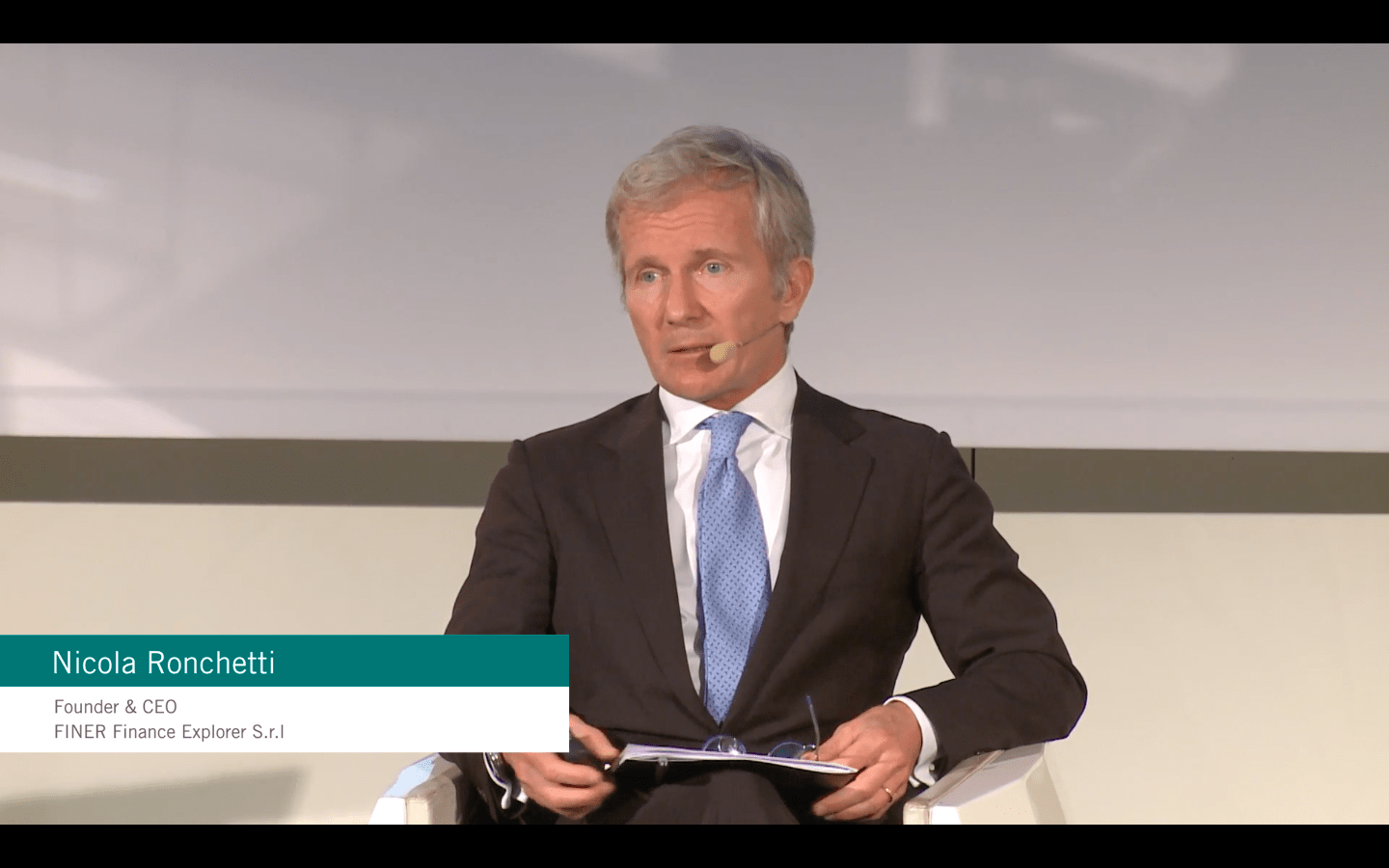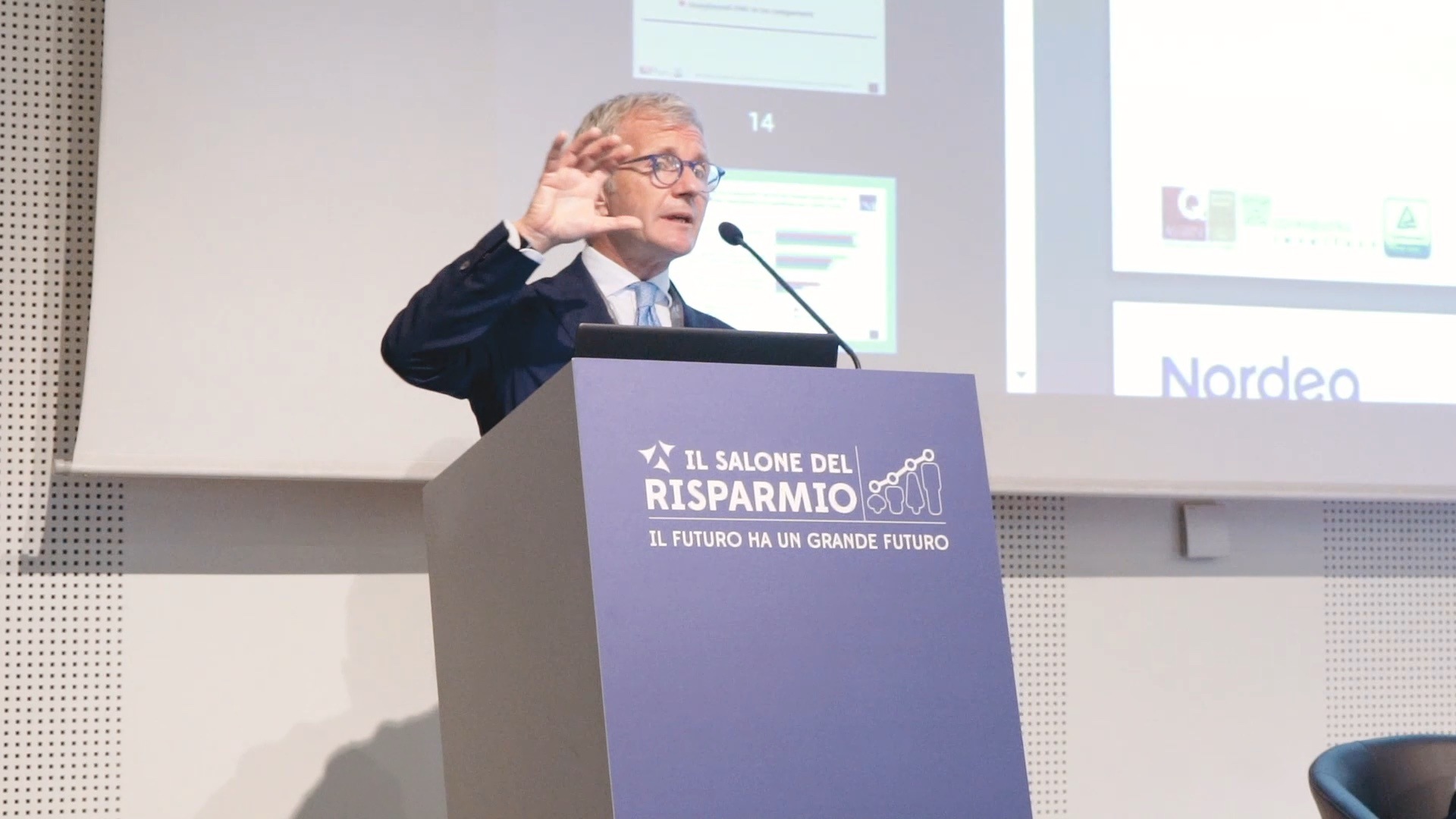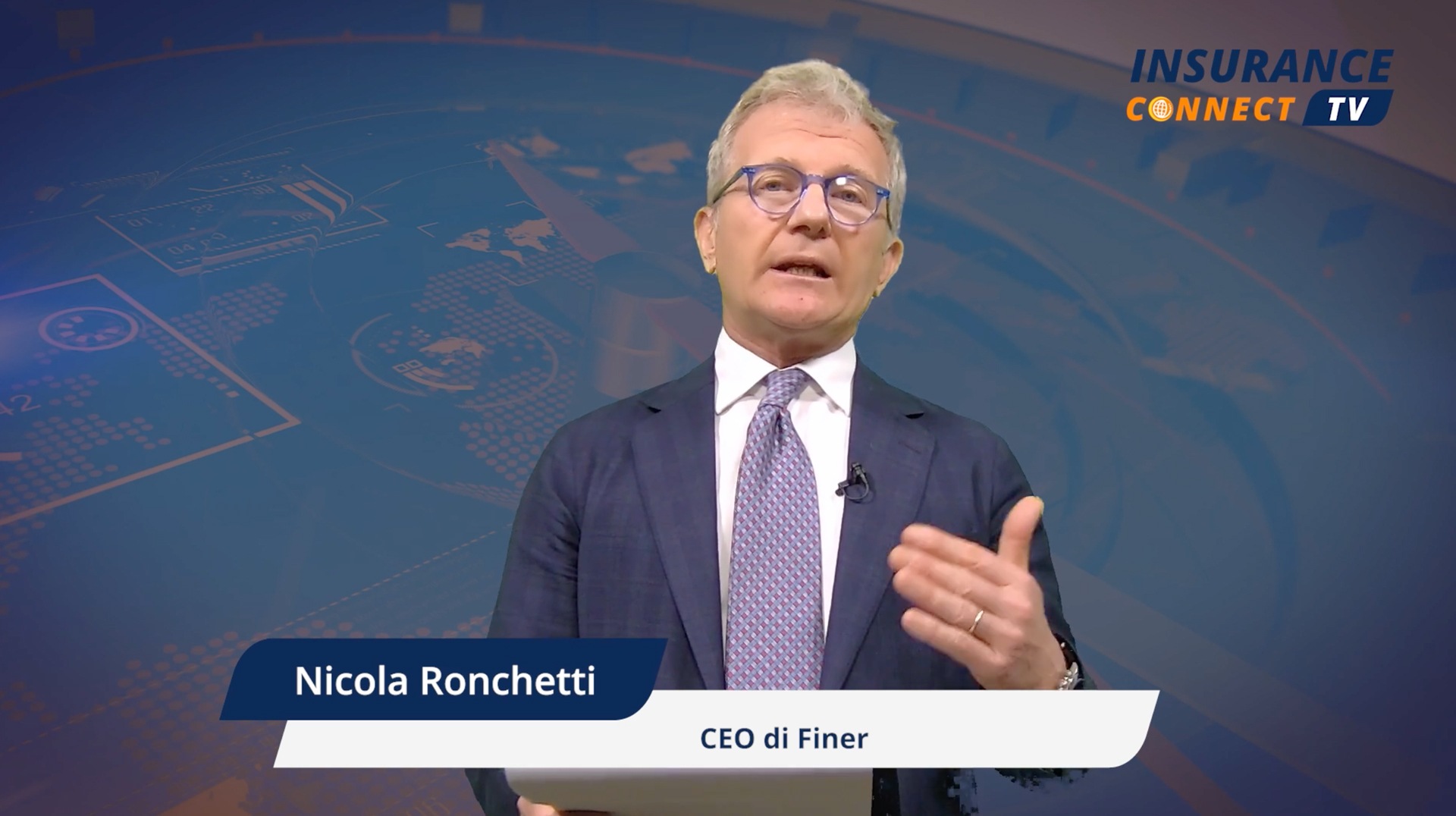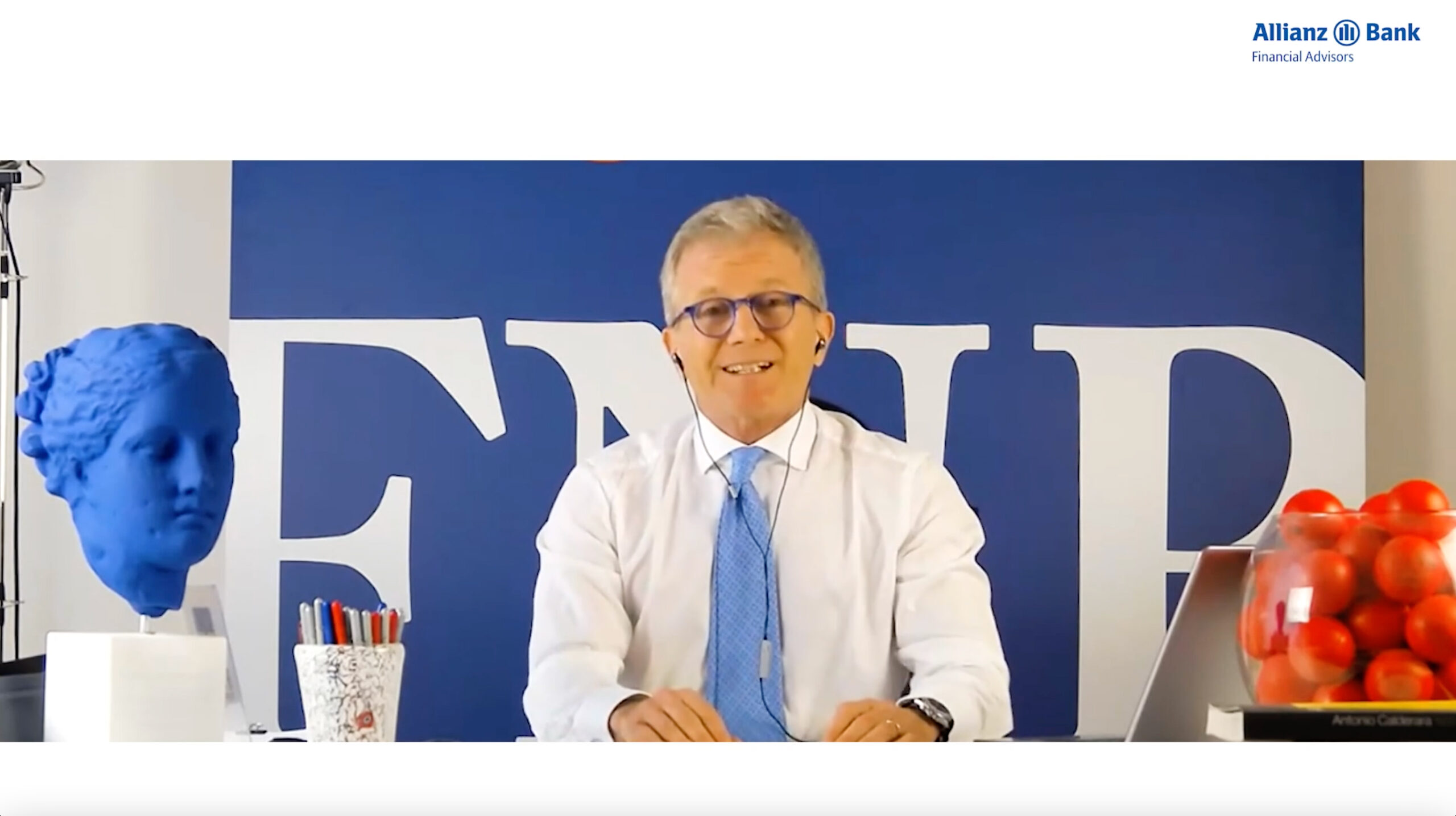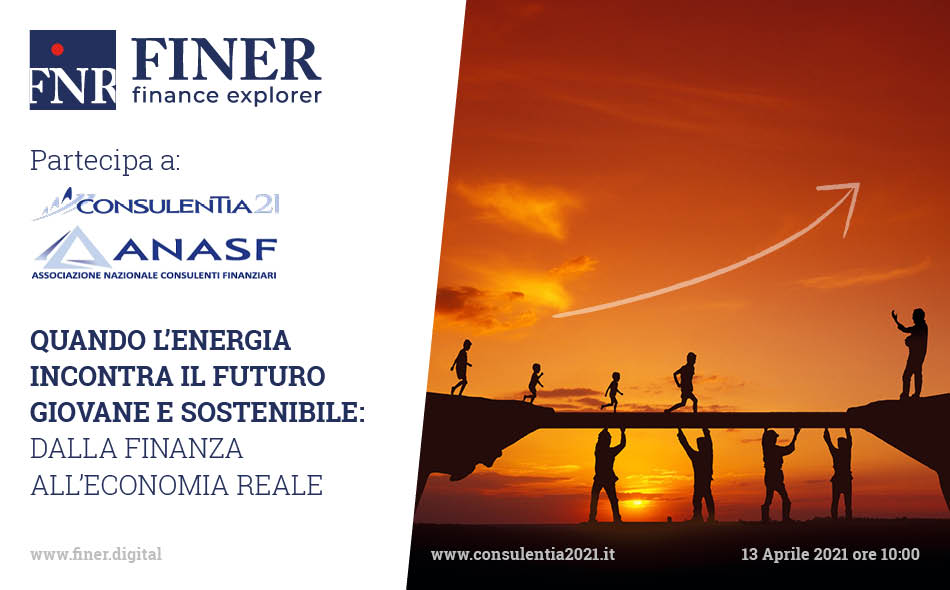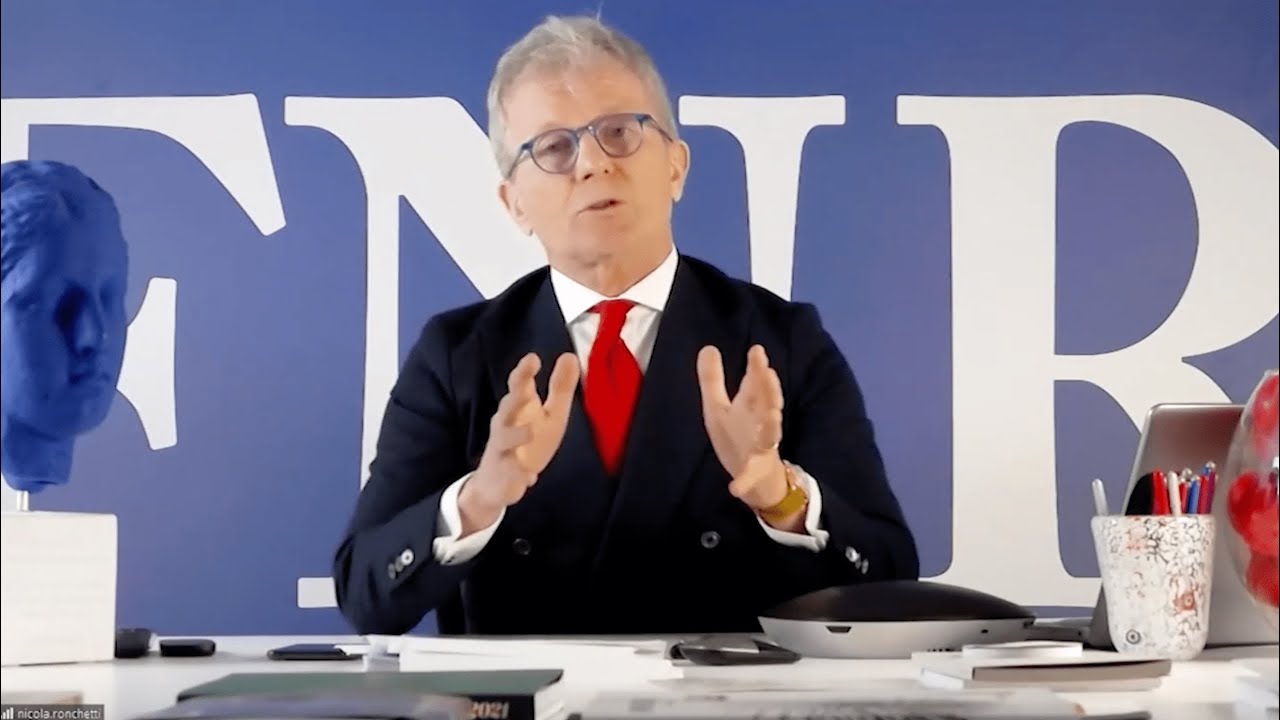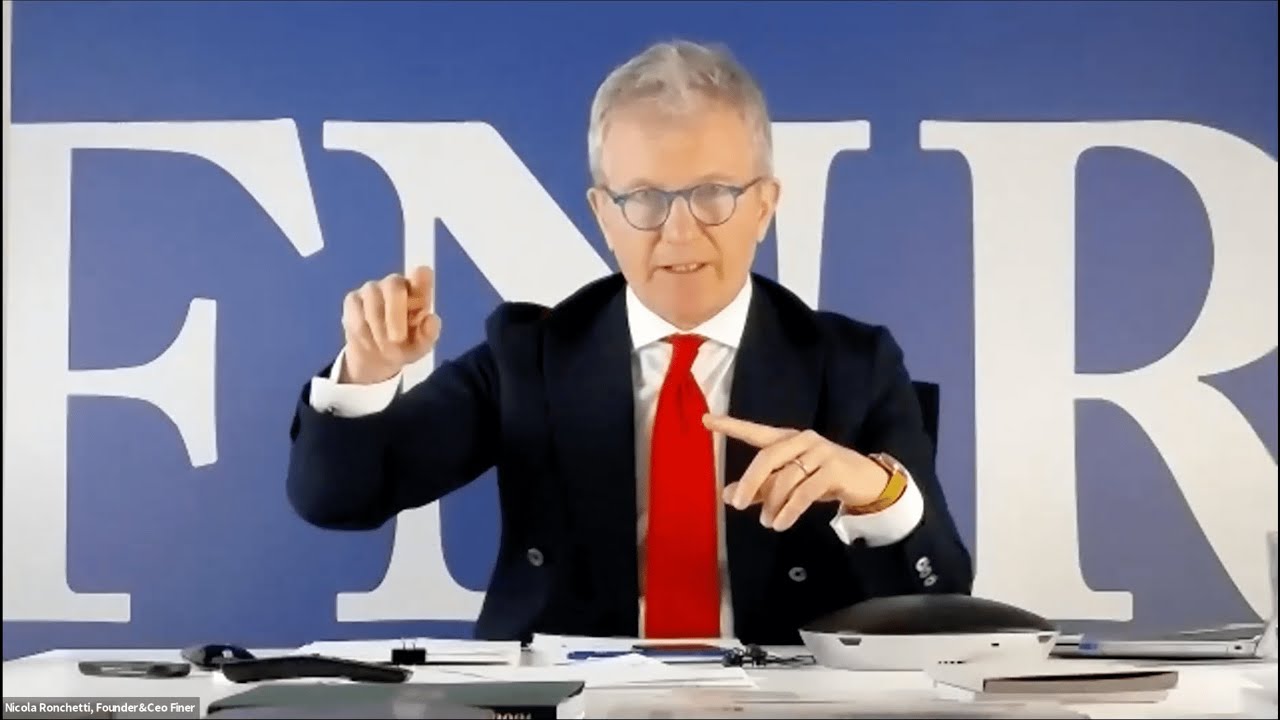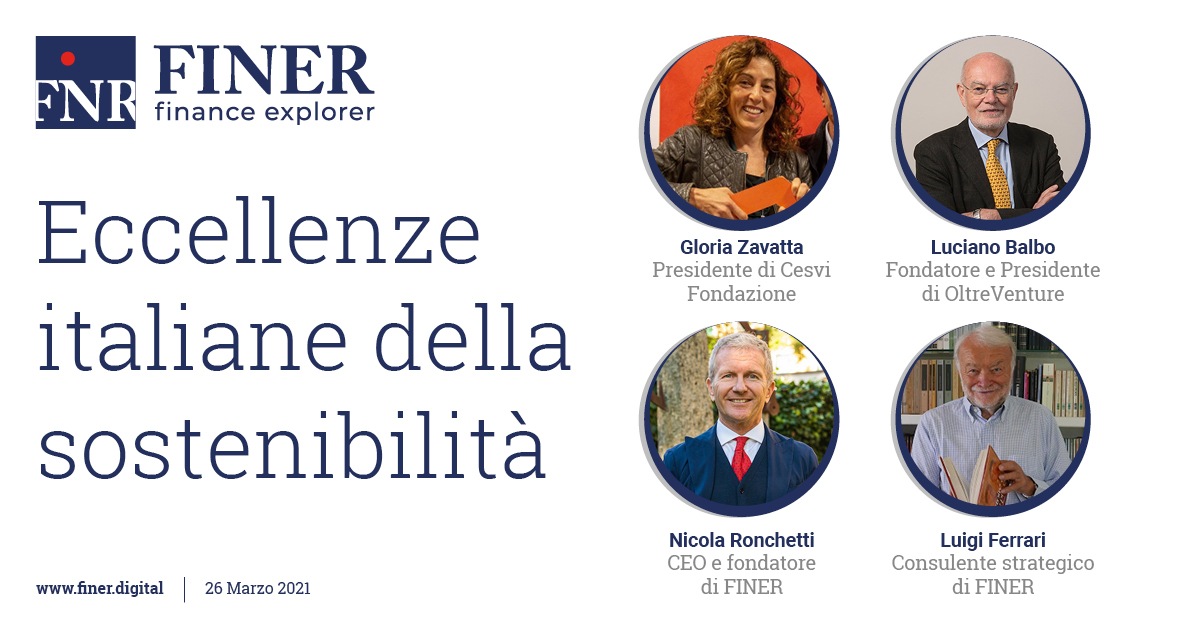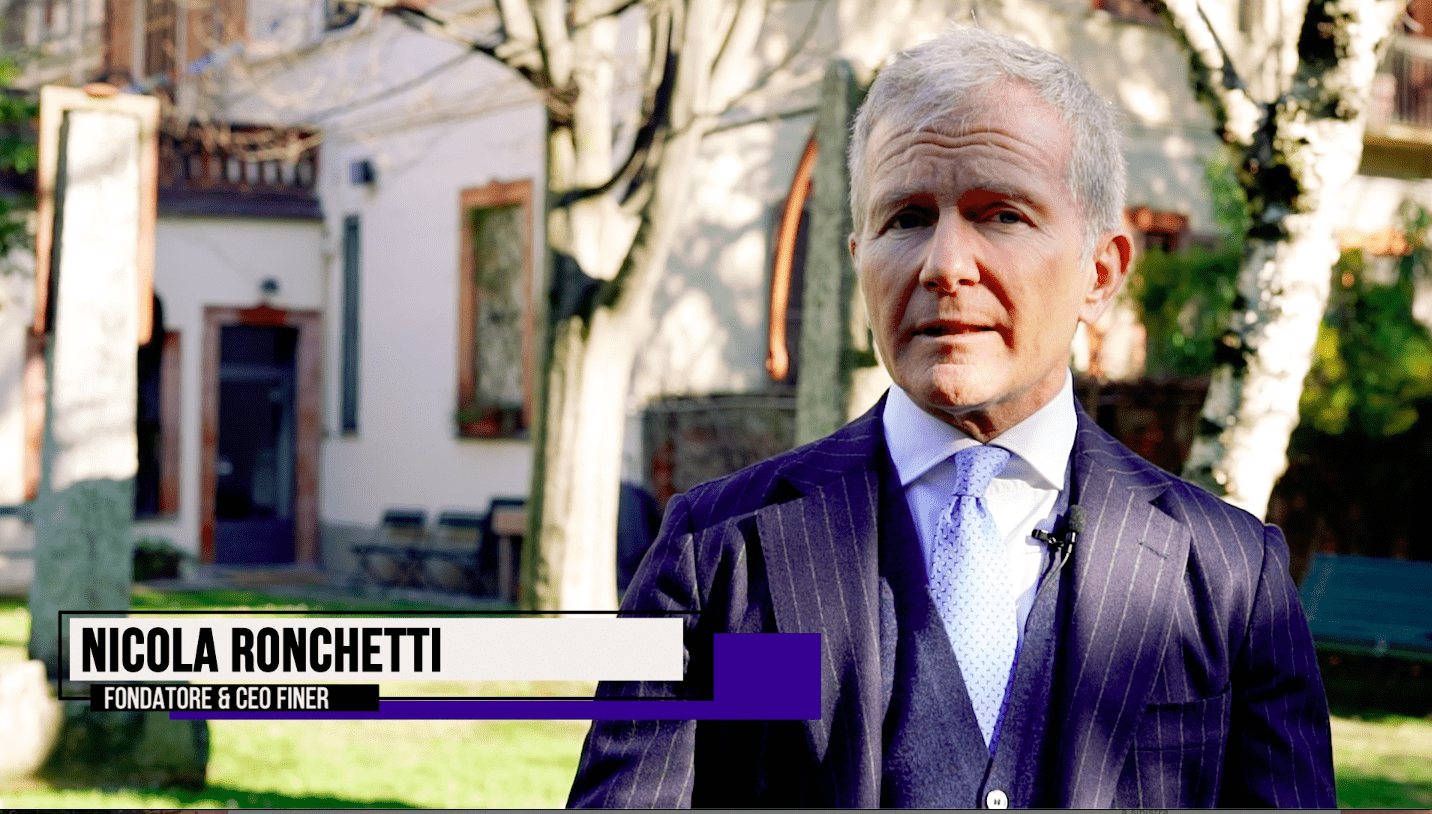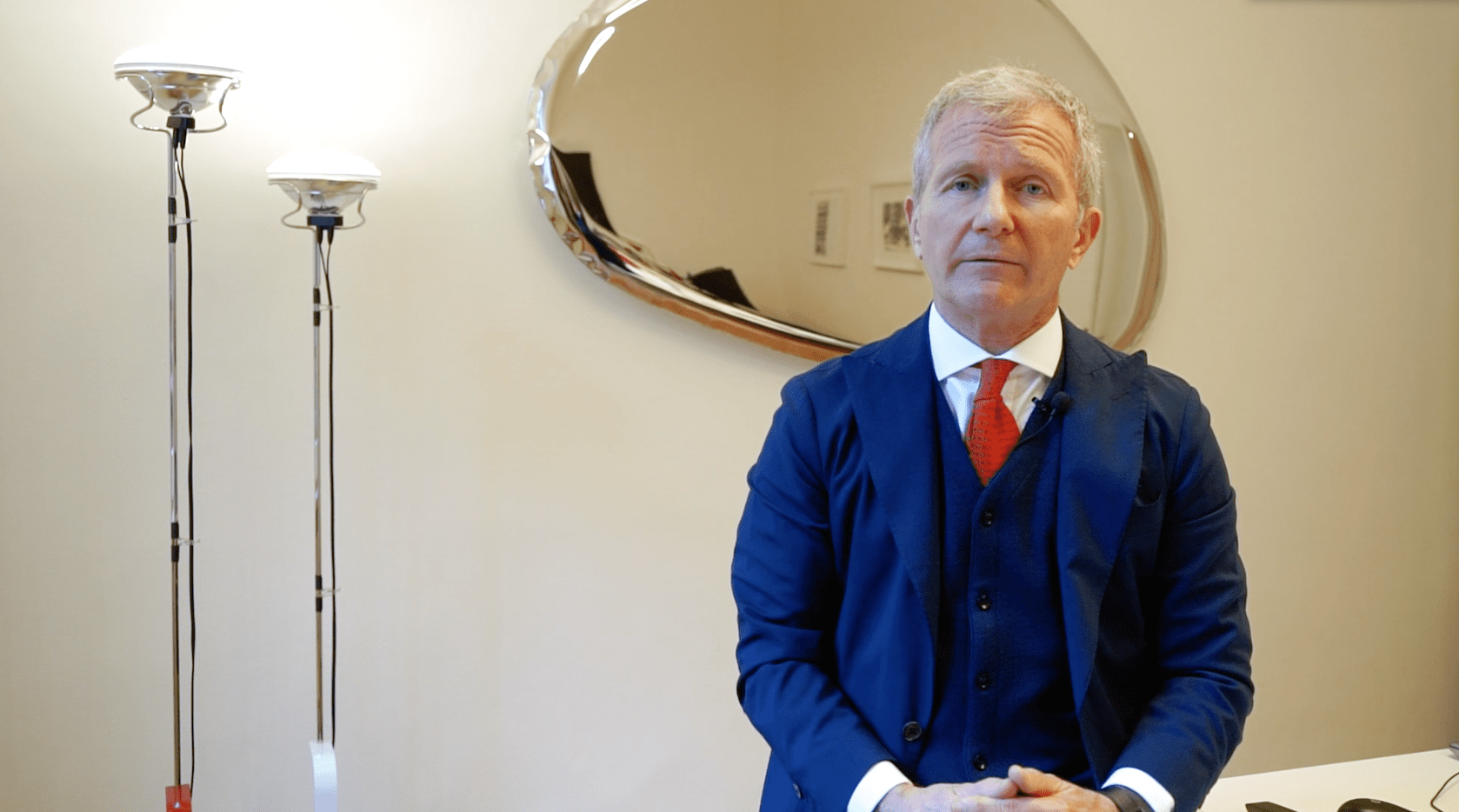 Fill Rouge
The awareness of the past helps us to better understand the present and find our way to the future.