We believe in fair and respectful financial practices, dictated by accuracy and sustainability. Our high profile marketing research and studies target the areas of economy and finance and aim at translating results into tangible actions.
On focus News from Finer Finance Explorer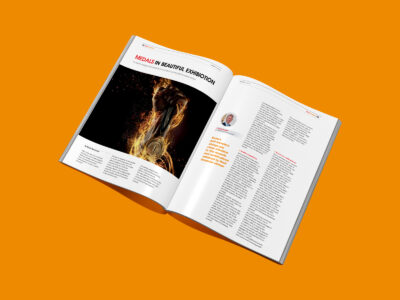 The value of awards and certificates to financial professionals and companies
Bluerating | October 2020 What is the value of a certificate attesting to a set of skills acquired during a training course, a certification or an award won as best financial advisor of one or several networks? The answer depends on the reliability of the
Read more...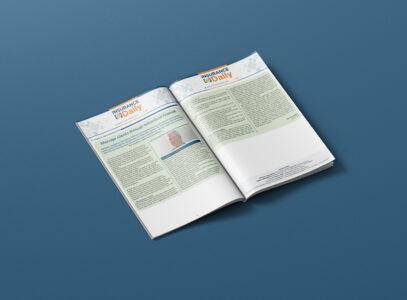 Behavioural finance and the insurance industry
Insurance Connect | October 2020 Italians are frequently mocked for their poor financial education. Admittedly, the data are unforgiving: 795 billion euros are currently deposited in non-interest-bearing accounts, less than one Italian out of ten has home insurance, and we could add hundreds of other
Read more...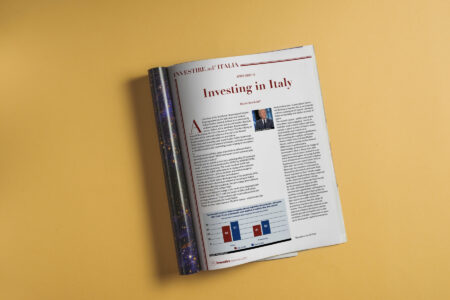 Investing in Italy
Investire | September 2020  At the time of the lockdown, thousands of tricolor flags appeared on the balconies and roofs of Italian homes. Indeed, Italians are a notoriously resilient people and, in times of trouble, they join forces. Videos of the aerobatic demonstration team of
Read more...
On focus News from Finer Finance Explorer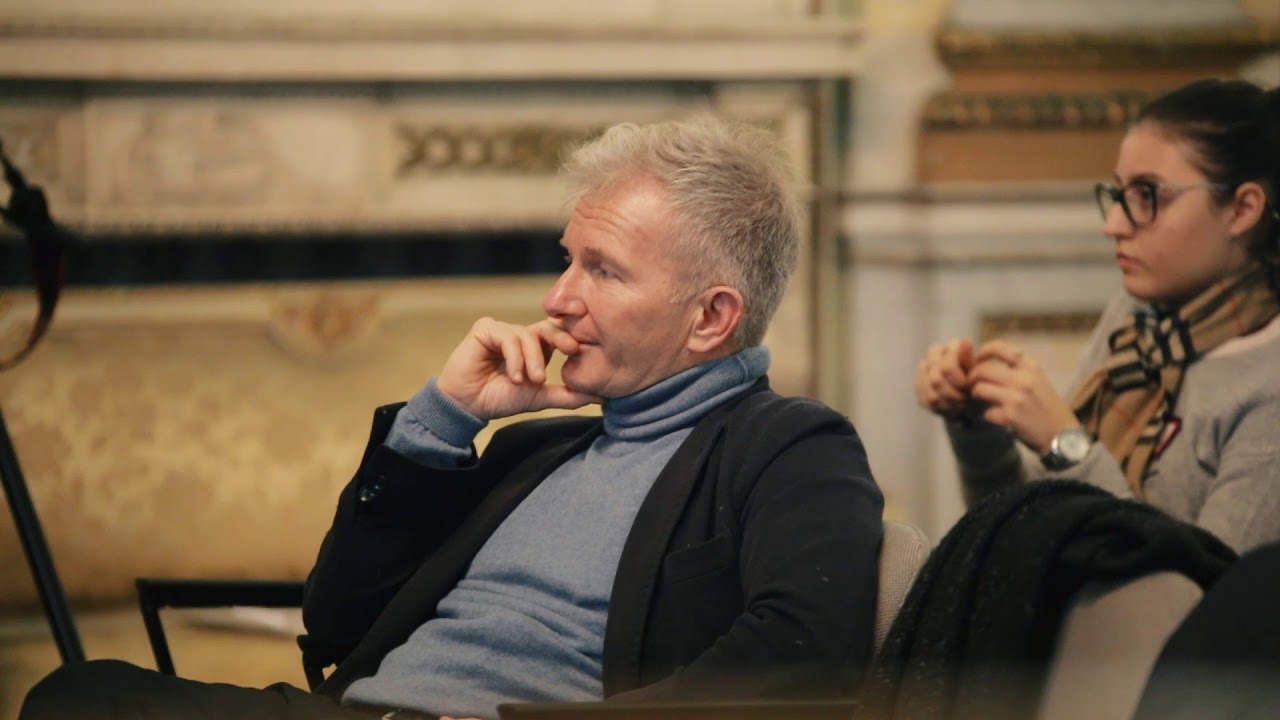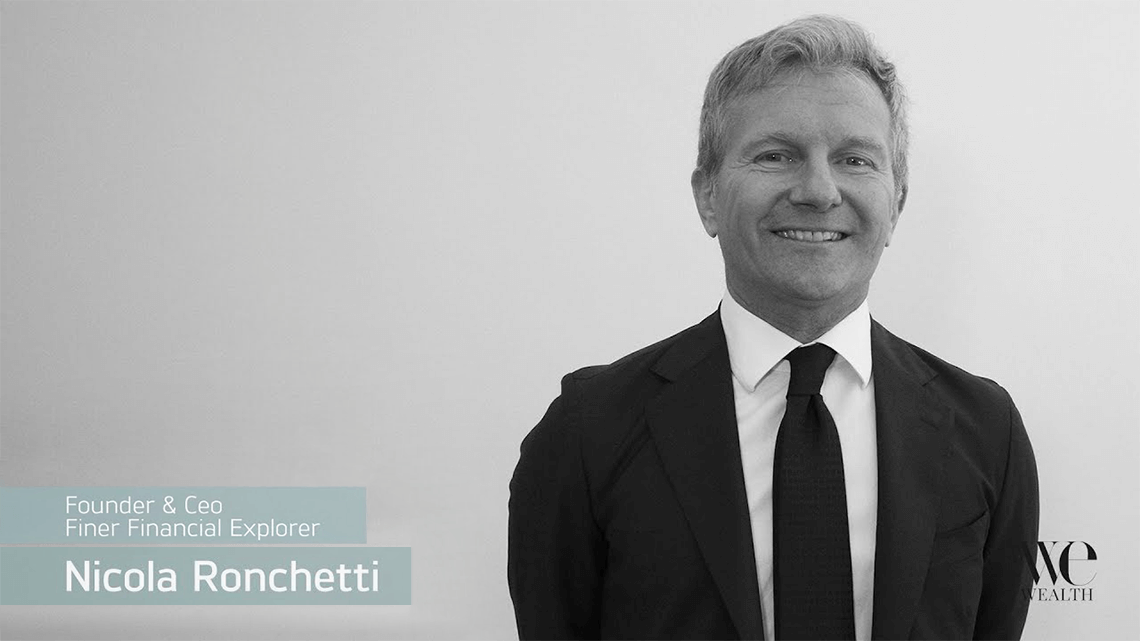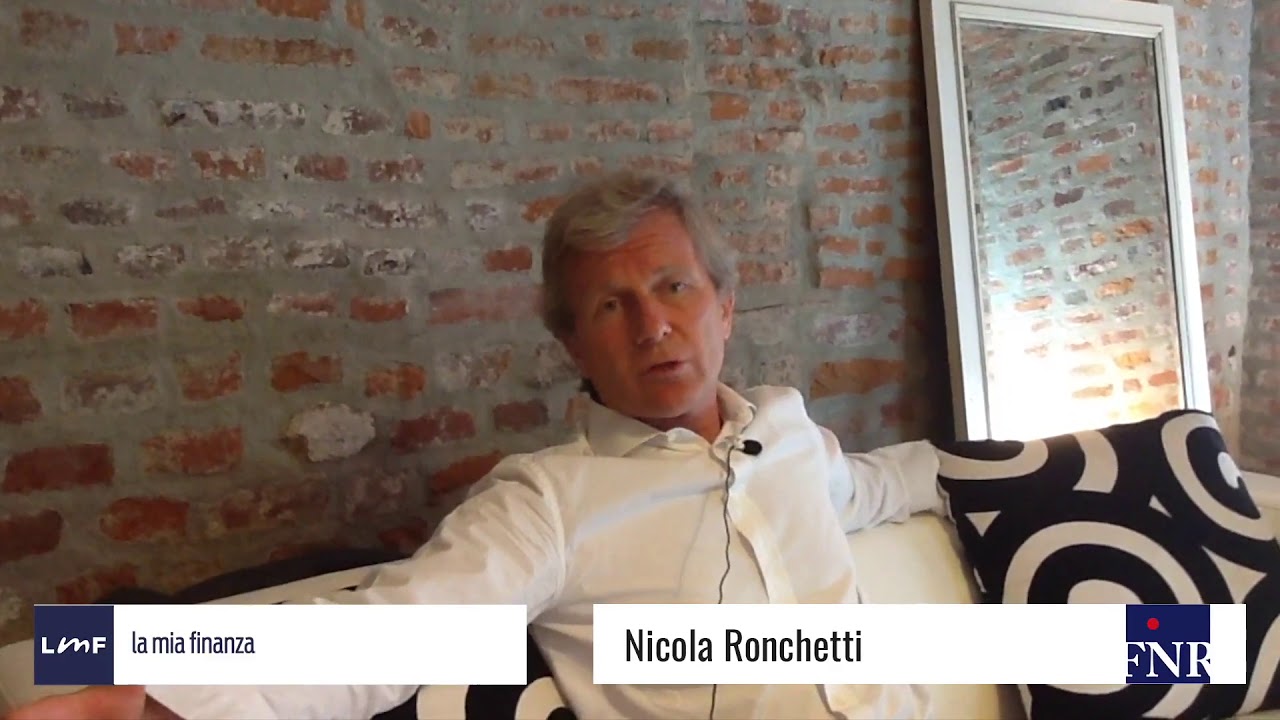 Fill Rouge
The awareness of the past helps us to better understand the present and find our way to the future.