We believe in fair and respectful financial practices, dictated by accuracy and sustainability. Our high profile marketing research and studies target the areas of economy and finance and aim at translating results into tangible actions.
On focus News from Finer Finance Explorer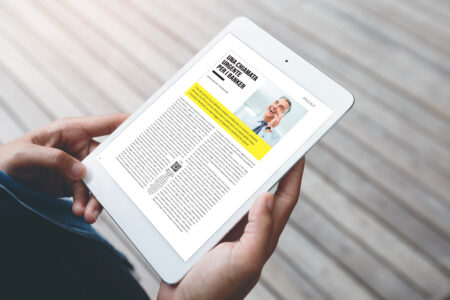 WELFARE AND FINANCIAL CONSULTANCY
We Wealth | June 2022 The number of people adhering to supplementary welfare programmes (today 27%) has been increasing more among the clients of financial networks than among the rest of the population. However, the collection data of pension funds and PIPs (individual pension schemes)
Read more...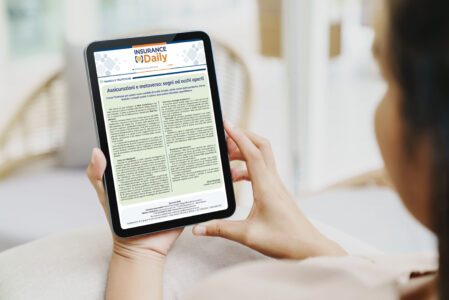 INSURANCE AND METAVERSE: A WAKING DREAM
Insurance Daily | June 2022 So much for Mark Zuckerberg and the billionaires of the Silicon Valley raised on bread and Internet: the first person to talk about the metaverse was the American science fiction author Neal Stephenson. In his novel Snow Crash, written in
Read more...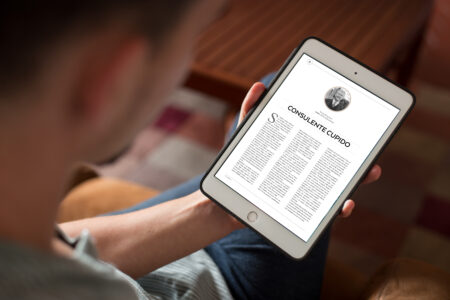 THE FINANCIAL ADVISOR AS CUPID
Advisor | June 2022 The large amount of liquid assets on Italian checking accounts is a highly debated topic. Moreover, Germany and France are currently experiencing the same issue. Among the causes, the most widely discussed are the poor financial education of Italian savers and
Read more...
On focus News from Finer Finance Explorer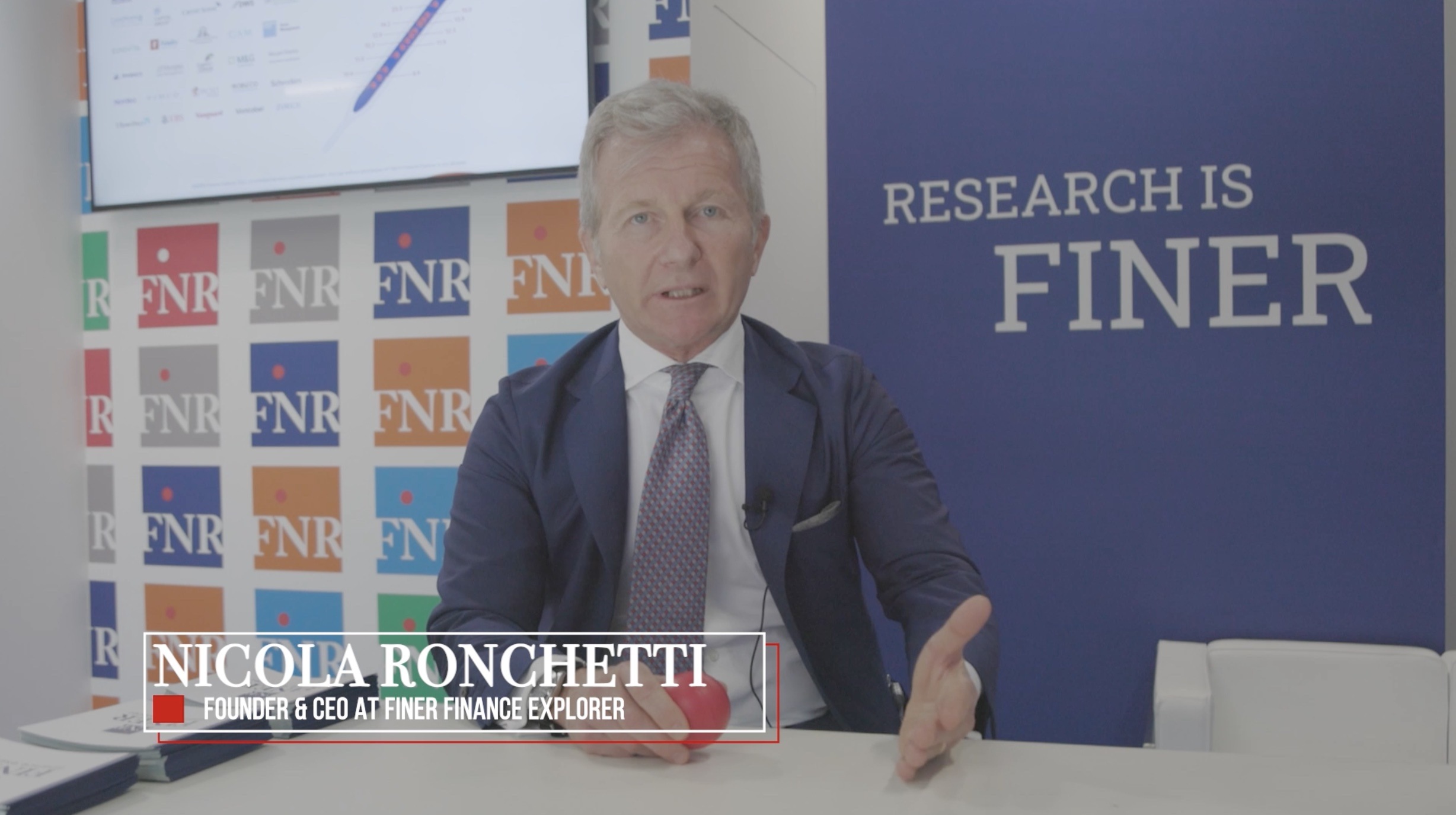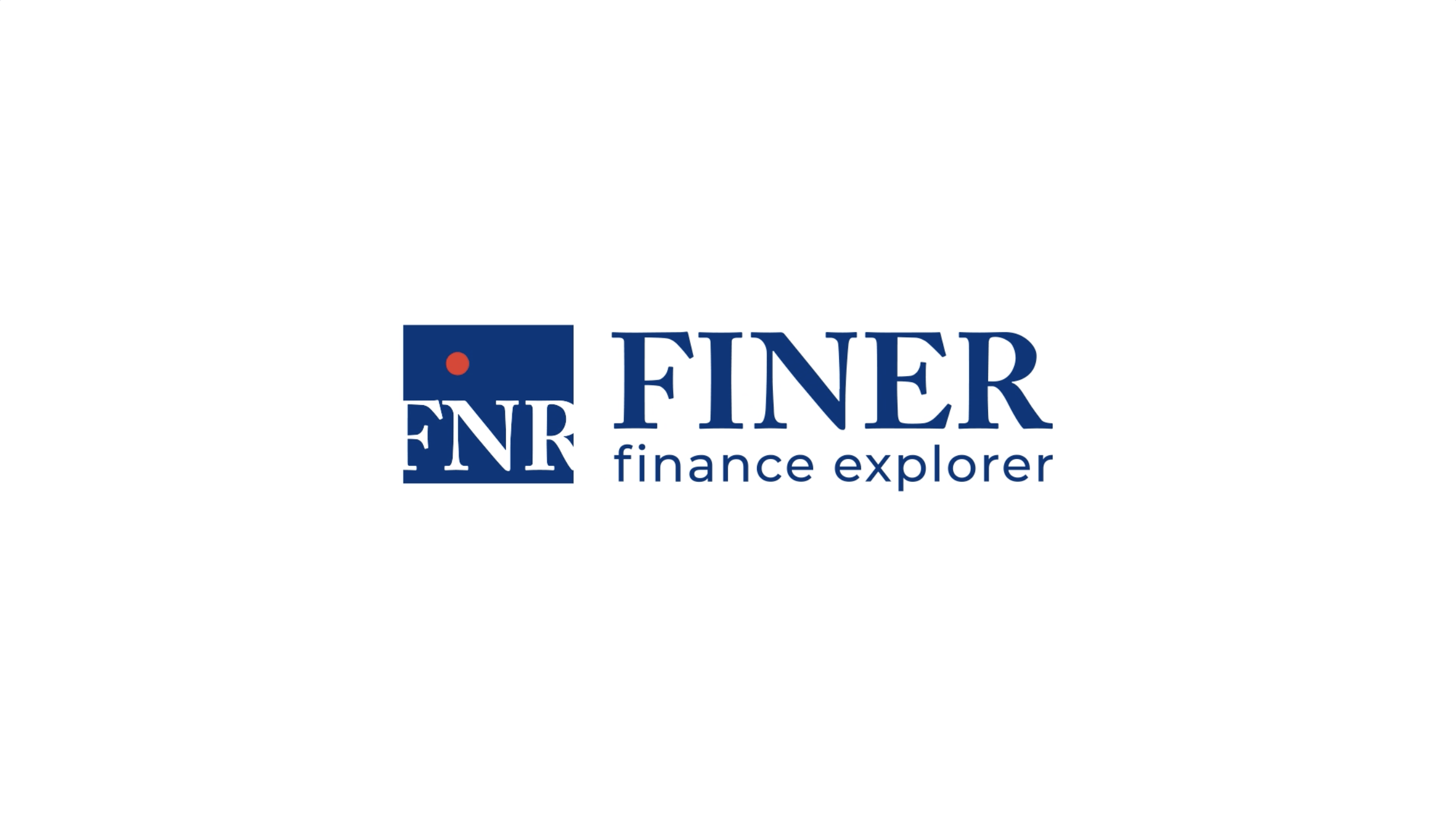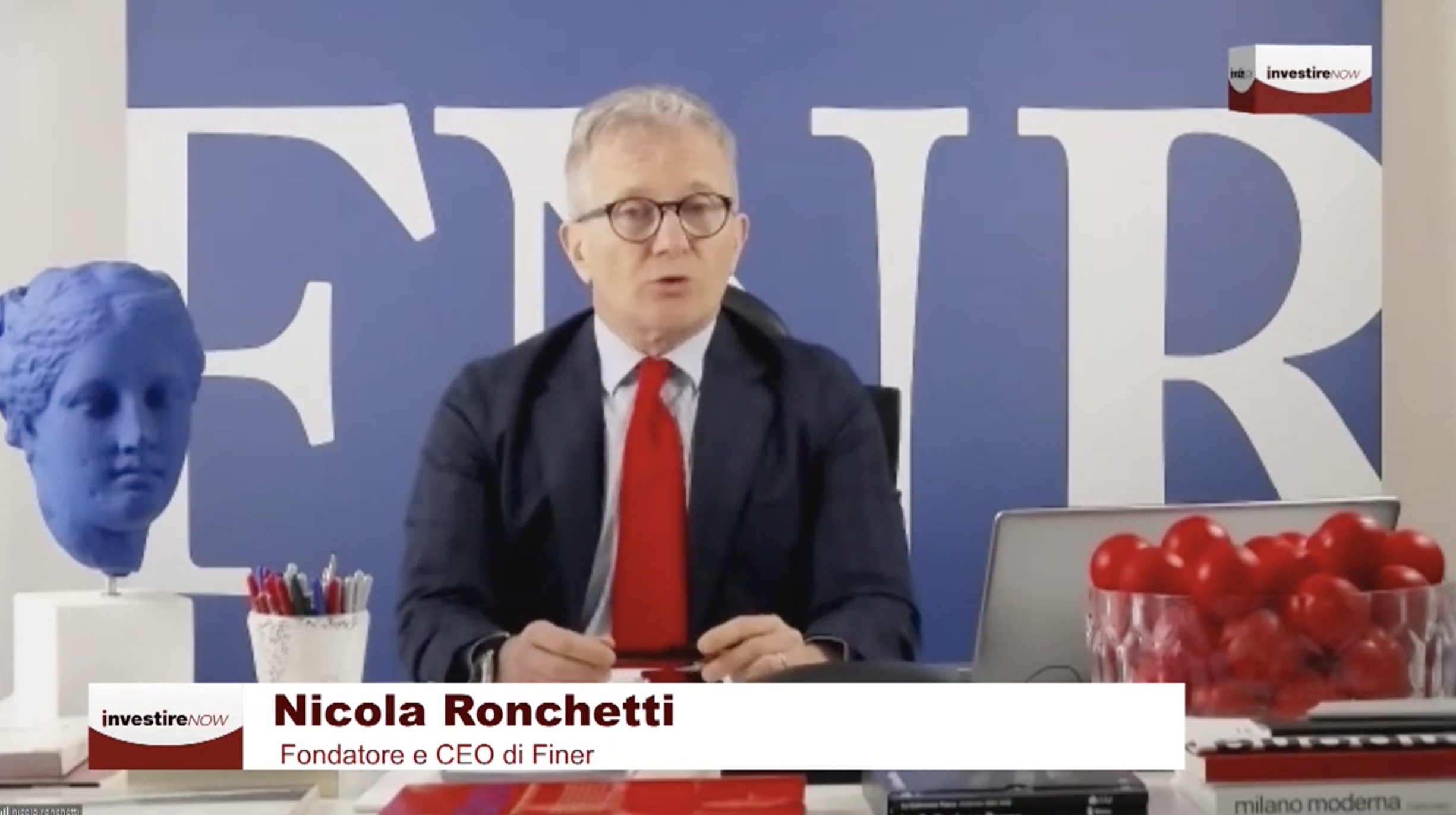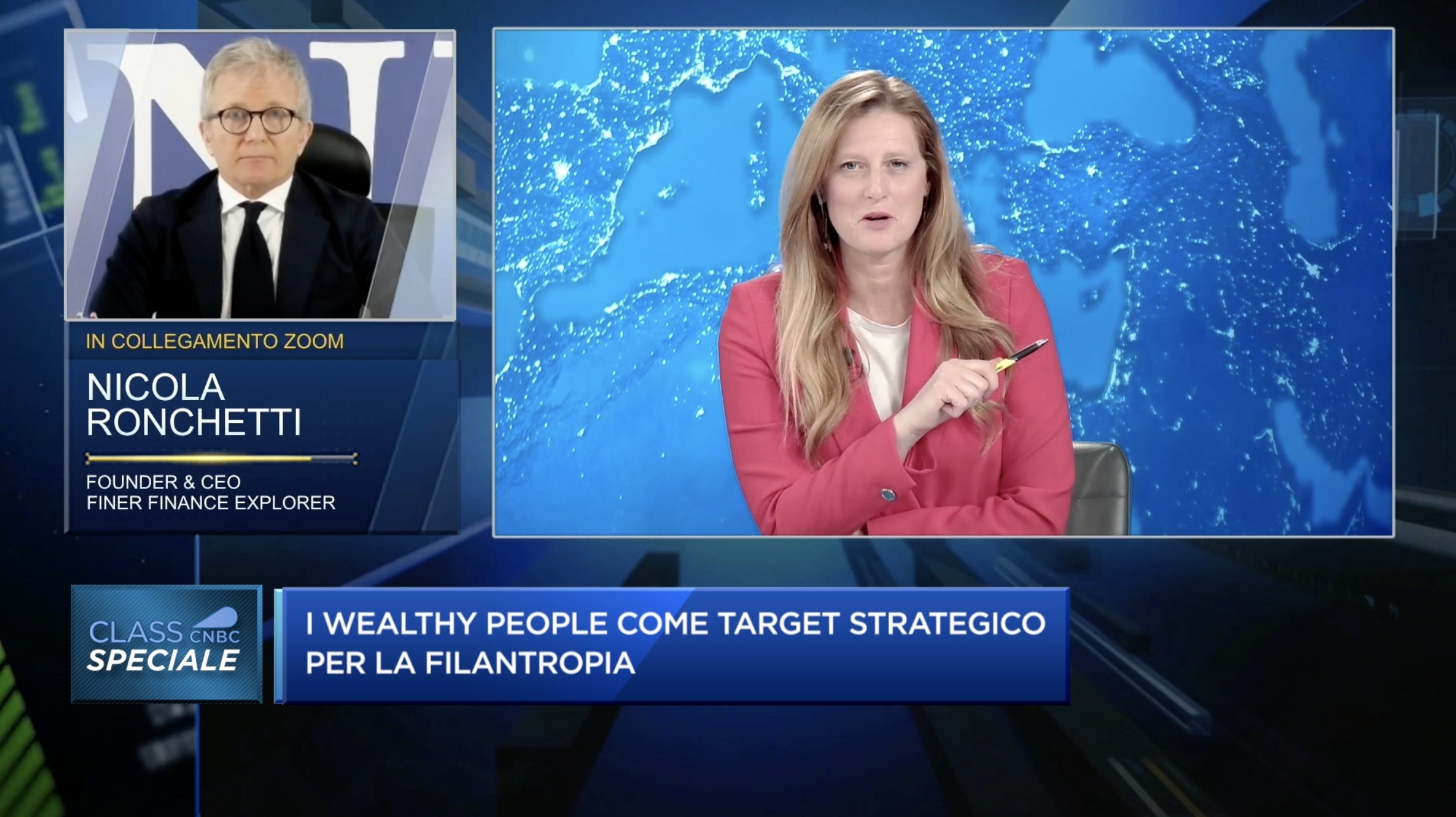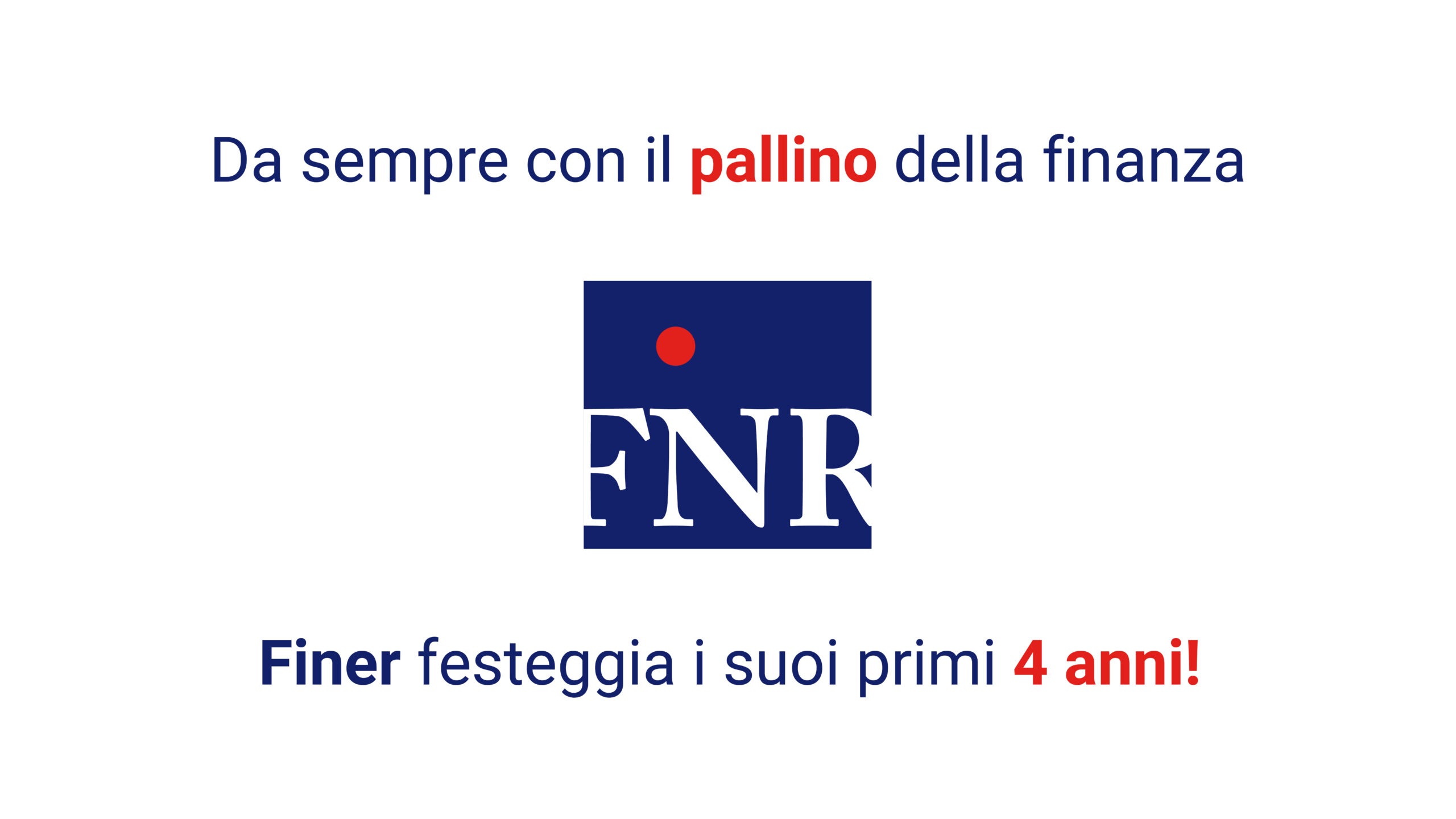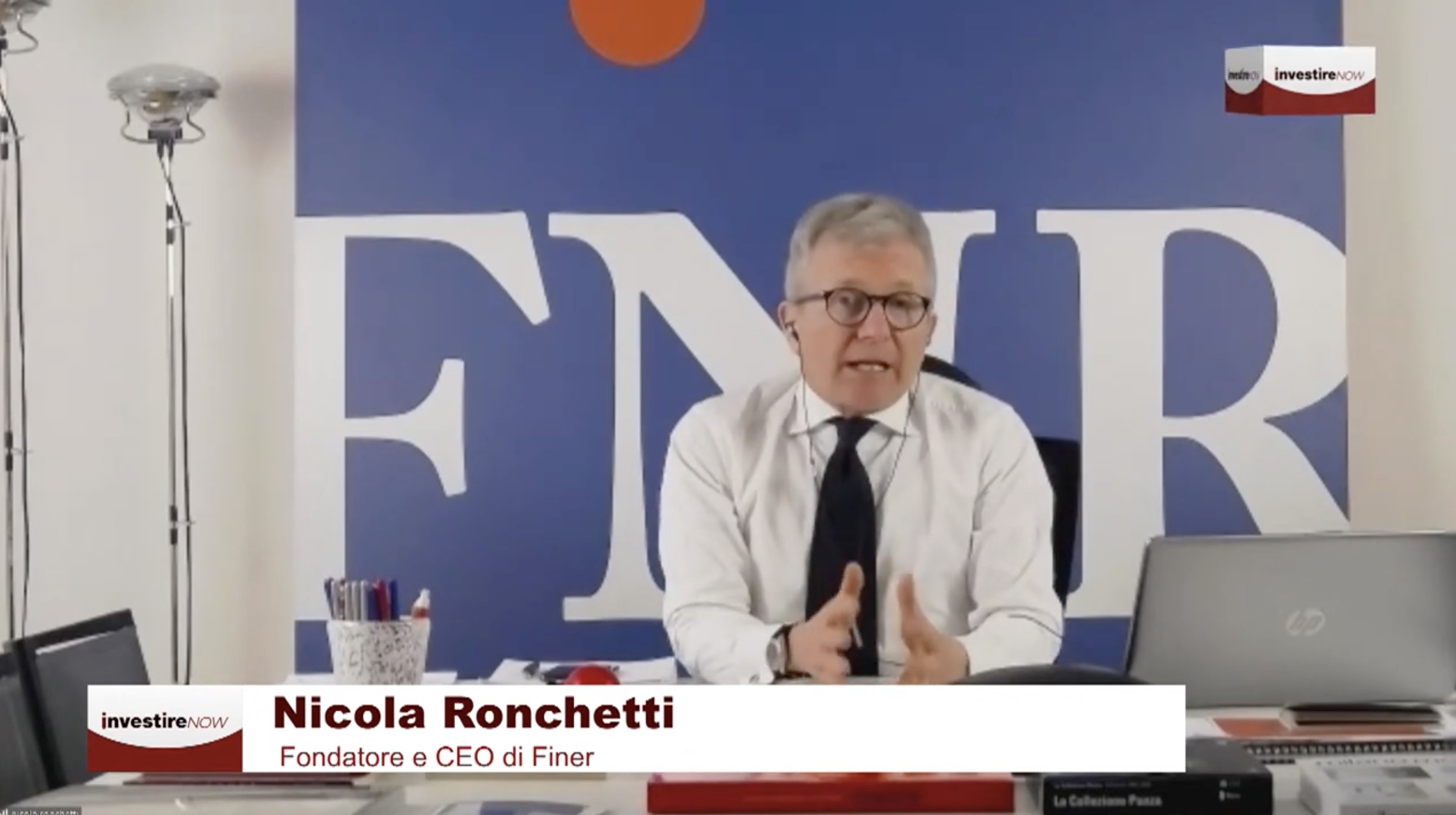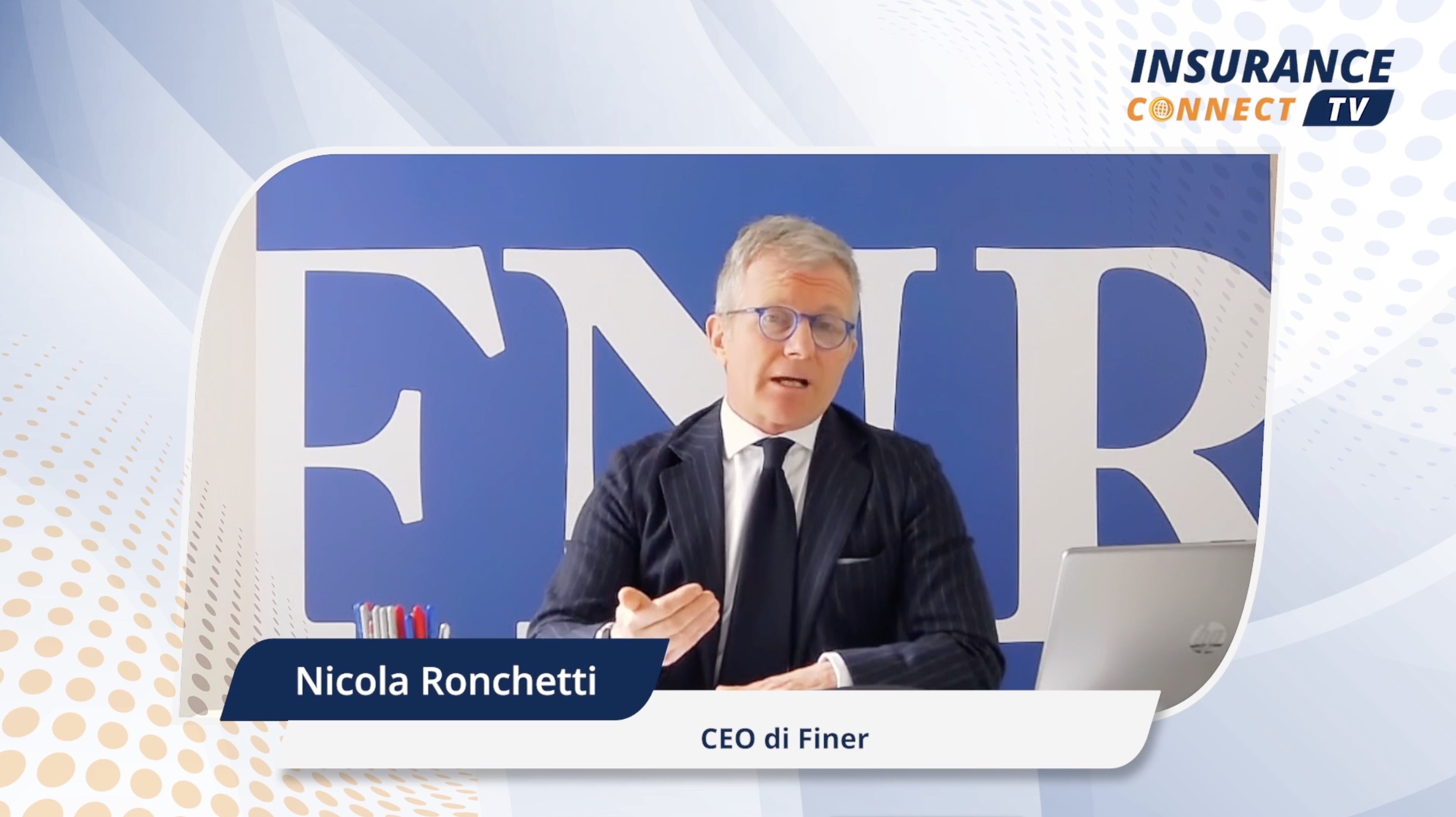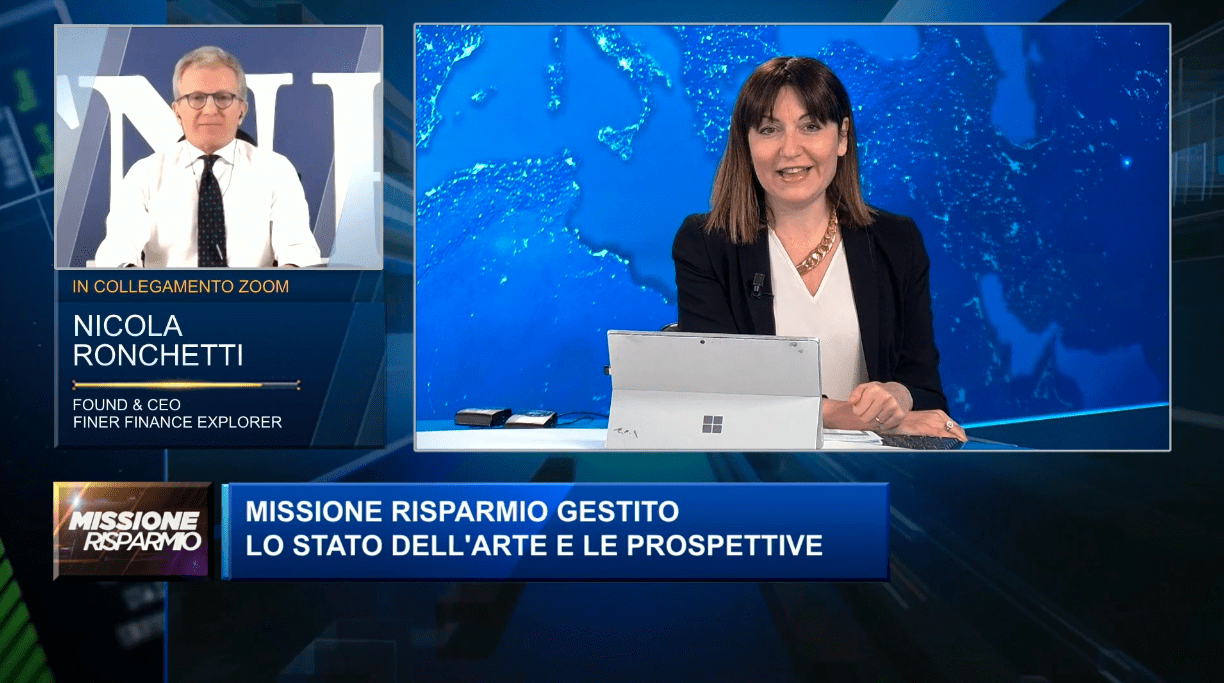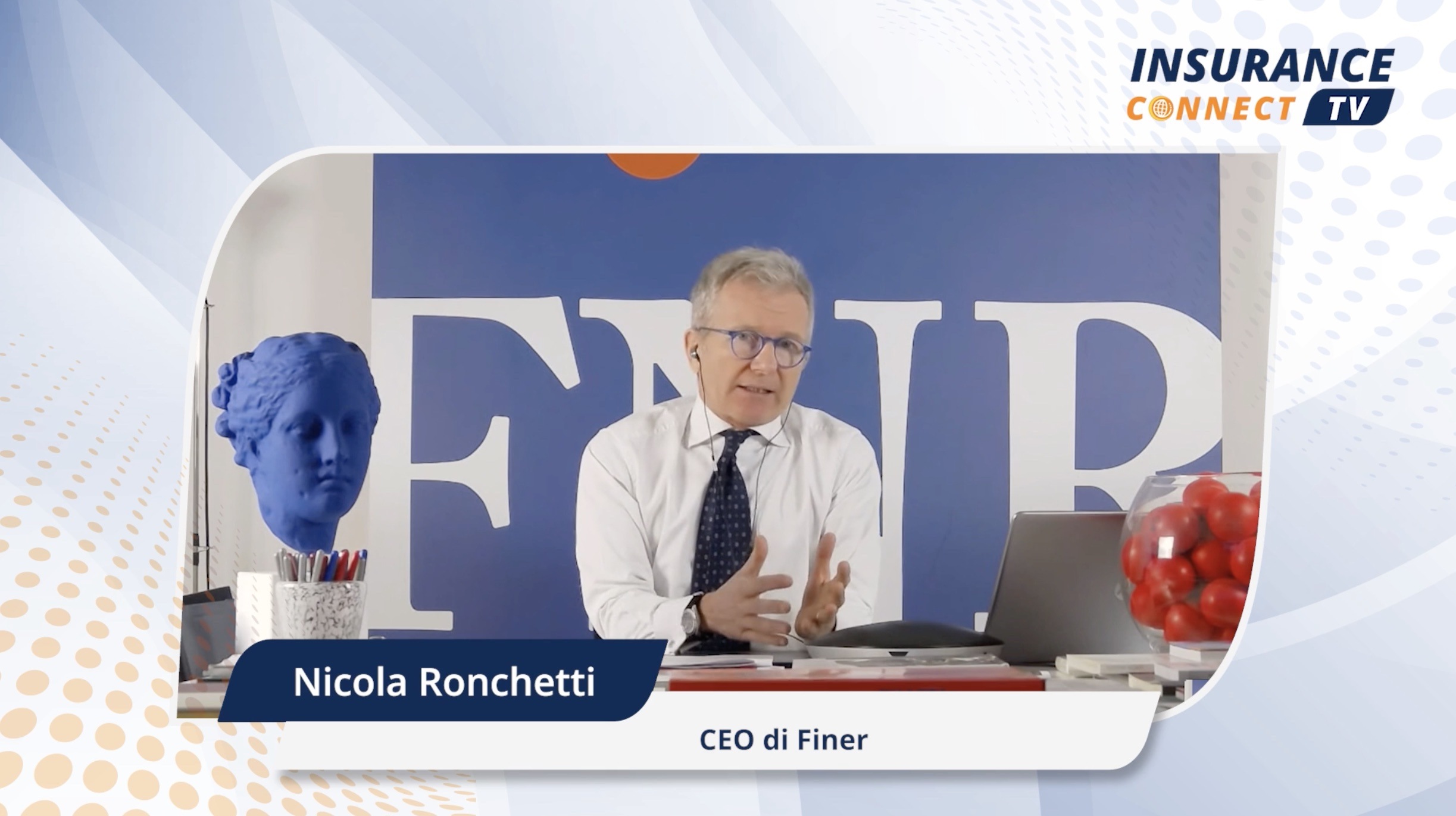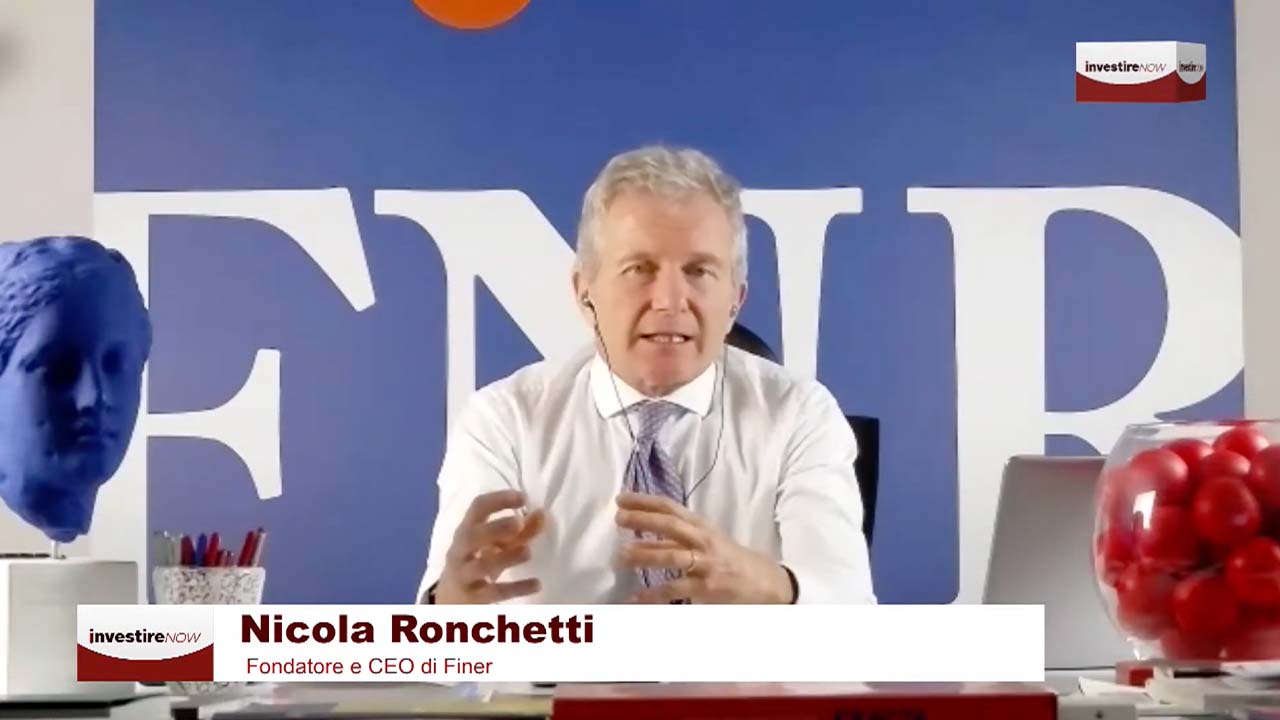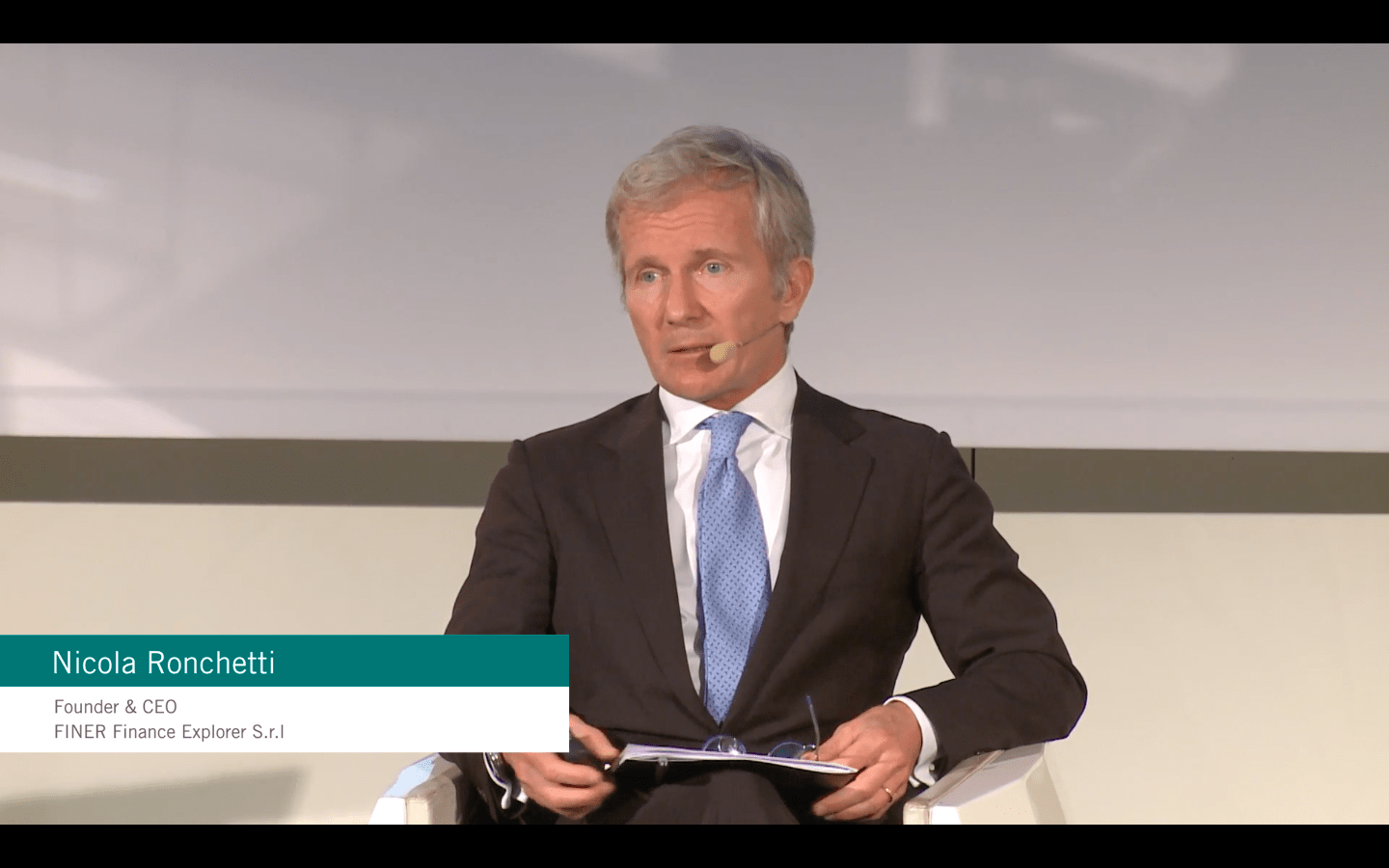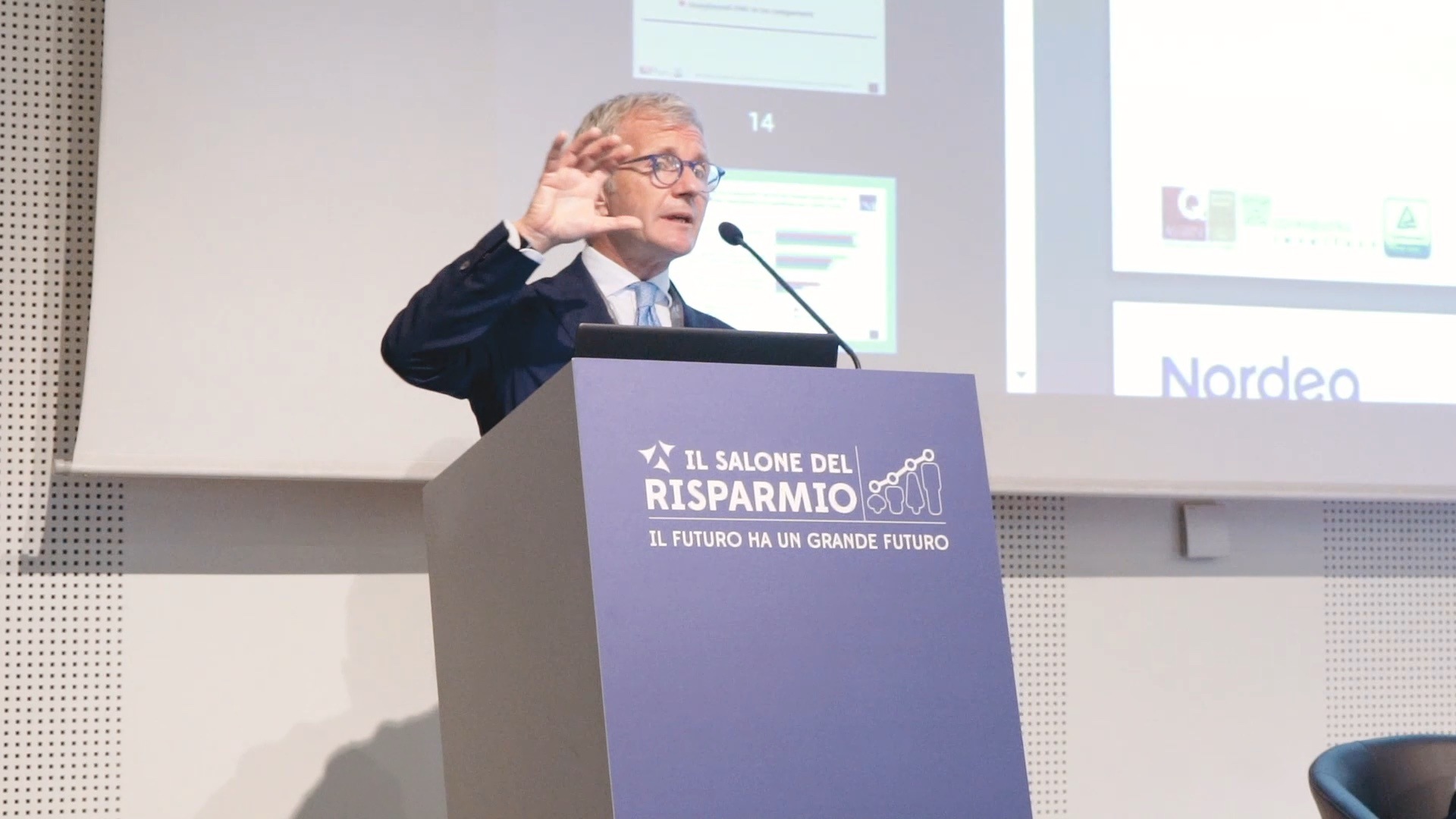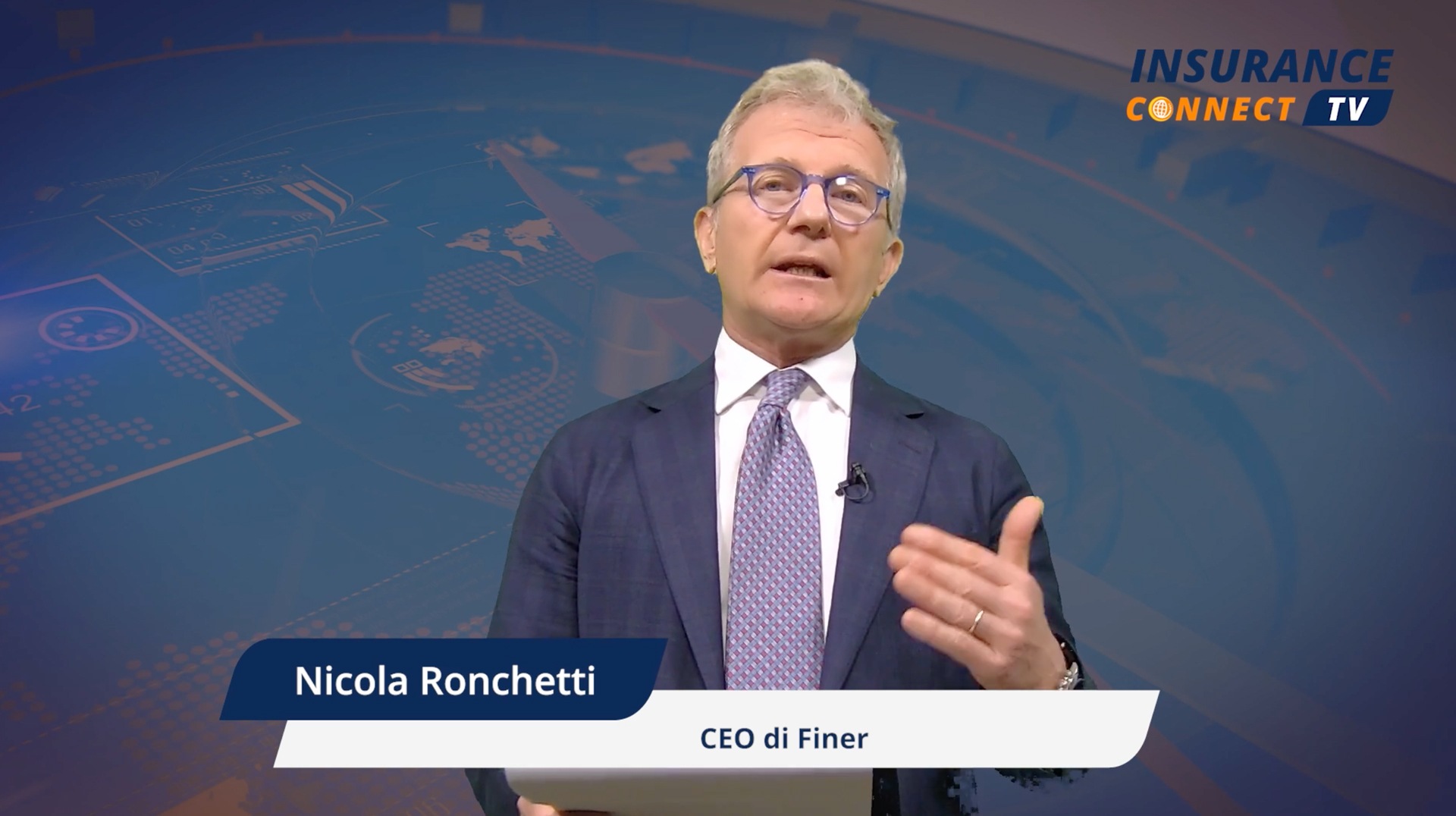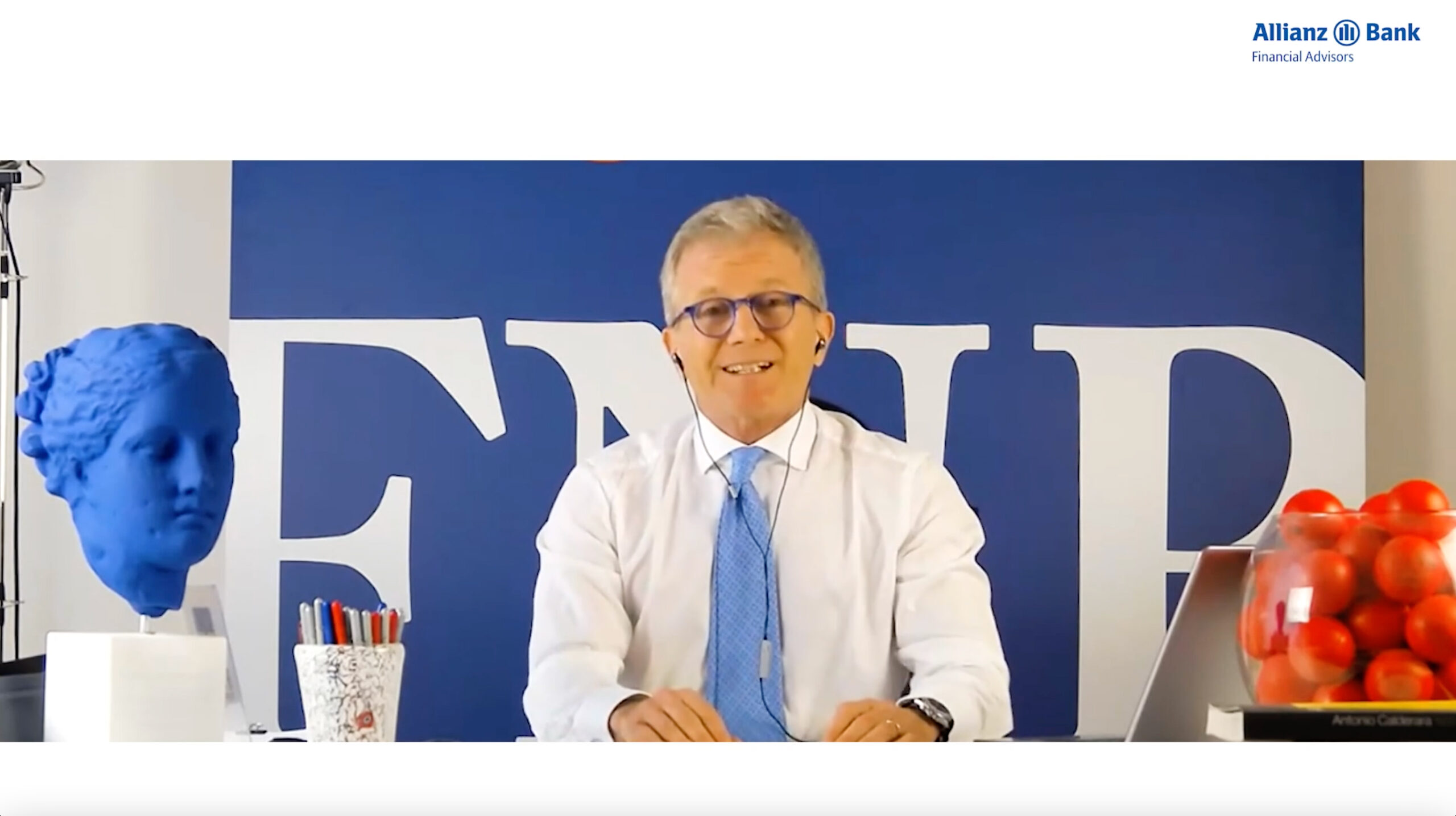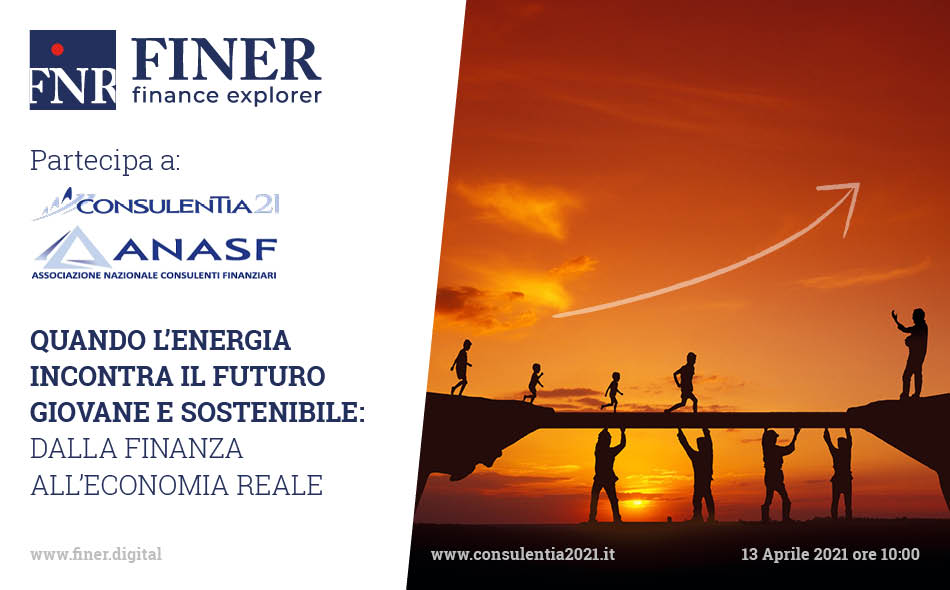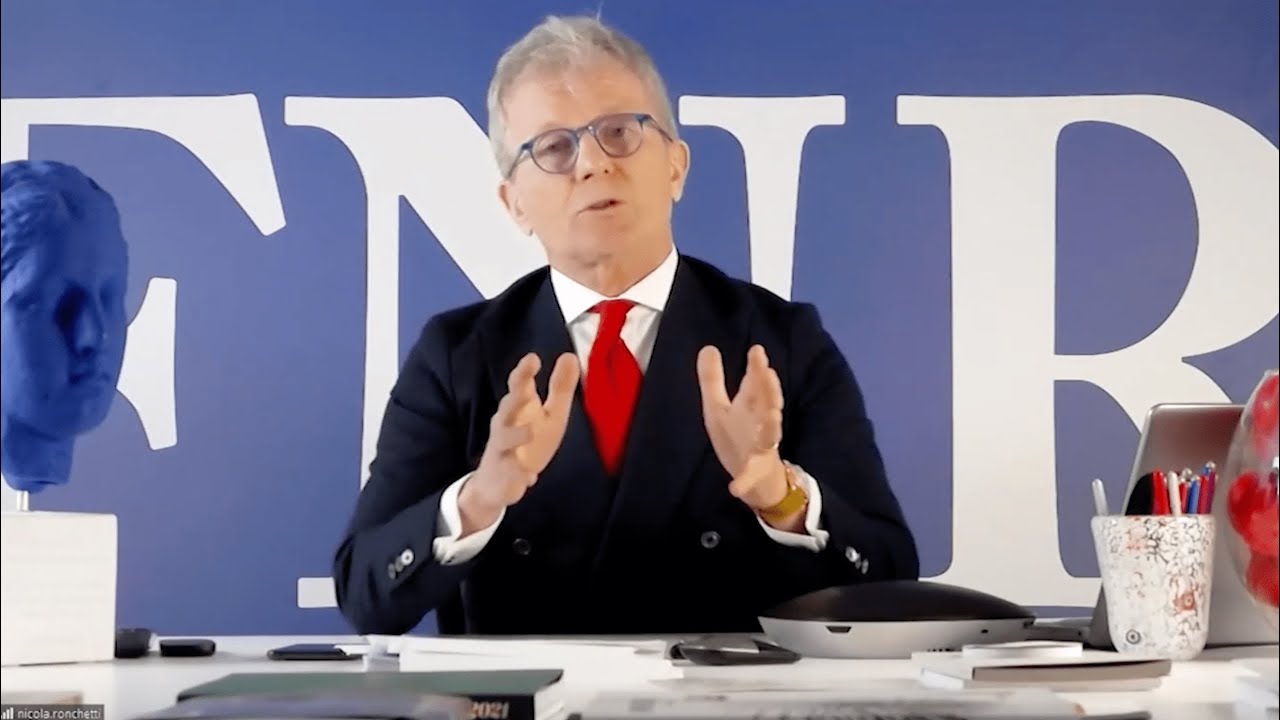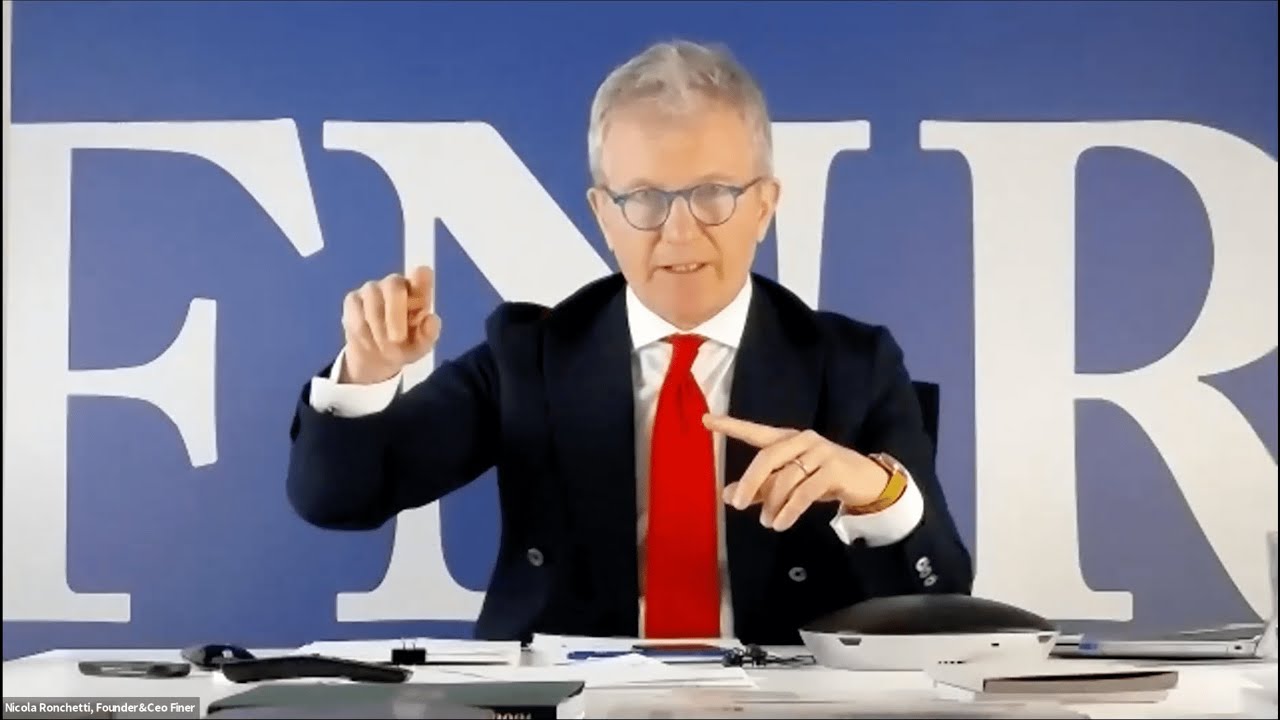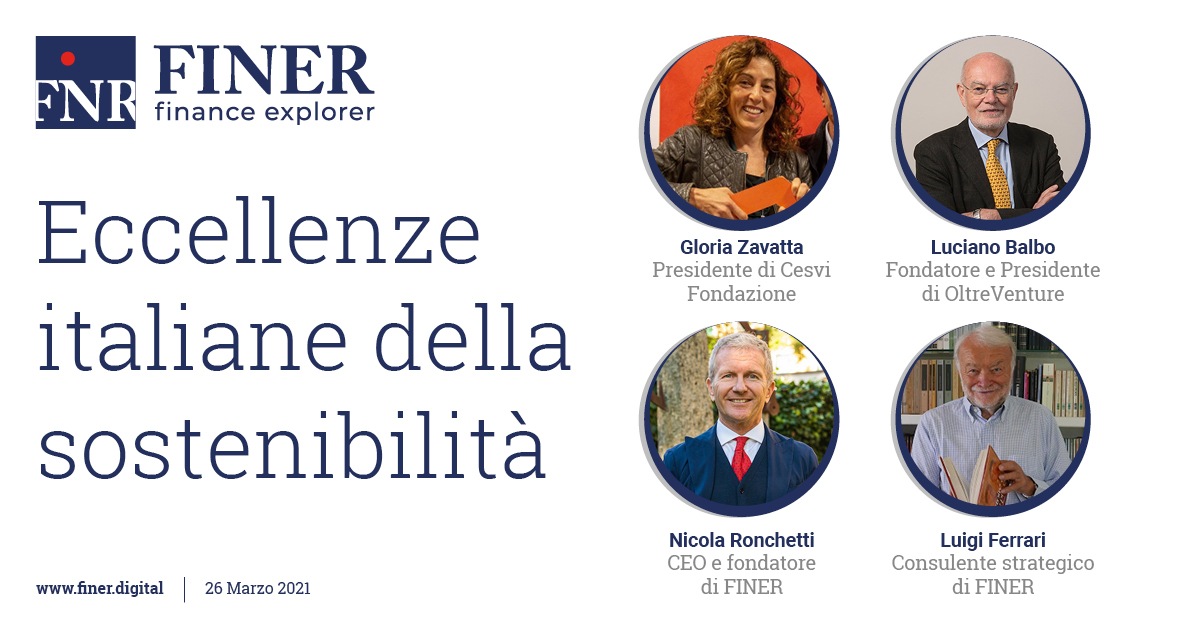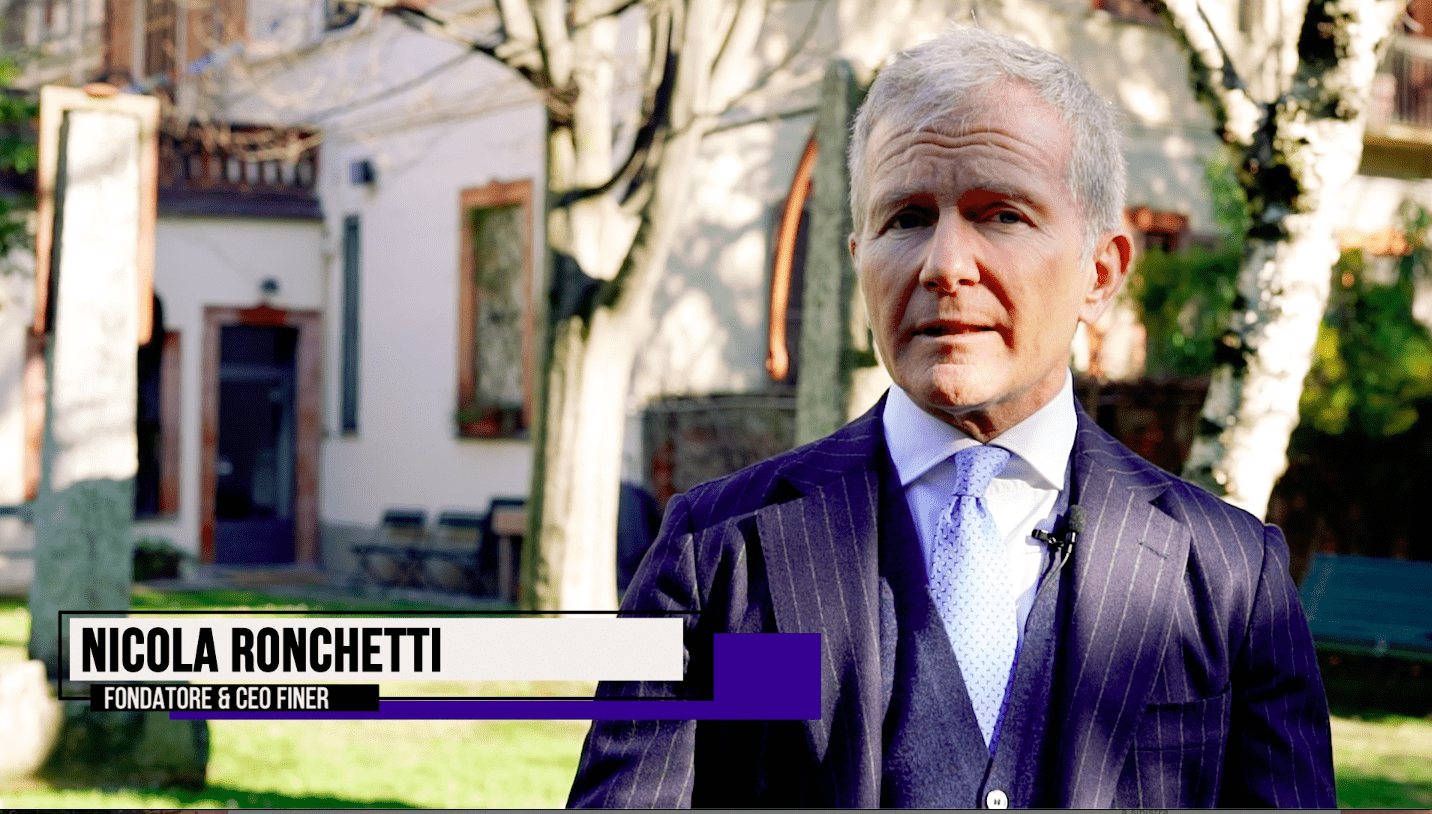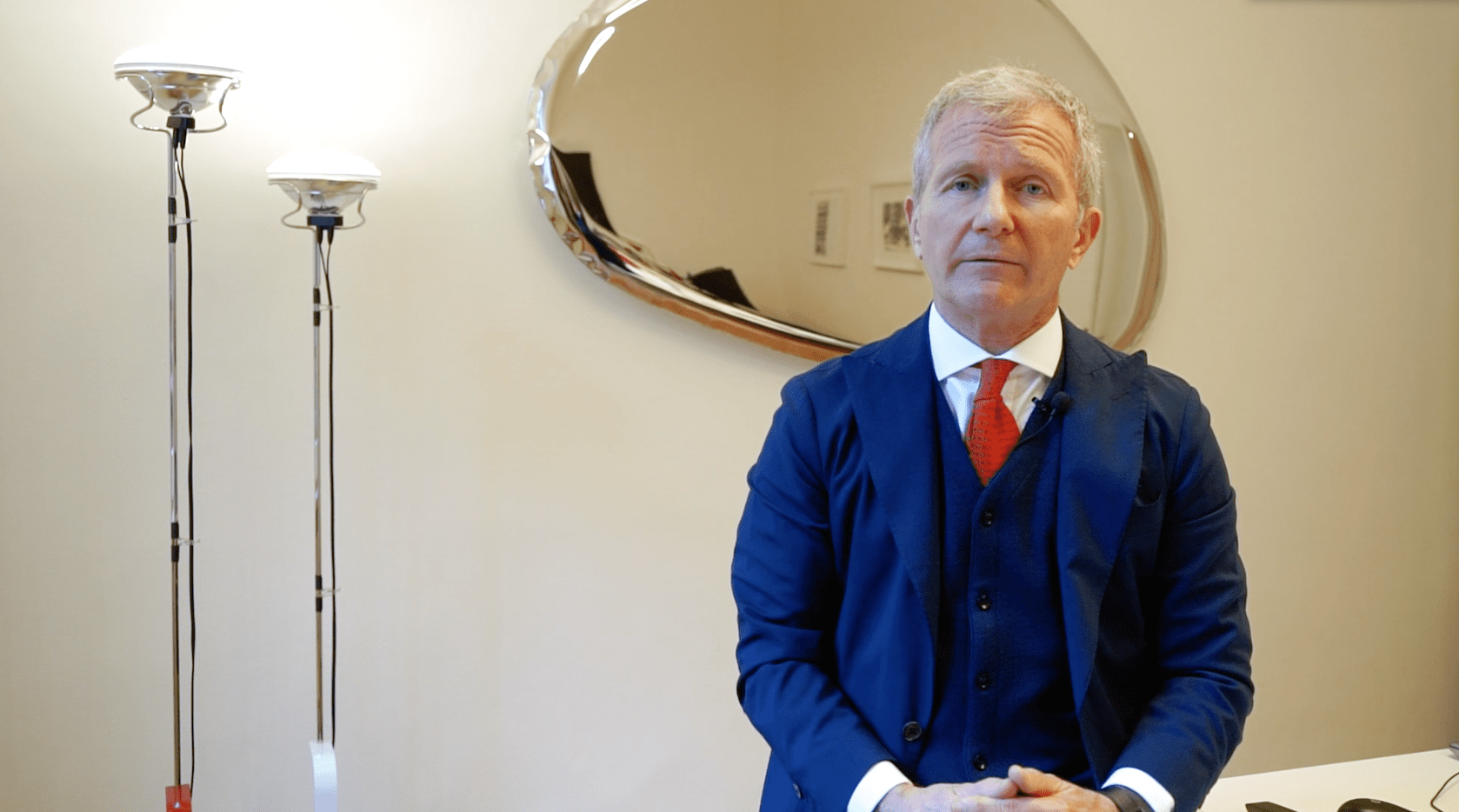 Fill Rouge
The awareness of the past helps us to better understand the present and find our way to the future.