We believe in fair and respectful financial practices, dictated by accuracy and sustainability. Our high profile marketing research and studies target the areas of economy and finance and aim at translating results into tangible actions.
On focus News from Finer Finance Explorer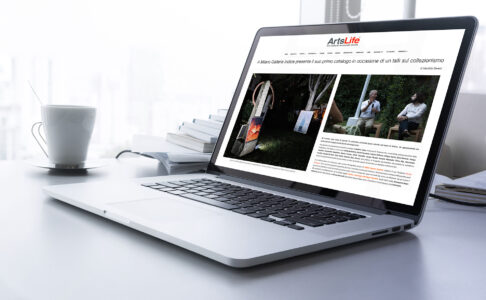 FINER HOSTS A TALK ON ART AND COLLECTING WITH CHRISTIE'S
ArtsLife | 24 September 2022 On the evening of Thursday, September 15, an unprecedented round table was held in the heart of Milan. A meeting between professionals and amateurs of contemporary art. The occasion was the presentation of the first catalogue of Galleria Indice, a
Read more...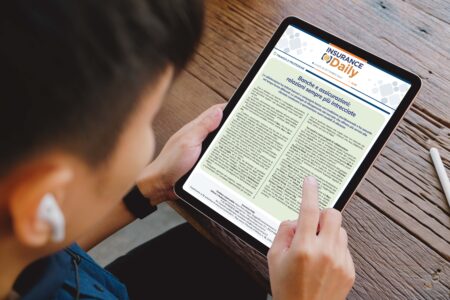 BANKS AND INSURANCE COMPANIES: AN EVER-CLOSER RELATIONSHIP
Insurance Daily | September 2022 The long-standing, at times incestuous, relationship between banks and insurance companies should hardly surprise the most passionate observers of the financial industry. However, a few variations on the theme have recently emerged: in fact, it would appear that the presence
Read more...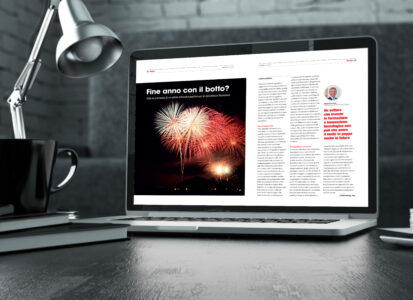 FINANCIAL NETWORKS: WILL 2022 END WITH A BANG?
Bluerating | September 2022 When it comes to networks of financial advisors, many factual and subjective factors suggest that the second semester of 2022 will end with a bang. Let's start with some factual elements. During the first semester of 2022 (truly an annus horribilis),
Read more...
On focus News from Finer Finance Explorer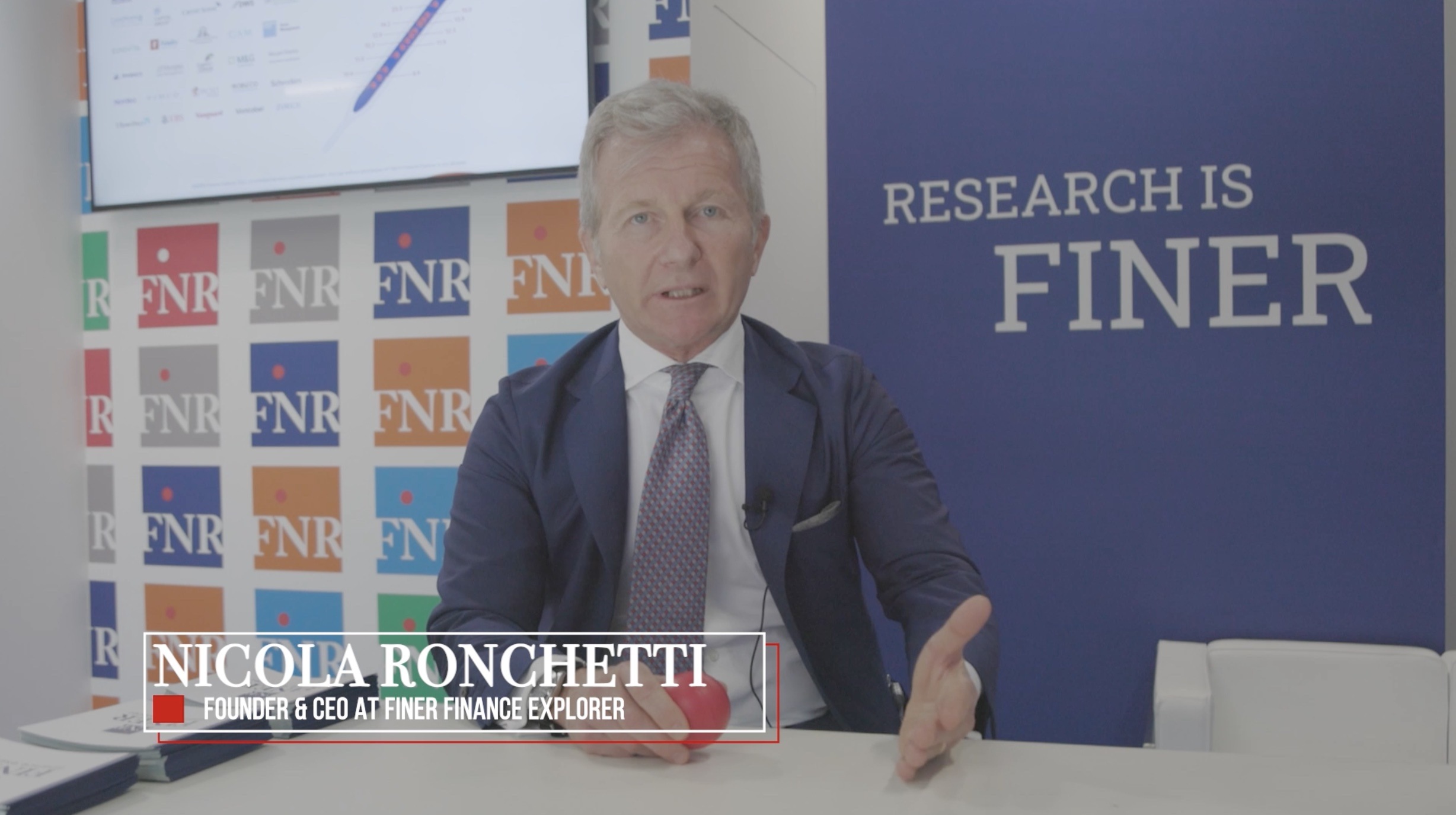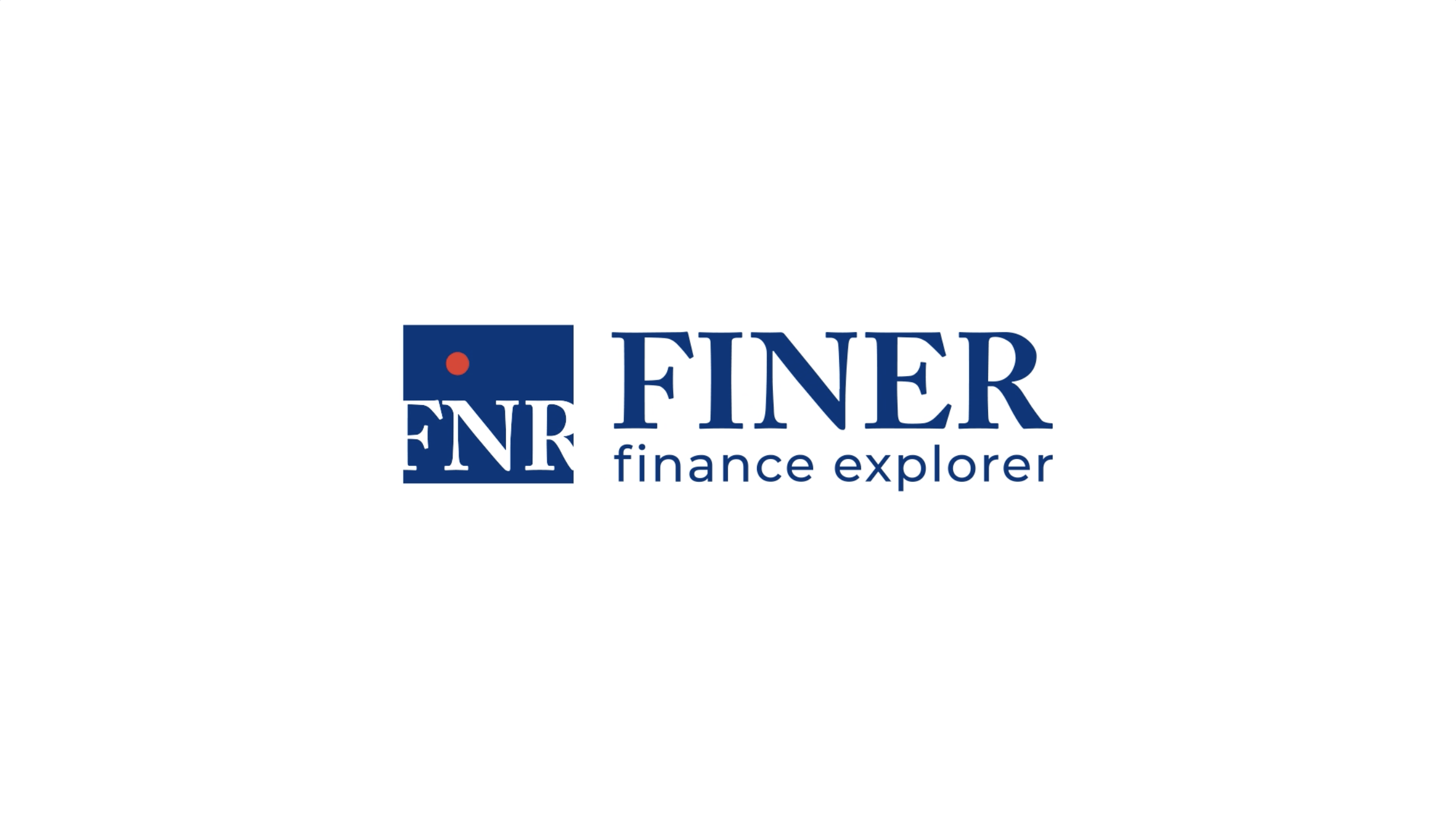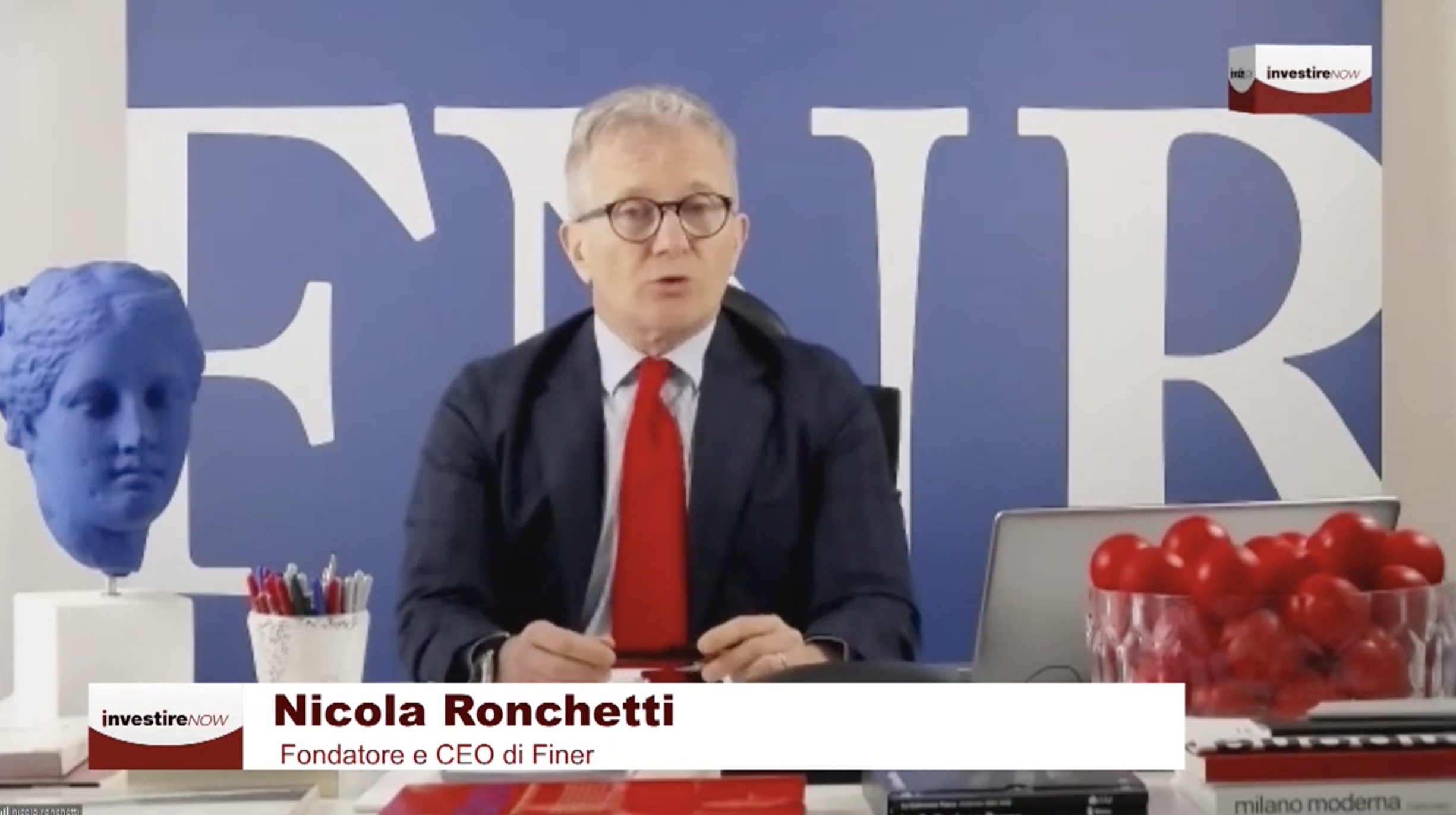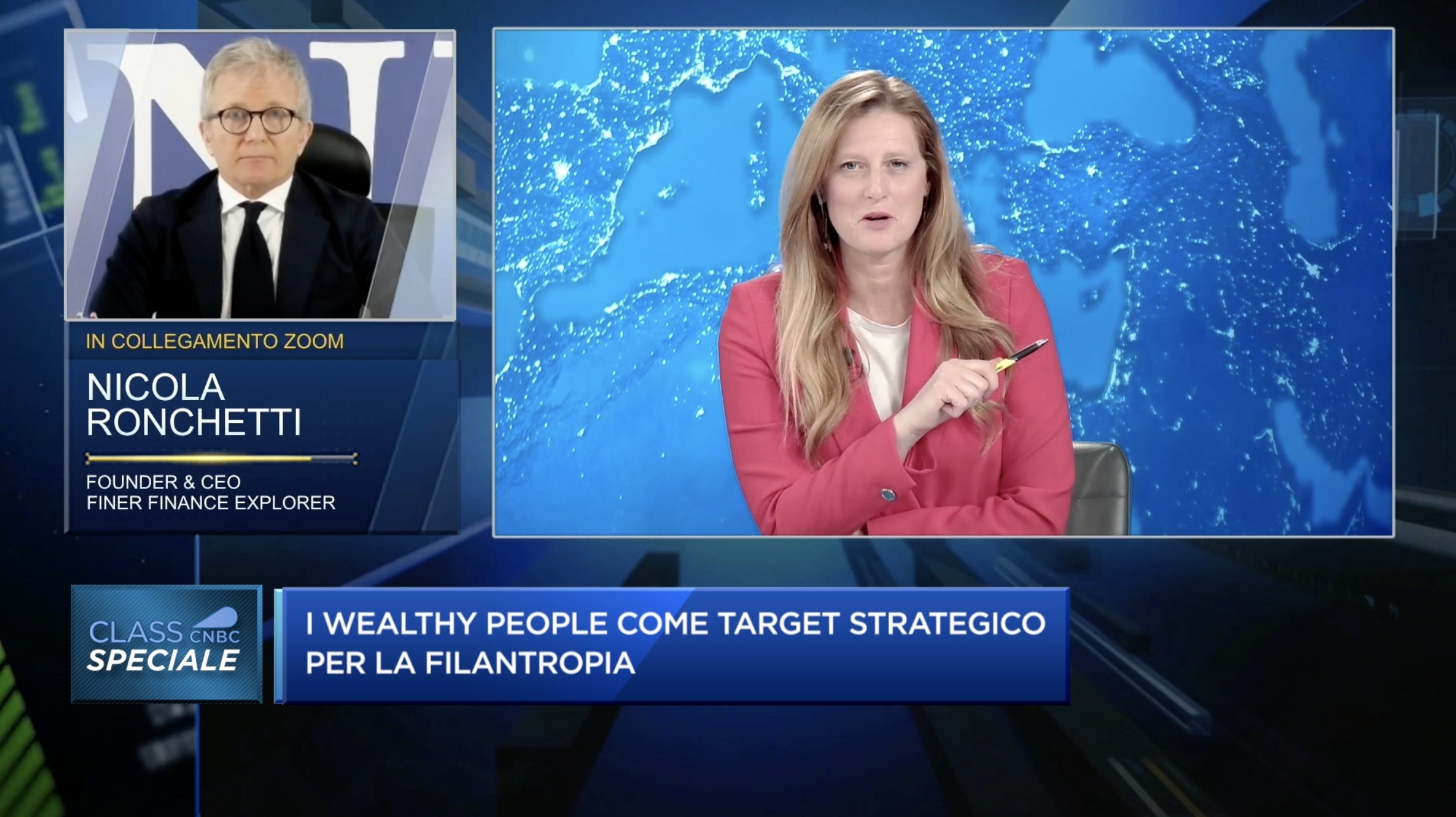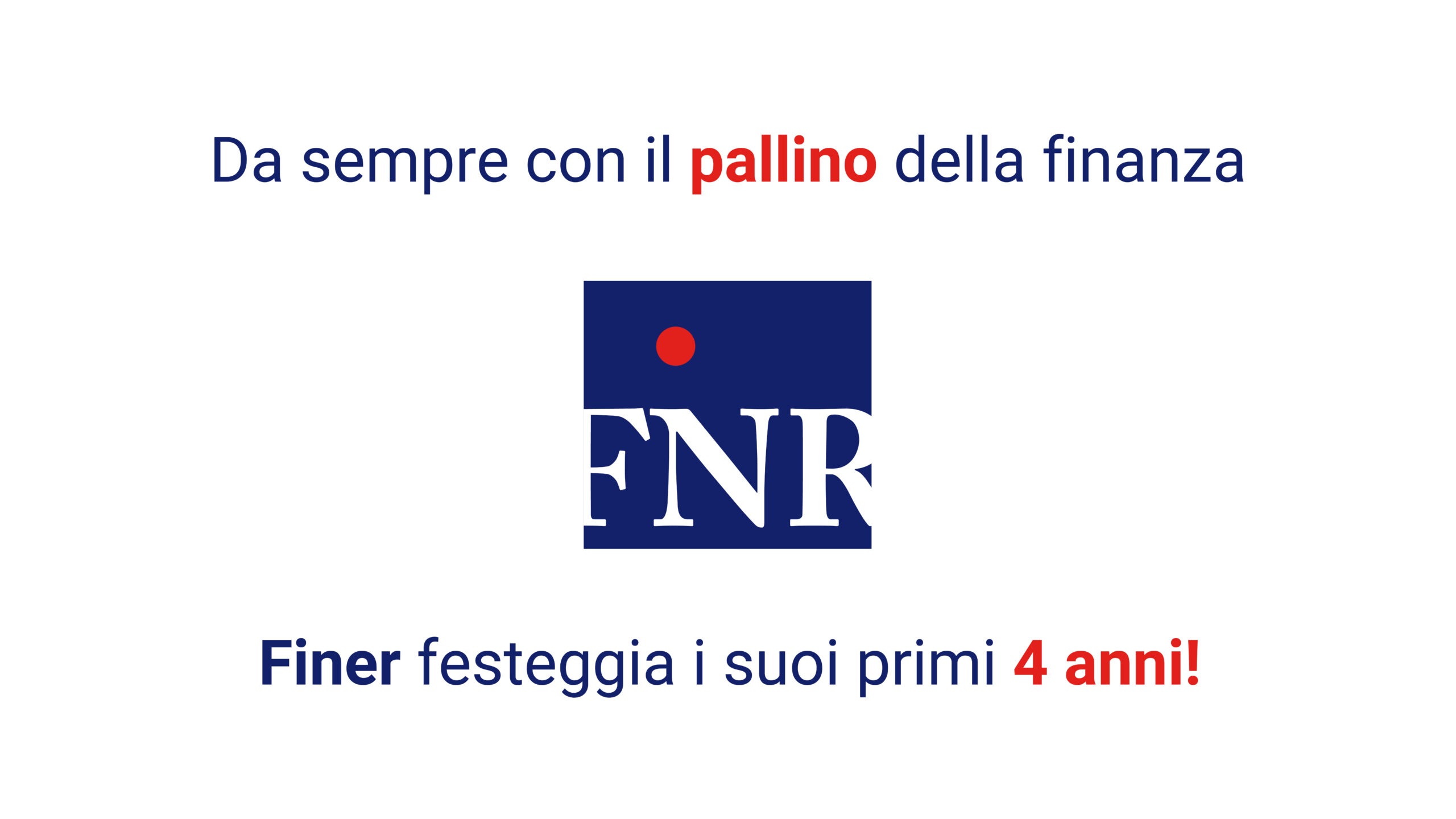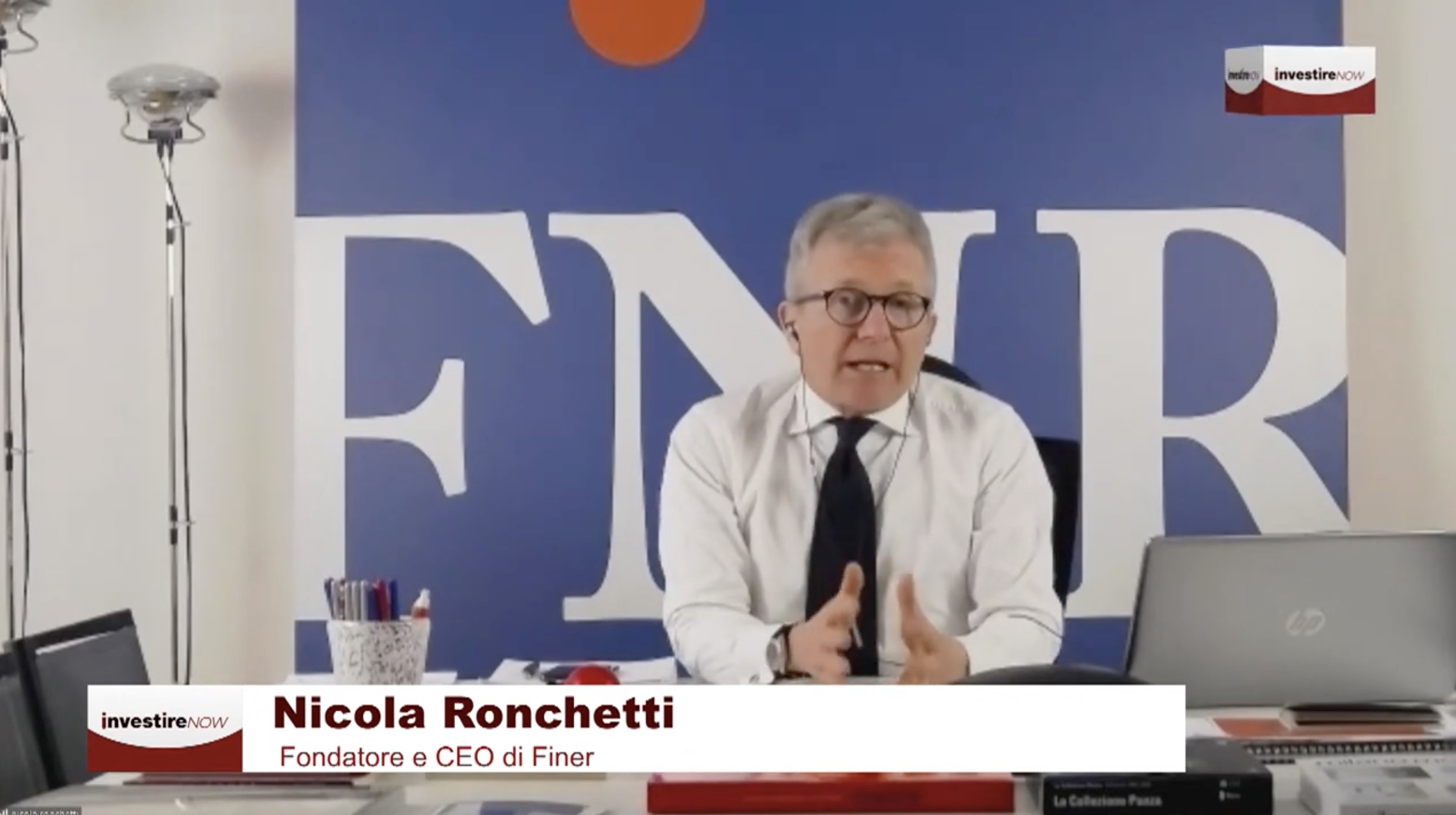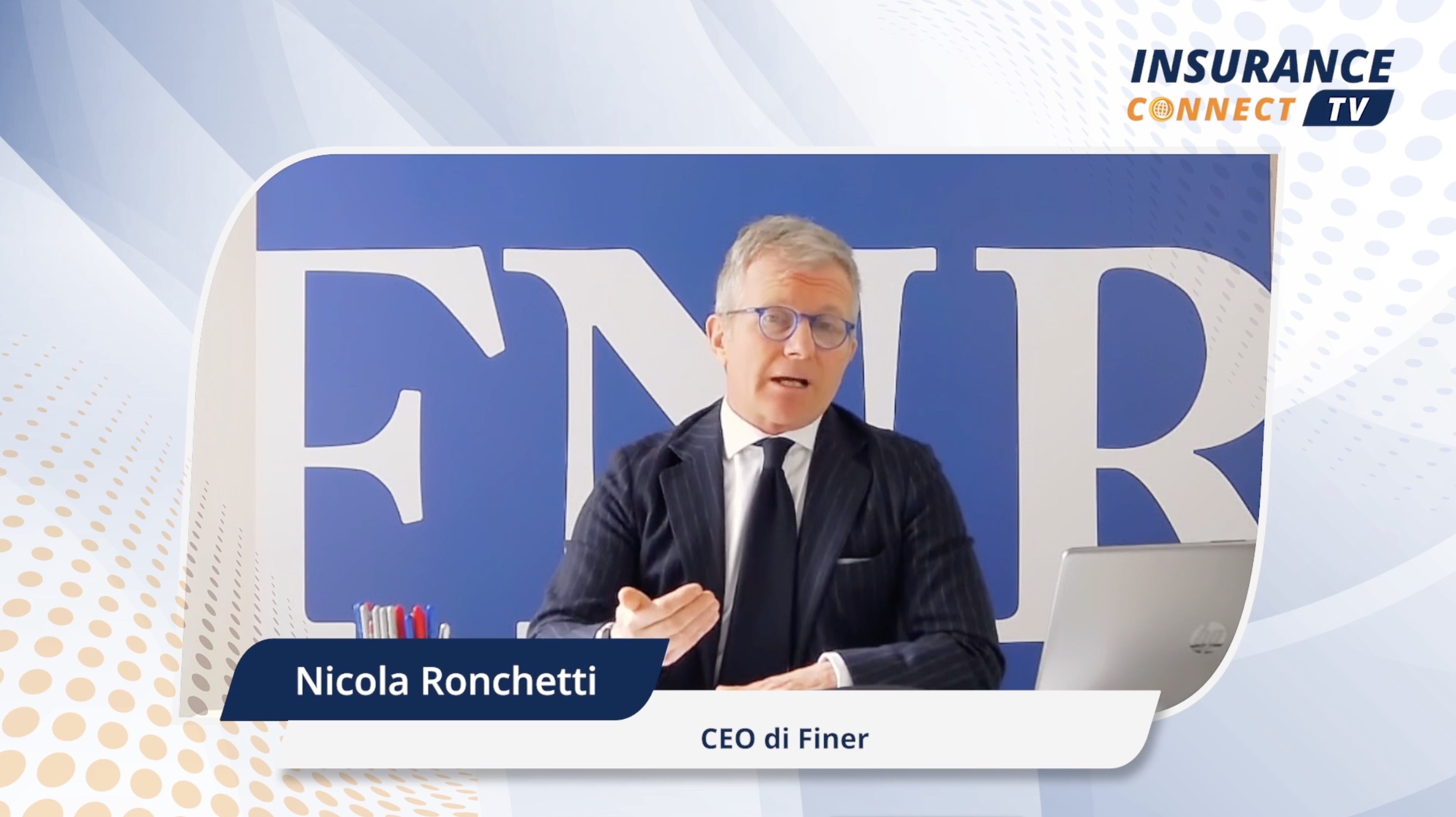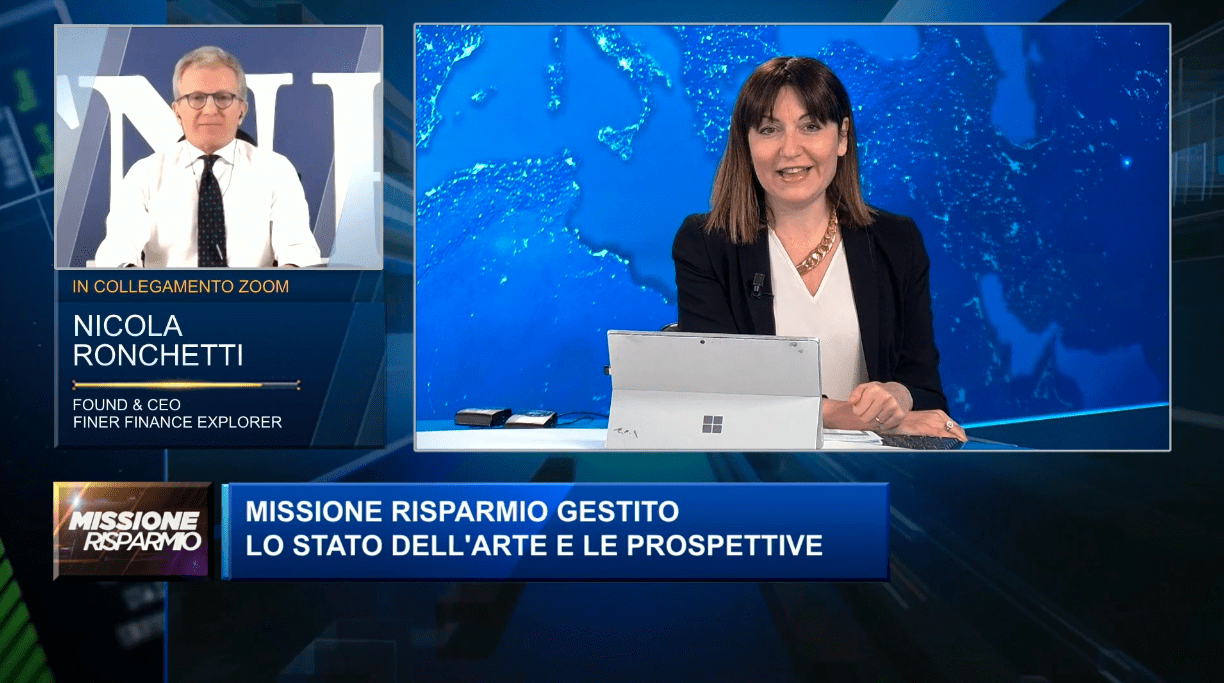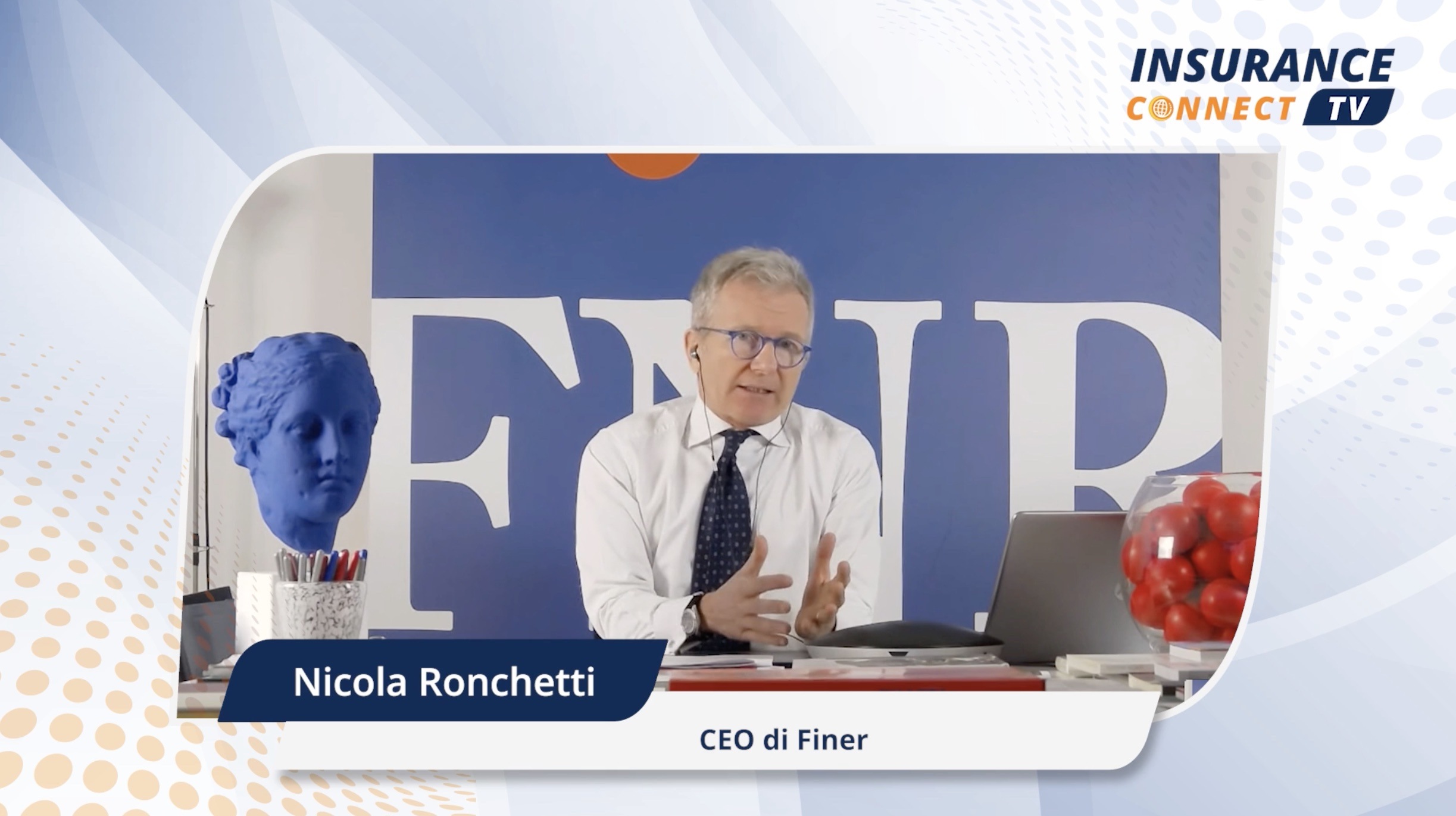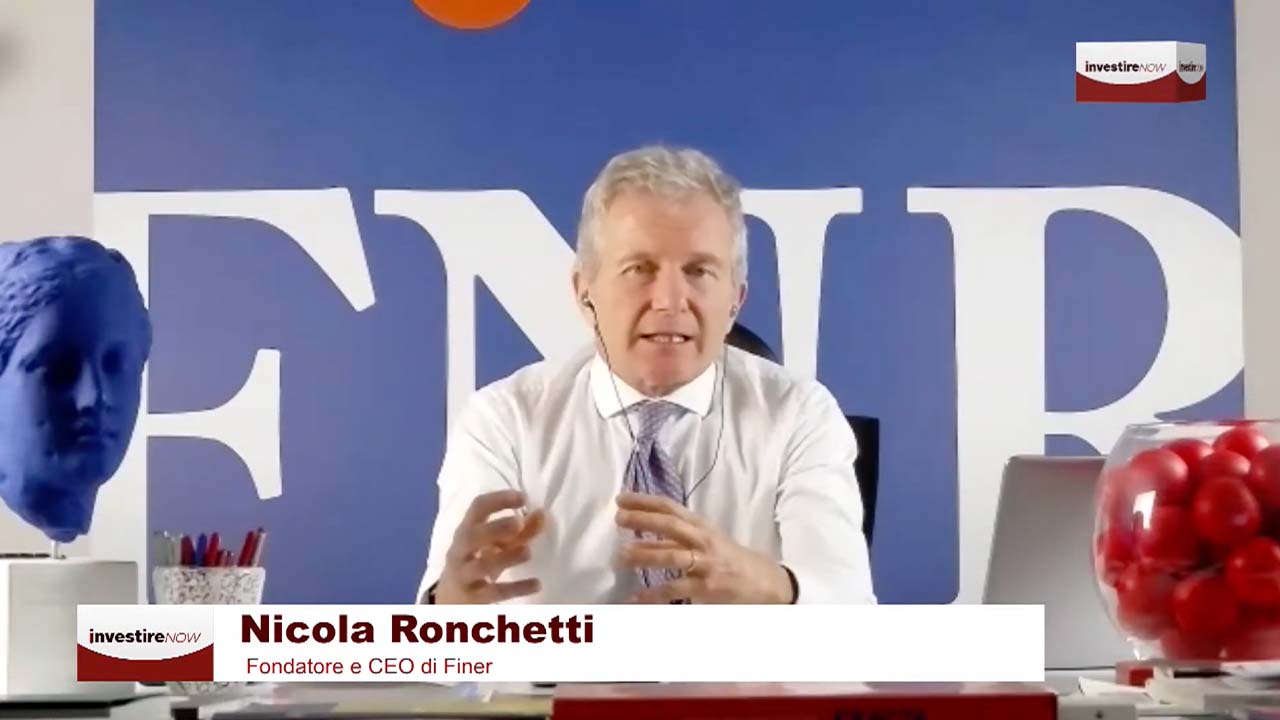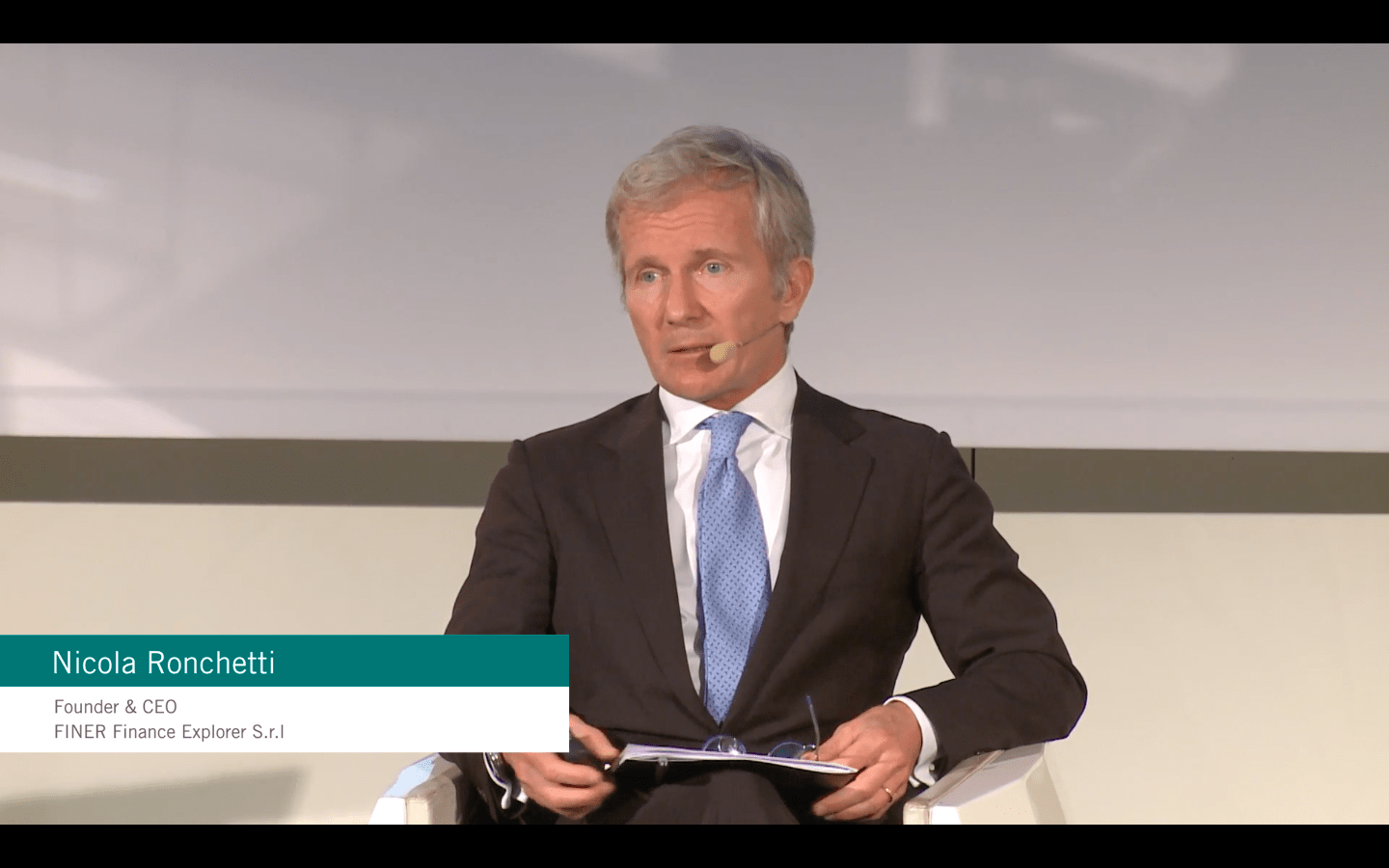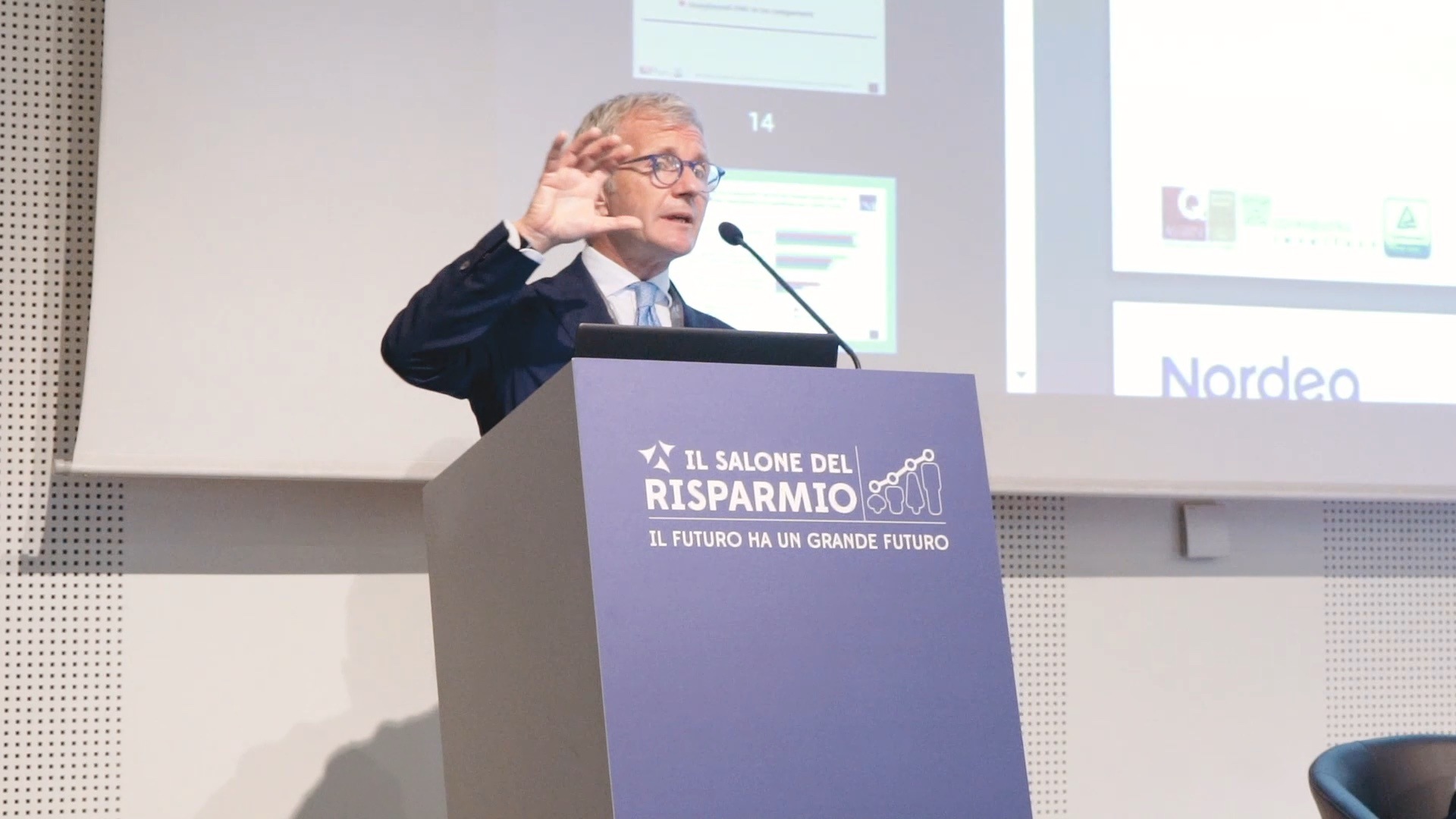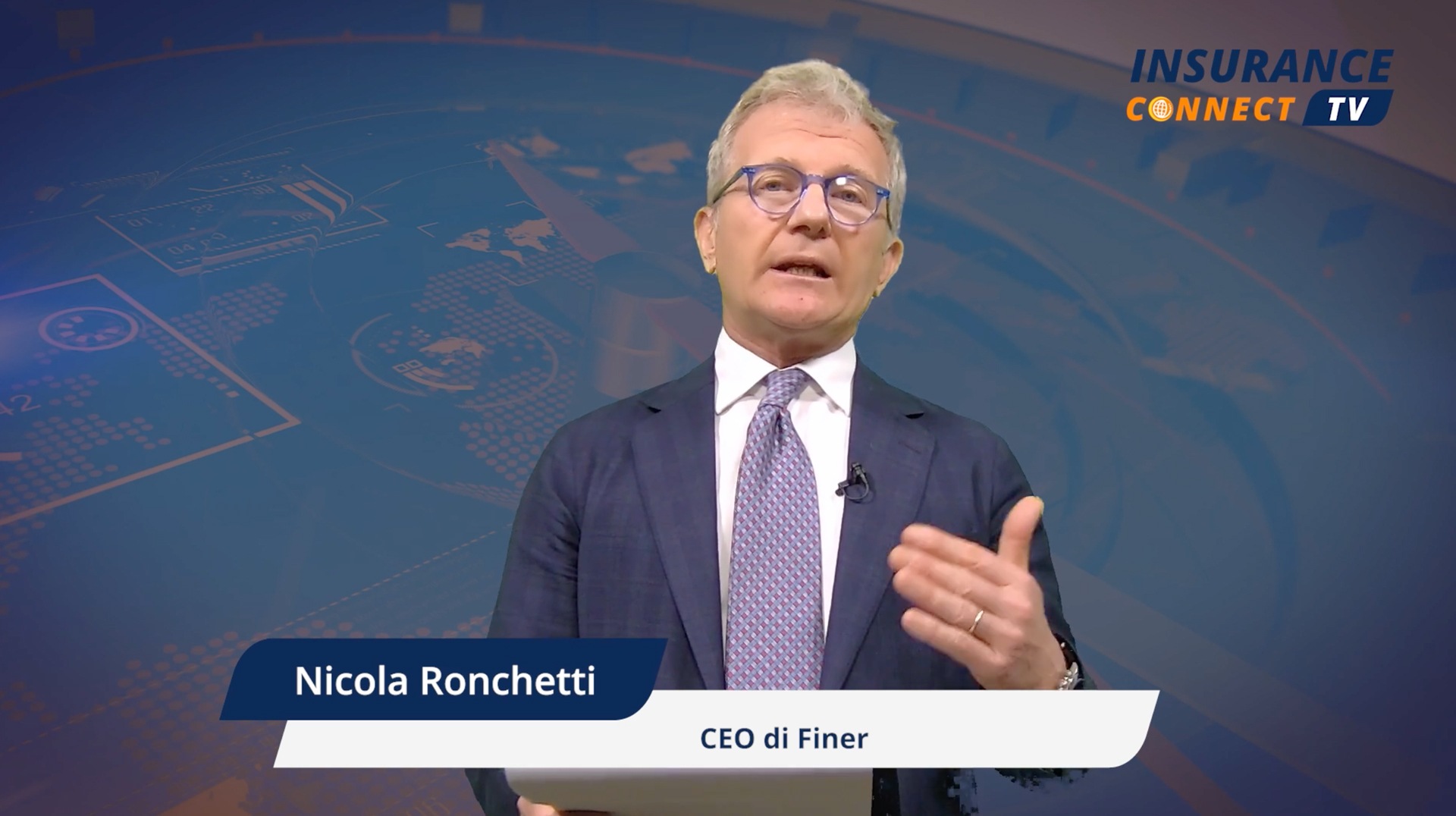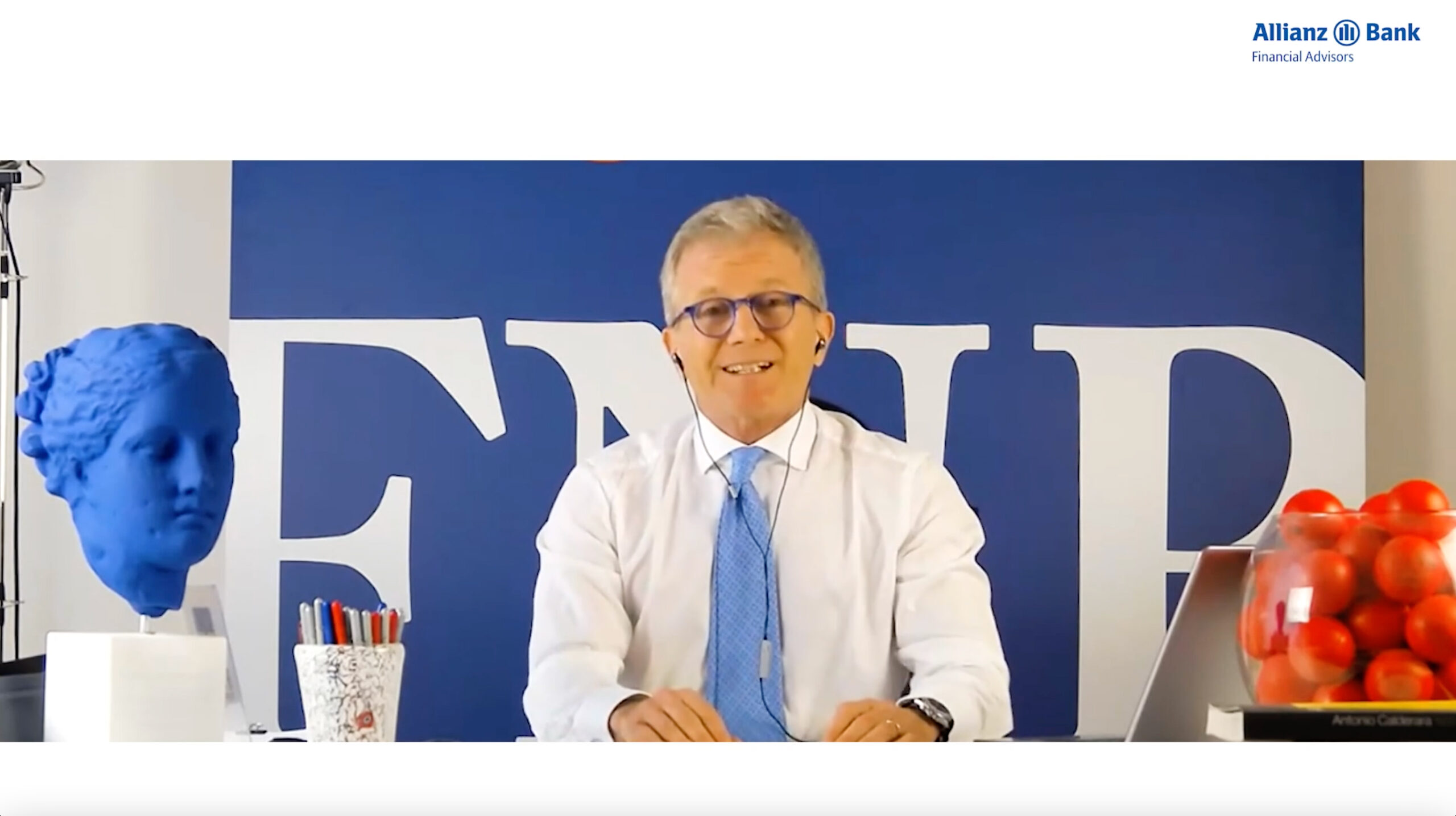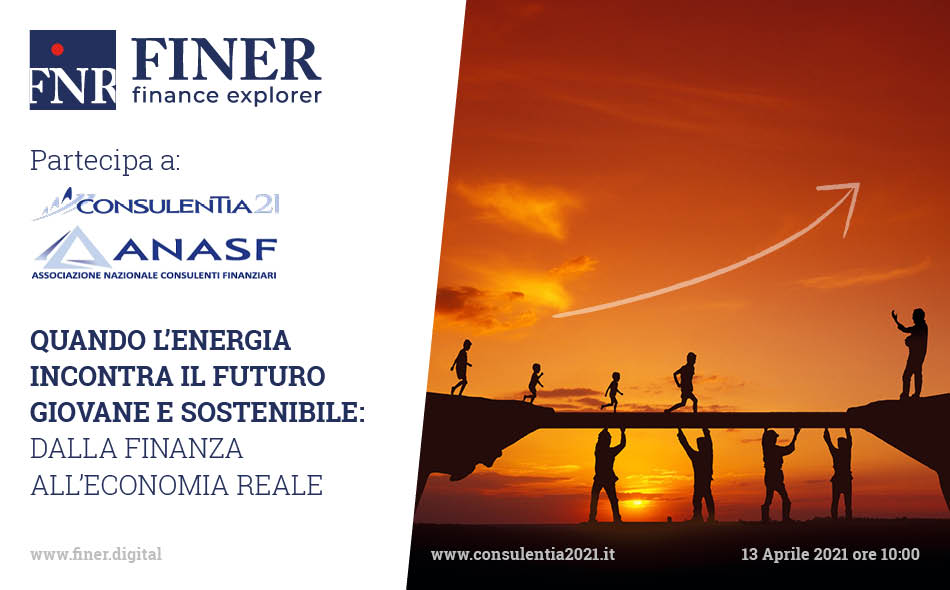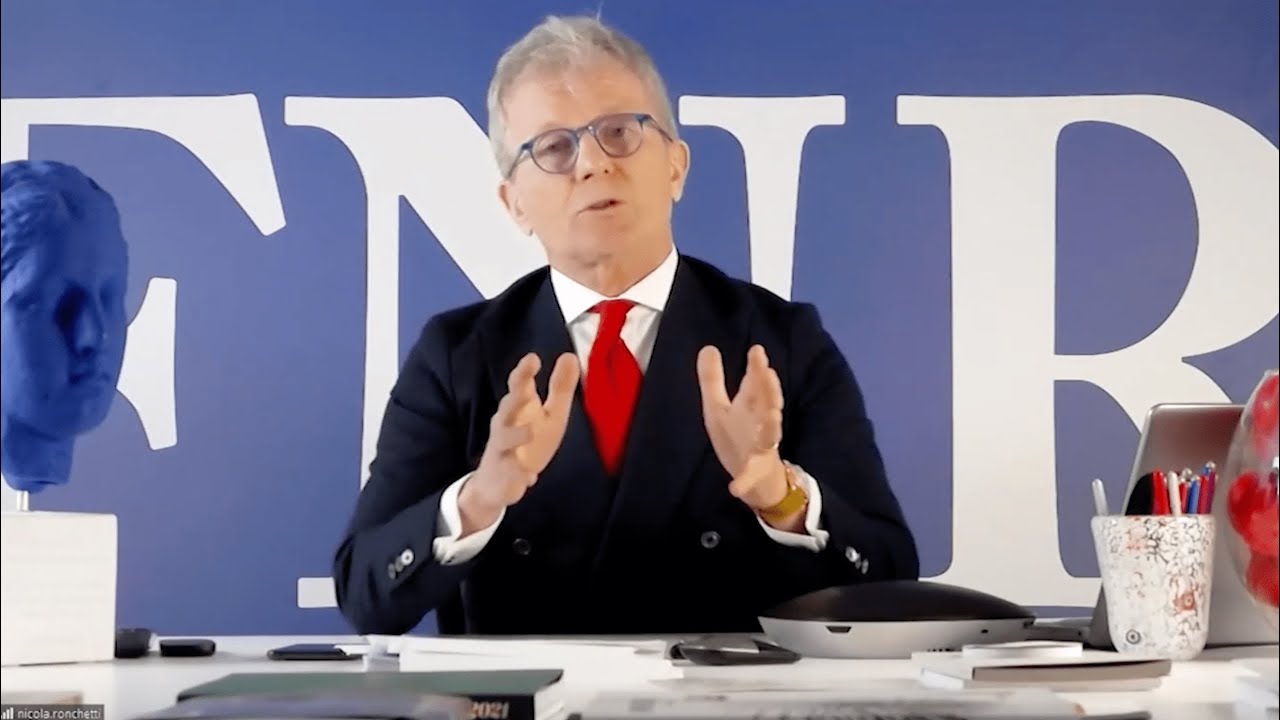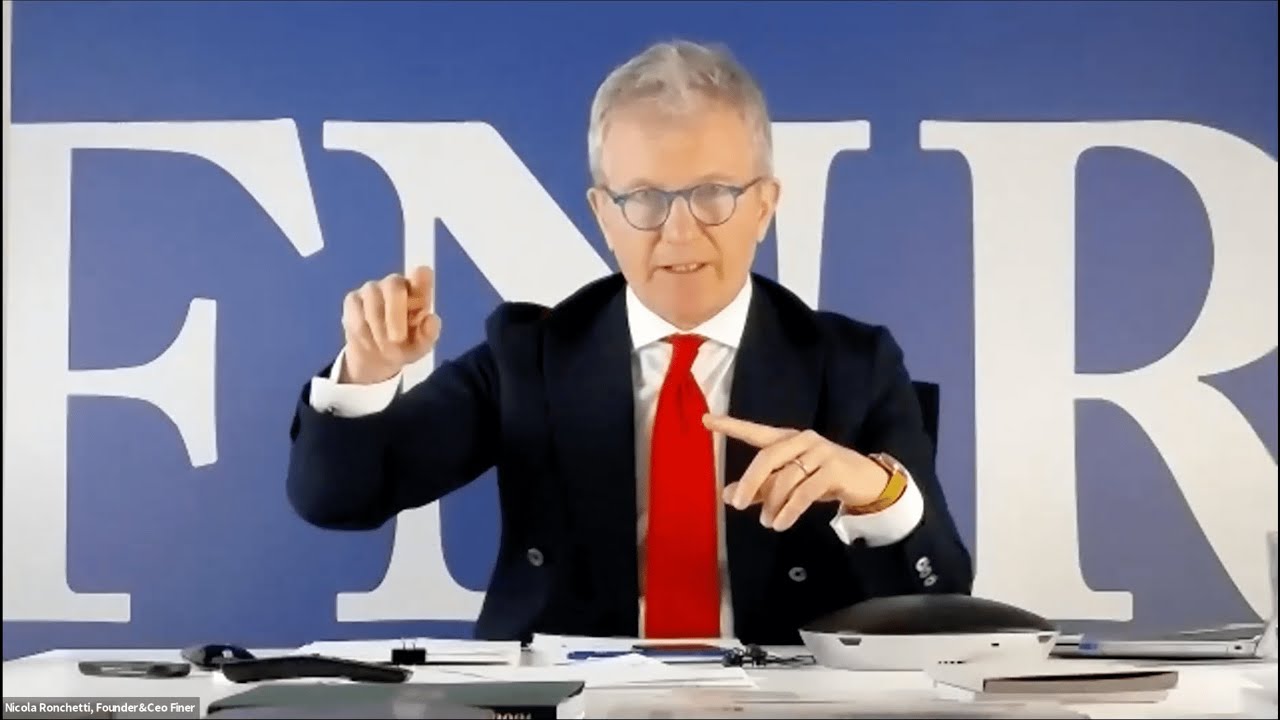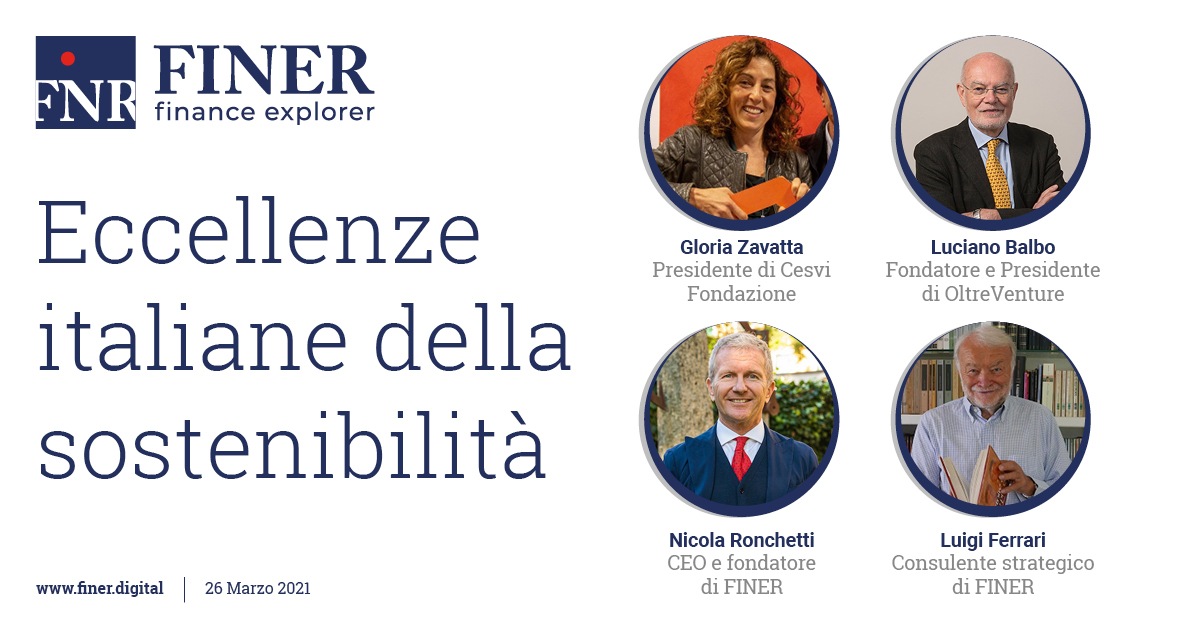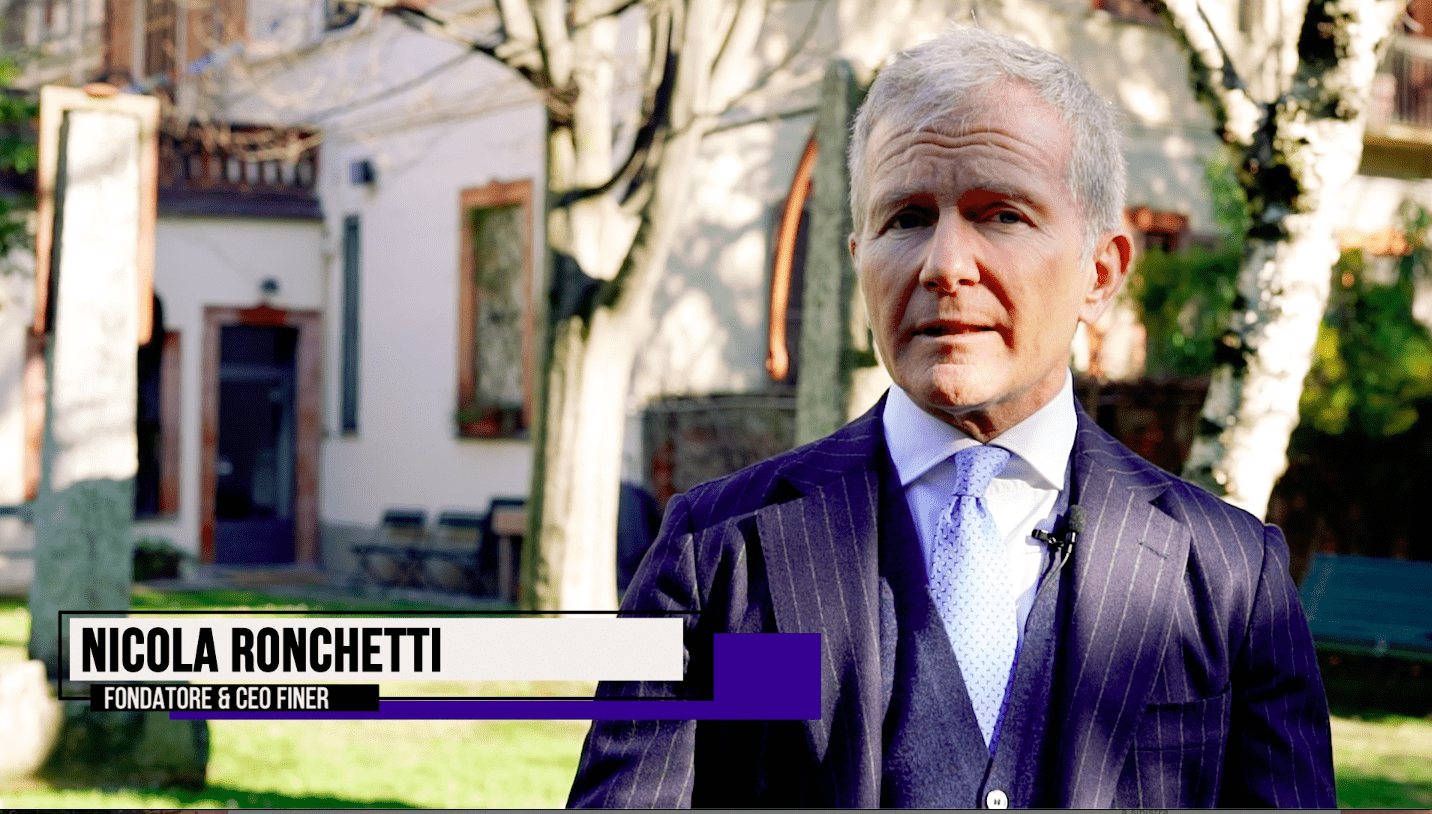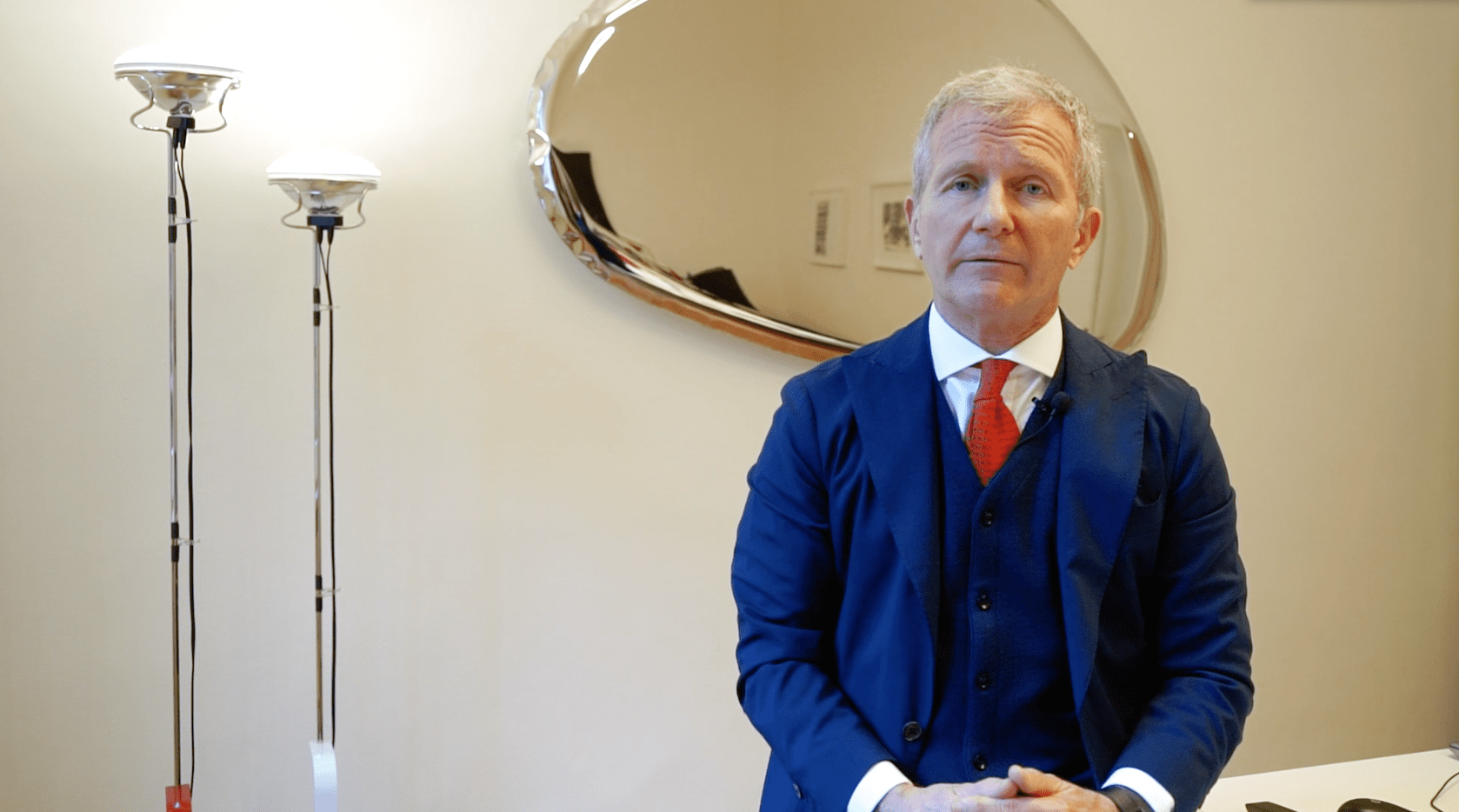 Fill Rouge
The awareness of the past helps us to better understand the present and find our way to the future.