We believe in fair and respectful financial practices, dictated by accuracy and sustainability. Our high profile marketing research and studies target the areas of economy and finance and aim at translating results into tangible actions.
On focus News from Finer Finance Explorer
PEOPLE OR AVATARS?
Milano & Finanza | November 2022 When it comes to financial consultancy – as any other vital connection – personal relationships can hardly be replaced by avatars or virtual environments. Human relations play a fundamental role in certifying the skills of people and, in particular,
Read more...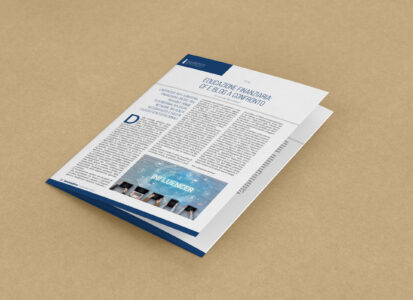 FINANCIAL EDUCATION: FINANCIAL ADVISORS AND BLOGS IN CONSTRAST
Investire | November 2022 The second edition of the survey on financial education conducted by FINER for Pictet brought to light a widespread desire, common to young people and women, to learn more about finance; moreover, the survey highlighted the key role played by social
Read more...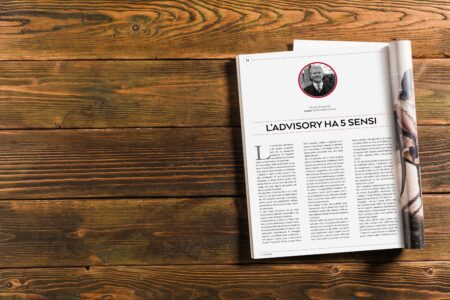 FINANCIAL CONSULTANCY: THE FIVE SENSES
Advisor | November 2022 Financial consultancy carries an intrinsic, if only apparent, paradox: the bond between human relationship and innovation in a broad sense. Early financial advisors did not have an office and used to operate off site instead. Therefore, they welcomed all technological advance
Read more...
On focus News from Finer Finance Explorer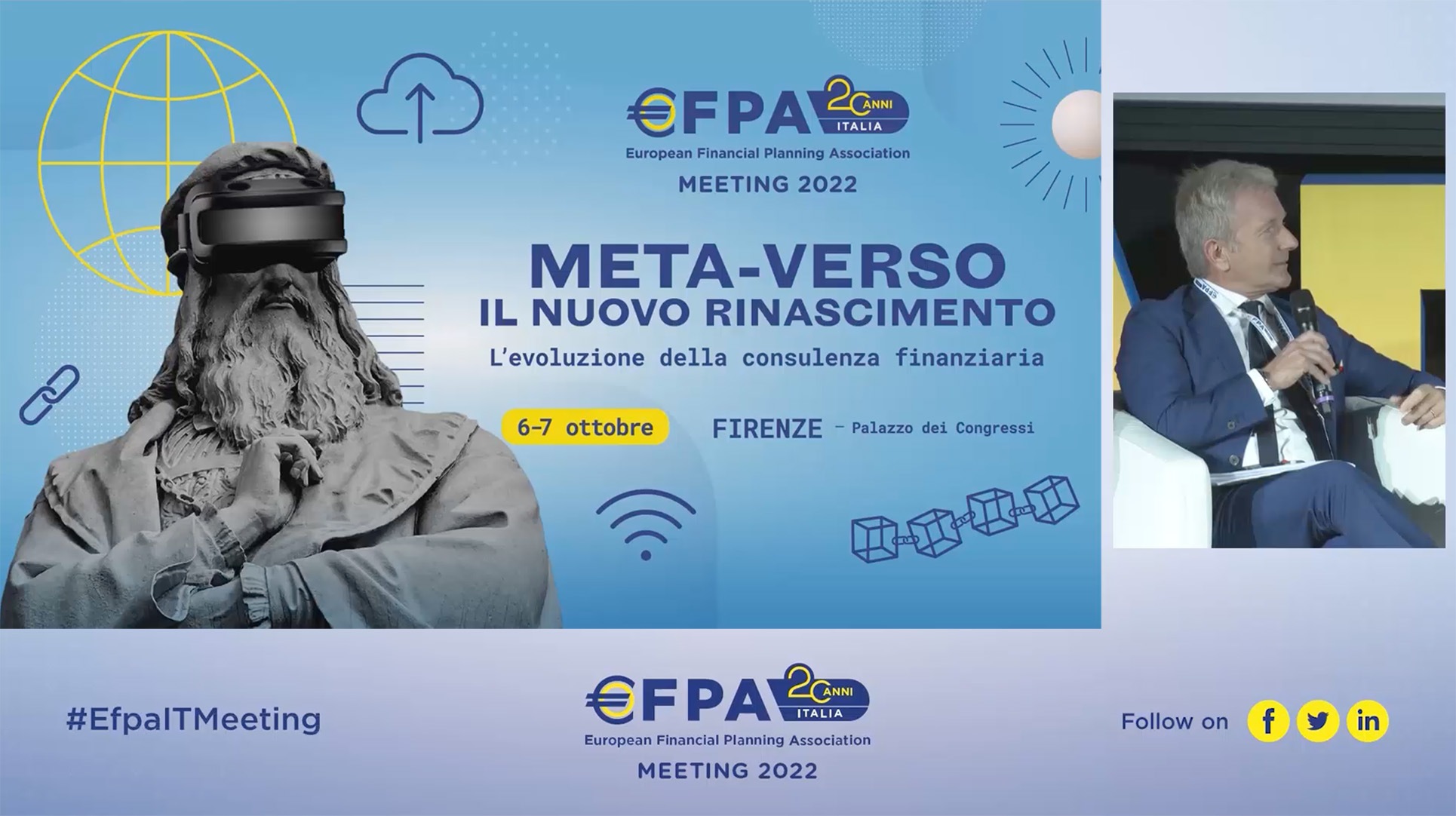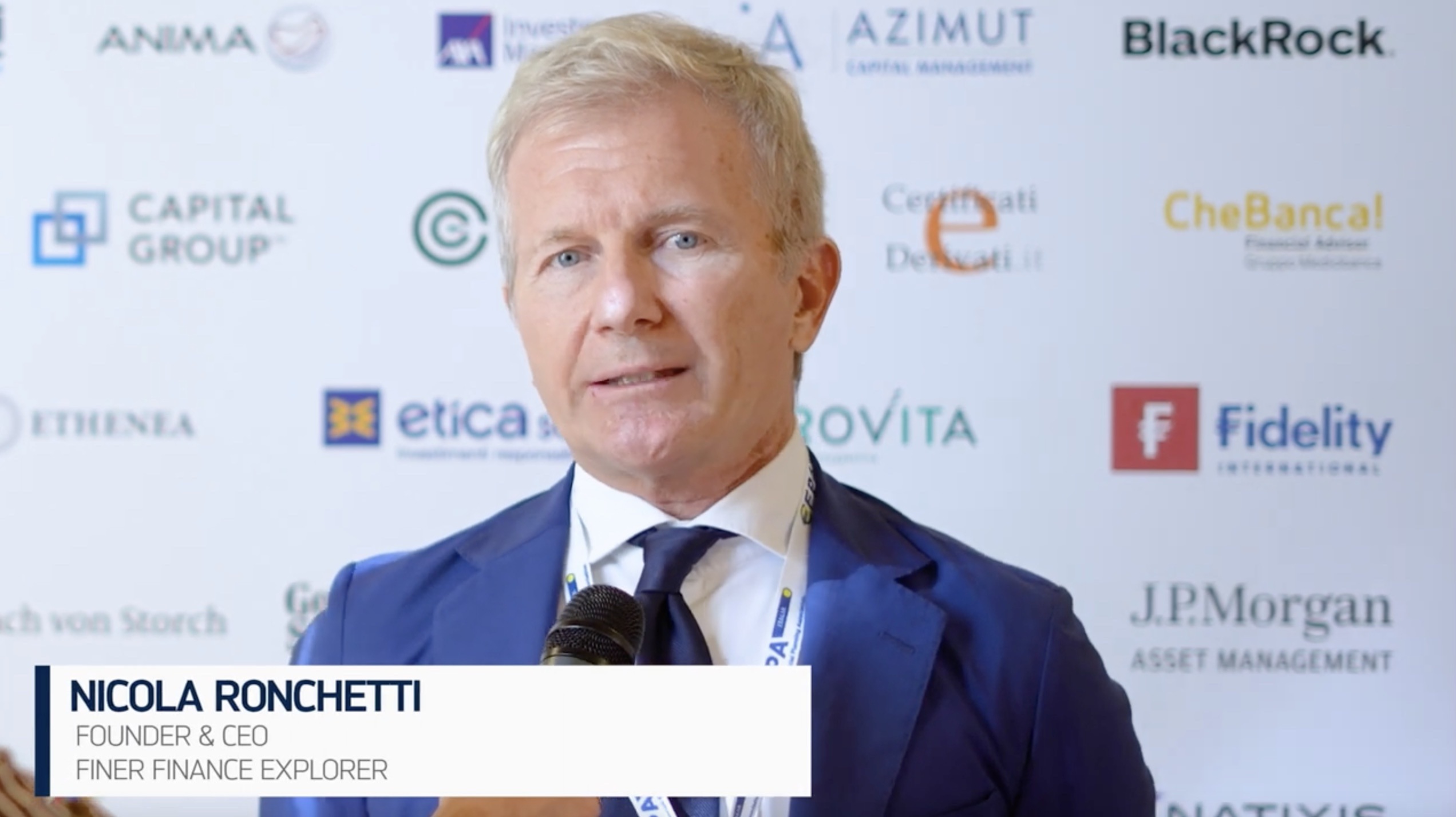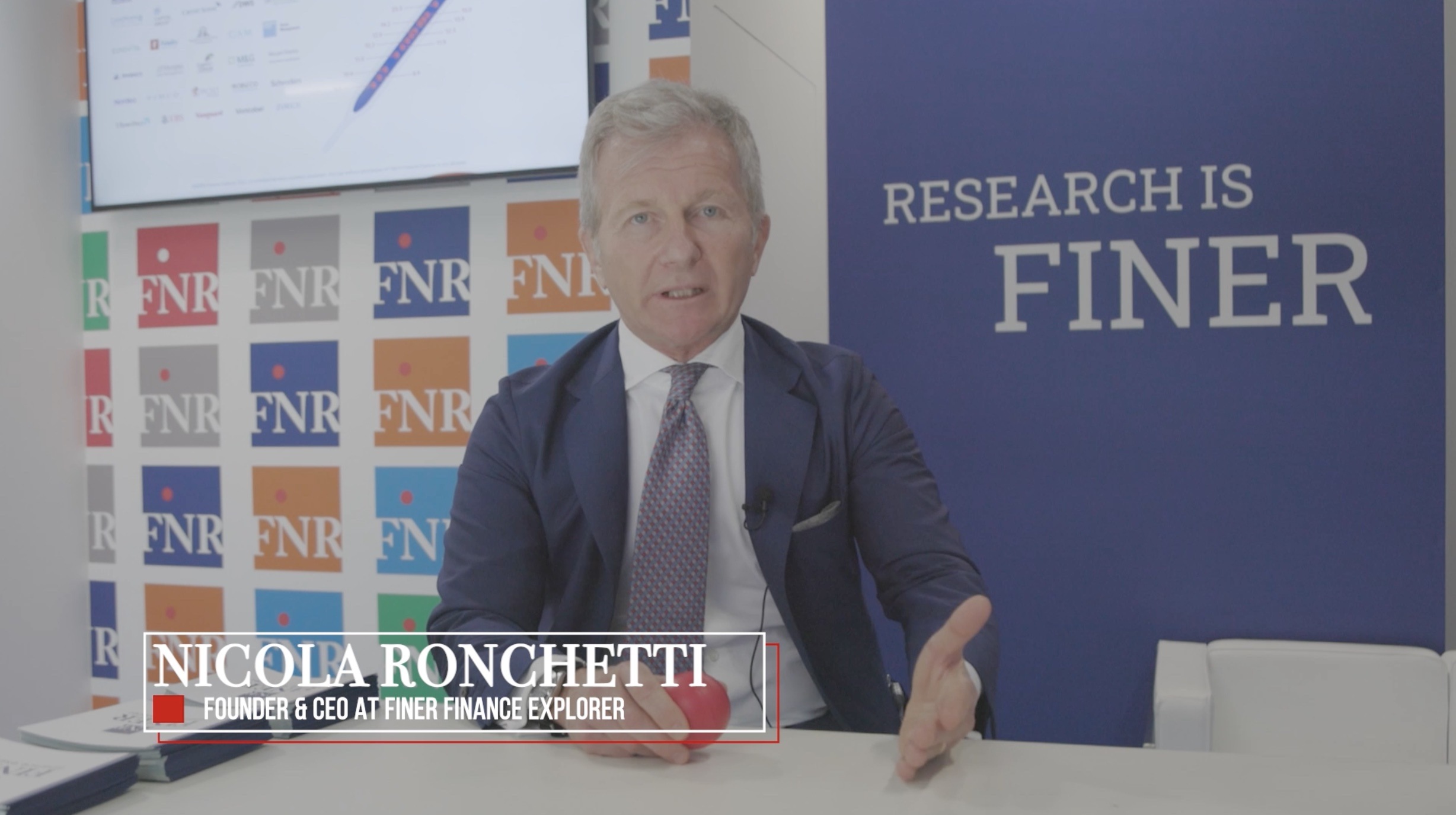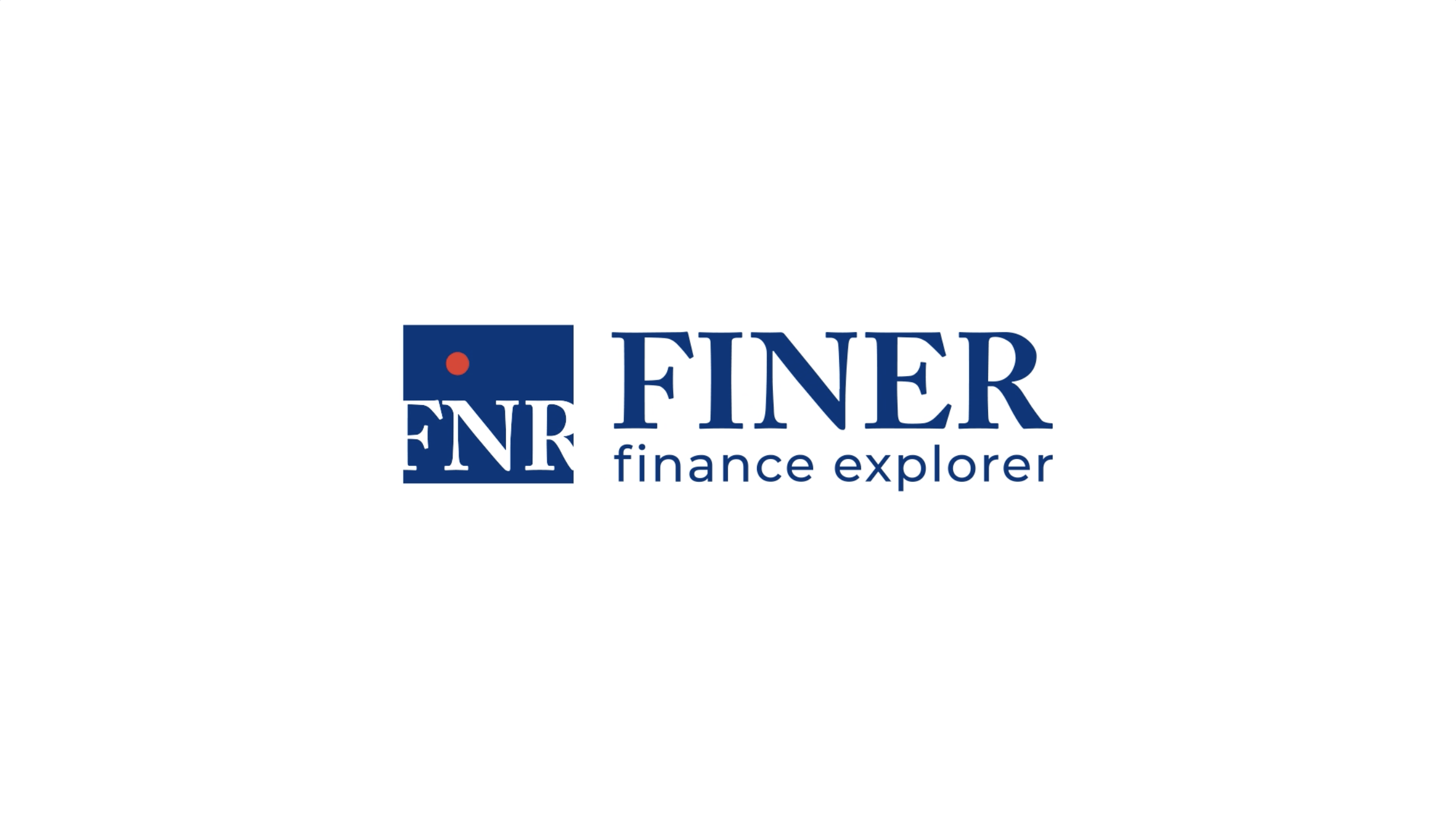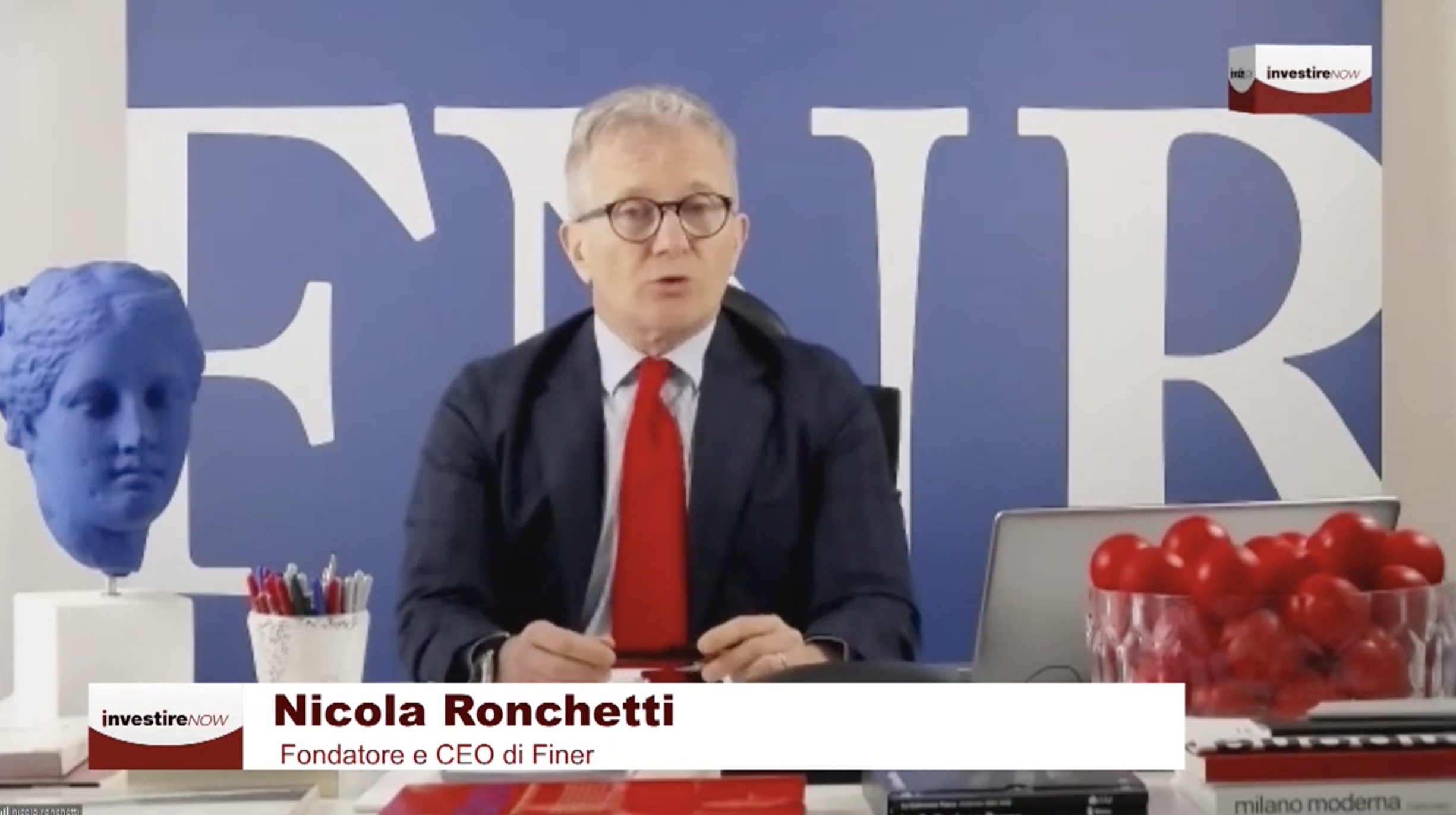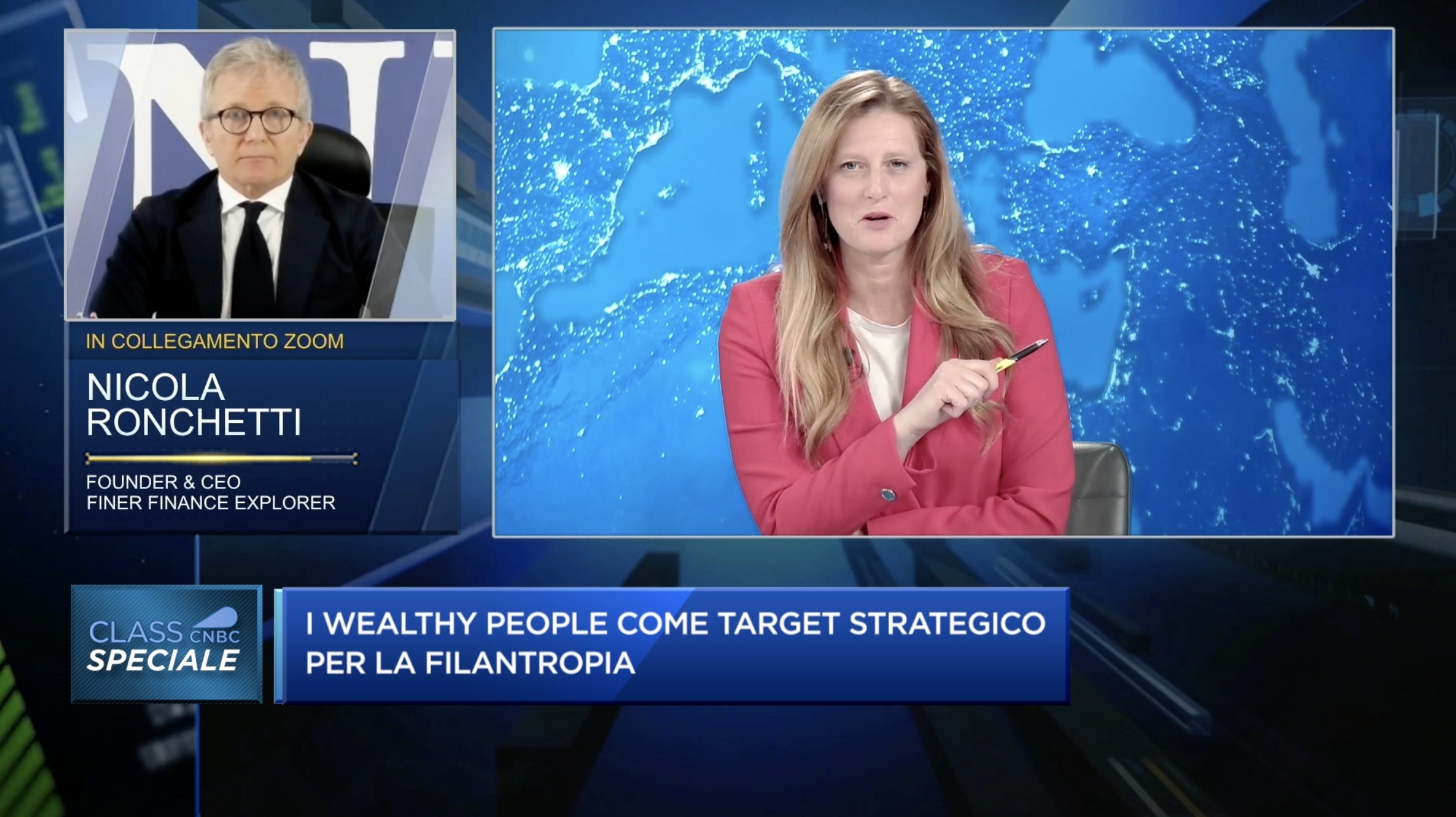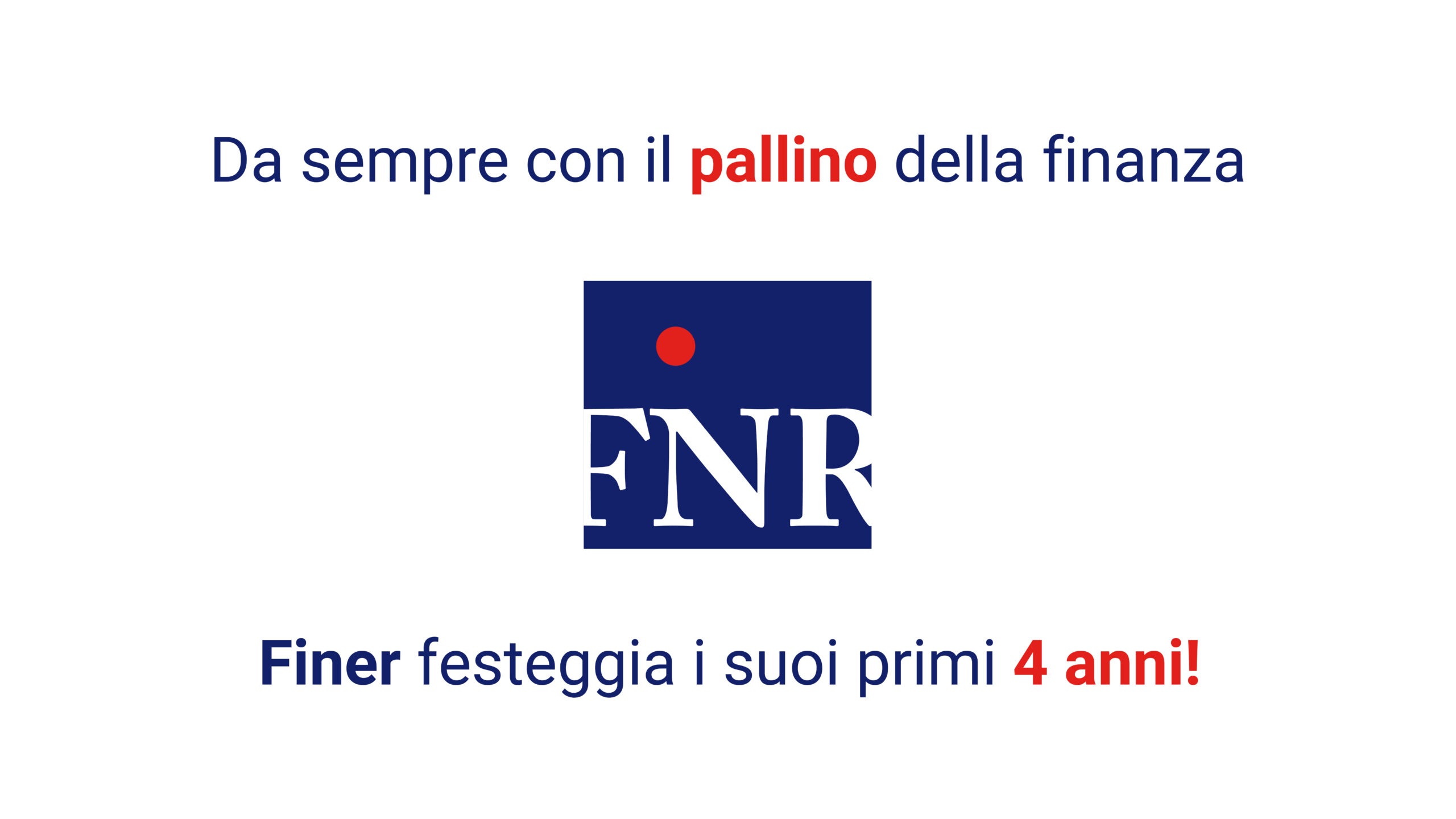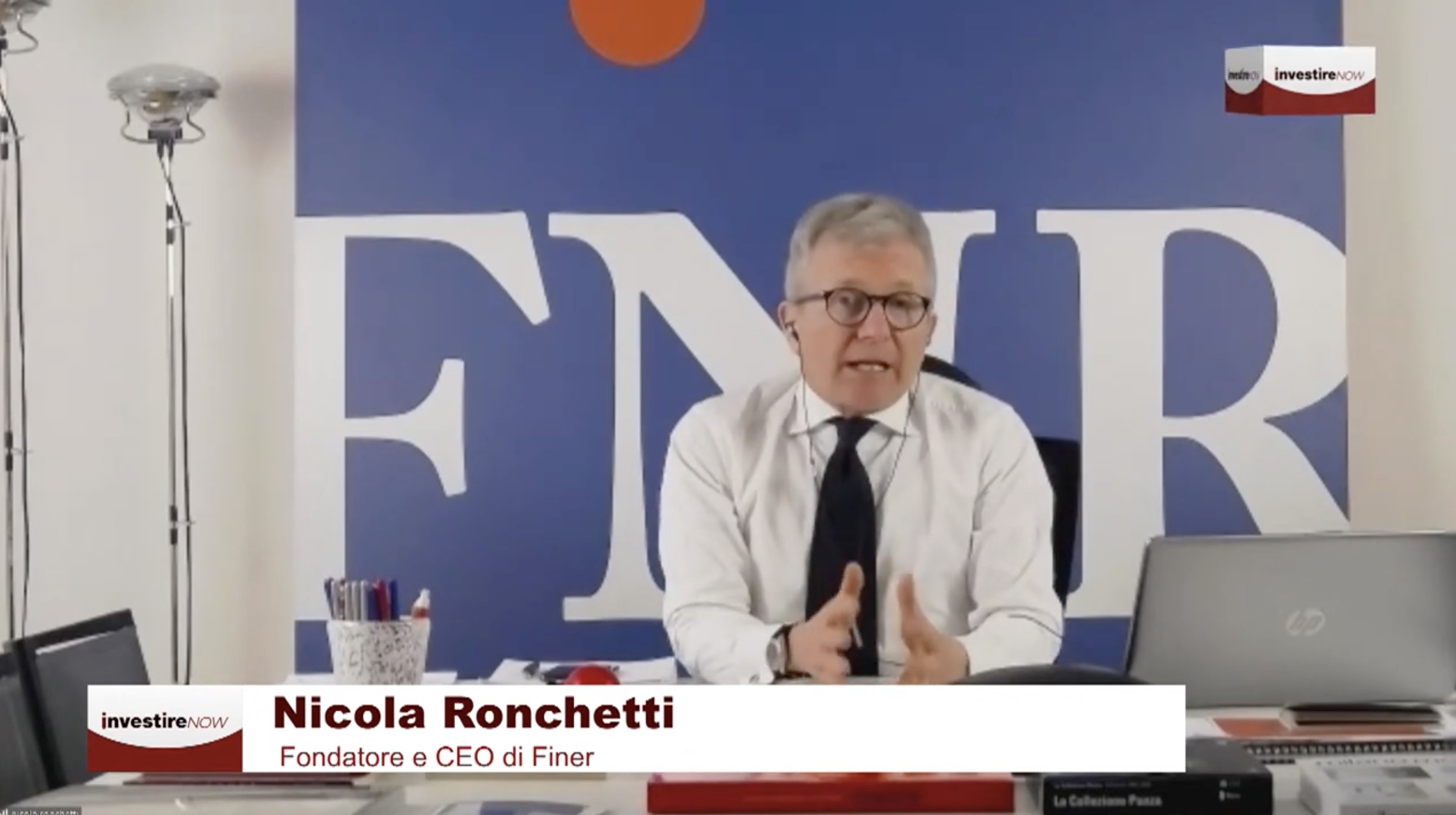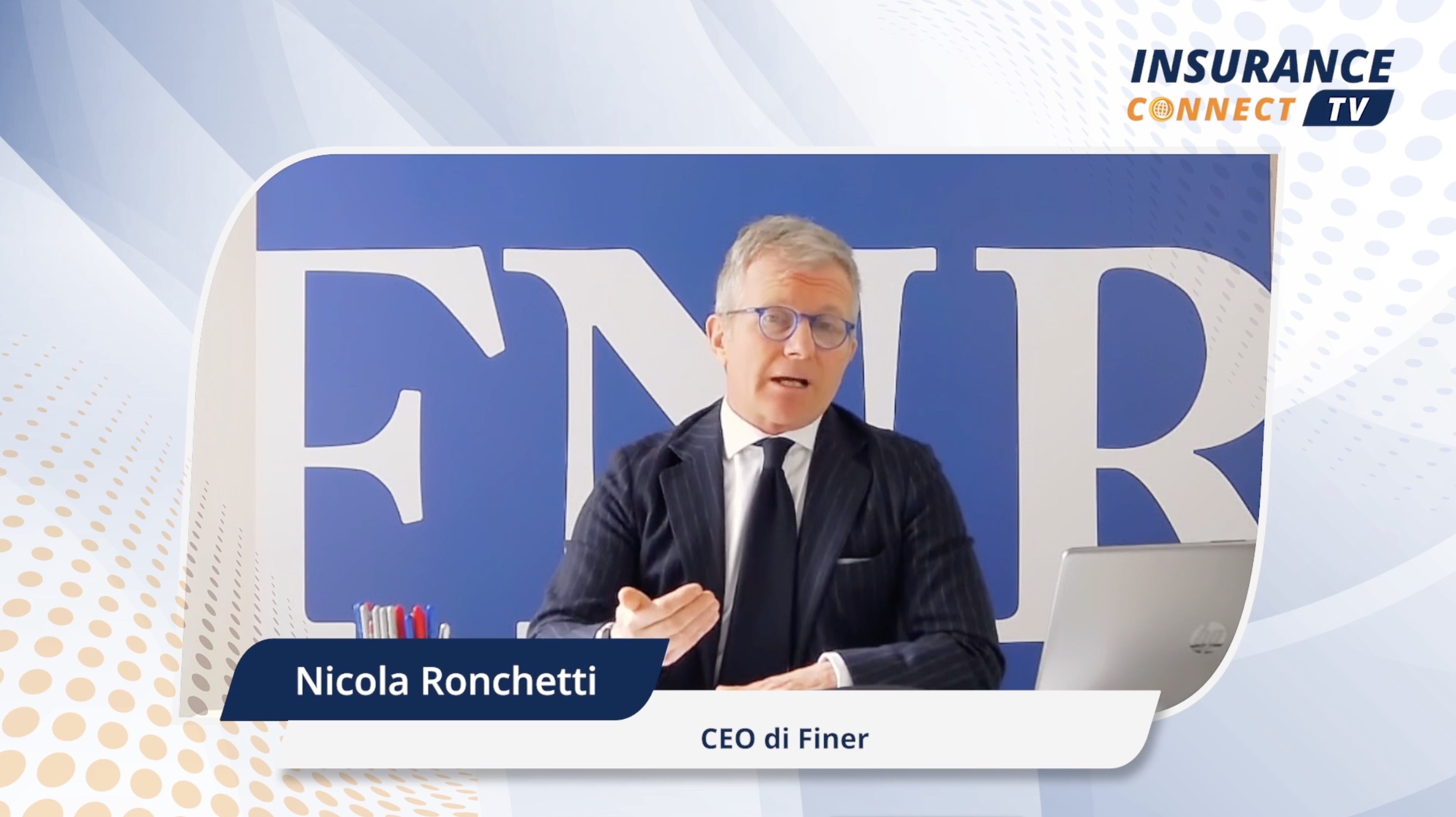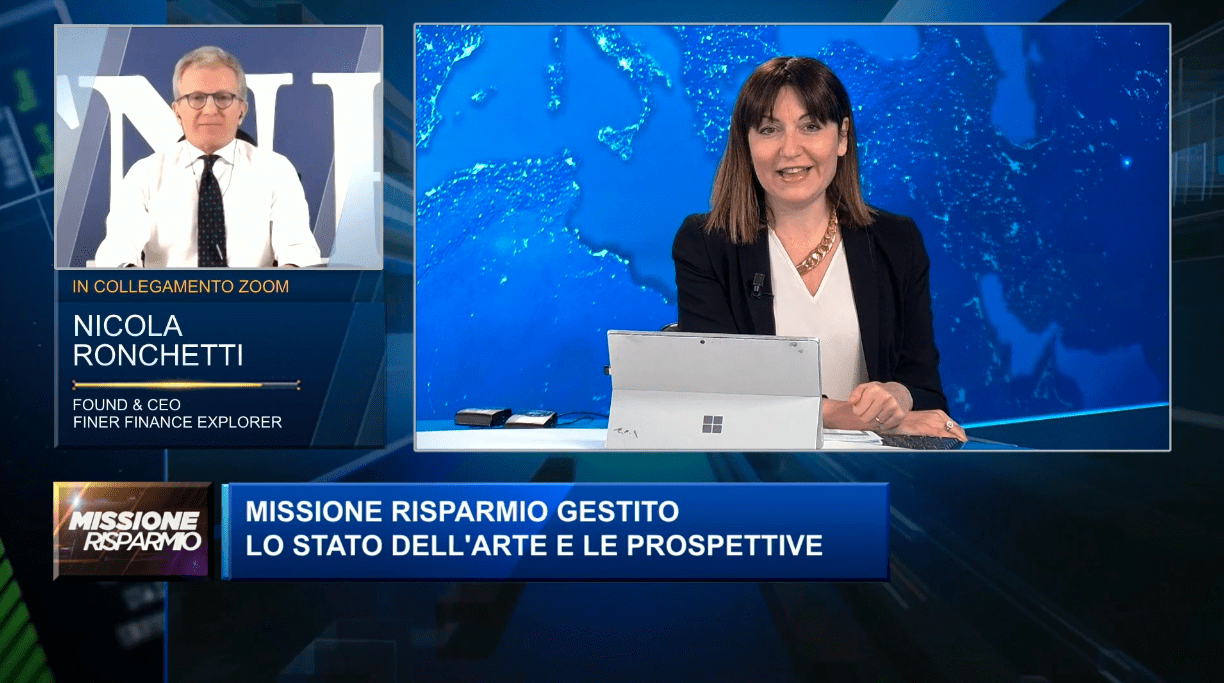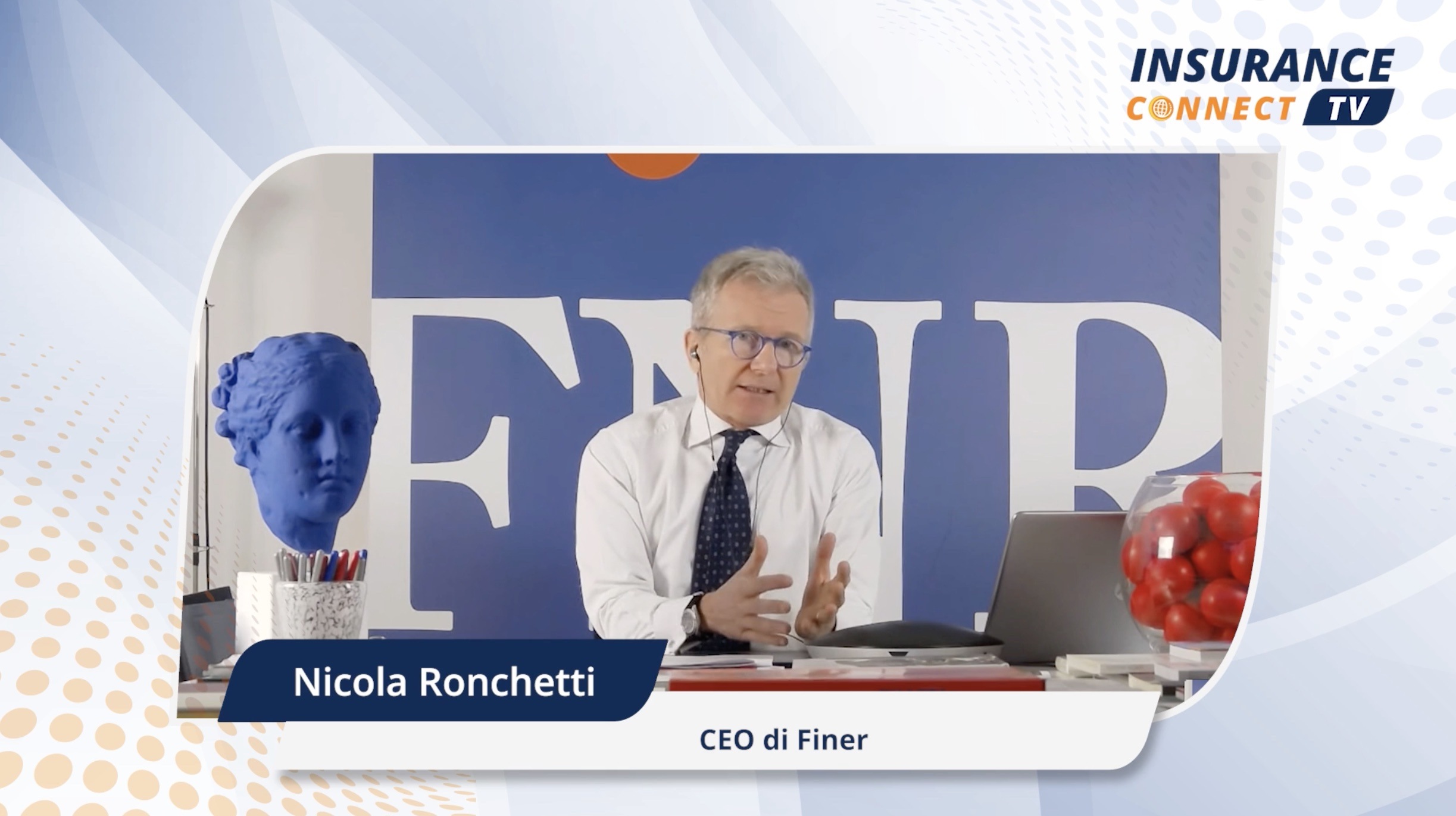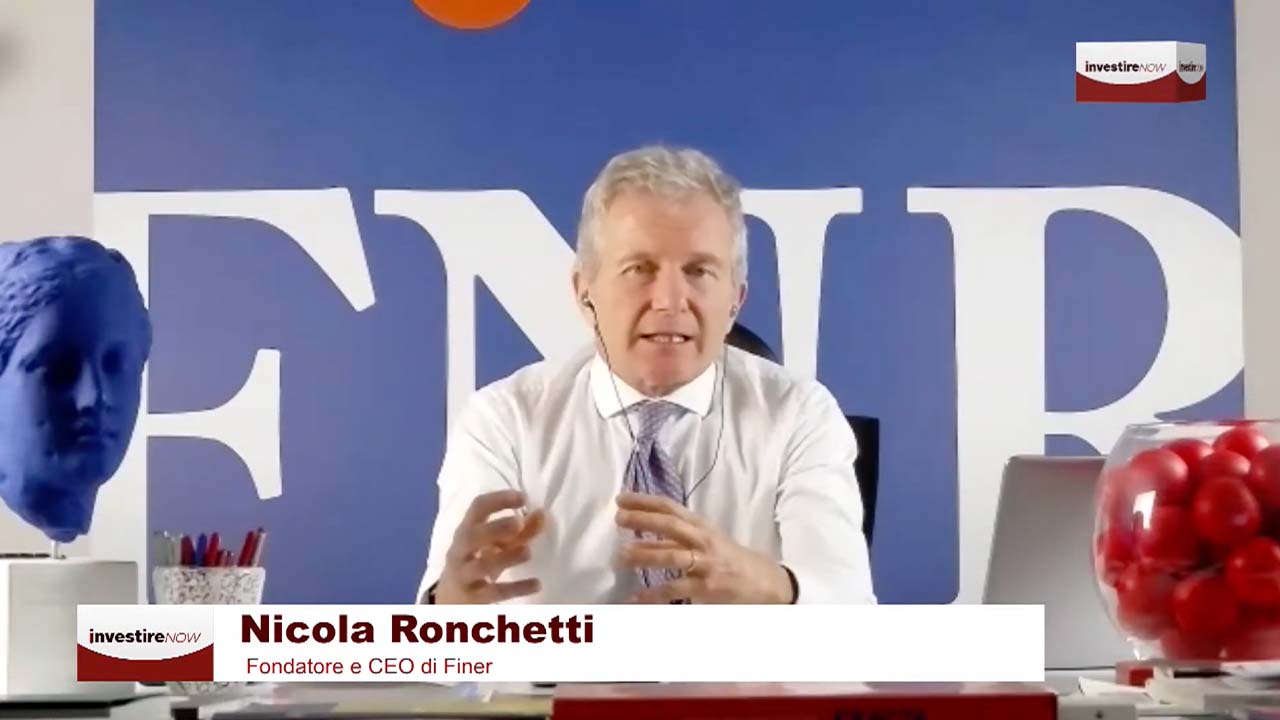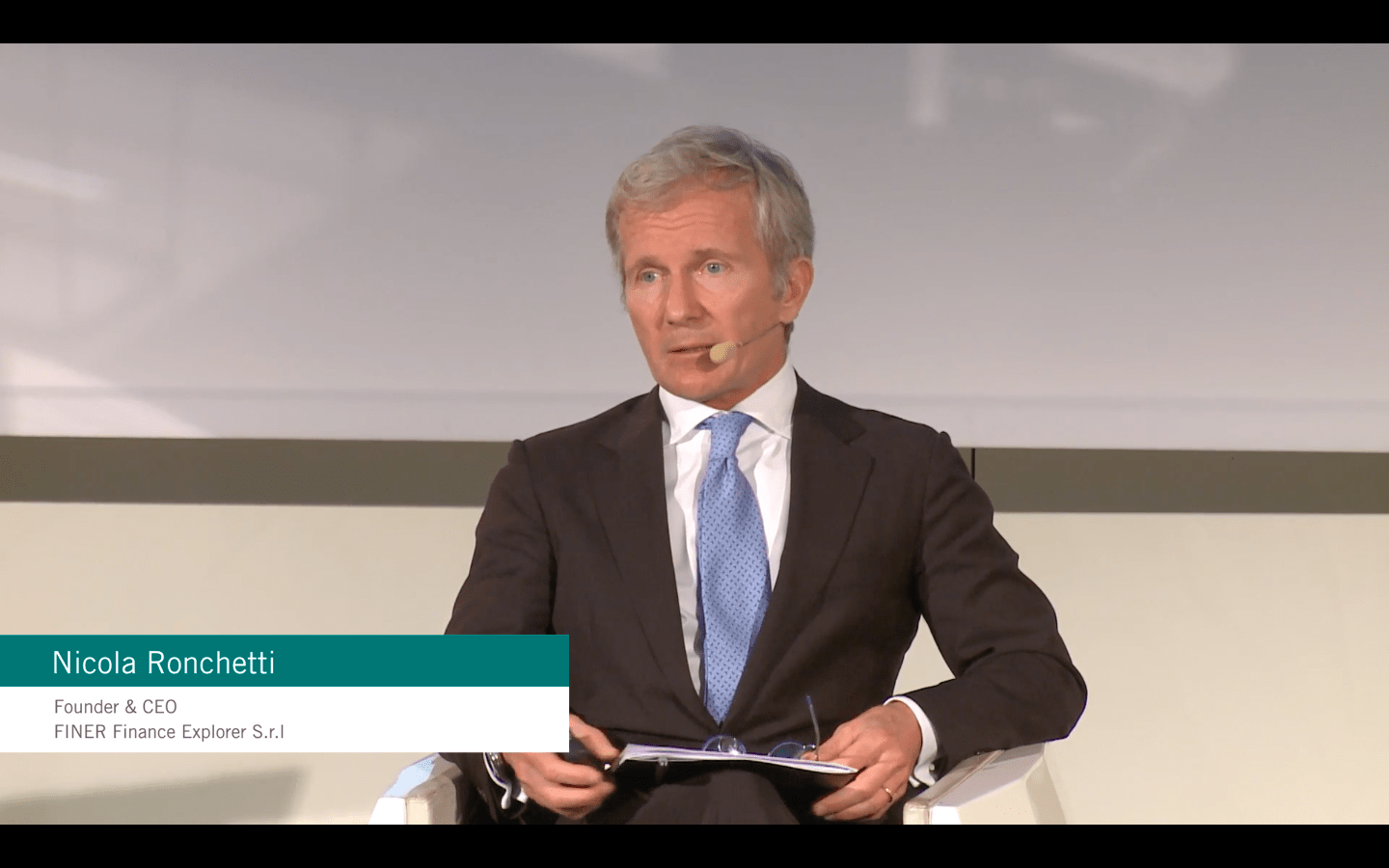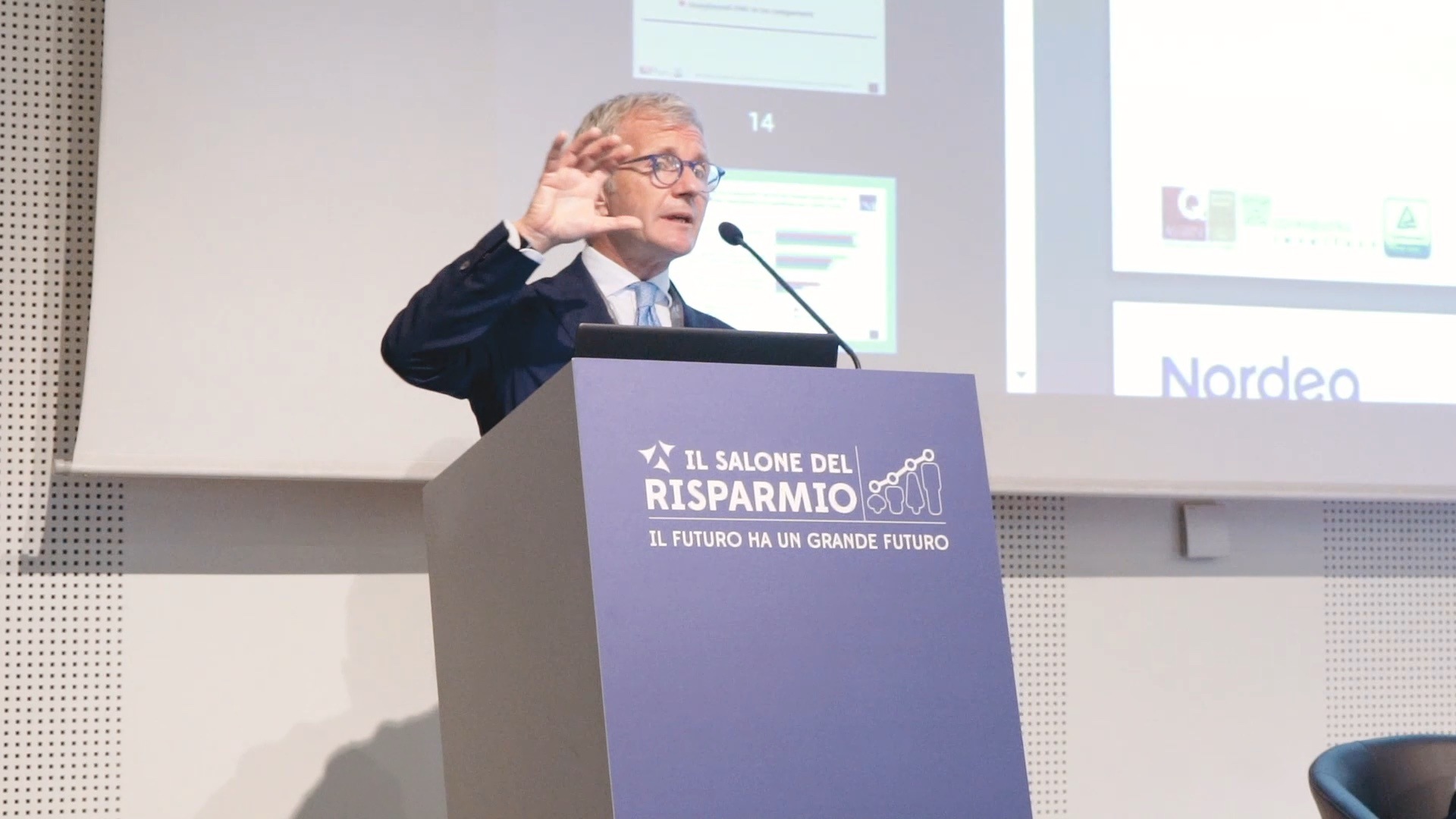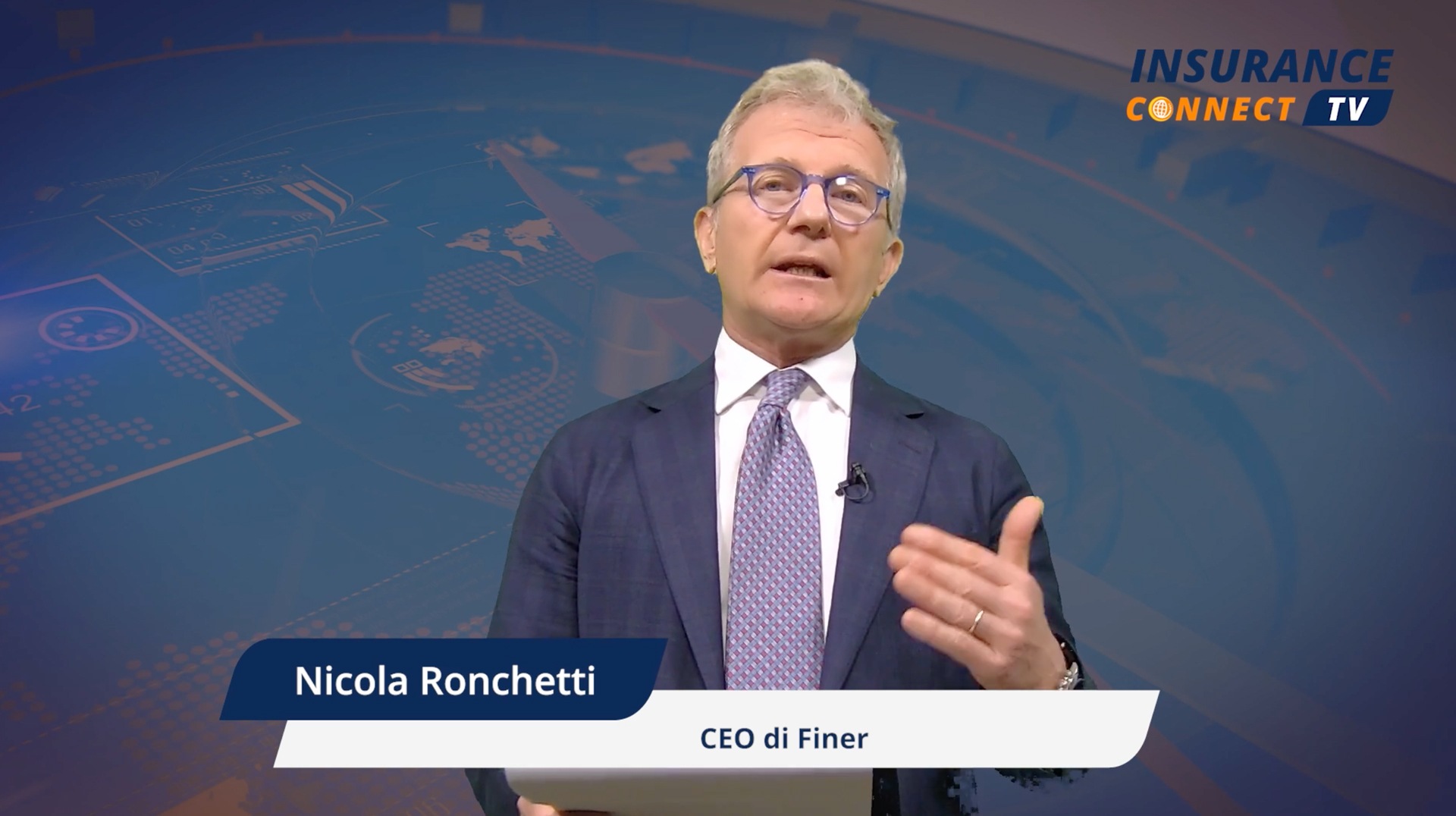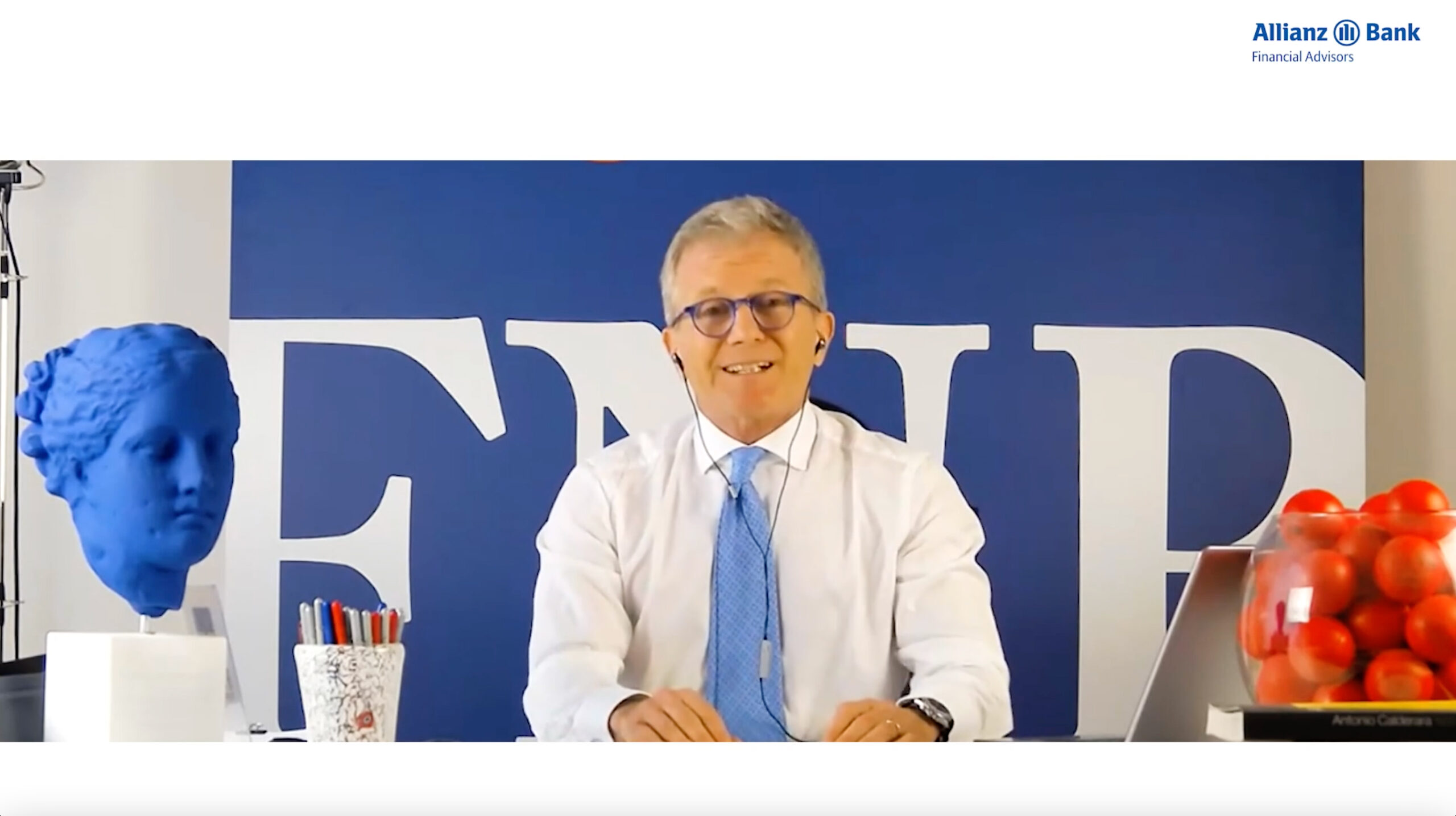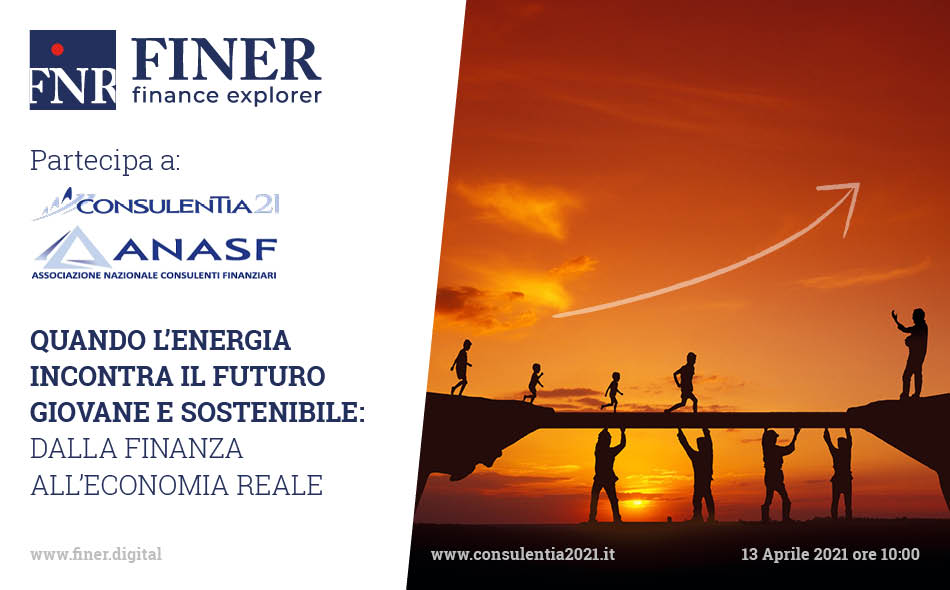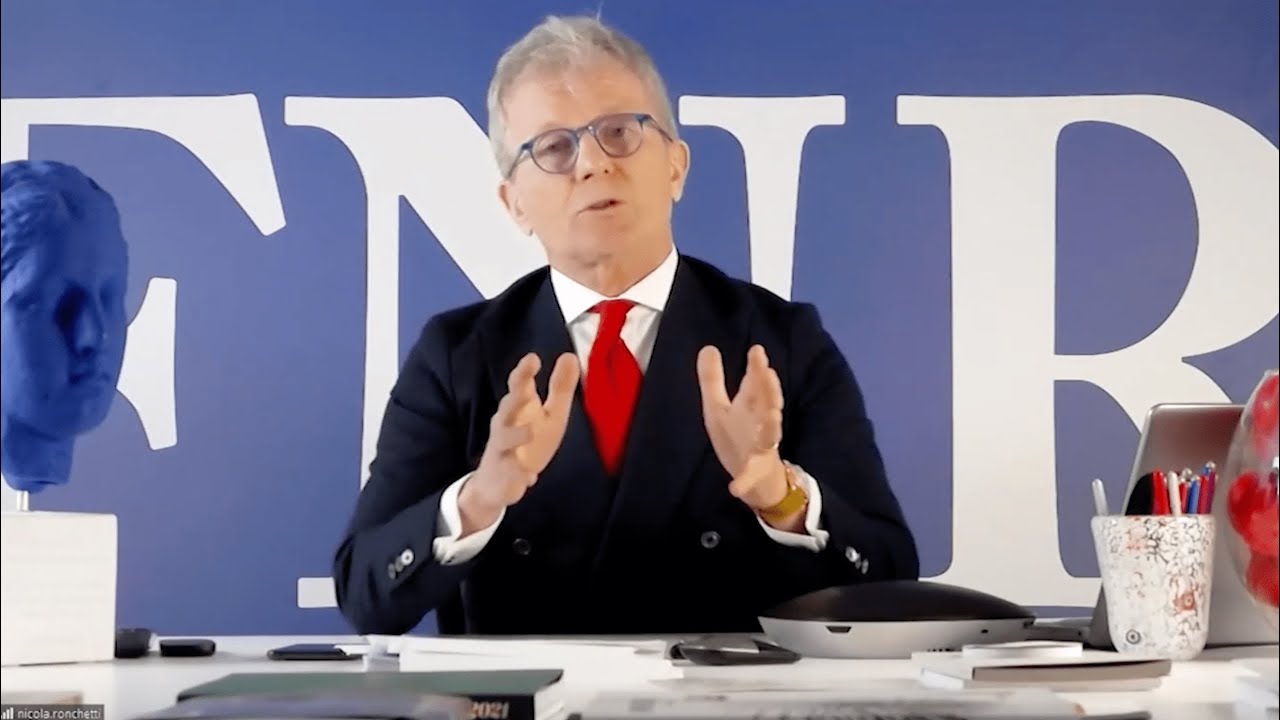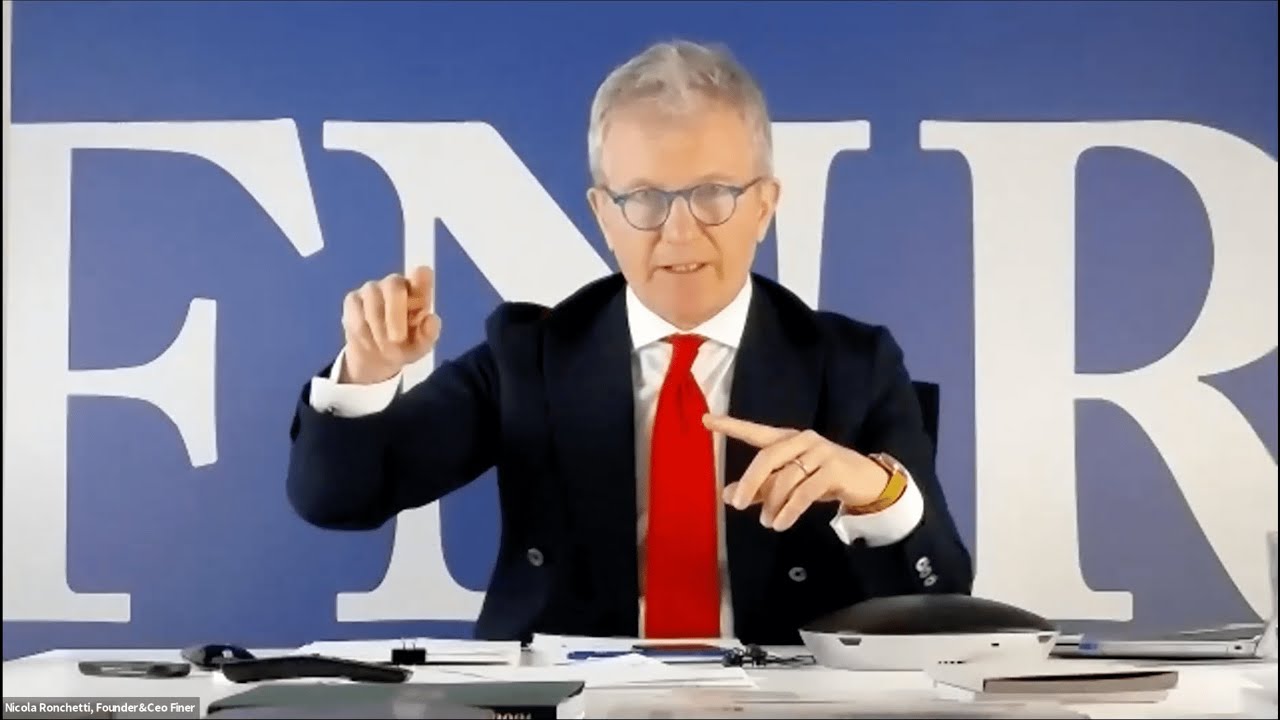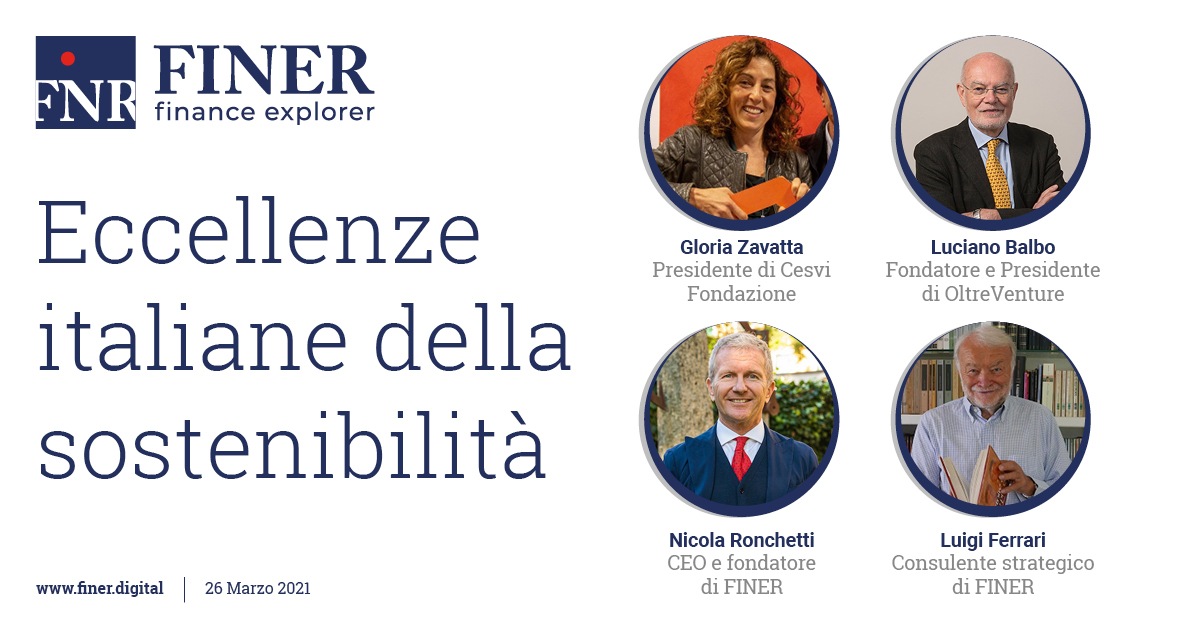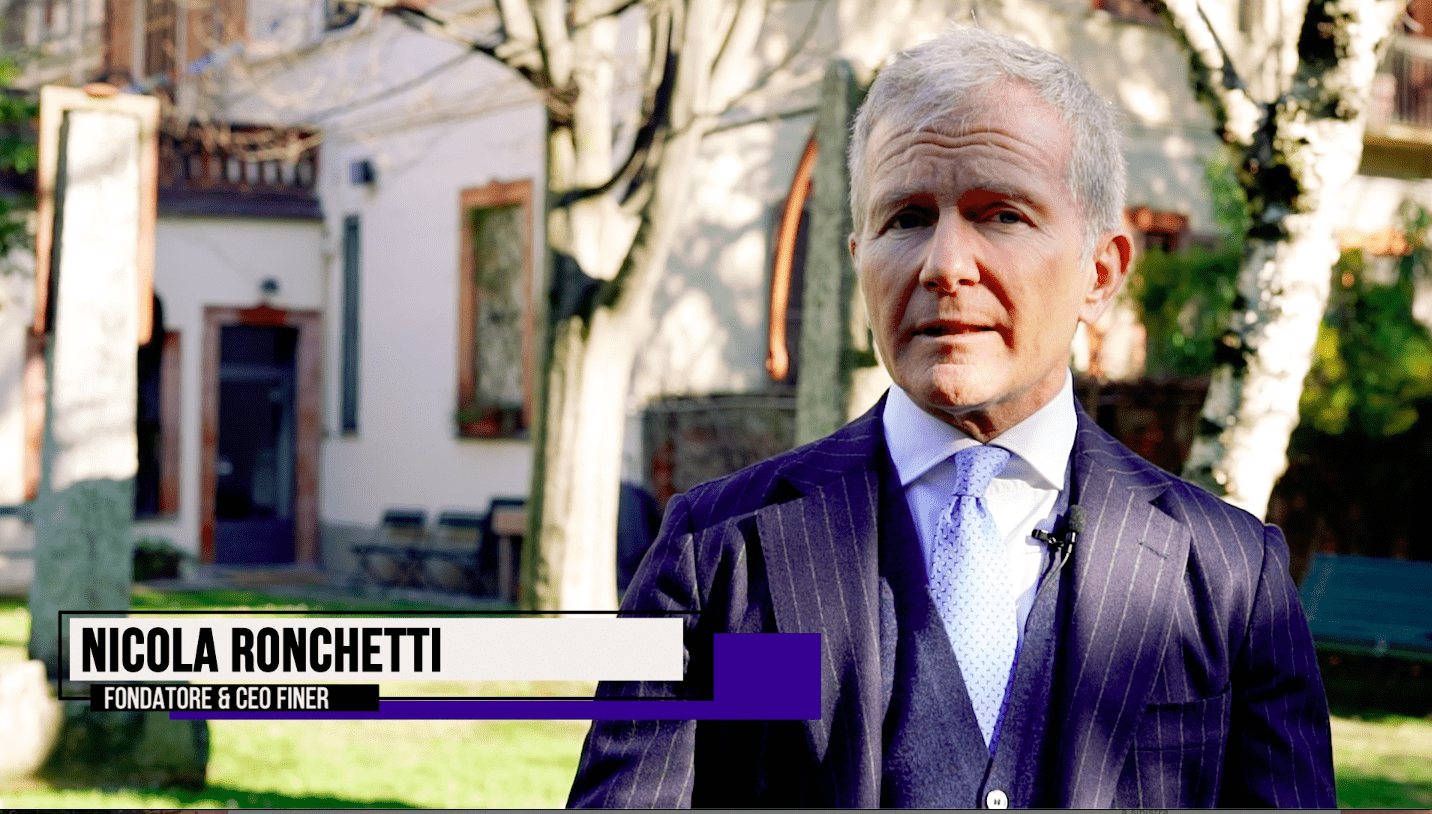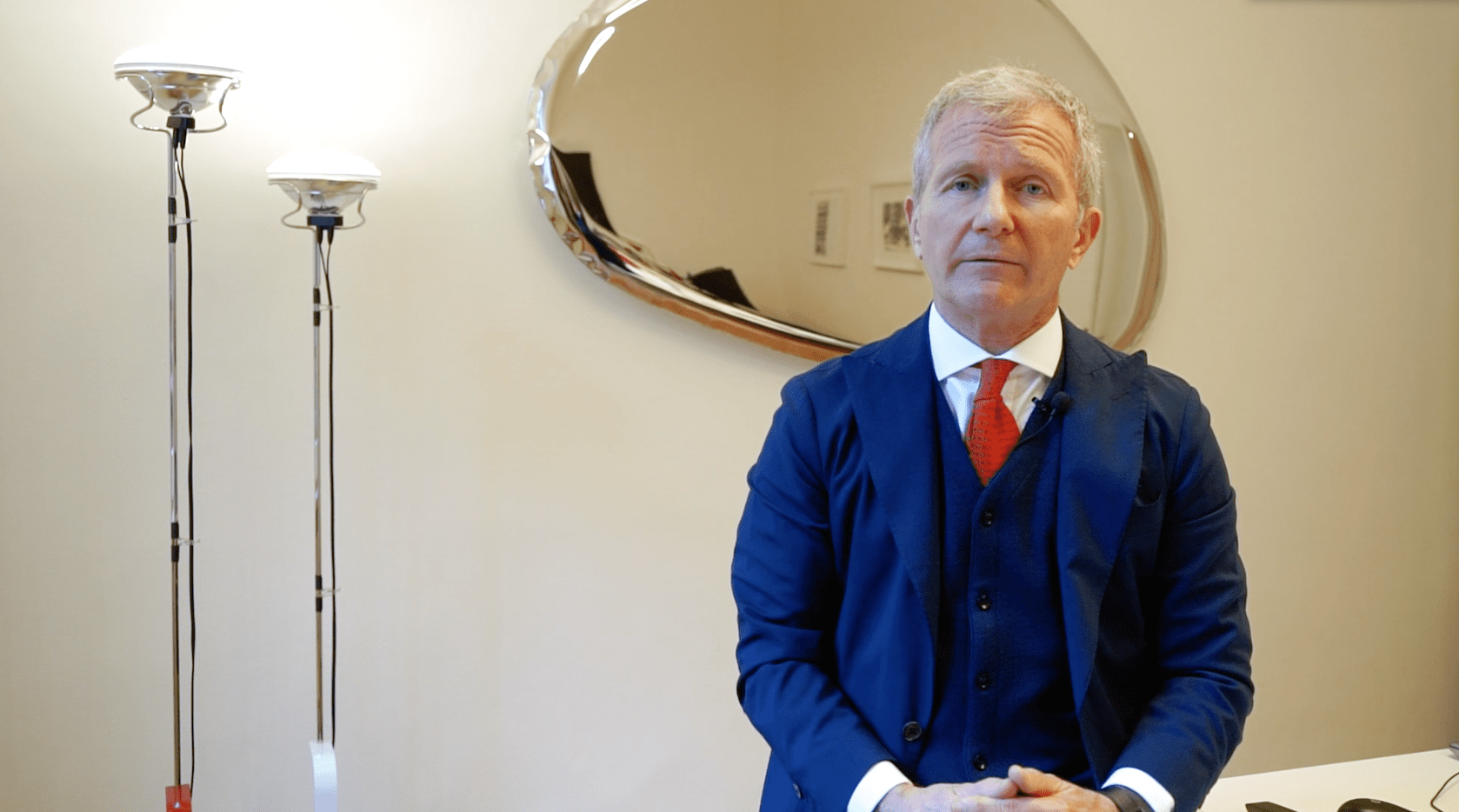 Fill Rouge
The awareness of the past helps us to better understand the present and find our way to the future.