We believe in fair and respectful financial practices, dictated by accuracy and sustainability. Our high profile marketing research and studies target the areas of economy and finance and aim at translating results into tangible actions.
On focus News from Finer Finance Explorer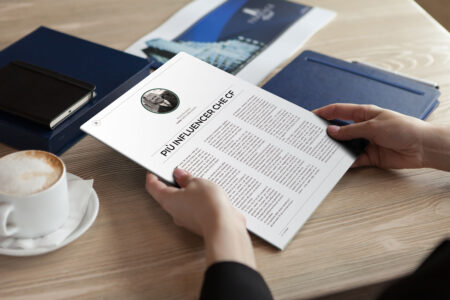 YOUNG PEOPLE AND CAREER: TWO PARALLEL CONVERGENCES
Advisor| September 2023 The issue of young people and career has been holding court for years within and beyond the world of financial consultancy. Indeed, financial consultancy, as any other freelance job, has a higher entrepreneurial risk component than employee work. 77% of new graduates
Read more...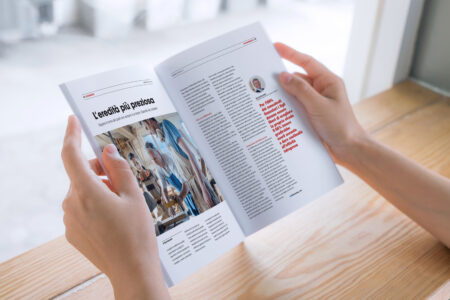 FROM FATHER TO SON
Bluerating | September 2023 Whether their bequest is made of material goods or not, the best legacy a father can leave to his son is the ability to build an independent life nourished by his teachings and exemplary life. Material goods are indeed a necessary
Read more...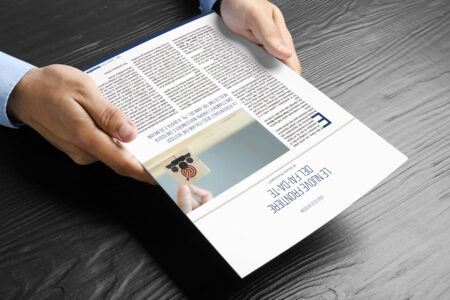 DIY AND FINANCIAL CONSULTANCY
Investire | July August 2023 ETFs, BTP Valore (i.e., long-term treasury bonds), popular investors and online trading – the temptation to DIY, bypassing financial advisors, is currently quite strong. Indeed, the army of savers ready to invest their savings firsthand shows no sign of surrender.
Read more...
On focus News from Finer Finance Explorer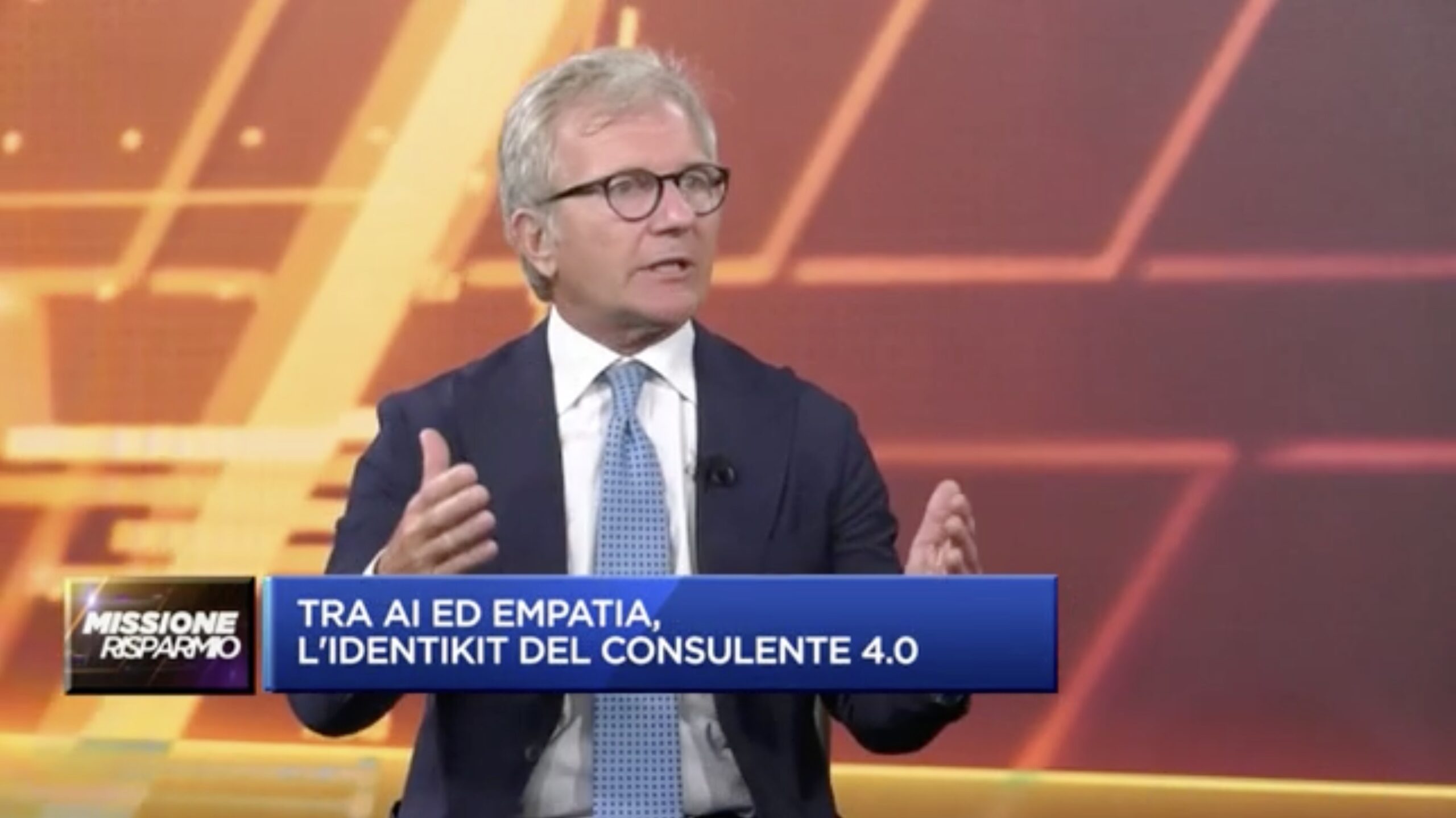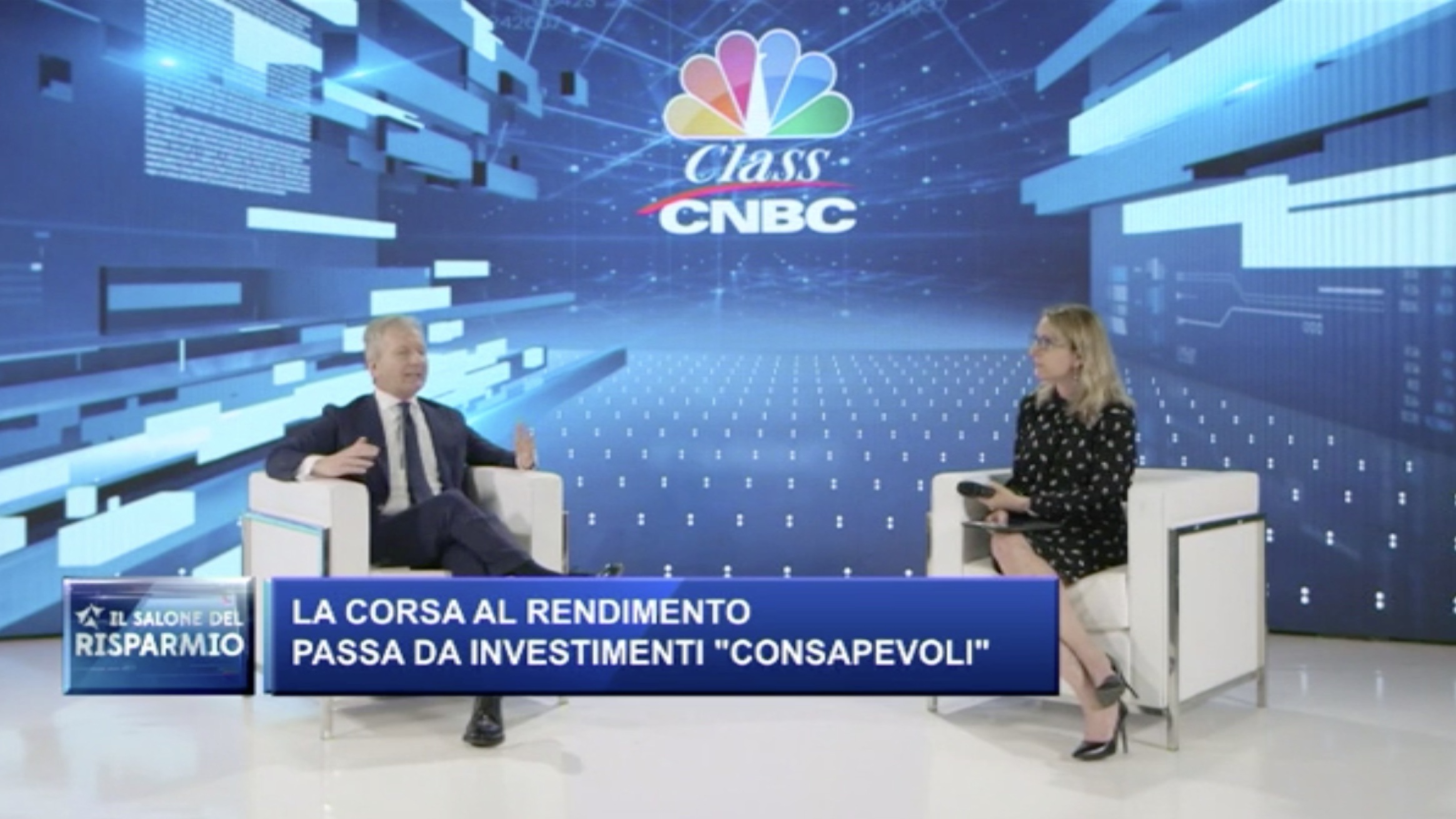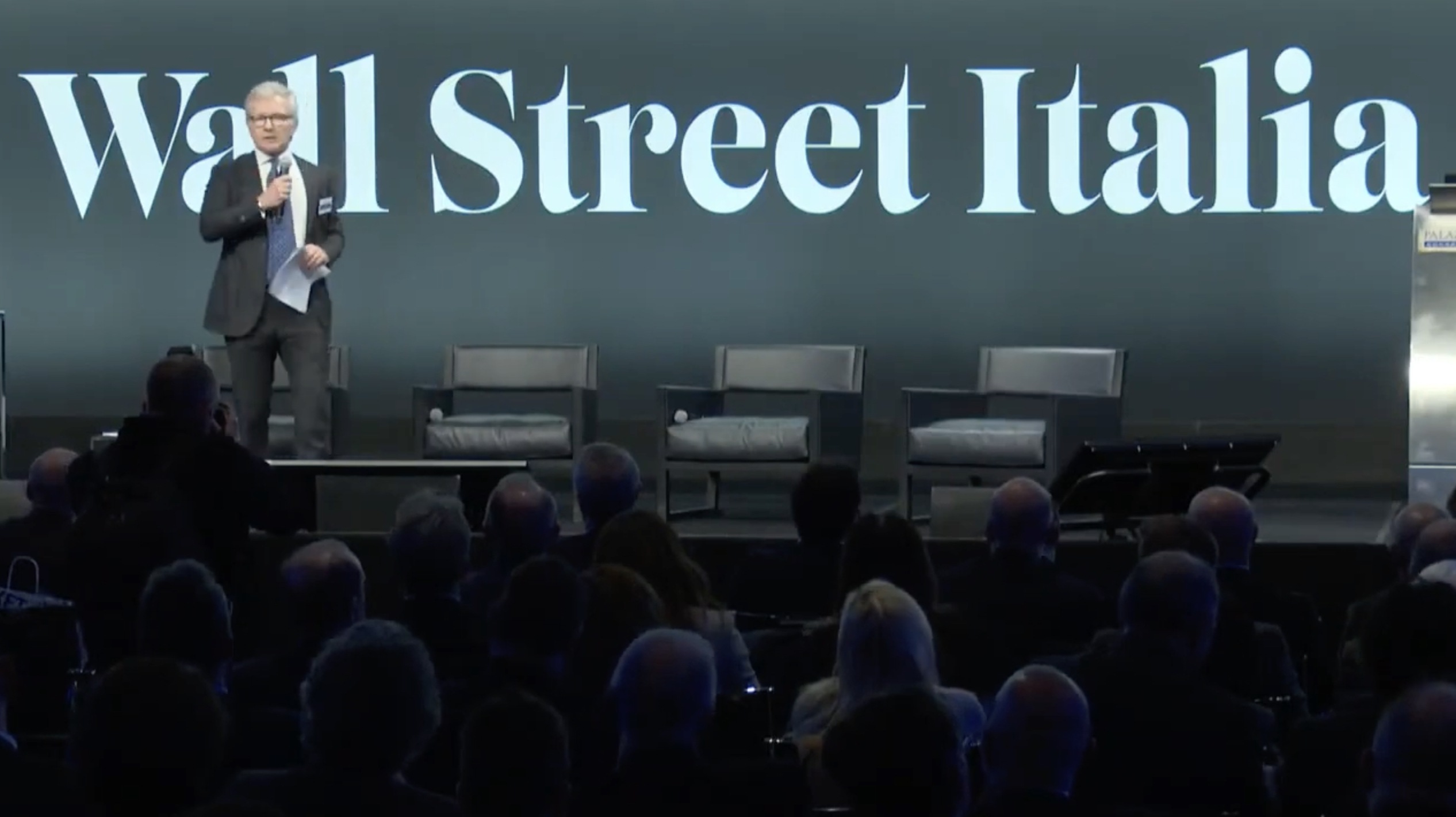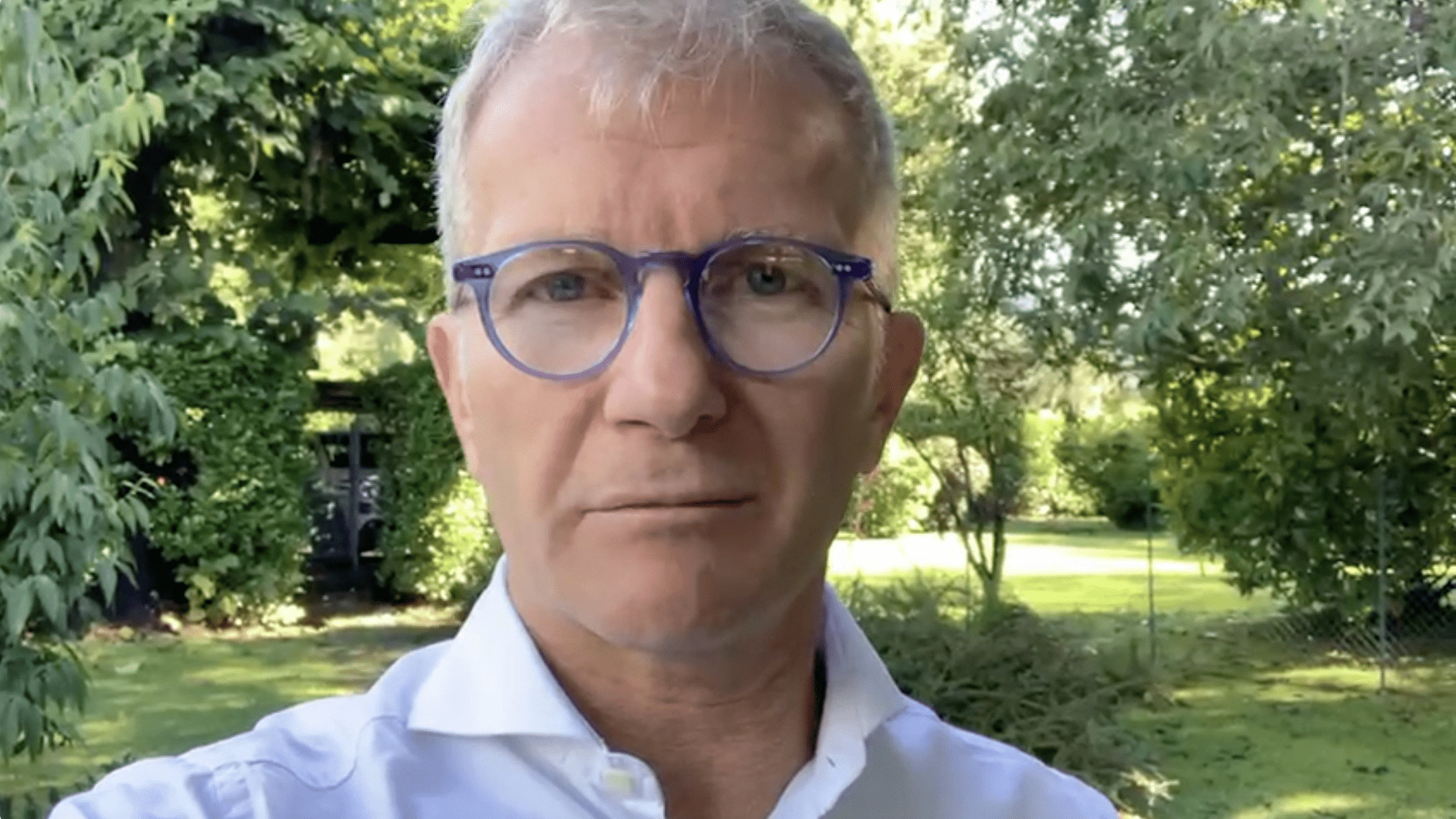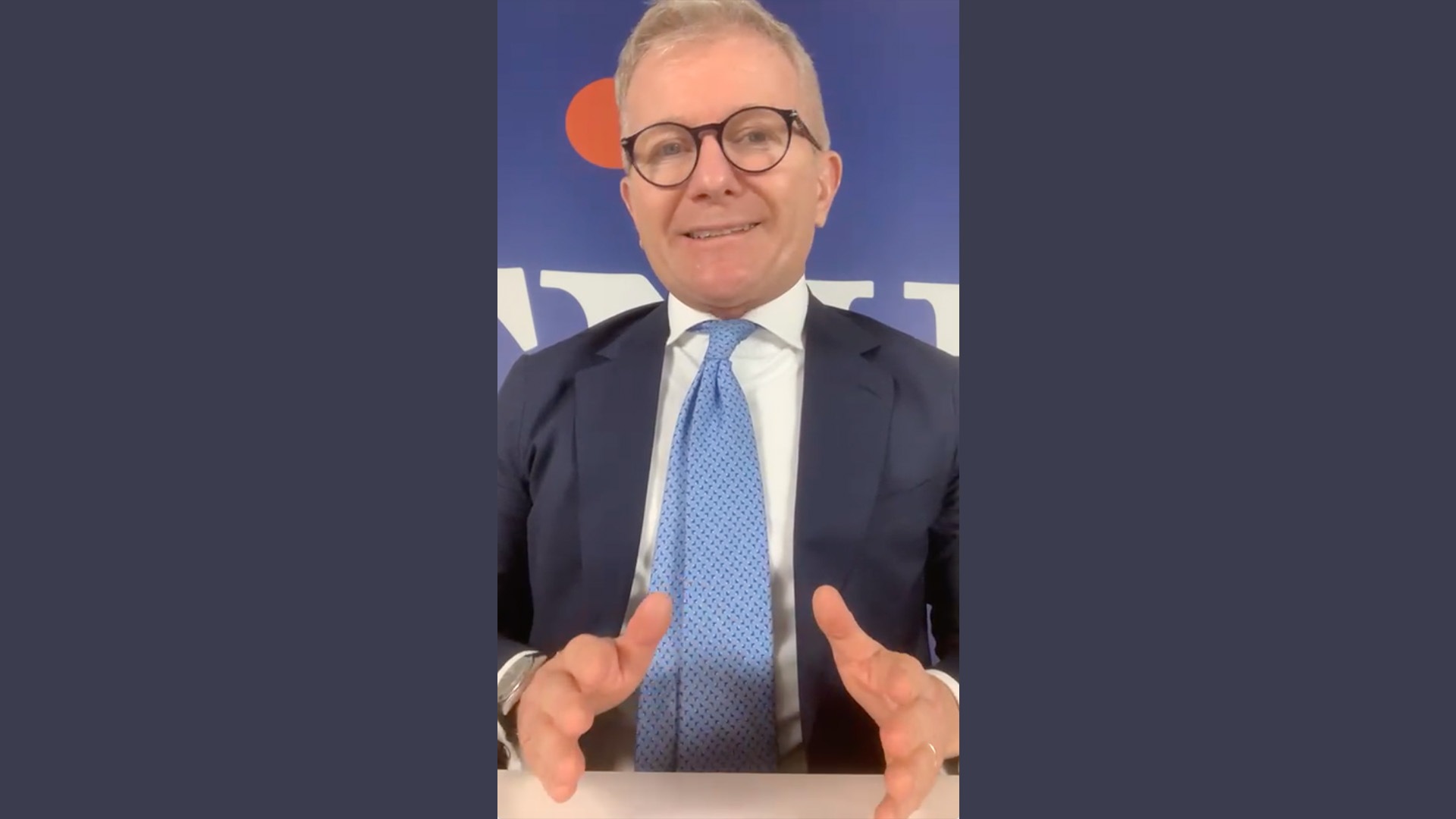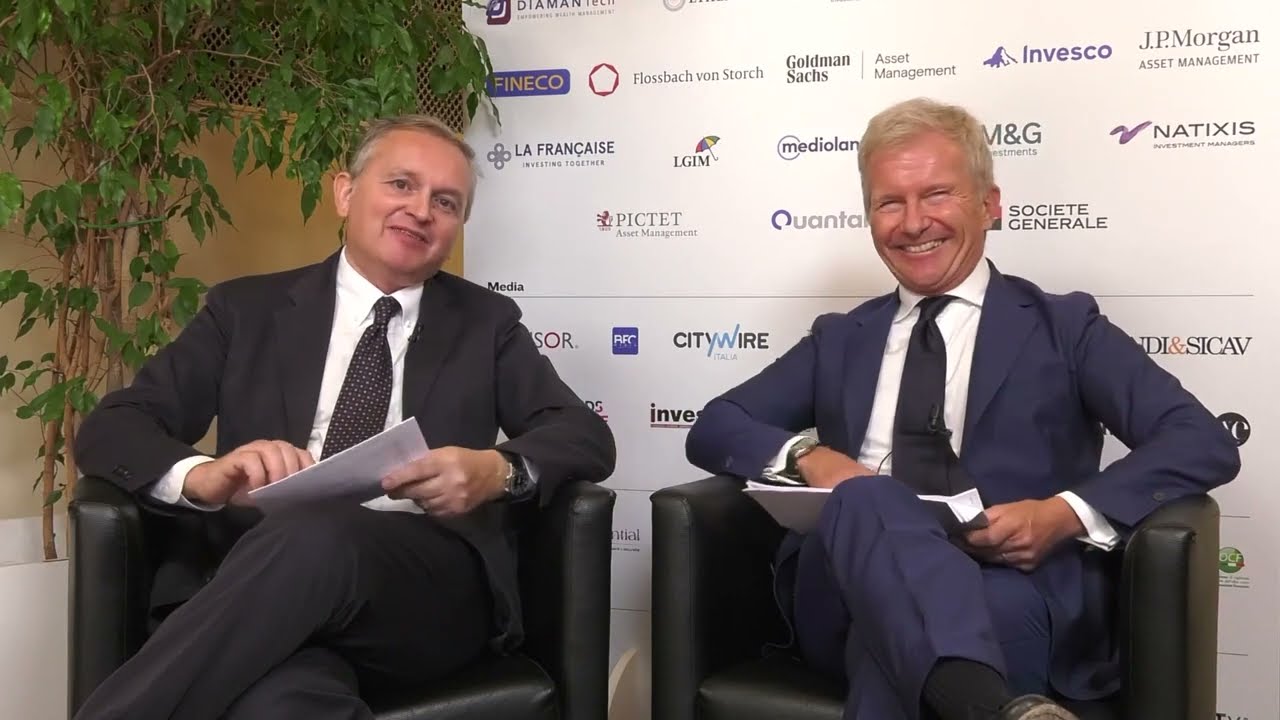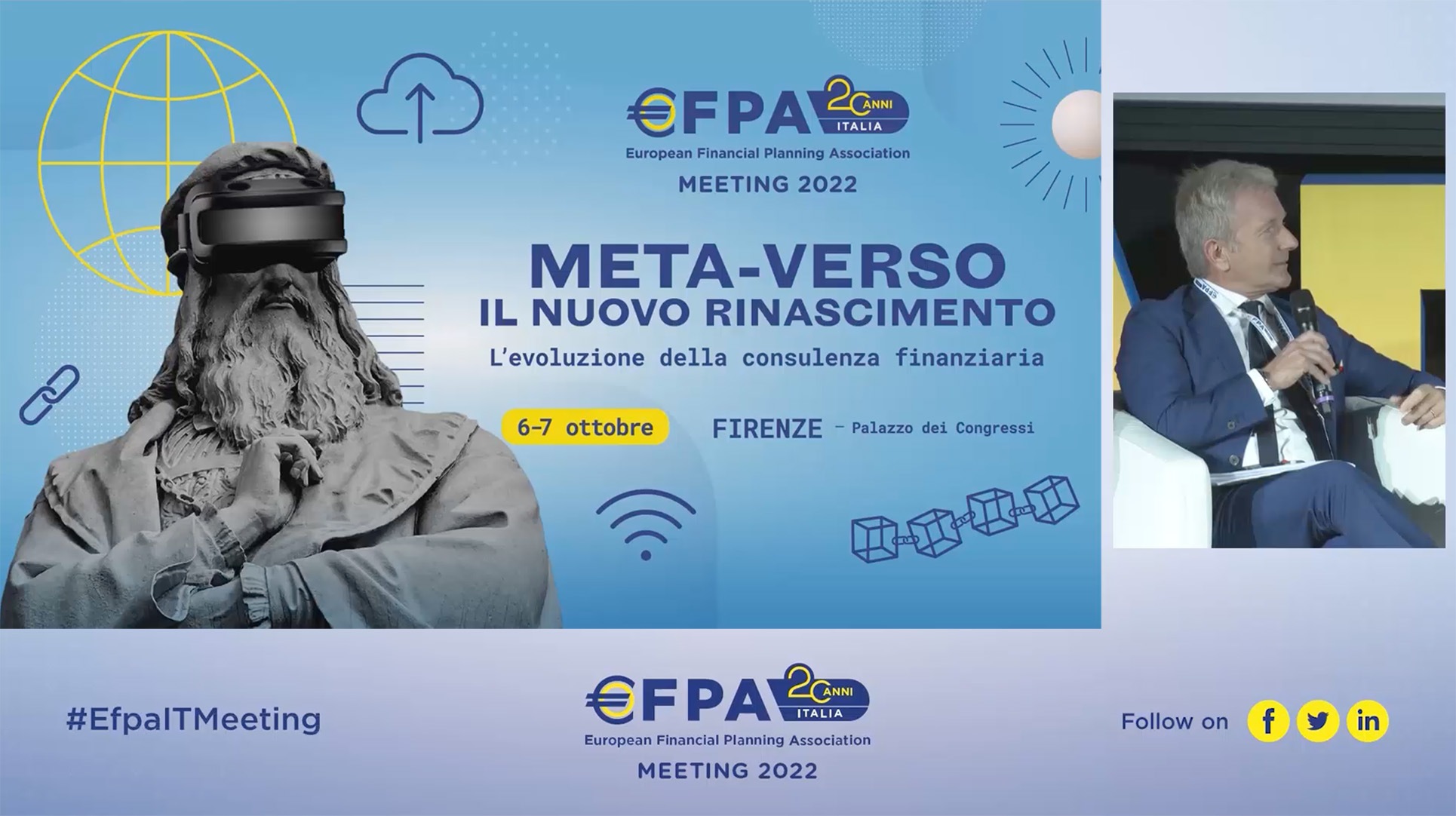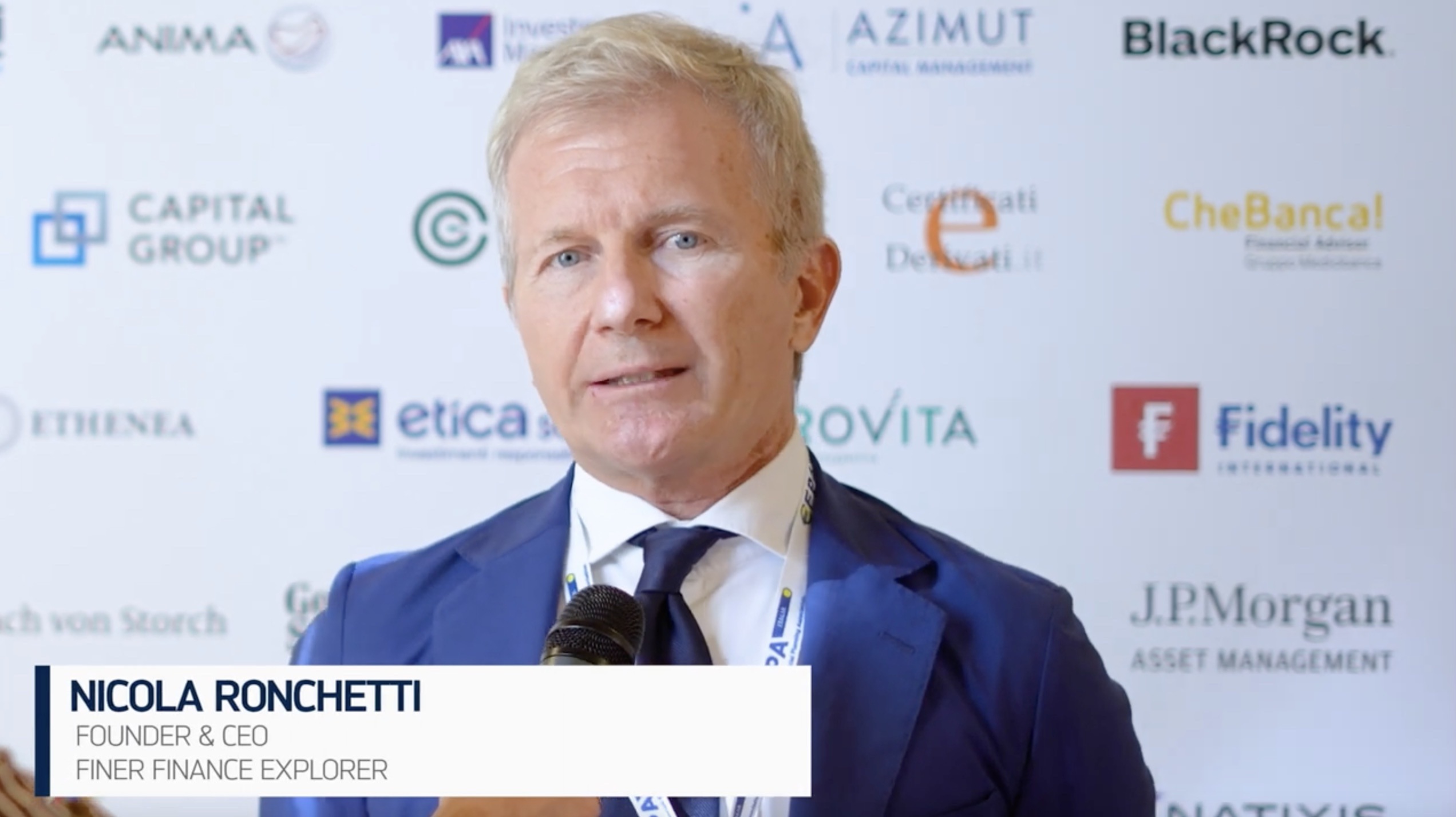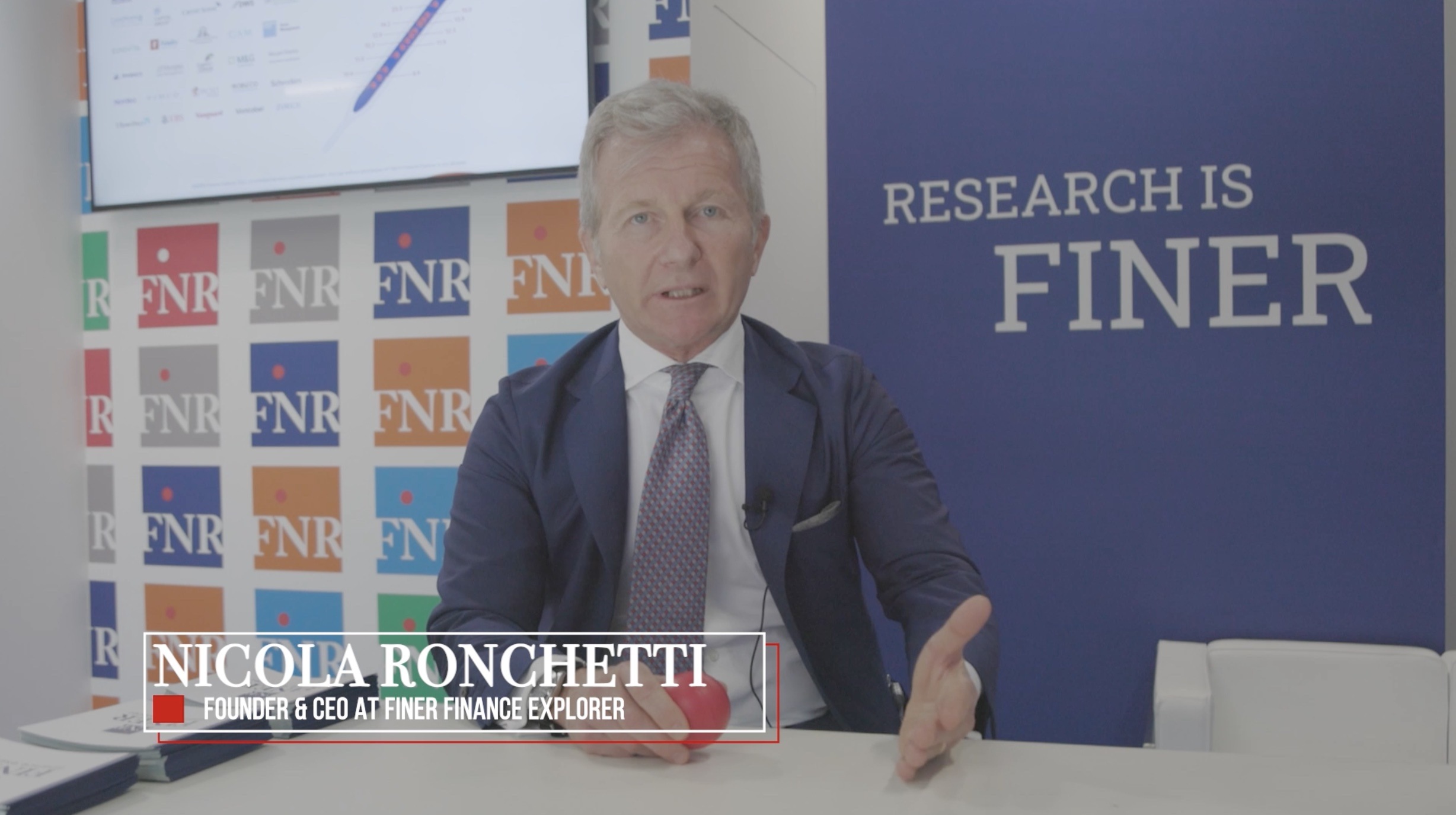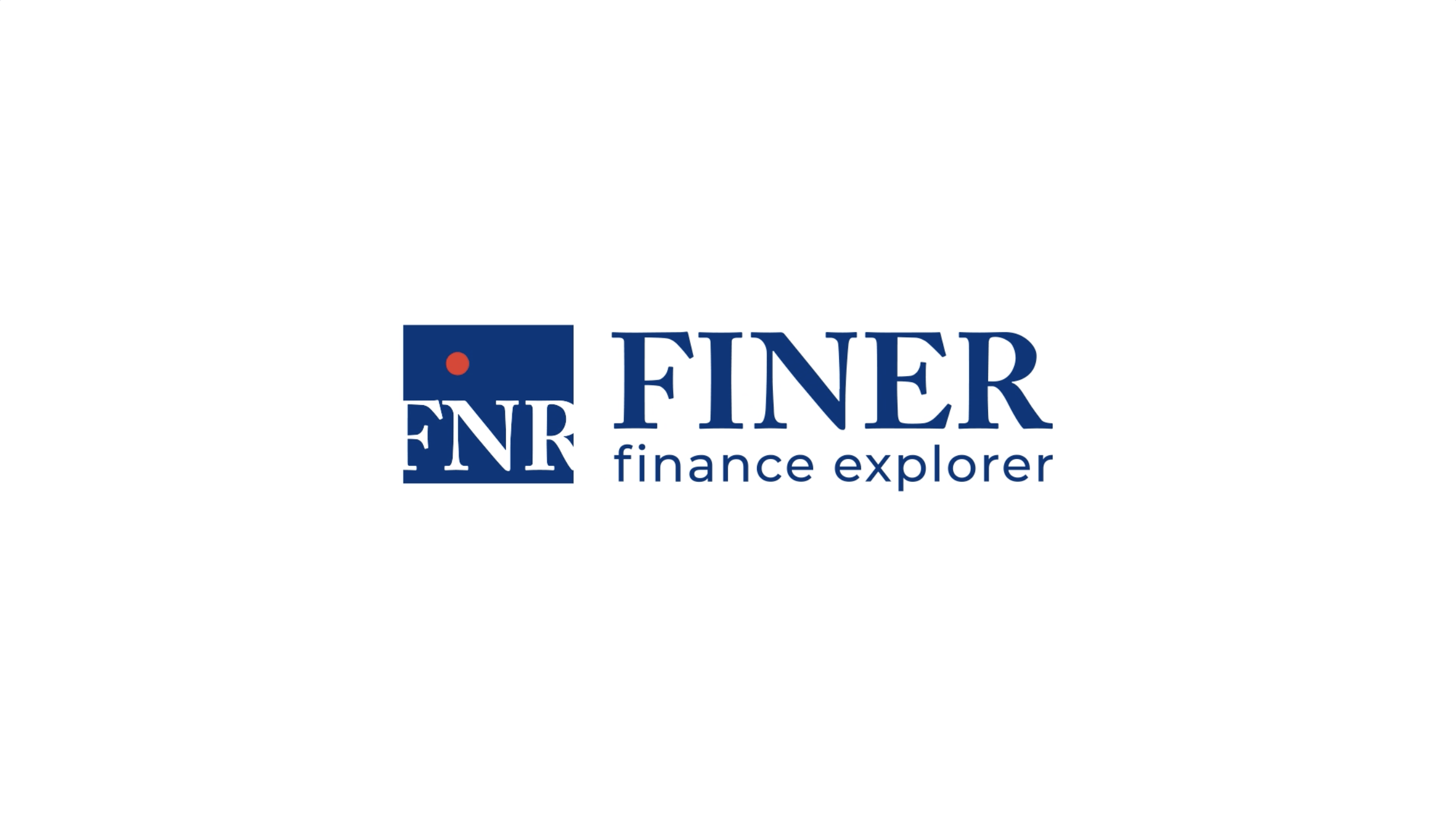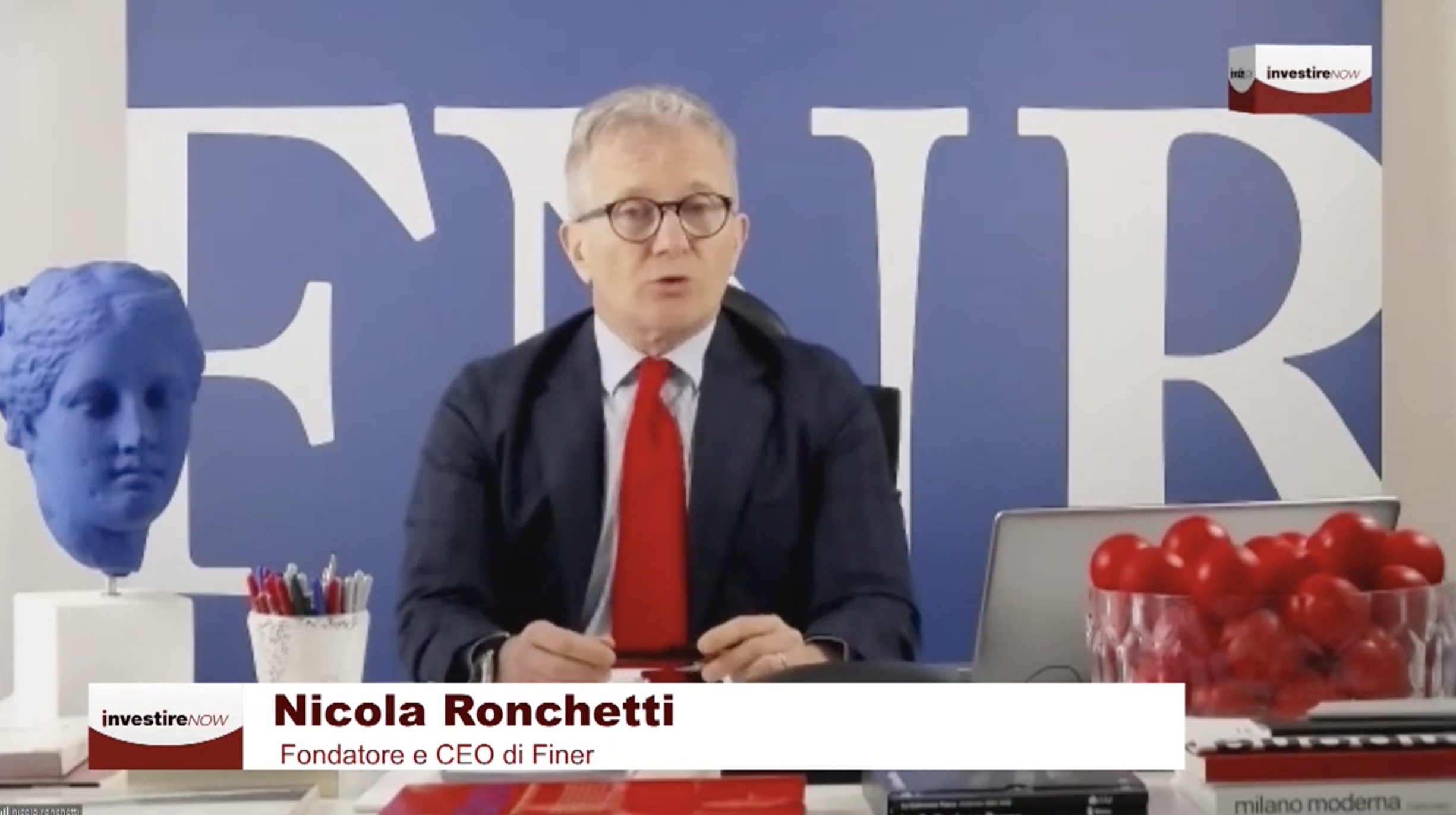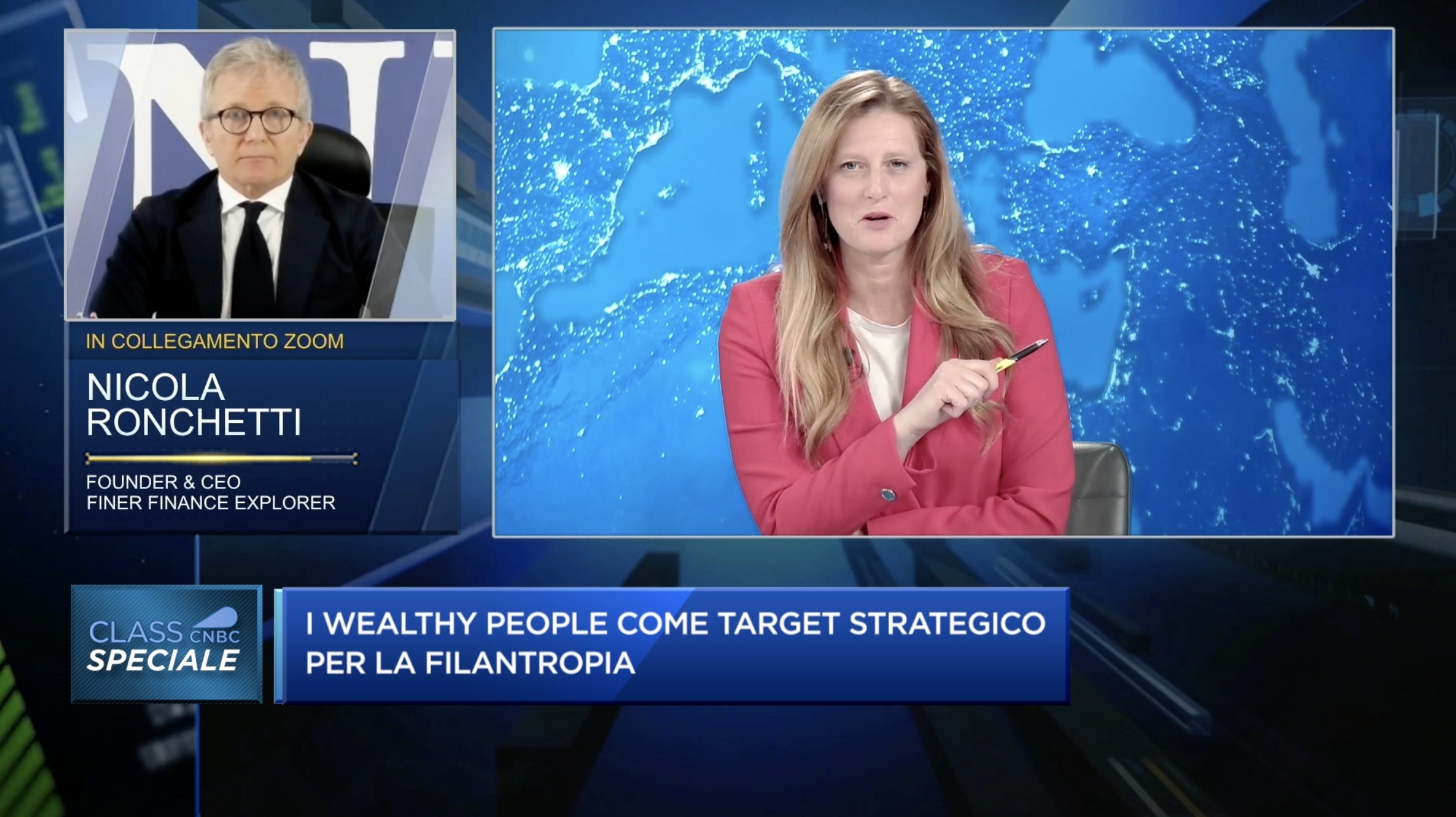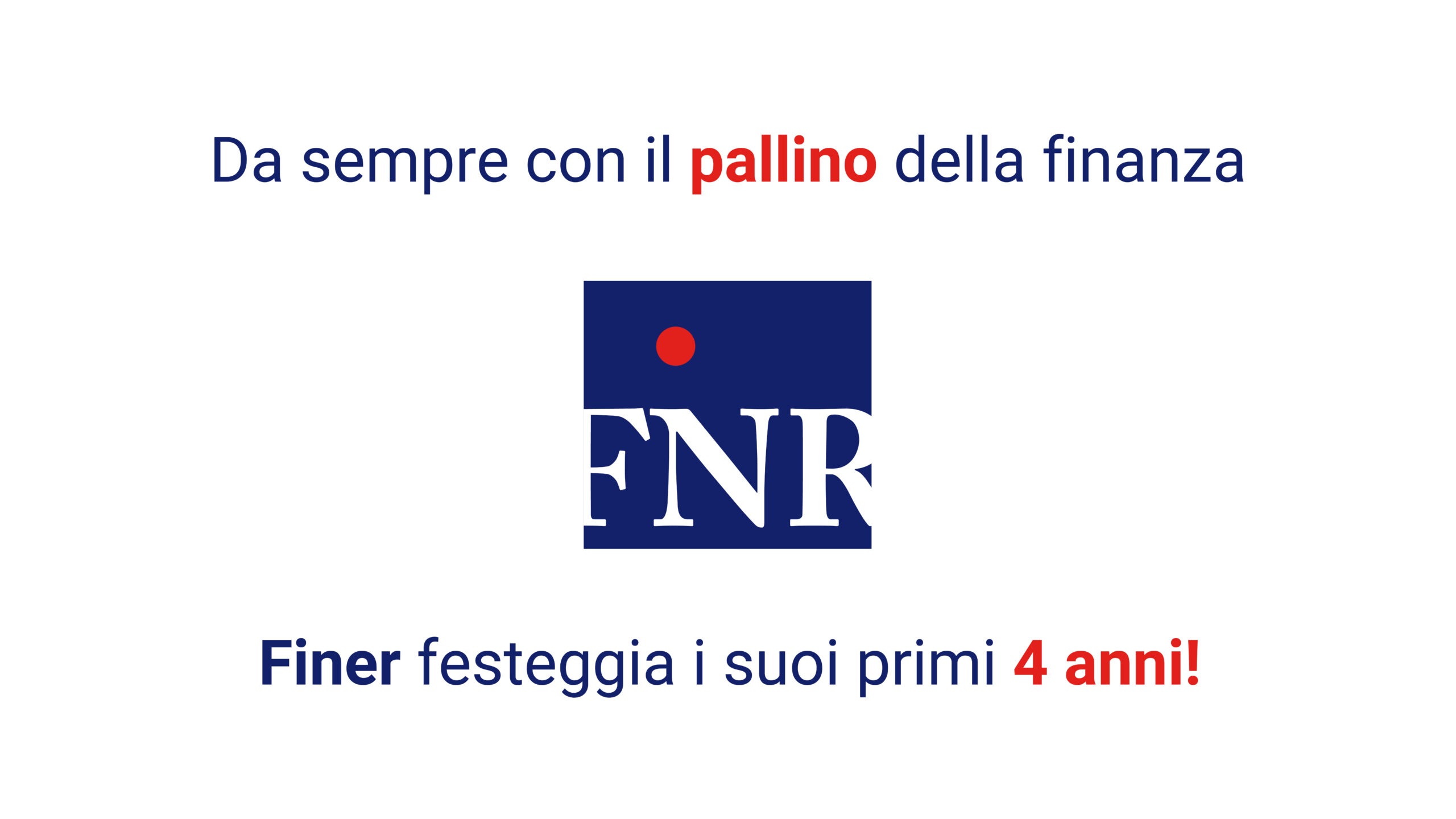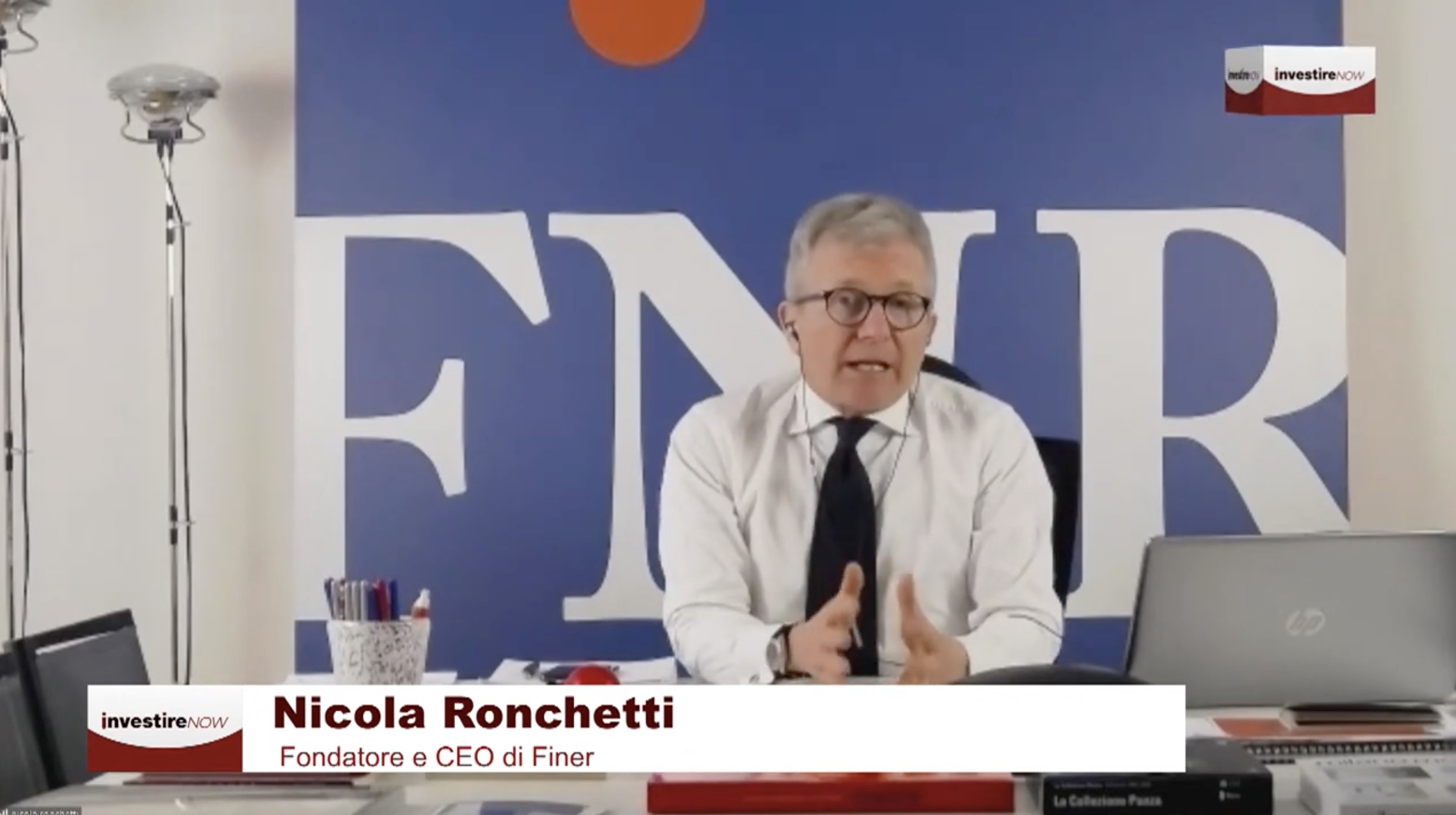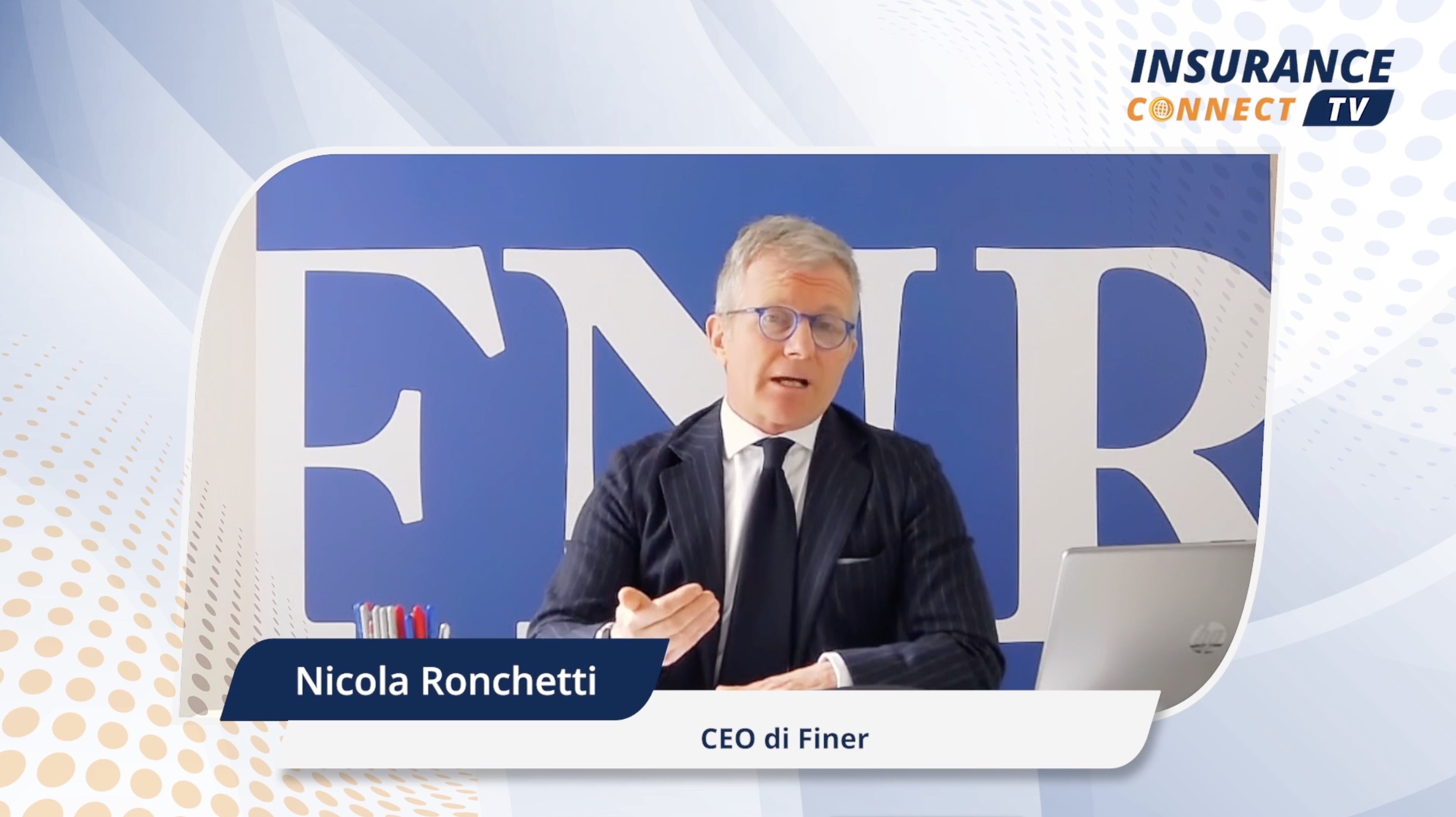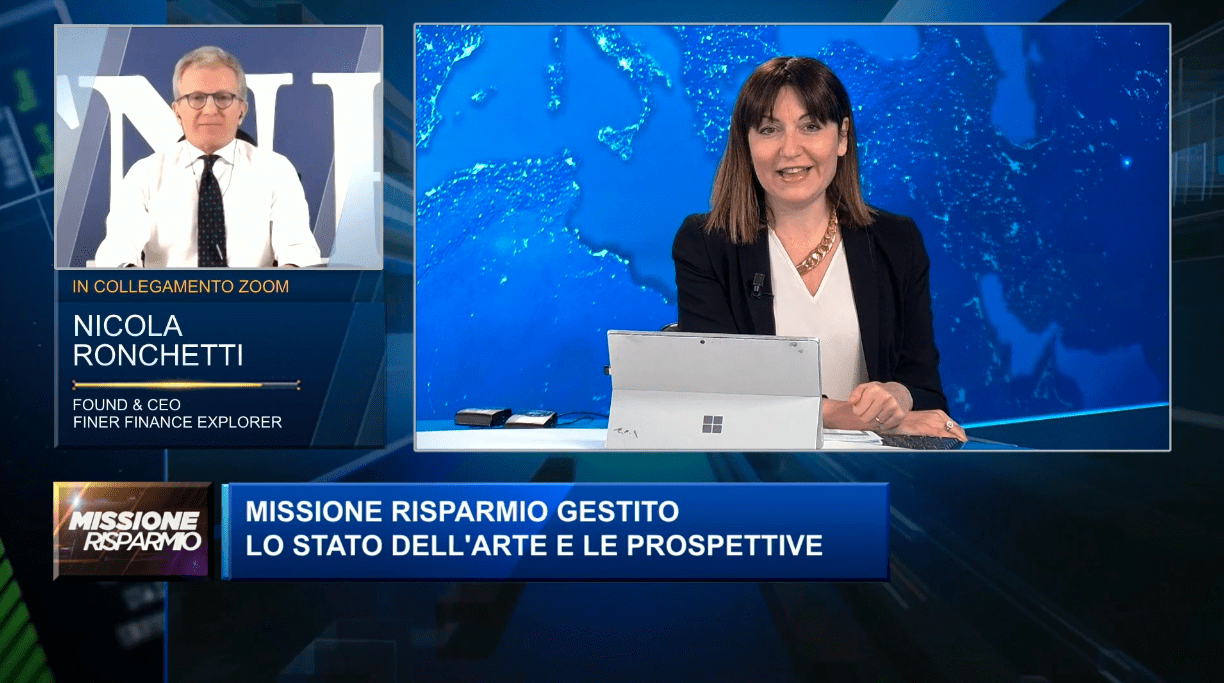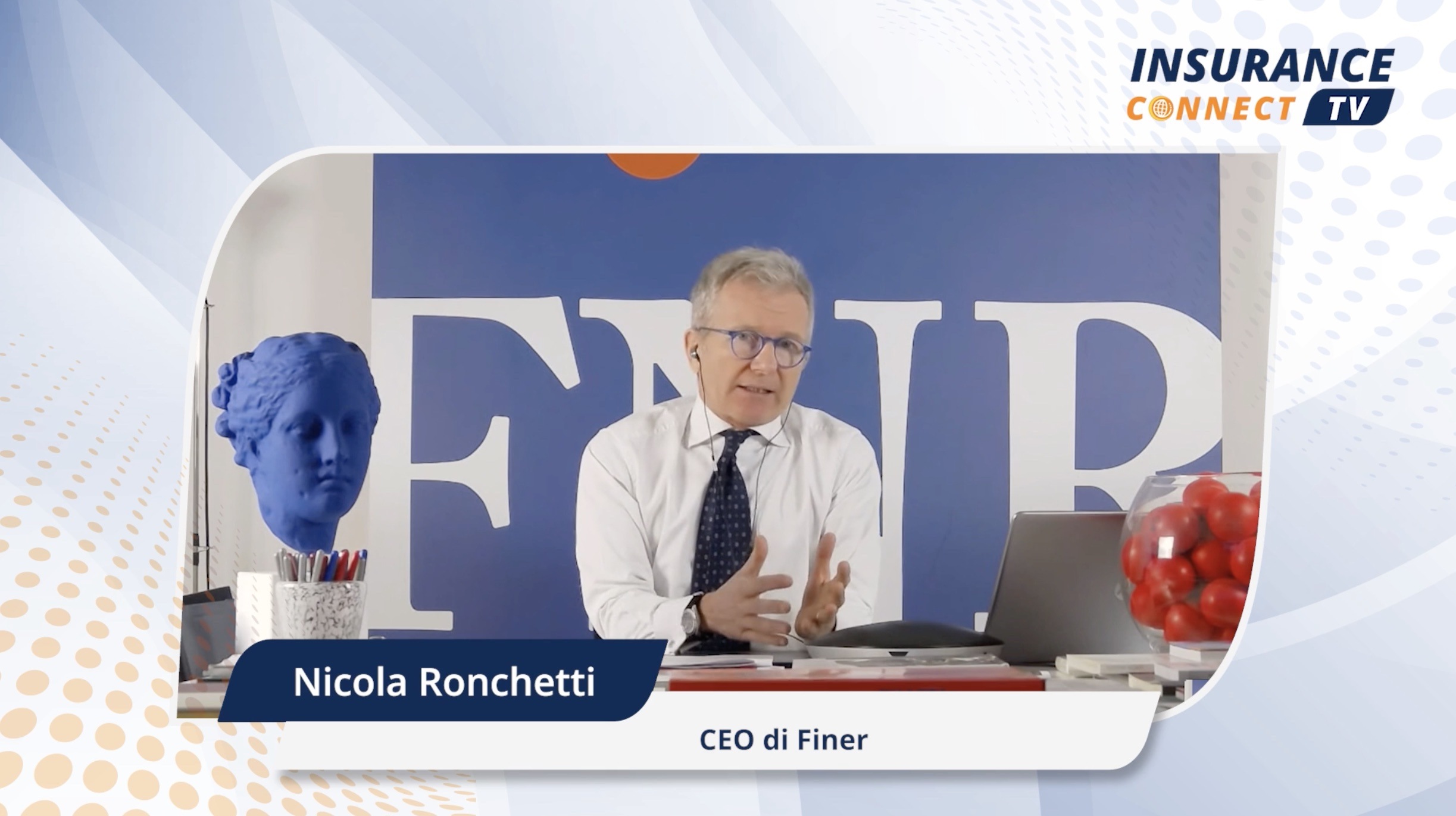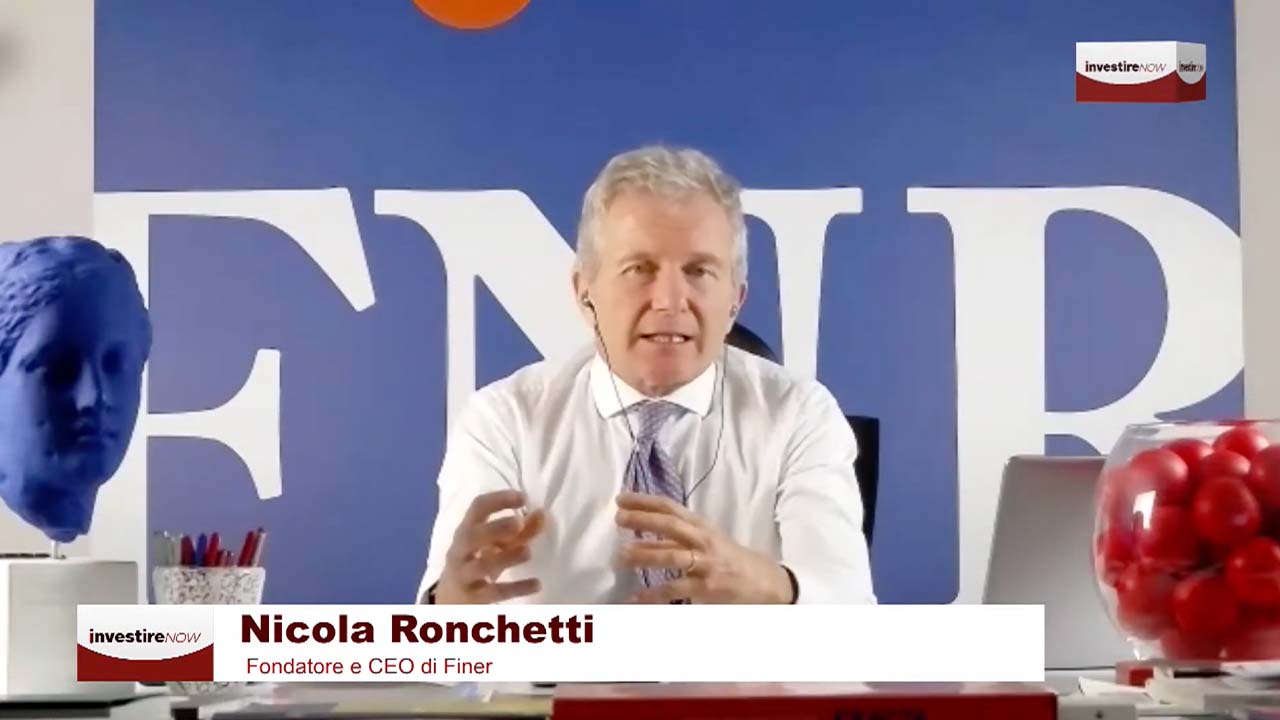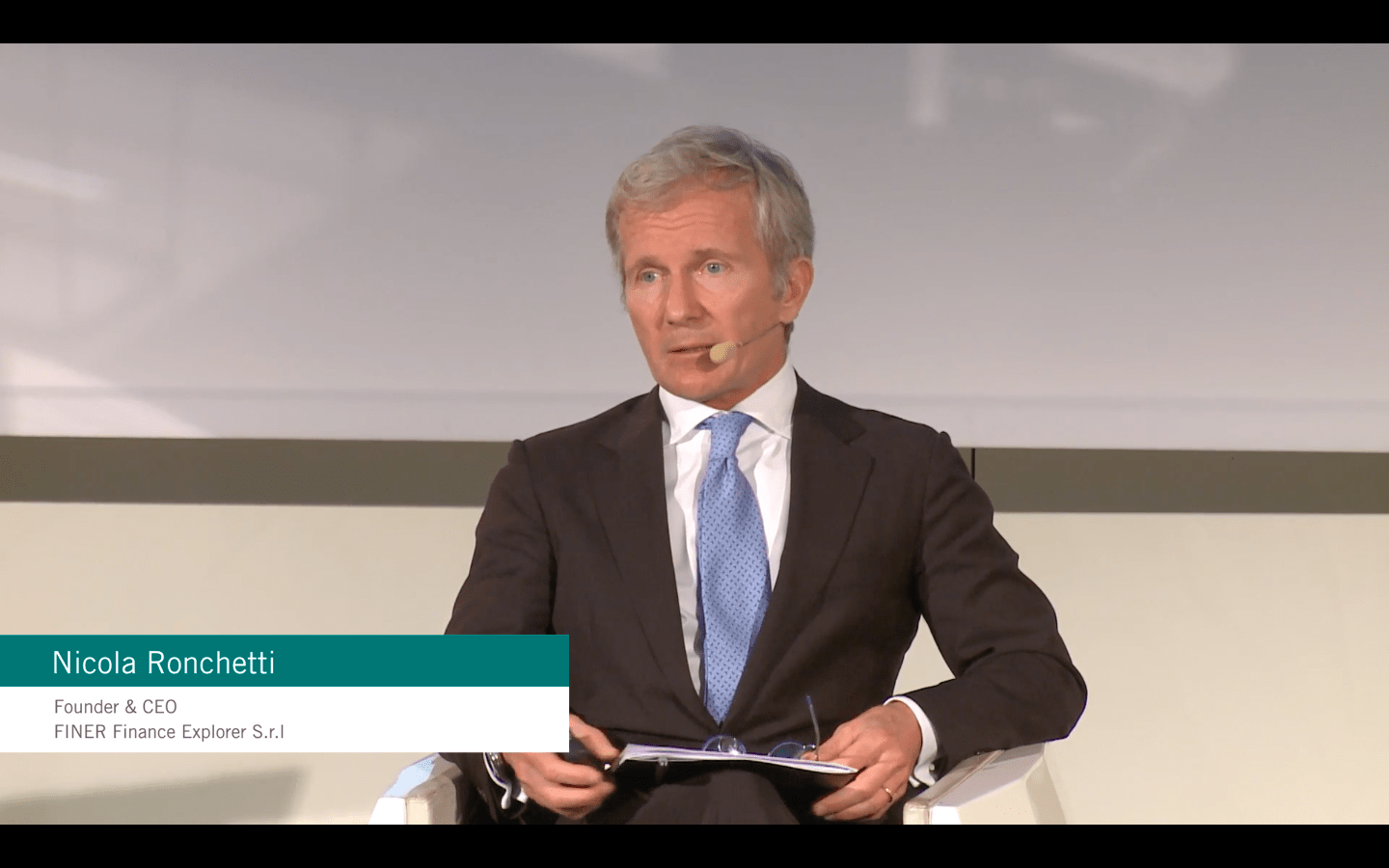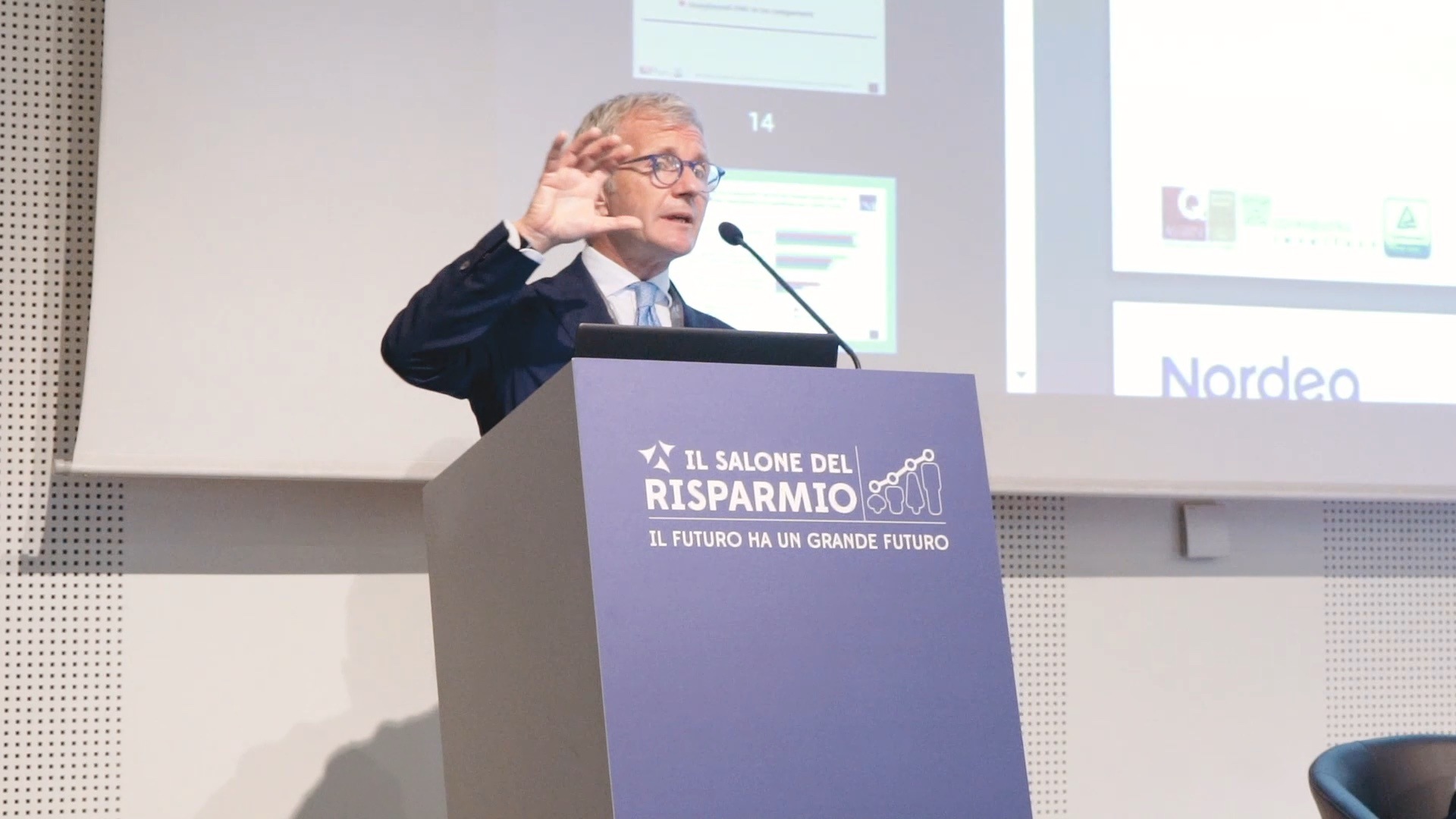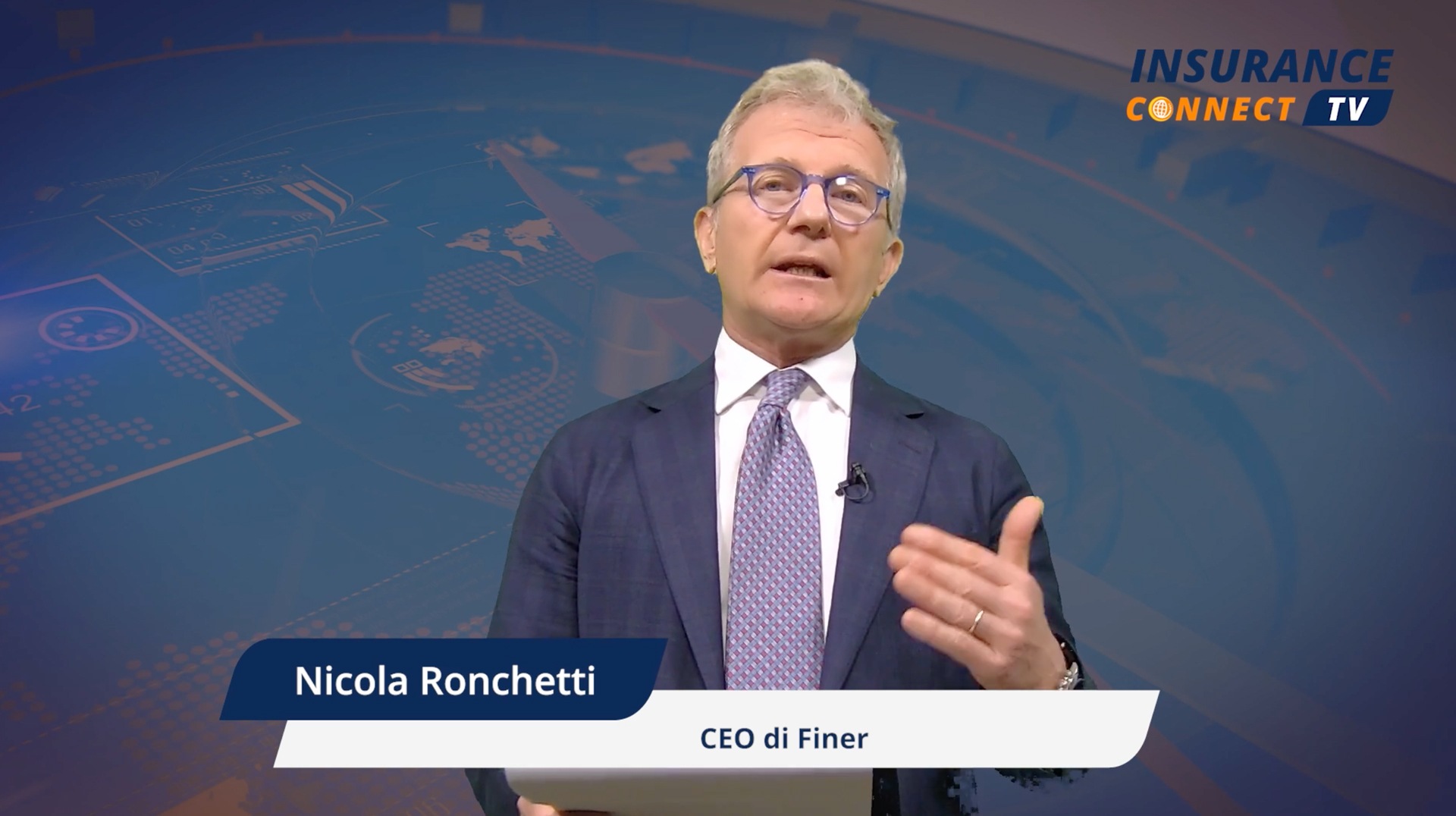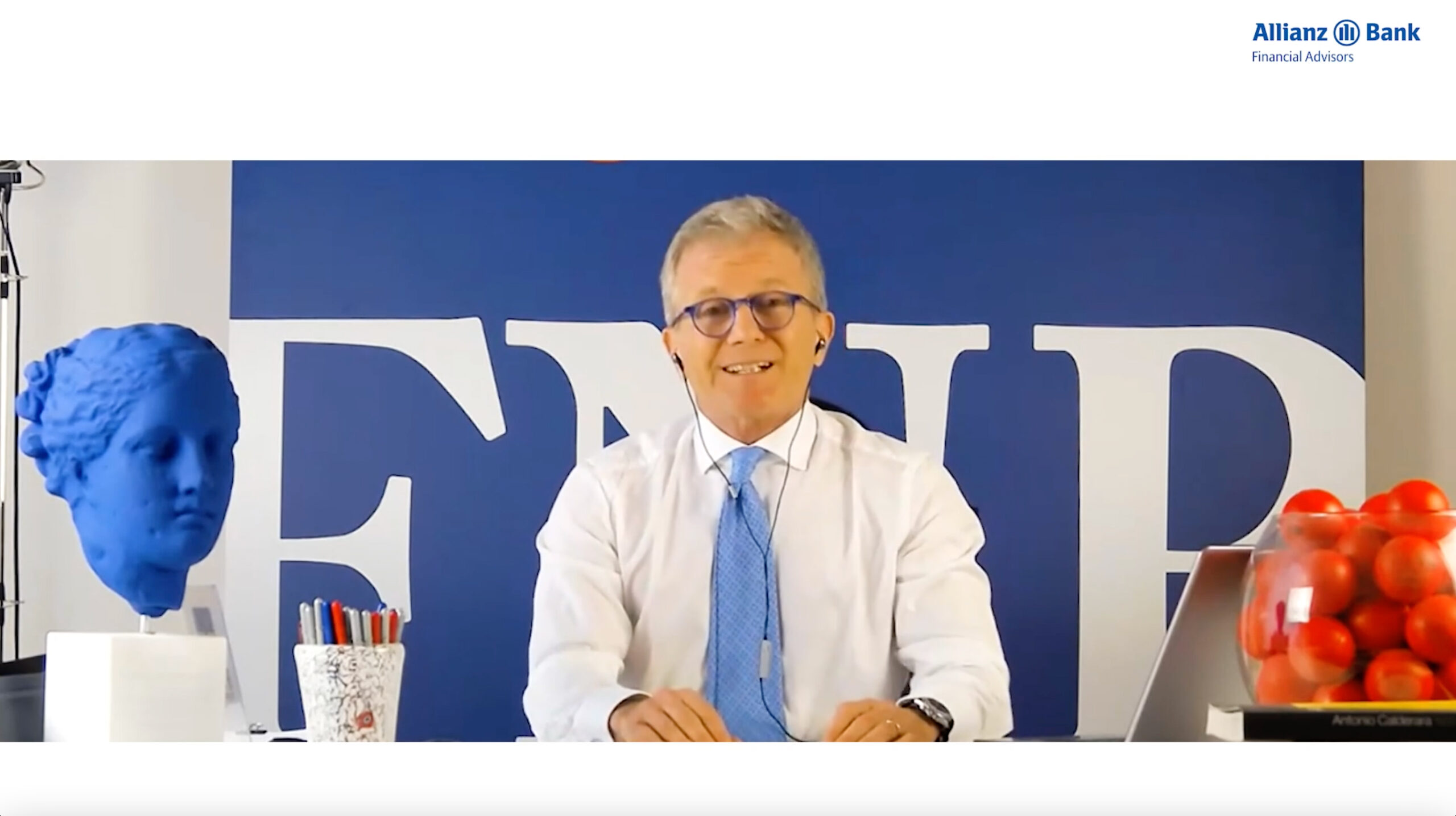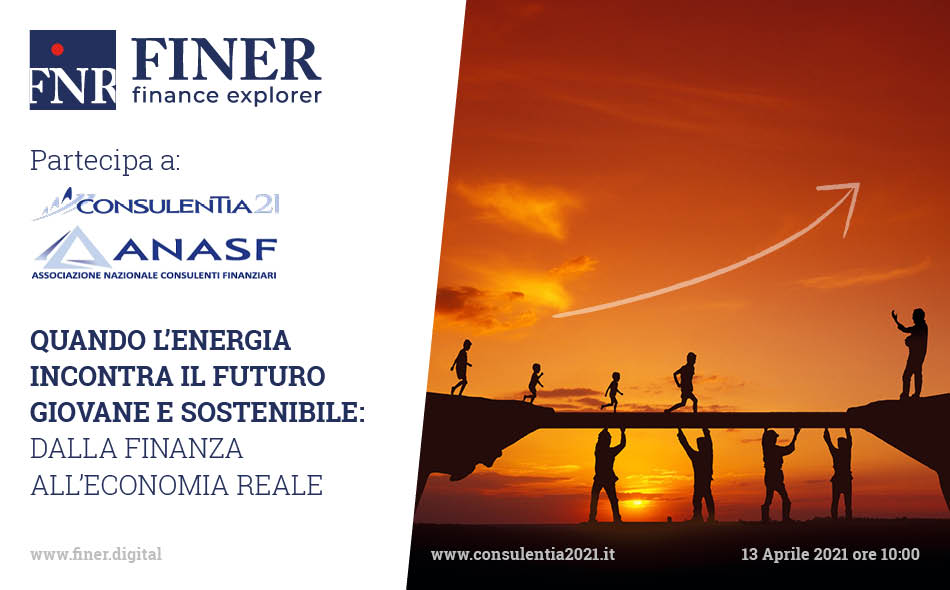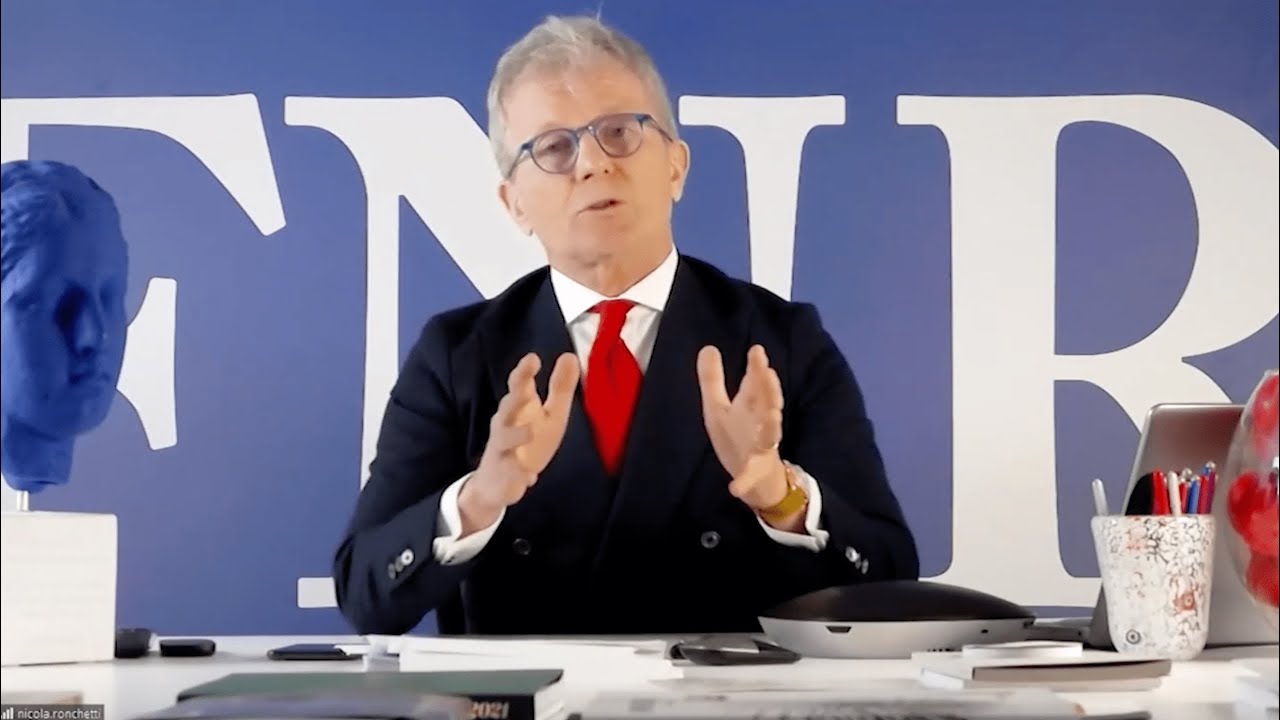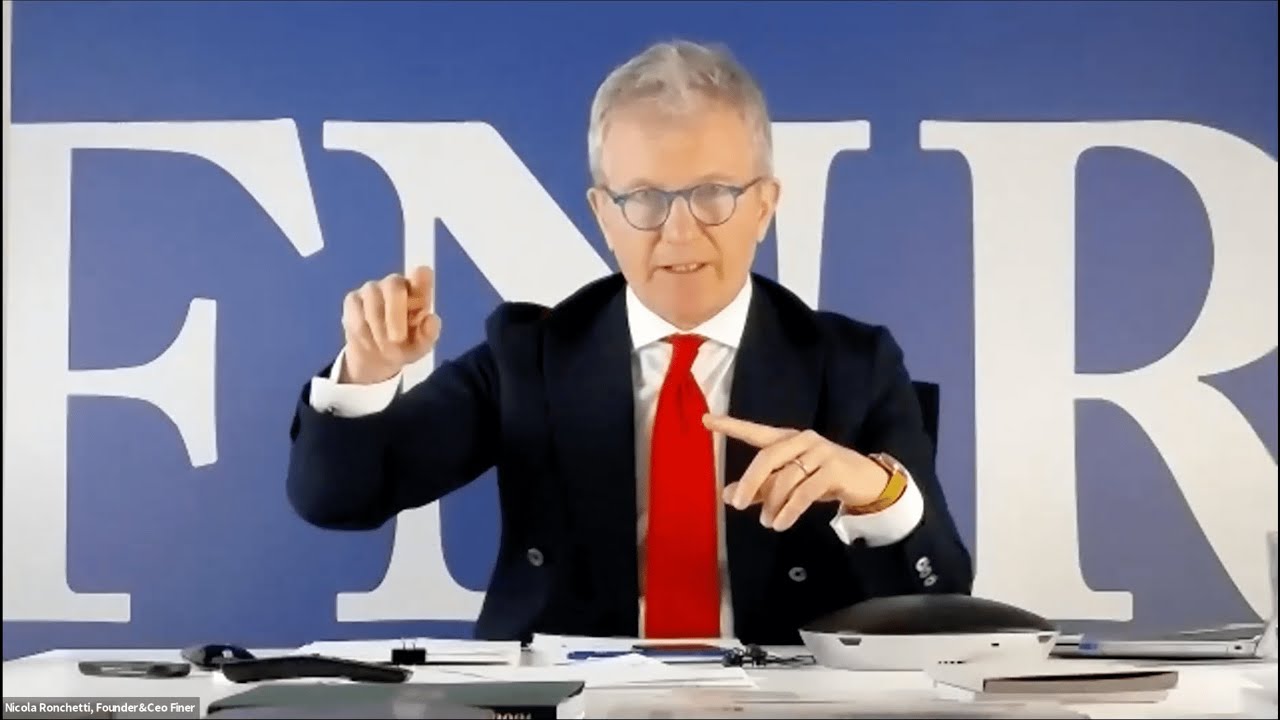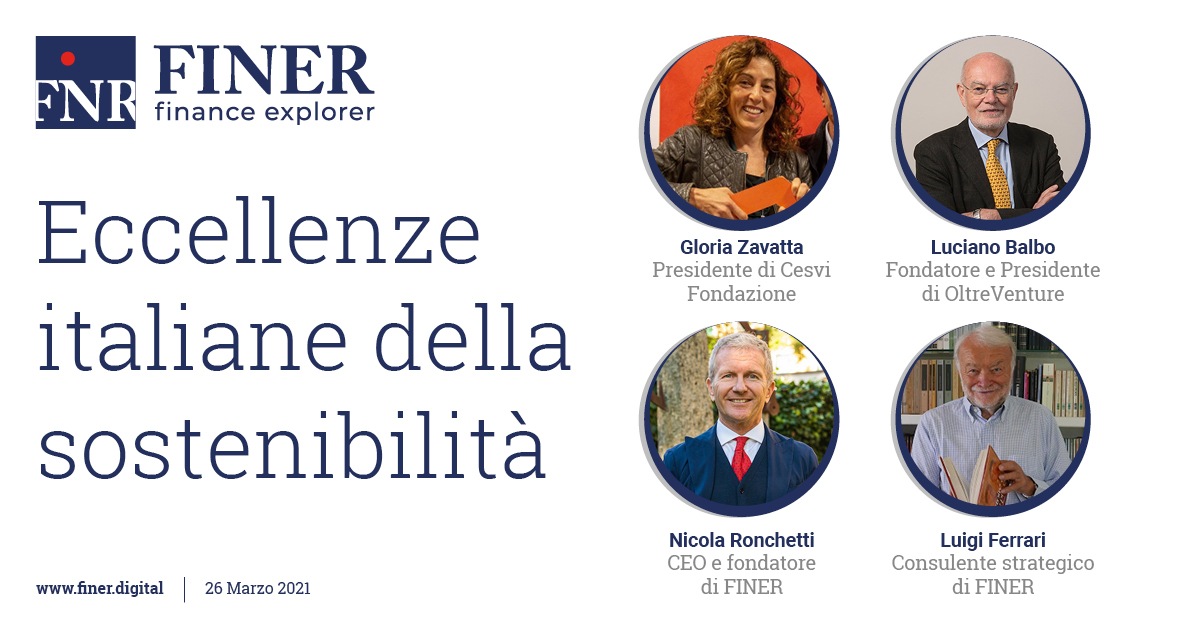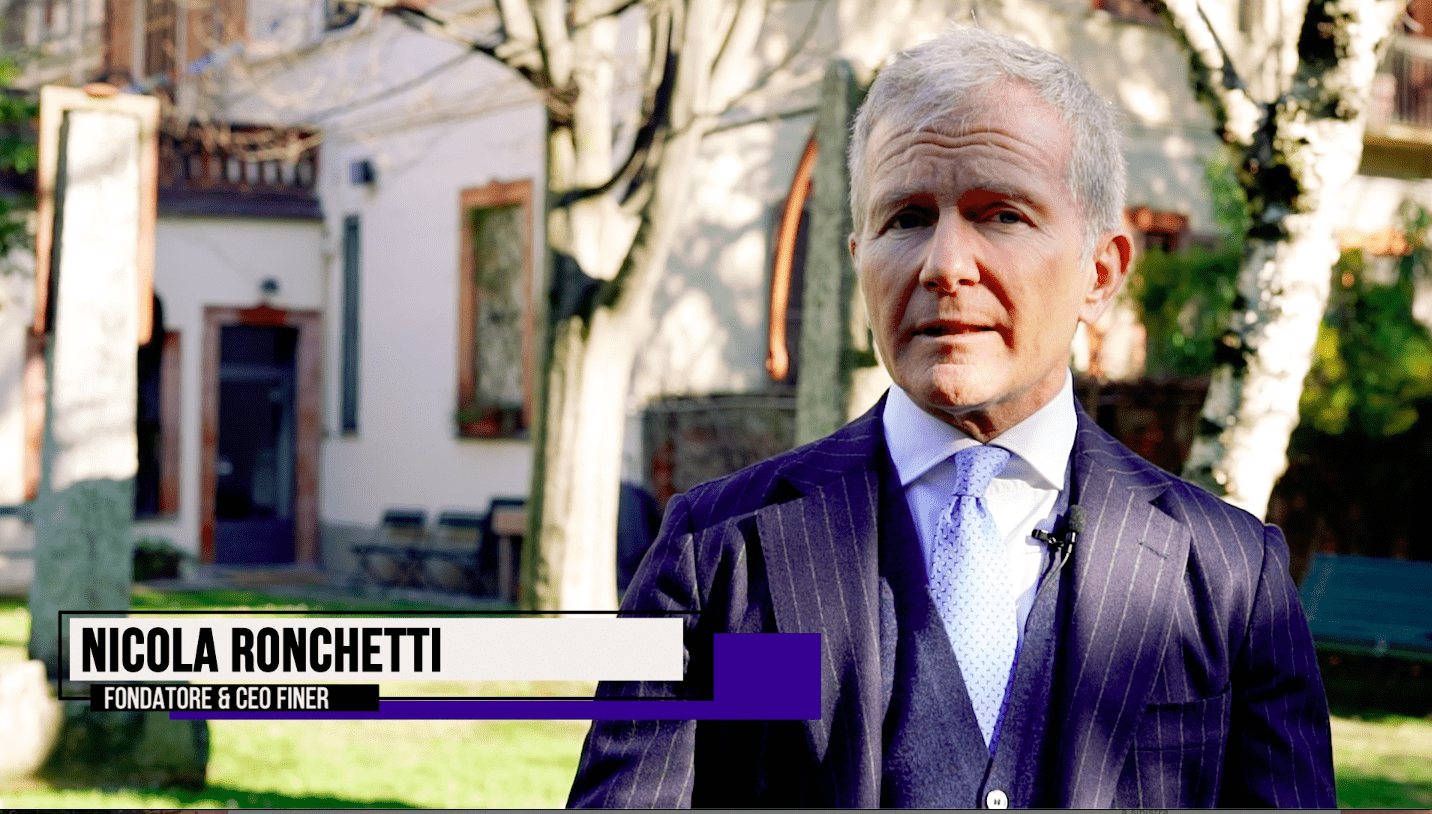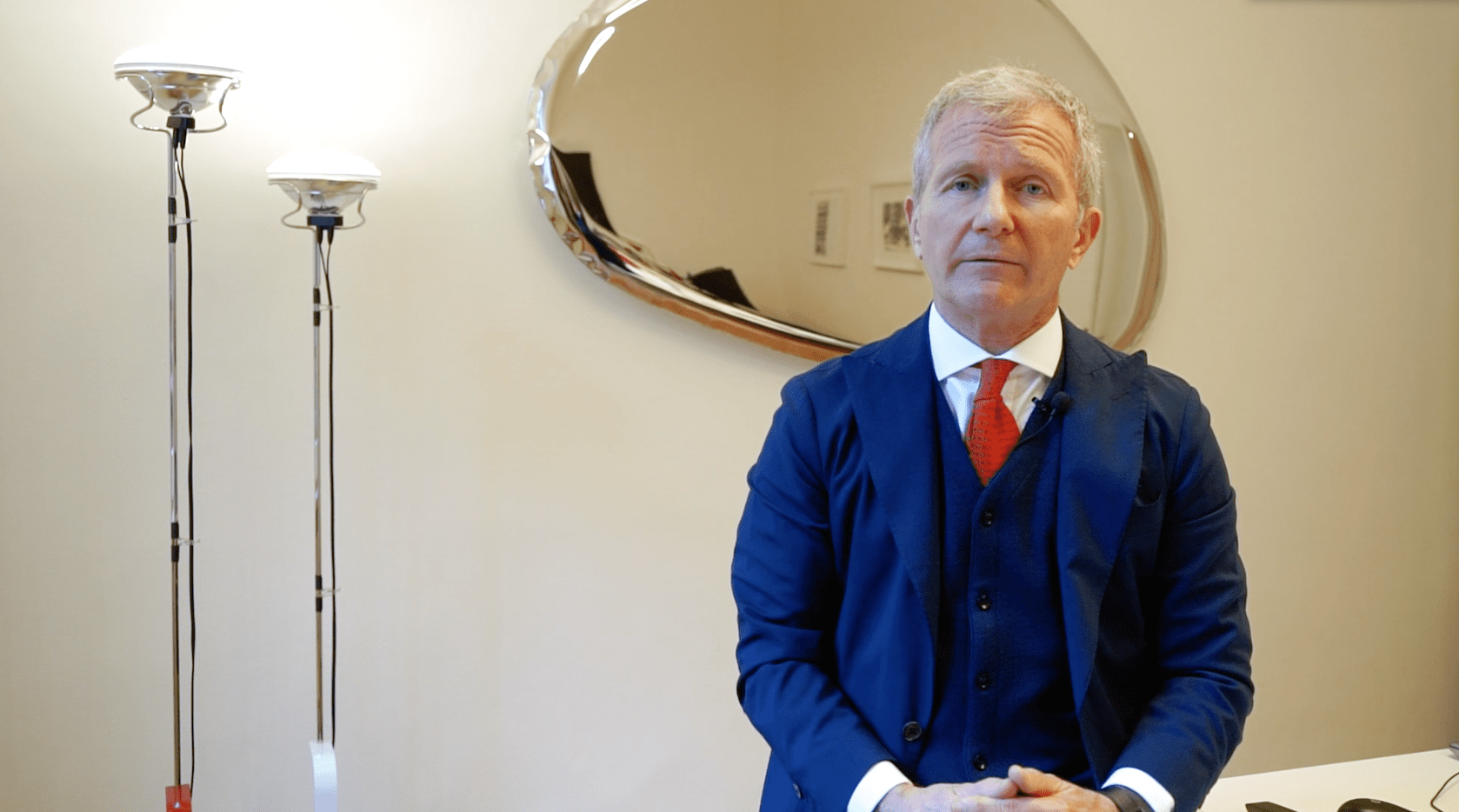 Fill Rouge
The awareness of the past helps us to better understand the present and find our way to the future.