We believe in fair and respectful financial practices, dictated by accuracy and sustainability. Our high profile marketing research and studies target the areas of economy and finance and aim at translating results into tangible actions.
On focus News from Finer Finance Explorer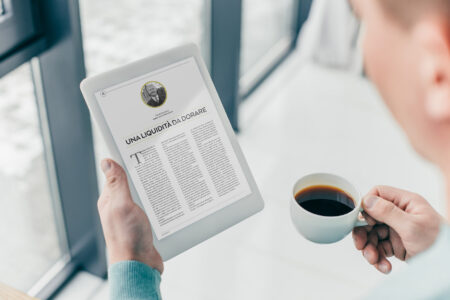 HOW TO TURN ITALIAN SAVERS INTO INVESTORS
Advisor | September 2021 Turning lead into gold was one of most sought goal of alchemists. This transmutation shall be achieved through a mythical substance, the philosopher's stone. The two metals, lead and gold, differ in the number of protons in their nuclei. In order
Read more...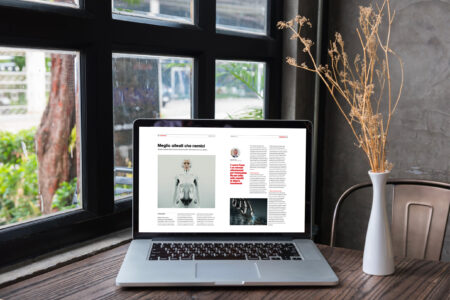 WHEN FINTECH RHYMES WITH NETWORK
Bluerating | August 2021 Fintech, or "Financial Technology", consists in the innovation of the banking and financial system through the integration of technology. Fintech includes a wide range of technological solutions applied to finance: banking and insurance services, peer-to-peer lending, robo-advisors. The word Fintech evokes
Read more...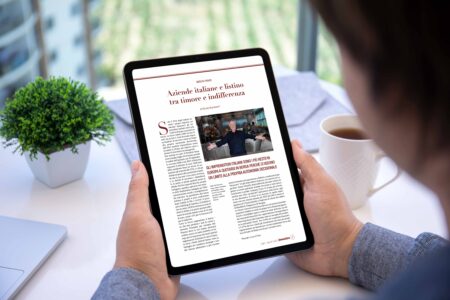 ITALIAN COMPANIES AND THE STOCK MARKET: DO THEY FEAR IT OR FOOL IT?
Investire | July 2021 Only 25% of Italians invest their savings in financial markets. In fact, Italian investors are the most reluctant in Europe to get listed on the Stock Market. The Stock Market has two main limits: on the one hand, several successful family
Read more...
On focus News from Finer Finance Explorer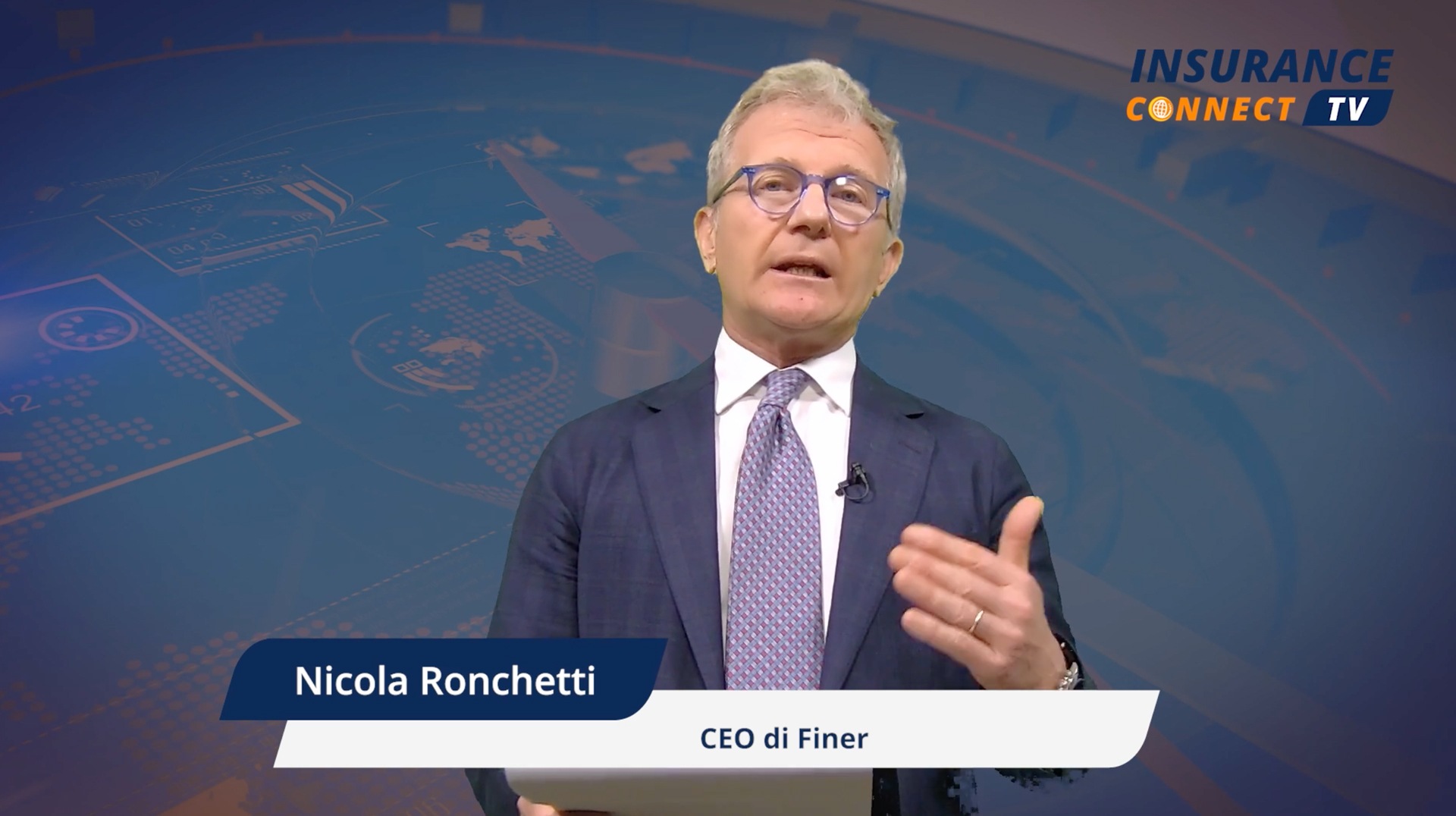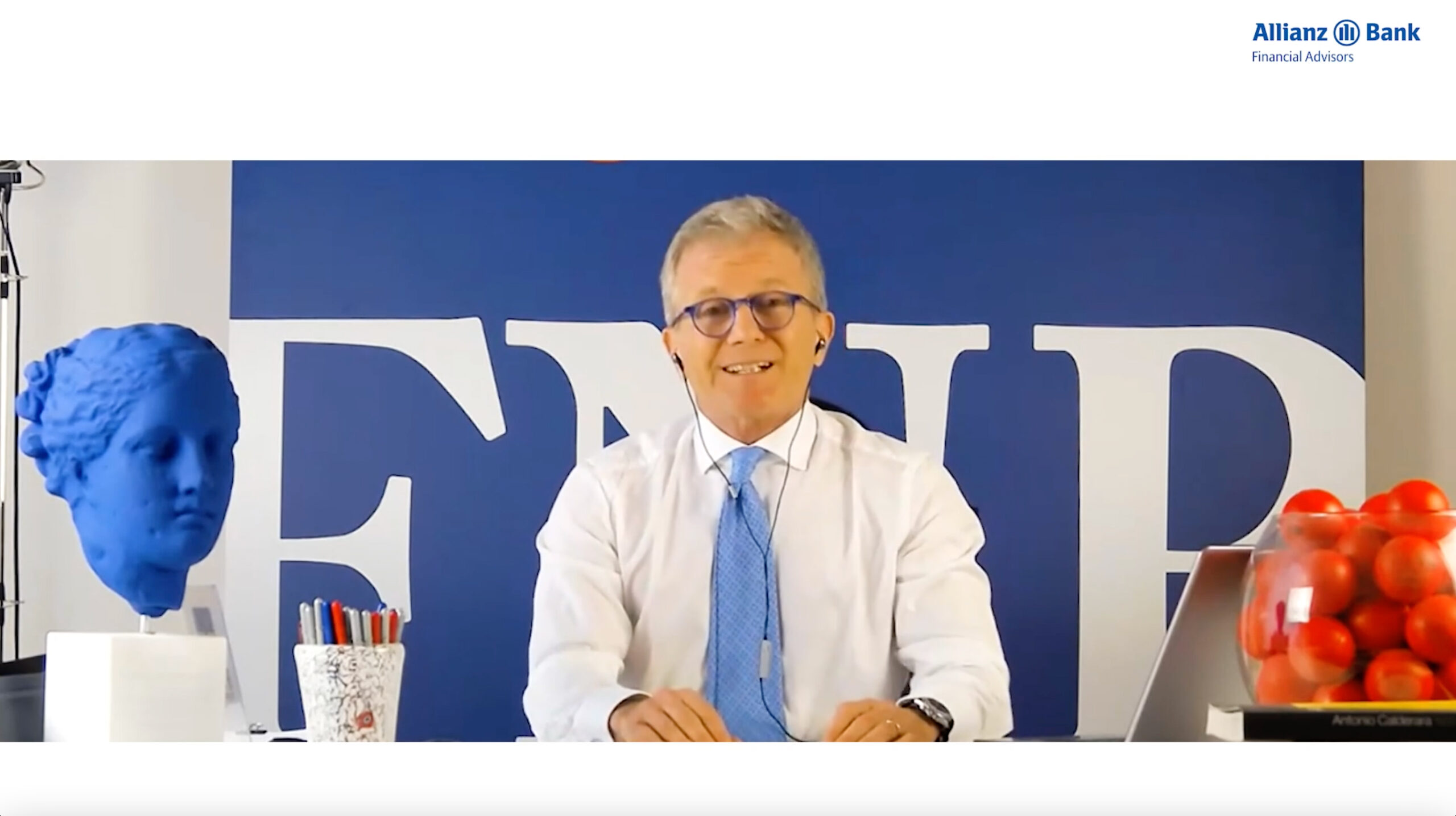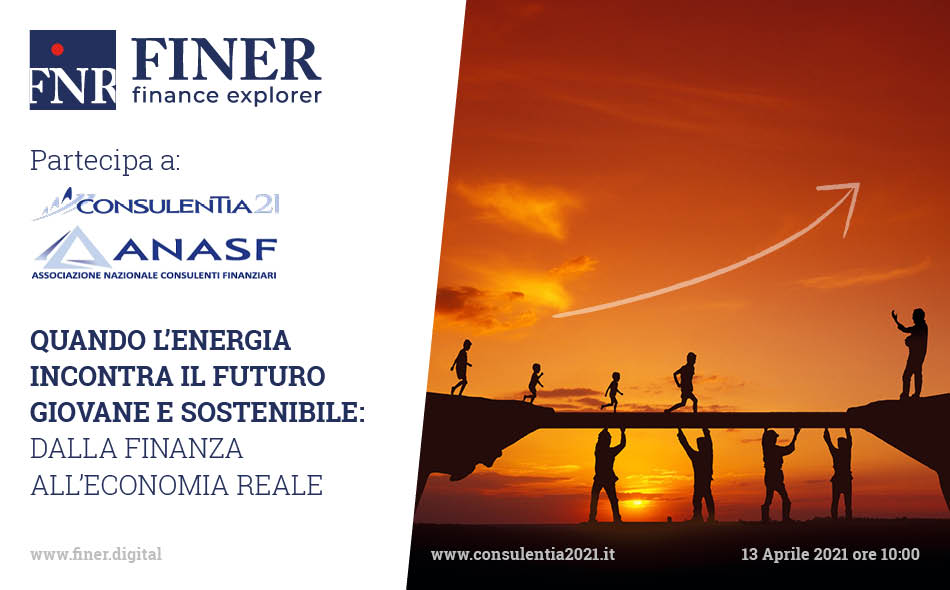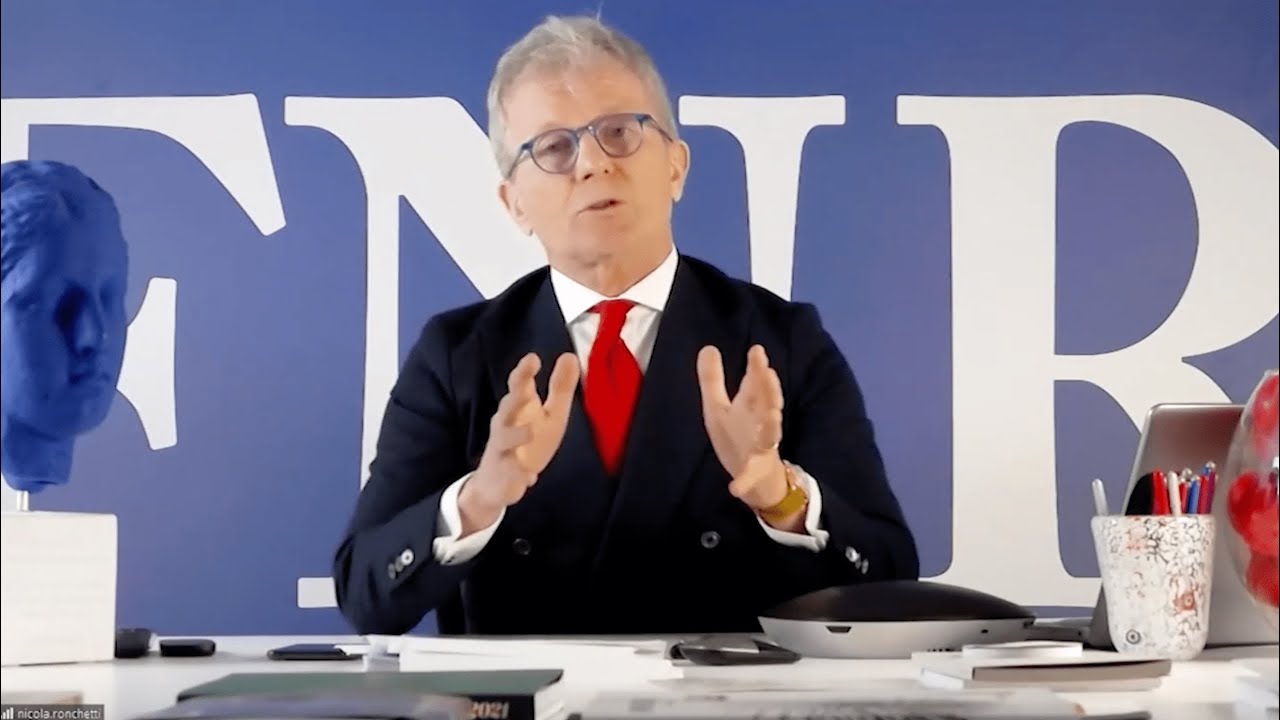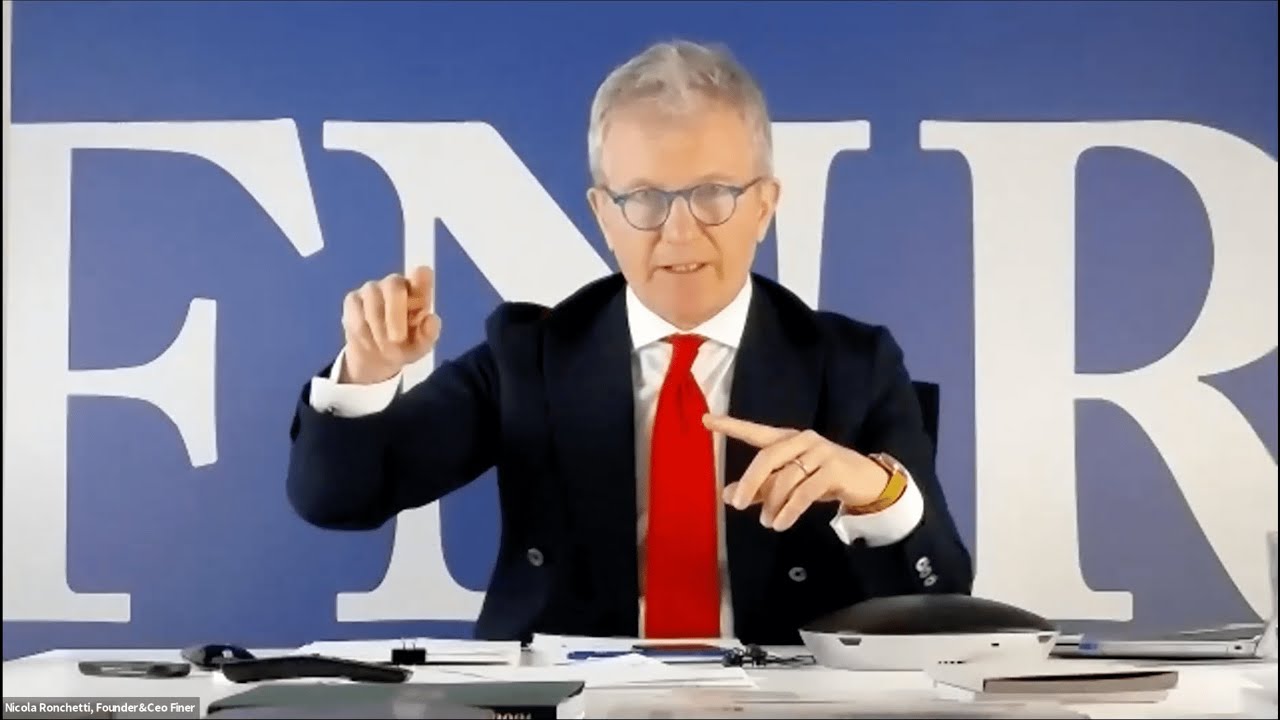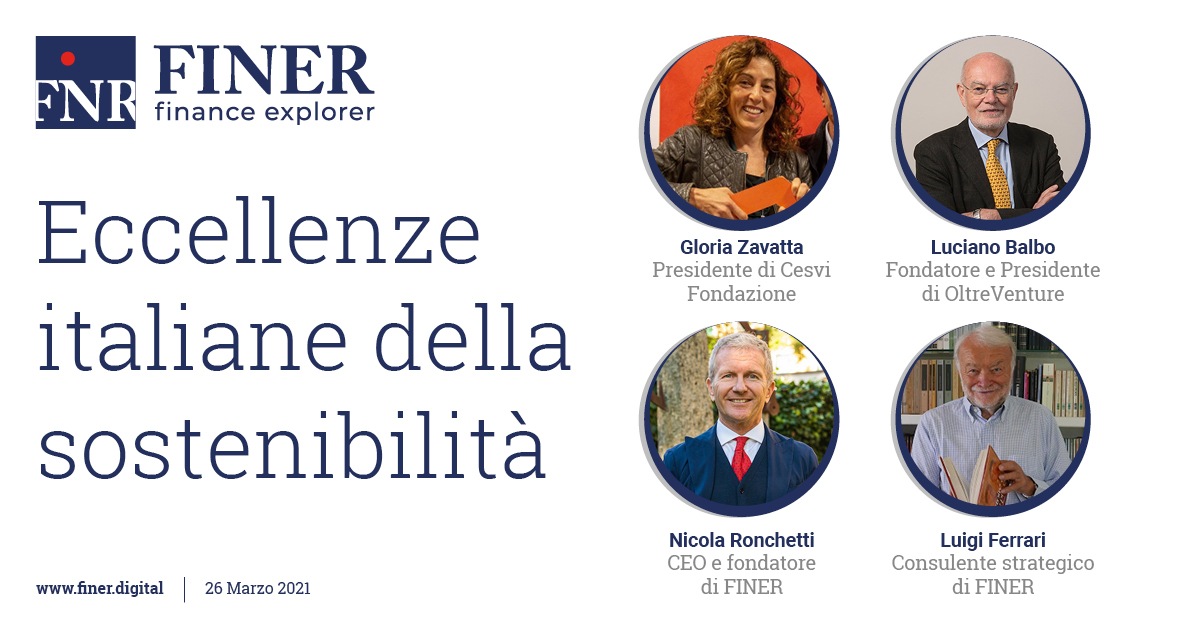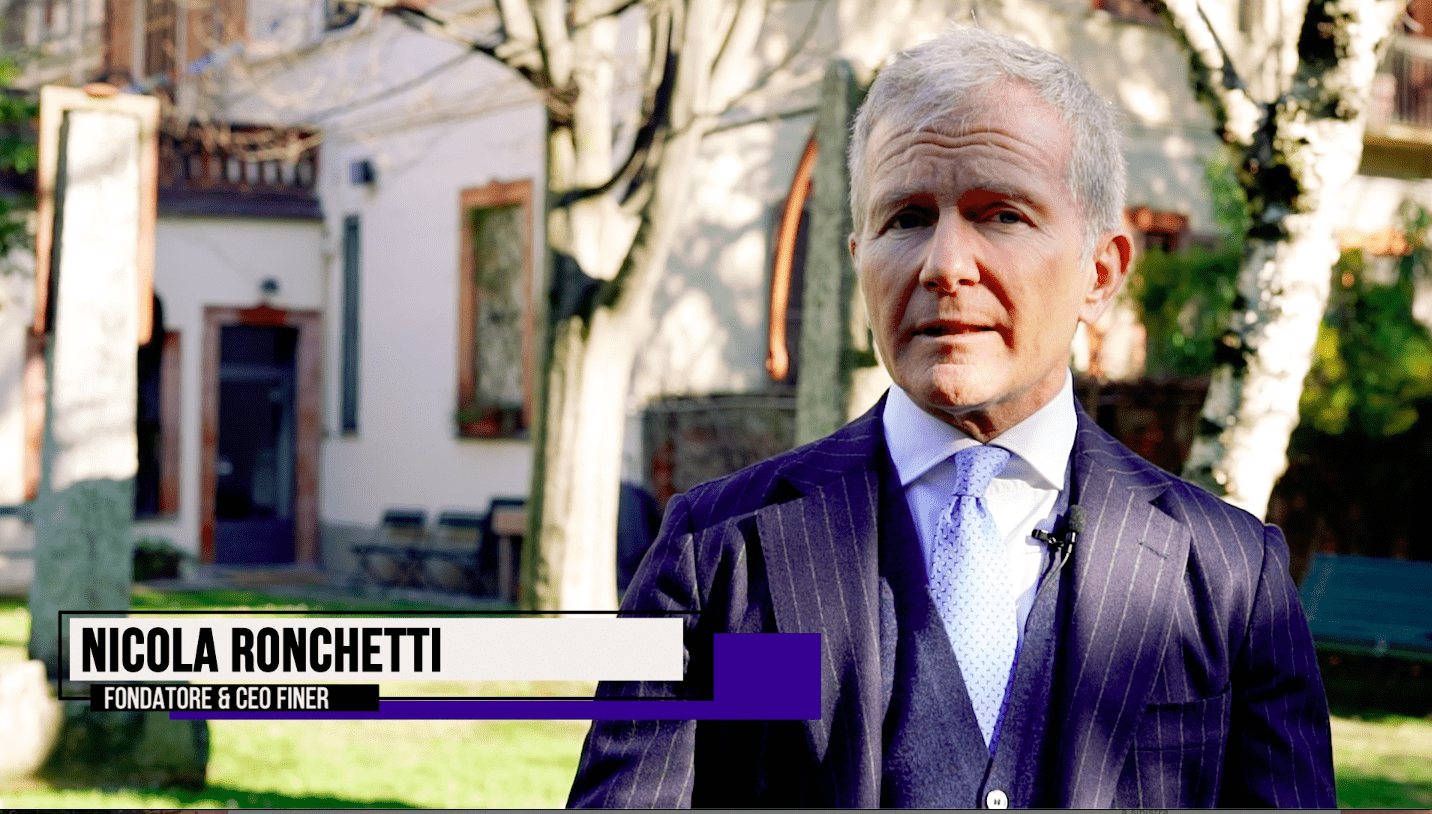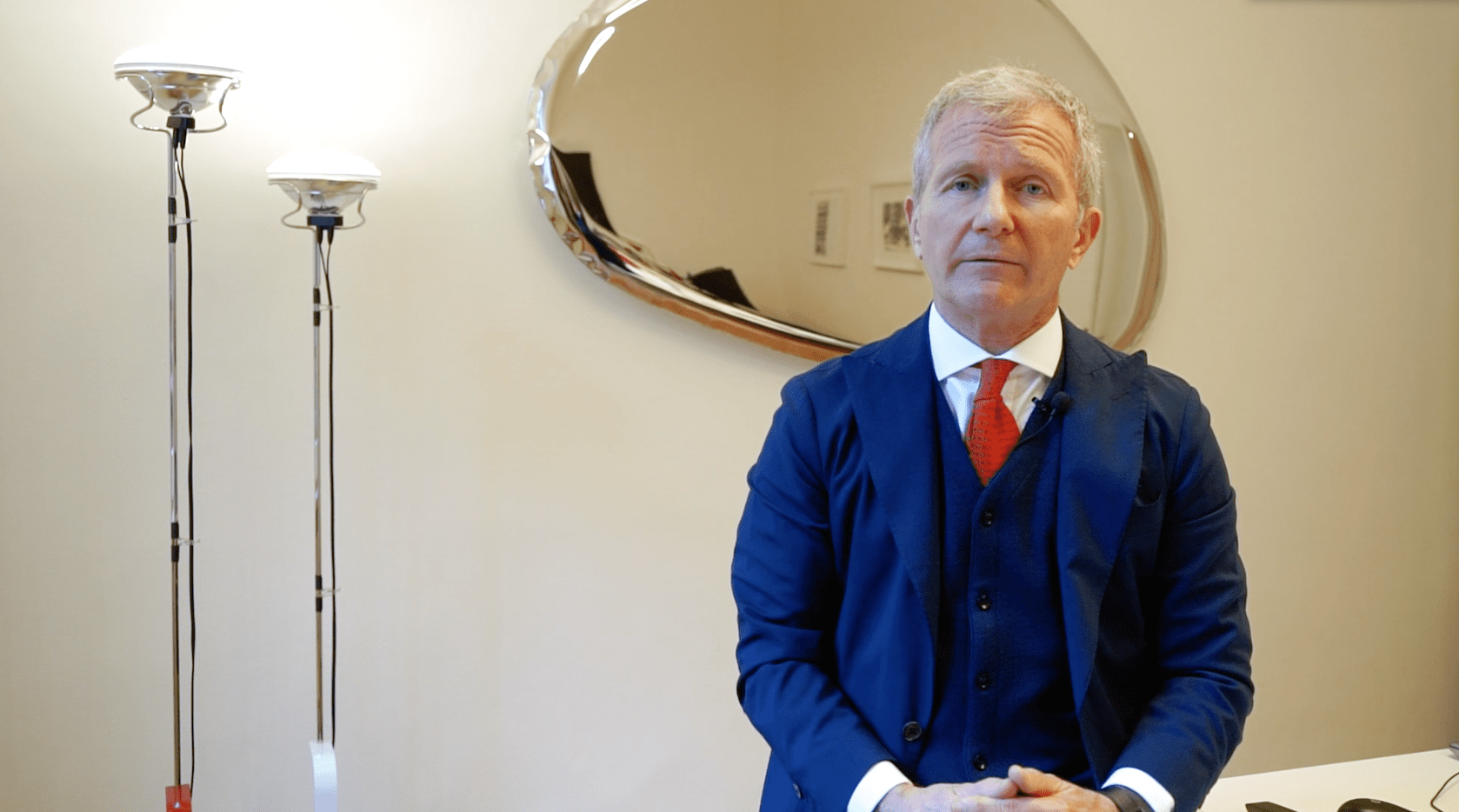 Fill Rouge
The awareness of the past helps us to better understand the present and find our way to the future.