We believe in fair and respectful financial practices, dictated by accuracy and sustainability. Our high profile marketing research and studies target the areas of economy and finance and aim at translating results into tangible actions.
On focus News from Finer Finance Explorer
ASSET MANAGEMENT COMPANIES ON THE WAITING LIST
Investire | January 2023 Over the past four years, the relationship between Asset Management Companies (AMCs) and their suppliers, in particular financial networks, private bankers and bank managers, has changed radically. At first, it was love (at times even a little too unconditional): in just
Read more...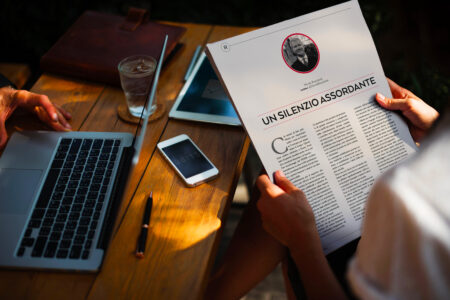 THE VALUE OF COMMUNICATION
Advisor | January 2023 The man who stops advertising to save money is like the man who stops a clock to save time. This quote, attributed to Henry Ford, is very timely even for financial networks and banks. FINER's annual monitoring on over 6.000 financial
Read more...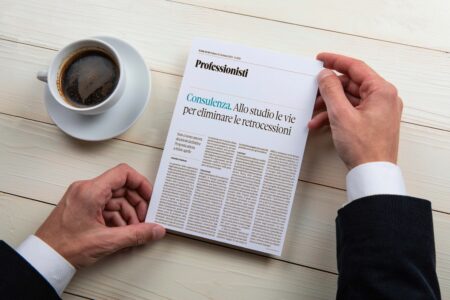 INDUCEMENT: THE DEBATE IS GROWING EVER MORE…
Il Sole 24 Ore | January 2023 In Italy, the success of the financial advisory network model is also (and not only) based on the incentives that remunerate professionals and distribution networks guaranteed by third-party asset managers for the proposition of their investment products. In
Read more...
On focus News from Finer Finance Explorer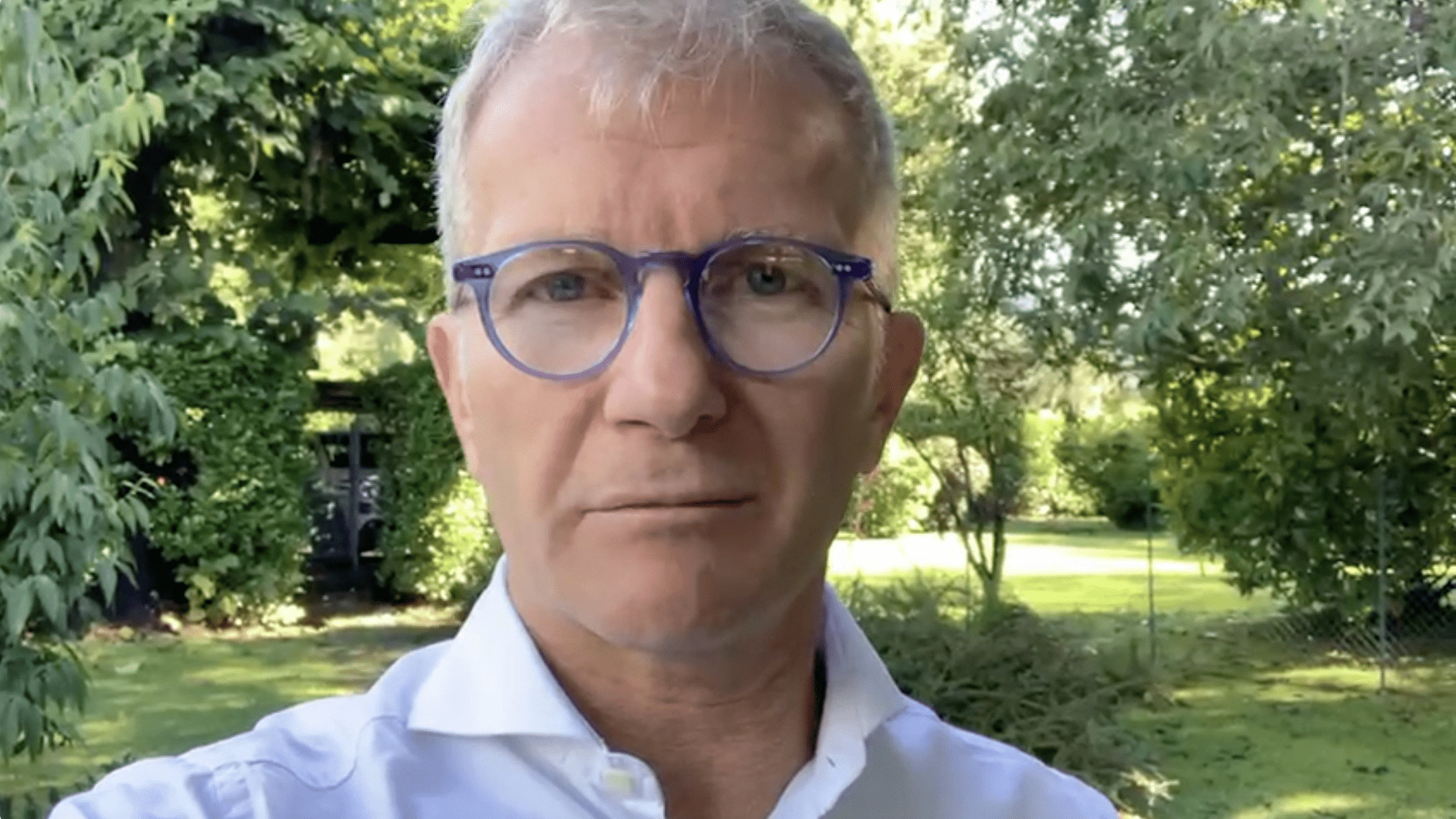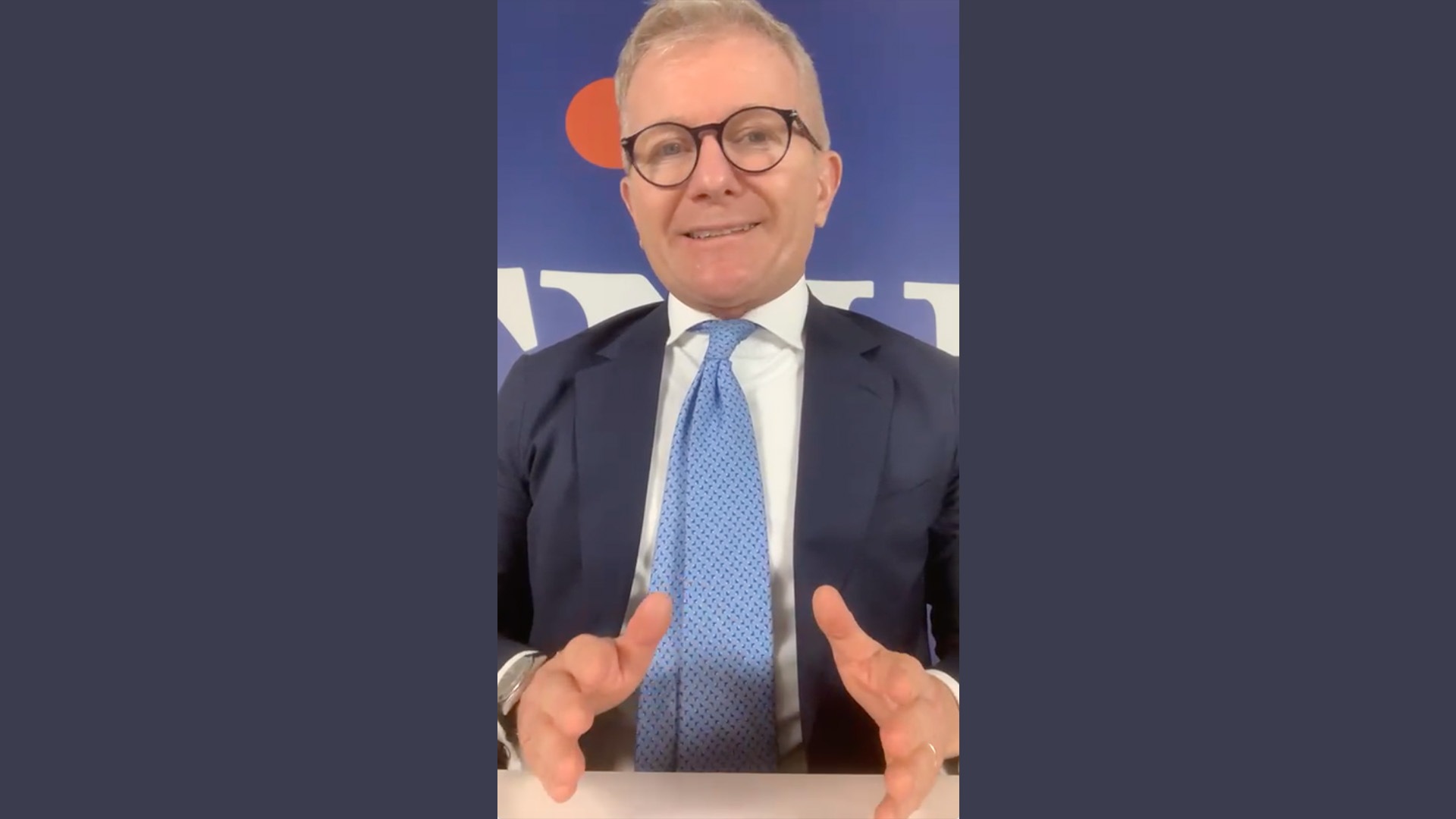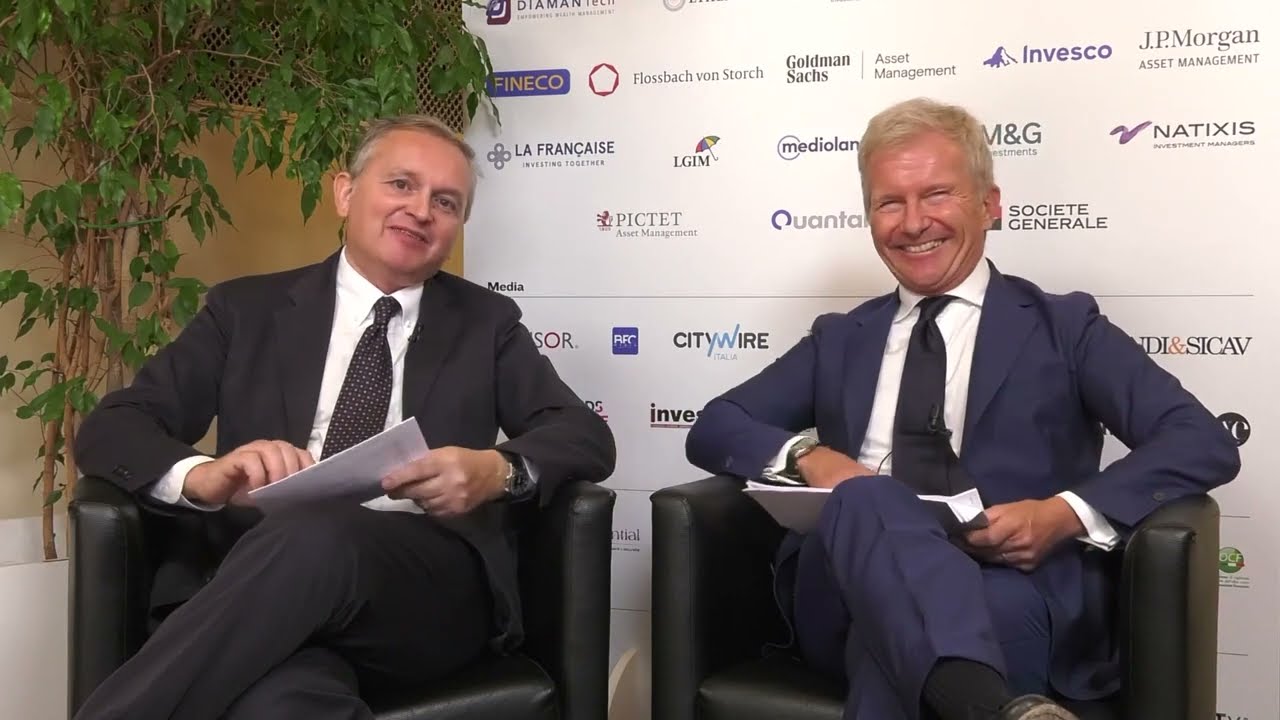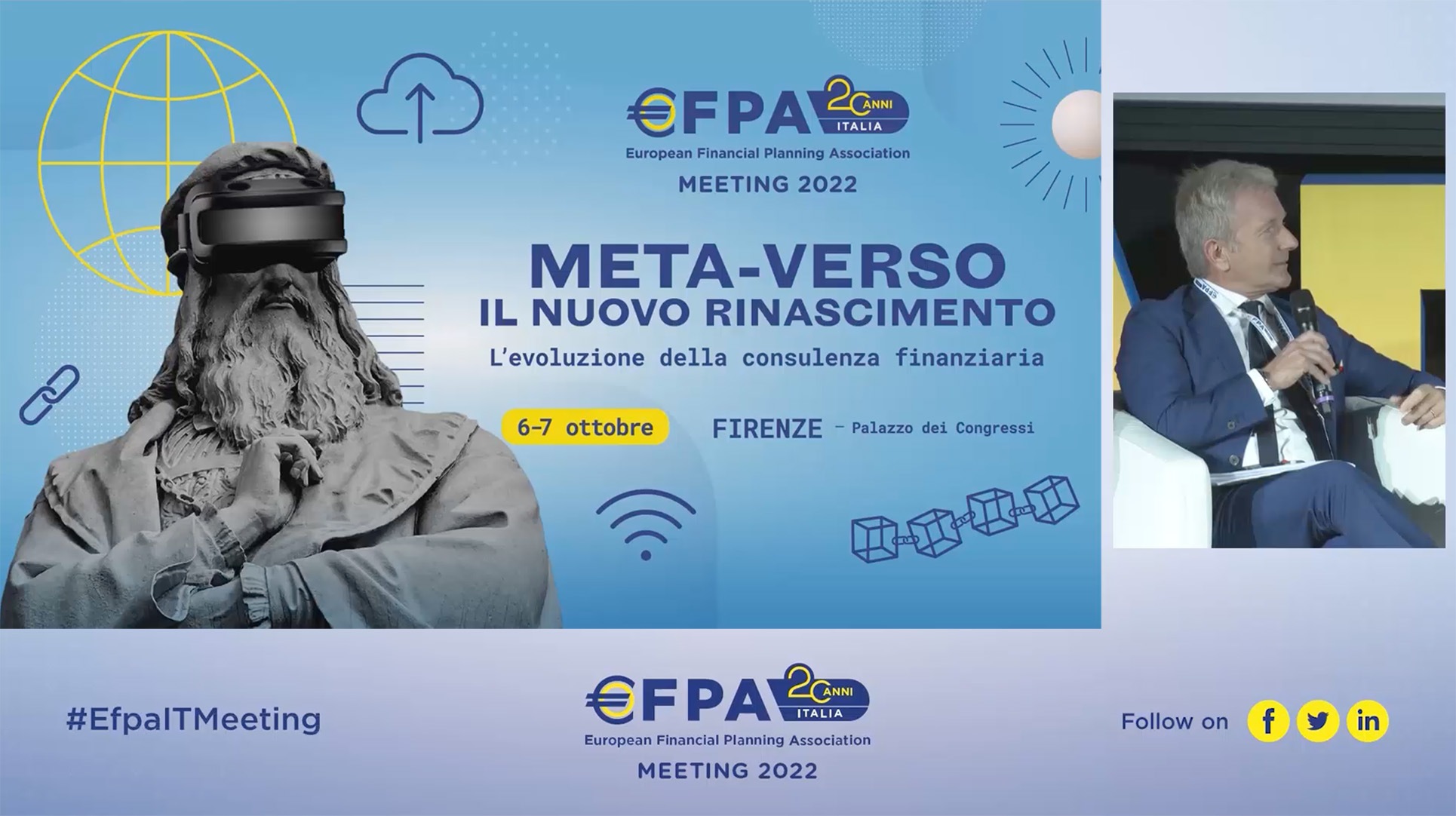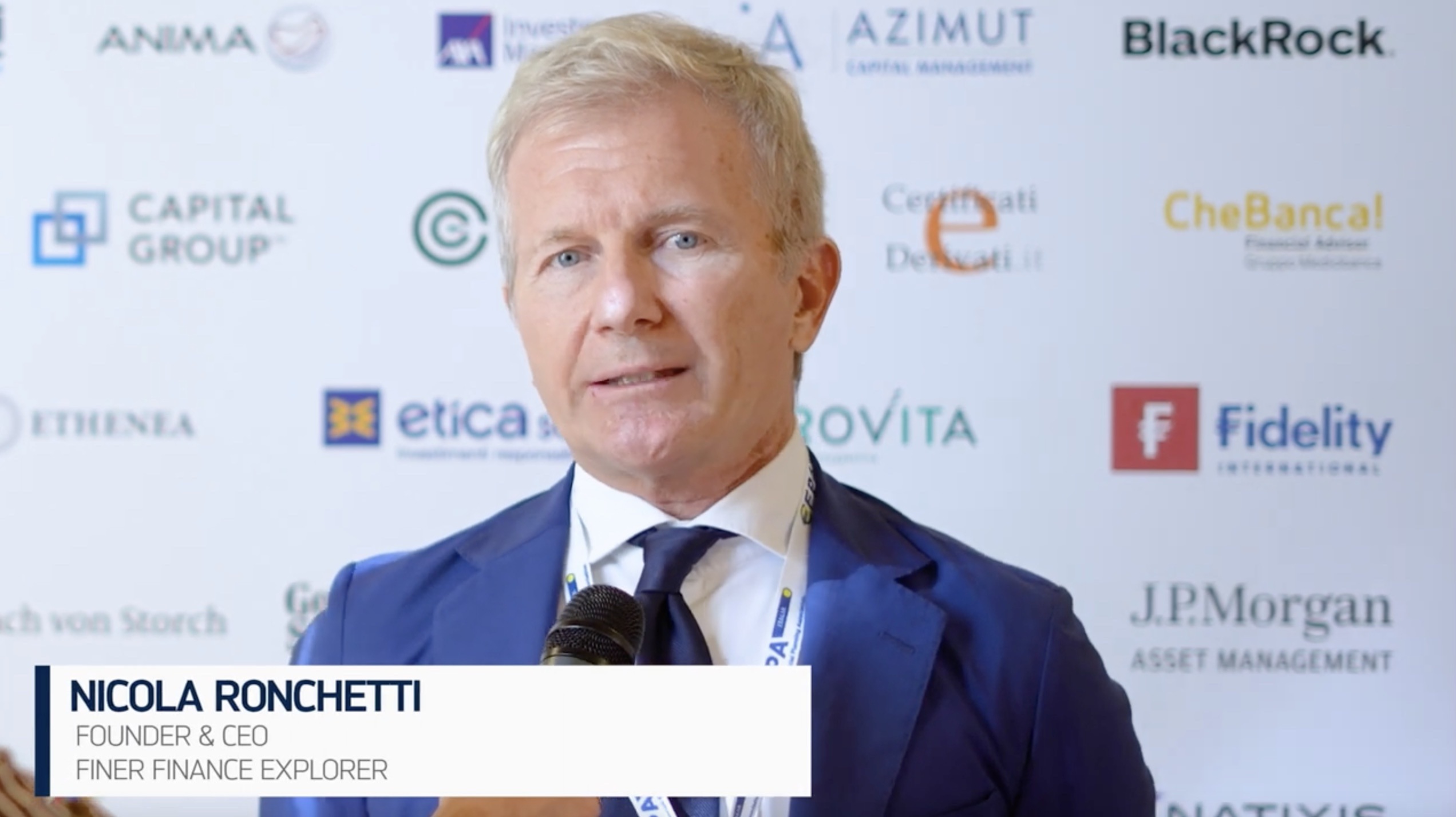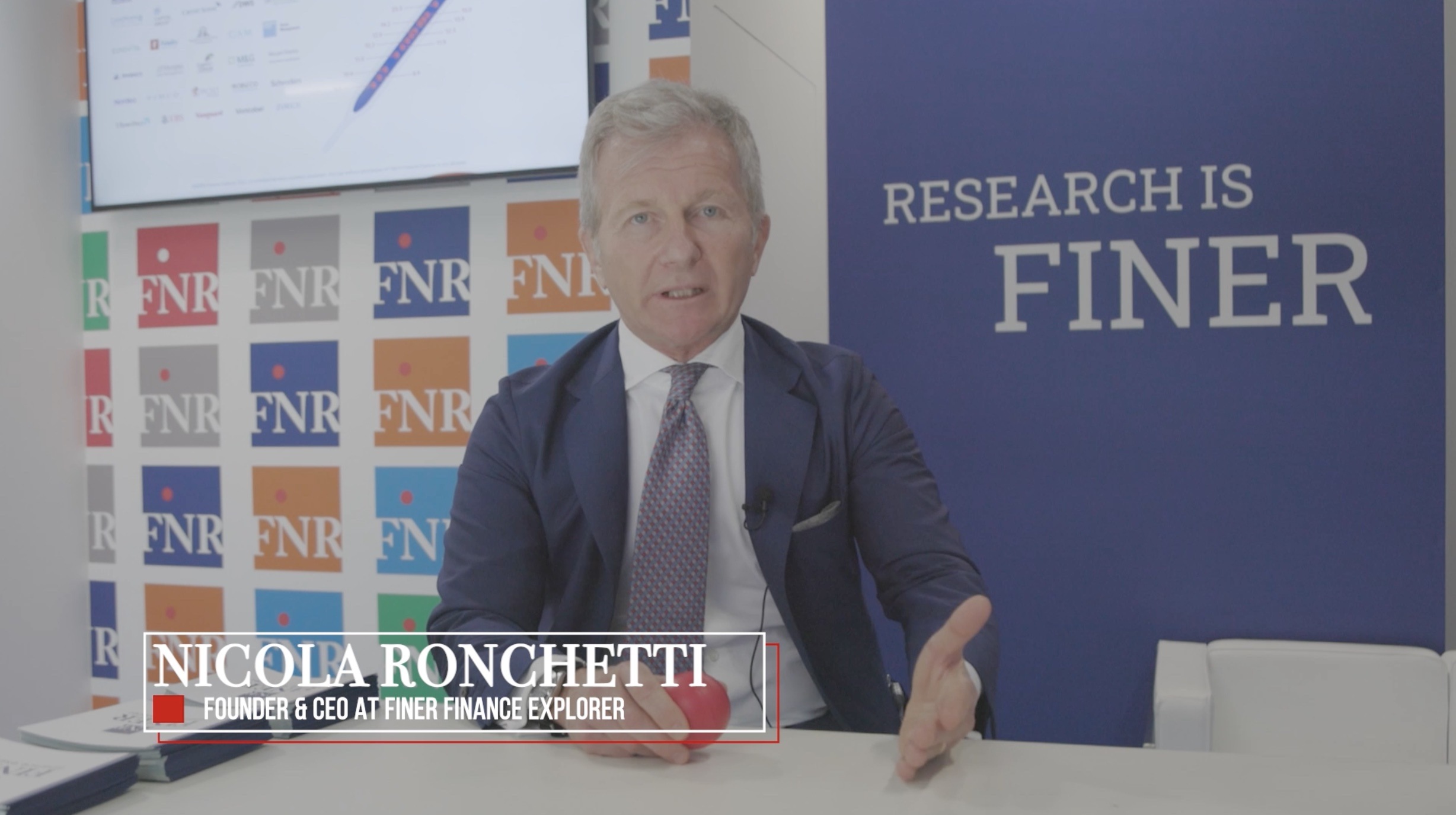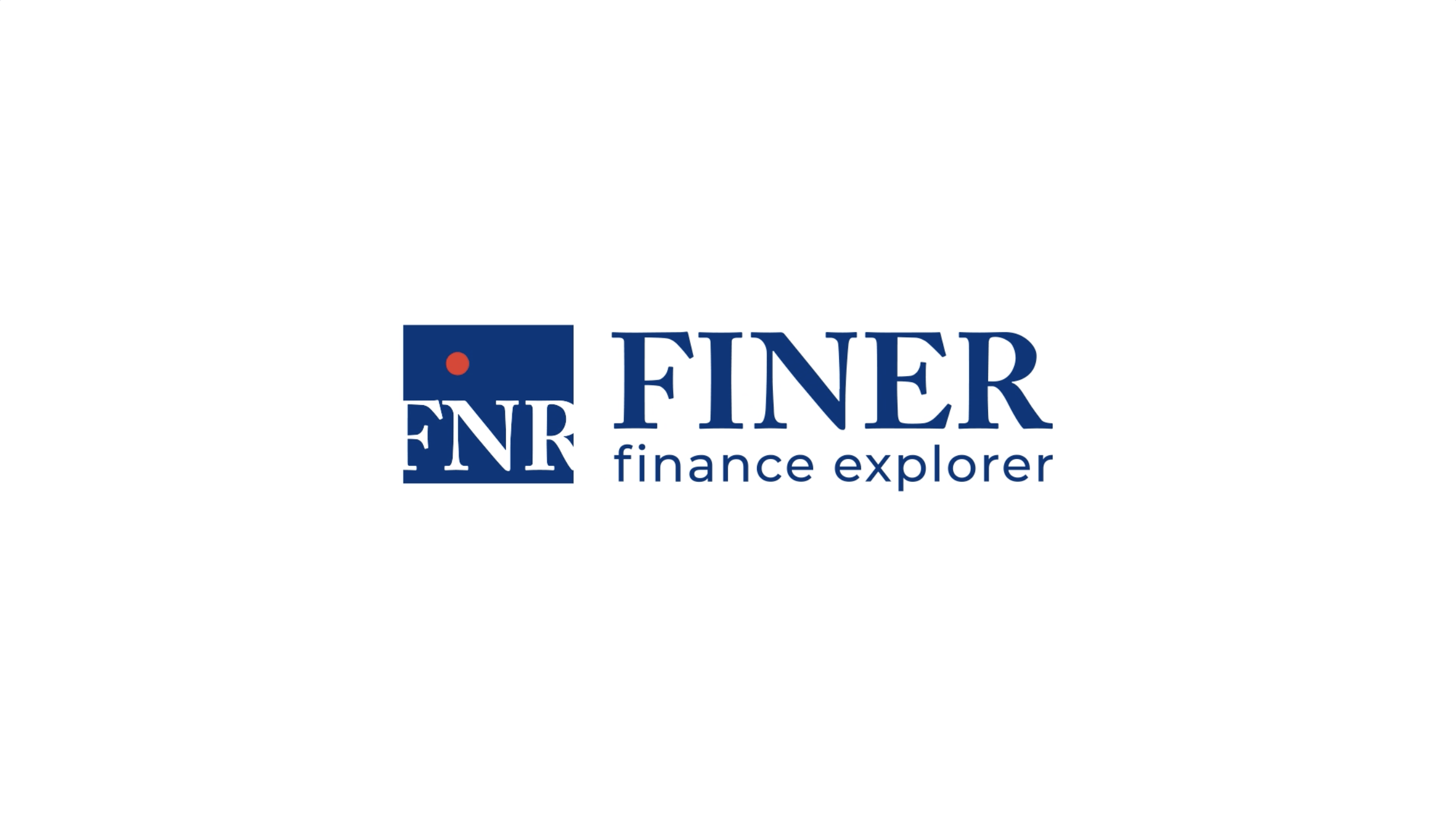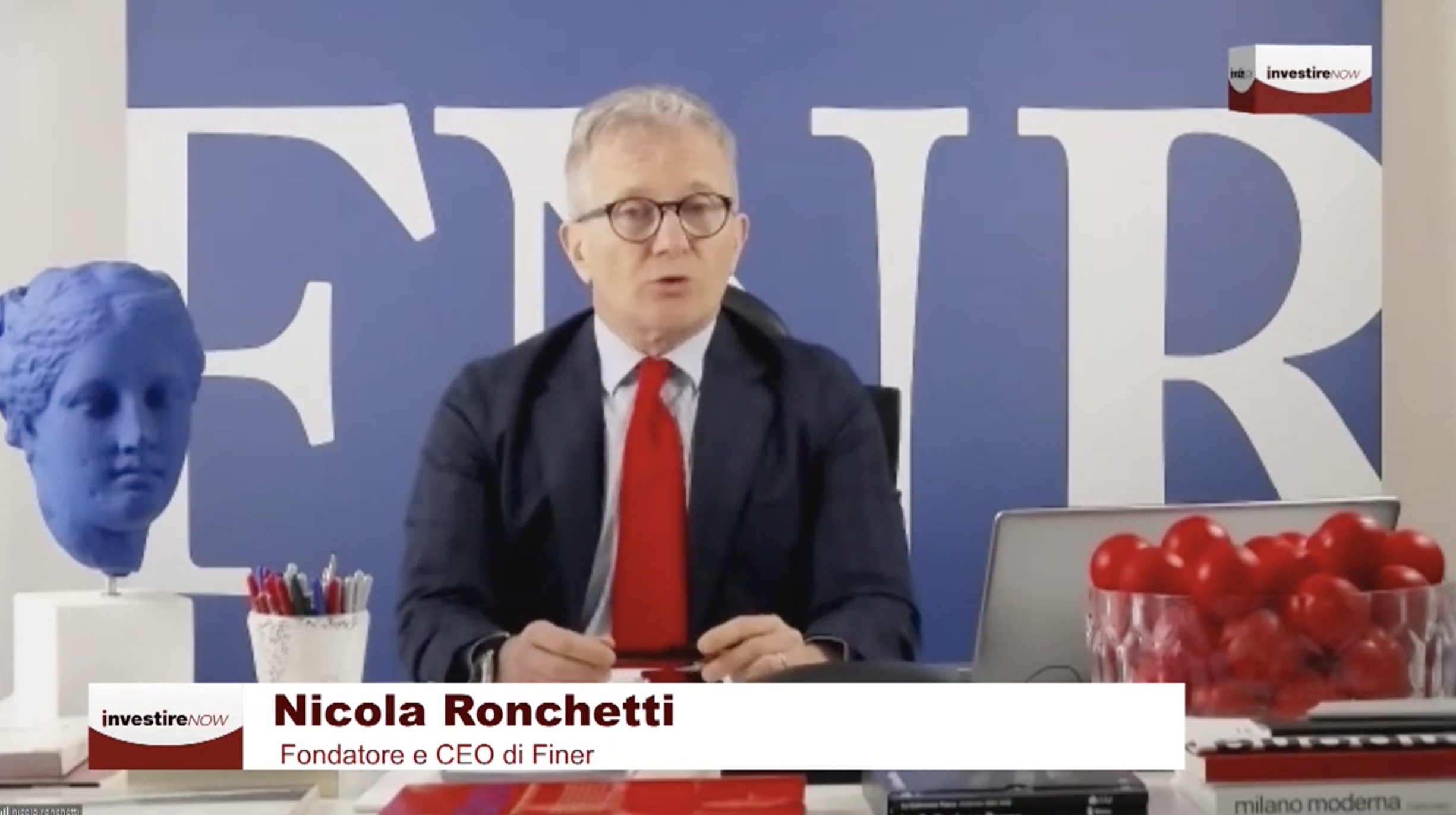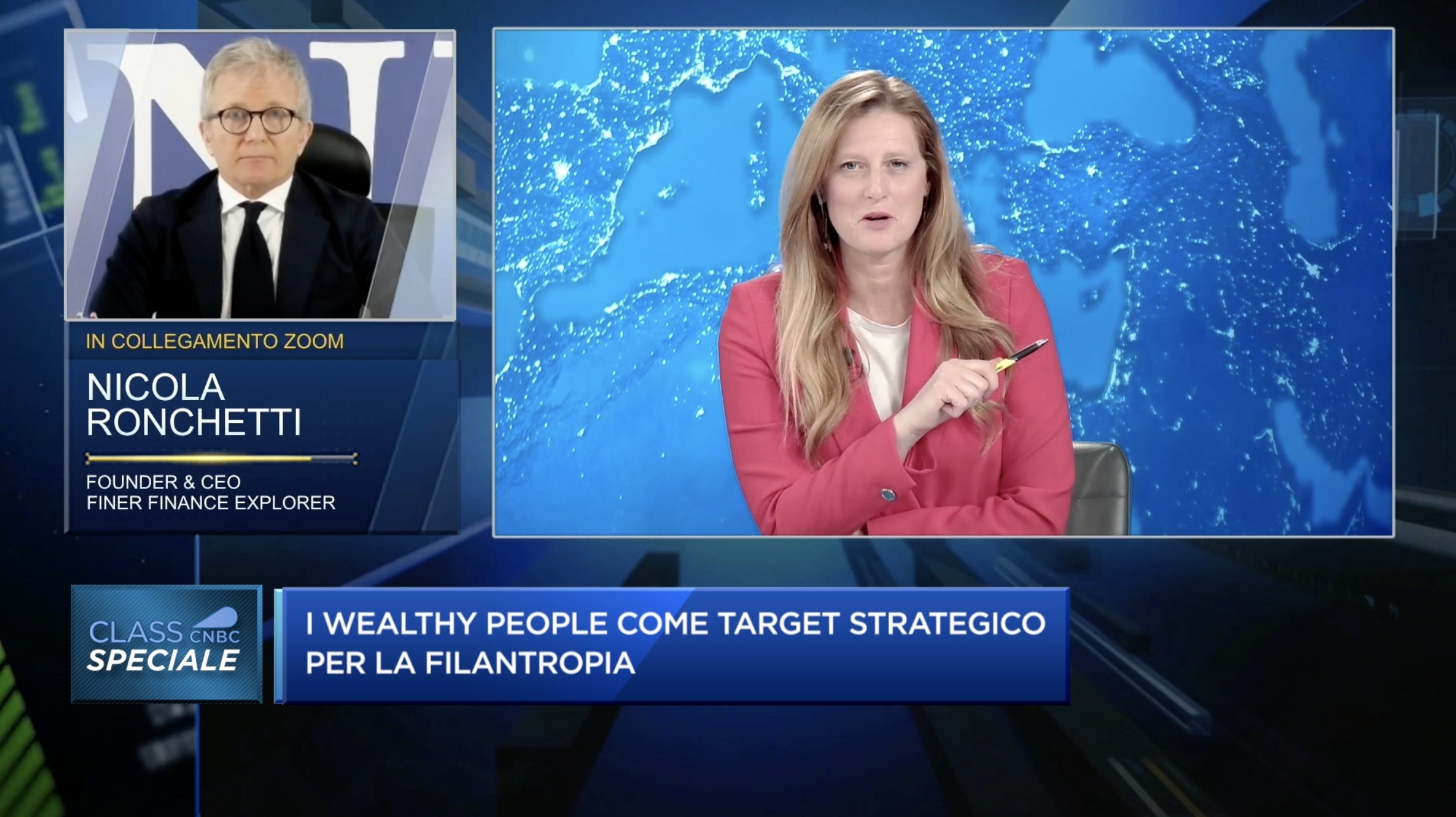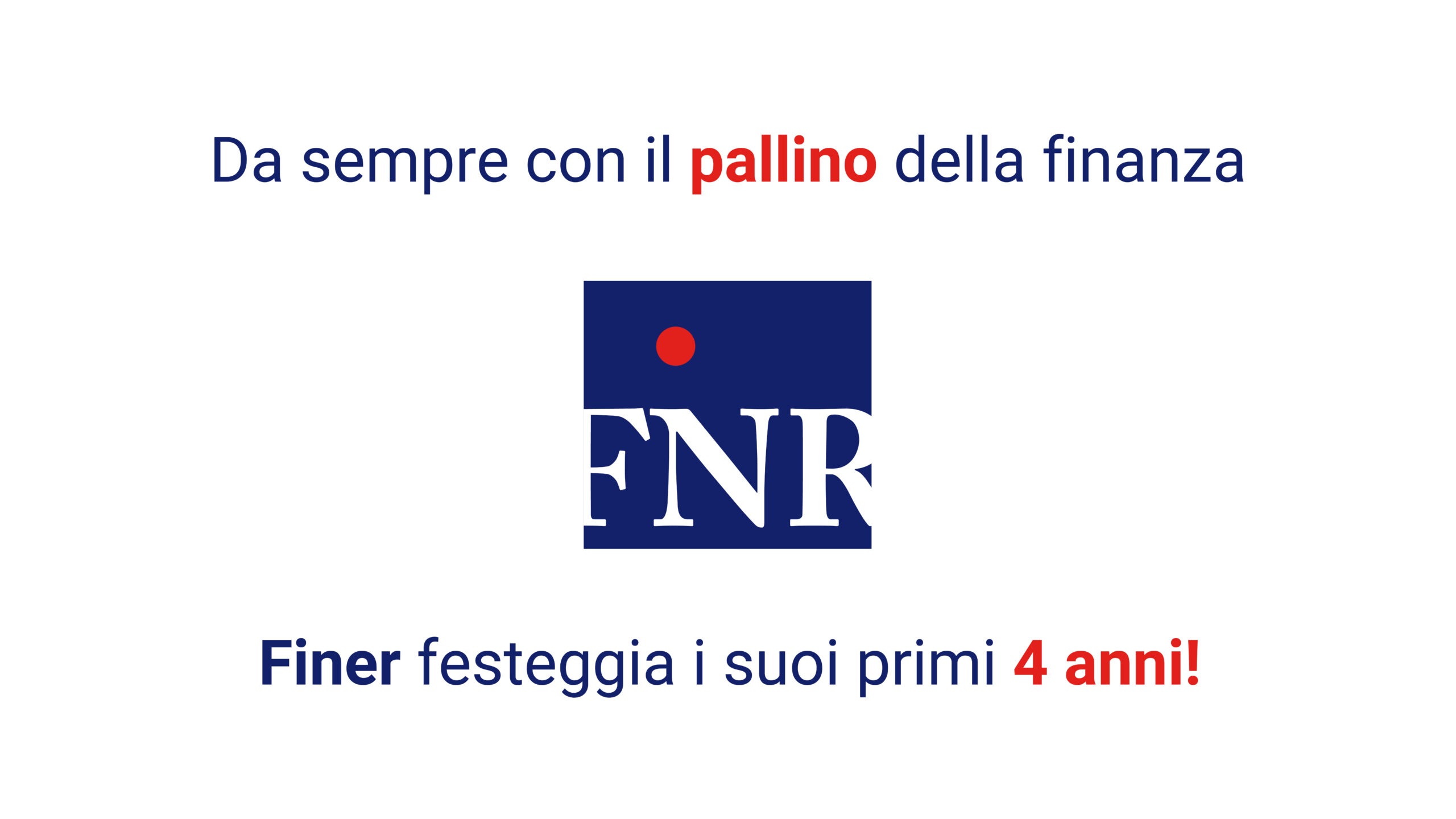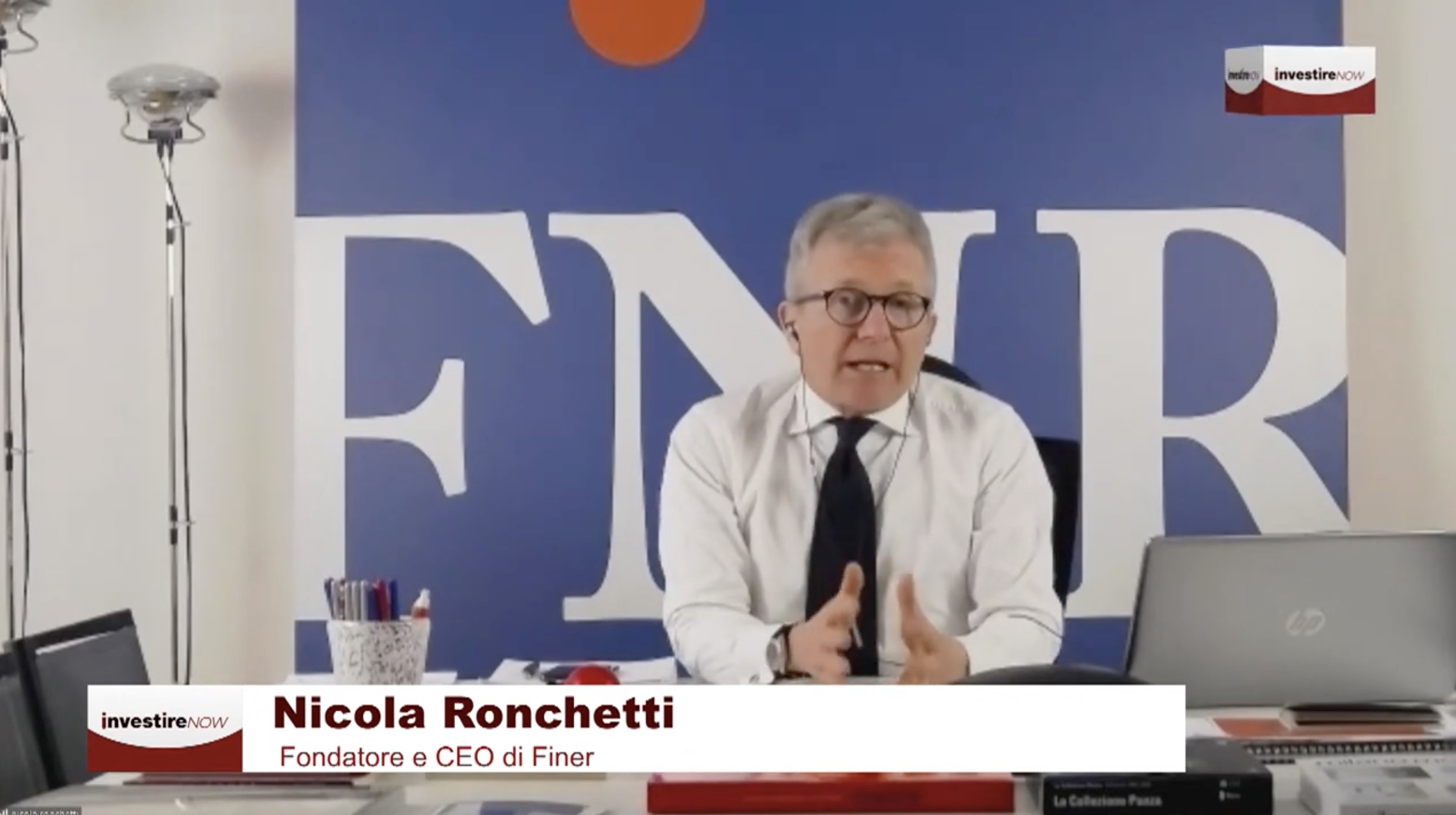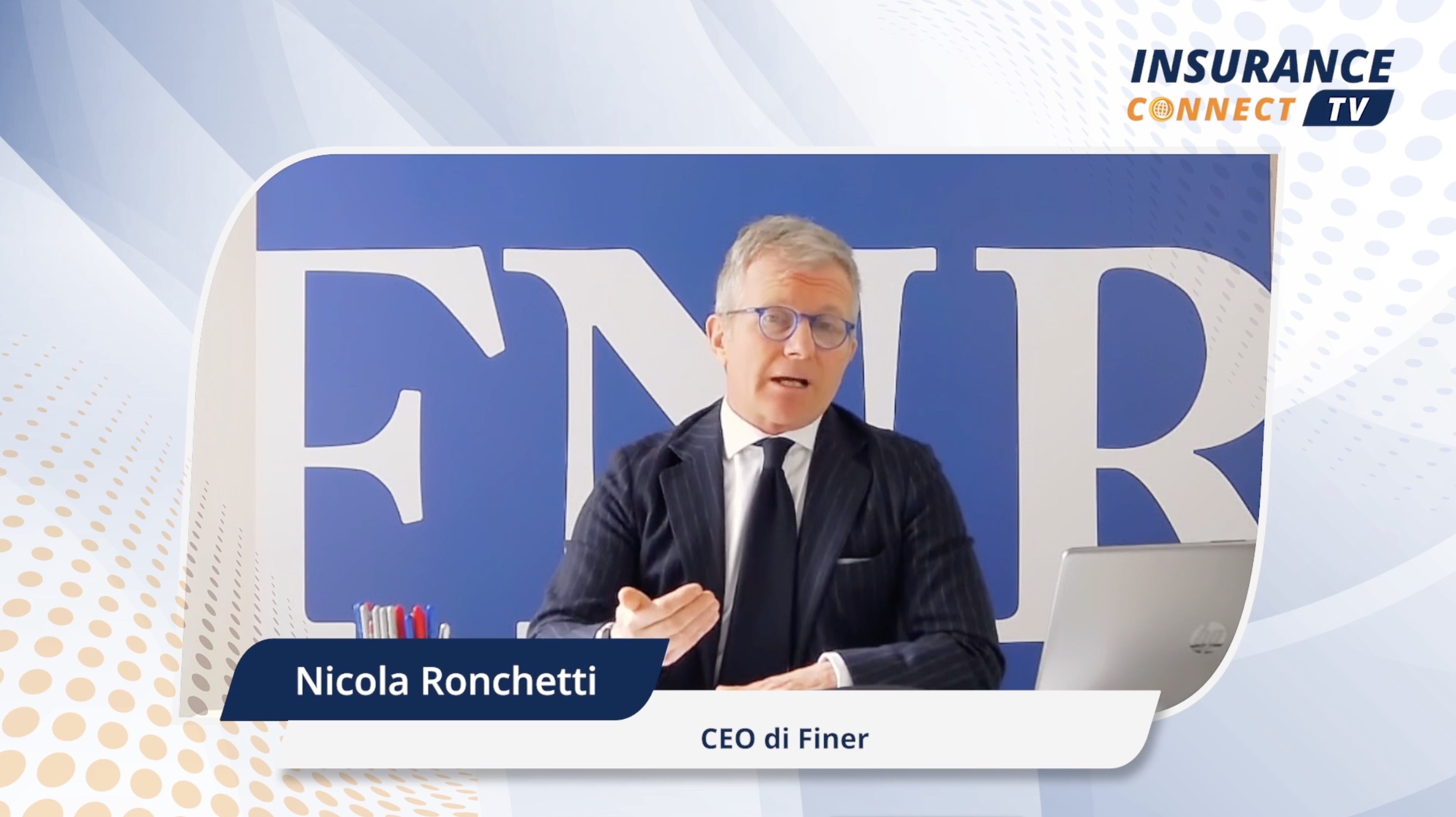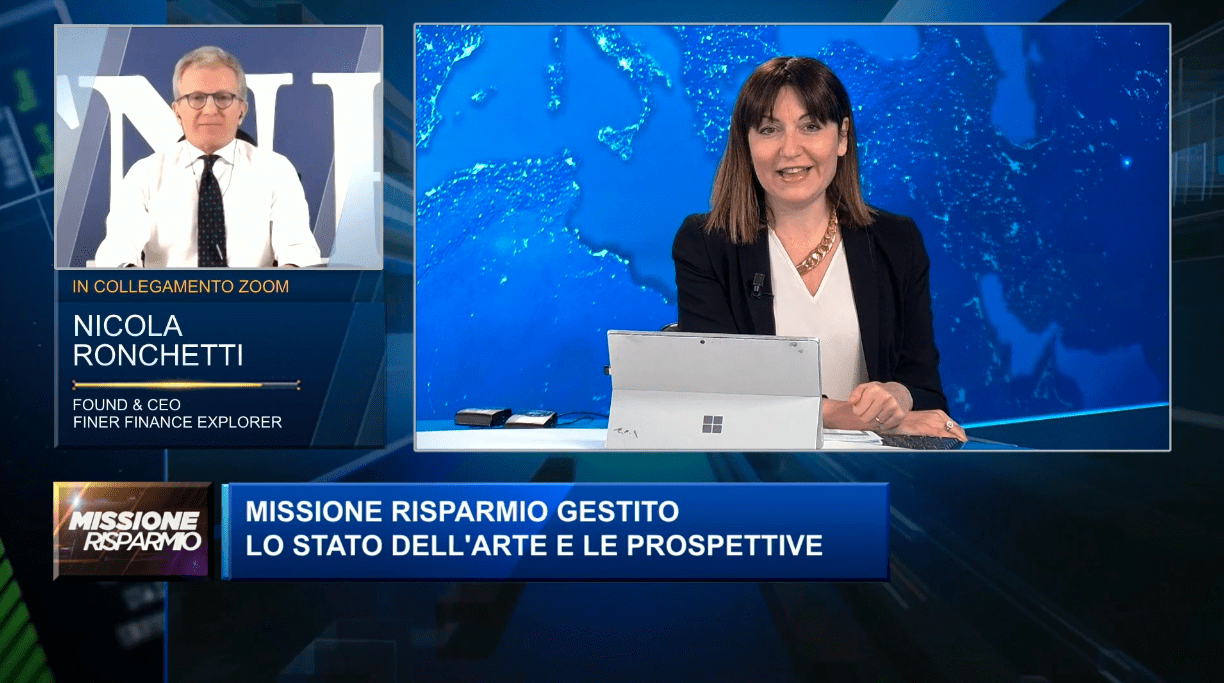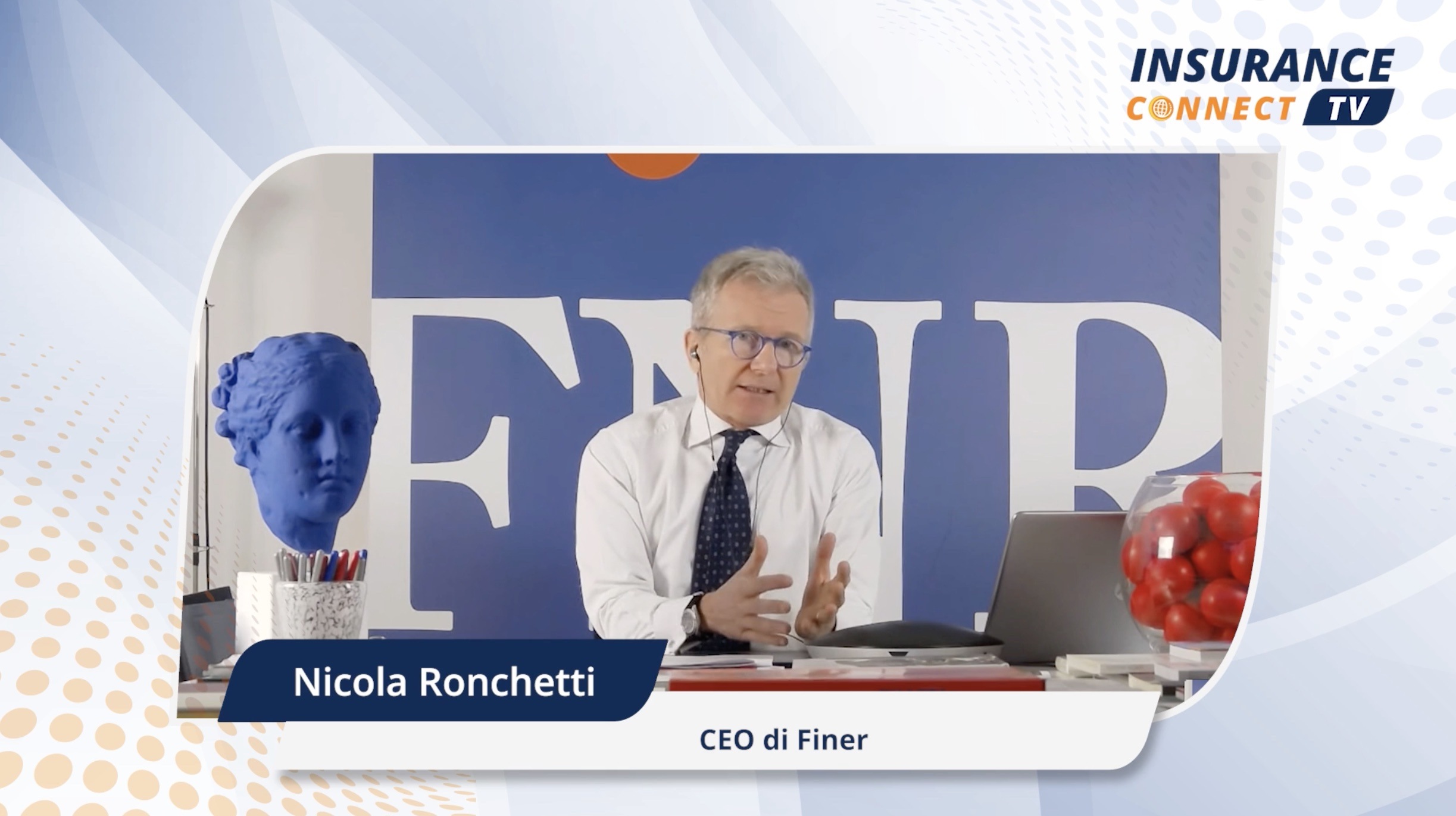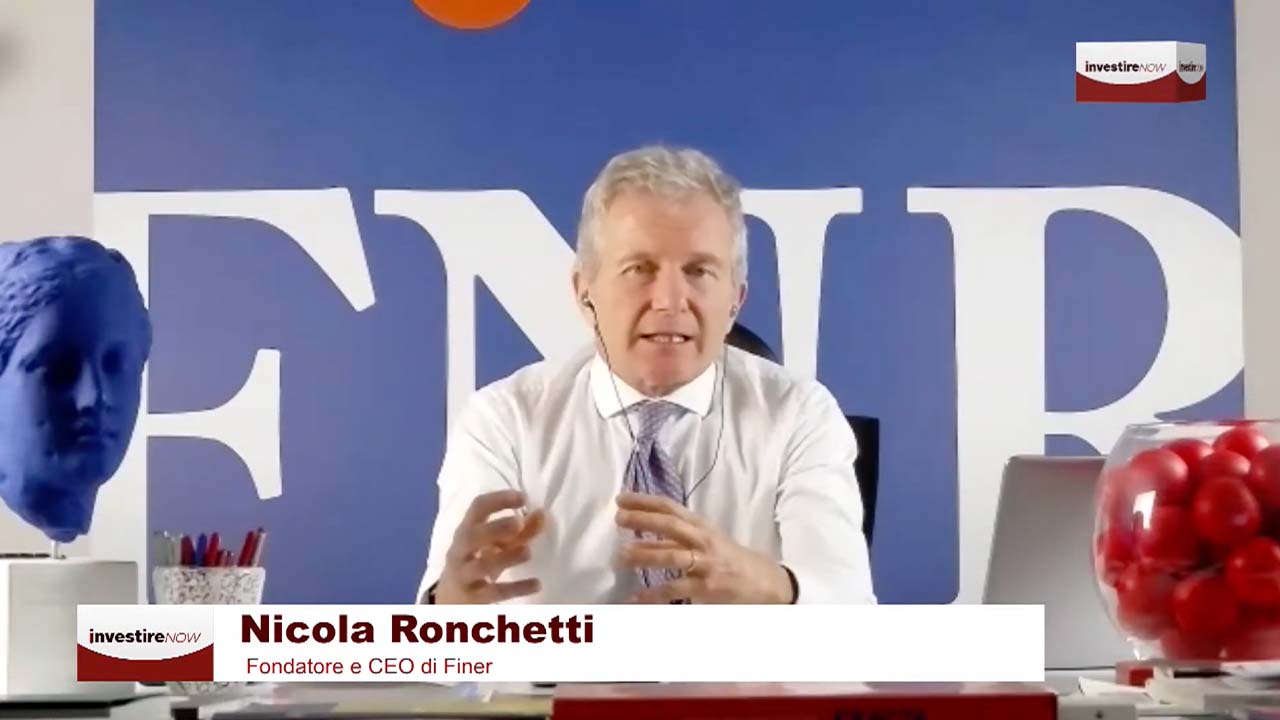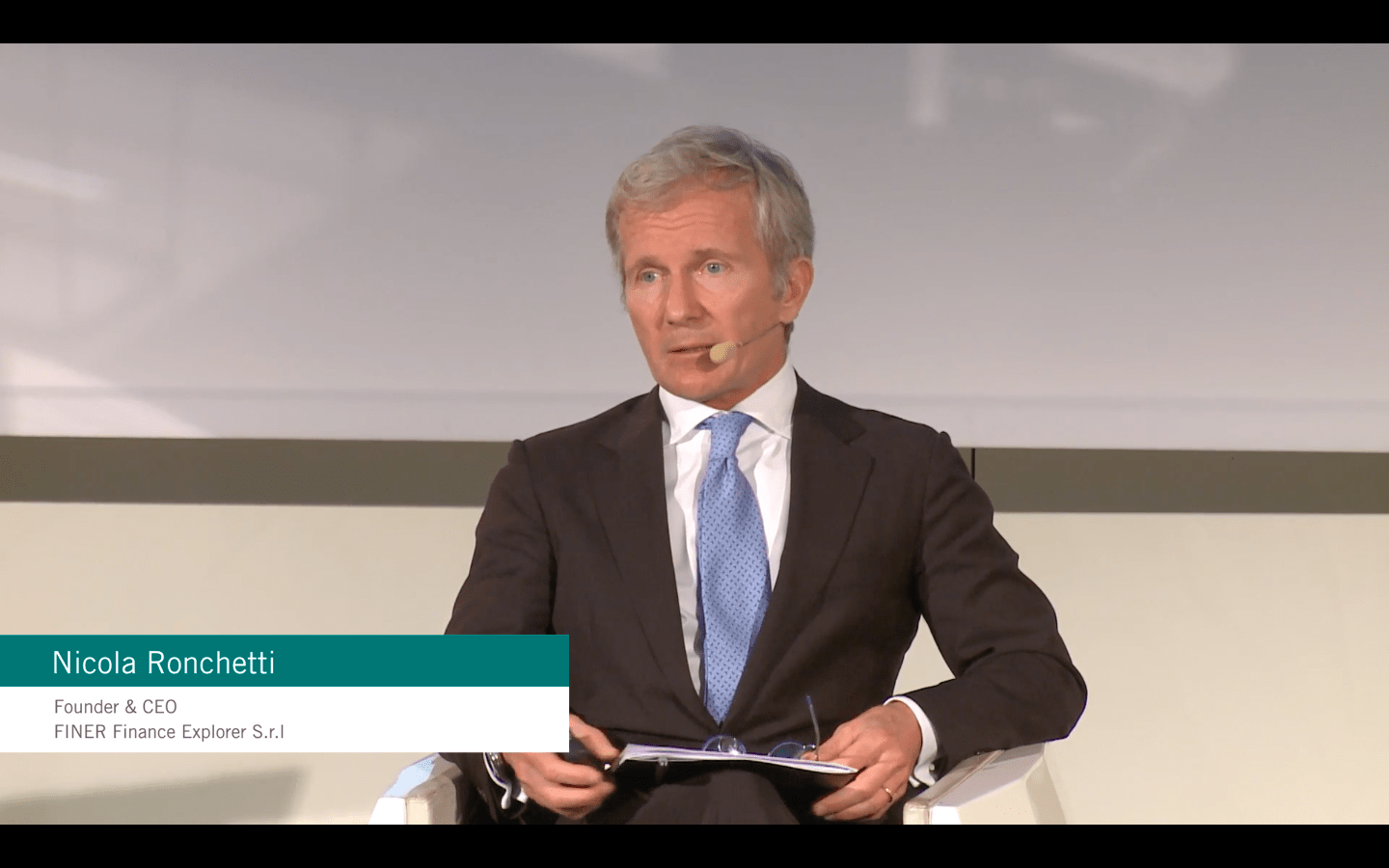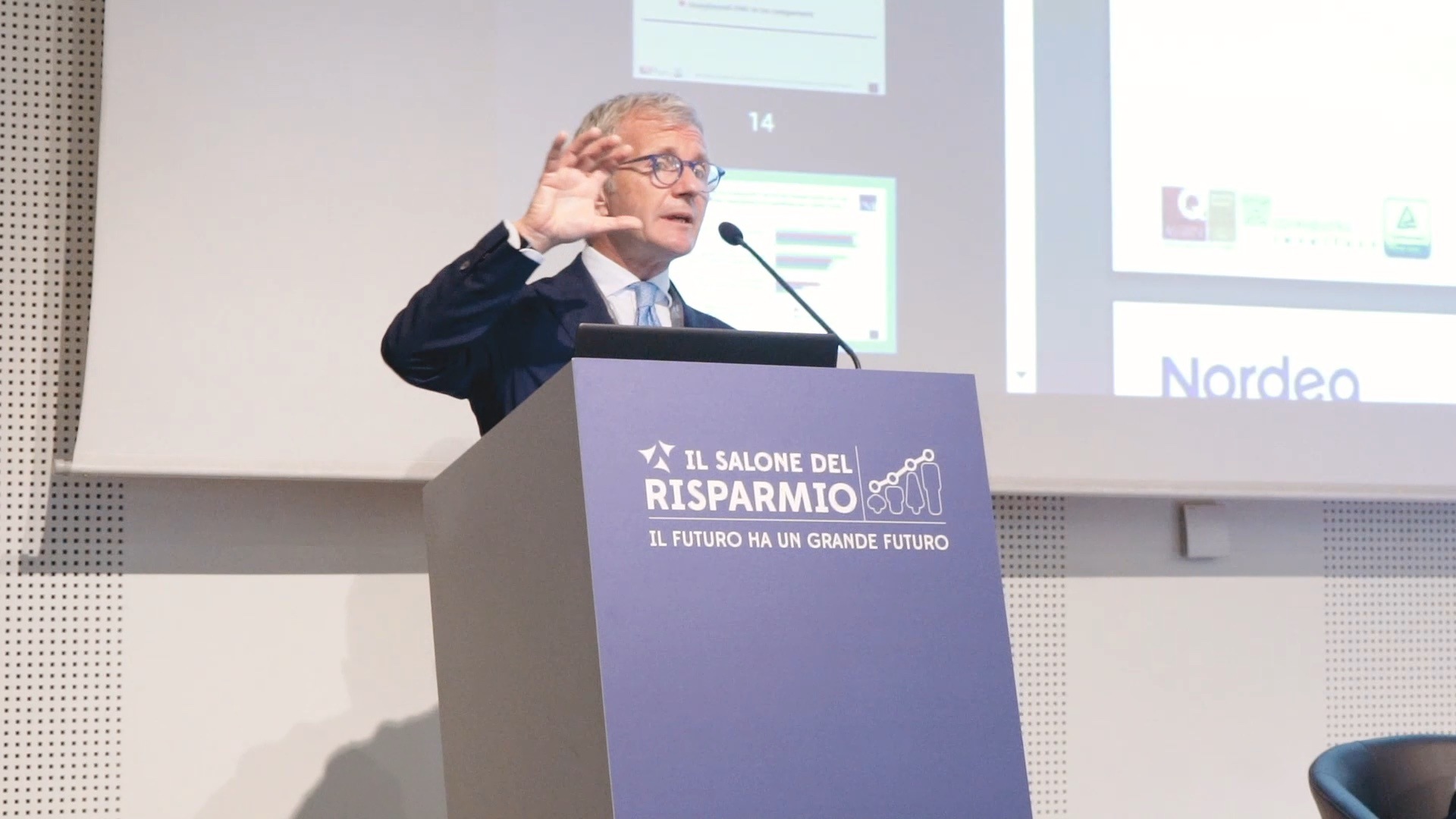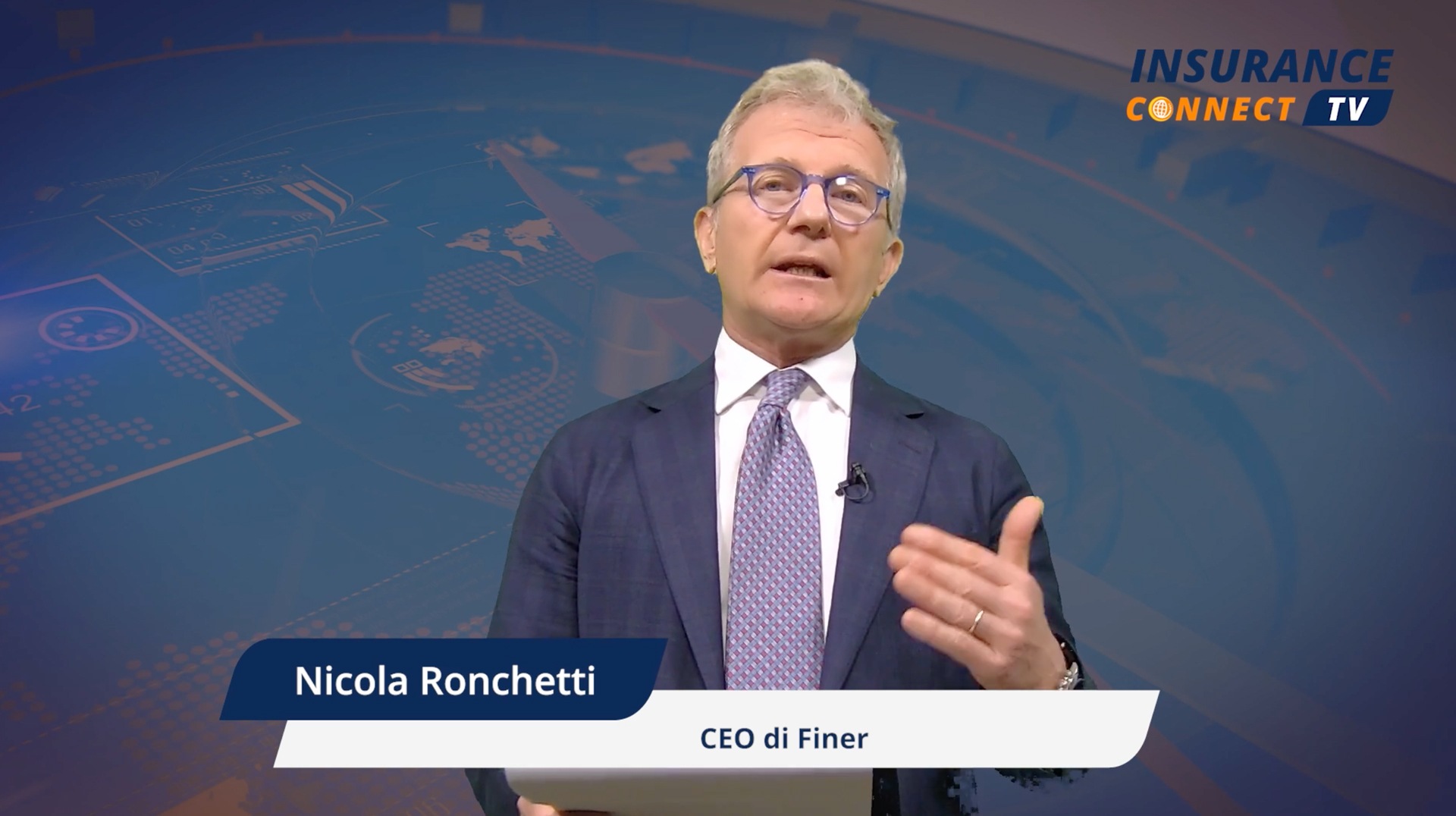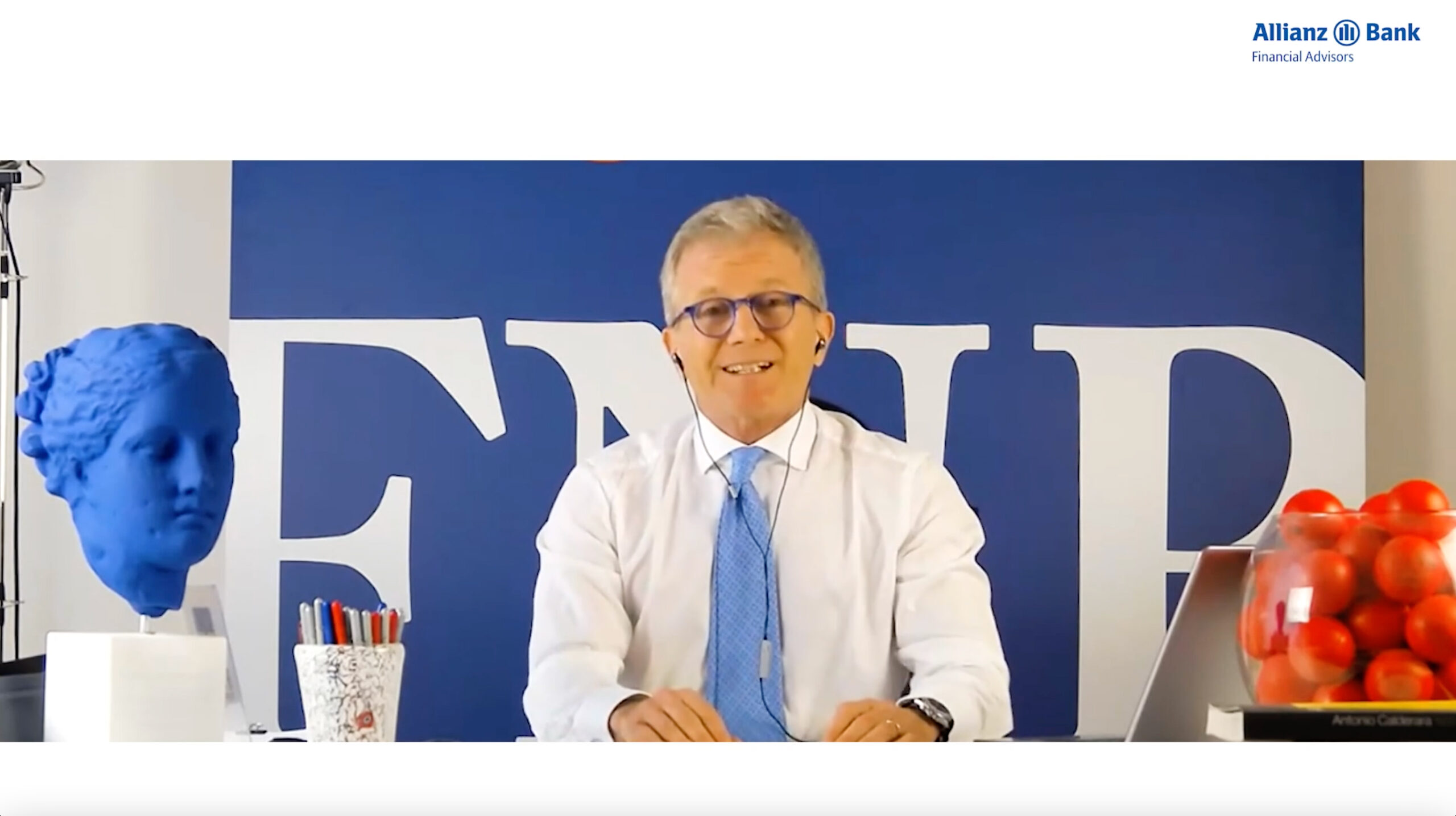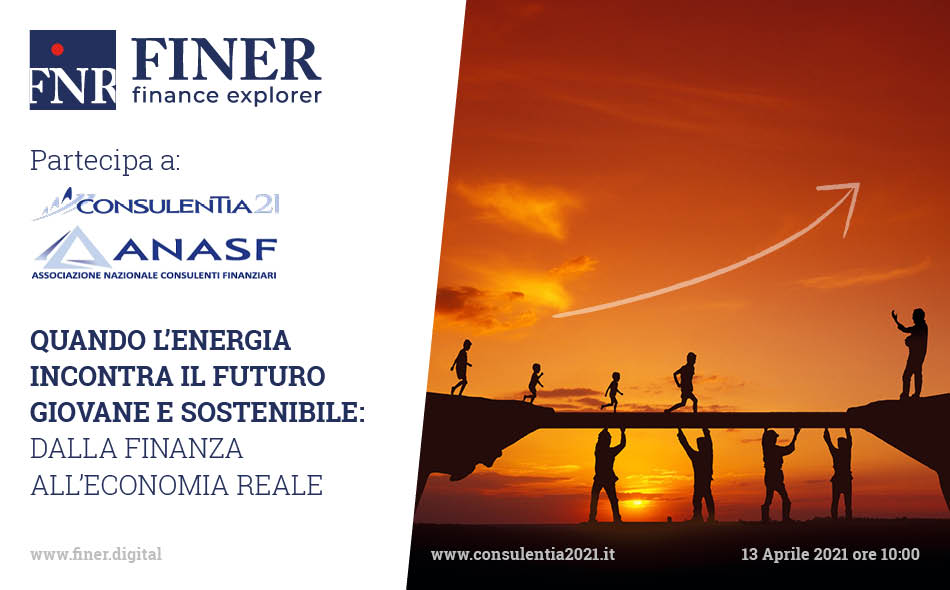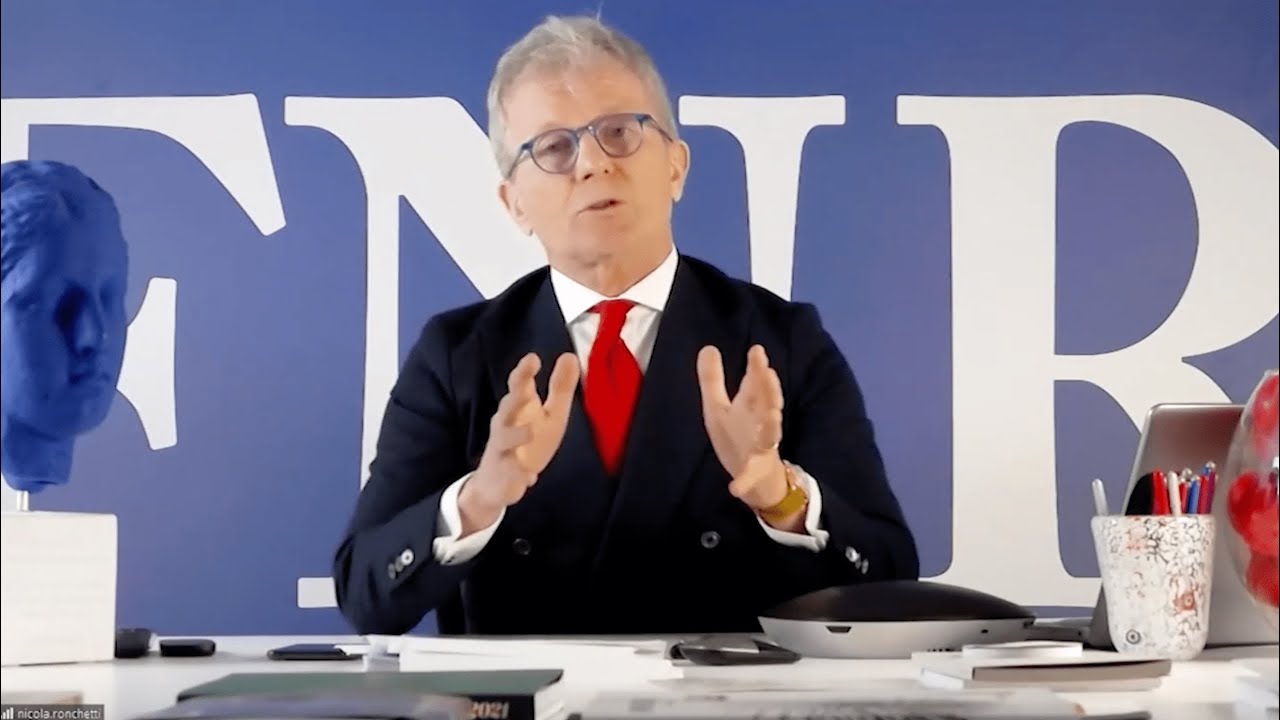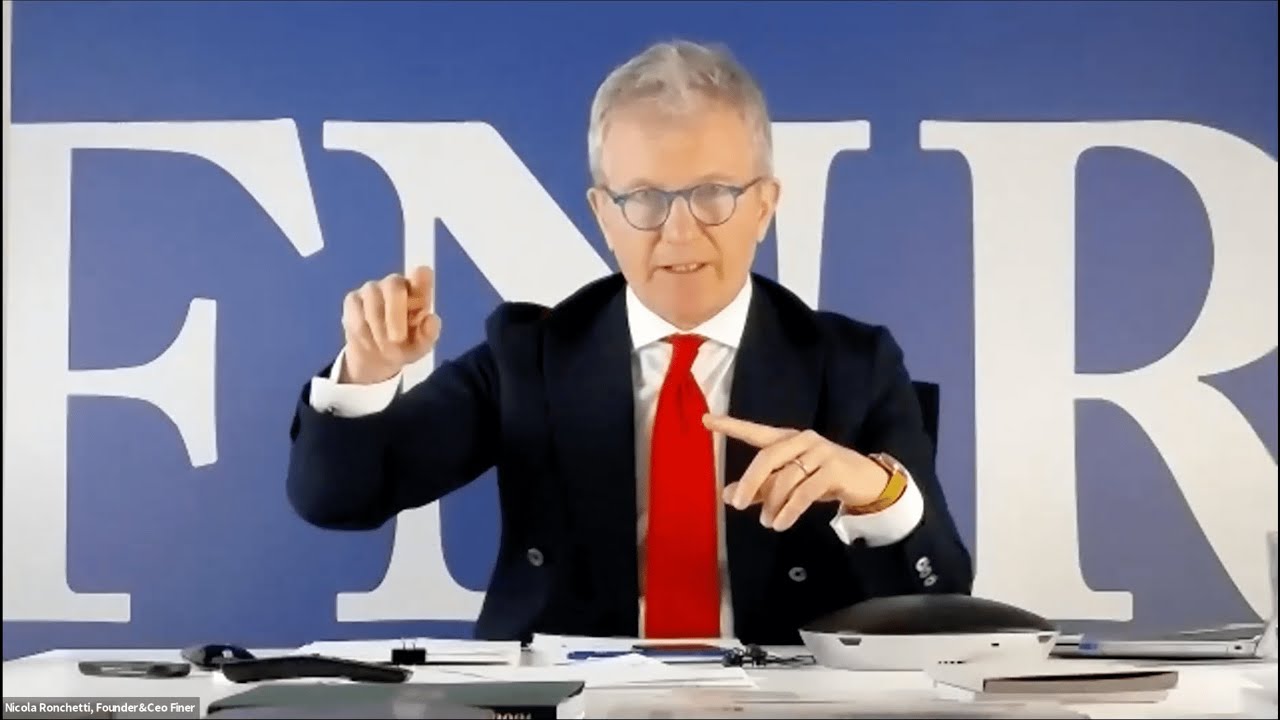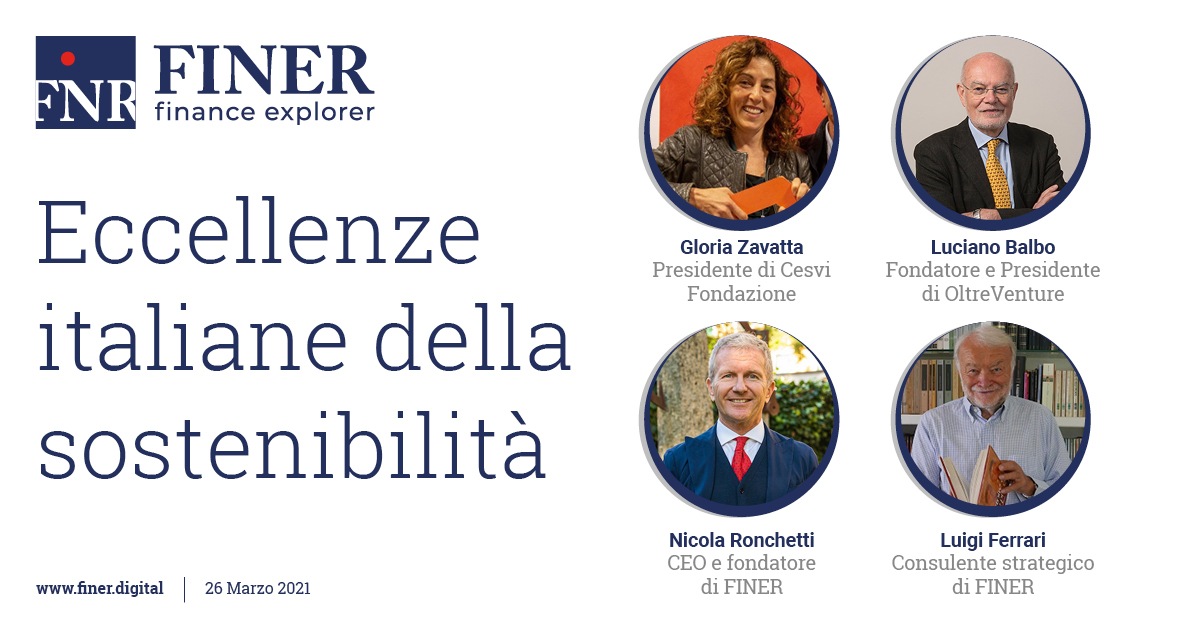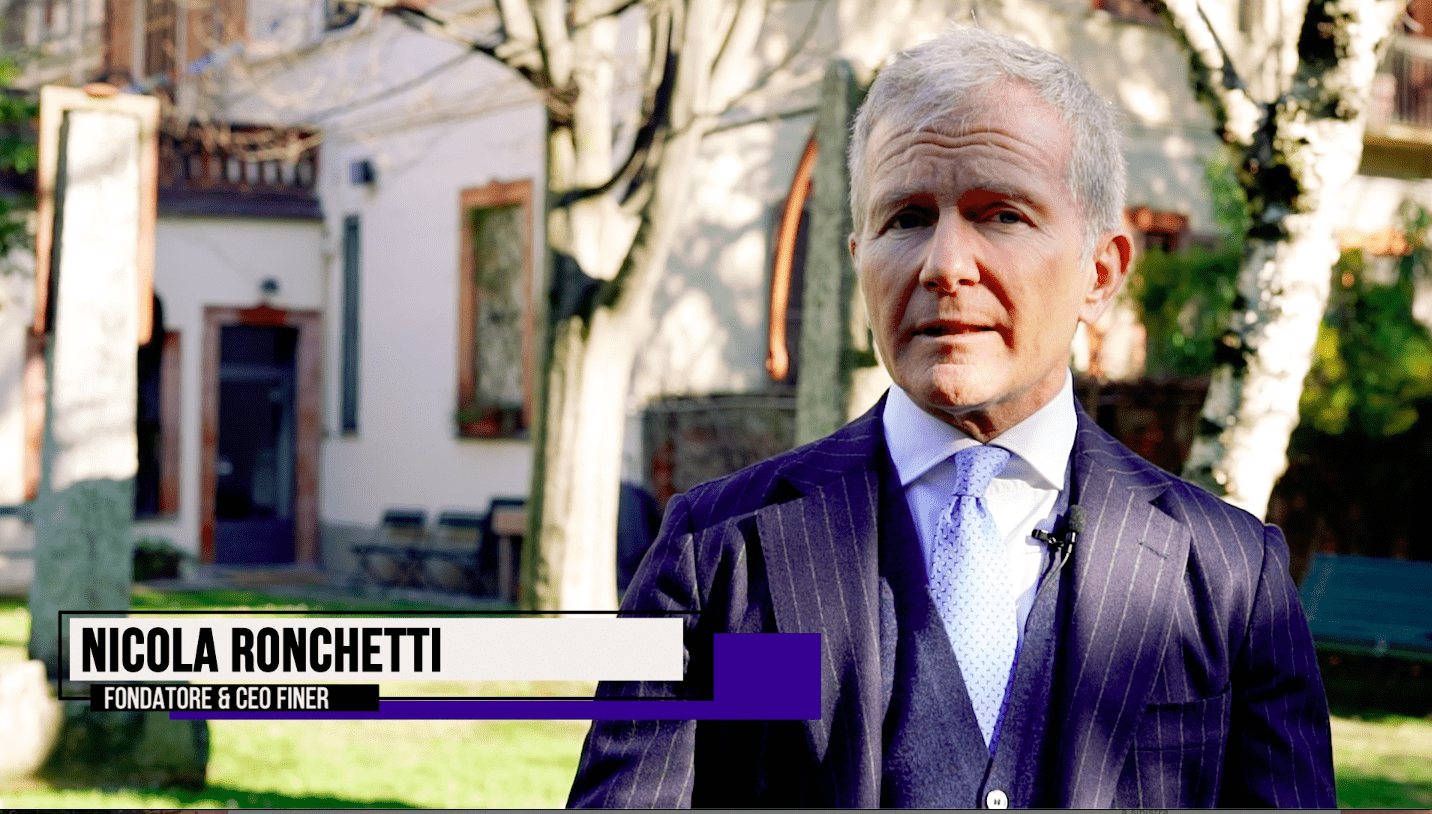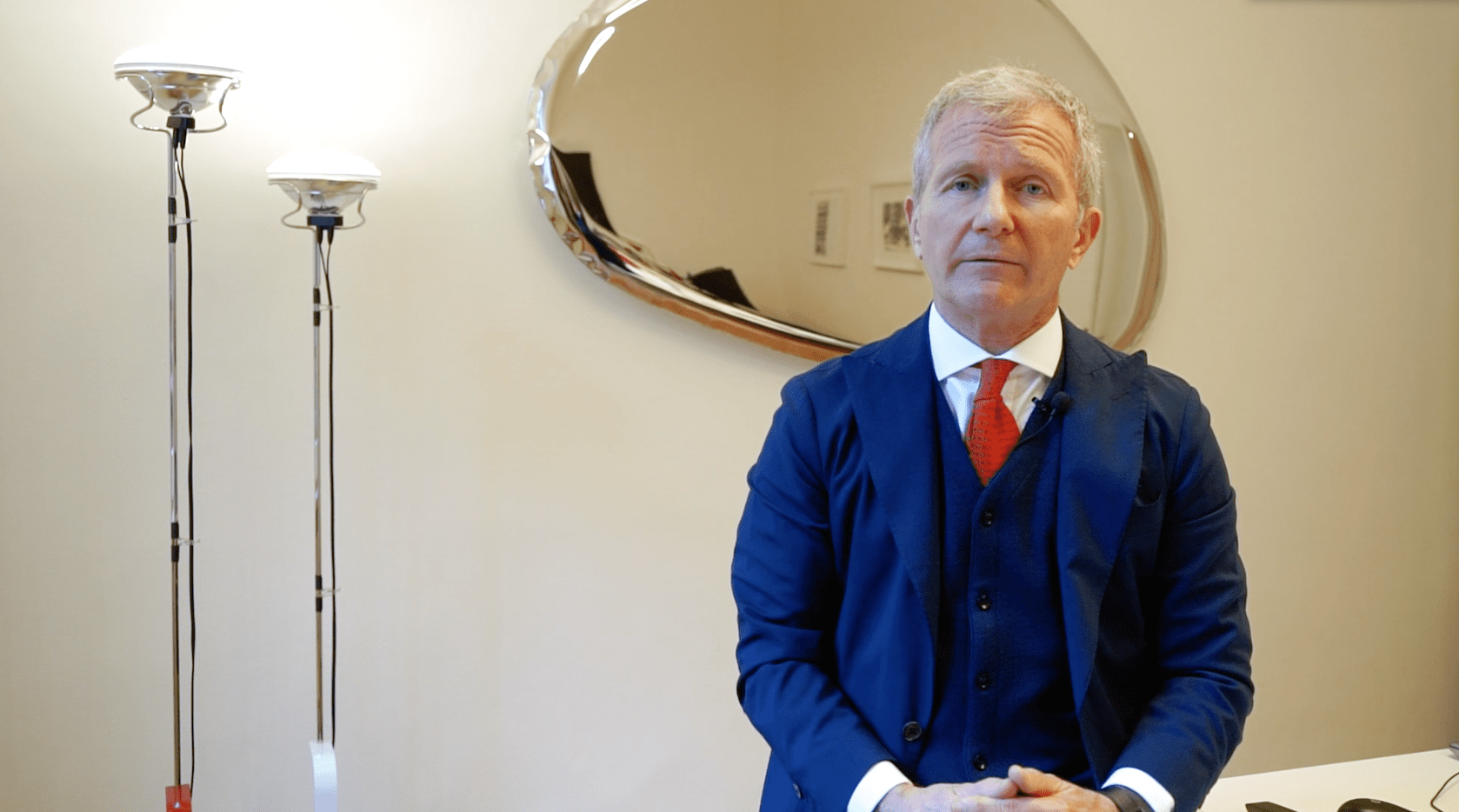 Fill Rouge
The awareness of the past helps us to better understand the present and find our way to the future.