We believe in fair and respectful financial practices, dictated by accuracy and sustainability. Our high profile marketing research and studies target the areas of economy and finance and aim at translating results into tangible actions.
On focus News from Finer Finance Explorer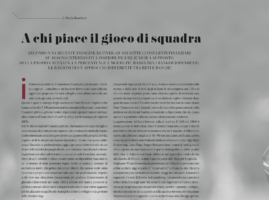 A CHI PIACE IL GIOCO DI SQUADRA
Il dato è sorprendente il Consulente Finanziario, da sempre – a torto o a ragione – considerato un battitore libero o un lupo solitario – oggi è più propenso dei suoi colleghi a farsi affiancare nella sua attività da giovani professionisti. Questo è quanto emerge dagli osservatori FINER® Finance Explorer che hanno coinvolto 7.190 professionisti tra Consulenti
Read more...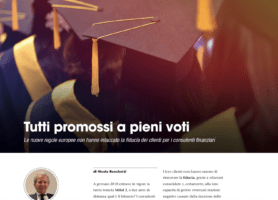 TANTO TUONÒ CHE NON PIOVVE?
A gennaio 2018 entrava in vigore la tanto temuta MiFID2, a due anni di distanza quale è il bilancio? I Consulenti Finanziari, i Private Banker e i Gestori Bancari dedicati alla clientela affluent, cioè tutte quelle figure professionali che rappresentano il famoso ultimo miglio tra banca/rete e cliente finale sembra abbiano tutti passato l'esame, chi a pieni voti chi con un sei politico. I loro clienti
Read more...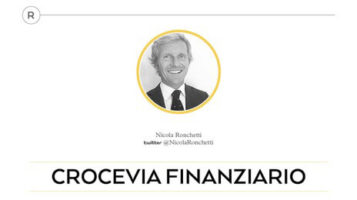 Gestione del risparmio e protezione: ibridazione dei modelli
Il settore della consulenza finanziaria e quello della protezione assicurativa sono sempre stati contigui: il collante è rappresentato da tre elementi: 1) il modello di distribuzione tramite agenti/consulenti; 2) il contenitore assicurativo che protegge sempre più prodotti di risparmio gestito tramite fondi unit linked; 3) la tipologia di cliente investitore-assicurato che è mediamente più evoluto
Read more...
On focus News from Finer Finance Explorer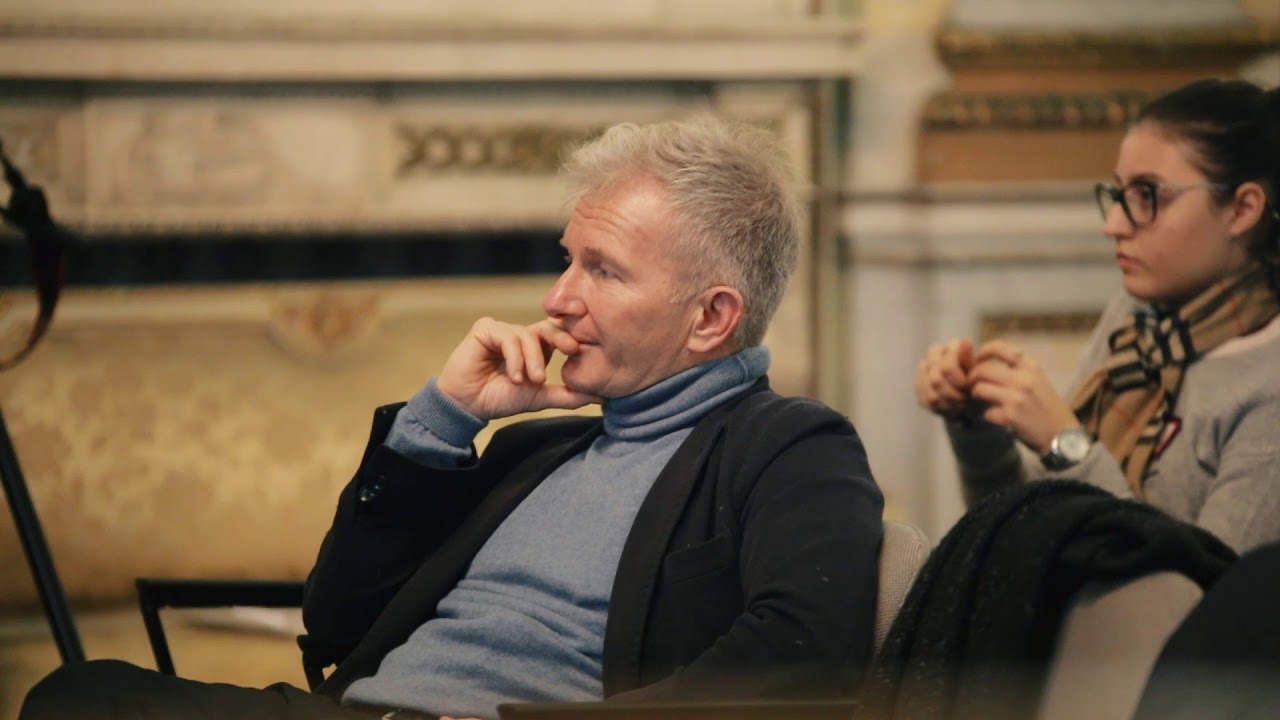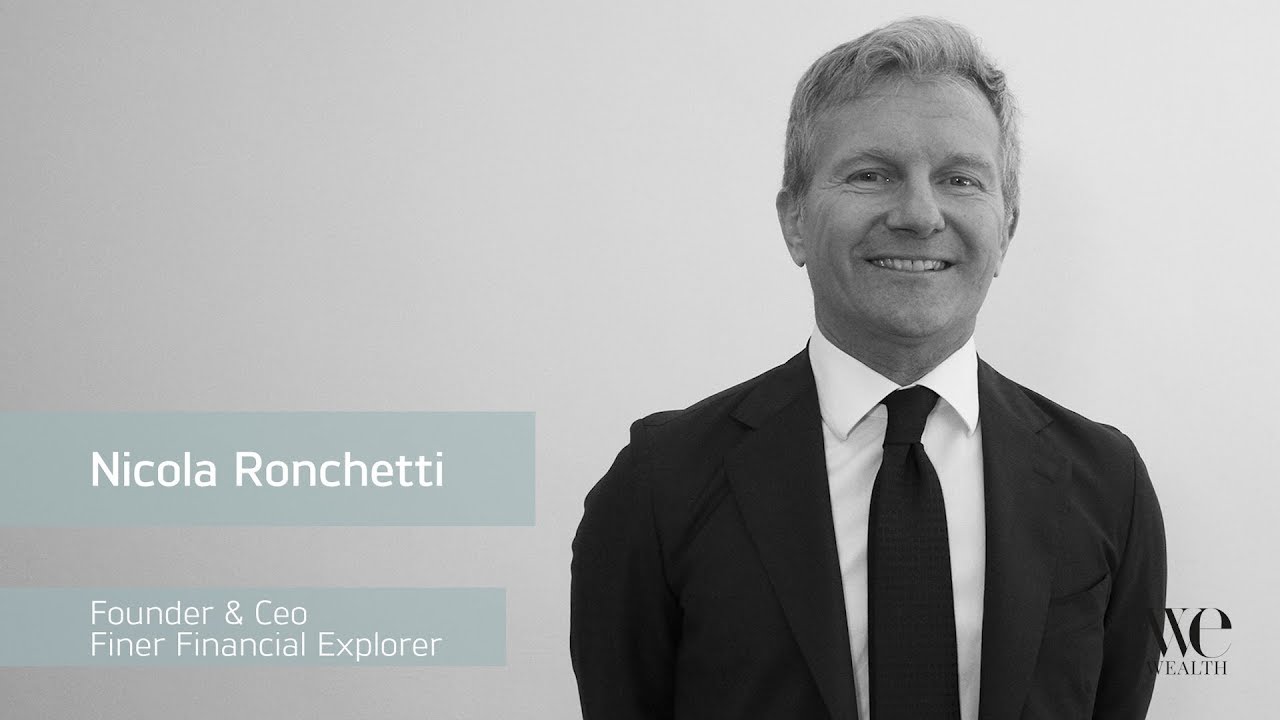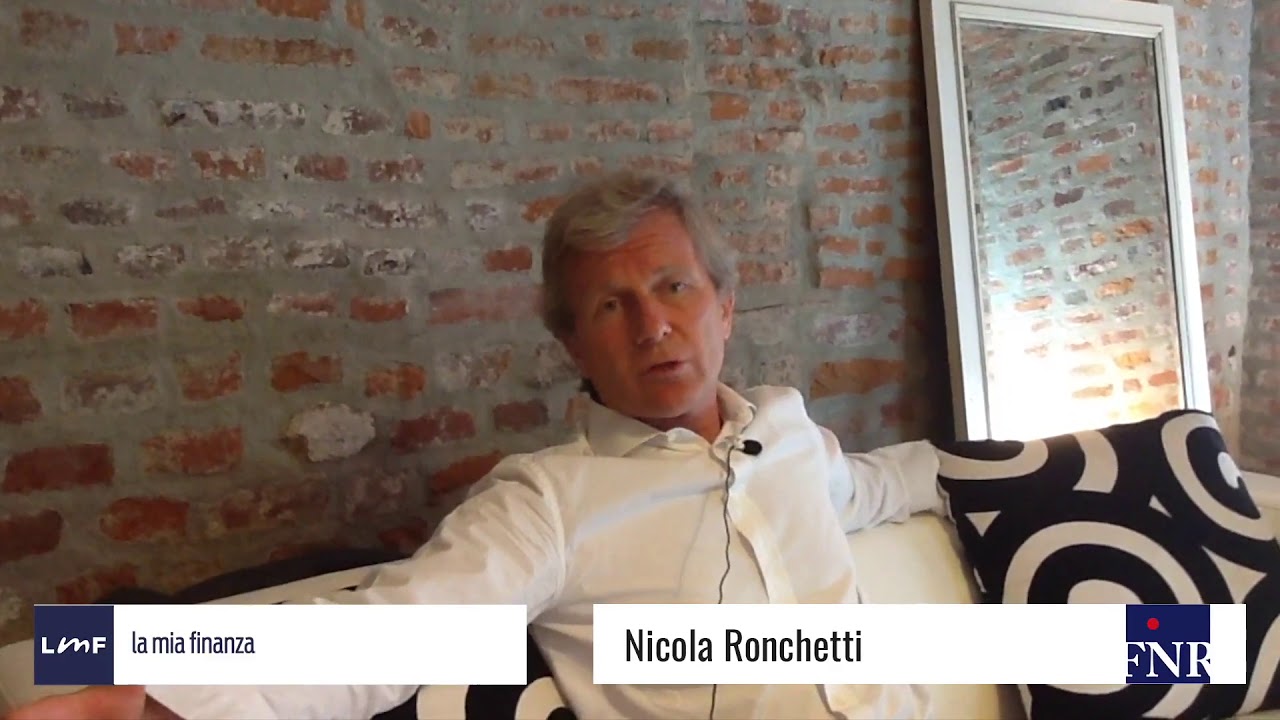 Fill Rouge
The awareness of the past helps us to better understand the present and find our way to the future.