We believe in fair and respectful financial practices, dictated by accuracy and sustainability. Our high profile marketing research and studies target the areas of economy and finance and aim at translating results into tangible actions.
On focus News from Finer Finance Explorer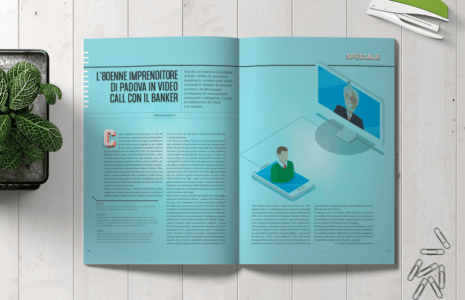 Communication between HNWI and private bankers in the time of coronavirus
We Wealth | May 2020 How has the communication between HNWI clients and bankers changed in the time of lockdown? Let's start with two emblematic cases, the product of ethnographic observations confirmed by the results of a quantitative analysis carried out by FINER. First case:
Read more...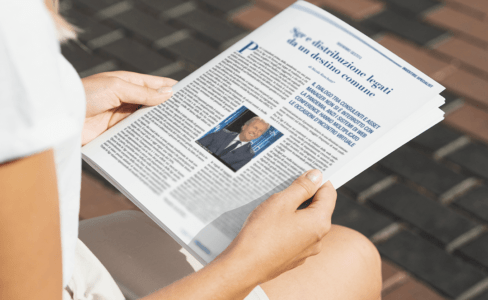 Asset management companies (amcs) and distribution system united by the same fate
Investire | May 2020 Before the pandemic, it was a race between AMCs: the number of financial roadshows, the most evocative locations, the best buffets and the most original gadgets. For some time now, a feeling has been spreading that this might have a jarring
Read more...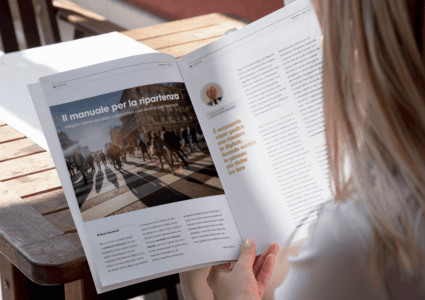 Starting over: guidelines for fas and financial networks
Bluerating | May 2020 Financial advisors and financial networks have never been so close to their clients – their prompt response to the emergency is characteristic of an industry carrying in its DNA proactivity, empathy and sympathy with clients. The lack of local branches –
Read more...
On focus News from Finer Finance Explorer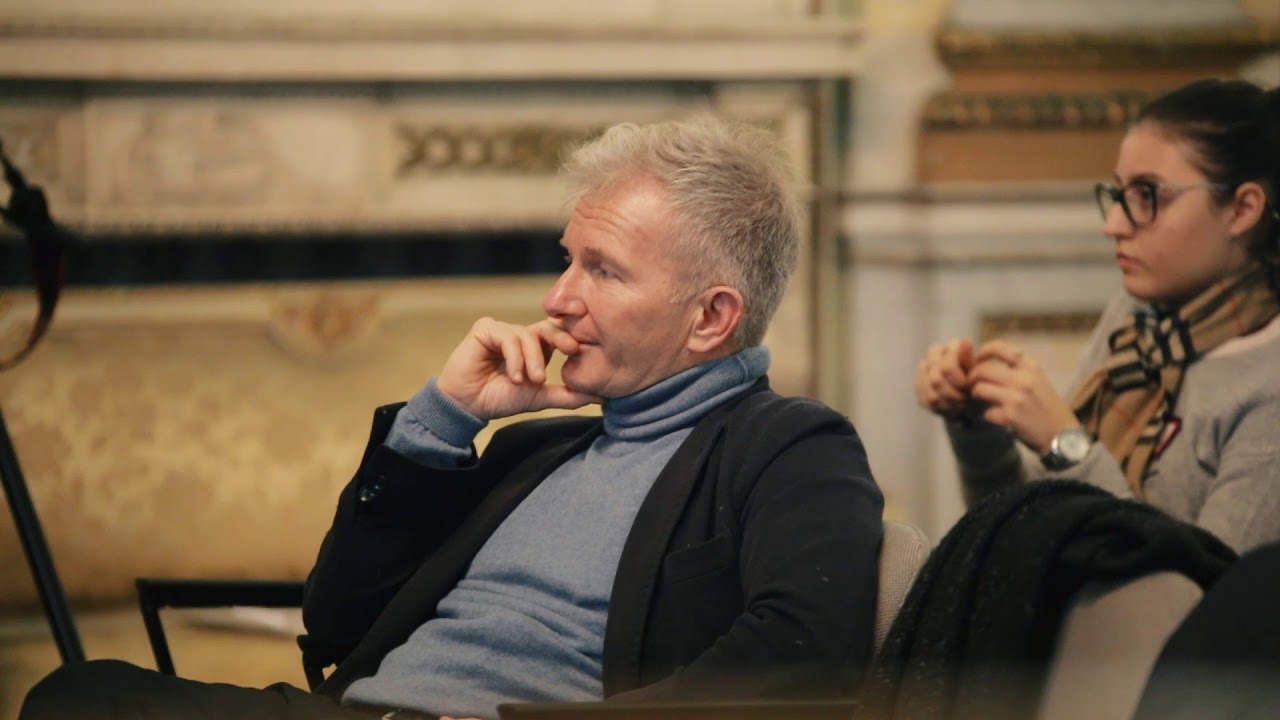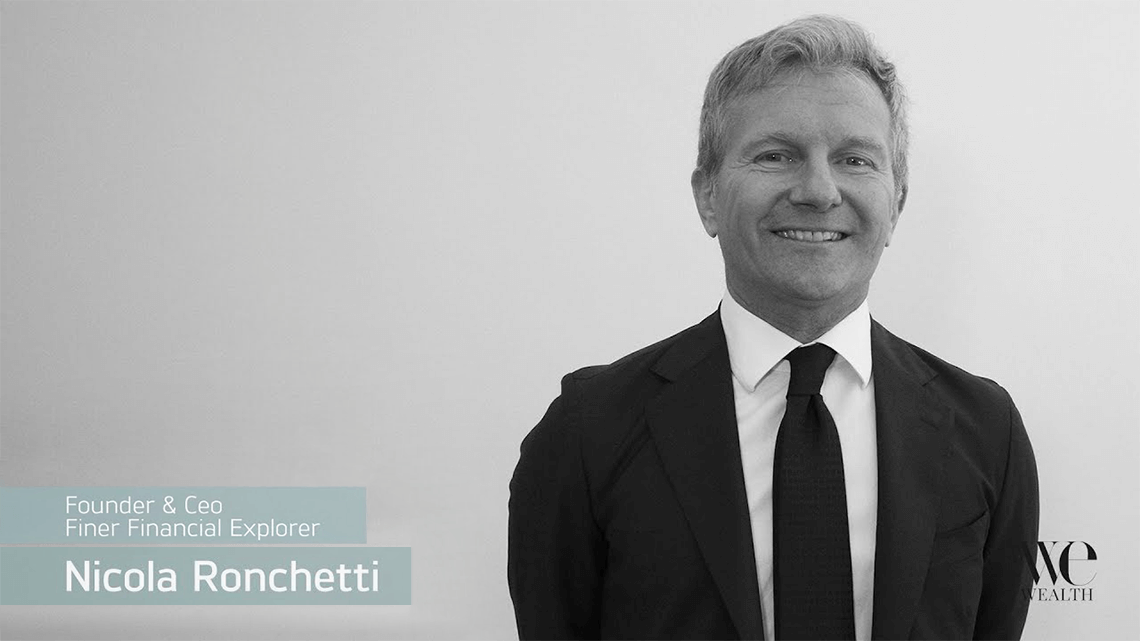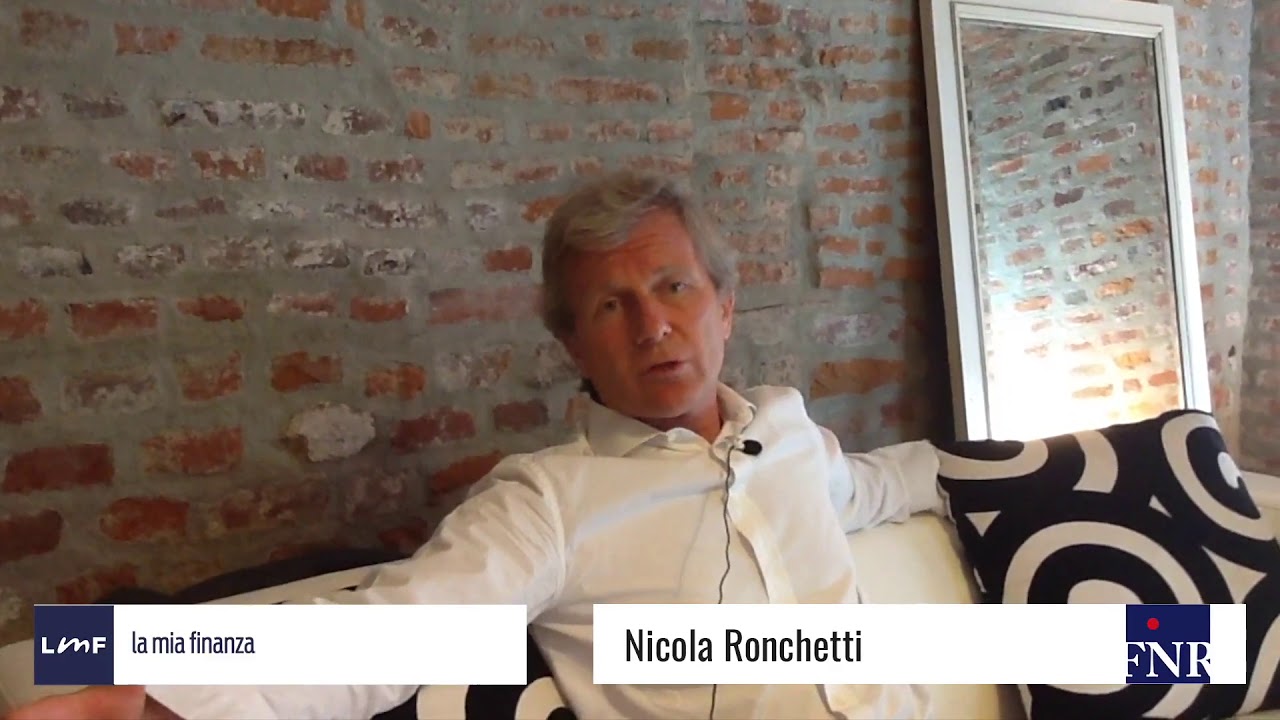 Fill Rouge
The awareness of the past helps us to better understand the present and find our way to the future.