We believe in fair and respectful financial practices, dictated by accuracy and sustainability. Our high profile marketing research and studies target the areas of economy and finance and aim at translating results into tangible actions.
On focus News from Finer Finance Explorer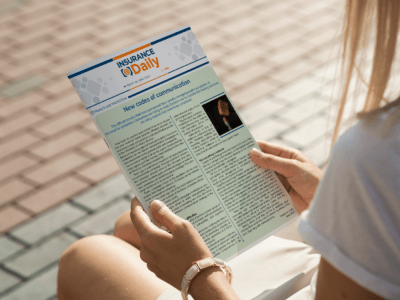 New codes of communication
Insurance Daily | June 2020 How much do you love your mother? How much do you love your mummy? Same question, different answers, as shown by a study conducted on a sample of Italian people at the University of Milano-Bicocca. Being an insurance agent is hard, particularly if insurance companies do not launch communication campaigns to raise awareness on the general public
Read more...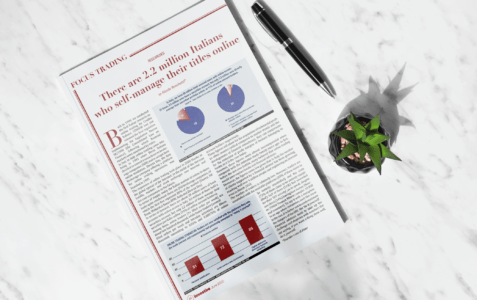 If you want a thing done well, (don't) do it yourself
Investire | June 2020 Back in 1999, we conducted the first Italian research on online trading for Credito Italiano. CONSOB had just released the first regulation implementing the Legislative Decree 58/1998 (the Consolidated Law on Finance), following which financial markets were sanctioned by rules. In fact, in Italy online trading came into being in 1993 when Borsa Italiana decided to extend
Read more...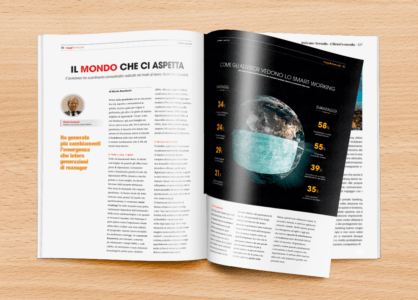 The future that awaits us
Bluerating | June 2020 Before the pandemic, banks and insurance companies would compete to see who could build the highest skyscraper or host thousands of employees. The richer the family, the higher the tower, just as in the Middle Ages. Suffice it to think of
Read more...
On focus News from Finer Finance Explorer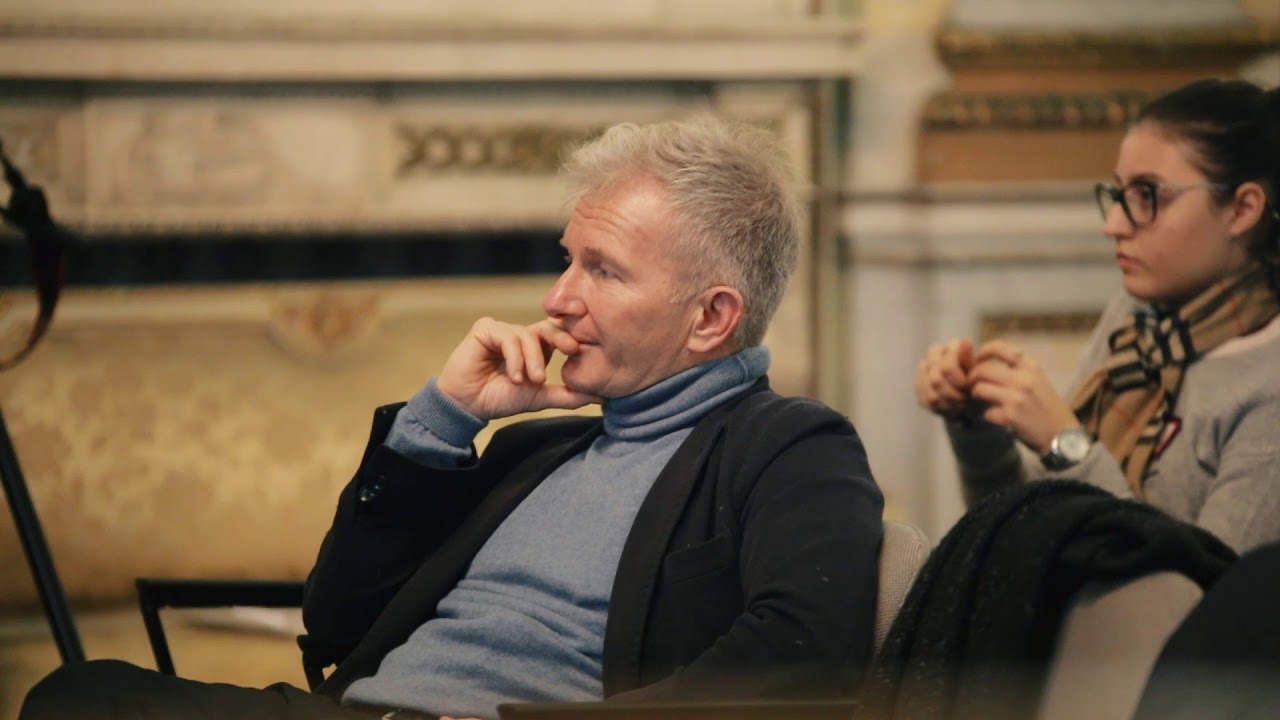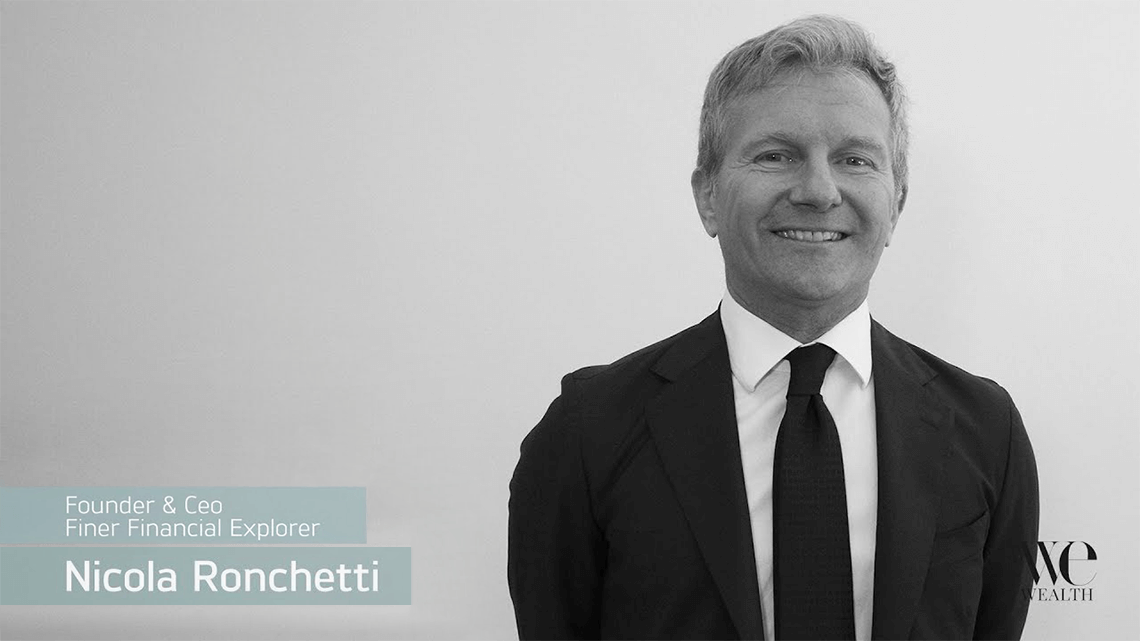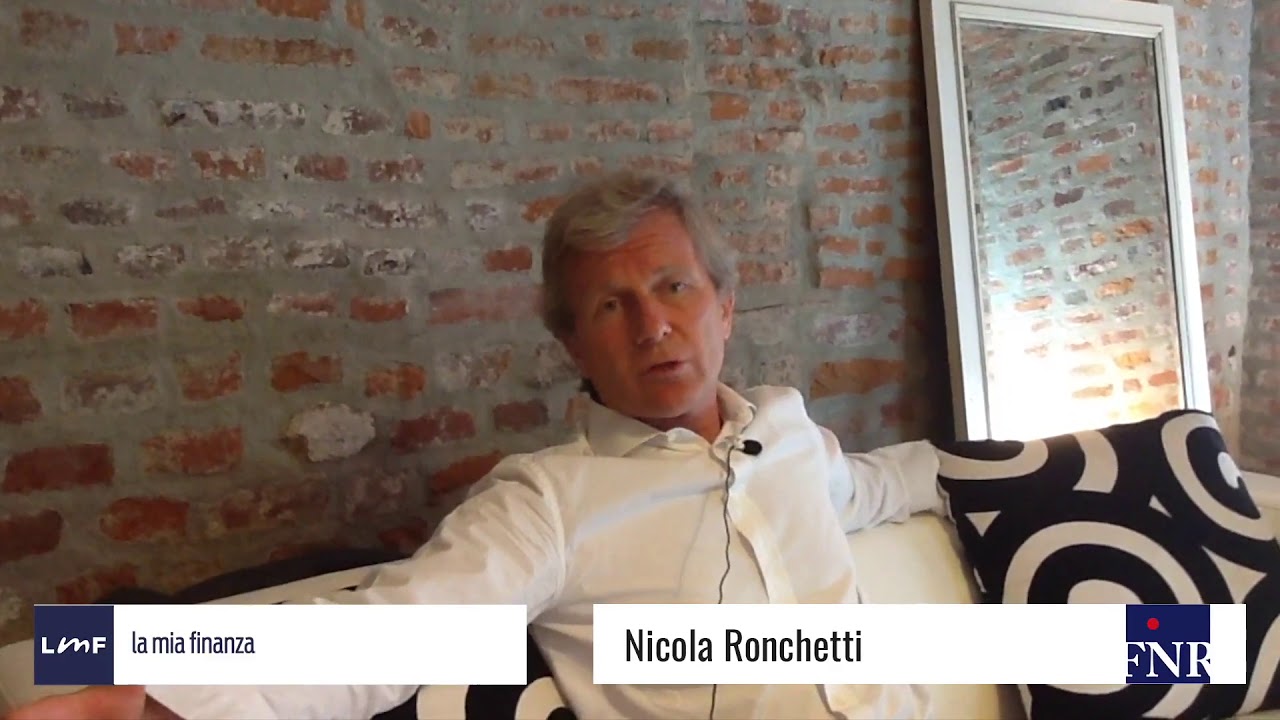 Fill Rouge
The awareness of the past helps us to better understand the present and find our way to the future.